Illustrator and animator Asya Lisina shares the story of how she began her career and went from her first big break to launch her freelance business.
Compare prices for graphic design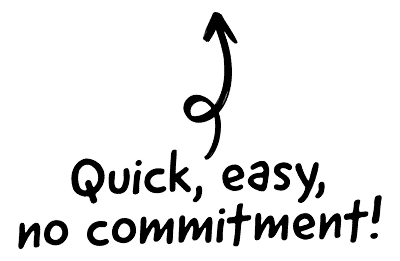 It's rather banal, but I get my inspiration from things around me: I live in a house made of wood in the countryside near Moscow, where I can watch a harsh Russian landscape from my window. I have two greyhounds and a cat; they inspire me a lot too. I like to read, good food, walking, traveling and silly jokes.
I started to draw in early childhood, and my favorite media have always been graphic materials: ink, pen, pencil and watercolour; but sometimes I experiment with digital drawing, vector graphics and lettering. I graduated from the Russian Art Lyceum and The University of Cinematography (they are among the best in Russia, and I am very grateful to my teachers there).

The CRM platform to grow your business
Great for entrepreneurs
Powerful data analytics
Manage sales and data

Seamlessly connect data, teams, and customers
Cutting-edge marketing
Ideal for teams or solo use
Measure sales conversions

Powerful web builder and advanced business tools
Great for startups
Powerful web page builder
E-commerce available

Supercharged content planning
Great for marketing
Better than lists or sheets
Manage social media

Create a new website in 10 minutes. Easy.
Launch your website fast
Powerful data intuitive
No coding skills needed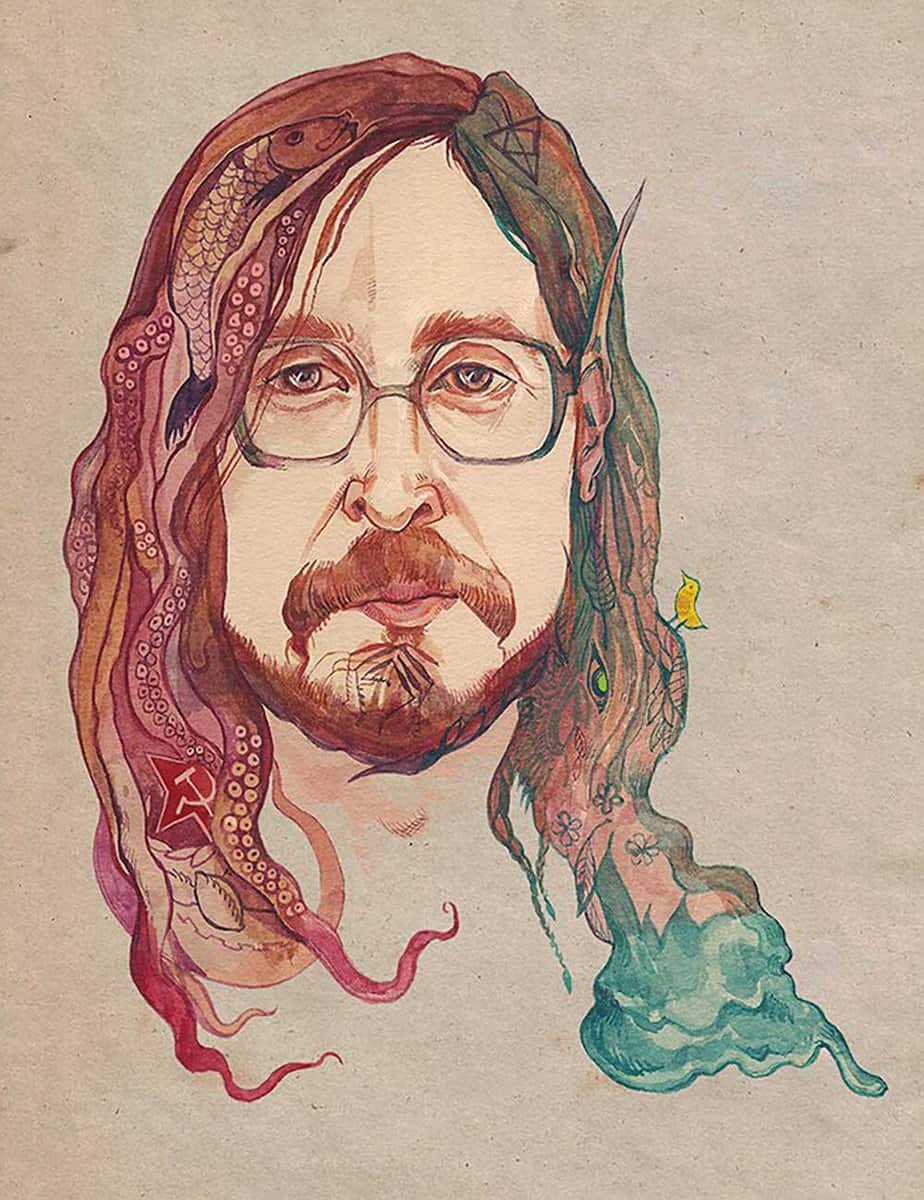 My first big project was a TV show for kids. For almost a year and a half I was drawing illustrations for fairy tales and animating them in Adobe After Effects. When that project was finished, I decided to work as a freelancer. I didn't have any doubts about this direction, because I like to work at home where I don't need to spend my time and effort on commuting. It wasn't hard for me to get several regular clients though word of mouth. Besides that I tried to participate in competitions; after one of those I was showcased on the site of the Art Lebedeev, which is considered the best in Russia. That was a very important step for me.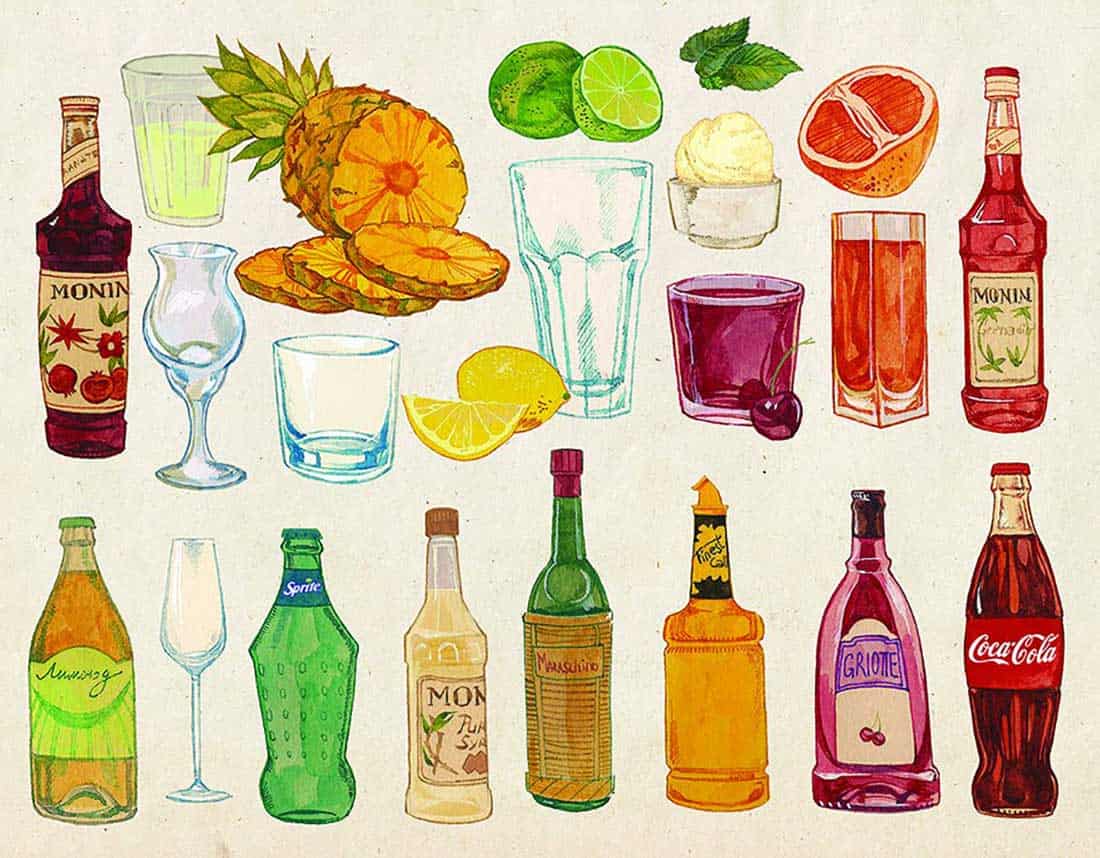 Now I have clients in editorial and advertising spheres, and I collaborate with businessmen and organisations. Most of all I like to draw illustrations for magazines, because I like to work with text and find visual representation of a story. My goal for the short term is to take on a new book illustration project or to work on a really daring advertising project. I love to work with books and texts for children, but now I'd also like to illustrate literature for adults like "Golem" by Gustav Meyrink or "The Kindly Ones" by Jonathan Littell.
Alongside my illustration work, I am a co-founder of a little studio named Deer Fox Bureau, where we create print products from unusual greeting cards with funny text and illustrations to design for corporation needs.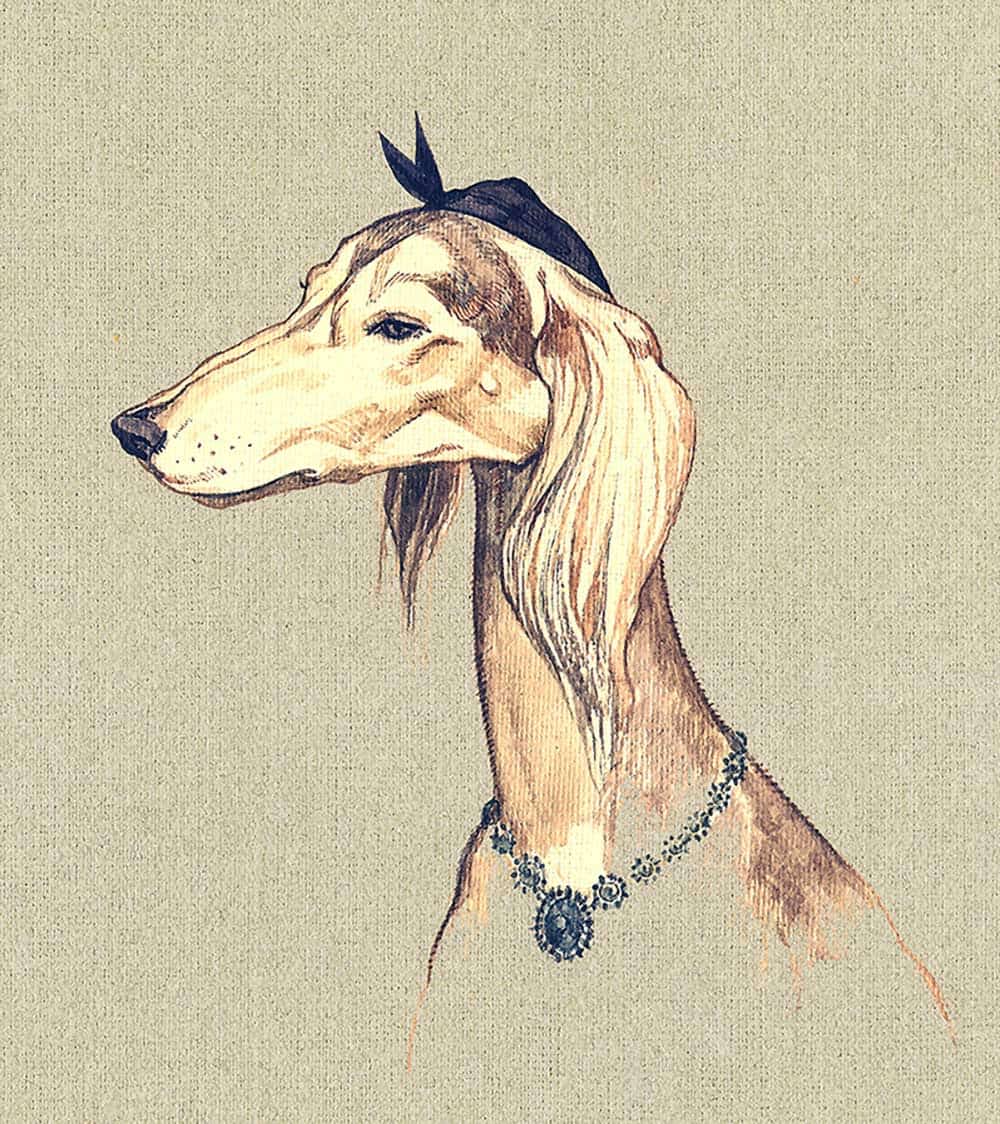 In drawing I like details. Sometimes I have to stop myself from working on the same picture indefinitely. I like to work with historical materials, where I need to dive into another era – my favorite time are middle ages – or to create a futuristic world where I need to integrate culture of the past into my vision of the future, from landscapes to details of costumes and household stuff. I also love magic realism: it seems that I like any kind of ways to create a new little new world, but it is rather hard to find projects with such needs.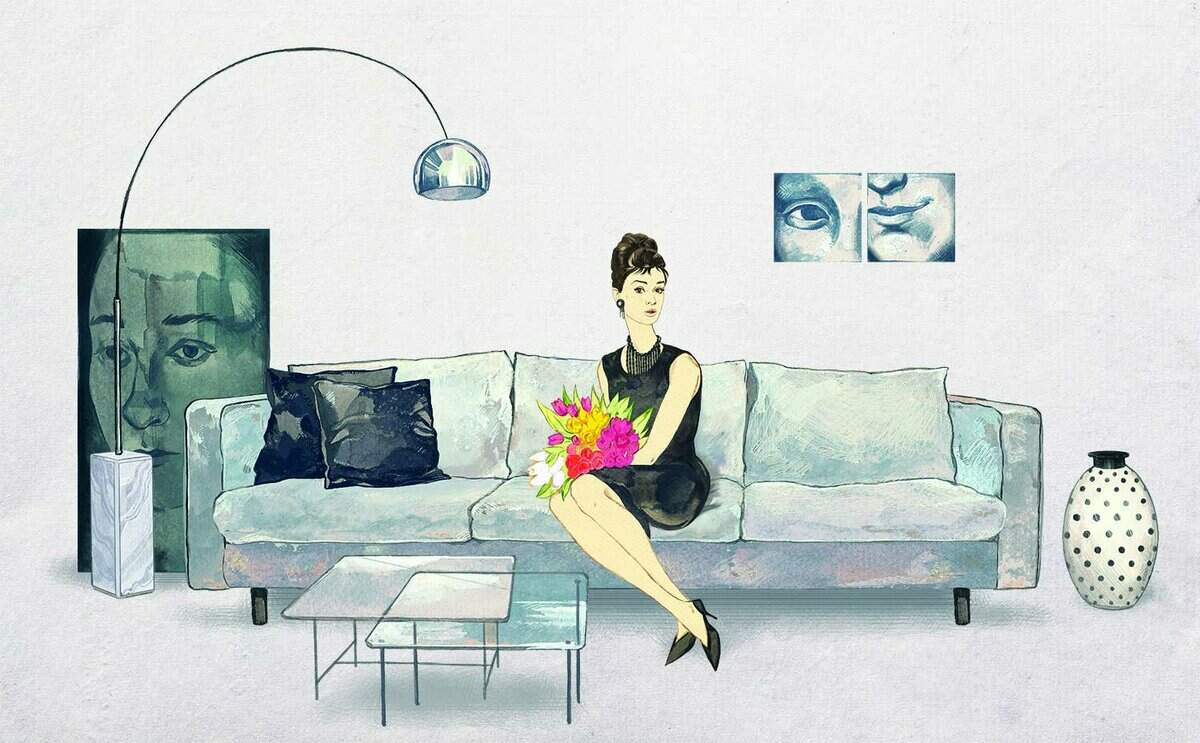 I love my work, but my feelings are overshadowed by the knowledge that I will never have time for everything I want to do and to try. I wish I had a time machine.
Learn more about Asya on her website.