Fonzy Nils is an Italian illustrator and visual artist based in London. After graduating in Architecture, he started his journey in the illustration world. Fonzy thinks that illustration will not save the world, but it will make the world a better place.
Compare prices for graphic design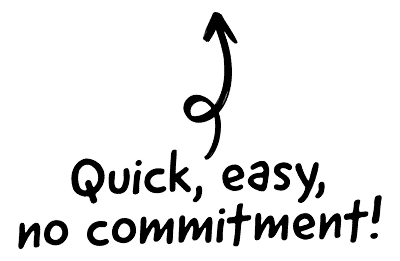 I work for clients in advertising, publishing and design, and often I produce prints and other things with my works. I love to share my illustrations in lots of different ways.
I can't talk of a career because I'm young; I have just started this journey. But I'm happy to see that over time, my illustrations have become more professional and that I've started to find more clients. I started by posting my works on Facebook, and other social networks, and afterwards I decided to launch a personal website. The web has been very important for me.

The CRM platform to grow your business
Great for entrepreneurs
Powerful data analytics
Manage sales and data

Seamlessly connect data, teams, and customers
Cutting-edge marketing
Ideal for teams or solo use
Measure sales conversions

Powerful web builder and advanced business tools
Great for startups
Powerful web page builder
E-commerce available

Supercharged content planning
Great for marketing
Better than lists or sheets
Manage social media

Create a new website in 10 minutes. Easy.
Launch your website fast
Powerful data intuitive
No coding skills needed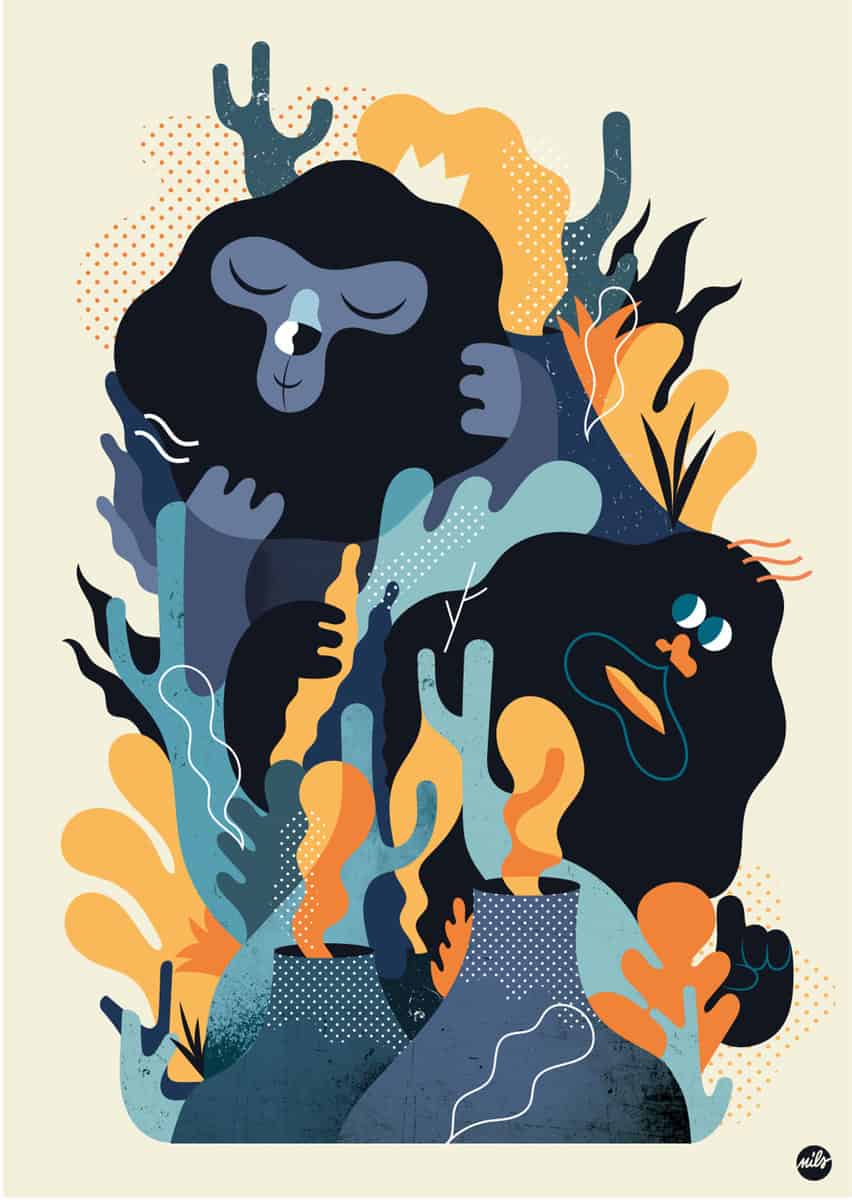 My inspirations are books, movies, people and all the shapes that I find interesting. I love to walk around to find my ideas.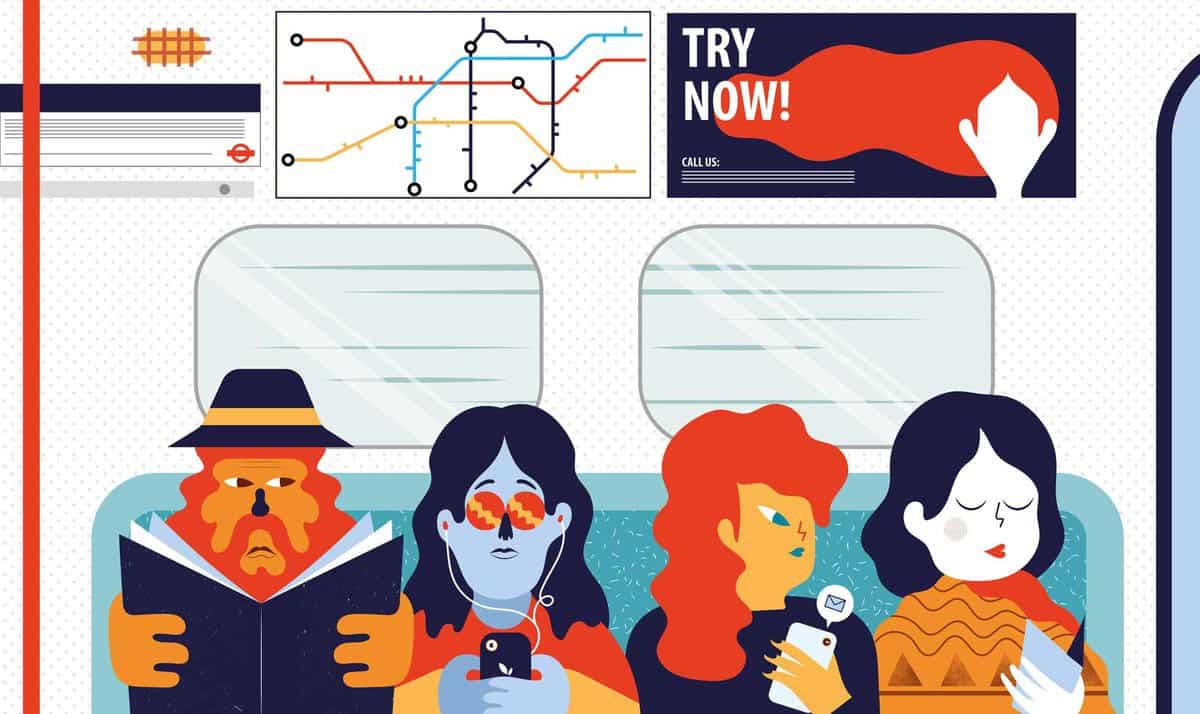 The process of creating my work can vary: if I have a commissioned work, I start with research to find interesting material, then I do some sketches of ideas and after that I produce the final image chosen by the client. My personal projects start with a concept or an idea.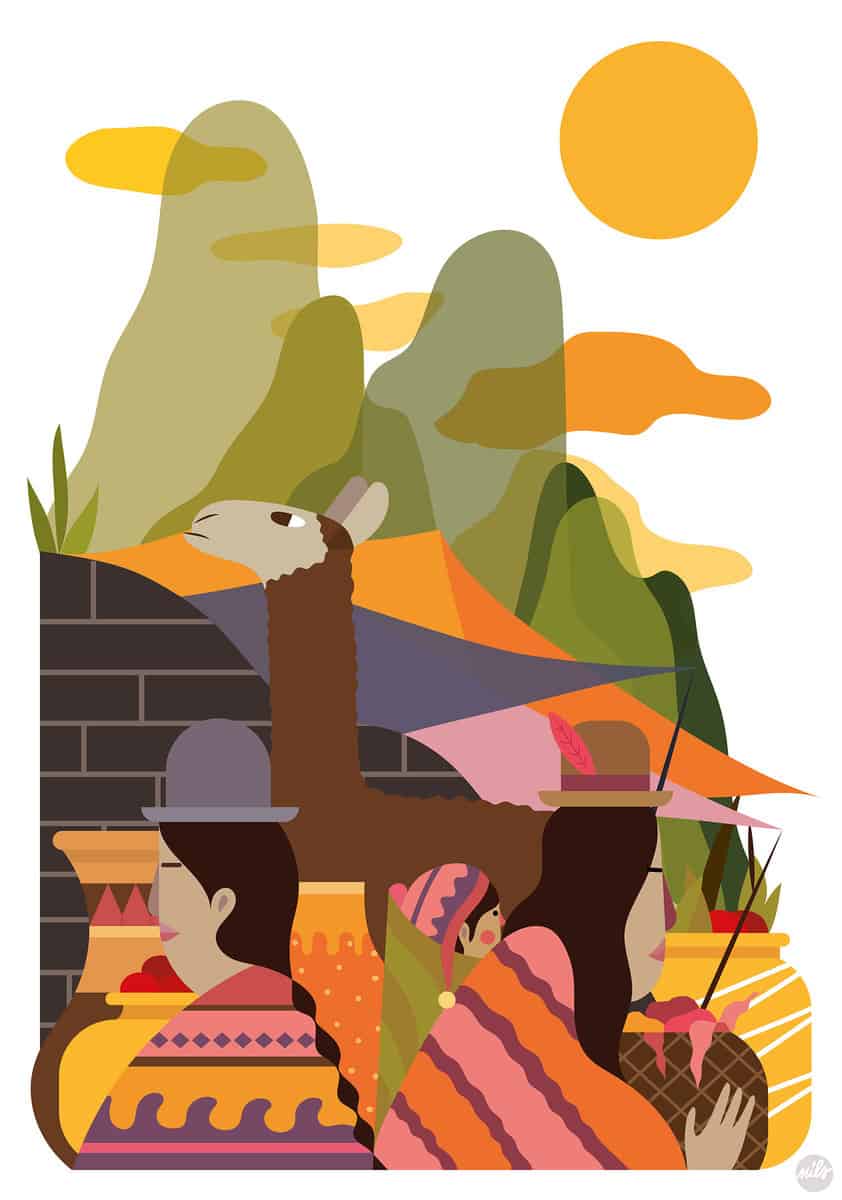 Usually I do a sketch with pencils or pens and then I work on the digital version of the illustration with my Cintiq. I work with vector shapes and often I add textures and pattern.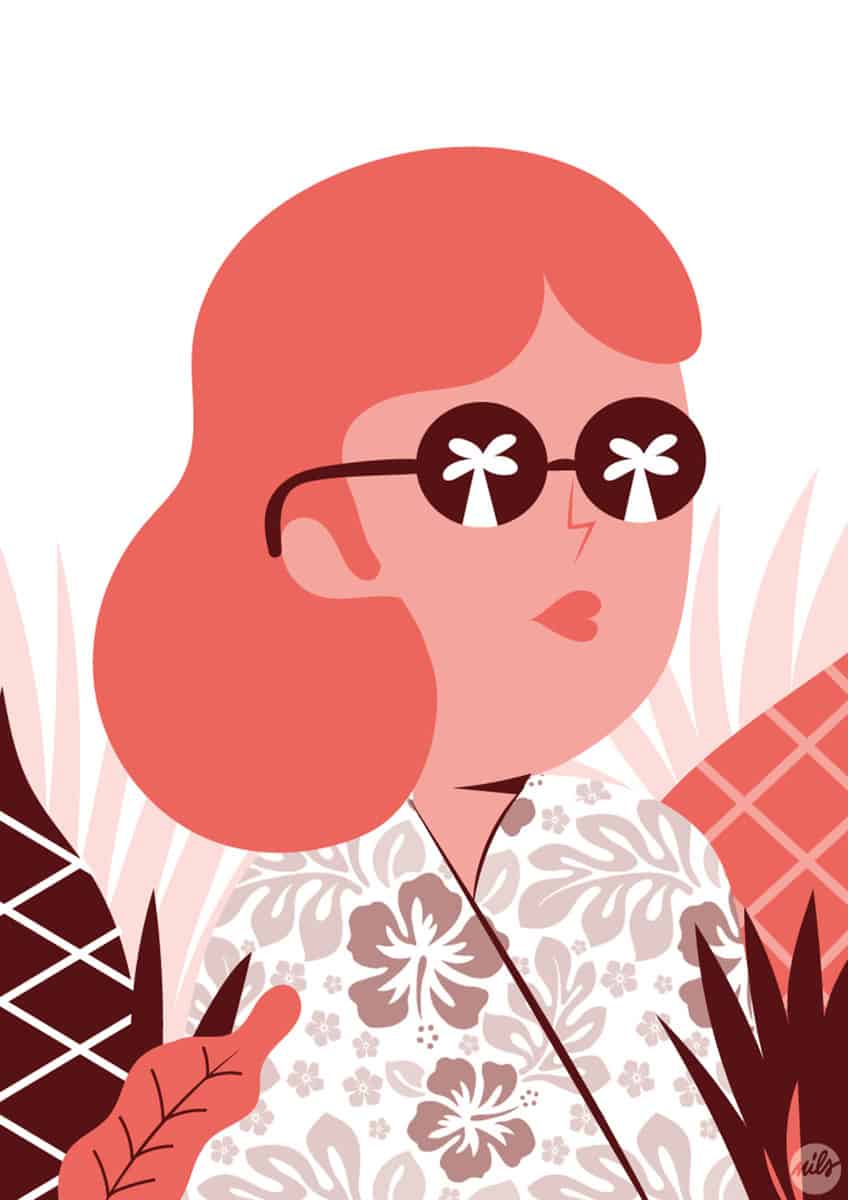 Currently I work in my house in London. When I can, I go out to find new books or to drink a coffee. I love the opportunity to work on different themes every day, this is a very beautiful job and I can work with my passion.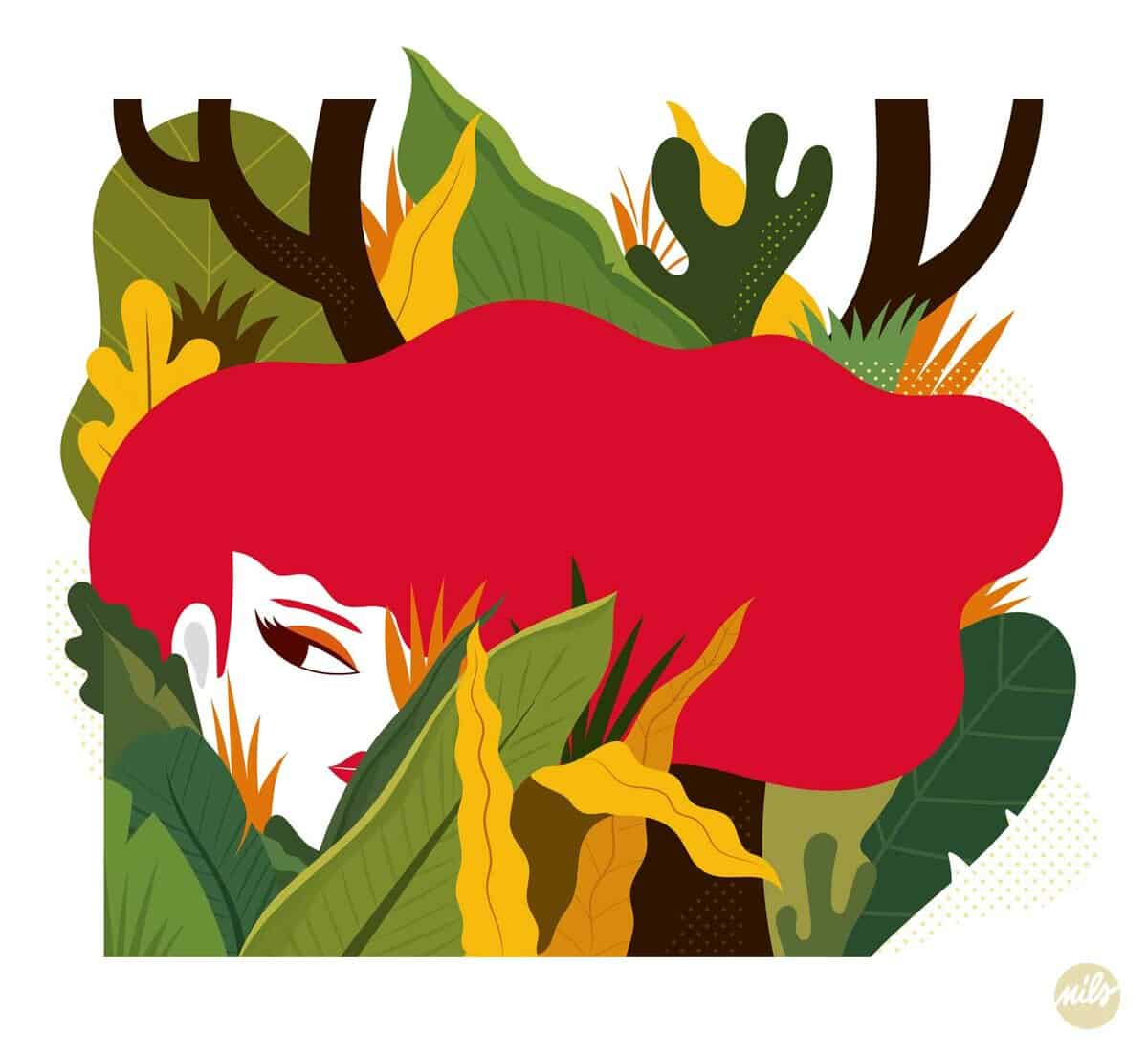 I want to expand my possibilities, I hope to have more clients every day and that my works will go around the world. I would like to collaborate with important clients and apply my style on different projects.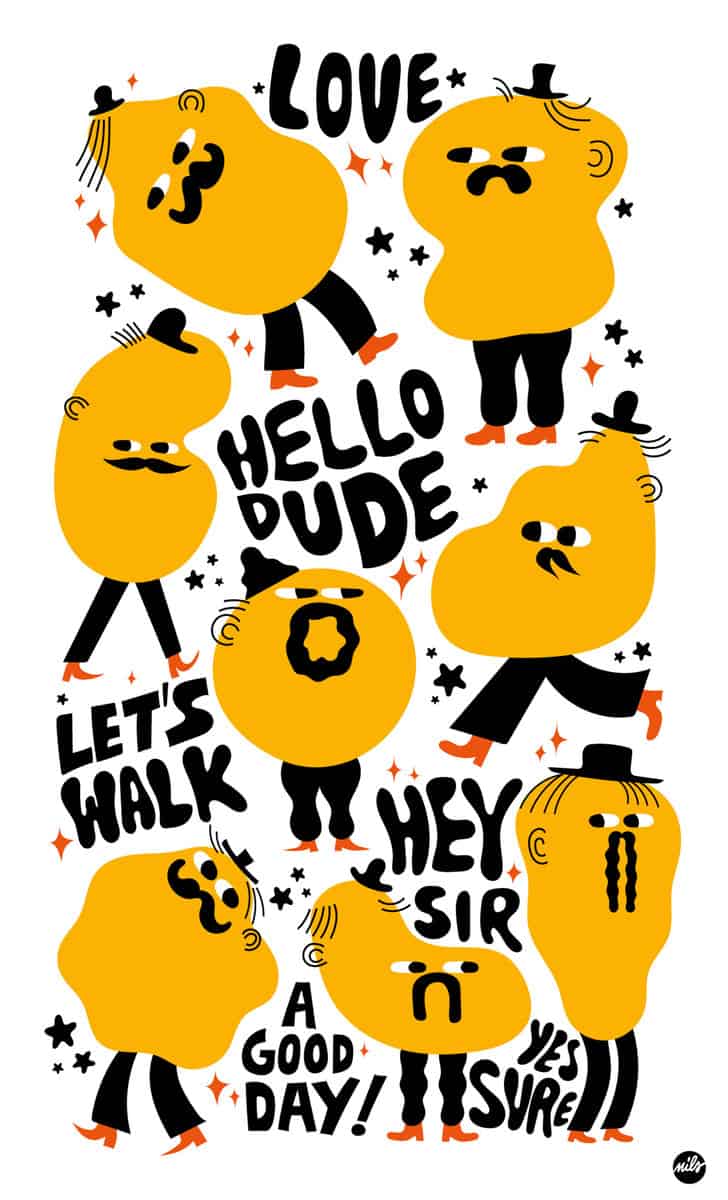 I followed my dreams and I do my best to grow up every day. I love what I do and I can't see myself being without the creative world.
Learn more about Fonzy on his website.