Alessandra Genualdo is an Italian illustrator based in London.
Compare prices for graphic design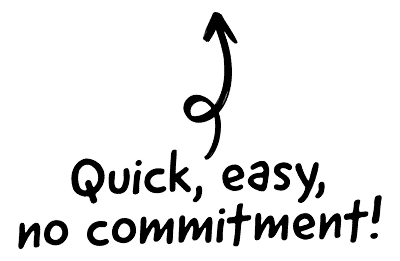 I have been working as a freelance illustrator for more than two years now, starting after my graduation from the MA Illustration course at Camberwell College of Arts. The year at Camberwell was crucial for the development of my work, as before that I had never studied illustration, I wasn't used to talking about my work, and especially showing it in public.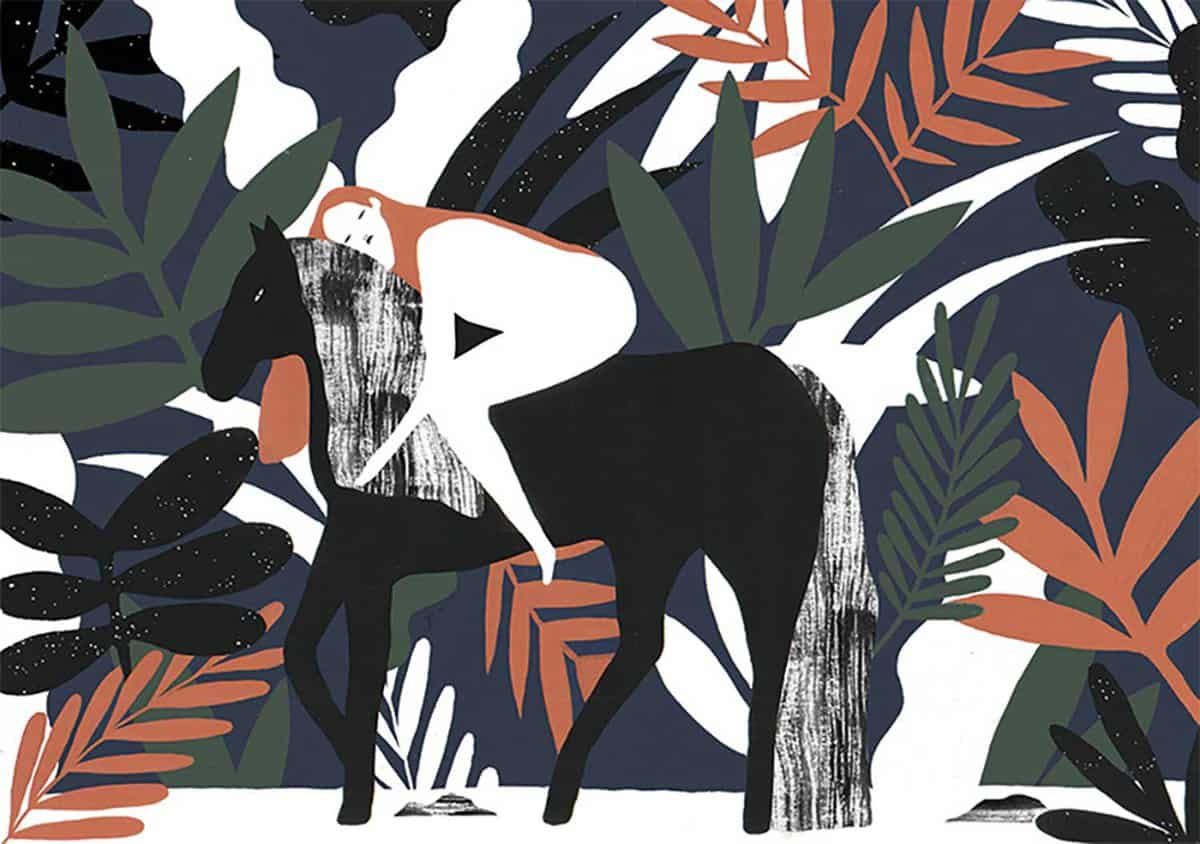 The CRM platform to grow your business
Great for entrepreneurs
Powerful data analytics
Manage sales and data

Seamlessly connect data, teams, and customers
Cutting-edge marketing
Ideal for teams or solo use
Measure sales conversions

Powerful web builder and advanced business tools
Great for startups
Powerful web page builder
E-commerce available

Supercharged content planning
Great for marketing
Better than lists or sheets
Manage social media

Create a new website in 10 minutes. Easy.
Launch your website fast
Powerful data intuitive
No coding skills needed
After graduating I got a part time job, started collaborating with some independent publications and took part to a few small exhibitions. I also founded an illustration collective, Hurdy Gurdy, with some of my former classmates. After our first project in Poland we started organising workshops for the V&A and the Museum of London. Those first commissions were not very remunerative, but they gave me the chance to work with the deadlines of editorial illustration, and have quite a lot of freedom to interpret the brief the way I thought it worked best. I quite like to work to tight deadlines, it allows me to develop an illustration from the idea to the final artwork without over thinking it.
Last January I illustrated a children's book written by British artist Ryan Gander, called "The Boy Who Always Looked Up". It was my first commissioned illustrated book, and the possibility of creating images accompanying a story that produces yet more images in people's minds is quite rewarding.
After that I have been collaborating with magazines mainly, and on my personal stories that I make into small booklets I normally sell at illustrations fairs and online.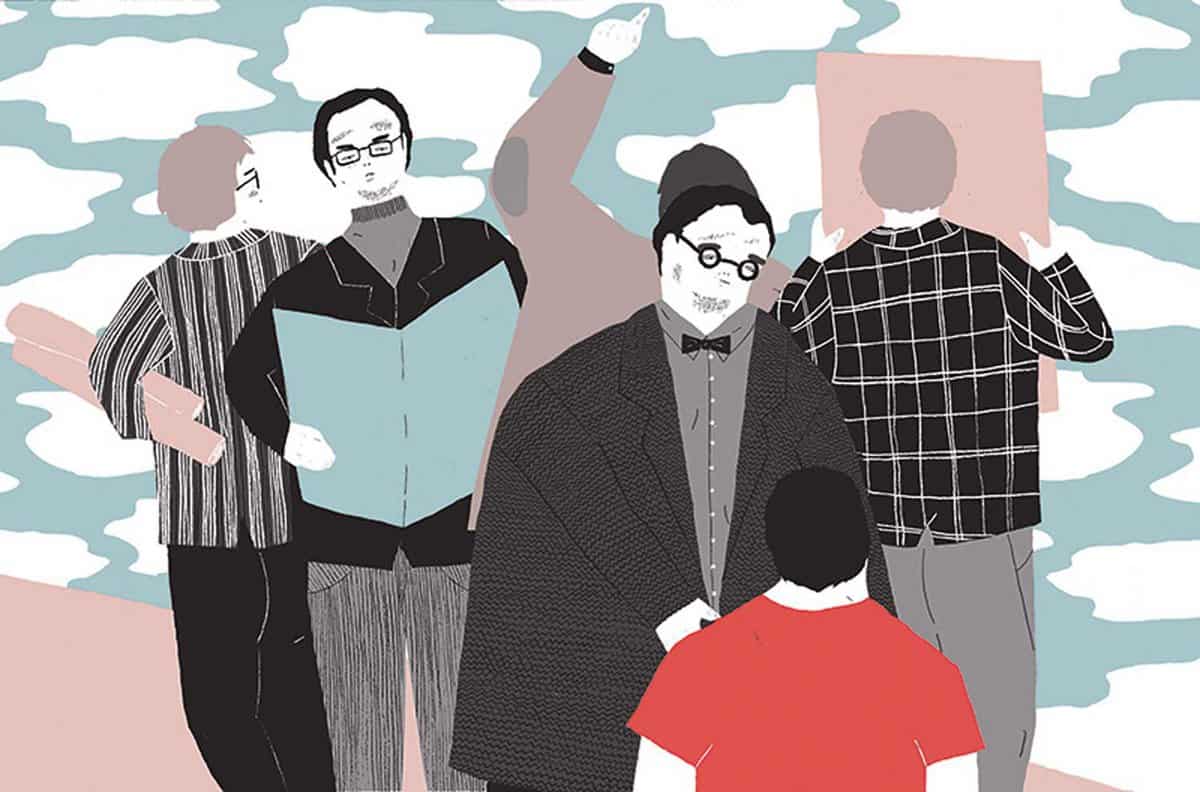 I work from home, I have always enjoyed drawing alone, and having a dog ensures I don't lock myself into the flat for too many days. I wake up relatively early, have a big coffee, take Kira (my two year old english setter) to the park, another coffee when I am back home, check/reply/send emails, painting. I collaborate with my boyfriend sometimes; he is a comic artist, and I wrote a couple of stories he illustrated. I keep experimenting with different materials, I believe that's how your work keeps developing and evolving, but I mainly work with gouache. It dries fast enough for me to finish an illustration in quite a short amount of time, and you can easily achieve flat colours and shapes. I have been experimenting with textile lately, and I am planning to create more work using that.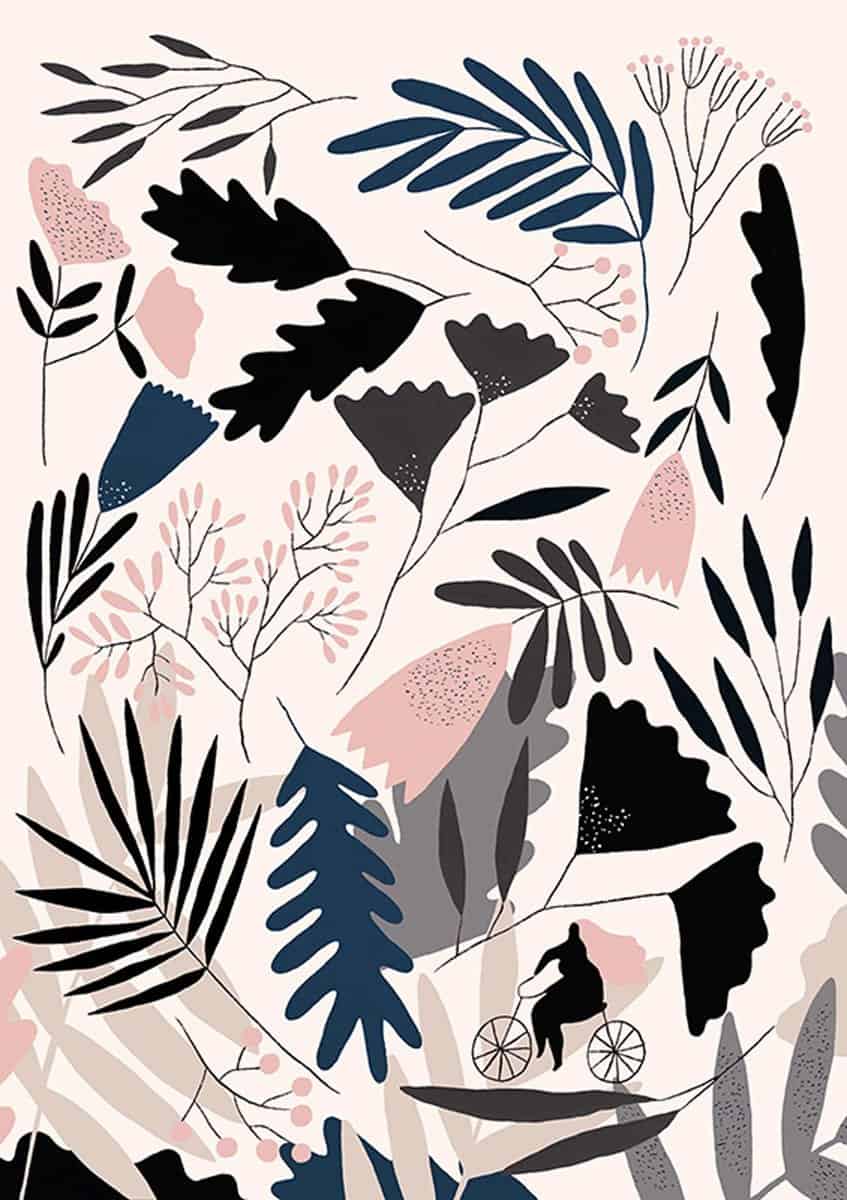 I hope to illustrate more books in the future, to publish my own illustrated books, to apply my illustrations to objects people might want to surround themselves with in their homes.
Working as a freelance artist makes it hard sometimes to stay motivated, productive and inspired all the time. Sometimes you just need to go out and visit a good exhibition, look at some books, or have a chat about your ideas and your struggles over a cup of coffee.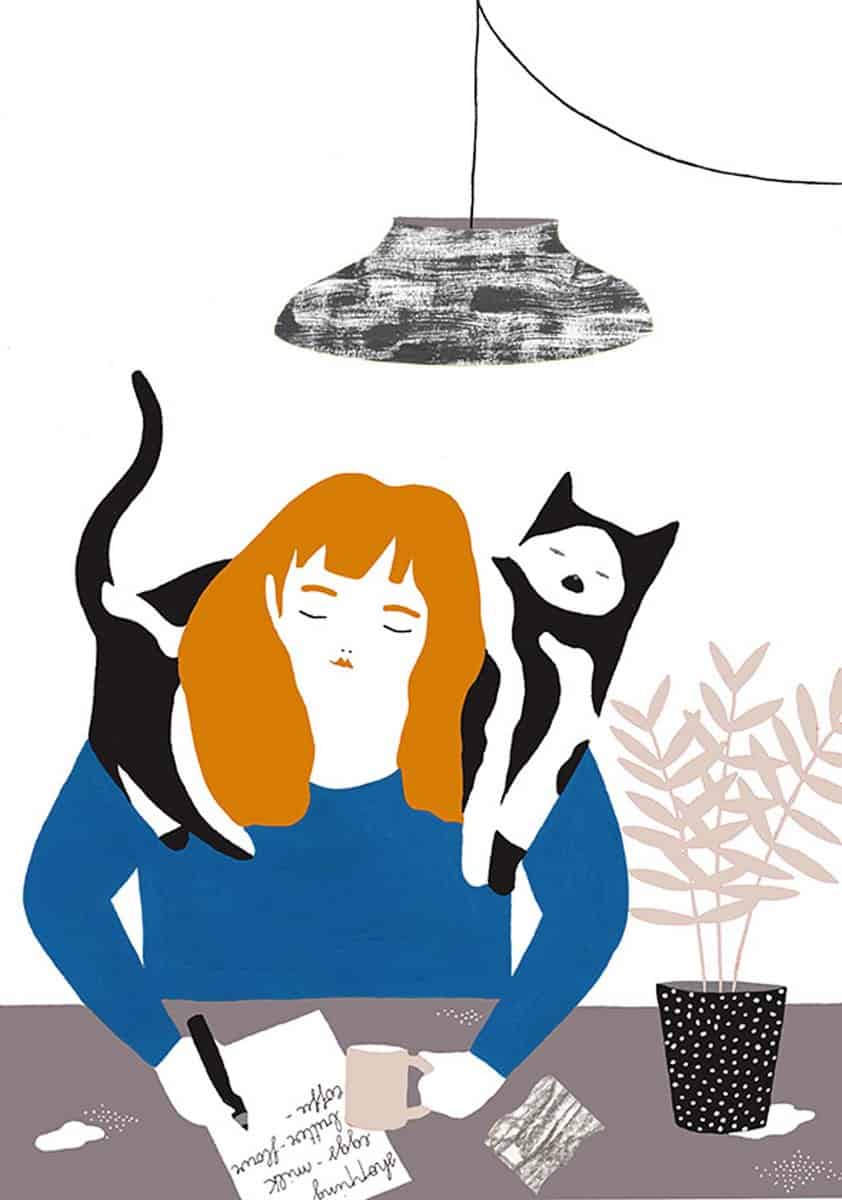 Watching a good black and white film or looking at the work of some of my favourite artists never fails to inspire me, or at least making me feel better when I don't feel that motivated.
Nevertheless what I enjoy the most of my day to day work is when I start painting on a new sheet of paper.