Chrissy Curtin is an Irish Illustrator living and working in Ireland.
Compare prices for graphic design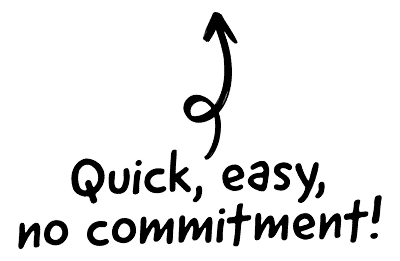 Right now I'm in my first year, I mostly do editorial work for magazines, which I enjoy for the variety of subjects you deal with. I also do personal portrait commissions.
I got my first job right after leaving college; it was an editorial for The Guardian. They contacted the college looking for illustrators, so it was a really lucky break! Since then I've worked for clients like Fast Company and The Calgary Herald.

The CRM platform to grow your business
Great for entrepreneurs
Powerful data analytics
Manage sales and data

Seamlessly connect data, teams, and customers
Cutting-edge marketing
Ideal for teams or solo use
Measure sales conversions

Powerful web builder and advanced business tools
Great for startups
Powerful web page builder
E-commerce available

Supercharged content planning
Great for marketing
Better than lists or sheets
Manage social media

Create a new website in 10 minutes. Easy.
Launch your website fast
Powerful data intuitive
No coding skills needed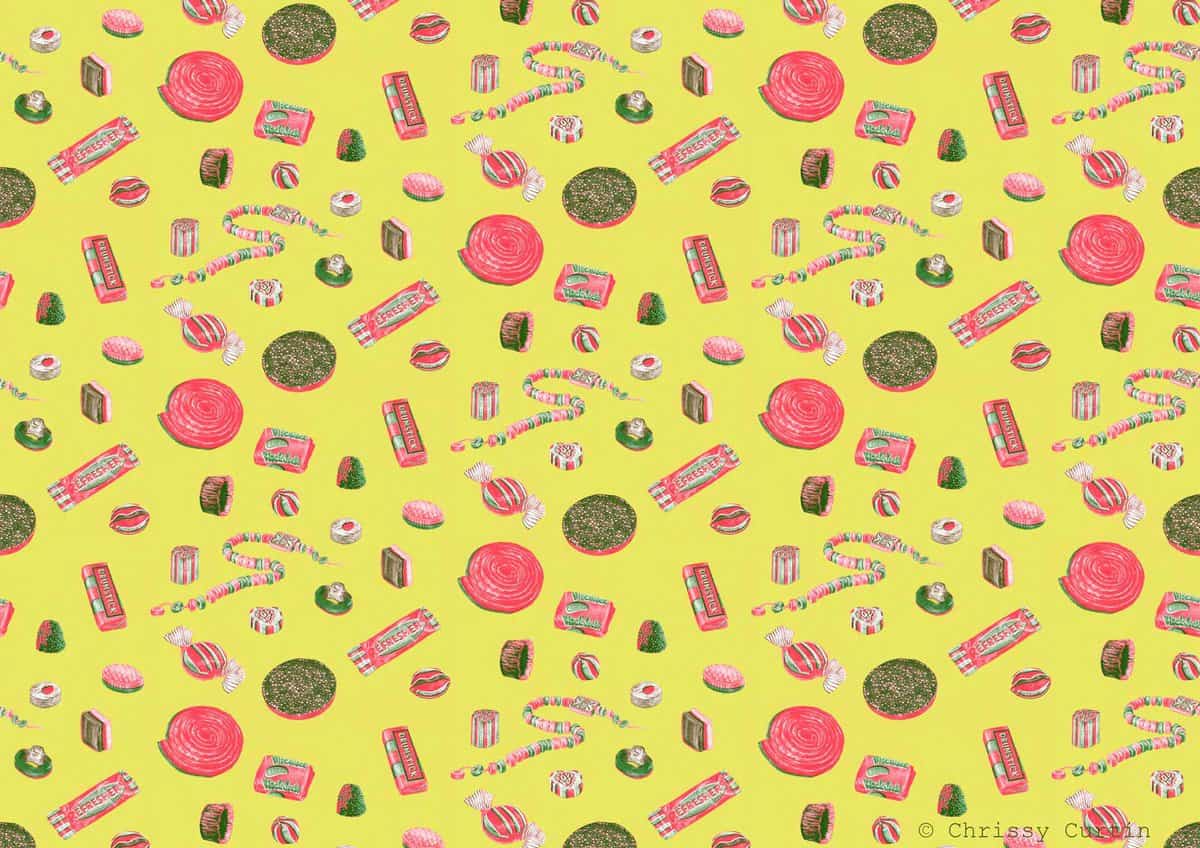 A lot of my first hours were spent getting my list of contacts together as well as sorting out the business side of things. They didn't really focus on business in college so a lot of this year has been figuring that out. I took a business course after college and it really helped me focus on what I needed to do.
I like the idea of working for myself, being independent and making a living from doing what I love to do. I think the drive to be independently successful is a strong motivator.
Whether it's a job or personal work, the process is the same. I need to brainstorm ideas and make a mind map to get every idea out of my head. I pick out anything interesting and sometimes I'll Google around a subject to see if something might jumpstart a good idea.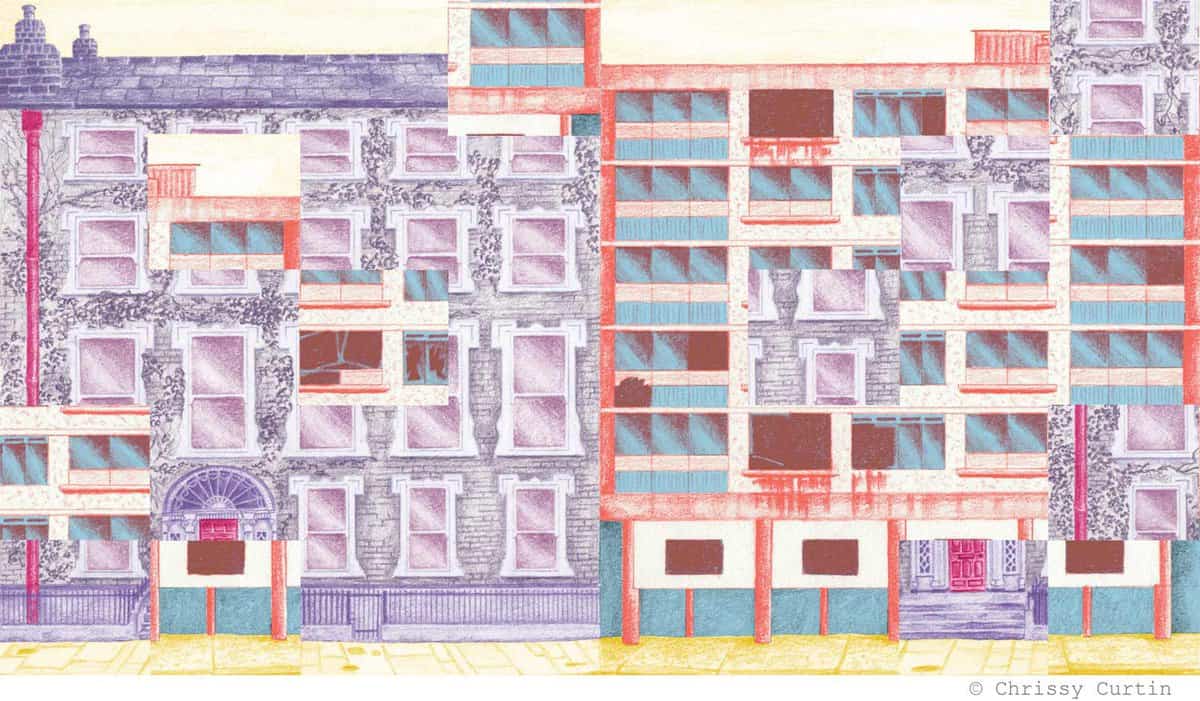 All my work is hand drawn in pencil and, unless it's really complicated, I'll keep it as one image. I like to have that tangible thing at the end of a project rather than having bits and pieces. I scan the drawing in and colour it digitally.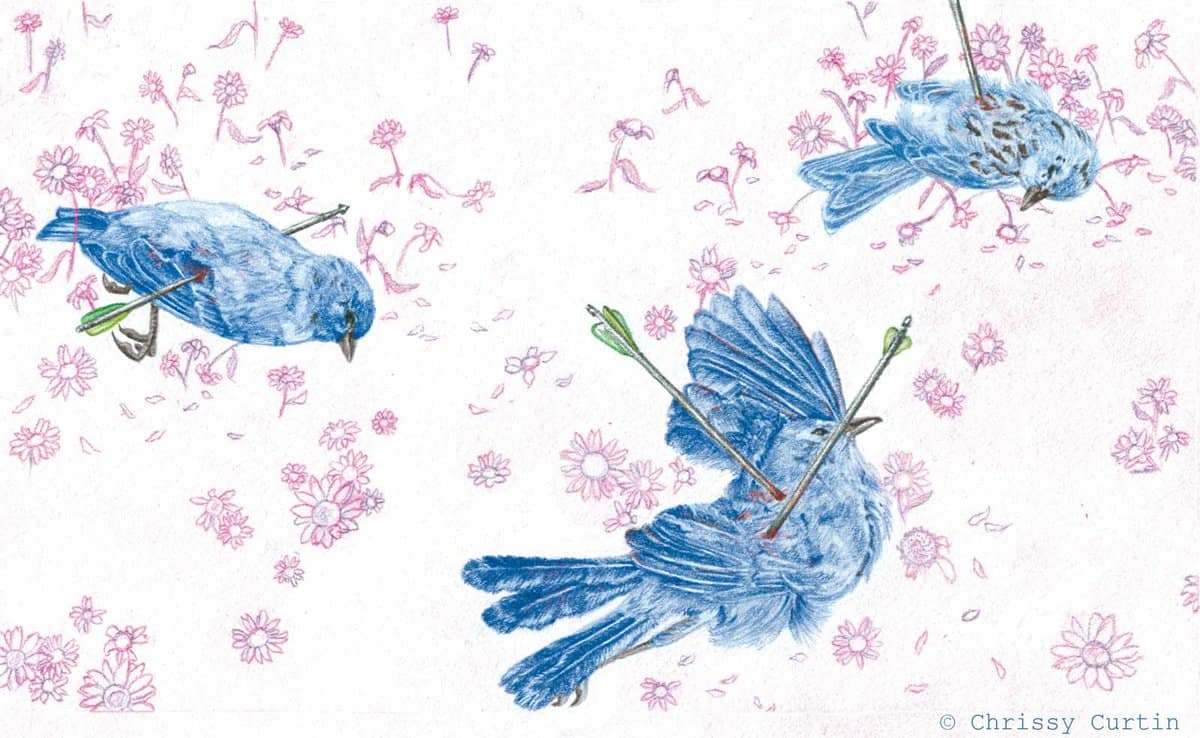 At the minute, I work from home; I have a studio setup on one side of my bedroom. It works well for me now but I'd love to eventually have my own studio outside the house (it's too easy to stay stuck in work mode when my drawings are all around me). Sometimes I'll work alongside my boyfriend (also an illustrator), which is great for sounding out ideas.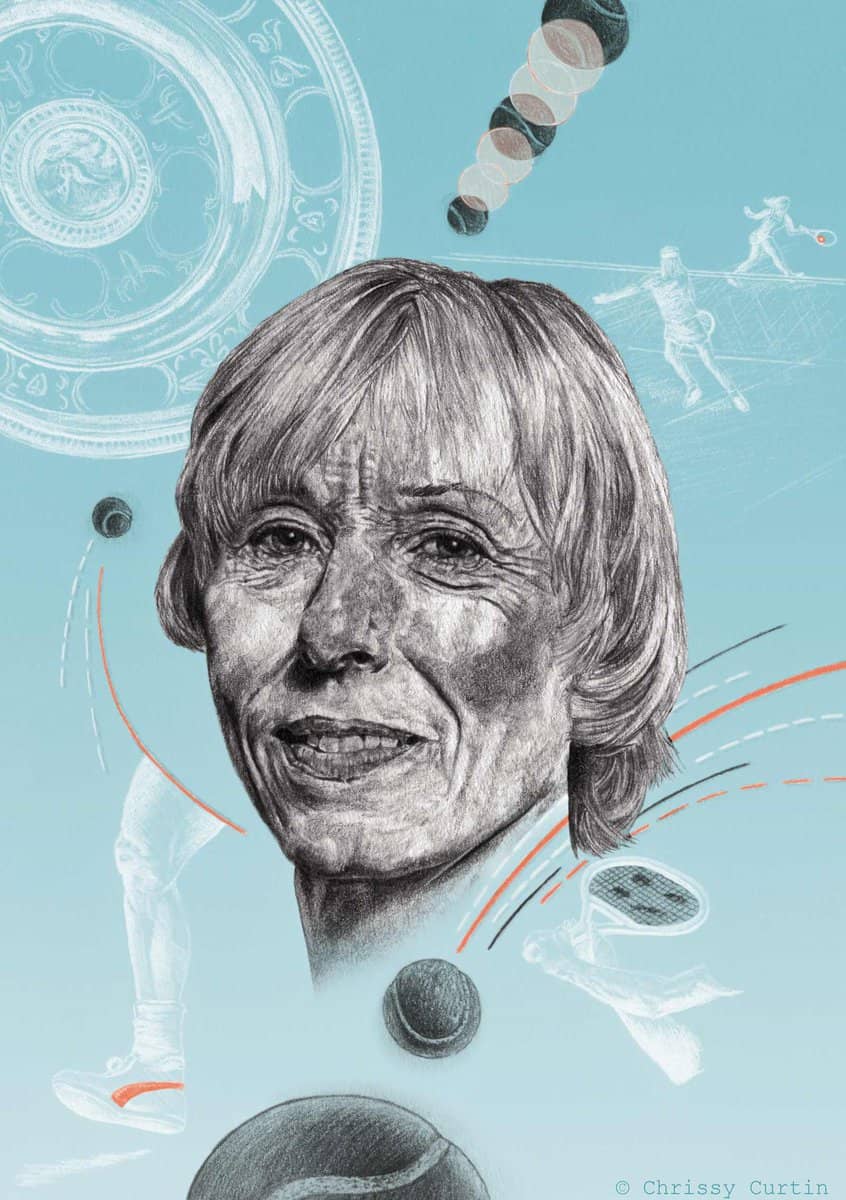 I love the days when I have all my thinking done, my composition sorted and I can just chill all day finishing the drawing while listening to a podcast or an audiobook.
I don't have that much of a routine but I have illustration days, and admin days. I try to not spend too long on the admin, which can take up a lot of time and I make sure to keep up with social media regularly. I think it's important to work in regular breaks and stretches to prevent early onset old-lady-back. I'm still working on the balance but I'm getting there.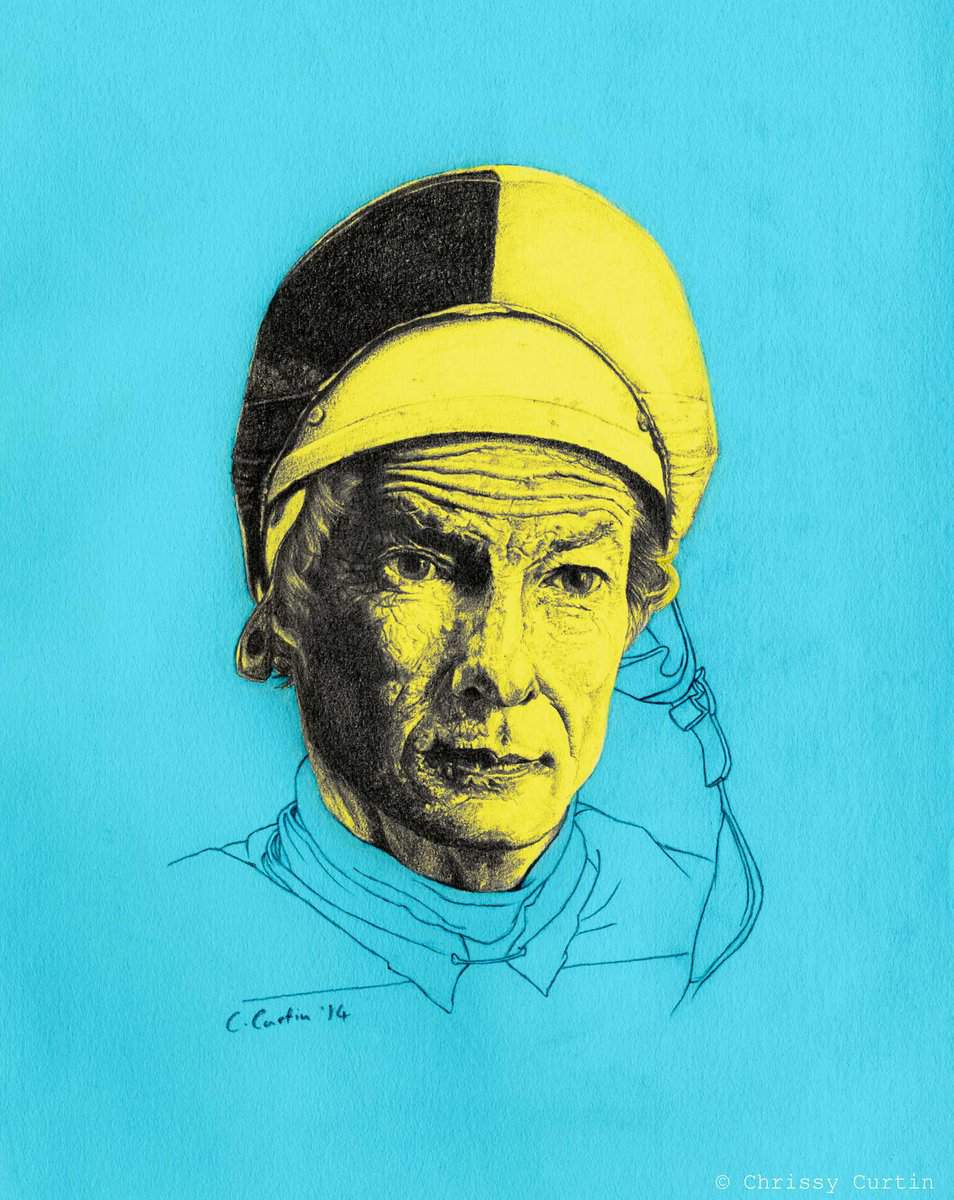 I have a bunch of goals I want to hit, especially this year. I want to expand my client base for editorial work, as well as get into other areas of illustration like advertising, and book publishing. I love books and illustrating covers would be a really cool experience. As well as all that, I want to open my own online shop. I like making things like stationery and the idea of working with textiles is really interesting so I want to explore that too.
Right now I'm starting to get more and more involved in zines, projects and exhibitions with other illustrators. Already this year I've had my work in Illozine15 and I've started editing my own group zine called 'Kill Fee' which features a bunch of killed jobs by me and a few other illustrators. It's really cool to come from a college setting where it's so tight knit to having the opportunity to work internationally with other illustrators.
Learn more about Chrissy on her website.