Élise Rigollet is a graphic designer and illustrator from France. Élise shares what she's learned after two years of freelancing.
Compare prices for graphic design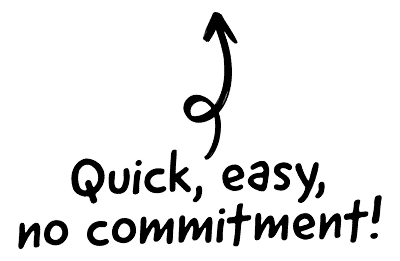 While I was studying and after graduation, I did a few internships and I ended up freelancing a little bit for those studios after, which was amazing as finding your first client after school can be quite daunting.
Since then, it has been a slow growth but I've been working more and more on my own projects. Instagram has been essential for that, as most of my new clients found me through it.

The CRM platform to grow your business
Great for entrepreneurs
Powerful data analytics
Manage sales and data

Seamlessly connect data, teams, and customers
Cutting-edge marketing
Ideal for teams or solo use
Measure sales conversions

Powerful web builder and advanced business tools
Great for startups
Powerful web page builder
E-commerce available

Supercharged content planning
Great for marketing
Better than lists or sheets
Manage social media

Create a new website in 10 minutes. Easy.
Launch your website fast
Powerful data intuitive
No coding skills needed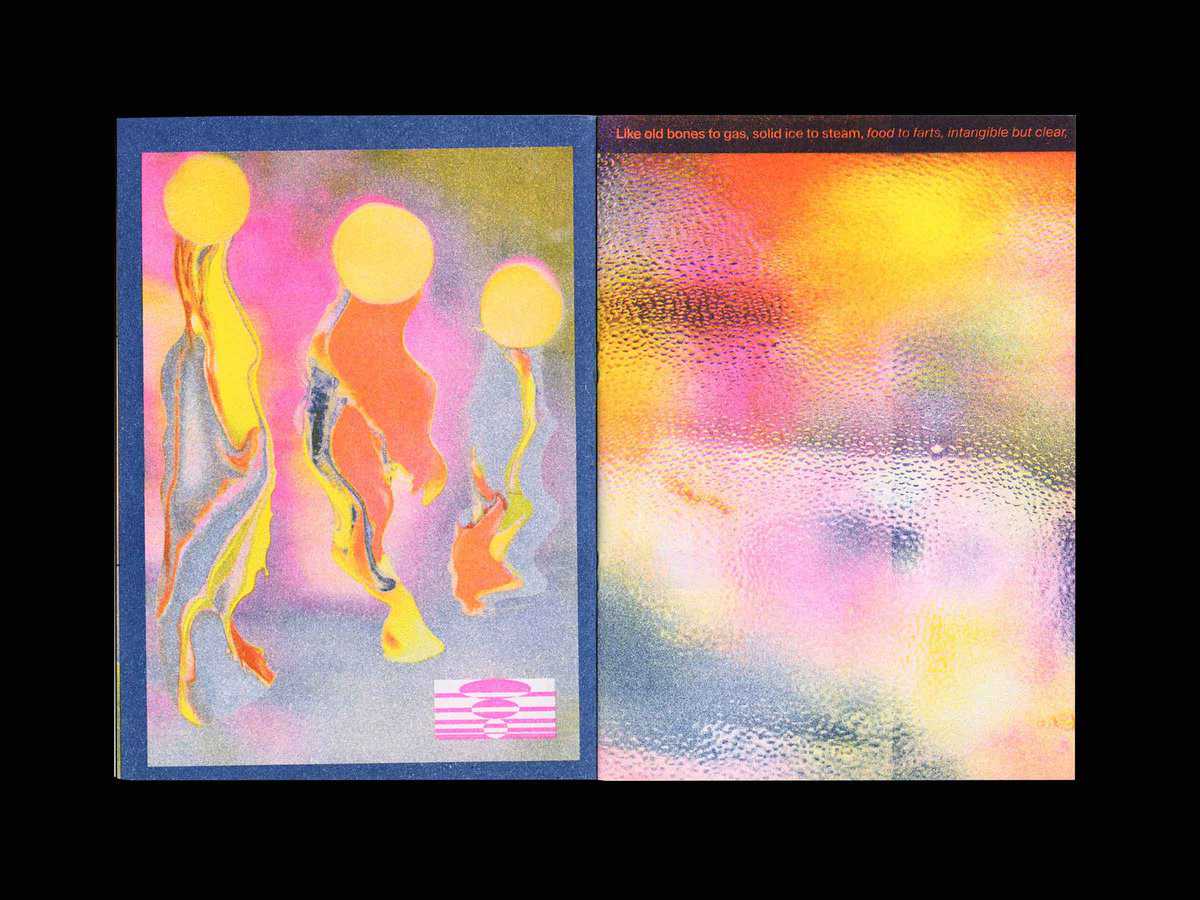 I've been lucky enough to be able to focus on the fields of design for culture, music, and publishing, which I'm passionate about.
Recently, I've designed a book about the best record stores in the United States. We commissioned Clay Hickson for the illustrations, which was super fun. I enjoy working on editorial projects, whether it be magazines, books,… I like balancing those longer projects (these usually take months before coming out, and same goes for visual identities) with more straightforward commissions, like album artworks or posters.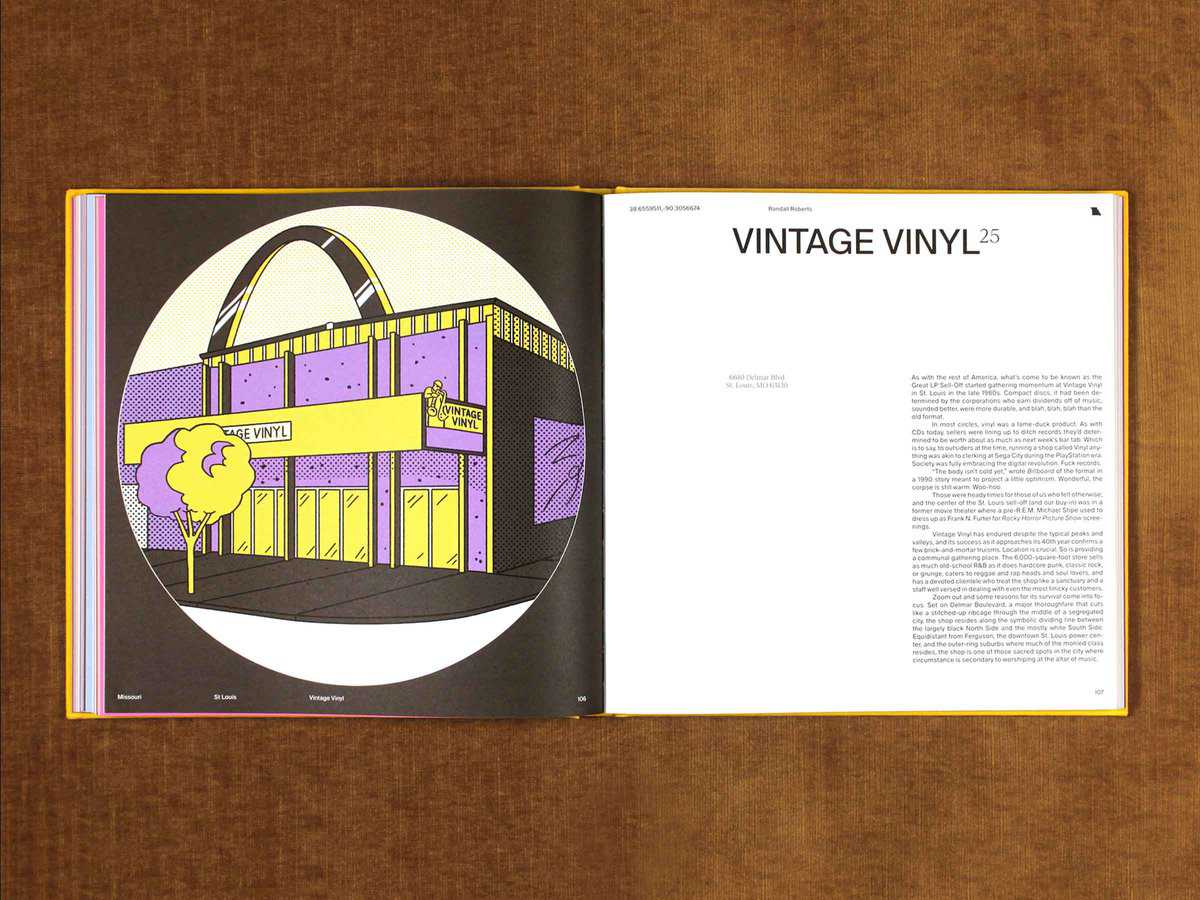 I find it quite hard to focus on the same project for such long periods of time, so it helps to alternate and get some perspective. I've also been designing a few artworks for Miquela's single songs, and we have a few visuals still in the pipelines but coming out soon.
A highlight from 2019 was working in collaboration with illustrator María Medem as part of the It's Nice That and Dropbox call for collaboration. We created a calendar that was gifted to the participants in the latest Nicer Tuesdays event in London.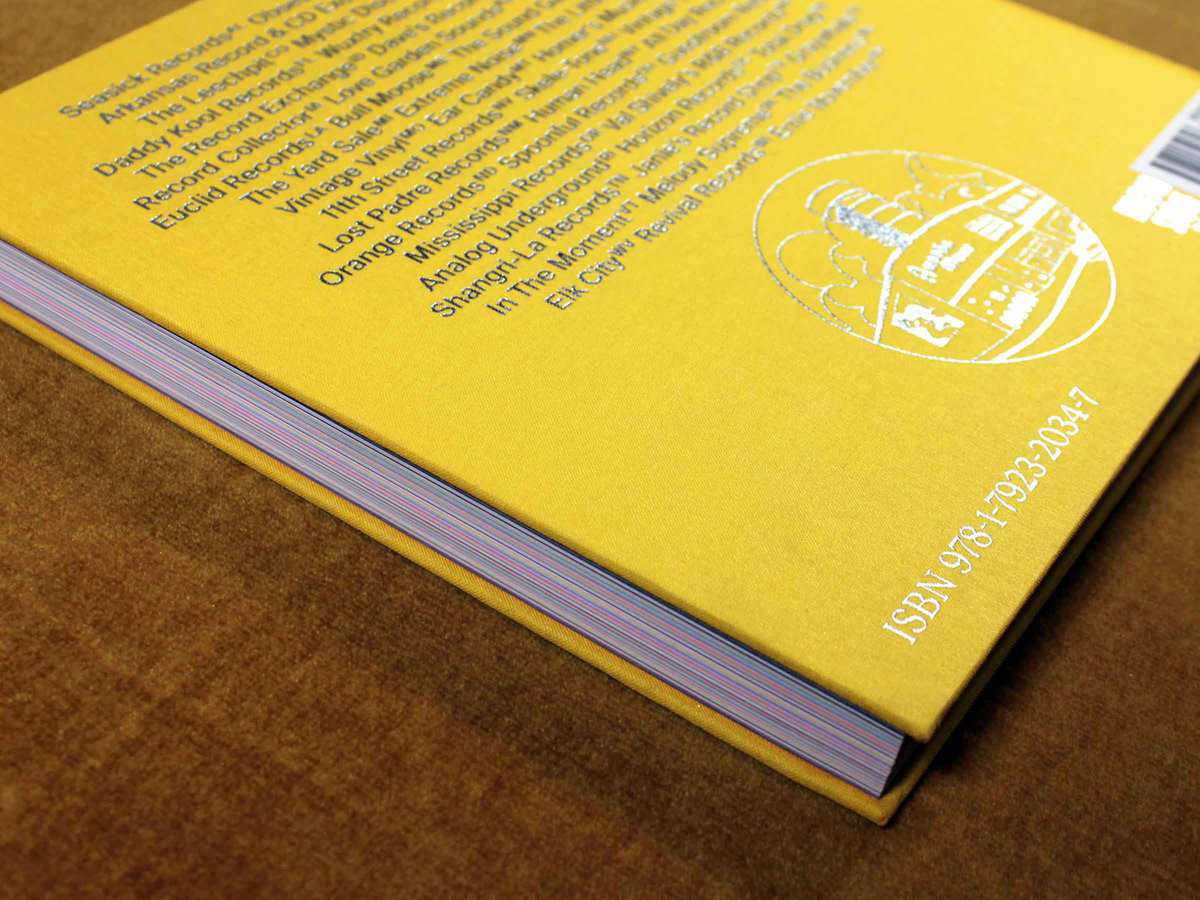 Another highlight: last summer, I had the opportunity to do three illustrations for the New York Times to celebrate the 50th anniversary of Woodstock, where I played with my favourite textures and colors.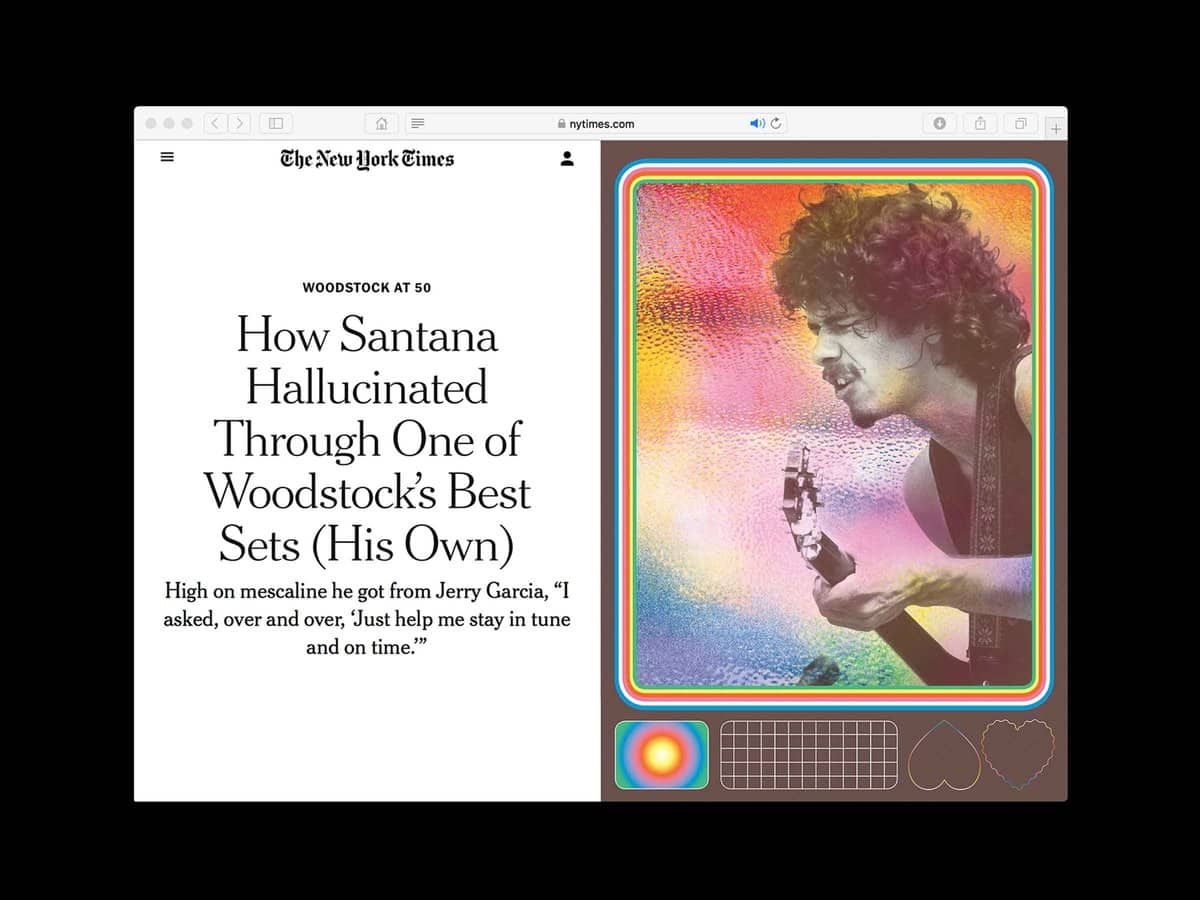 I've learnt not to underbid for commissioned projects. It's still really hard, but through trial and error (i.e. getting exploited on a project) I've been getting better at this! These kind of things aren't taught in art school and it's a shame.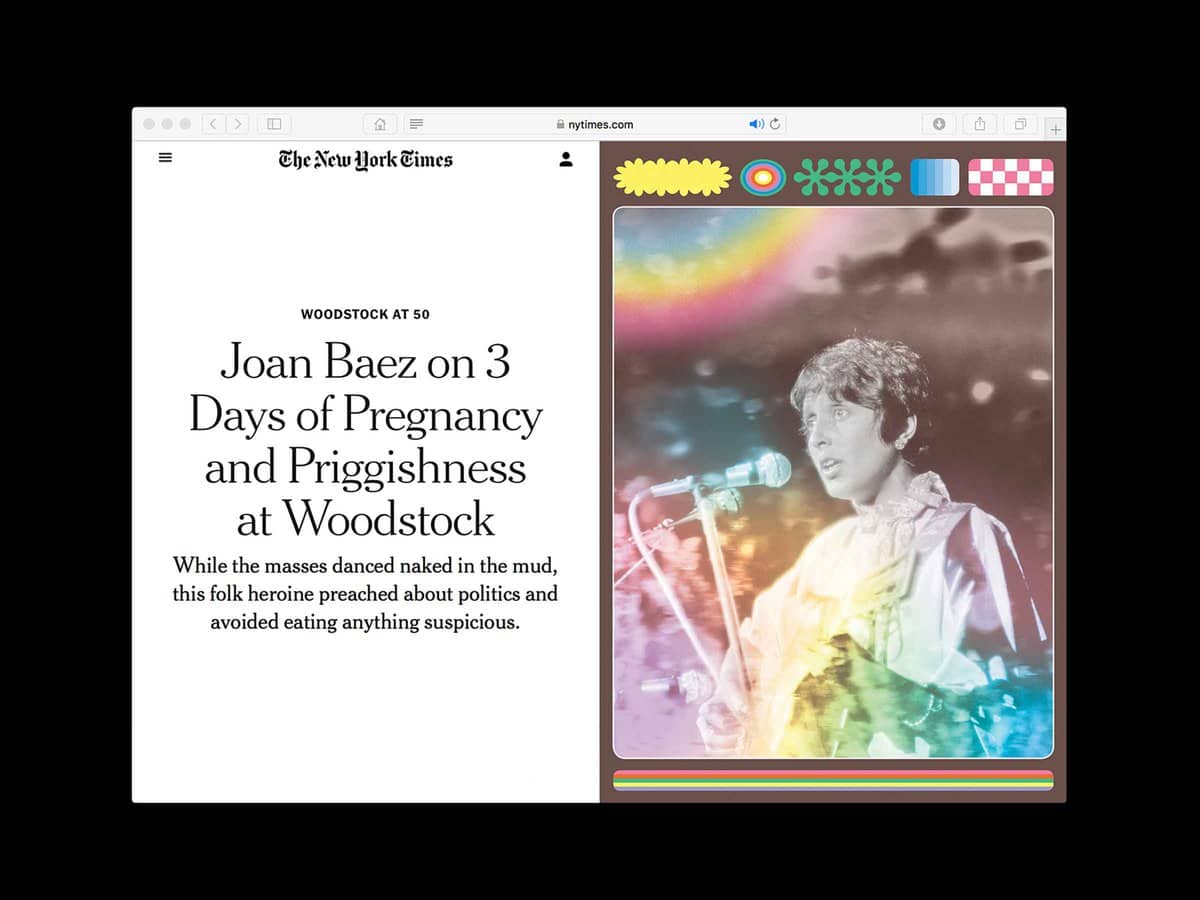 I also noticed how important it is to have personal projects on the side, where I focus more on image-making and Risograph printing. My friends and I own an old Riso printer and it's great to experiment.
My creative process can be quite random. I either get a sense of where I want to go immediately, or it can take me a while to visualise what I need to do. But once that happens, it's just a case of putting down on paper these directions (it really helps to go analog for this step), and developing them on my computer. I use a mixture of InDesign, Illustrator and Photoshop, and I'm always switching between the three.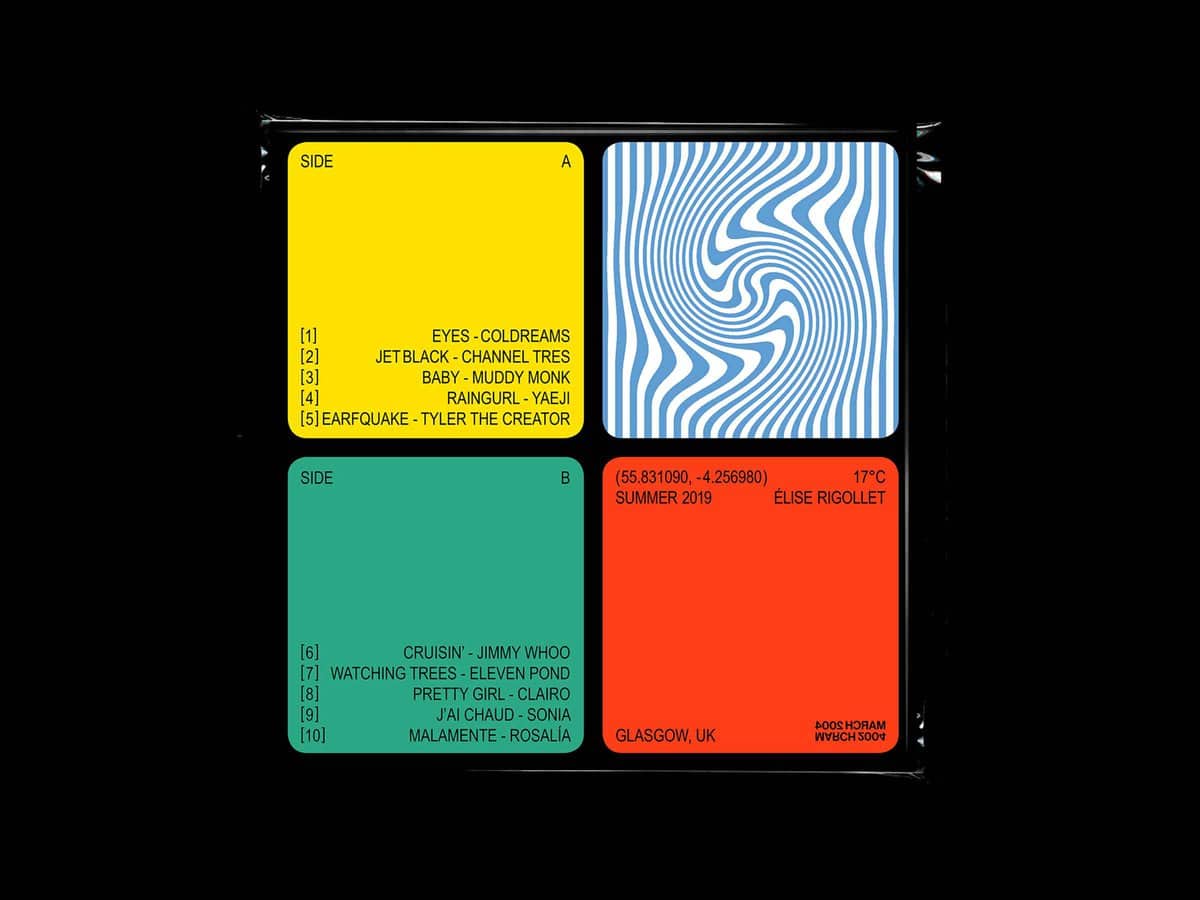 I'm inspired by vintage visuals, from old geology books I find at my parents' house, to striking typography on old album covers. Color is quite important in my work, so I'll usually start there when creating an image or a printed object.
I'm currently based in Paris, France. I use to work from home, but I finally found a studio a few months ago and it's been life-changing. I didn't realise how much it helps to separate my working space from my home space. I share a studio with 7 illustrators and designers, and I love the energy that brings. I try to get up early, get a coffee on the way and spend the day there.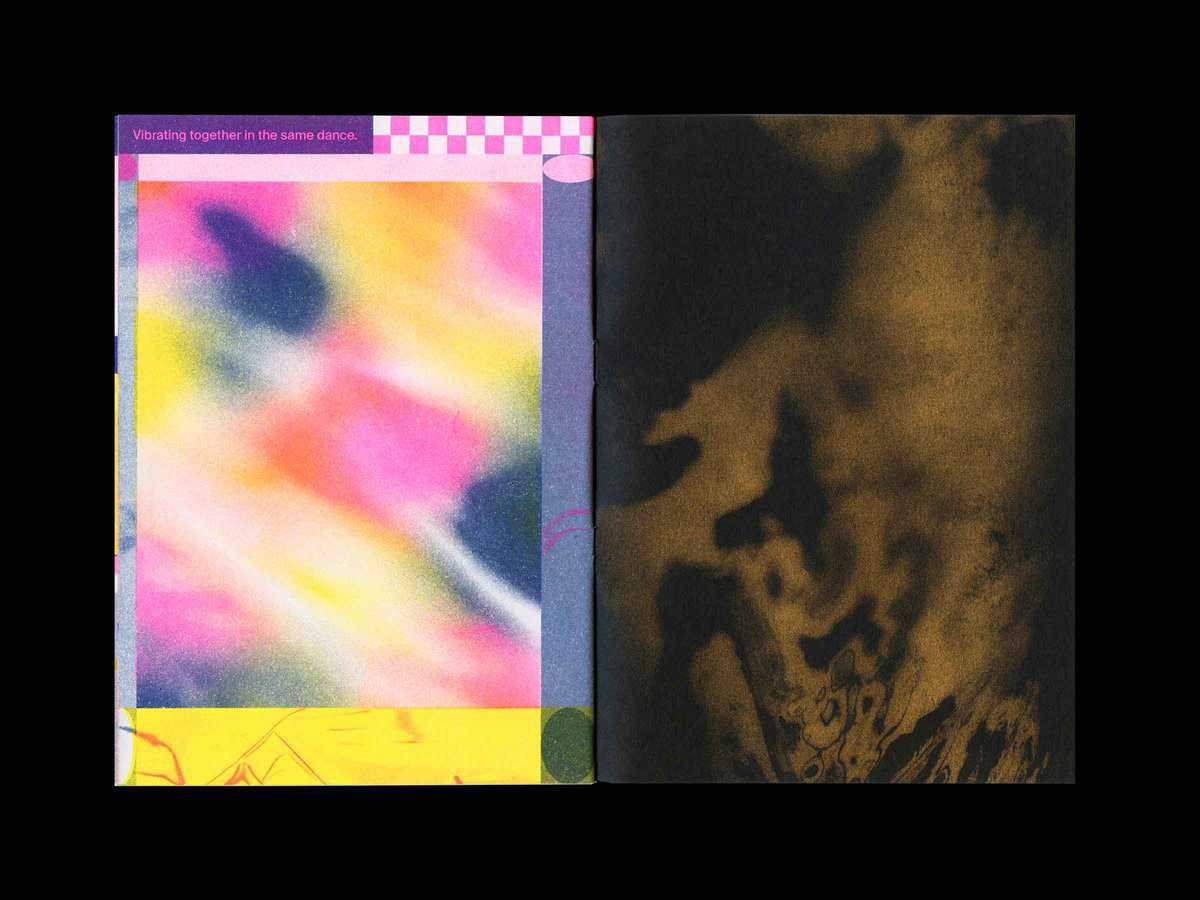 I think the one thing that really made a difference was doing internships. I tried to do a different one every summer or so, and that's where I really experienced how a studio is run, day to day. That's also where I learned most of what I know in terms of softwares.
One thing I loved in art school was taking classes outside of my major. Learning new techniques always informs your design practice in a good way.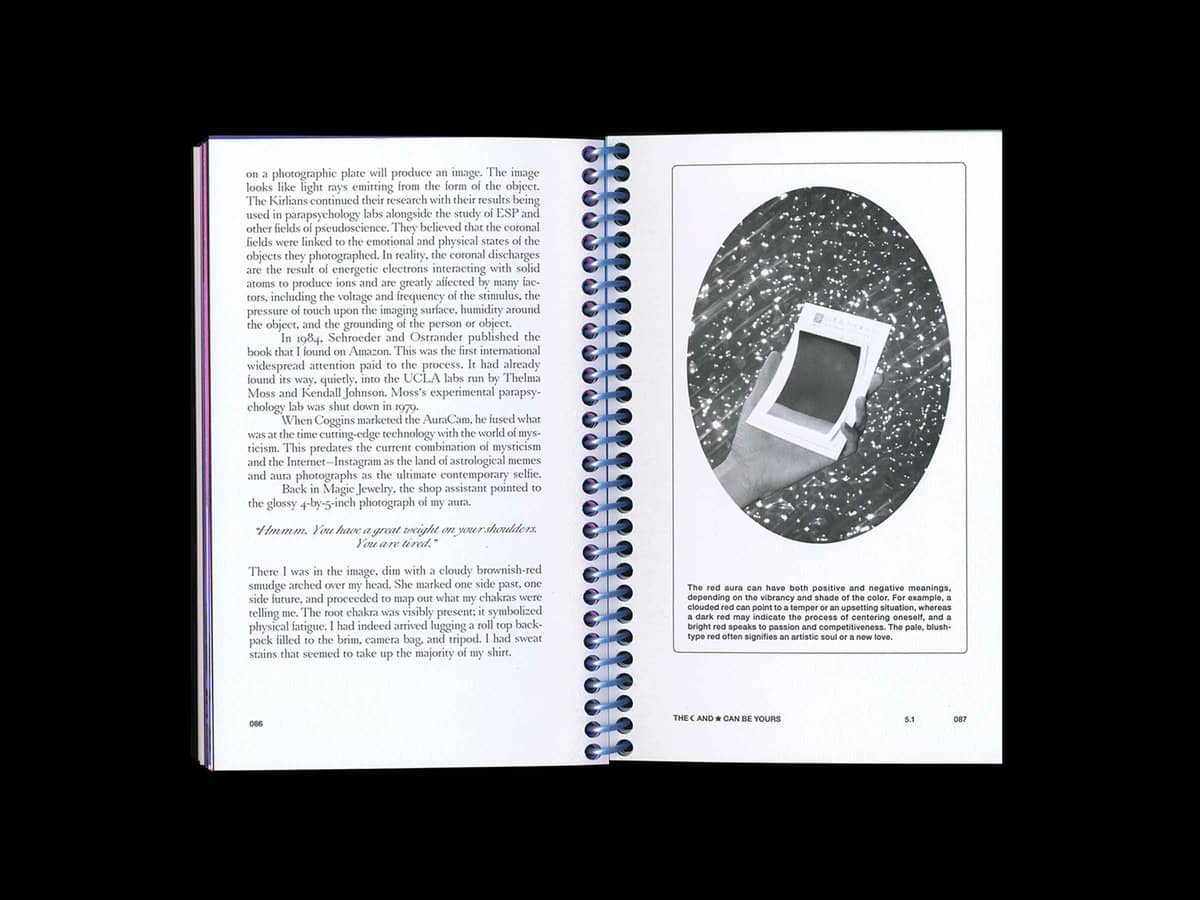 I'm happy to keep freelancing for studios and other clients for now. I know how much I still need to learn, and I'm not in a rush. I'm very fond of the freelance lifestyle: it allows me to be based anywhere and work remotely, which is pretty handy since I love travelling. These past few years, I've lived in Paris, Berlin, Glasgow, Munich, and a short stint in New York.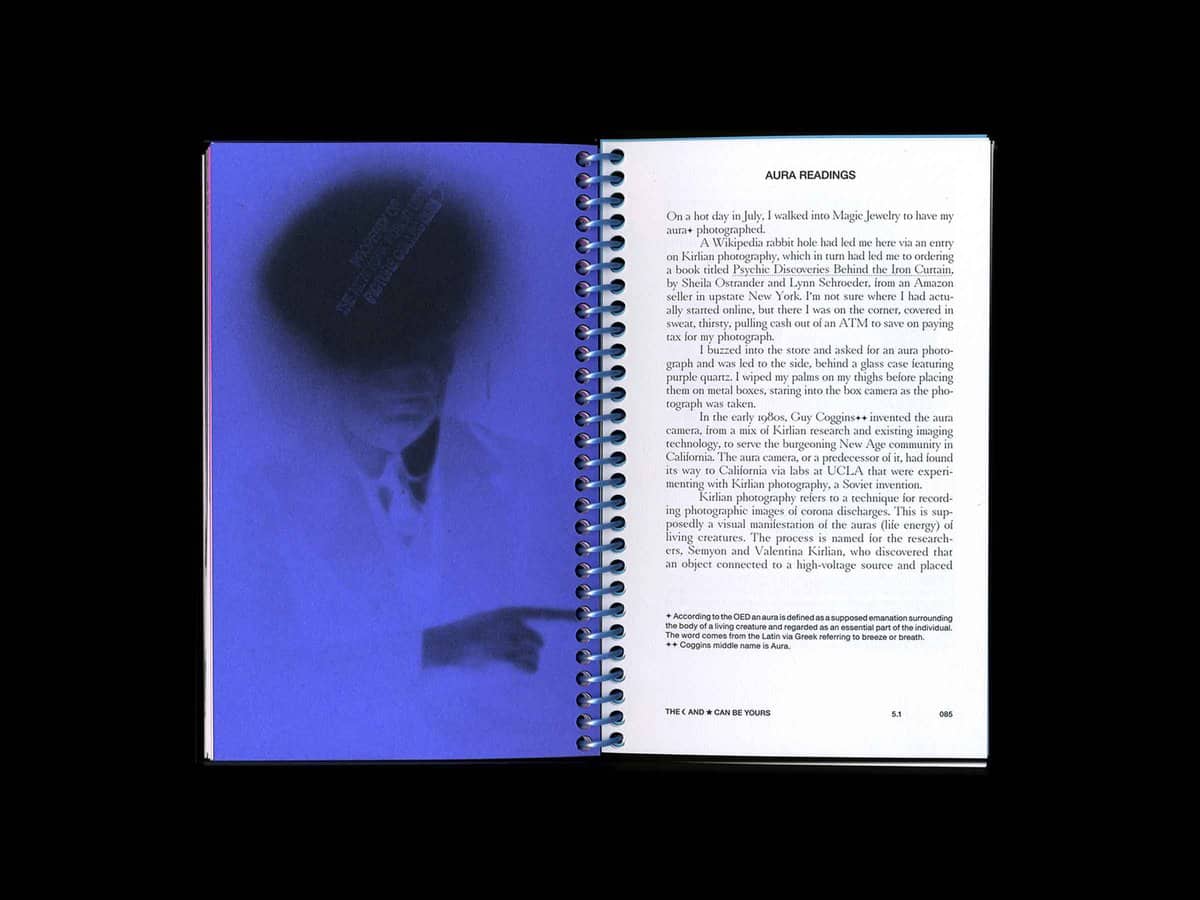 I think I'll open my own studio in a few years. As much as I like working independently, I think it might keep me from taking on bigger projects, and expanding outside of the "strict" realm of graphic design.
I'd love to incorporate more art direction (and maybe photography) in my practice, so we'll have to see. I've got quite a few things on my design bucket list: design a new magazine, a cosmetic brand, more artists and photography books, more album covers…
Follow Élise on Instagram.