London-based illustrator Emma Russell describes how her 'twisty career trajectory' ultimately led her to quitting her job to pursue a life as a freelancer.
Compare prices for graphic design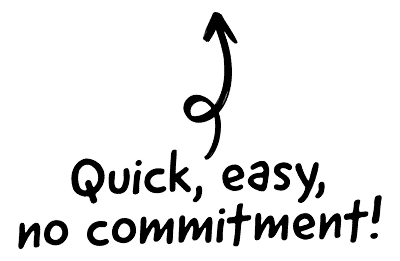 I have had quite a variety of clients so far – small businesses, a couple of small magazines, a charity and a couple of more corporate clients. I exhibit in shows and have done two illustration fairs. I also sell my work in my online shop and via a couple of London based retailers. It's still really early days as I've only been full-time freelance for about a year.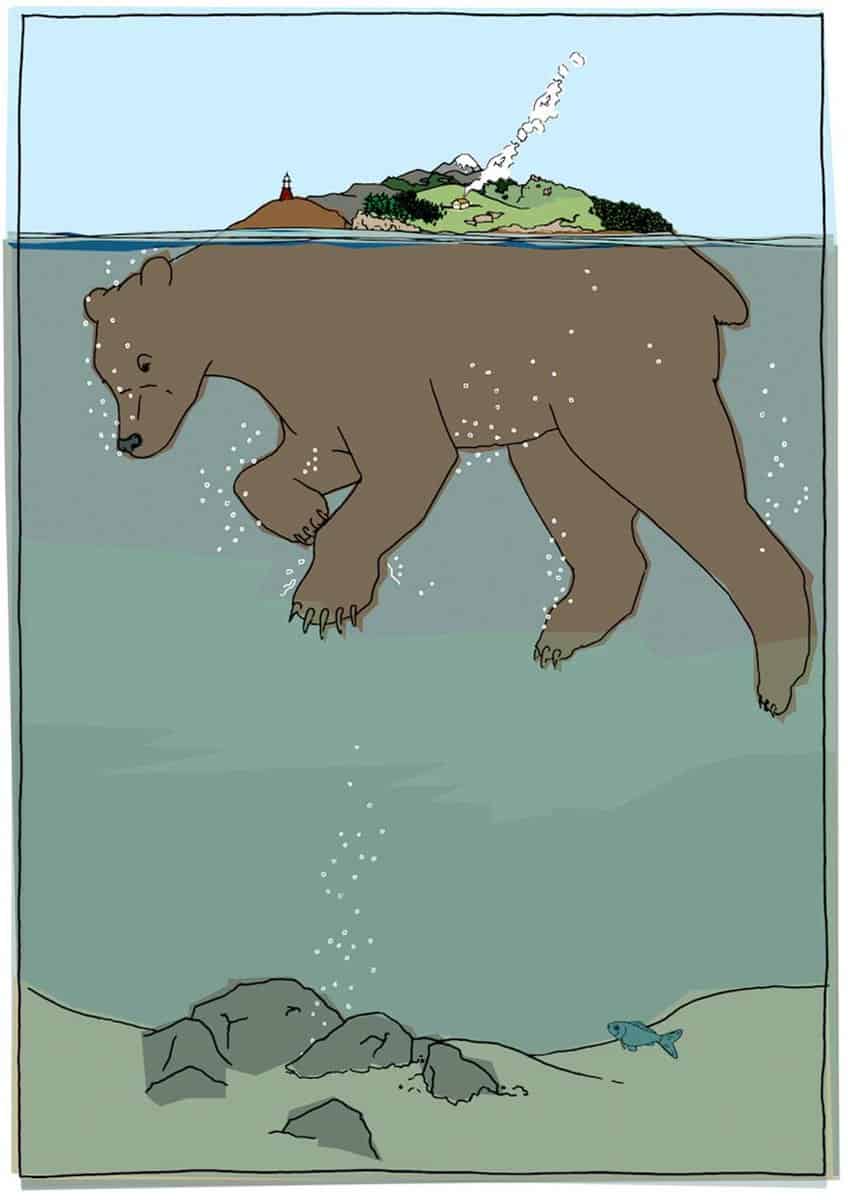 The CRM platform to grow your business
Great for entrepreneurs
Powerful data analytics
Manage sales and data

Seamlessly connect data, teams, and customers
Cutting-edge marketing
Ideal for teams or solo use
Measure sales conversions

Powerful web builder and advanced business tools
Great for startups
Powerful web page builder
E-commerce available

Supercharged content planning
Great for marketing
Better than lists or sheets
Manage social media

Create a new website in 10 minutes. Easy.
Launch your website fast
Powerful data intuitive
No coding skills needed
My career trajectory is twisty. I studied Fine Art at Plymouth University's art school in Exeter, but took off to New York before graduation. I moved to London where I've been ever since. I think moving here forces you into a strange position in which making enough money to cover the massive rent and living costs takes precedence over everything else for a while! My first thoughts were all about getting a pay-packet and surviving. When I came back to my practice again a year or so later, I was very aware that it was the translation of ideas and telling of stories that interested me.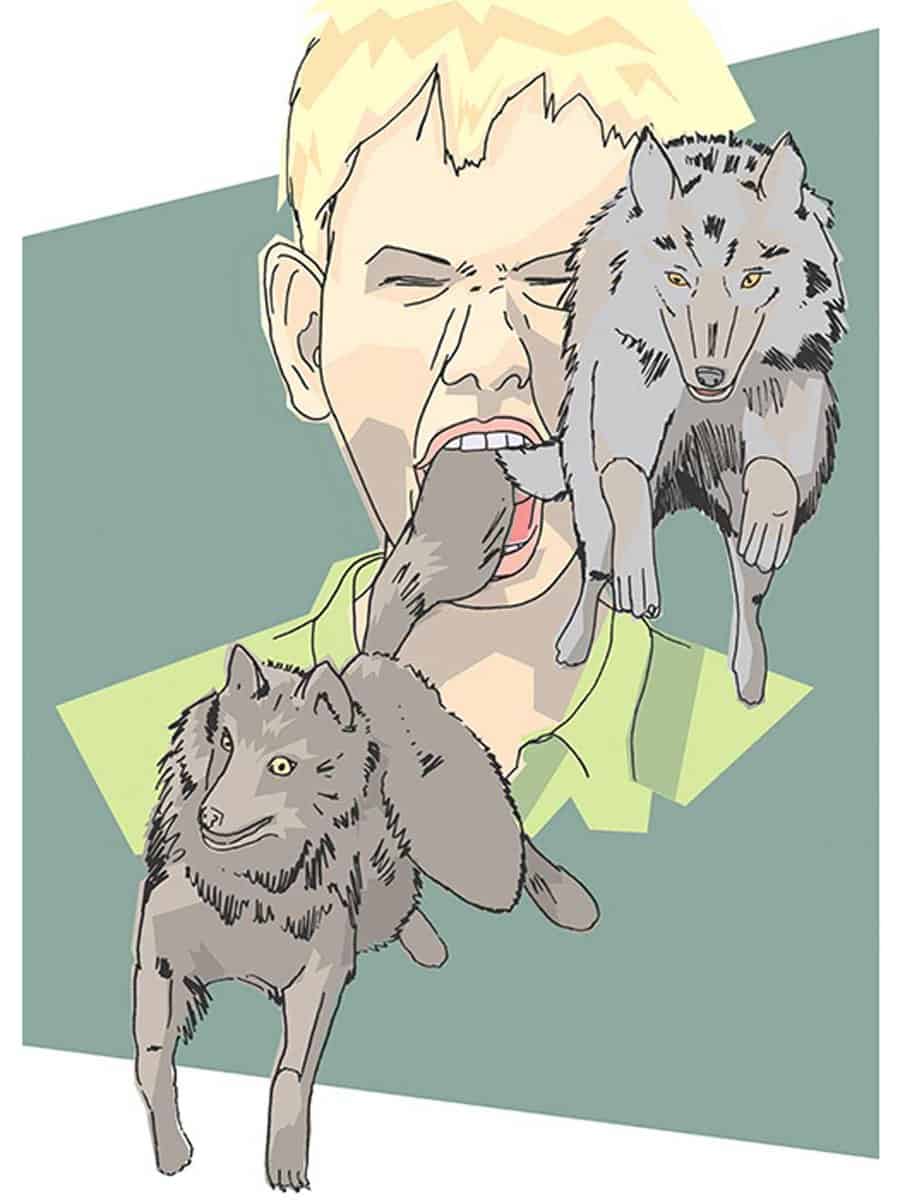 I took some intensive illustration courses to sharpen myself up and got my first commission a short while later. I was working full time at the Royal College of Art while making my own work. Working at the college was a pretty intense job – I felt that neither college nor illustration would be getting the best part of me if I kept going, so with a bucket of determination and a freakin' massive flock of butterflies in my stomach I left the college at the end of 2013 to concentrate on freelance illustration. The advantage of having not necessarily had a straight line career to date is the combination of both real world experience and adventure you end up with. I know how lucky I am to be doing this and enjoy working hard to do it.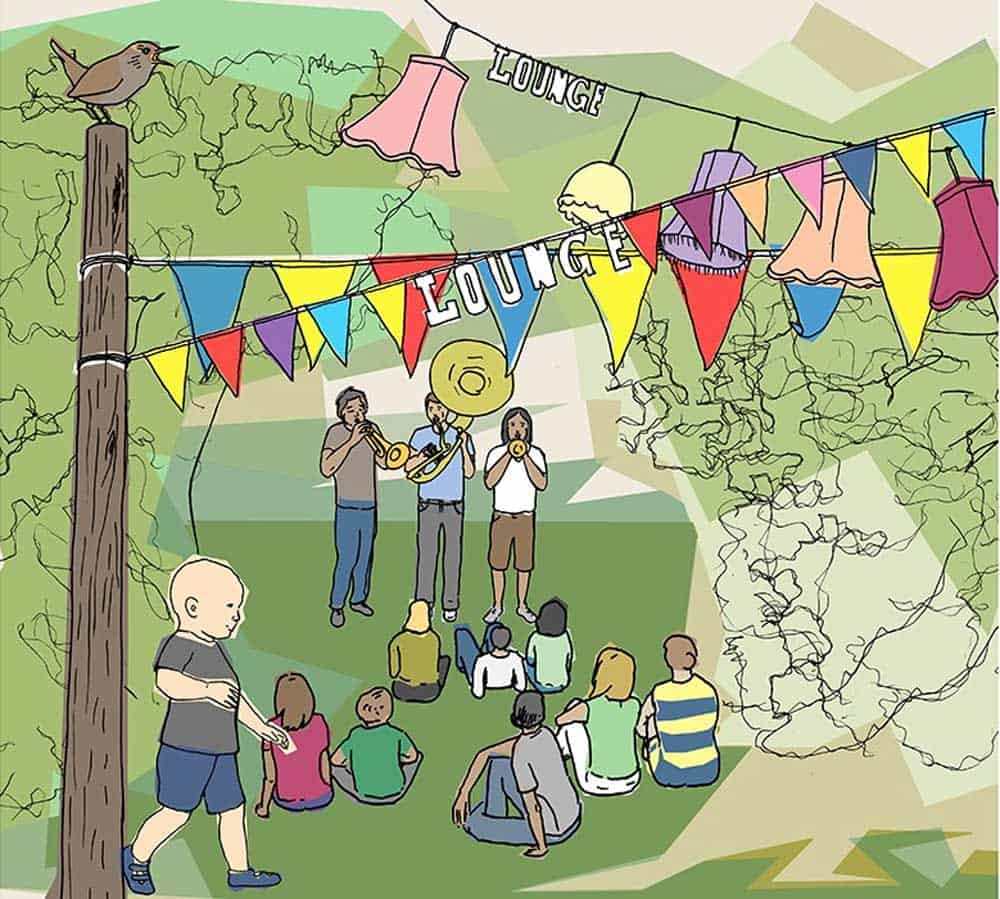 My usual process is to start out by sketching and writing down some initial ideas. I'll draw what I imagine the elements look like and then research the reality from life, internet or books. When I've got everything sketched out, I'll draw over in fineliner, scan the ink drawing and colour it digitally. It's not something I've designed, but that's how it goes. Unless I've got a really tight deadline in which case all bets are off.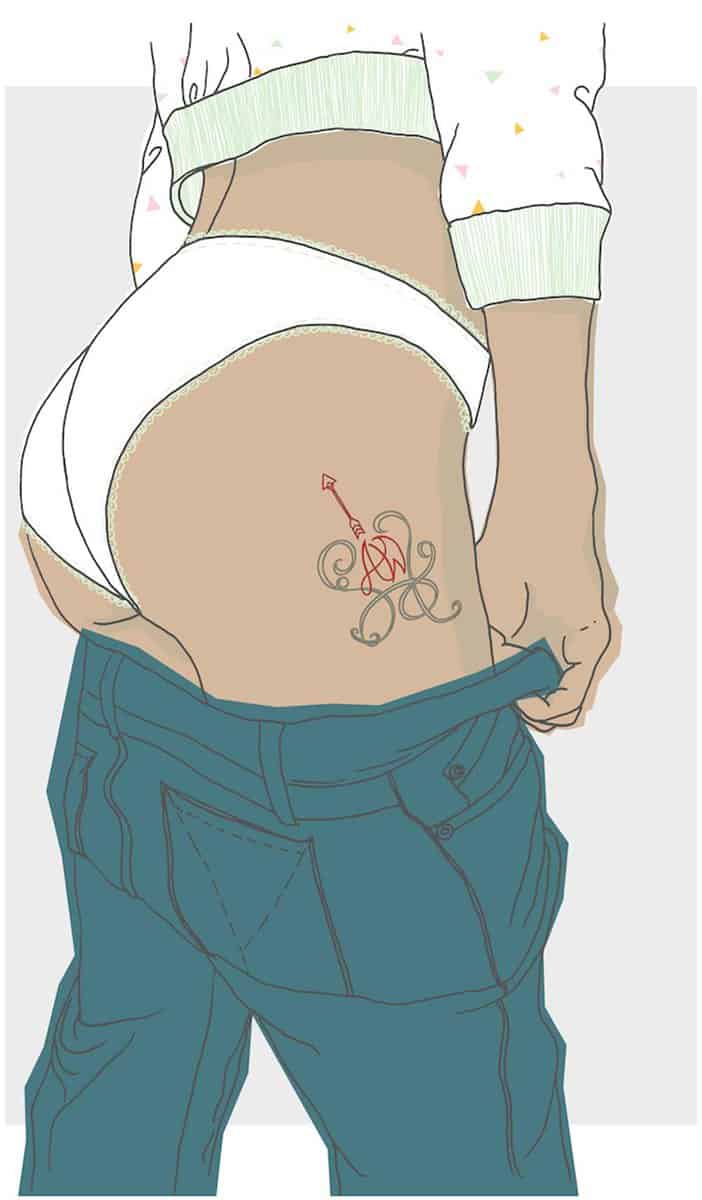 I use a Uni Kuru Toga propelling pencil and Uni Pin fine liners, Photoshop, a Wacom tablet, a scalpel and matt and loads of paper. I use Printer of Dreams for my giclee prints. They do a gorgeous job and they're really nice people too.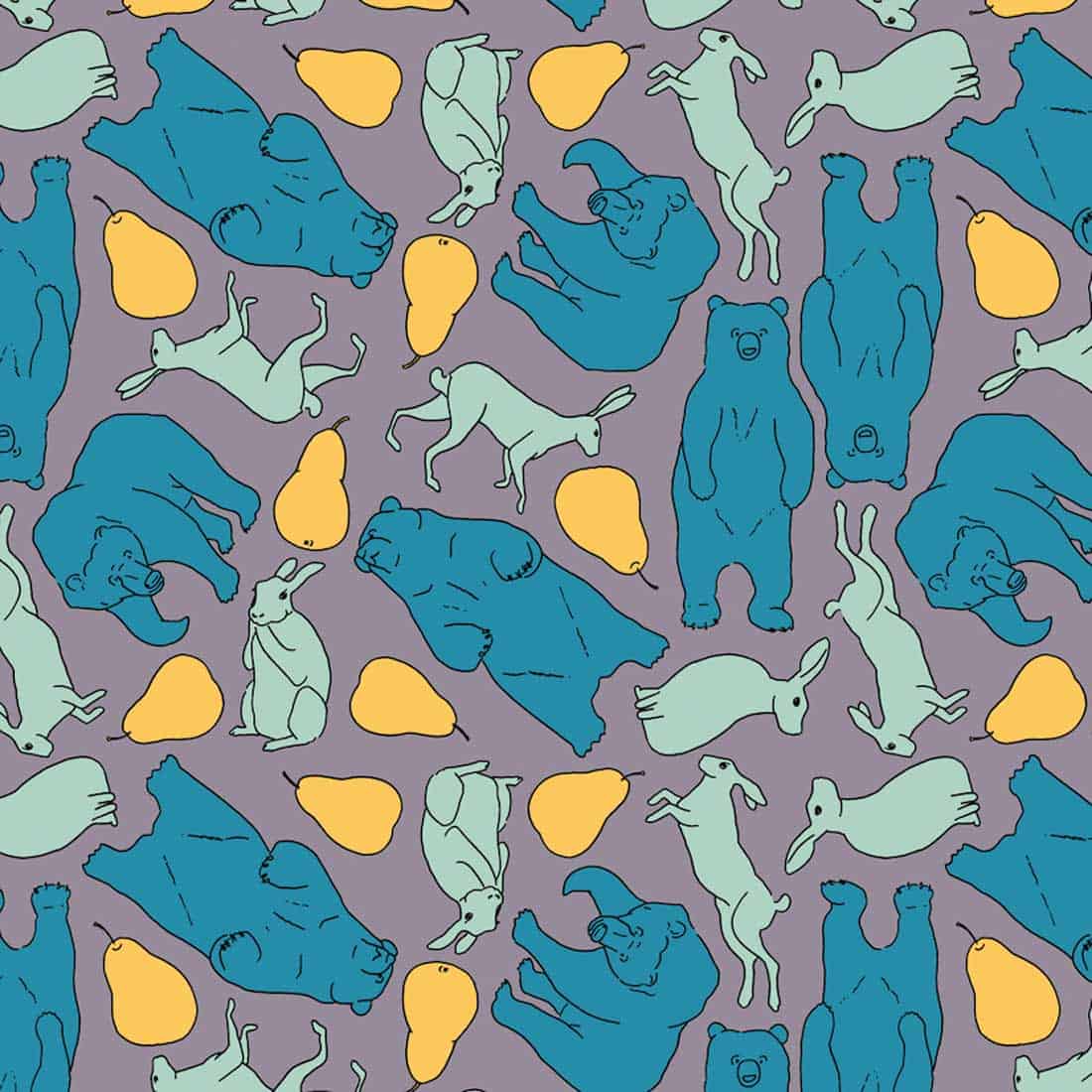 I work from my home in Walthamstow, east London. I tend to start work around 9 looking over my emails, social media and task list, then the rest of the day I might be drawing, cutting paper, updating my shop, doing digital colouring and fiddling or looking after admin. I find I'm always most productive in the afternoon so have a big push on everything between lunch and my boyfriend getting home around seven or eight. Sometime over the next year I will look into shared studio spaces nearby, but in the meantime I like working on my own.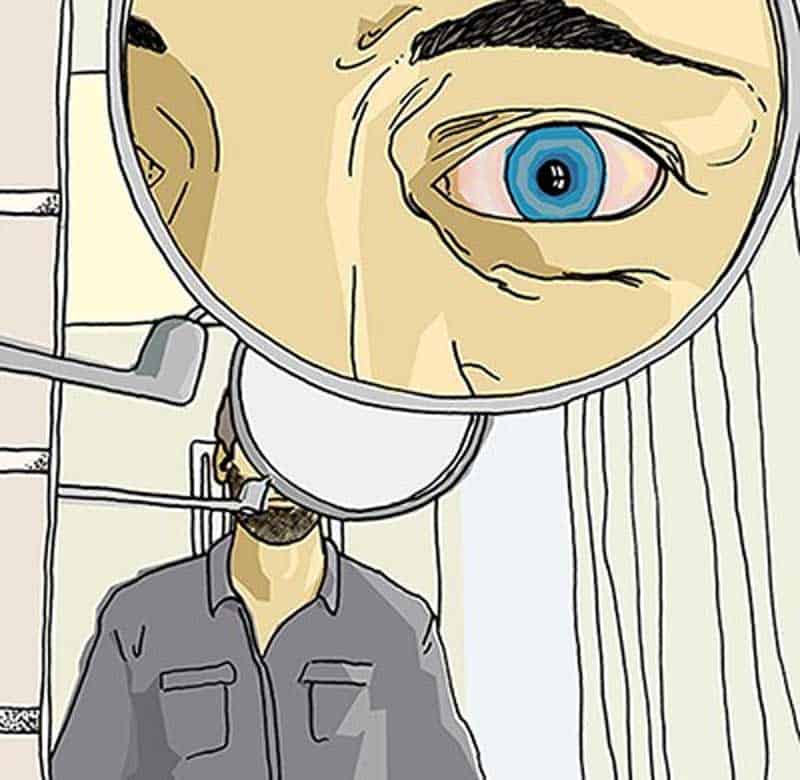 There is so much that is enjoyable about my everyday work – the variety is fantastic and I spend most of my time drawing stuff. Everything is flexible, if I want or need to keep working on something into the evening, I can do and if it's all going weird and I want to take a break I can do that. The two best moments are when an idea suddenly leaps out from nowhere to solve a problem and that quiet moment when you've figured out what you're doing and it becomes more hands than brain. Oh and I love that I no longer commute an hour and a half across town every morning. That still makes me so happy!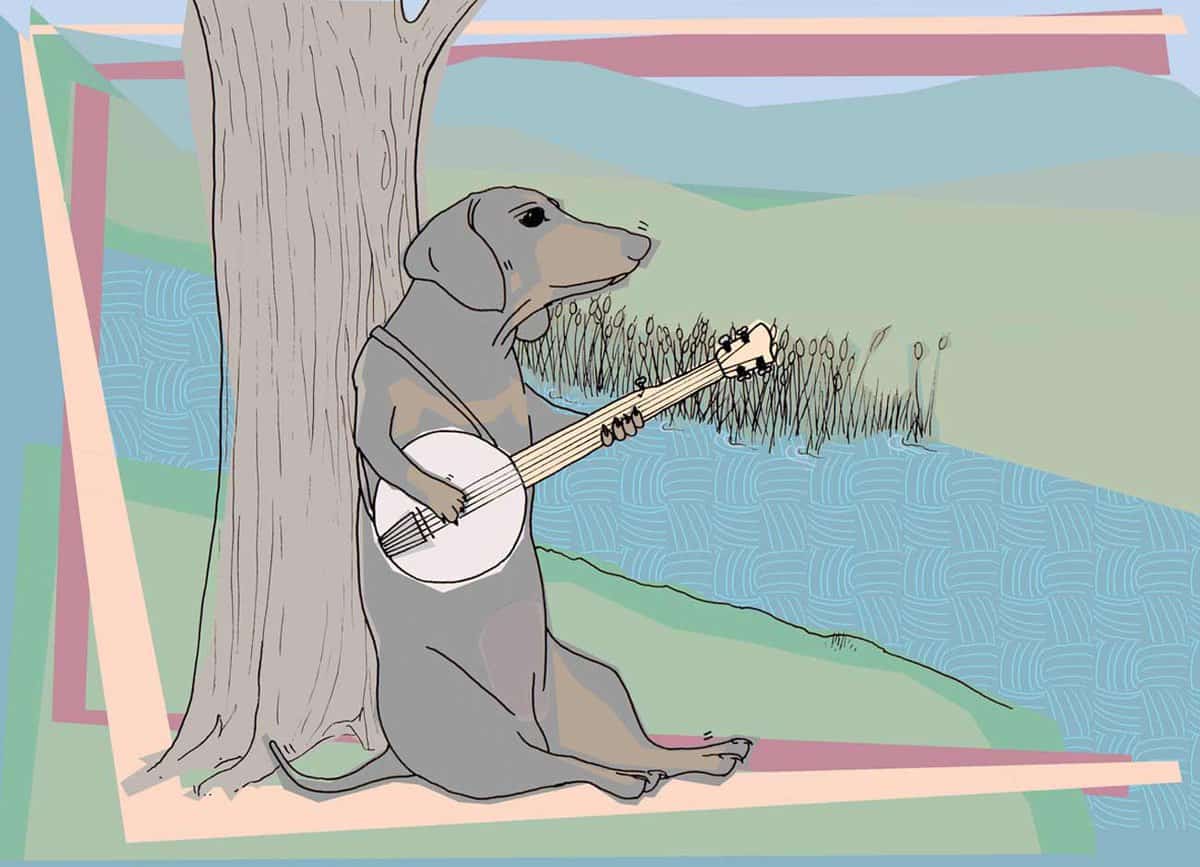 My primary ambition is to be able to support myself more comfortably with more commissioned work. I want my business to grow and I am very open to creative projects of all kinds.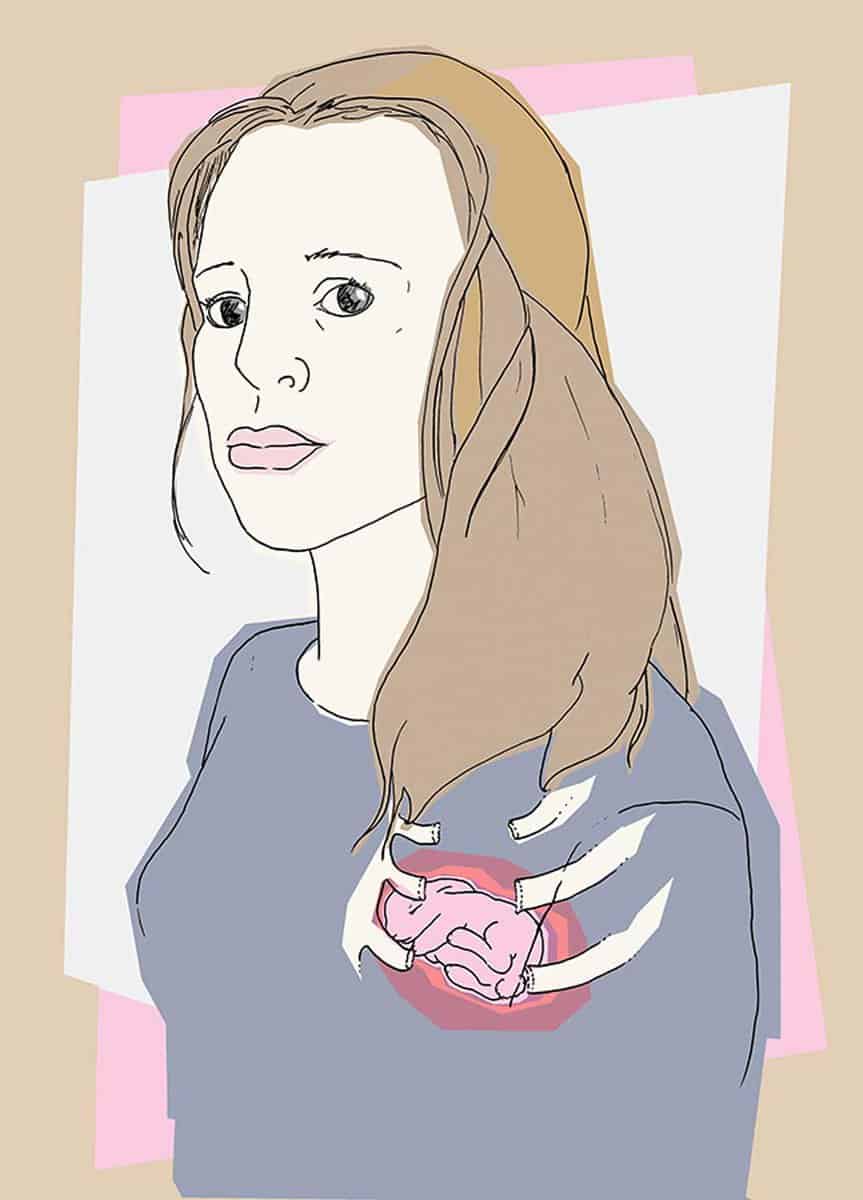 I have a bit of a world domination dream going on – fashion, homewares, books, more editorial, textiles, gift wrap, advertising, window displays, more shows, greetings cards, accessories… Yup. World domination, but in a nice way.
Learn more about Emma on her website.