Laura Greenan studied graphic design and illustration at university before spending 10 years working as a graphic designer for a travel company. 'It was a comfortable role,' says Laura, 'that I stayed at for too long. I reached a point where I was very unhappy and felt I had lost my creativity.' So Laura quit her job and started her freelance illustration career in the middle of last year.
Compare prices for graphic design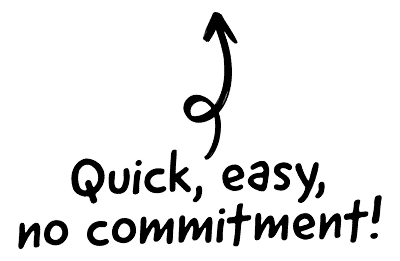 I was in the fortunate position where I could leave my job and take some time out to figure out where my passion lay and I tried a few different creative outlets until I found myself illustrating the kind of bright and fun designs I now create. I wanted to be my own boss and to create the kind of things that I enjoyed so I decided to pursue a different kind of creative career as a freelancer.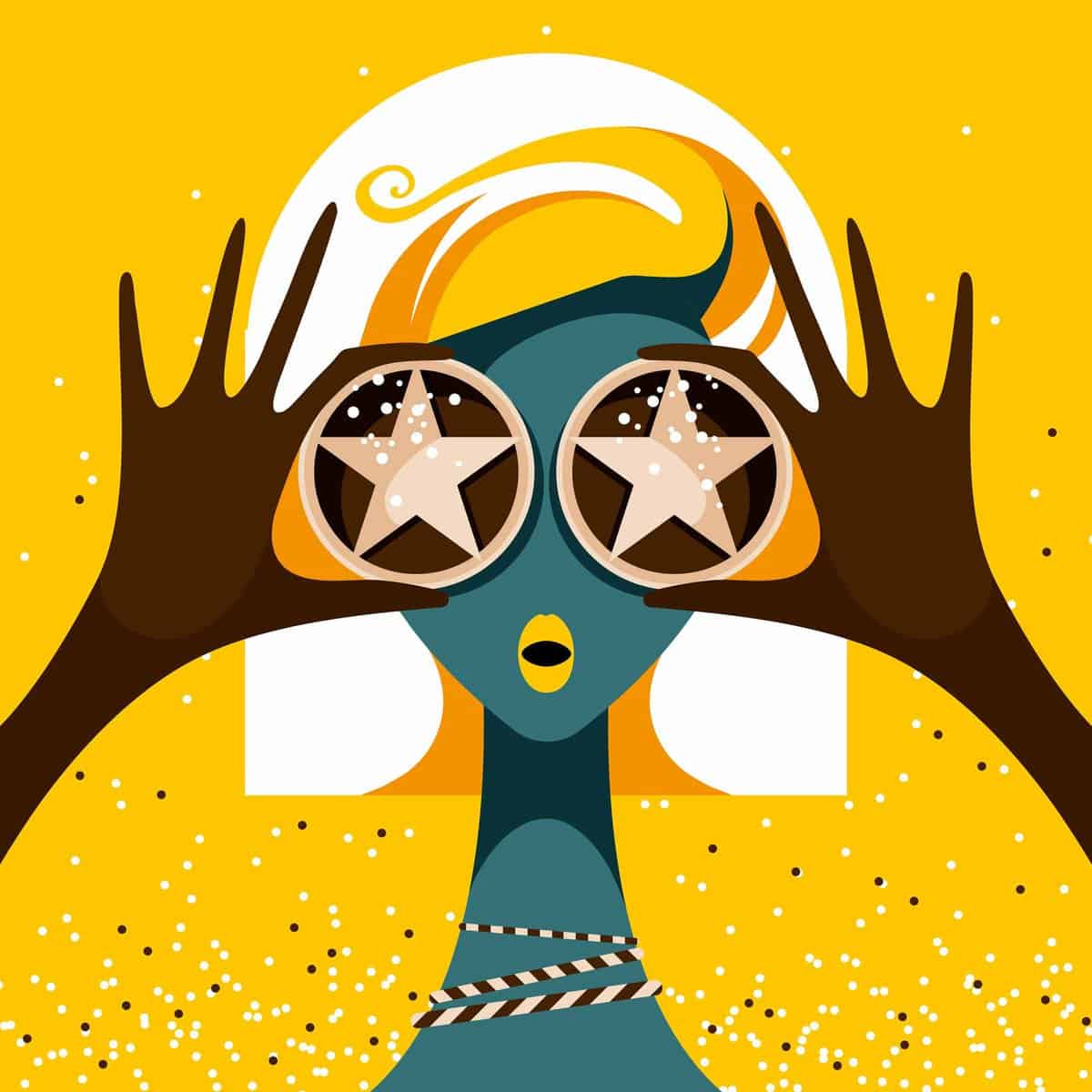 The CRM platform to grow your business
Great for entrepreneurs
Powerful data analytics
Manage sales and data

Seamlessly connect data, teams, and customers
Cutting-edge marketing
Ideal for teams or solo use
Measure sales conversions

Powerful web builder and advanced business tools
Great for startups
Powerful web page builder
E-commerce available

Supercharged content planning
Great for marketing
Better than lists or sheets
Manage social media

Create a new website in 10 minutes. Easy.
Launch your website fast
Powerful data intuitive
No coding skills needed
All of the work I do at the moment is self-initiated. I have been approached for some commissions, including makeup packaging and book covers, but unfortunately these have fallen through. At the moment I'm concentrating on both marketing myself more in order to increase awareness and interest in my work, and also in starting up my own online store where I will sell my own designs.
The main thing my career in illustration has taught me so far is to just concentrate on drawing what you want. You'll come across a lot of other designers and illustrators work that you think is great and you start second guessing your style or the things you draw. It can be easy to lose confidence in your work, particularly if you don't get much immediate success. It's important not to lose heart and just keep going with what brings you joy.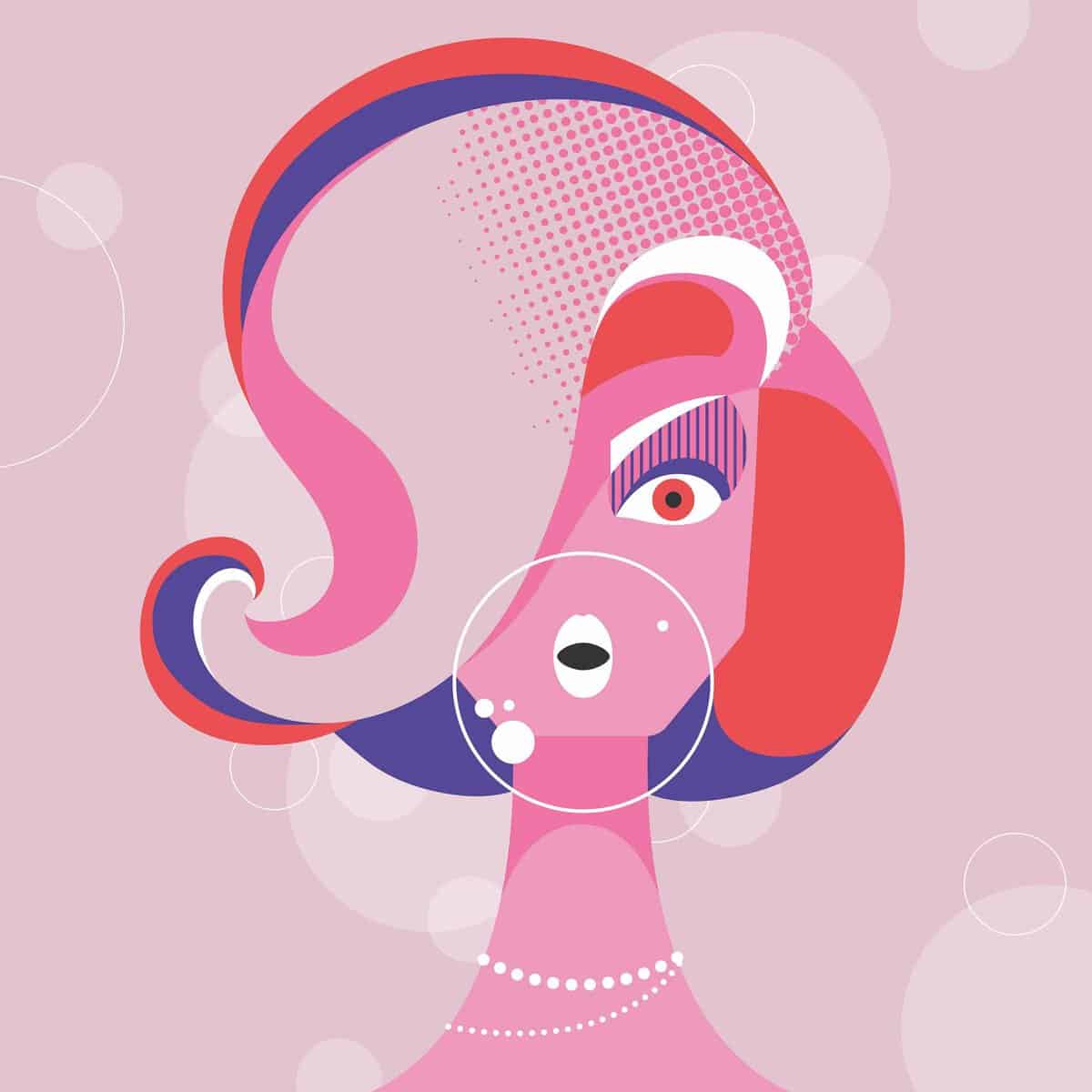 My creative process is fairly consistent. I research the subject matter and I have a lot of inspirational images on Pinterest, and Instagram, as well as some art books, that I look over to see if anything in particular jumps out as being useful. I start forming ideas in my head for compositions. I then sketch out thumbnail ideas for compositions/colours until I arrive at an idea or ideas that I like.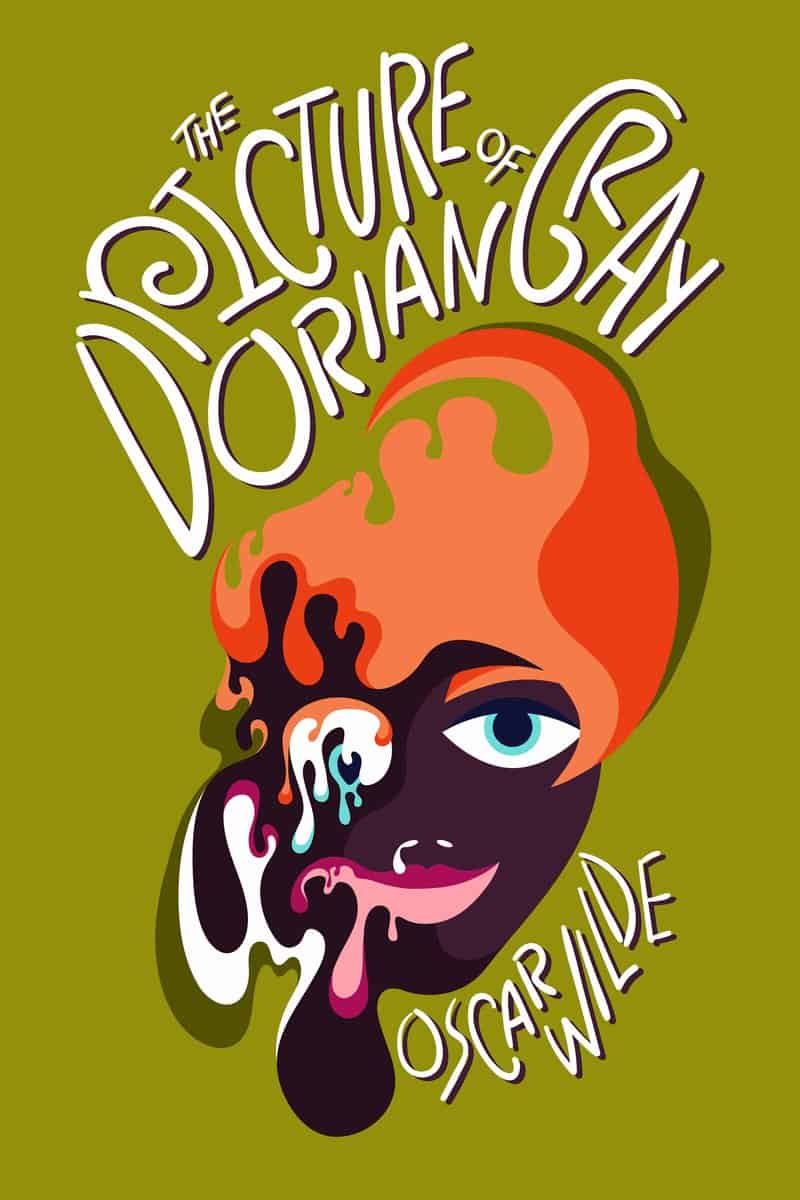 I take that onto the computer and complete the final work digitally using a Mac and drawing tablet. Sometimes the layout can change quite a lot once I start playing around on the computer. I work quickly and I like the freedom and speed working digitally allows me in changing things, and trying things out. I often have to consciously remind myself to slow down when working so I don't rush the project in my haste to complete it and get started on something else! My work is fairly intuitive a lot of the time. I fiddle around with a design until it just 'seems right', and then I know it's done! I work almost exclusively in Adobe Illustrator with some touch ups and other bits of work done in Photoshop.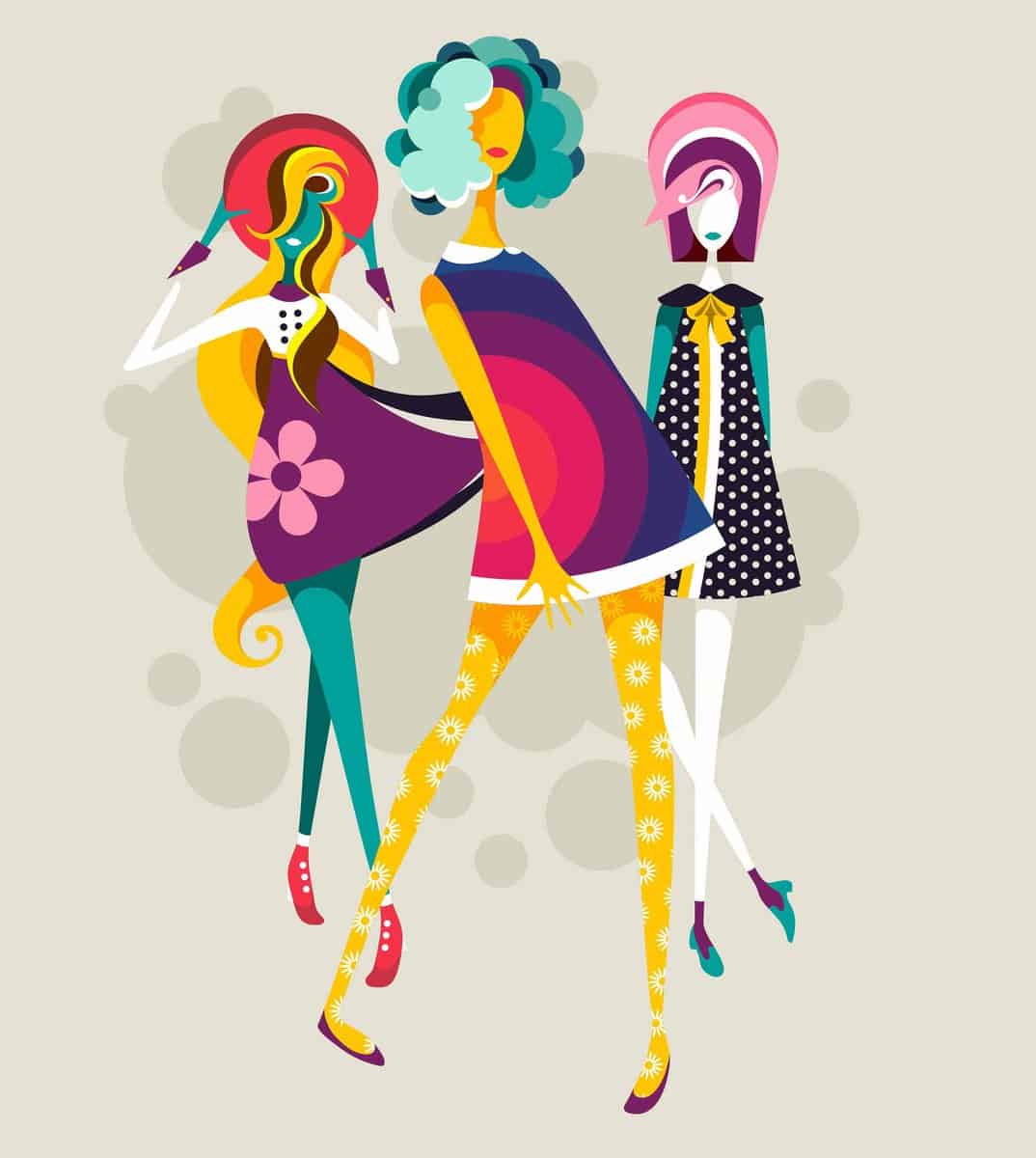 I currently work on my own at home in the spare room which I've turned into my own small studio. I like being at home, I like the quiet and being surrounded by my own snacks. I check my emails and twitter in the morning, and look at some daily news sites before I start working on whatever projects I have going on. I like to be organised so I have a basic weekly schedule that I write down, usually on Sunday night, so I have an idea of what I'm working on during the week. I try and make time every day for some admin tasks, recently this has been setting up my online shop and reaching out to blogs and websites. I also currently work a fair bit at weekends to try and get my business off the ground.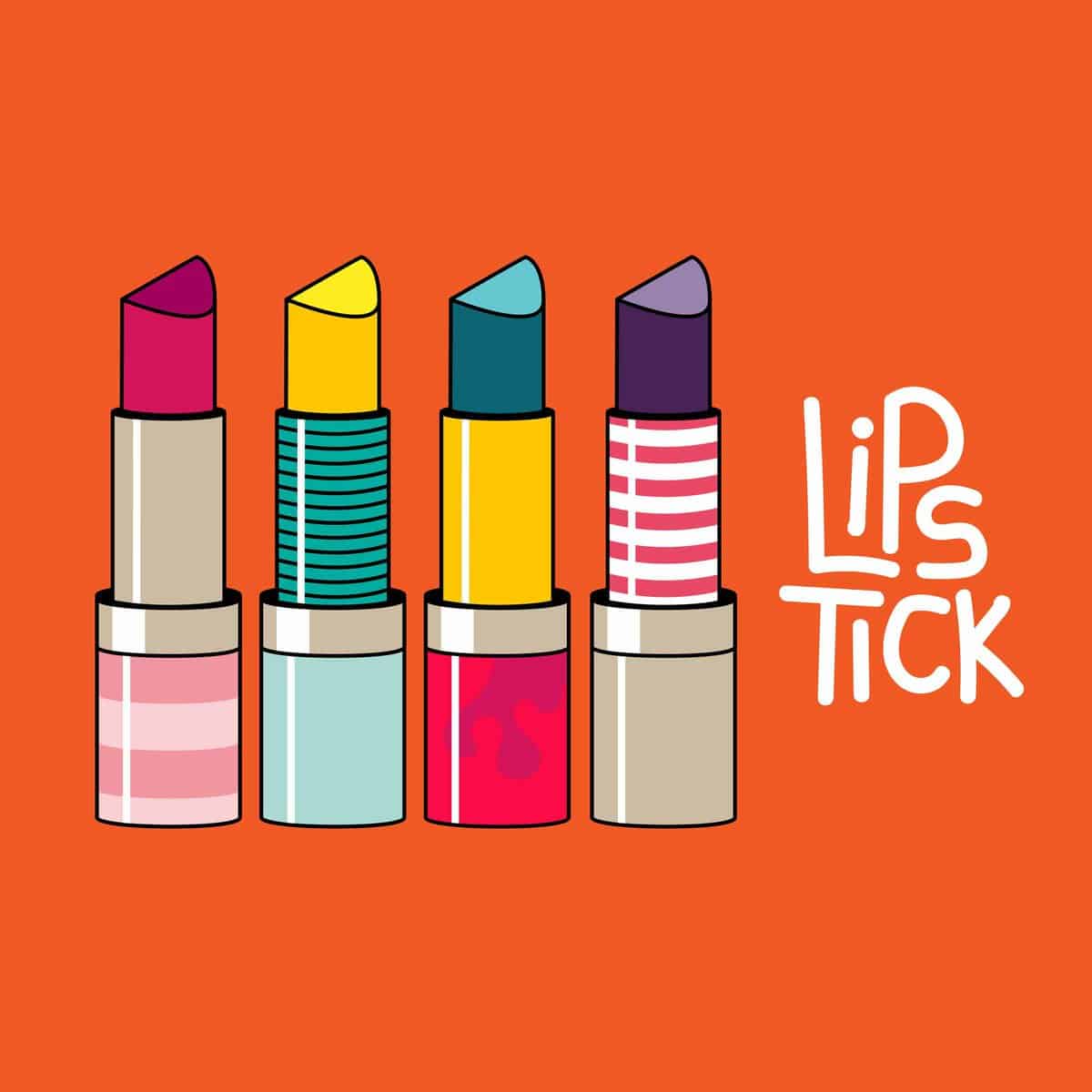 My main piece of advice isn't particularly original but I think it's the most important. Basically it's just to draw what you love. If you're doing this all day every day as a freelancer you don't want to be stuck doing something you hate. My style came out of my love for all things 1960's – bright colours, lots of swirls and patterns etc Every day I do work that involves things I just love to draw. If you work like this for long enough your own style will emerge and become more and more sophisticated as time goes on.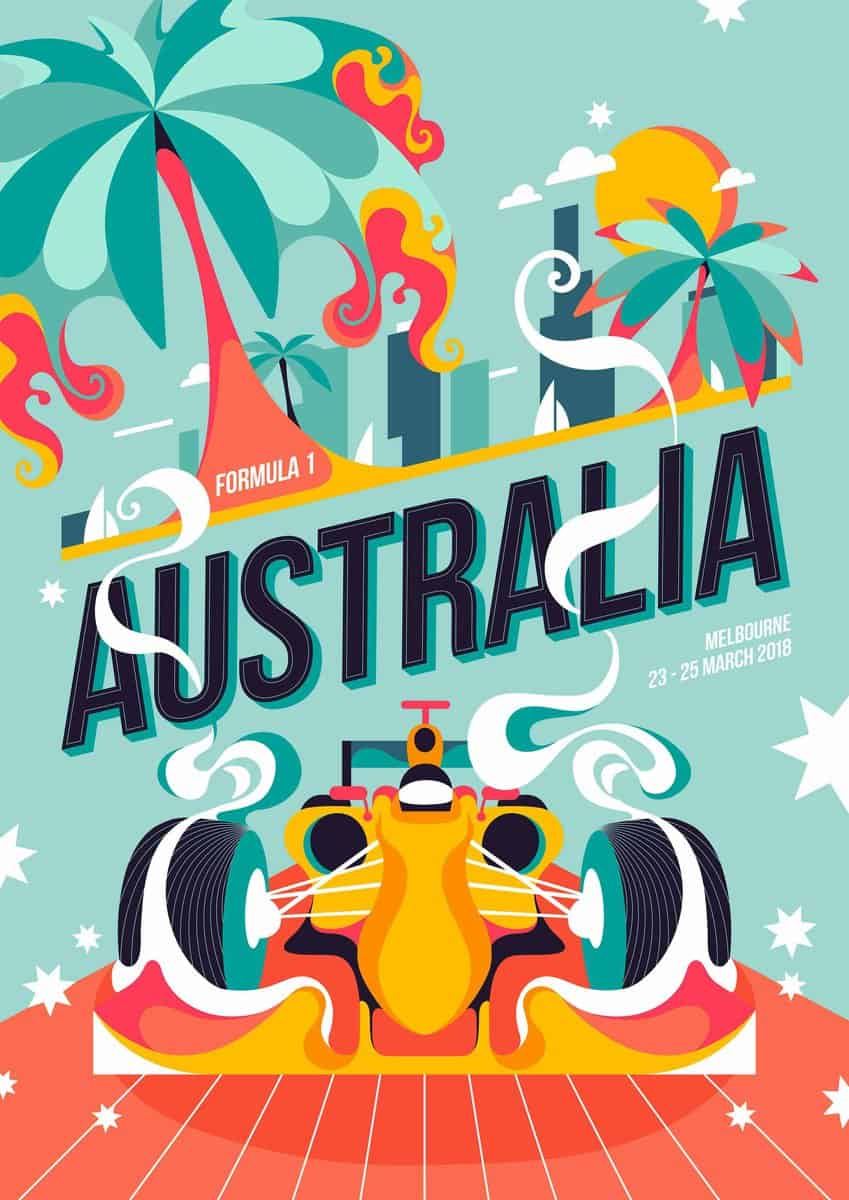 My long term ambitions are fairly simple. I would like to be my own boss. I want to be able to draw all day and get paid enough for it to be comfortable. I would like for my online store to be successful and for people to like my work enough to have it hanging on their walls.
Learn more about Laura on her website.