Lisa Maltby is a freelance illustrator and designer with over ten years' experience of working within the creative industry. Lisa specialises in food illustration and hand drawn lettering work, working for a variety of businesses, publishers and advertising agencies.
Compare prices for graphic design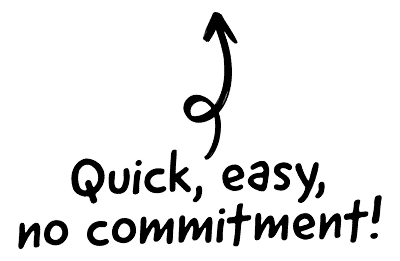 I work for a wide range of clients across advertising, editorial and publishing fields but I don't really have a 'typical' client. I get approached by all sorts of different people and companies and I love the challenge of creating something unique for each one in order to solve a problem visually.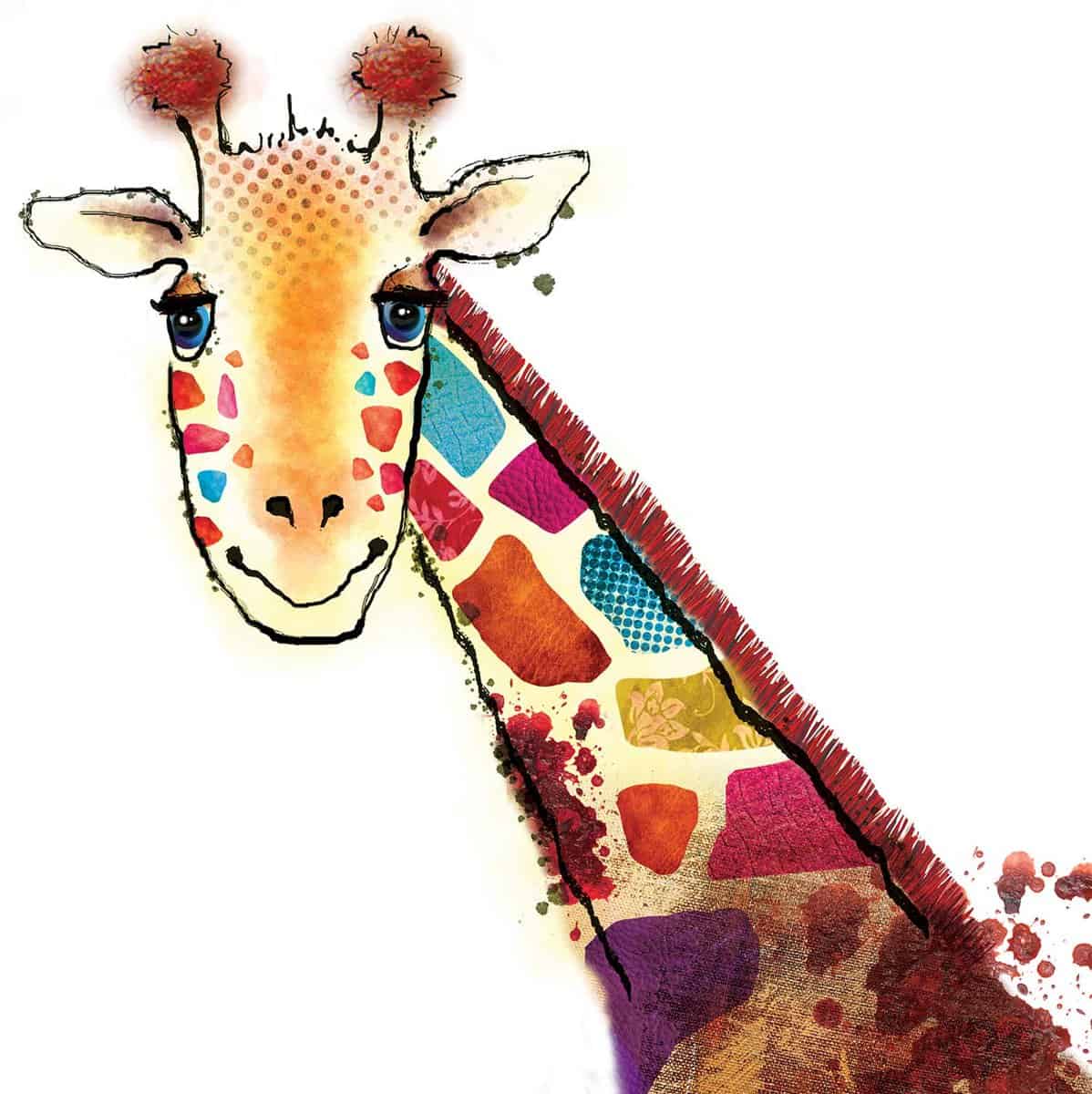 The CRM platform to grow your business
Great for entrepreneurs
Powerful data analytics
Manage sales and data

Seamlessly connect data, teams, and customers
Cutting-edge marketing
Ideal for teams or solo use
Measure sales conversions

Powerful web builder and advanced business tools
Great for startups
Powerful web page builder
E-commerce available

Supercharged content planning
Great for marketing
Better than lists or sheets
Manage social media

Create a new website in 10 minutes. Easy.
Launch your website fast
Powerful data intuitive
No coding skills needed
I don't think there has ever been a starting point to my career, more of a steady climb to doing more of what I love. The main thing has been to keep exploring and pushing ideas; to have self belief amongst the inevitable rejections and setbacks. I have been very fortunate to have worked within a graphic design agency for a number of years which gave me invaluable experience about producing commercial work; learning about typography, layout and print processes as well as connecting with clients, but I always got home and felt the need to get out my sketchbook or think up new ideas. I think I've always had that drive to push my work a little further and give it more personality.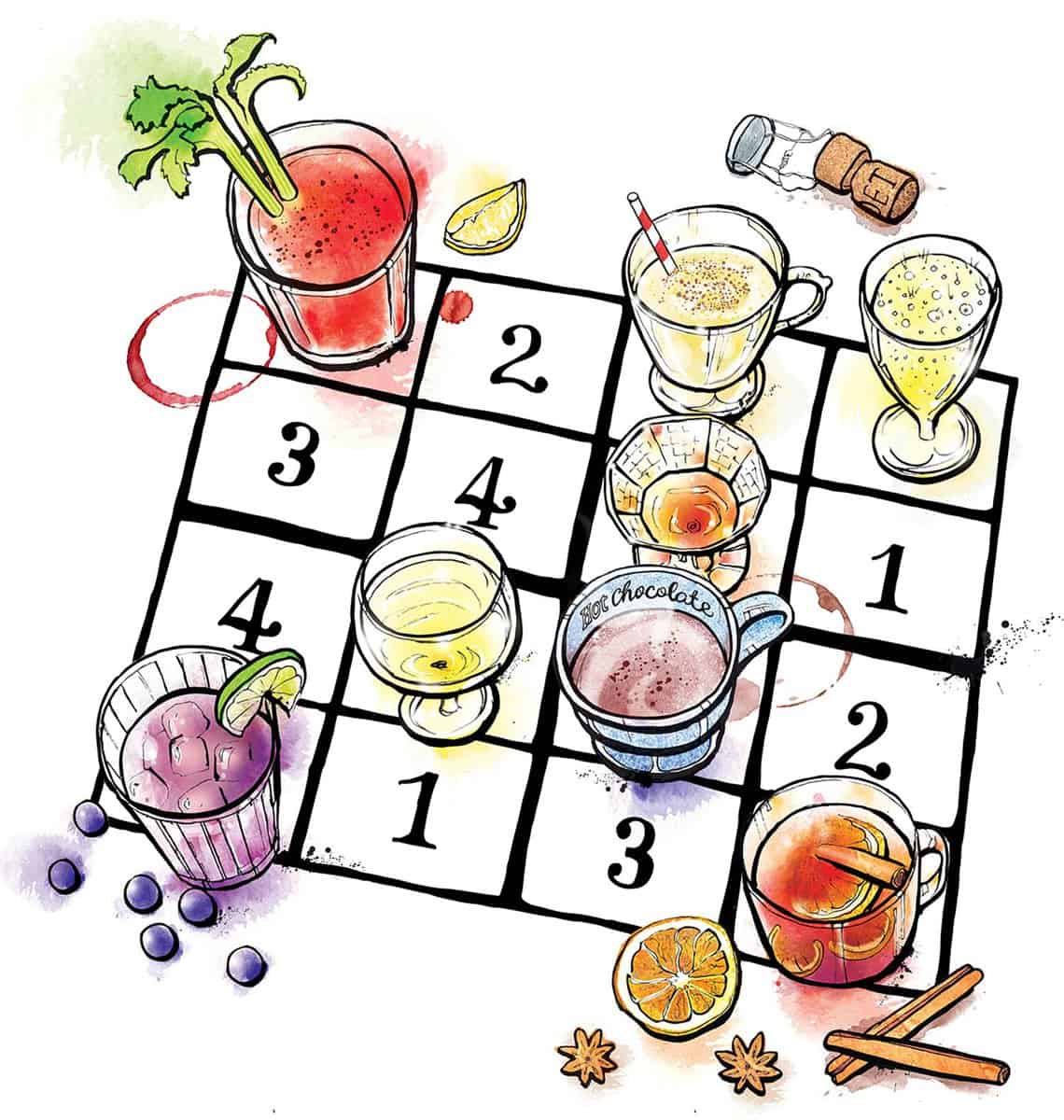 My main motivator is just the feeling I get from creating something; to me it's like a drug that I can't live without and I'll do as much as I can to make sure I spend as much of life doing it as possible. I love to connect with other creatives who feel equally passionate about what they do and gain inspiration from them and their work – I like to put myself in the uncomfortable position of discovering work that I think: "I wish I'd done that" – it makes me want to push my own work forward too and try new things. A bit of healthy competition is good to give you a kick in the right direction!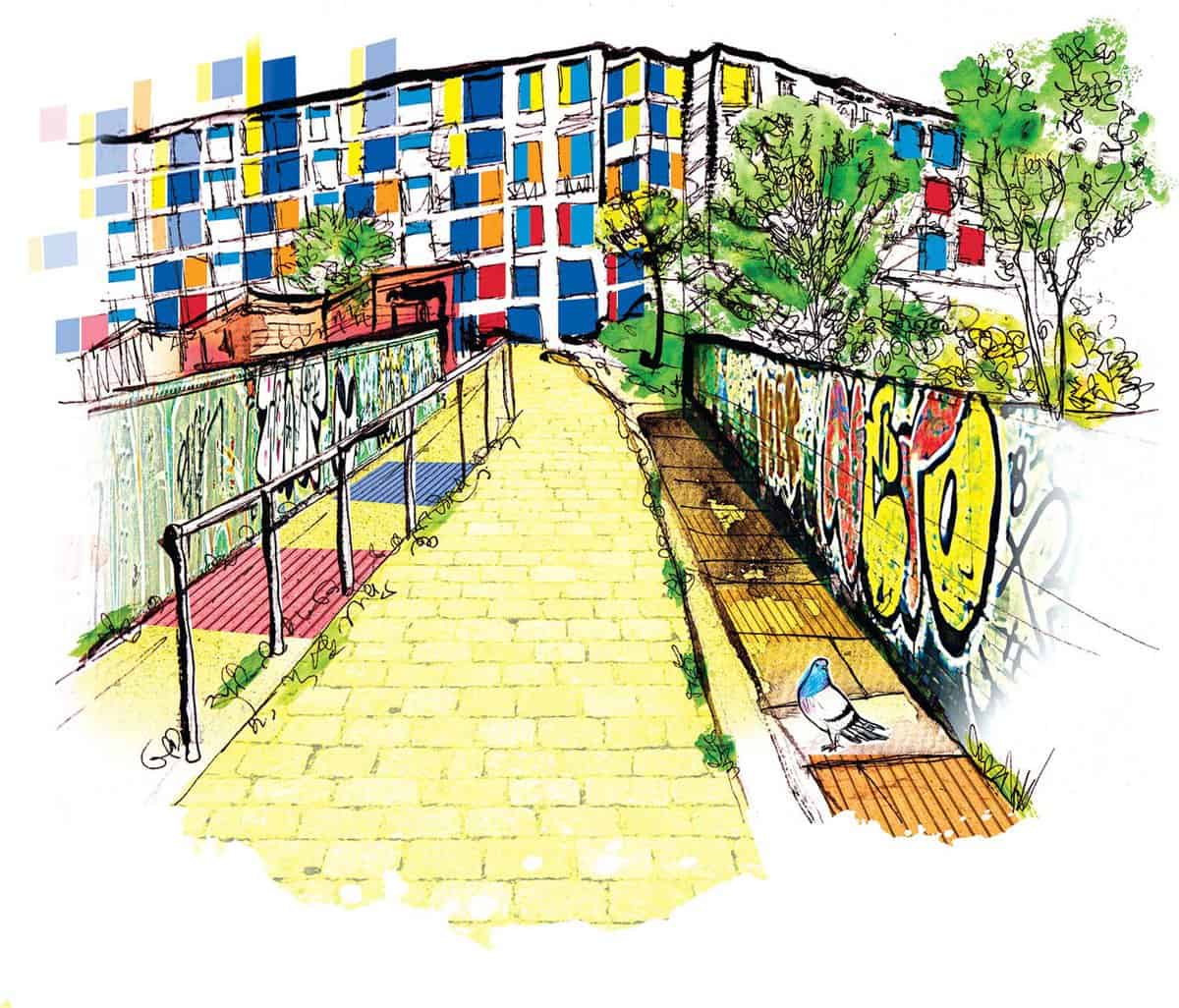 Another huge motivator for me is my children. A lot of people told me to put any career aspirations on hold when I had children and that I would no longer have time to invest into things that were important to me. It only made me more determined to push for what I wanted in life, which is something I also want my children to learn to do too. My children make me appreciate how precious time is, and they also fill my days with chaos, humour and colour – all things that inspire my work.
…I also love food, which is why a lot of my illustrations are of edible things!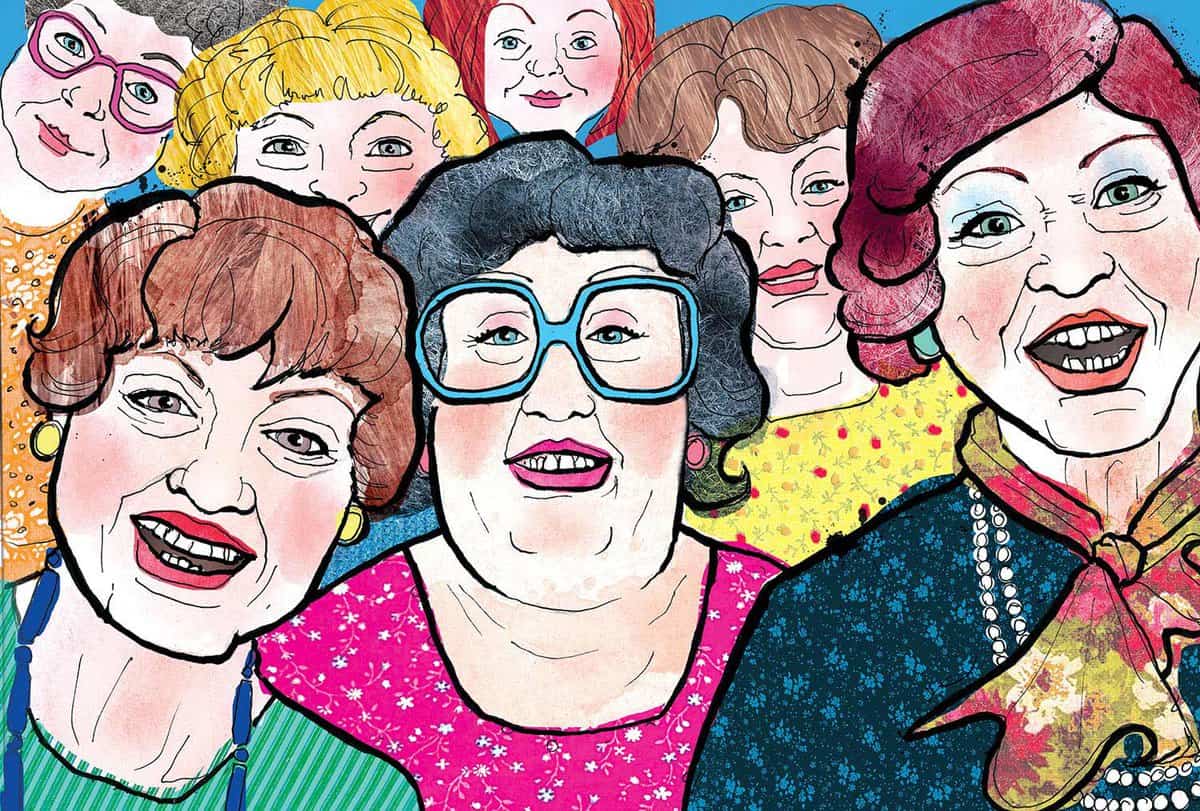 The majority of my time is usually spent in the thinking process and rough stages of a piece of work because this greatly effects the quality of the finished outcome. Composition is really important to me; to consider the design and layout and make sure that things are placed well in order to have the most impact. I love to combine both illustration and design because the relationship between words and pictures is very important to me – having an understanding of the text is vital in order to pull out ideas to illustrate from. Sometimes my thinking process is done by doodling, other times it is literally reading the text or brief and making notes before I start drawing anything on paper. Often I will collect visual inspiration for a project (patterns, textures, photography, other people's work, etc.) so that I have a rough idea of where I'm heading.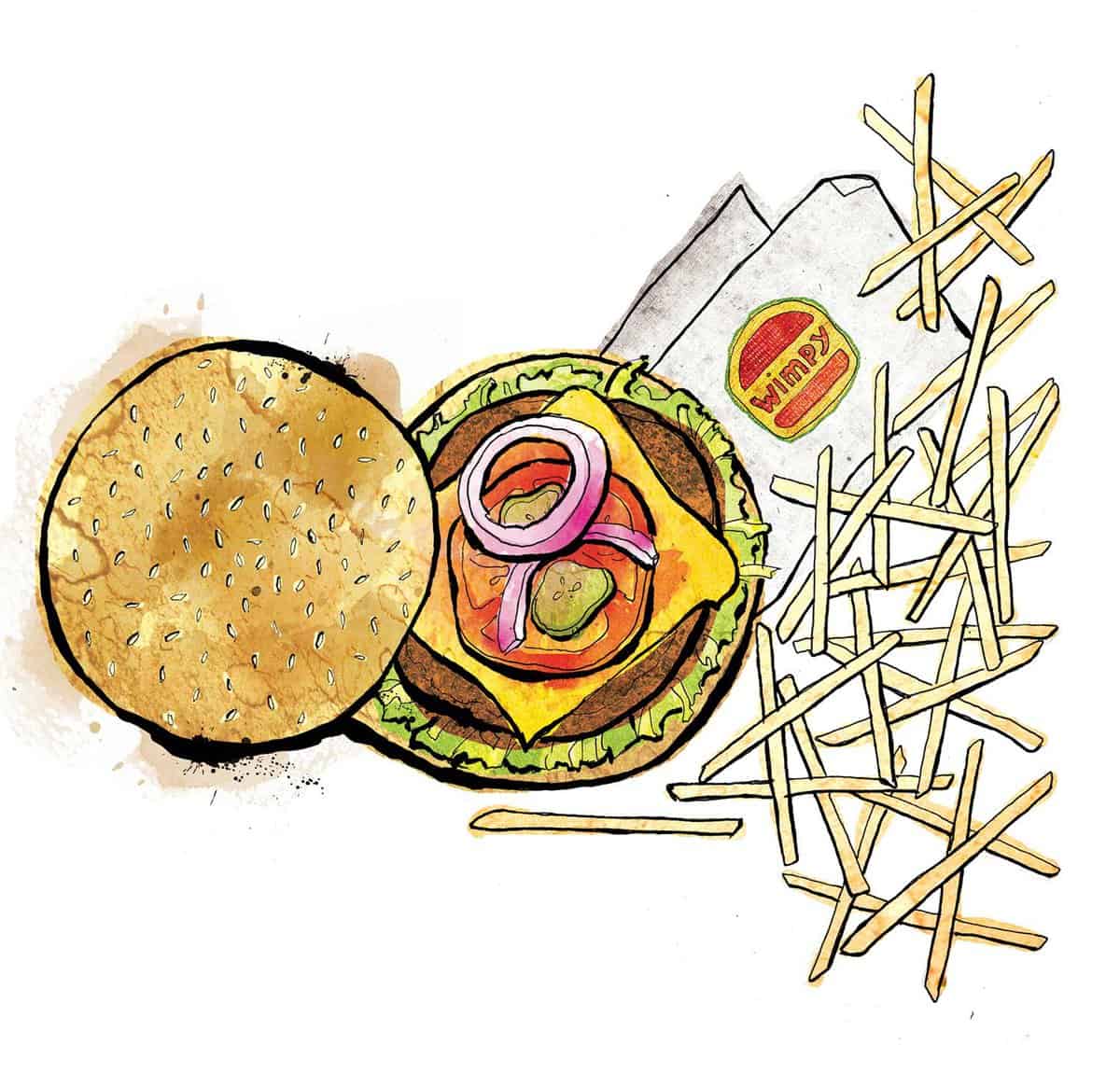 I usually start my work by hand, using pencil, pen or ink to create my line work and lettering – I love the feel of the physical pen or pencil and the look of it on paper. I then scan it in and adapt it digitally because I like the way that colours and textures can be manipulated. It's also very handy to have an 'undo' option and saves time when clients need to make changes, so I create most of my illustrations as layered Photoshop files in order to move things around compositionally. I sometimes work in Adobe Illustrator when creating illustrated logos or lettering, and any layout is created in Adobe Indesign, so I use a number of methods depending on the brief.

At the moment I work from home but I'm moving to a shared space next month so that I can separate my working environment a bit more and also get a bit of human interaction! I actually quite enjoy working from home though and I like my own company (or maybe that's just the peace and quiet you crave after having children?!). I do, however, love to connect with clients and other creatives so I always seek to do this, whether it's popping in to their working environment or through social media. I don't have a set routine because every day and job is different, although I do make sure I always start the day with music and a cup of tea!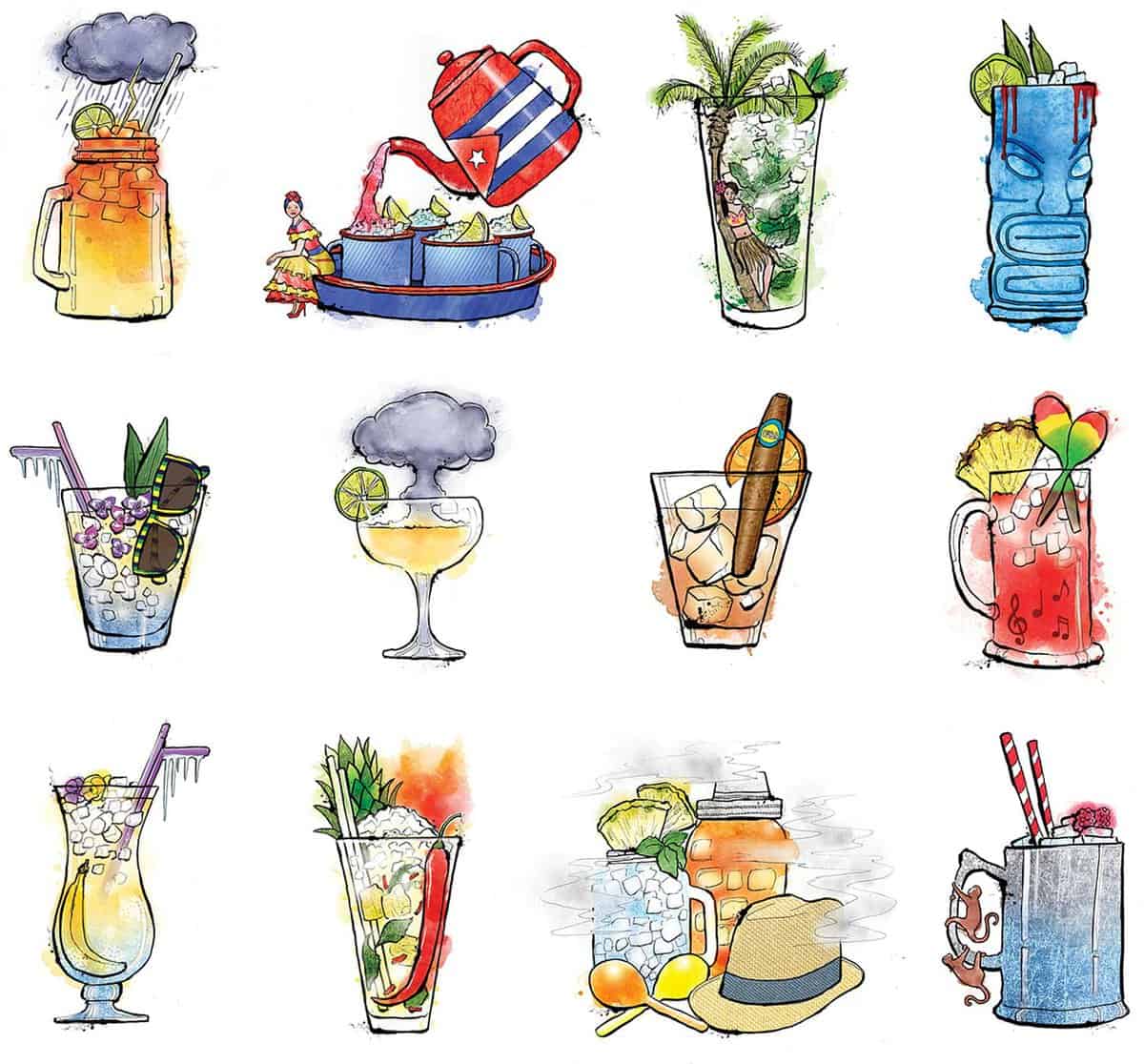 I feel incredibly thankful to make a living out of something I love doing, albeit incredibly hard work. I enjoy getting totally absorbed in creating something.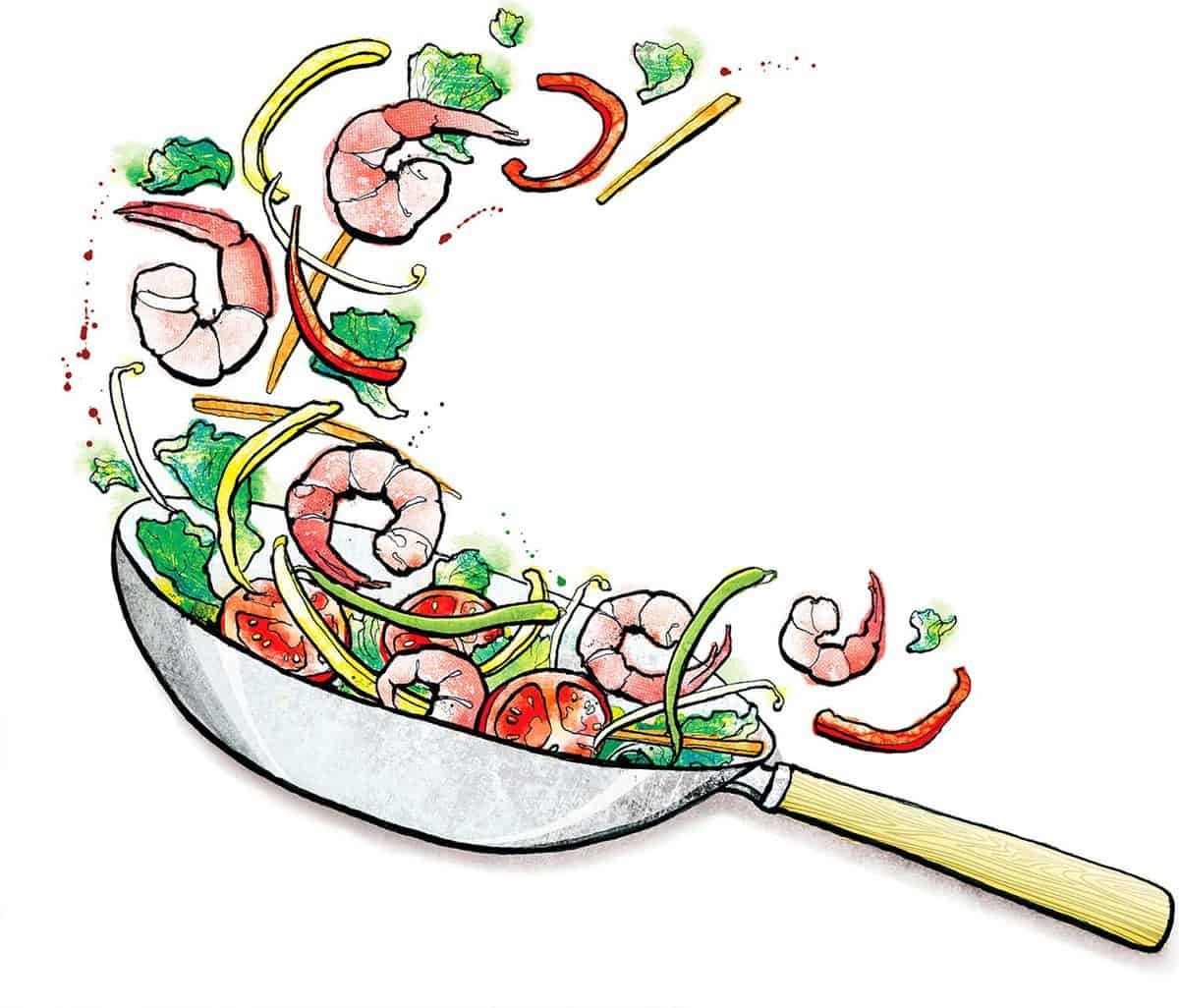 I plan to keep doing what I'm doing; to keep creating and connecting with people through my work. I think I've had far too many big ambitions and they've thwarted my work at times – the pressure I'd place on myself was too great. There's a lot to be said for just being thankful and not taking yourself too seriously.
Learn more about Lisa on her website.