Despite being only a month on from leaving university, Michael Driver has recently been awarded a D&AD Pencil and has been shortlisted for a World Illustration award.
Compare prices for graphic design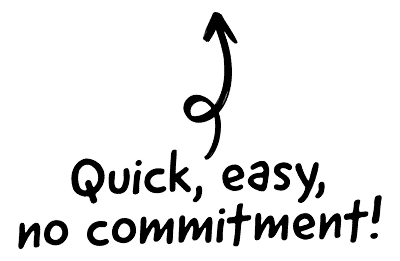 At the moment I have a real eclectic mix of clients from clothing companies book publishers, national and international newspapers. I'd like to push my work in more of a editorial direction. I like the idea of my work interacting in dialogue that surrounds the wider world and tackles current issues and news. Editorial is often pretty testing with time constraints, weighty concepts, or dry stories and I think that there is some fun to be had in making a very weighty subject digestible in a series or singular image. it also keeps you on your toes and introduces you to topics that would not necessarily read about. All of my money comes from being commissioned to make images.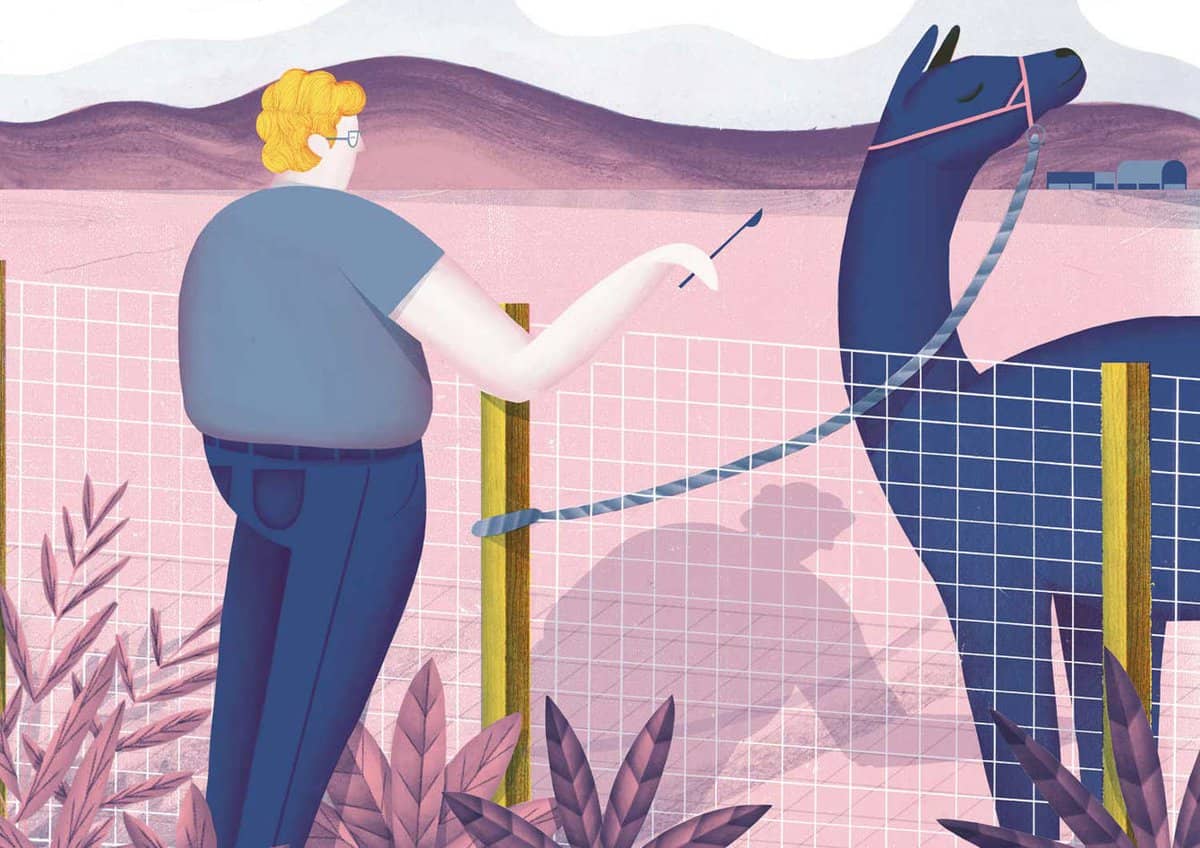 The CRM platform to grow your business
Great for entrepreneurs
Powerful data analytics
Manage sales and data

Seamlessly connect data, teams, and customers
Cutting-edge marketing
Ideal for teams or solo use
Measure sales conversions

Powerful web builder and advanced business tools
Great for startups
Powerful web page builder
E-commerce available

Supercharged content planning
Great for marketing
Better than lists or sheets
Manage social media

Create a new website in 10 minutes. Easy.
Launch your website fast
Powerful data intuitive
No coding skills needed
Occasionally a contract will come through with some sort of royalty agreement. I spent a lot of time whilst studying at University doing jobs on the side for little or no money so it's nice now that people offer to pay me to do work. I don't believe any body should work for free but i don't think the word 'free' necessarily equates to money, being aware of who is asking you to make something and if there is anything that benefits you is actually just as important.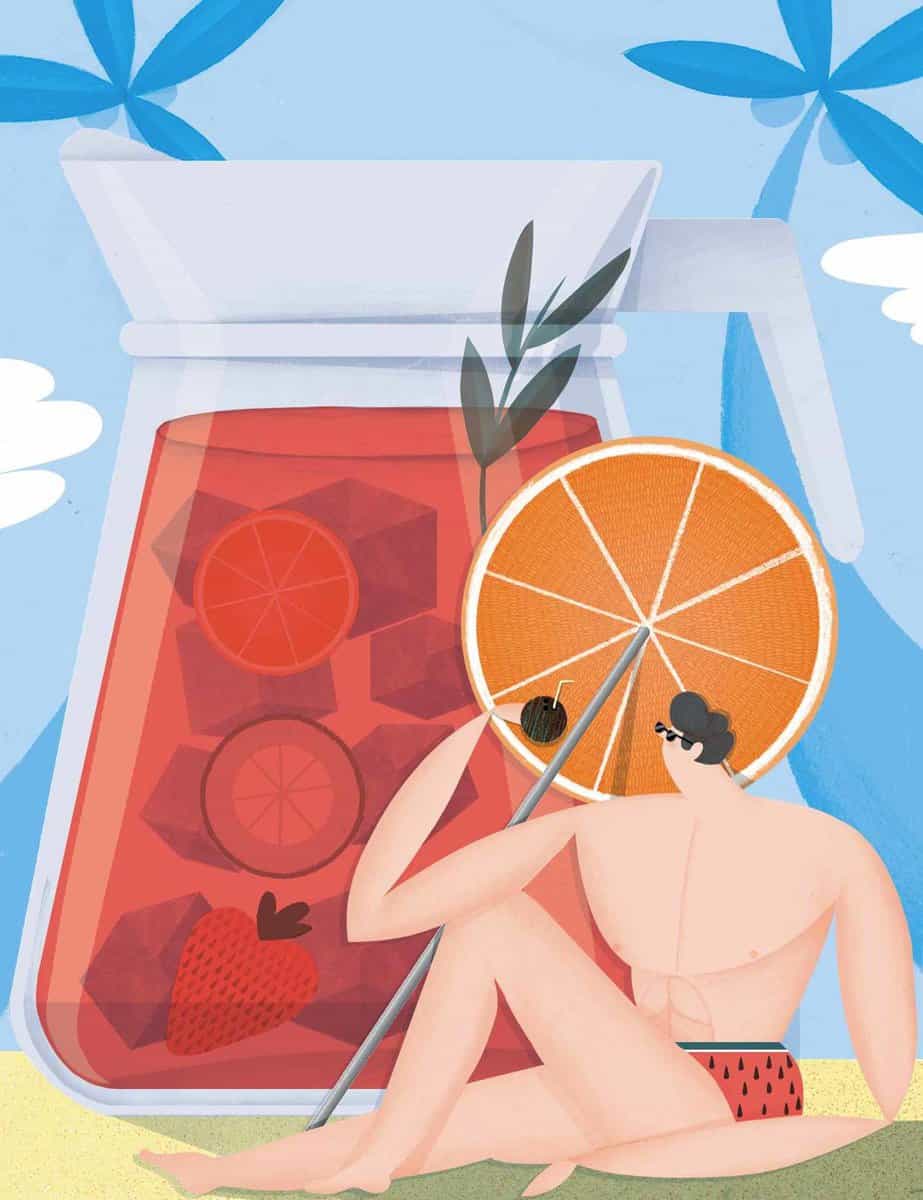 I've only really just begun, I'm about a month out of university, at the moment everything is very exciting. I spent the majority of my three years at university trying to get behind my work even if at points I wasn't entirely sure what I was doing. Prior to going to university I'd taken a none deliberate year off to work full time, a good eight months in I felt really tired of working for a wage in something that wasn't creatively for filling, With the fear of having to work another job i tried pretty hard to push my self making sure to submit to most competitions and mix with other creatives. I have a constant feeling of self doubt and I think it's a really good driving force for me to continue to make work.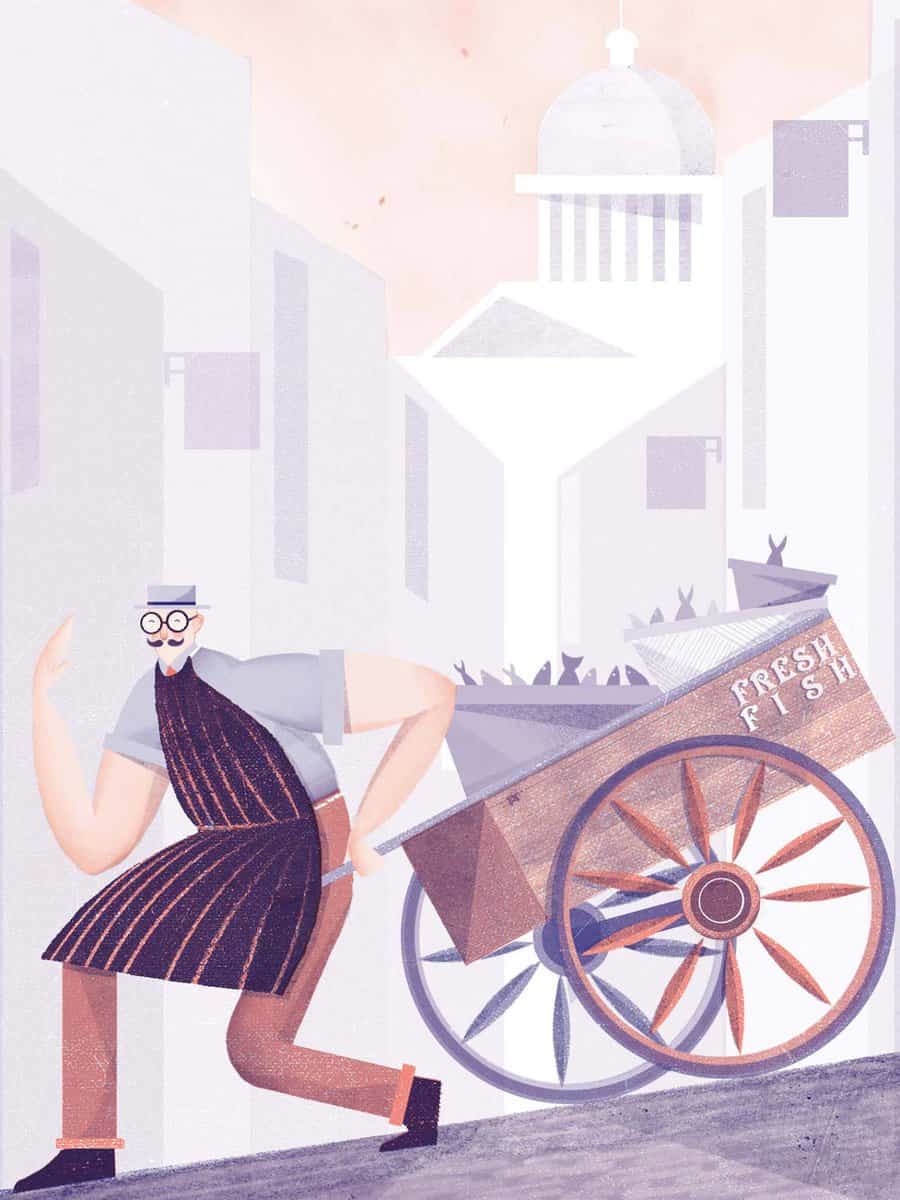 I've always really loved the work of Keaton Henson, back in the day he used to do a lot of illustration work for big bands and companies like Urban Outiftters this was long before he made it as a musician, he seemed to gain a huge following really early on and he became a recognisable graphic artist in his early twenties. Aside from Keaton's work I find most of my motivation is self fuelled either from crushing desperation to do well, Self doubt or pure jealousy of other peoples work. I think it's ok to often be jealous of other peoples work if it's motivating you in a positive way.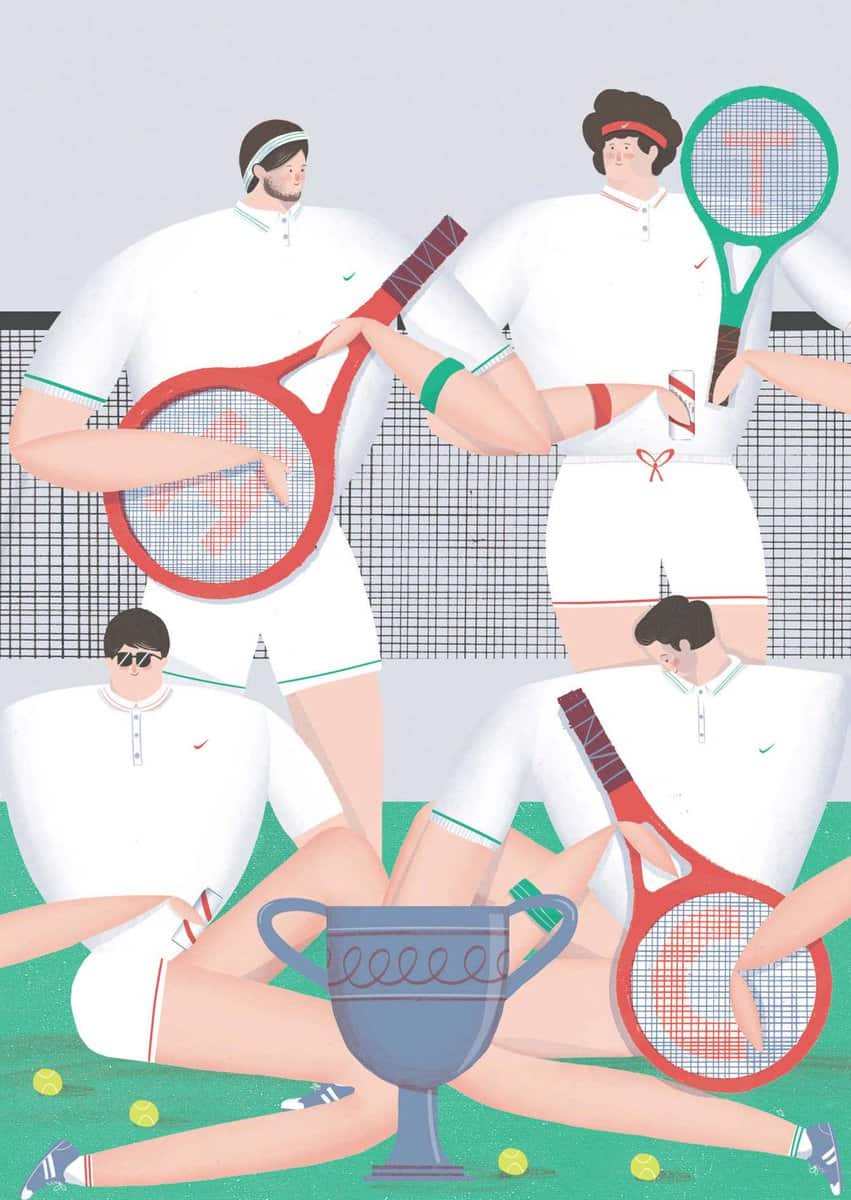 Most of the time I start by reading a brief through a good couple of times, then I'll start drawing loosely in pencil once I've worked something out I usually try and leave some time to experiment with techniques, colours and textures. I think for me at the moment it's important for me to continue to explore how I make stuff or else it would feel really robotic and not too fun. It might take me a extra few hours to get to the finished image but if i'm enjoying working on it, I really don't mind.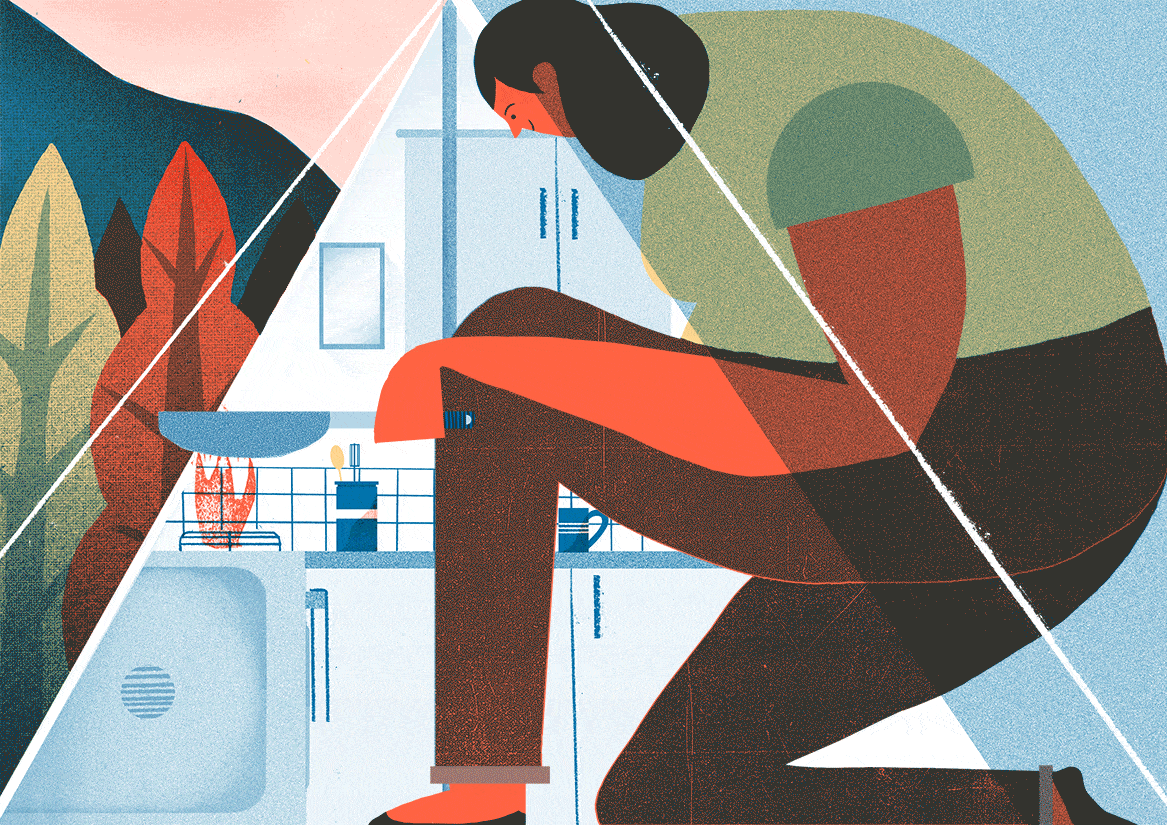 My process in regards to materials really differs I often say it's a marriage of both digital and analogue in short just because I worry I'll bore people too much with technical stuff. A lot of my stuff looks super digital but I use a lot of materials to make my work. At the moment I'm using a lot of found printed ephemera which I kind of stole from my university print rooms. I think there is something really interesting in re-apropriating peoples discarded work and using it in a way which it was never intended for. I also use a lot of water soluble carbon, Crushed charcoal and graphite along with my Wacom tablet. I'm not really too sure where my computer sits in making my work I could probably miss out a lot of the stuff i use and substitute it with digital brushes but I like the fact that part of my process still allows me to take risks and explore making. I also think it gives my work a nice tangibility.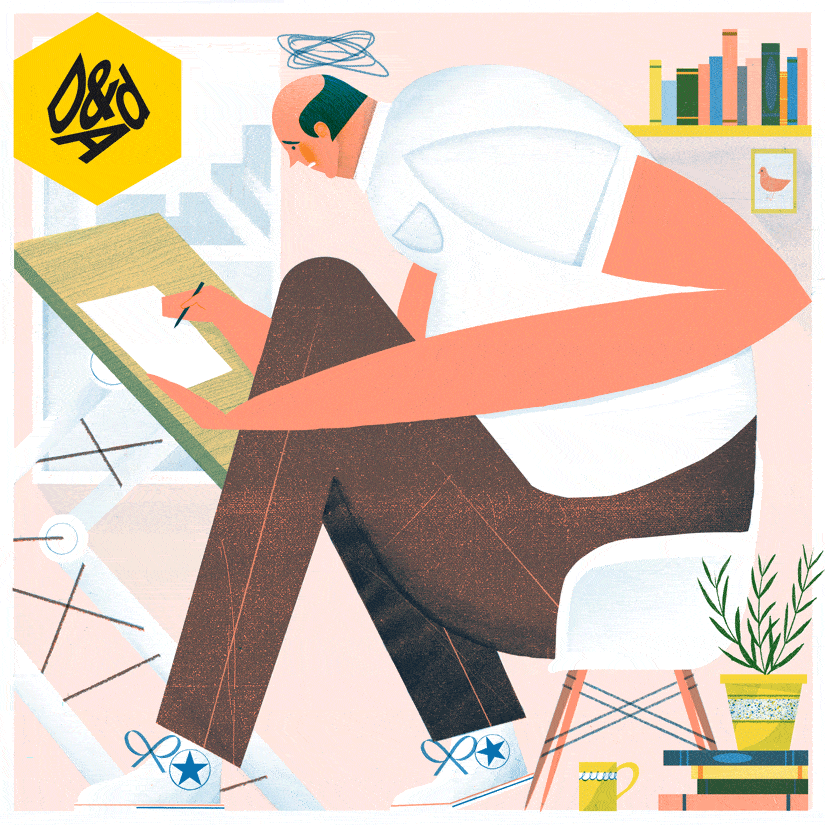 I recently moved into a new place with my girl friend who is also a practitioner as well as a illustration agent at Heart Agency. I share a place with six other people who are all creative and we are lucky to have enough room to have a studio room. Everybody I live with works outside of their own practice so sometimes it can be a little lonely, some of my best working days are when every body is in the studio working, even if we are fighting about what music we should have on. My routine is pretty mixed up as I haven't quite gotten over the fact I'm now totally managing my life. I try and get up pretty early and work all day with little to know distractions sometimes I'll slow down in the evening and make work in a more indulgent manner.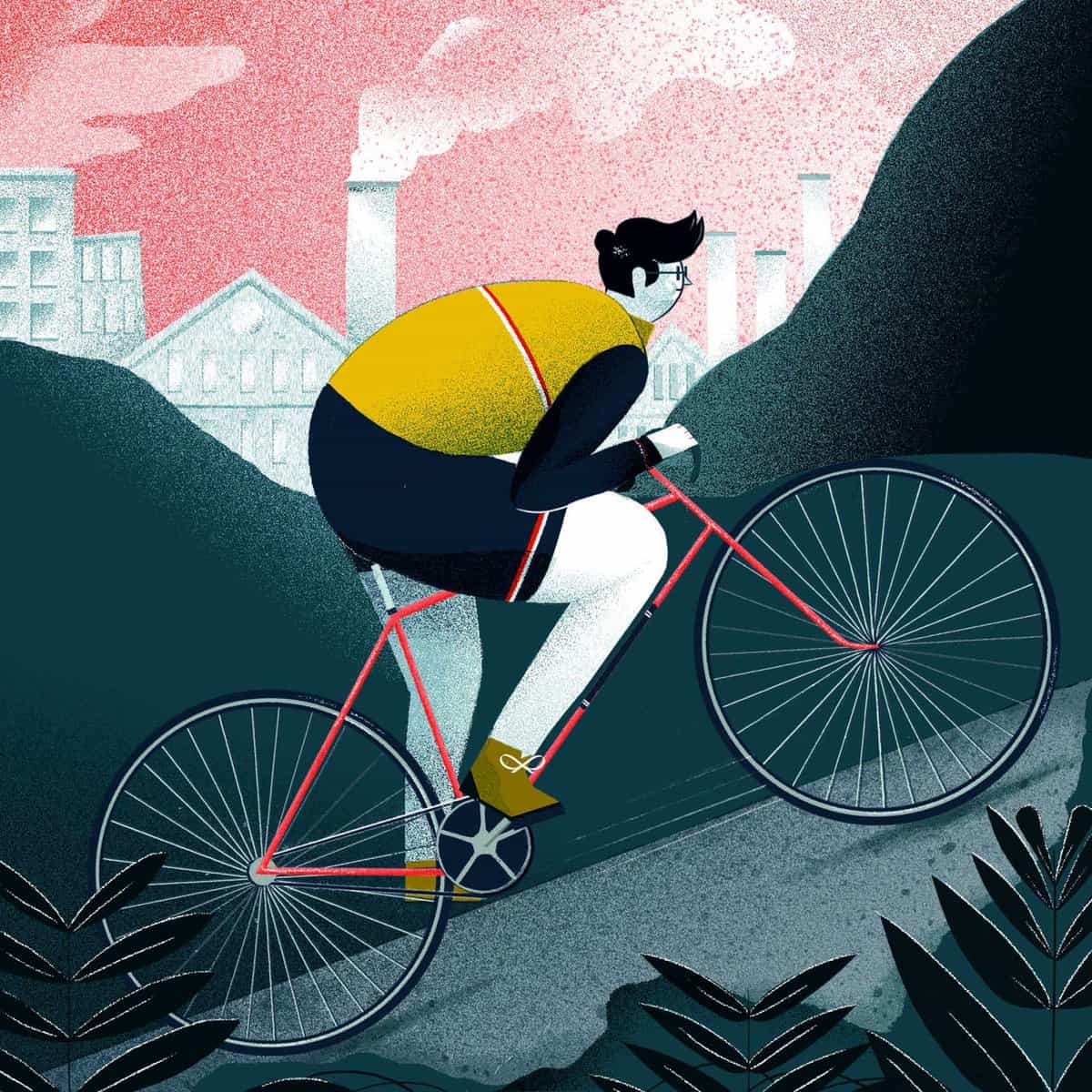 I think the best thing about my day to day work at the moment is that it doesn't really feel like work. I enjoy drawing and even when I've had a tough client I've always thought that it's better to have a tough client that keeps you on your toes then be scrubbing dishes or flipping burgers. I'm really thankful to be where I'm at the moment, I'm aware most young creatives finish university and have to get a day job until things work them self out so I can't really complain about where I'm at.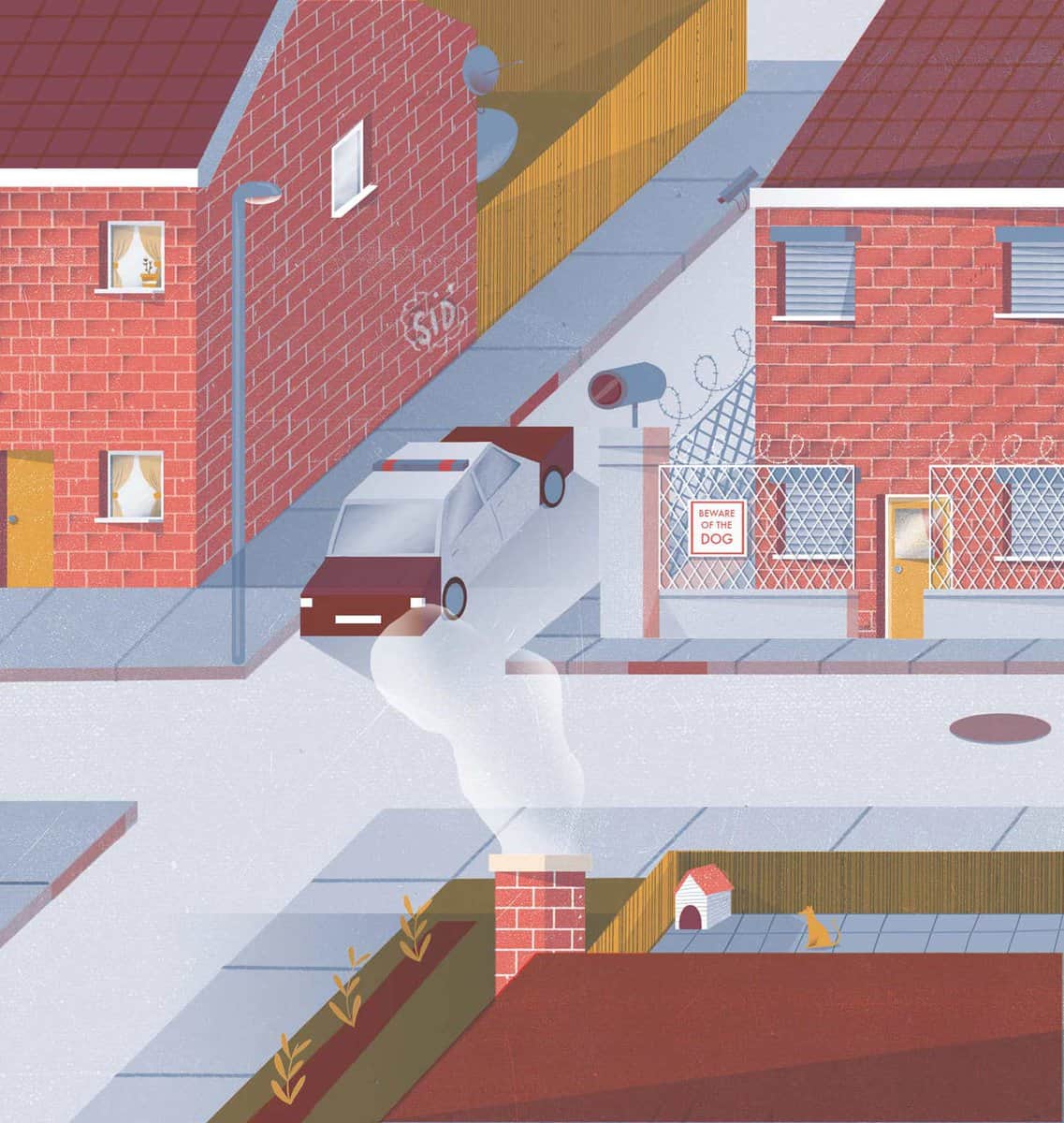 I haven't hugely planned ahead, there are a lot of editorial clients that I'd like under my belt, I'd also like to do some sort of animation and a few books in the next year or two. at the moment I'm not financially stable enough to self publish my self so it would be a case of having to wait until somebody gets in contact for me able to sort any of the above out. I'll just be really happy if I can continue to freelance and avoid getting a real job, hopefully everything will still feel fun to make.
Learn more about Michael on his website.