Miguel Camacho is a designer and illustrator who works from his studio in Andalucia, Spain. Miguel specialises in vector illustration and branding.
Compare prices for graphic design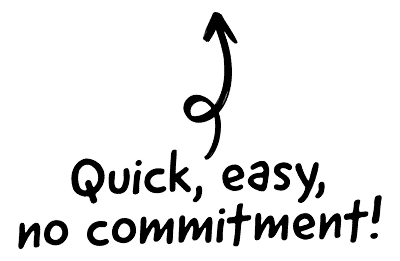 I work for clients around the world. From large companies with international reputation to small local businesses. I find it fun to work for businesses of all kinds in this way I do not feel stuck, and they always pose new challenges.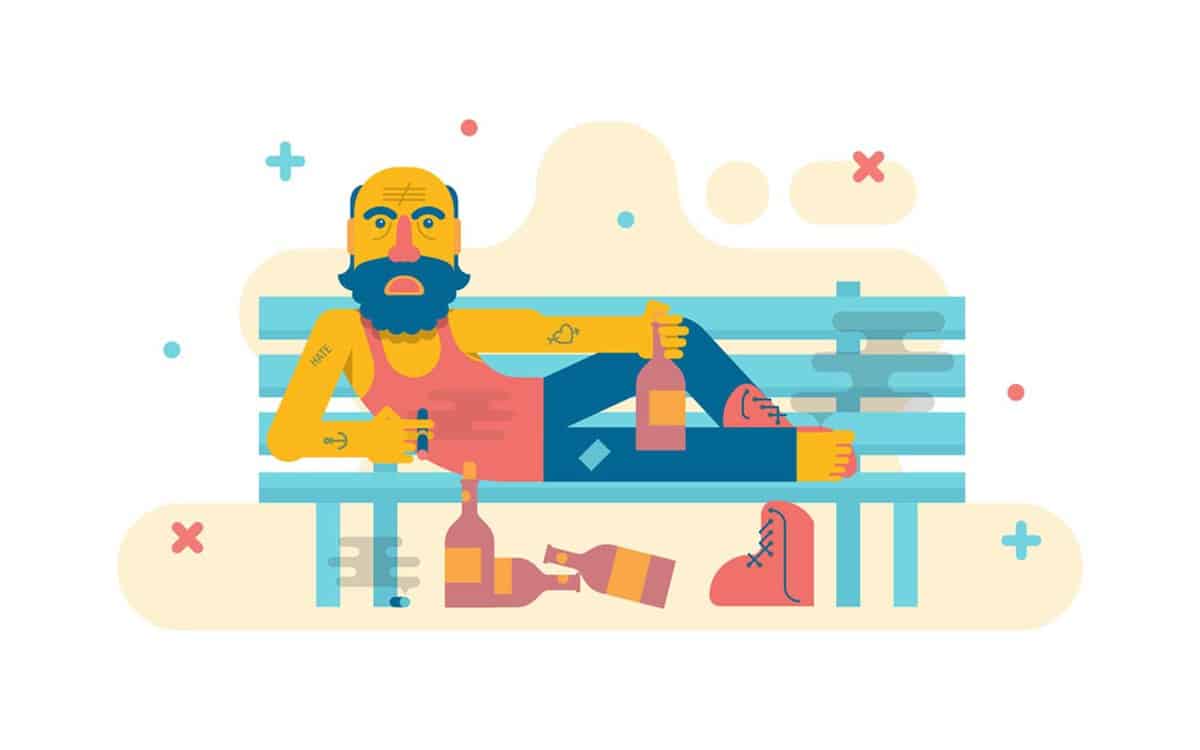 The CRM platform to grow your business
Great for entrepreneurs
Powerful data analytics
Manage sales and data

Seamlessly connect data, teams, and customers
Cutting-edge marketing
Ideal for teams or solo use
Measure sales conversions

Powerful web builder and advanced business tools
Great for startups
Powerful web page builder
E-commerce available

Supercharged content planning
Great for marketing
Better than lists or sheets
Manage social media

Create a new website in 10 minutes. Easy.
Launch your website fast
Powerful data intuitive
No coding skills needed
Honestly, I've been drawing since I have memories. As a child I began to draw, and I have not stopped yet. Every day, always doodling, I never liked to copy other styles, never did 'Manga' for example, which is something that many young people begin to do. I have always tried to interpret everything around me in my way. And so far this is what is coming out!
Over time, I started to draw with the computer, and little by little I learned the techniques of illustration. I am self taught, completely, and I must say that this has not led me any problems. It is important to have a good academic background, but I think the most important thing is to love what you do, so you get everything.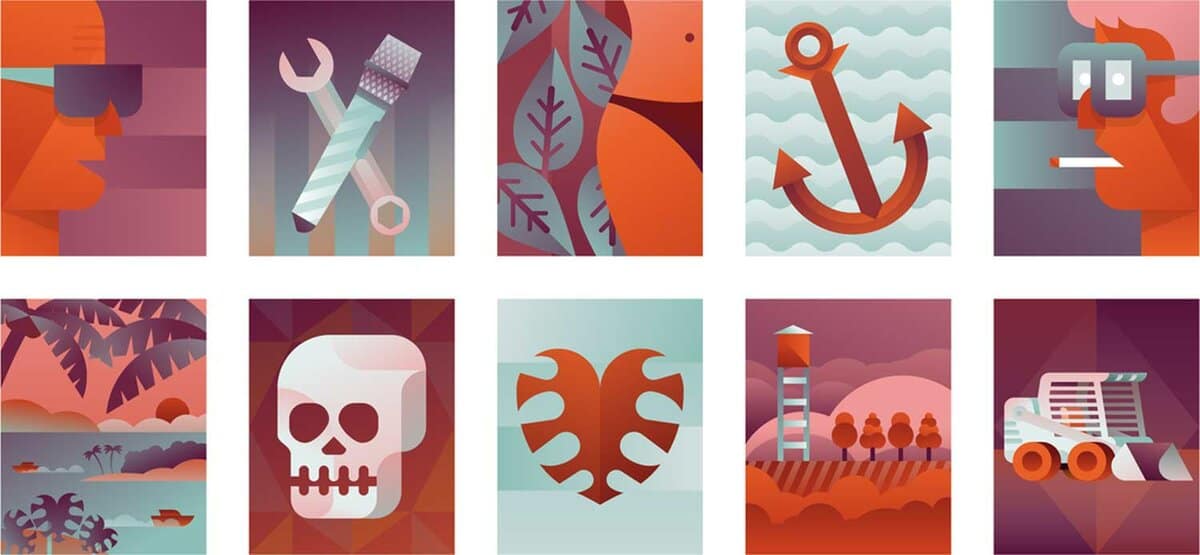 The engine of my artwork, is the passion for drawing. Then there are my long walks, music, travel, discover new cities, these things are always an important source of inspiration for anyone who likes to exploit their creativity. When you come back from a new city for example, you come back full of ideas, notes, etc. to create new things.
Although, you never know where the spark of inspiration can appear. Sometimes when you're not thinking about an upcoming drawing, something happens, you see something that clicks in your mind, and you have a new idea. It is very important always write down all the ideas you have, maybe half will be discarded, but something will help you in your next artwork.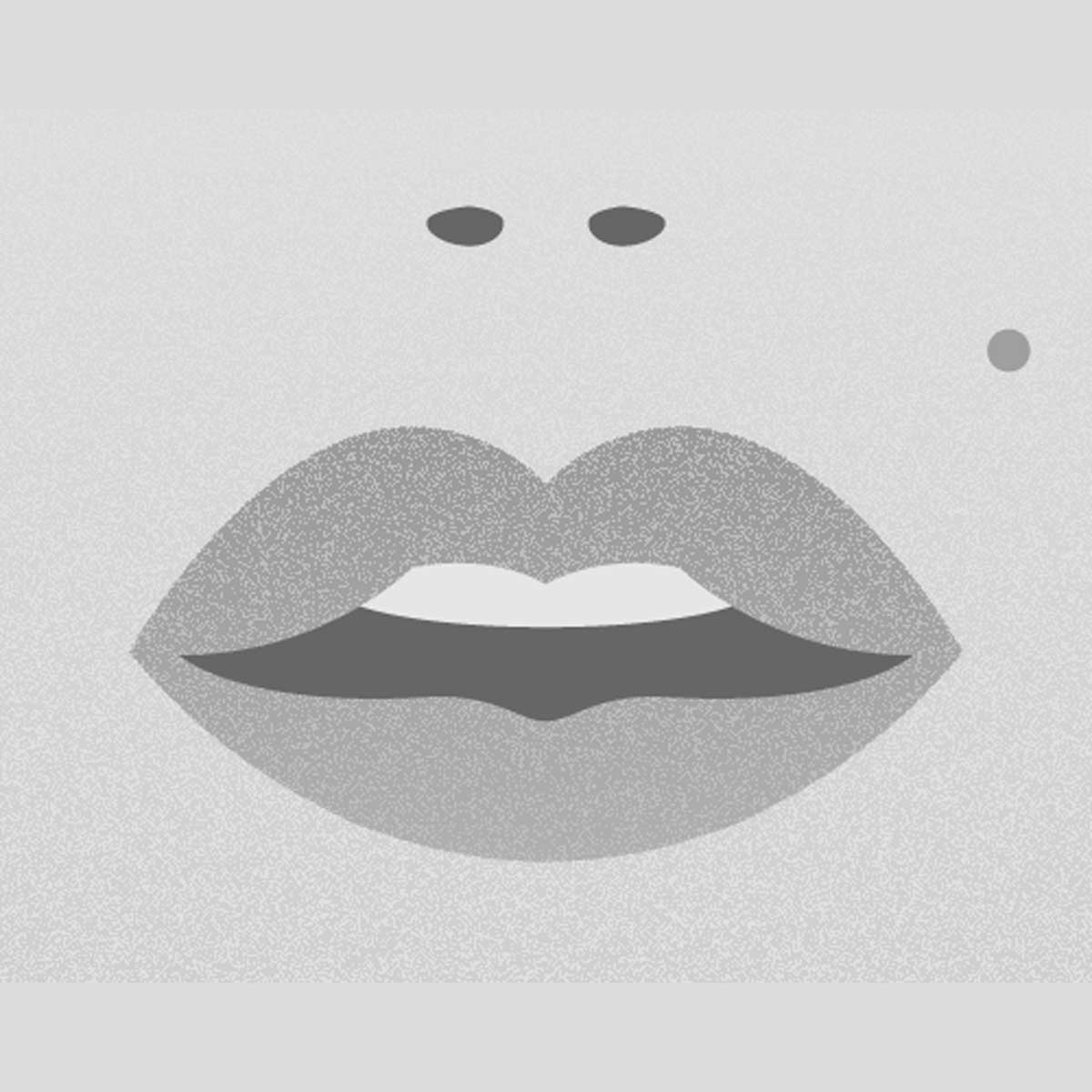 From the idea, the first thing is be documented a little about what you are going to draw. If for example have to draw a building or a landmark, I like to know its history, its curiosities, might this not related to the fact of draw, but I think it can bring you a bonus that can represent later.
Then start making sketches on paper, or in the Paper ipad app, lately it is becoming the digital replacement of notebook, I save time when it comes to color, make changes, duplicate drawings to add or remove things… After polished the sketch, we turn to computer, there began to plot the drawing and spice until final artwork.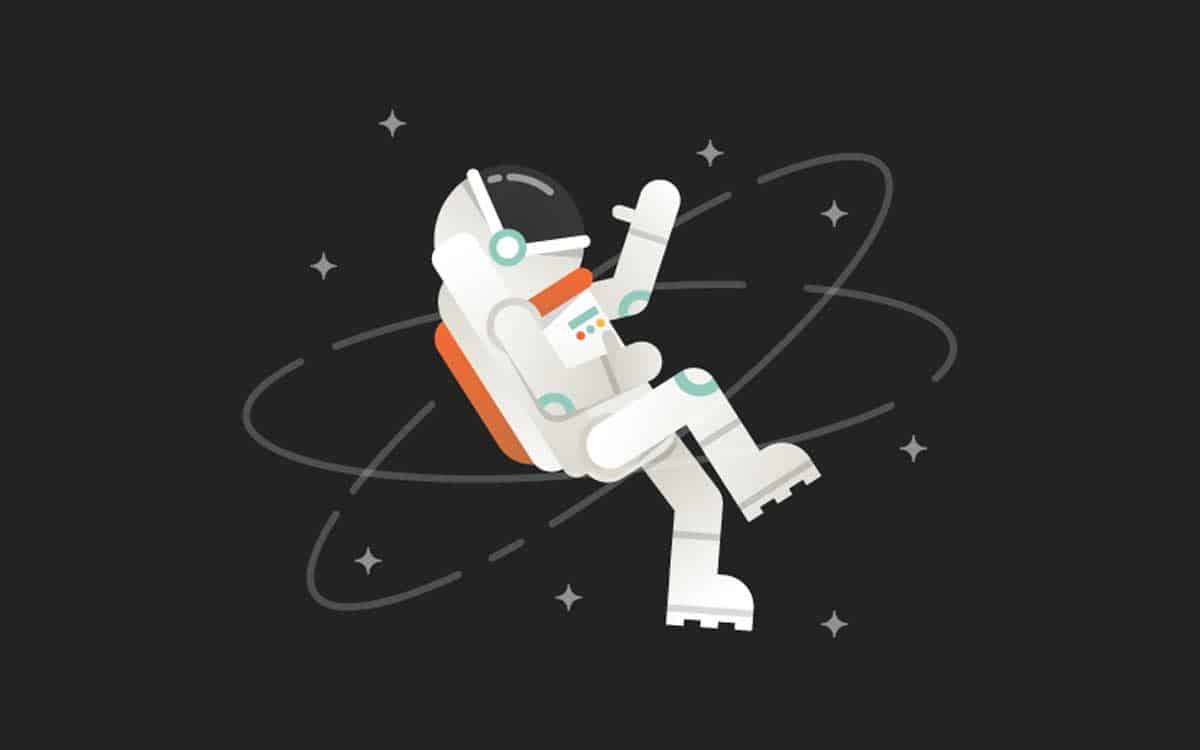 The tools are pen, paper, iPad, and Illustrator on the iMac, all spiced with inspiration. The tools are always available, but the seasoning you have to work to get it.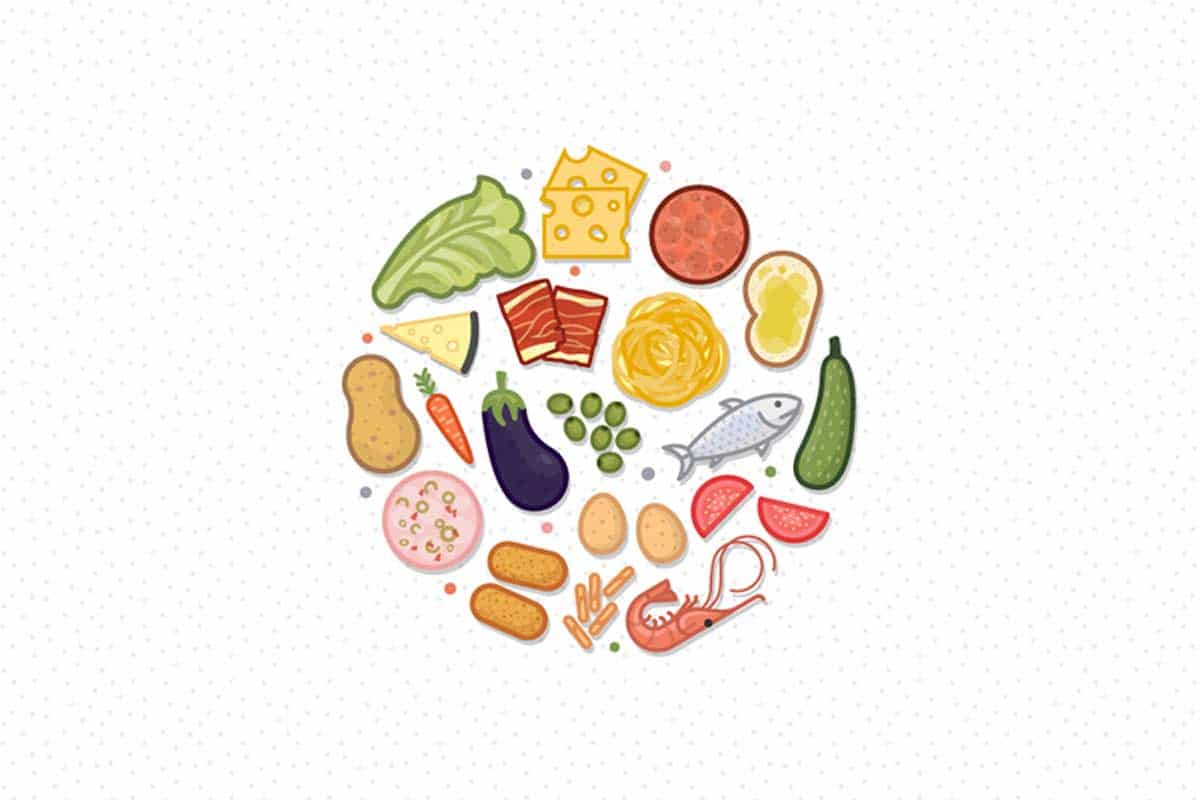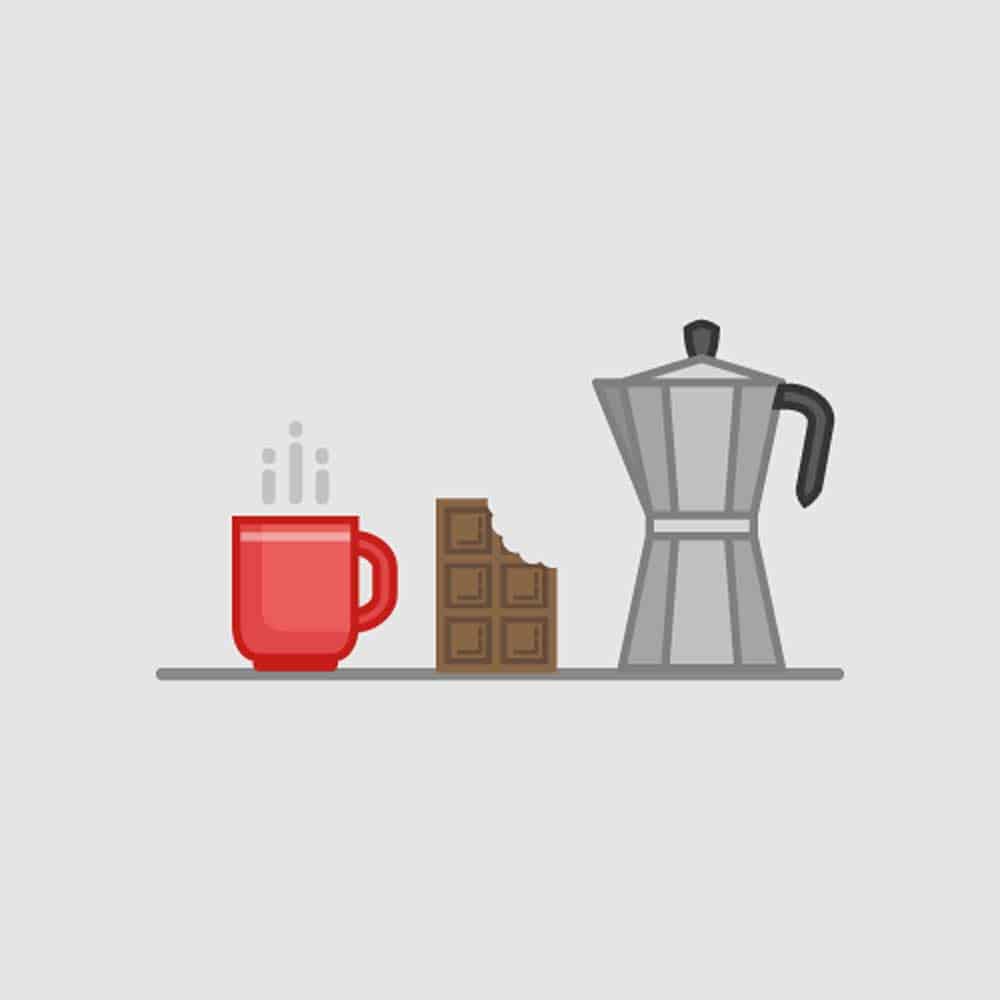 I always work at home where I have a small studio. I always work alone, living in a very small town and I have not close to other professional colleagues with whom to discuss ideas, illustrations … I have no fixed daily routine, but always do to warm up, a tiny simple drawing of an object , something simple, then start with the serious side.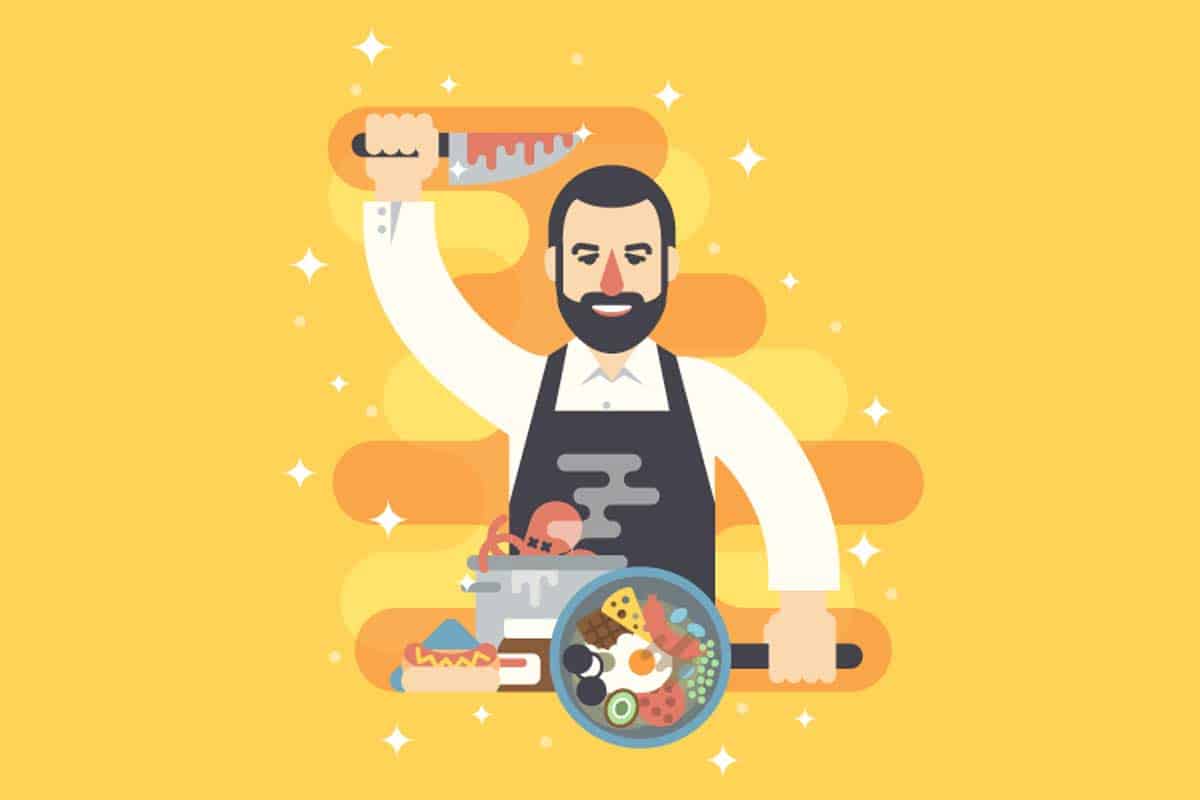 There is nothing I enjoy more than anything else in this profession, I enjoy everything from exploring for new ideas, to share with others, that is the last thing you do. How to draw is my addiction, and what I can do everyday, I enjoy all the time. The only thing that upset me, and much, are those days when things do not go as you wanted, you're not inspired and wasting your time trying unsuccessfully to do something productive.
My ambition is to continue to grow and grow in the profession, never will stop drawing, I hope to someday be a reference for new designers and inspire new ideas to the younger ones. I do not seek recognition or awards, I don't want a piece of metal, the most important trophy is always kept as high as possible and grow every day. When you get these things, your business grows more and more, you are contacted from more places. When people like what you do, they want you to work for them. It's a chain.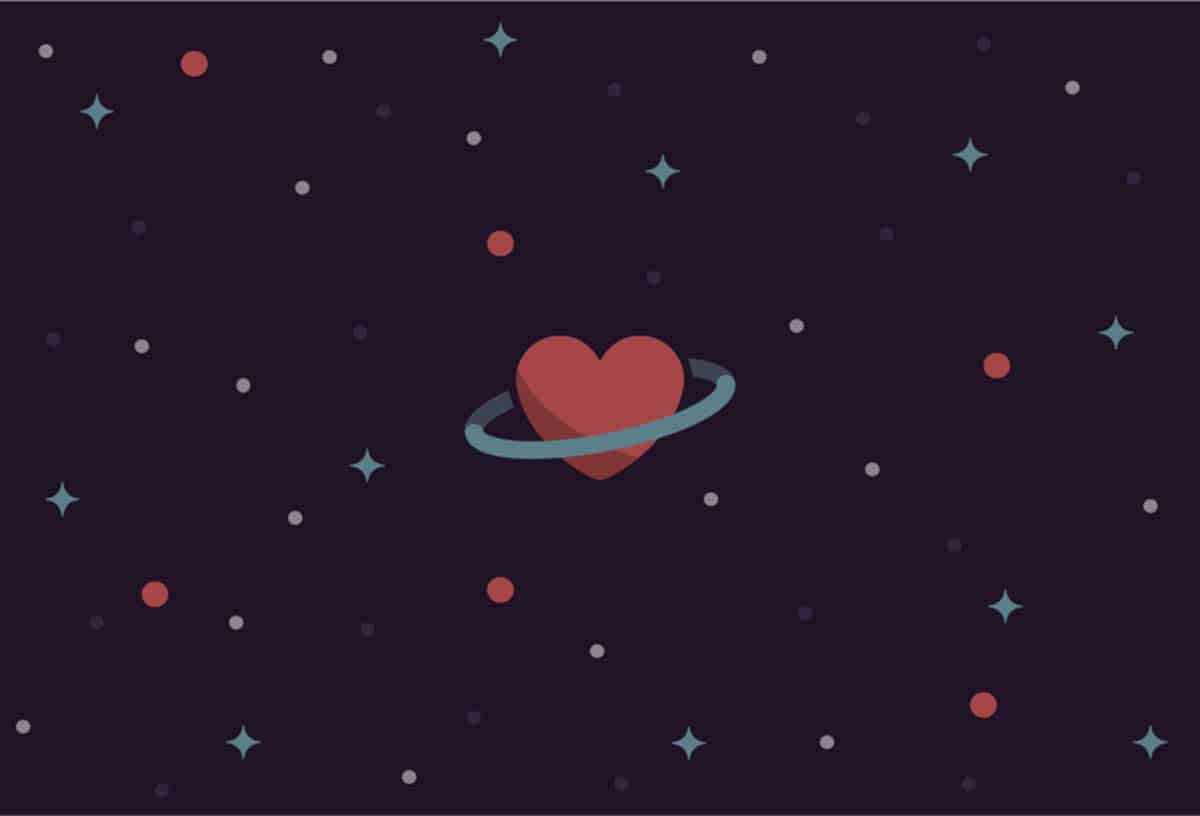 I think readers are bored of so much tirade, so I invite to them to visit my portfolio and review my work. They can drop a line in my email or Twitter.  And one last tip, never stop doing things, whatever, but always create something.
Learn more about Miguel on his website.