Philipa Rabbit is an independent illustrator, UI & graphic designer living in London. After graduating in Communication Design from the Faculty of Fine Arts of Lisbon University in 2012, her passion for illustration led her on to an Illustration course at the Technical School of Arts and Technology (RESTART). Since then, she's been working in the advertising industry in agencies such as BBDO Portugal (Proximity) and Isobar London.
Compare prices for graphic design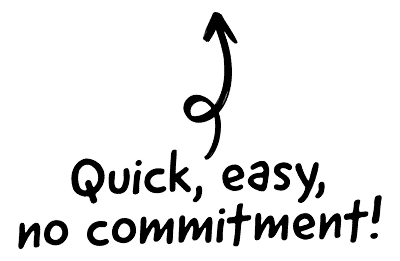 I think I've been quite fortunate of working with people that respect and appreciate the kind of work I do. That allows me to be involved in many different projects, for different types of clients such as Kellogg's, Pringles, Oreo, Huawei and Ikea to name a few. It was when I decided to become a full-time freelancer, that I realized I had to work harder to get clients. Most of my initial projects as freelancer came from people I knew while working as a permanent on agencies. Now the majority of work I get is through recruiters and websites like Yunojuno, where I establish a day rate and then I'm able to choose a project that fits me better.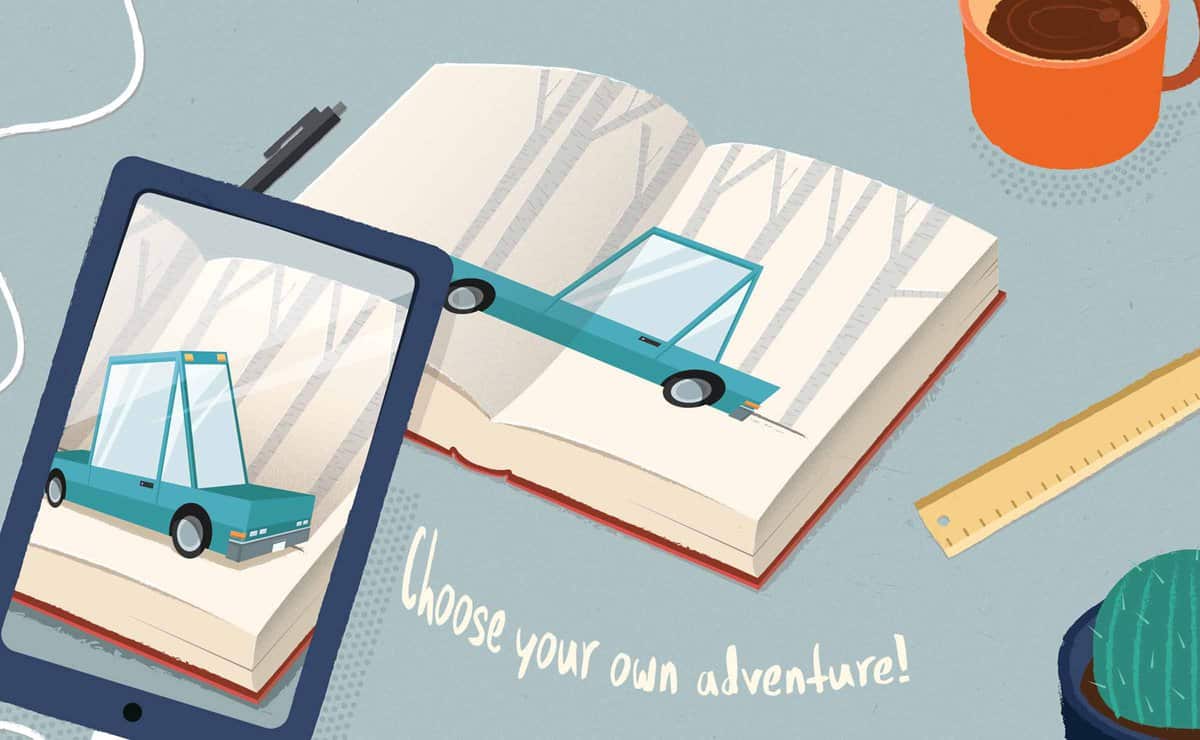 The CRM platform to grow your business
Great for entrepreneurs
Powerful data analytics
Manage sales and data

Seamlessly connect data, teams, and customers
Cutting-edge marketing
Ideal for teams or solo use
Measure sales conversions

Powerful web builder and advanced business tools
Great for startups
Powerful web page builder
E-commerce available

Supercharged content planning
Great for marketing
Better than lists or sheets
Manage social media

Create a new website in 10 minutes. Easy.
Launch your website fast
Powerful data intuitive
No coding skills needed
Since I finished Uni I started as a permanent UI designer in the industry of advertisement, working in agencies like BBDO Portugal (Proximity) and Isobar London. I worked with amazing creative directors with whom I learned a lot, but at some point I craved more freedom to pursuit my career in illustration and specially to be able to choose the right projects so I could have a better portfolio. Honestly, it took me a while until I finally had the courage to go freelance, it can be scary but I think is was the best choice.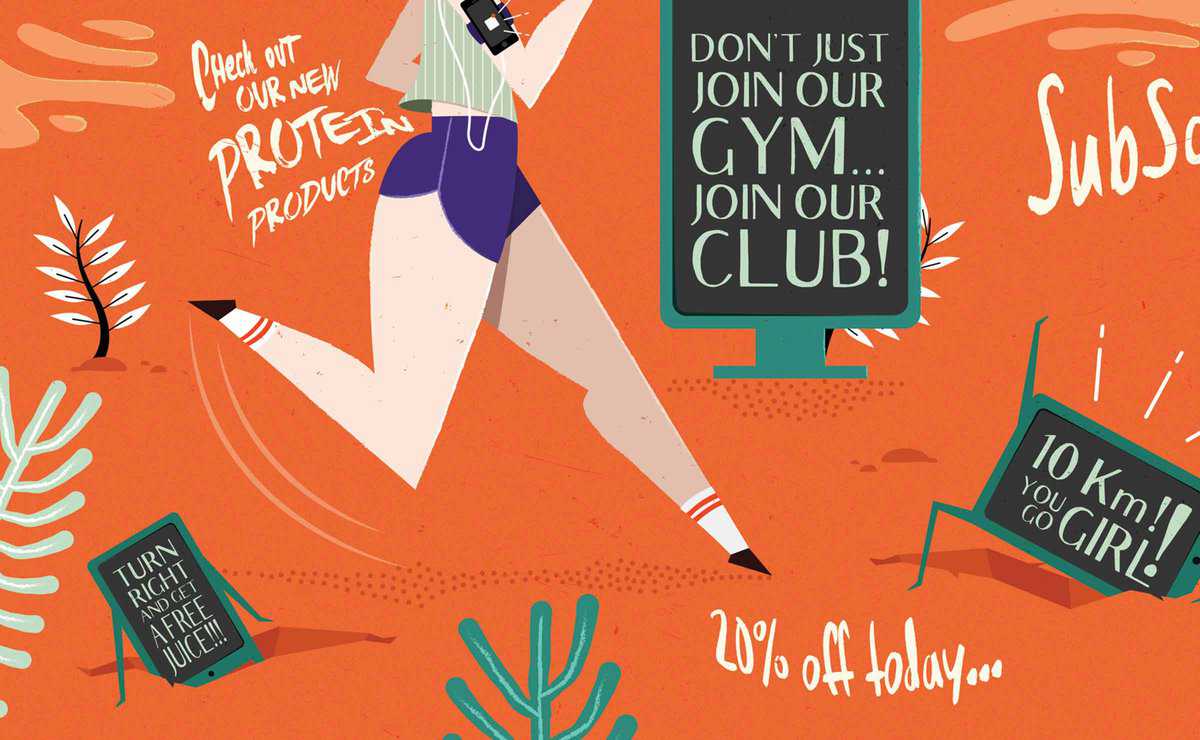 A lot of my experience came from the advertising world. Although I had the chance to do a lot of illustration work that I'm very proud of, working with big agencies and not directly with clients can be sometimes challenging and discouraging creatively.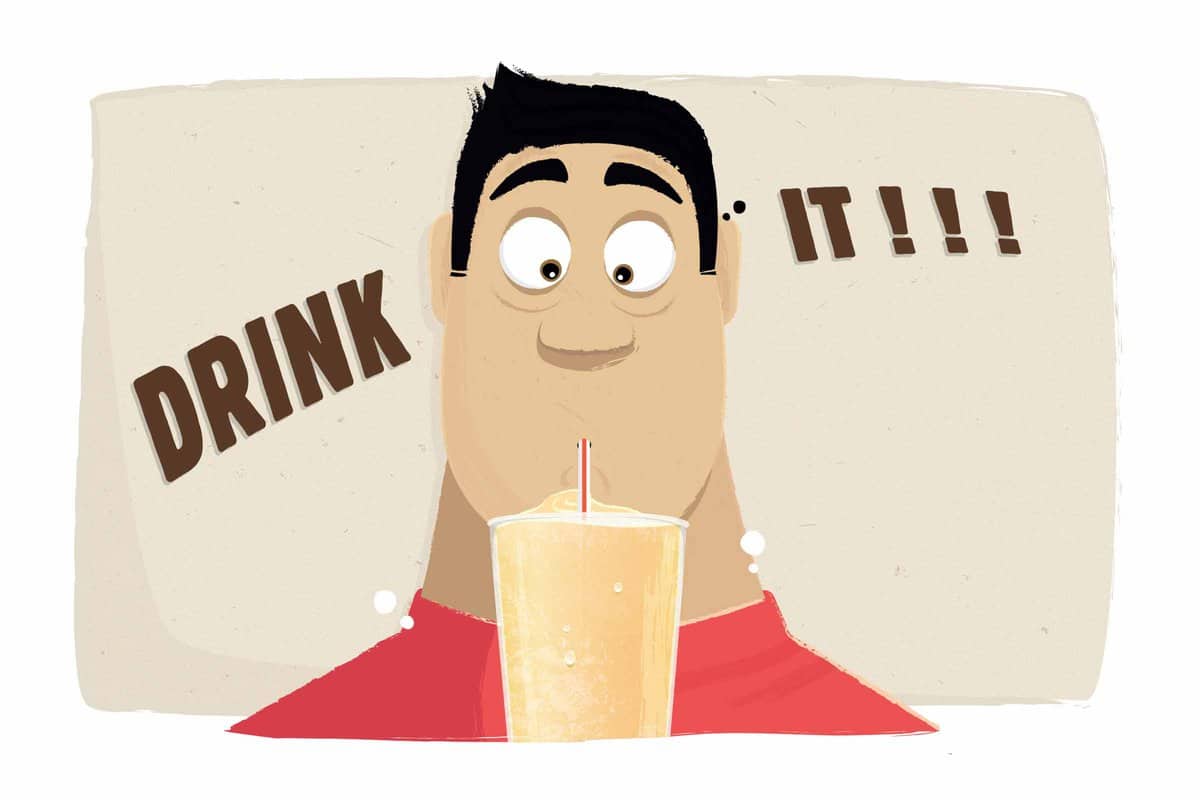 I think this happens because when there's a brief lot of people from different departments are involved in the same project and designers end up being just a resource. In a positive note, I think coming to London was great, I noticed immediately that illustration in general as a huge presence in advertisement.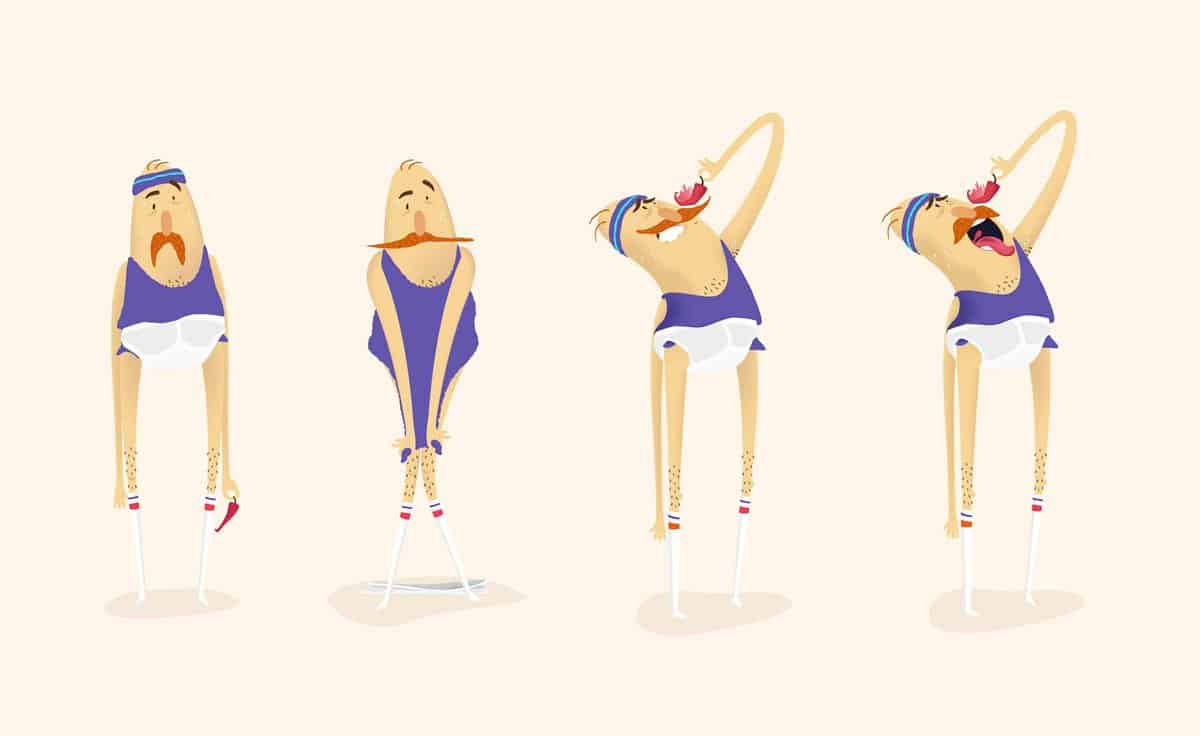 When someone contacts me for a new project, if the client doesn't provide me with a clear brief I ask a few questions to know more what is the project about. What are you trying to achieve? What are the brand guidelines? Basic brief stuff. Once we have a strong brief I discuss it with the client and define all the details and priorities. I also like to keep the client updated as much as possible with all my creative decisions. Although the ongoing emails sometimes can be very annoying, it gives them a sense of control and saves both time and money.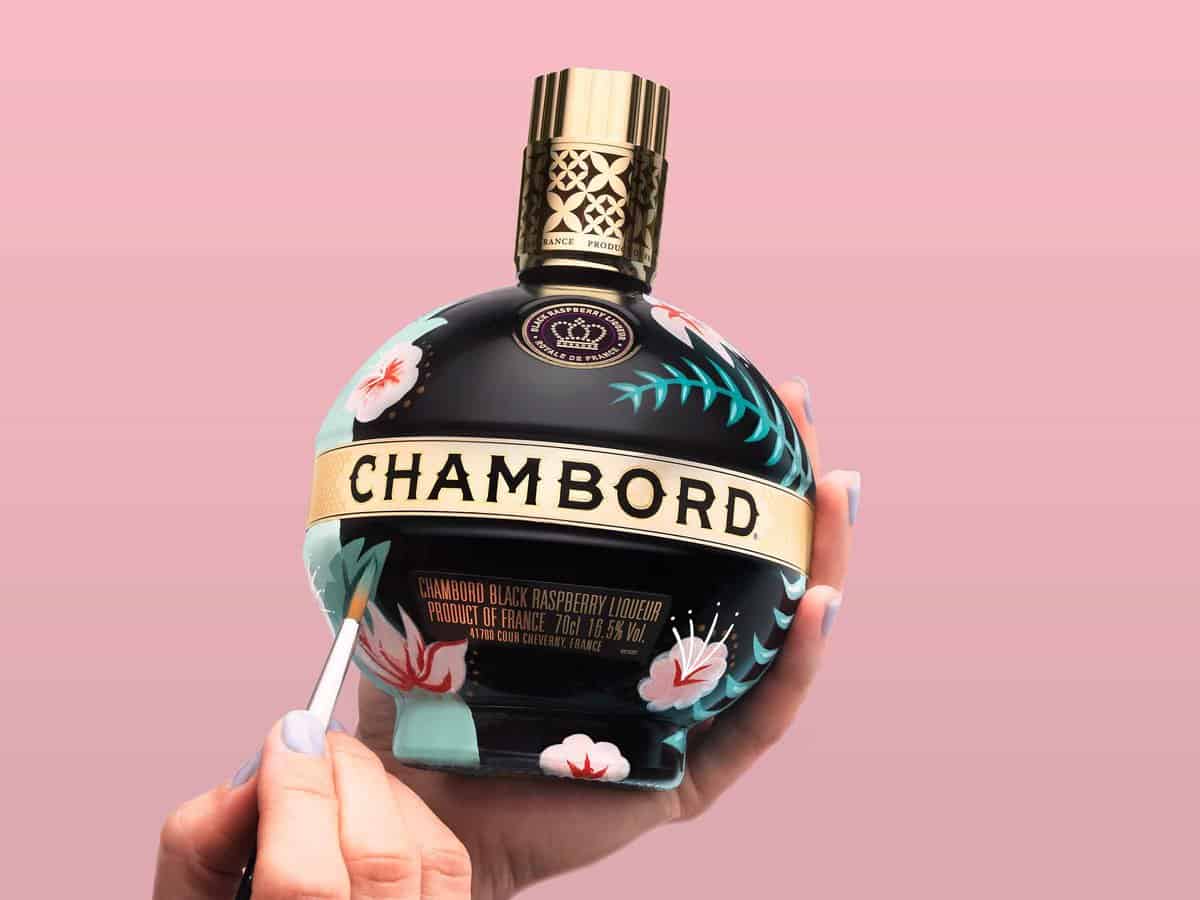 If the project is more illustration related, I usually start with making a folder for visual references, colour palette ideas, etc. Photoshop, Illustrator and After Effects are the main software I use and I can't draw without my Cintiq tablet. I do my best to be organised and productive every day, so I use the 'Productivity Planner' created by Alex Ikonn. It's very functional and works with the Pomodoro technique which I like very much and is great for minimalism lovers like myself.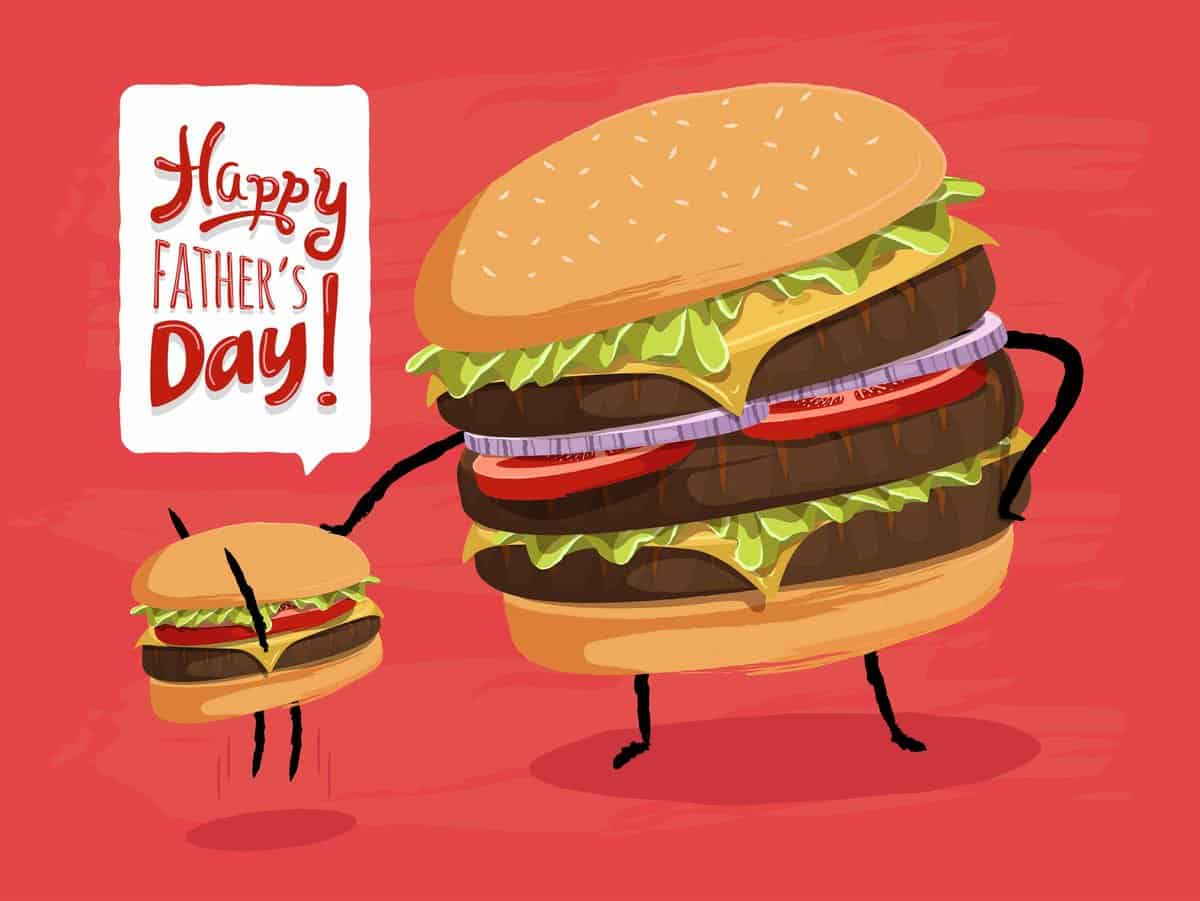 I usually go to different agencies, which I like because it gives me the opportunity to interact with people but you know things like having a break to chat with someone or make a cup of tea. I also get projects where I can work from home which has its benefits as well, like being able to work in my pyjamas and put the music on loud. In a way I enjoy not having the routine of going to the same place every single day, I work in cycles and so I like to be able to do my schedule around that.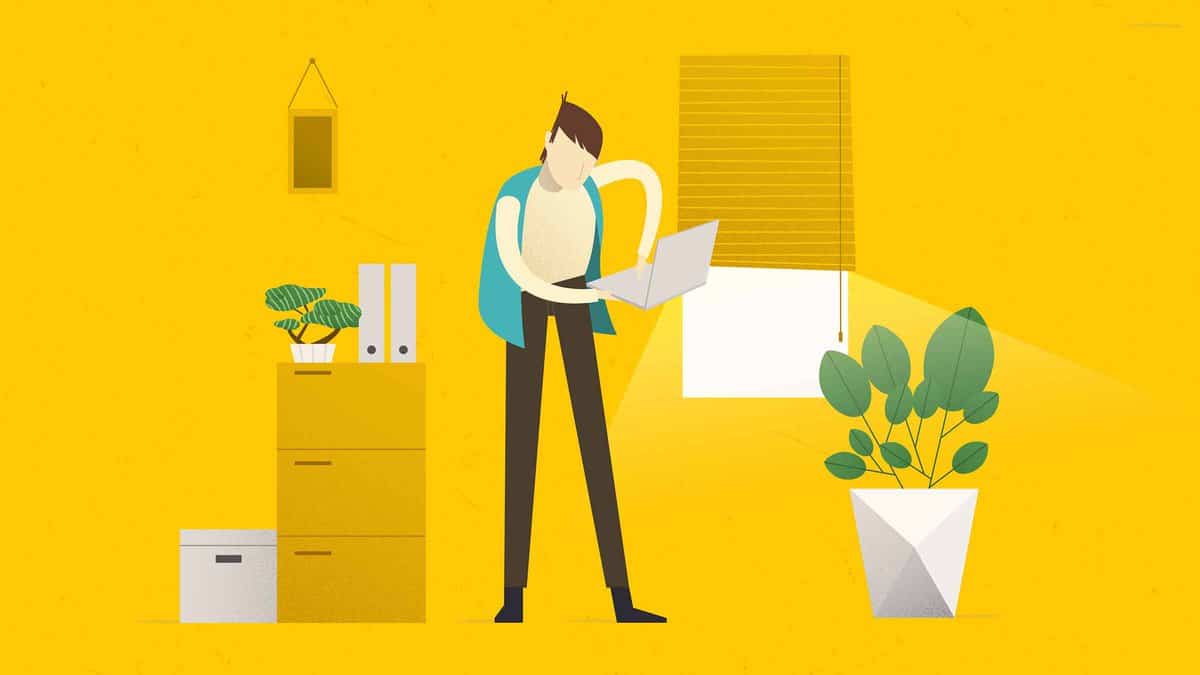 For illustrators and designers aiming to go freelance, I recommend a book by Darrel Rees: How to be an Illustrator. Is by far my favorite practical guidance book. It helped a lot me understand different aspects of being self-employed in the industry.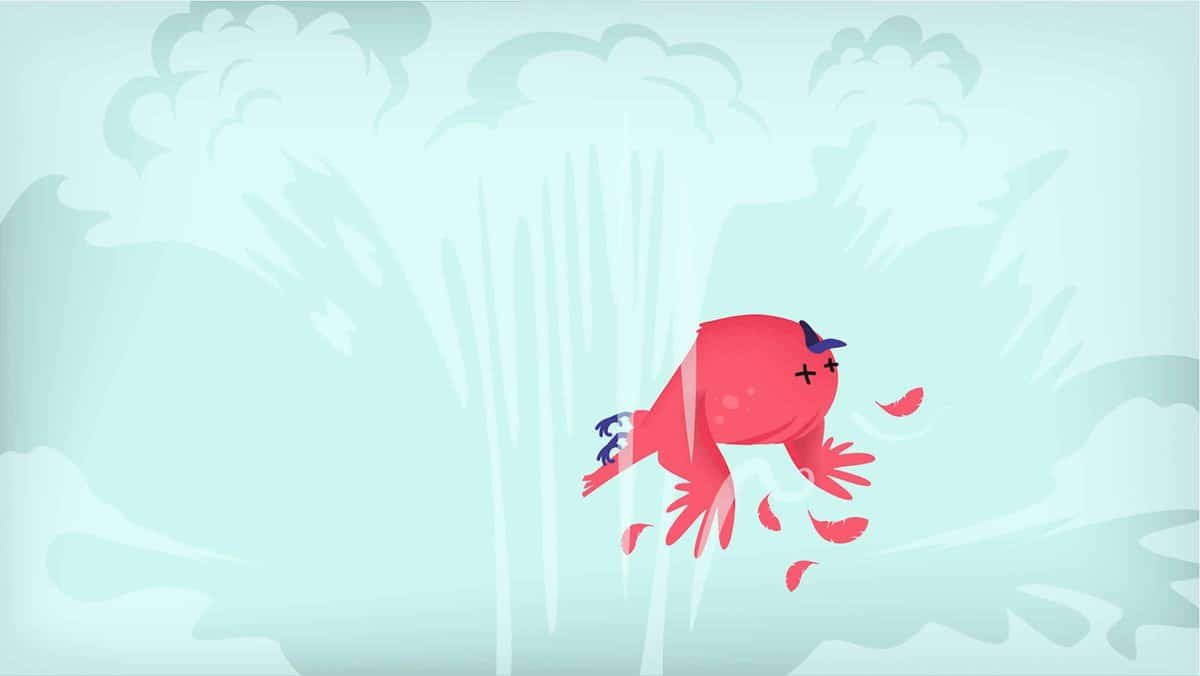 My constant goal is to keep growing as an illustrator and animator. I'm working on getting more work in the editorial and game industry as well.
Learn more about Philipa on her website.