Rachel Tunstall is a Cumbrian illustrator  with a 1st class honours degree in BA (Hons) Illustration.
Compare prices for graphic design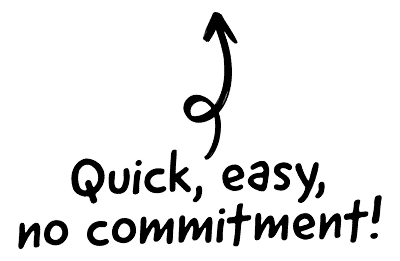 At the very moment I've been working with a client who is a toy designer where I was hired to do some character designs for them, and we have just been discussing some more potential work for the near future.
But the type of client that I really would like to work for are Editorial Art Directors. I love editorial illustration; particularly science based. There's something about psychology and science that I tend to gravitate towards when finding inspiration and producing practice illustrations.

The CRM platform to grow your business
Great for entrepreneurs
Powerful data analytics
Manage sales and data

Seamlessly connect data, teams, and customers
Cutting-edge marketing
Ideal for teams or solo use
Measure sales conversions

Powerful web builder and advanced business tools
Great for startups
Powerful web page builder
E-commerce available

Supercharged content planning
Great for marketing
Better than lists or sheets
Manage social media

Create a new website in 10 minutes. Easy.
Launch your website fast
Powerful data intuitive
No coding skills needed
I'm also in the process of setting up a little shop where I would sell prints and screen printed work.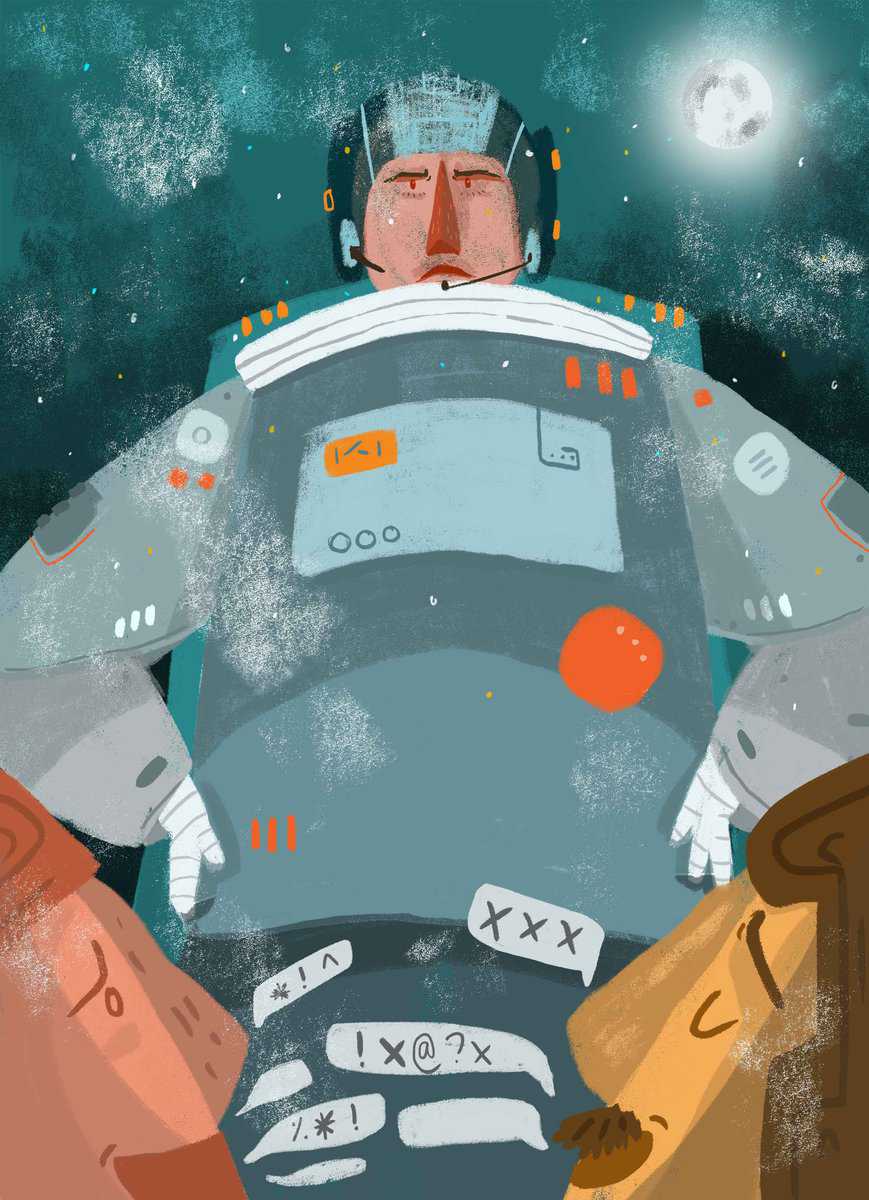 I loved my university experience. I studied Illustration at the University of Cumbria where I studied a course that worked alongside Graphic Design so it feels like I left University with a multidisciplinary degree.
I've heard stories of Universities far more down south where students struggle to get 5 minute meetings with their tutors a week. My course was tiny in size which meant we could have several lengthy chats with our tutors daily, which was great!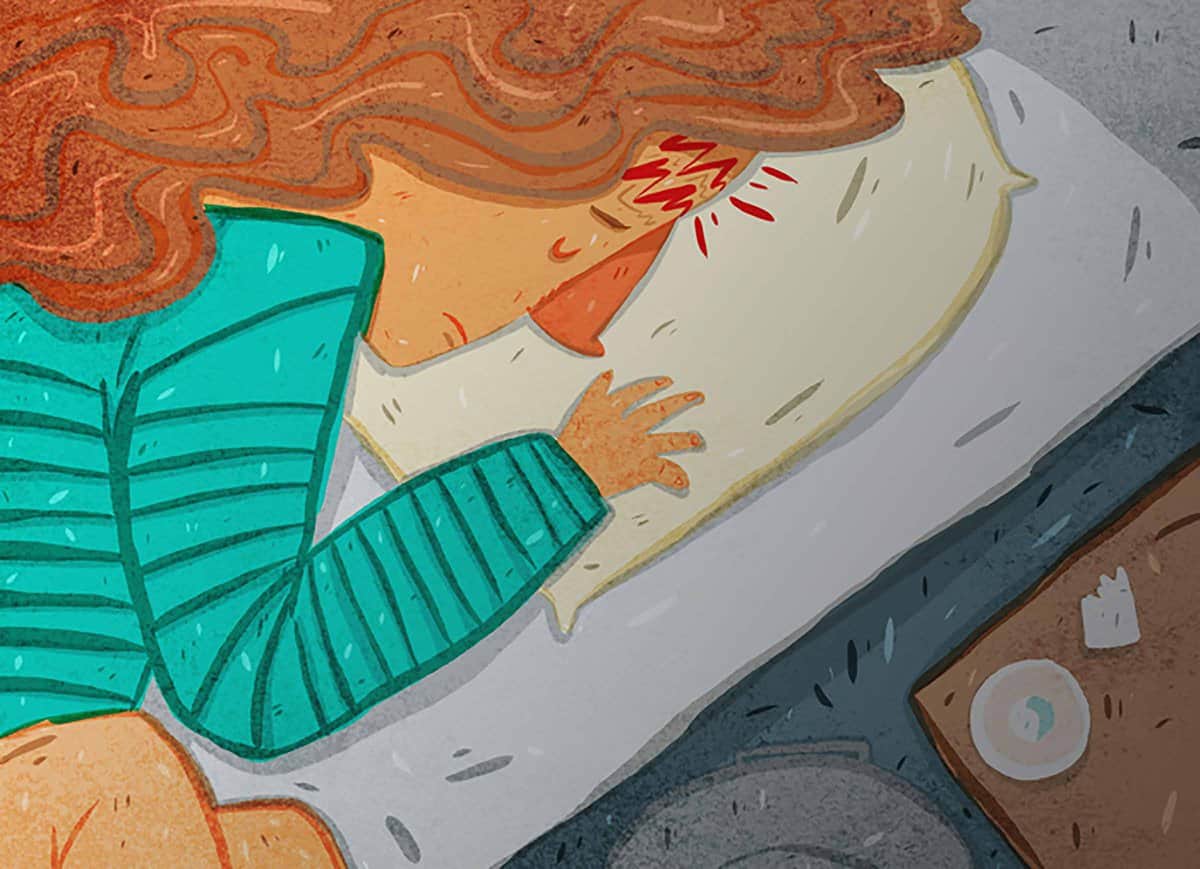 You've got to put the hours in to make it as an Artist/Illustrator. It's no good if you're doing the projects at University or client's work, and then doing nothing in your personal time. Keep practicing! Even if you feel like you're at a stage in your work where you're happy with your style and skills, just keep practicing. You never know what you could learn.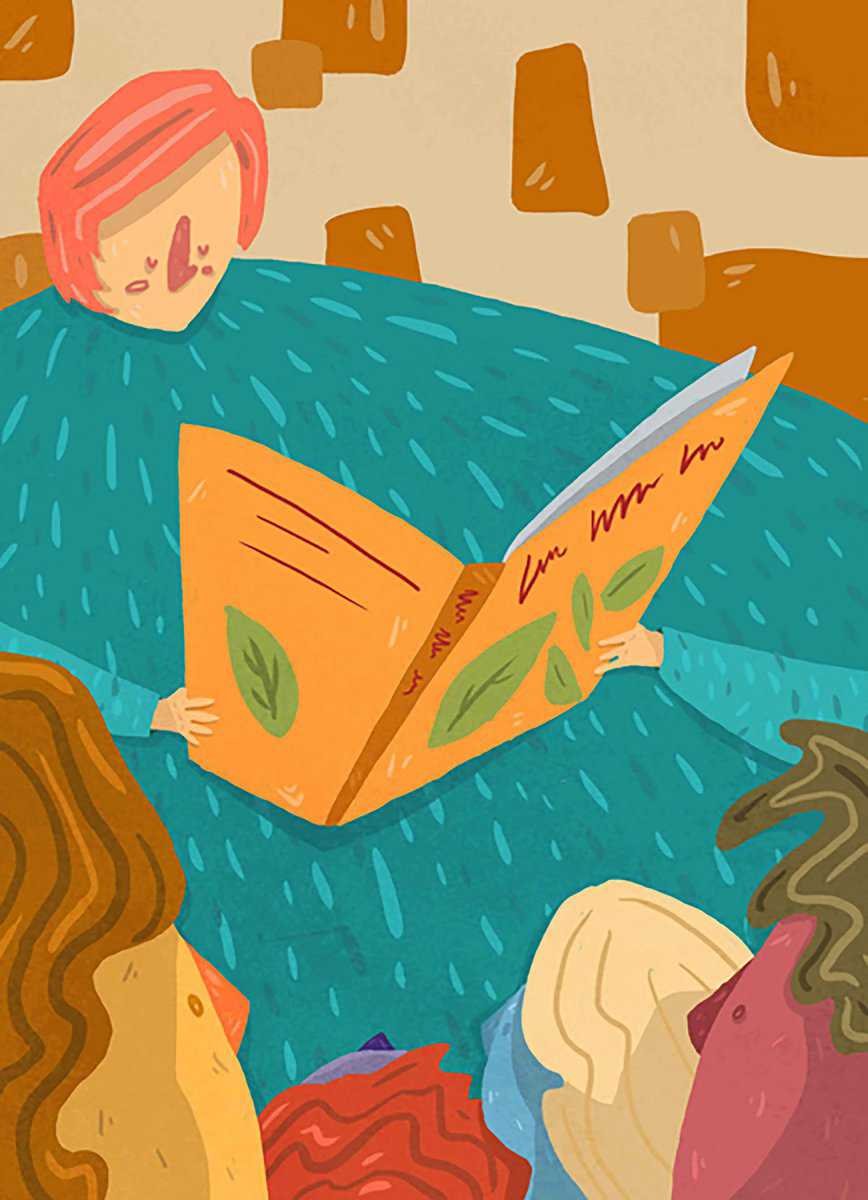 My idea generation is inspired by visual imagery. With any project given I will begin my thought process through Pinterest, my own personal collection of illustrated books or the wall at my desk that has some of my favourite illustrators work.
It's often the case where I'll be perusing through illustrations that a little cue will just spark an idea in my head, I'll draw it in my sketchbook and then develop the composition further through rough visuals.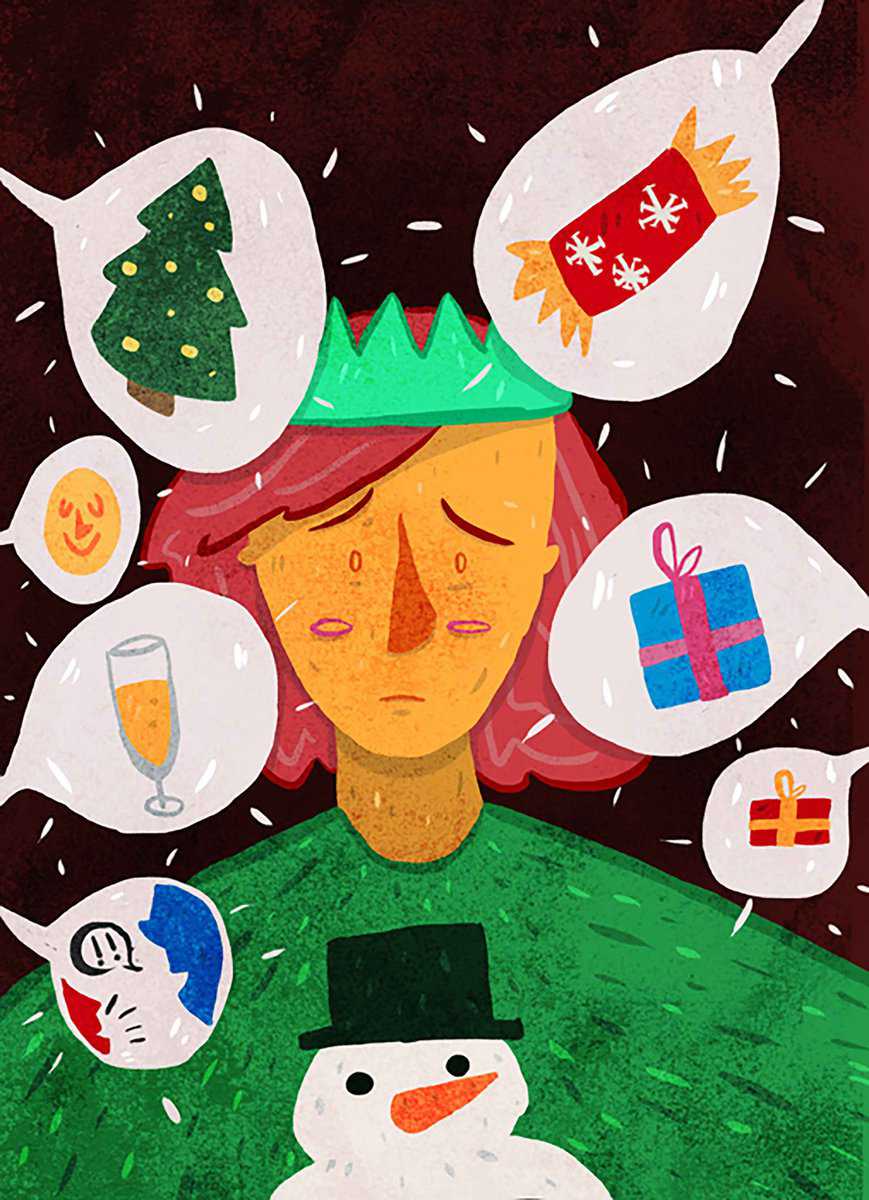 My work is solely digital at the moment. Using my Wacom Intuos tablet, my Macbook and Photoshop, I use a handful of brush tools to create my illustrations. In the past I've made textures by hand and applied a layer on top of my work, but I felt it was becoming repetitive and I was never fully satisfied with the outcome (not textured enough).
But recently I found some brush tools on a pen drive that have become my holy grail tools, each illustration now feels different and experimental. When actually producing my work, I outline the composition with my Pentel brush pen, scan in and use it as a stencil for the work.
At the moment I live back at home with my parents, and have turned my bedroom into a 'studio', by studio I mean a corner in my room with a desk, chair, wall of inspiration and a printer.
I spend most of my days sat at my desk either working on client's work, personal work, applying for jobs or sending emails to art directors. When I can afford to move out it would be a dream to have a studio of it's own.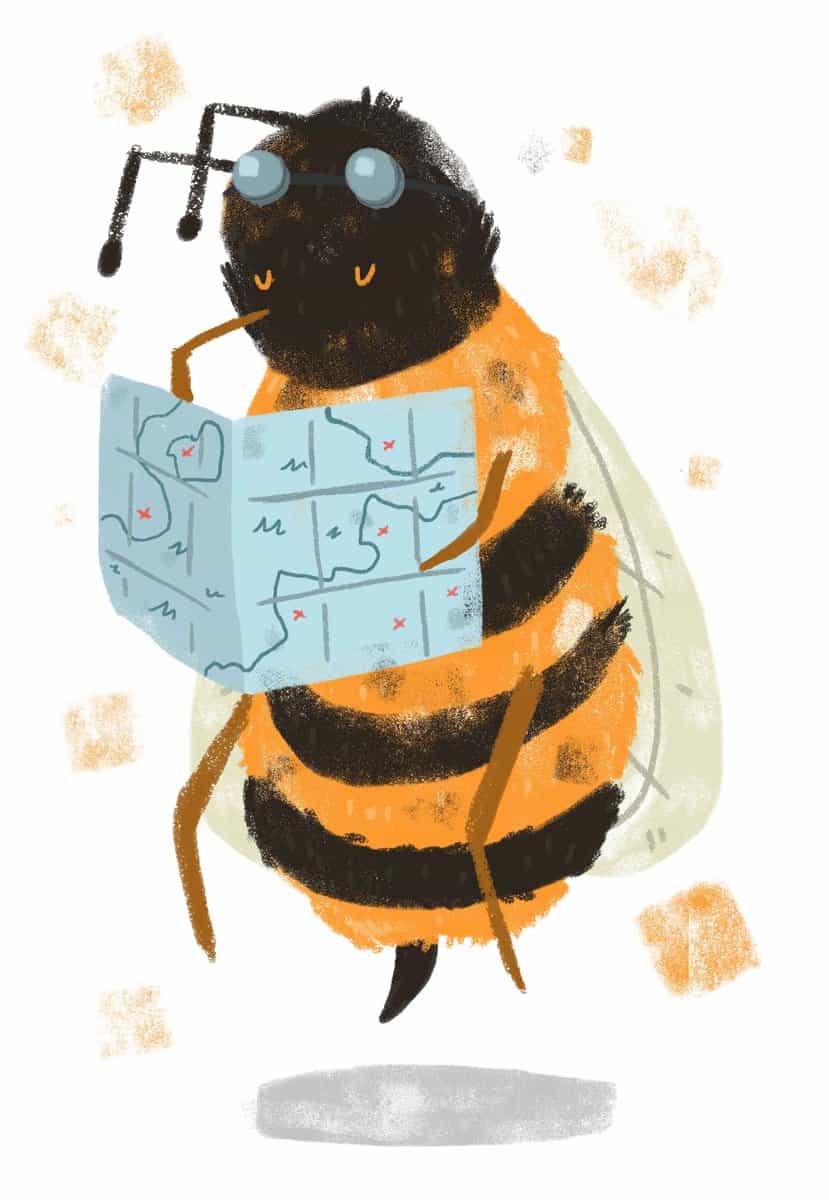 My advice for others who want a similar career is to have a hard working ethic, prepare to put the hours in and keep practicing!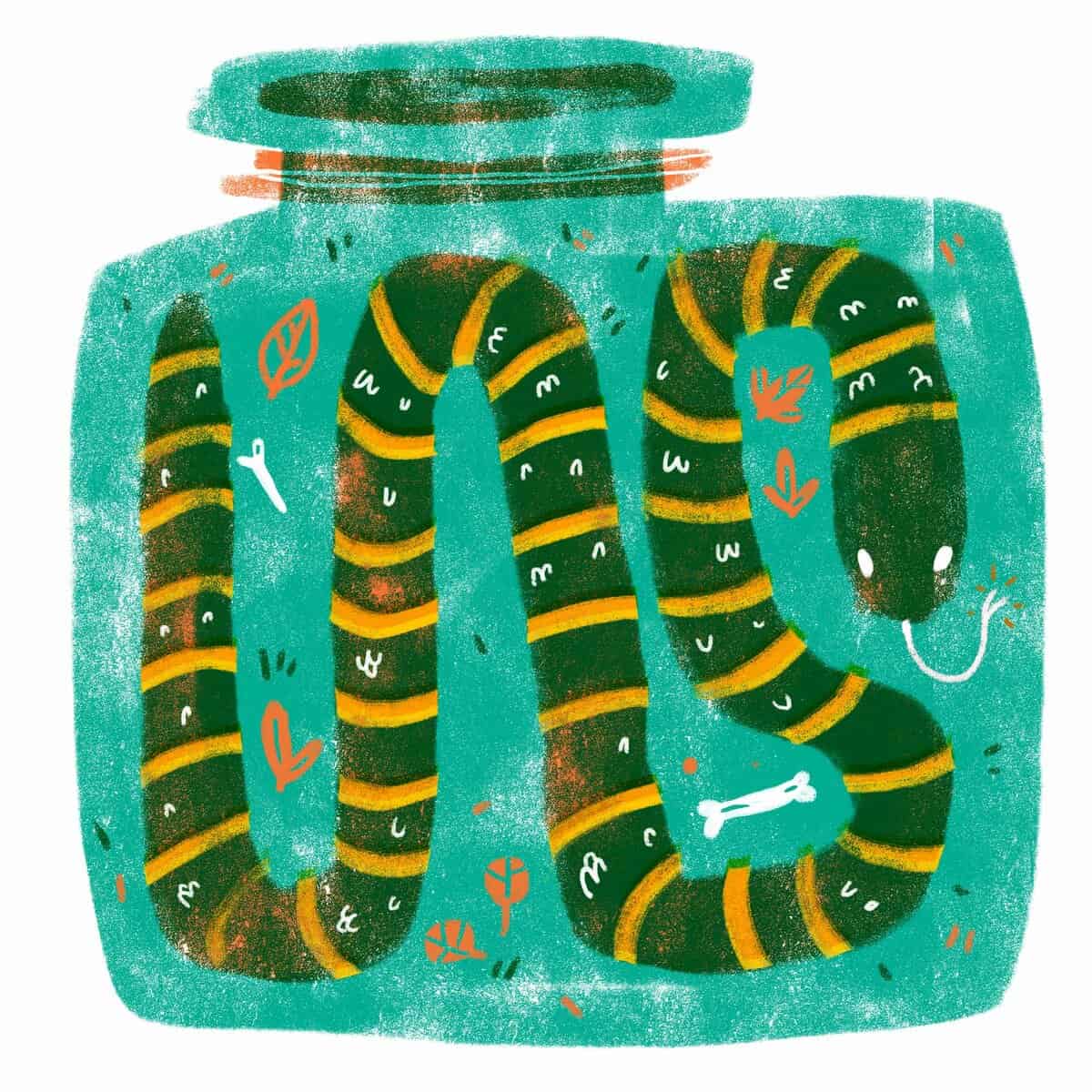 It's a dream of mine to have my own studio separate to my house, where I would spend my days working with a body of clients in Editorial illustration, and have my own print business where I would sell prints, zines and handcrafted objects.
Learn more about Rachel on her website.