Laura Jayne is a professional Photographer based in Cardiff, South Wales.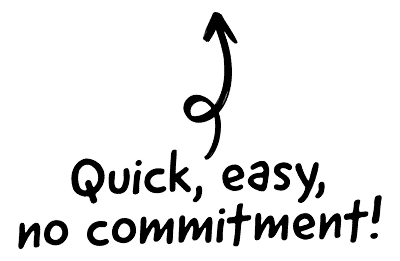 Having always had a keen interest in photography, 2016 is the year I decided to start my own company, Laura Jayne Photography. My clients include a variety of businesses, universities and as I do a lot of food photography I work with lots of restaurants and bakeries.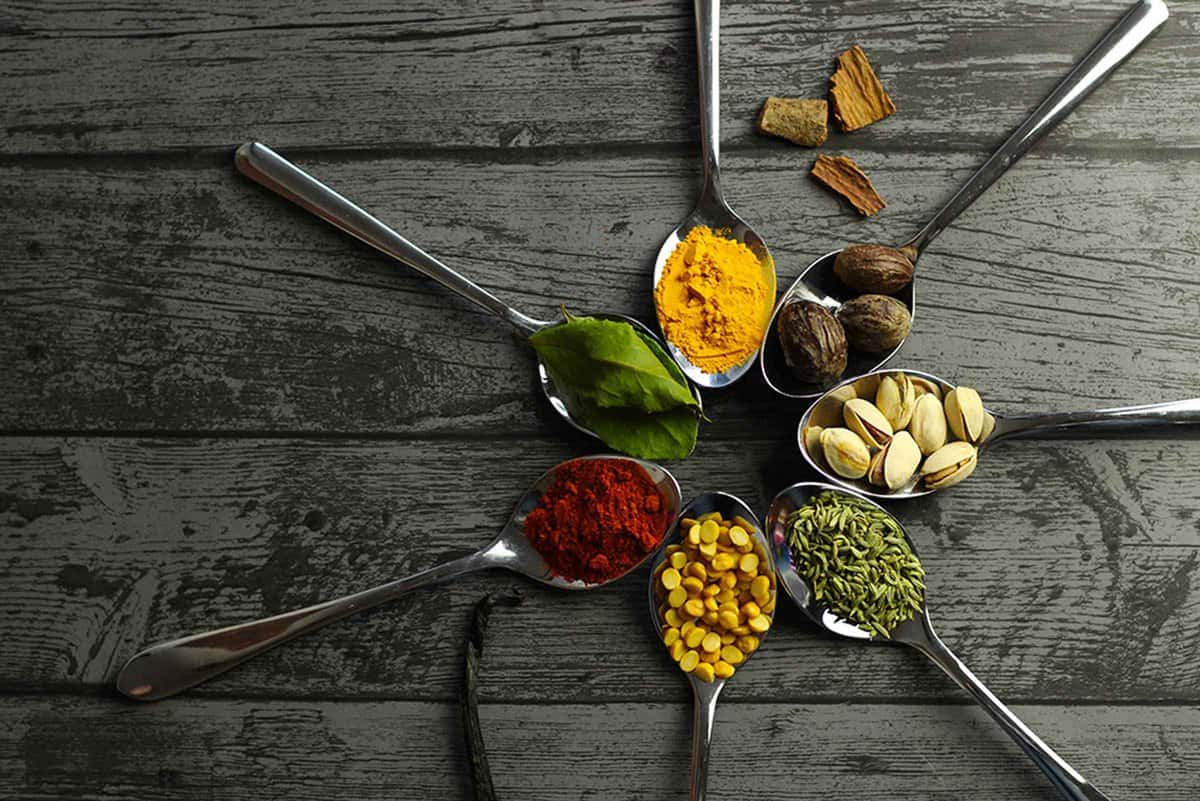 The CRM platform to grow your business
Great for entrepreneurs
Powerful data analytics
Manage sales and data

Seamlessly connect data, teams, and customers
Cutting-edge marketing
Ideal for teams or solo use
Measure sales conversions

Powerful web builder and advanced business tools
Great for startups
Powerful web page builder
E-commerce available

Supercharged content planning
Great for marketing
Better than lists or sheets
Manage social media

Create a new website in 10 minutes. Easy.
Launch your website fast
Powerful data intuitive
No coding skills needed
I cover events, work with businesses to create corporate headshots, website & marketing photography and I also do family photoshoots.
I started my career studying for a degree in Journalism at Cardiff University, which I really enjoyed. After graduating I went on to work in marketing for two different beauty brands in London, I spent a year living and working in London and learnt a lot! Returning to Wales, I moved back to Cardiff where I have worked for digital web/branding agencies and in the PR & Marketing office at Cardiff University.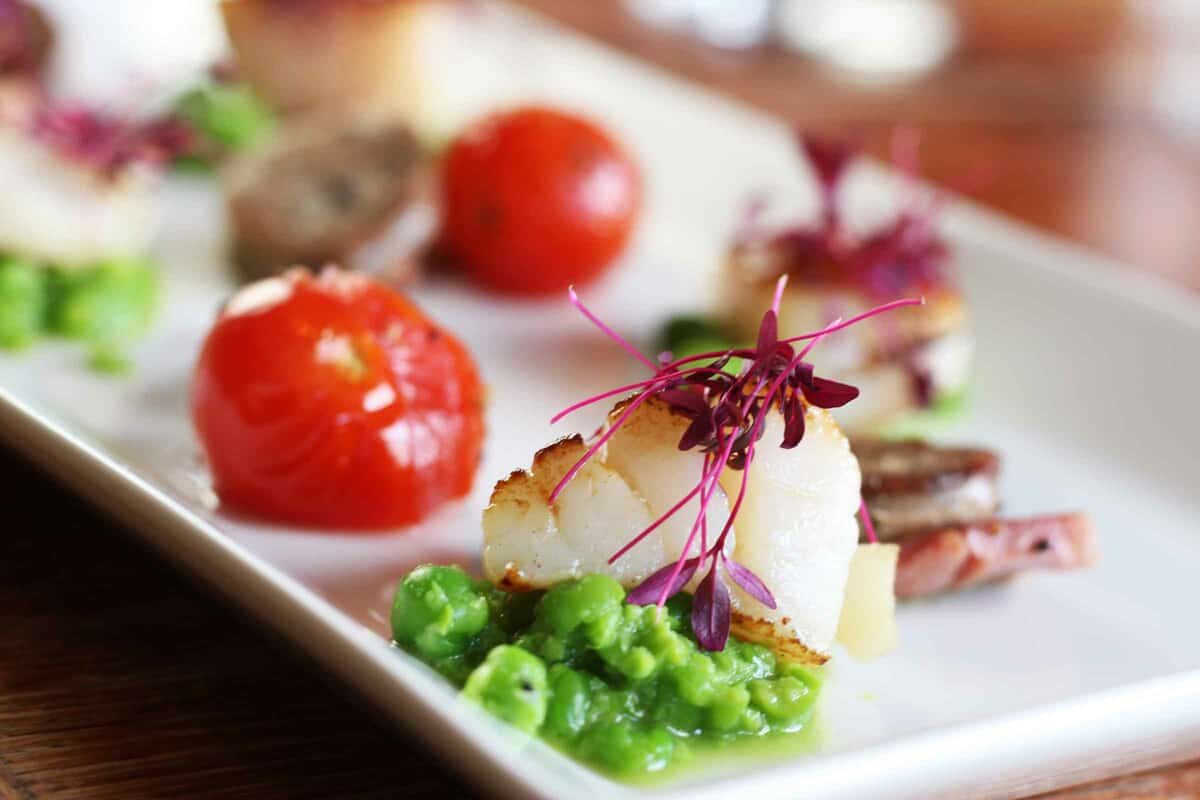 I completed a photography course whilst working here, and I really enjoyed it! I'd always been creative and had a passion for photography but I built up my knowledge and expertise with lots of practice and learning from others. I started to take photos professionally alongside my full time job and my interest in photography only grew.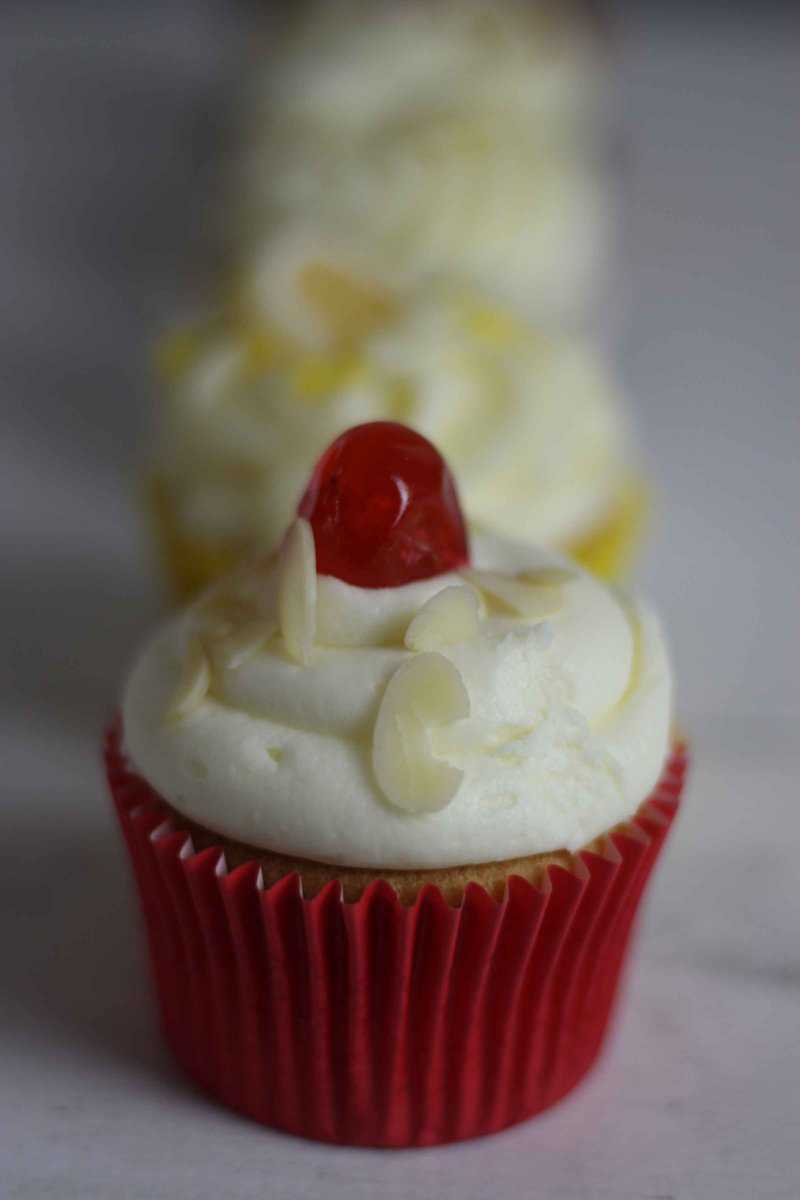 I then found myself in a fortunate position where I was able to start my own company, so I took the jump from secure full time employment to becoming a freelance photographer. No regret though!
When I get a brief from a client I think about how I can use my creativity to fulfil the brief, giving the client what they are looking for as well as adding my own style and ideas. I create a Pinterest board for each job to compile all my ideas, and take inspiration from the great work out there and having a space to bring all my thoughts together.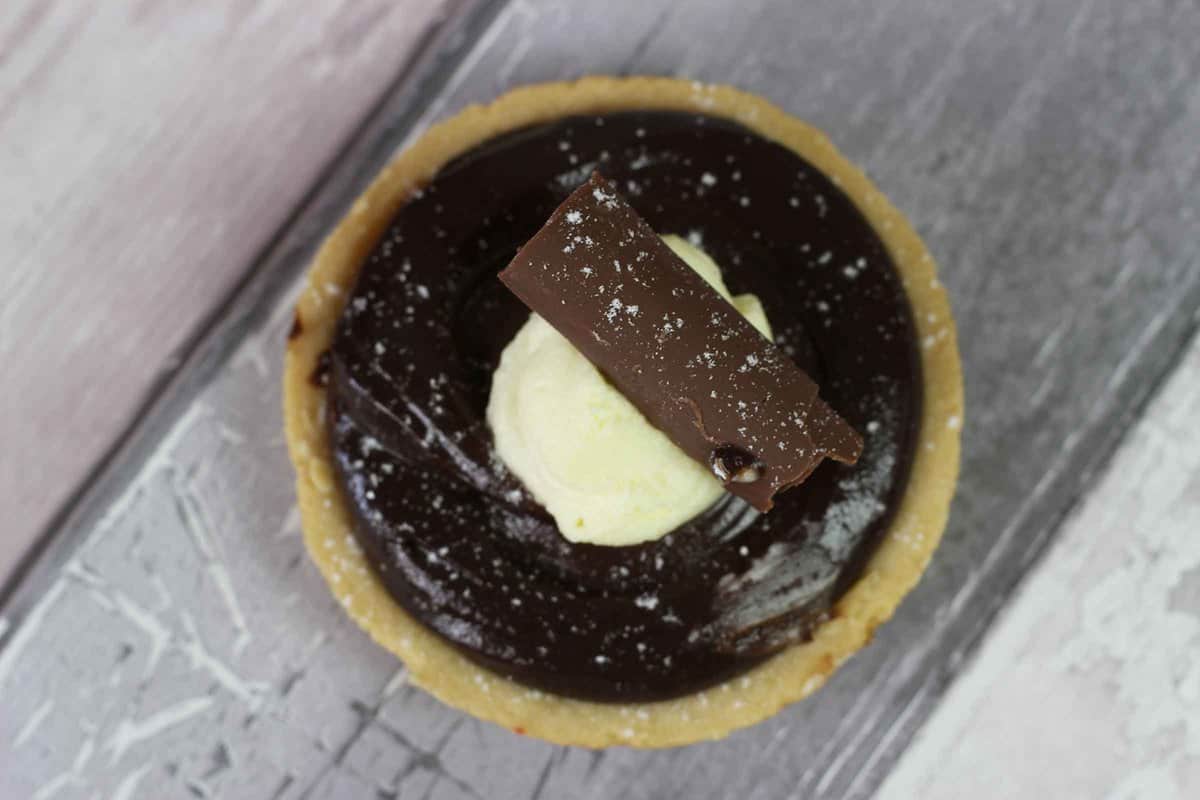 I will often throw ideas around with my partner, as he is a videographer so can offer great advice and often gets me thinking about things differently. I like to create a storyboard for each photoshoot, with the shots I hope to get on the day. This is helpful as I can refer back to these ideas and make sure I have everything covered. Of course I also let my creativity run wild and take the spontaneous in the moment photos!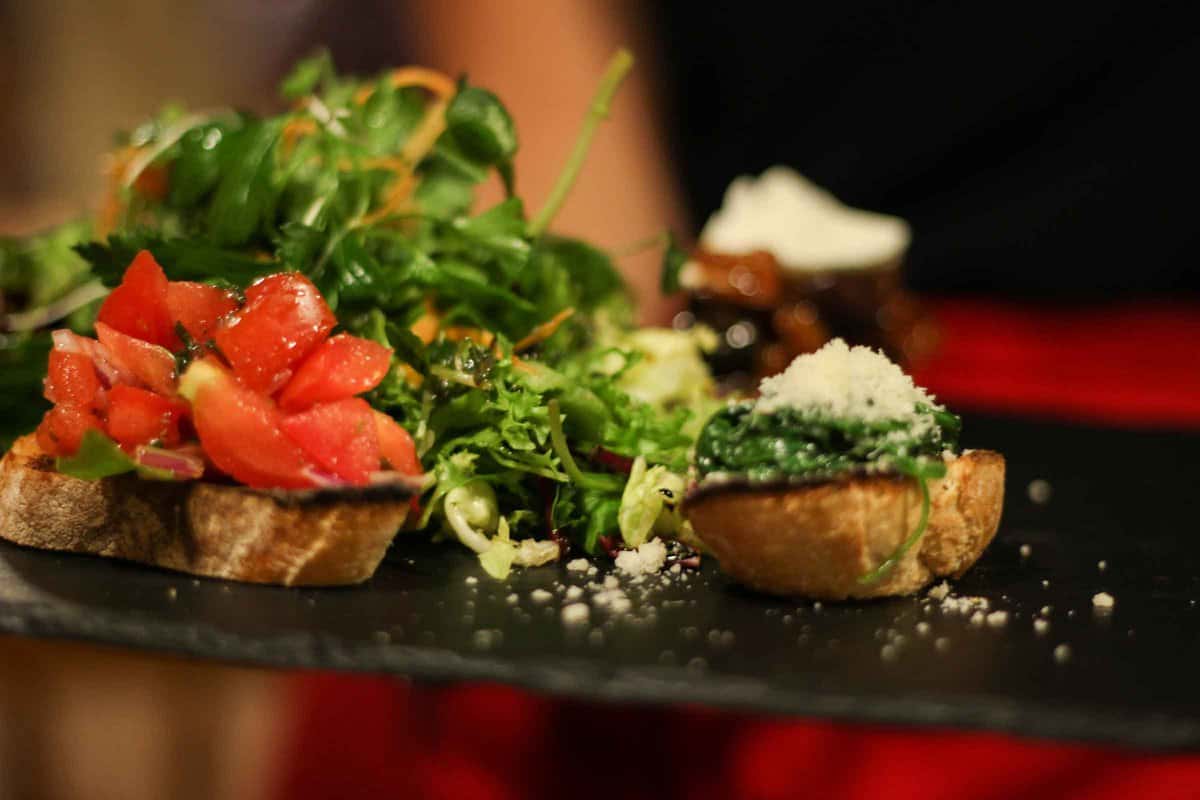 I work from a home office and I hire a studio based in Cardiff when I need to use one. Most of my photography work is done at various different locations or outdoors – I love to photograph with nature and natural light too. I also have space at home to set up a mini studio which I can use for food & product photography, it's come in very handy! My first camera was a Canon, as this is what I learnt to use professionally this is what I have stuck with and it's always served me well. I now use a Canon 100D/Rebel SL1 and a Canon 550D, as well as an external Canon flash. When editing photos in my office at home I use a MacBook Air and a variety of Adobe software.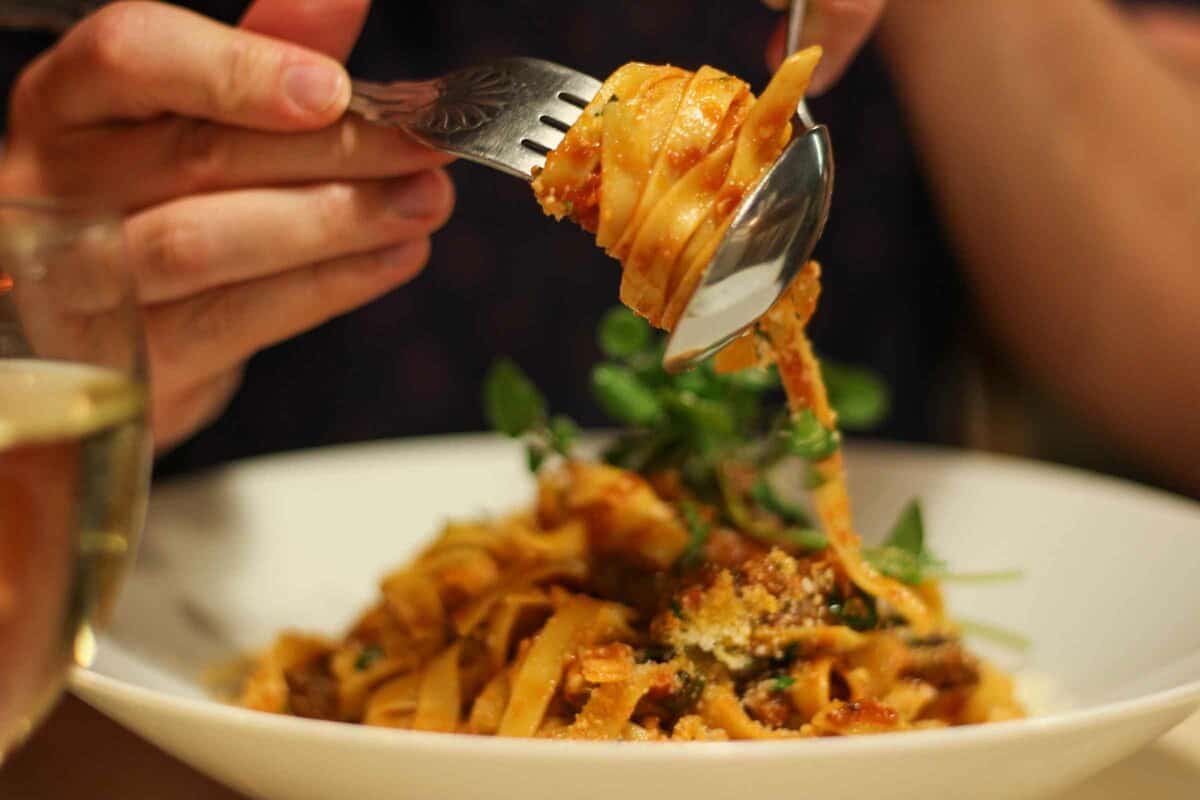 I'm constantly learning, not only how to run a business but also new photography skills. I'd say to anyone looking at a career in photography to make sure it's your passion, it's definitely not all glamourous photoshoots and it can be a hard slog at times! Surround yourself with other creatives when you can, it's great to immerse yourself into a creative environment and you will find you learn a lot from others.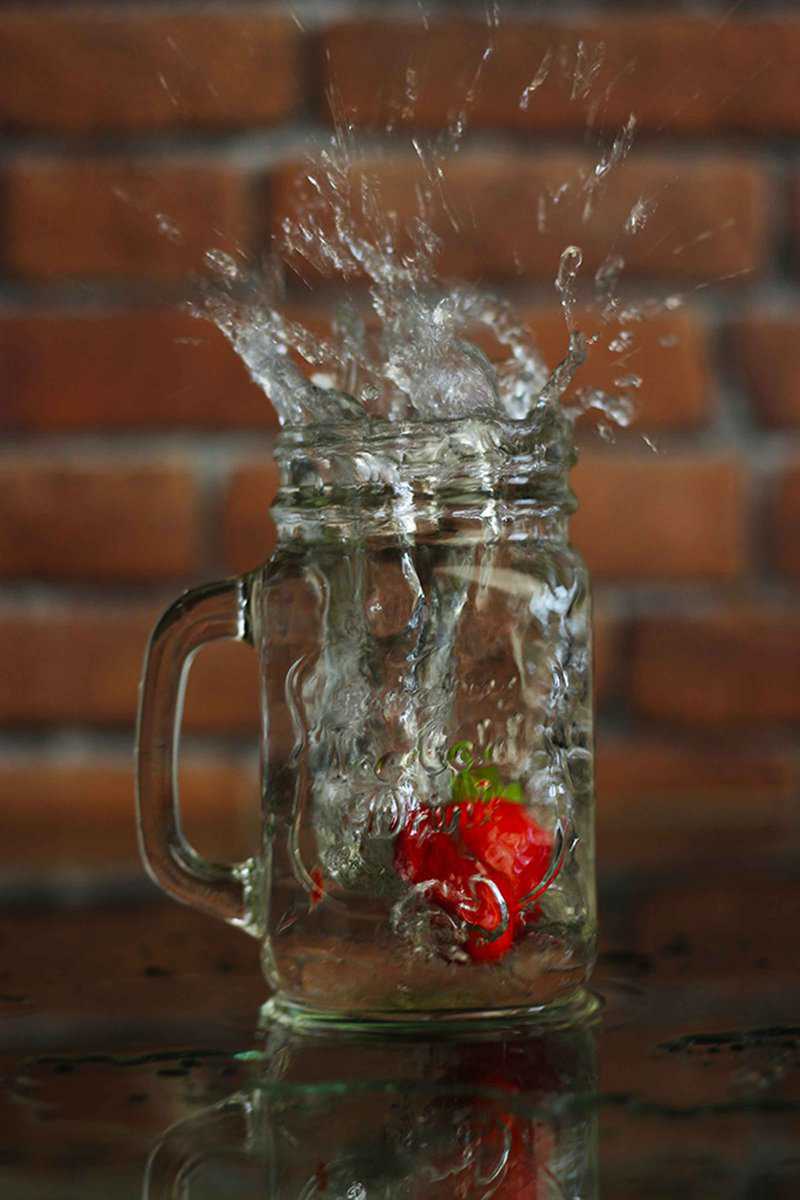 You need more than a good eye and photography skills to run a business, so if you're not sure on things don't be afraid to ask for some advice. Make sure you have some good marketing in place, I built my own website to get me started and had some business cards printed to get my name out there. I also make great use of social media, don't overlook it – it's the best free marketing tool you will come across!
It's a big risk deciding to do something full time that does not give you a reliable income, I am really lucky I have had the support I've needed to follow my passion. For the future I hope to continue to grow my company and work with more great clients, building my portfolio and skillset alike! Photography is an exciting and enjoyable career, and I look forward to seeing where it takes me.
Learn more about Laura on her website.