I was born in Hong Kong and began my career after graduating from the Royal College of Art in 2011. One of the best things I gained from my art education is a network of artists and animator friends who I admire and respect. I still keep in touch with my ex-tutors and I occasionally run workshops as a visiting lecturer on the BA animation course at the University for the Creative Arts (where I also studied my undergraduate degree).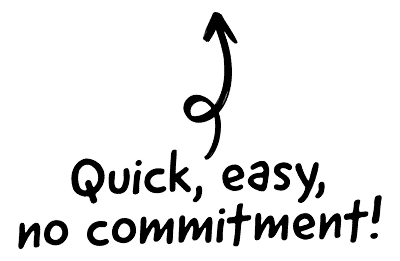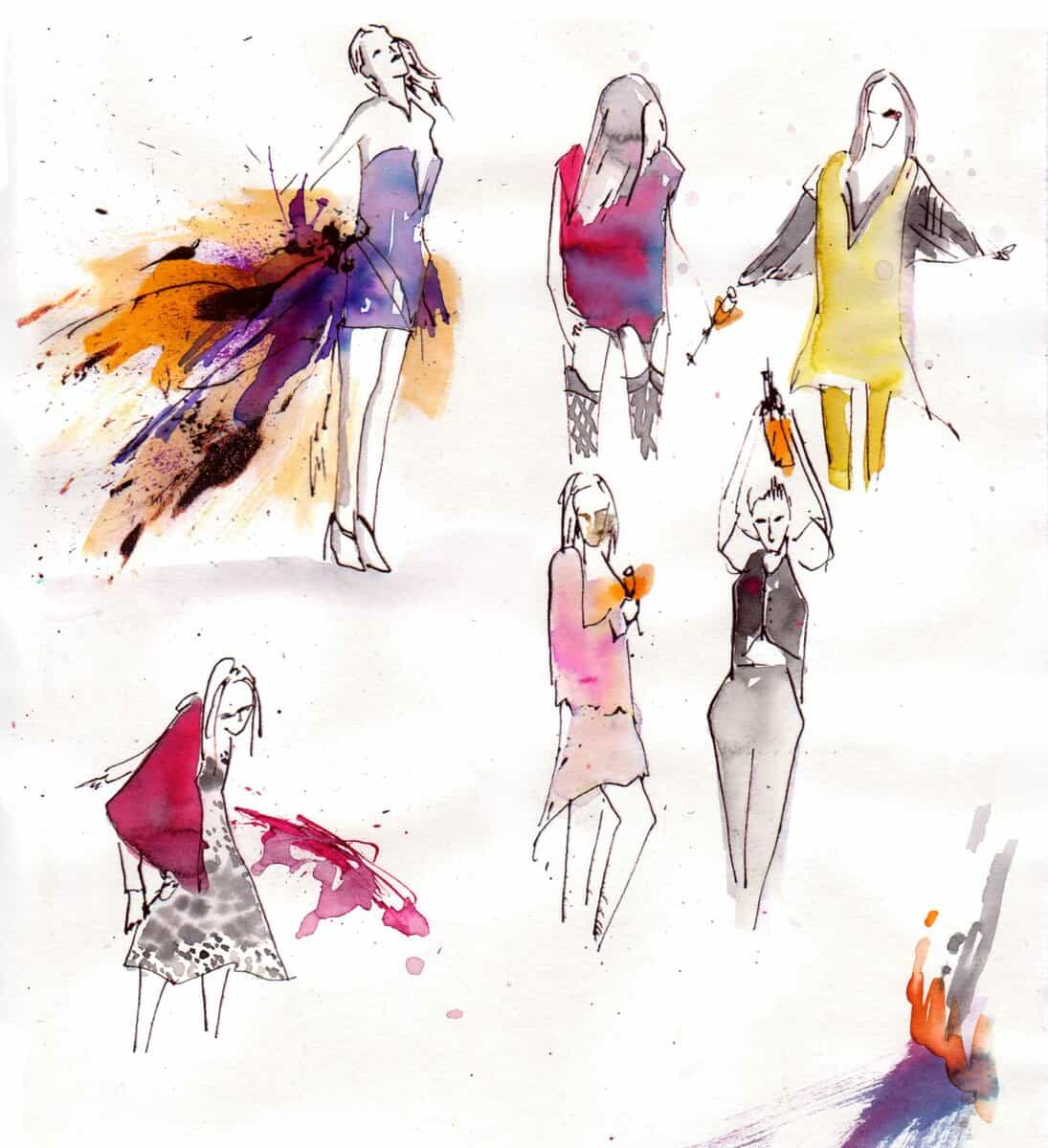 I work in a variety of different areas including short film, commercials and online content. My practice ranges from illustration and animation to working with live action and clothing. I am represented as a Director by Film Club Productions for commercials.

The CRM platform to grow your business
Great for entrepreneurs
Powerful data analytics
Manage sales and data

Seamlessly connect data, teams, and customers
Cutting-edge marketing
Ideal for teams or solo use
Measure sales conversions

Powerful web builder and advanced business tools
Great for startups
Powerful web page builder
E-commerce available

Supercharged content planning
Great for marketing
Better than lists or sheets
Manage social media

Create a new website in 10 minutes. Easy.
Launch your website fast
Powerful data intuitive
No coding skills needed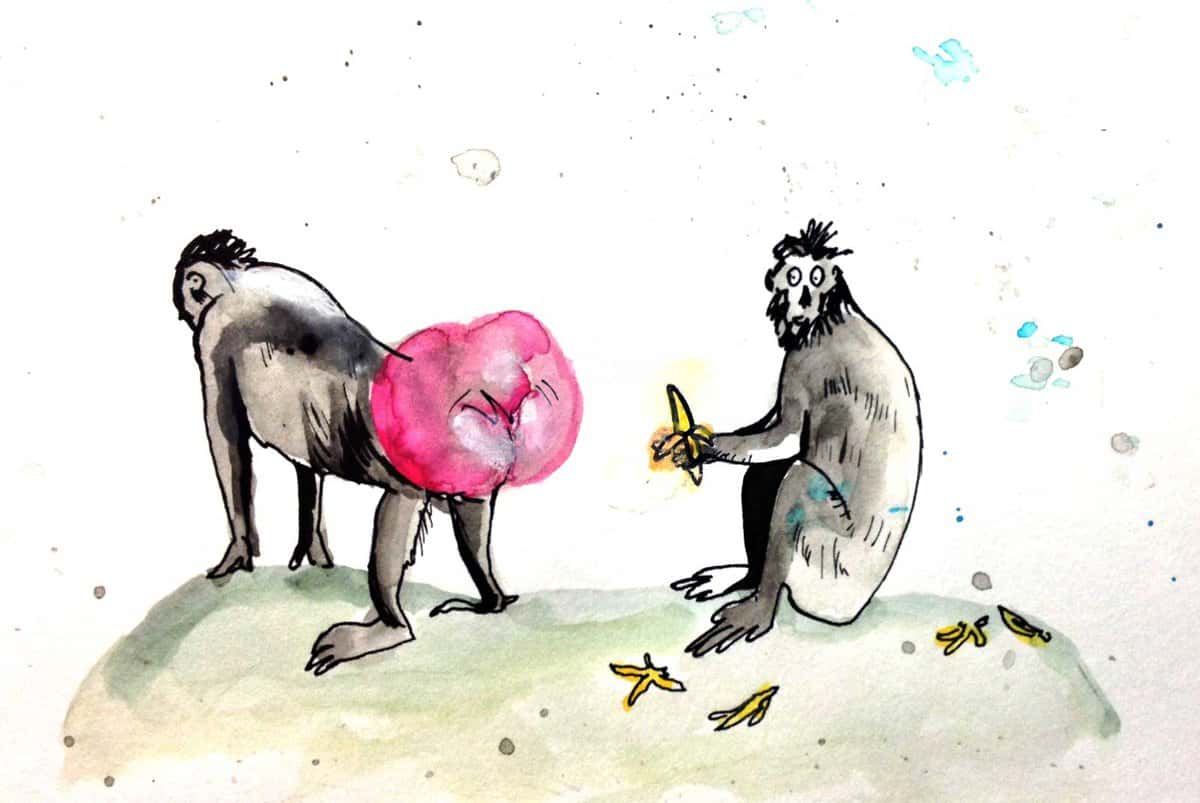 I've been lucky enough to have my work screened at national and international film festivals including Annecy, Hiroshima, Leipzig international Film Festival and London International Animation Festival. My RCA graduation film Within Within won the gold award at the 17th Hong Kong Independent Short Film & Video Awards 2012 and the best animated short at 64th Montecatini International Short Film Festival 2013.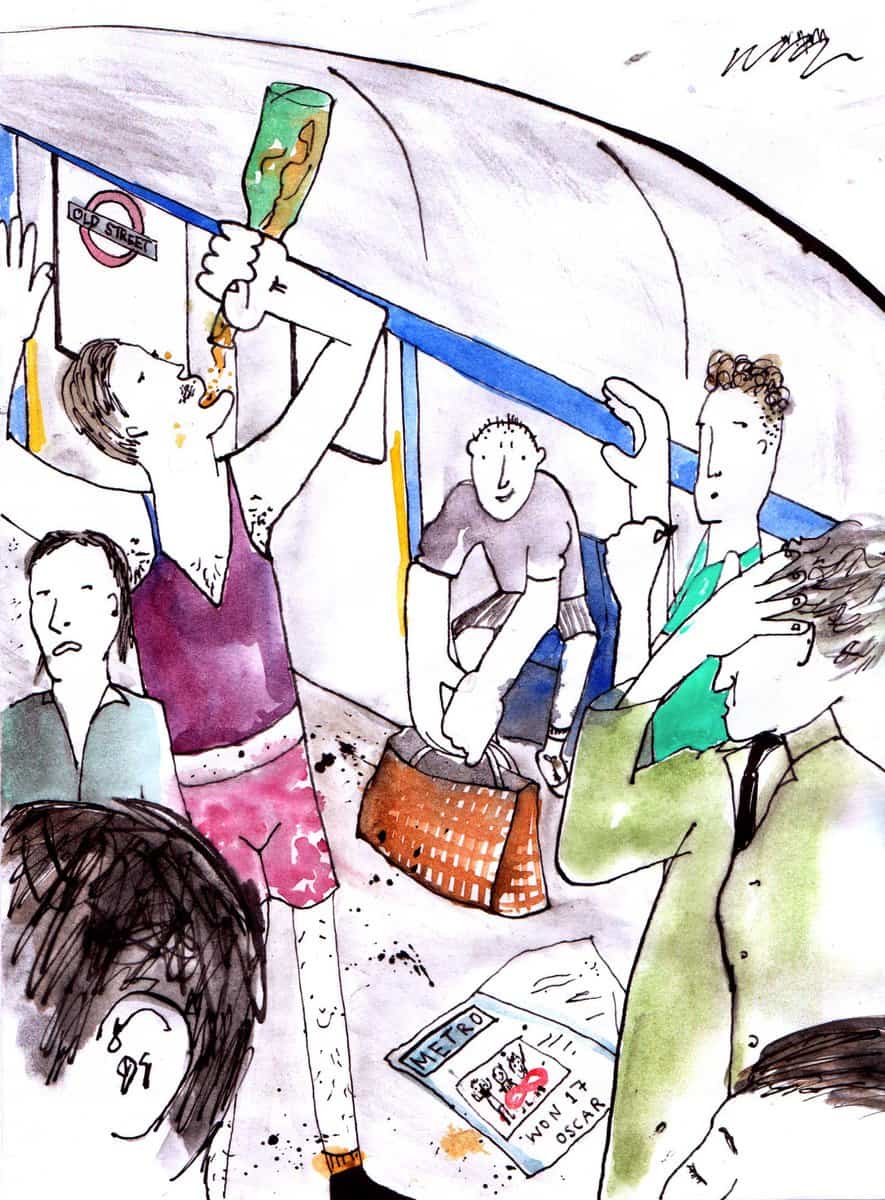 Even though I am an animator and most of the time I work digitally, I still believe in doing things by hand. I like to feel the materials through my fingers and push them to form animation. I like to document my daily drawings and plans in a sketchbook, I always keep one to hand. I may or may not have something in particular in mind when I start working, but somehow an idea will form. My sketchbook is a fun playground that belongs only to me. It allows me to create a world where I can playfully explore and discover the unexpected.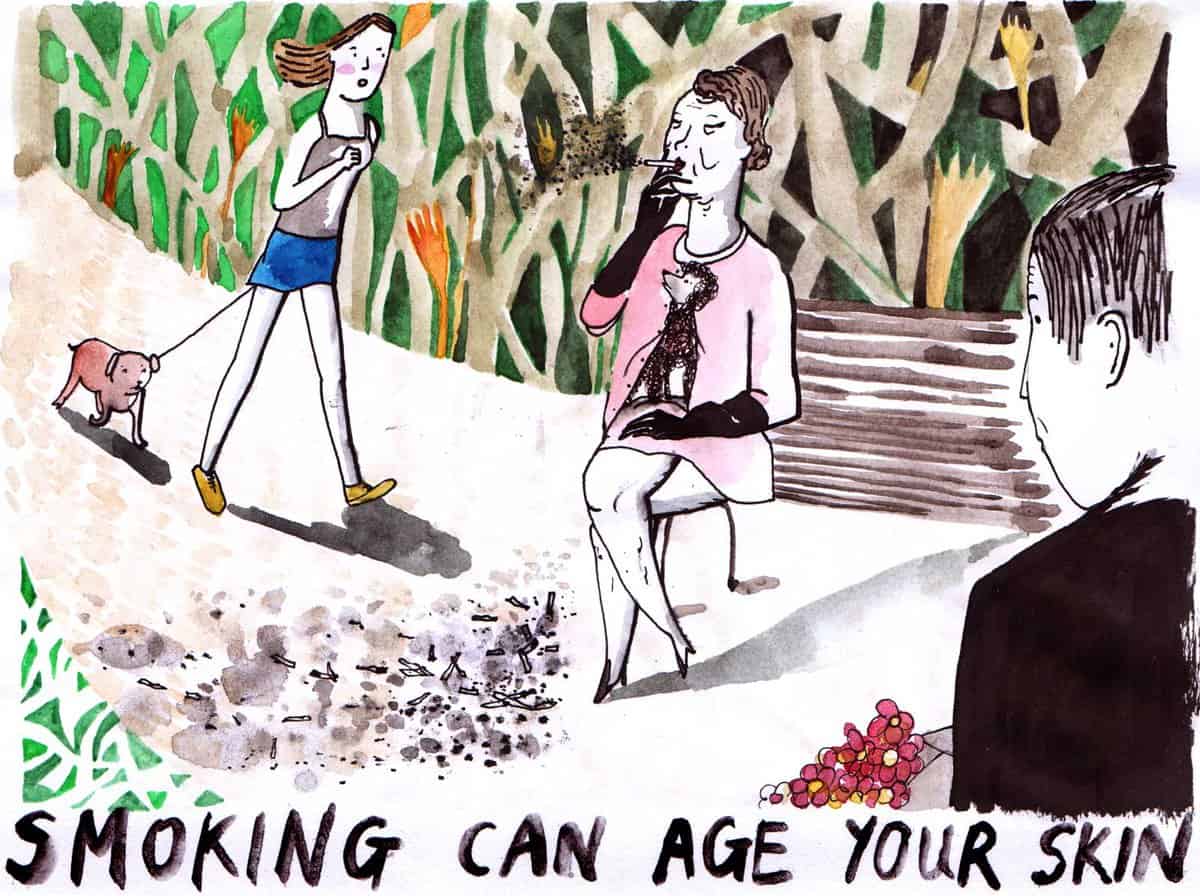 I like to combine traditional media and digital animation techniques to create a whimsical, watercolour illustrated reality. I am very interested in capturing the artistry of things that we overlook everyday. I recently finished a short animation, Geronimo! It is artworked frame by frame in watercolour. I tend to not state truths in my works but rather give life to and highlight impossibilities. In my long term career, I am interested in further developing ideas around the combination of animation and live action. In particular, I am looking forward to getting more involved in the fashion industry. Fashion animation and catwalk backdrops greatly interest me.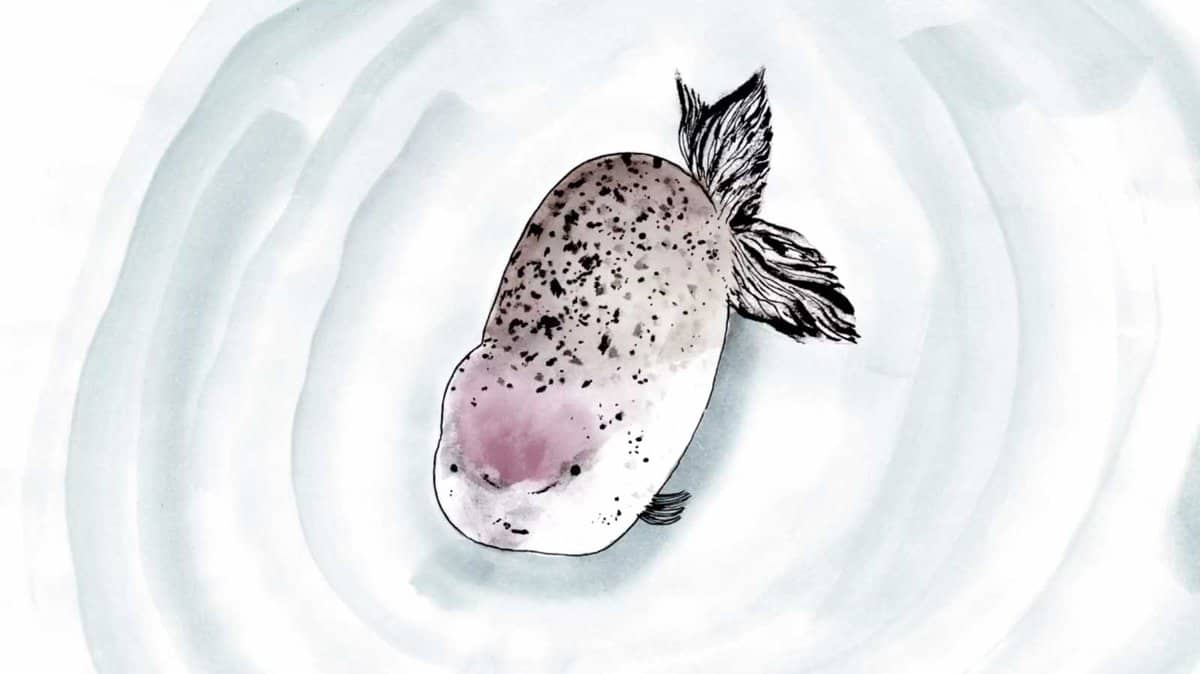 I am currently working on a short animation commission for the Cambridge Rape Crisis Centre, it should be online around Christmas. Hopefully it will help them to garner support and raise awareness. I am also working on some animated sequences for a live action short and have just launched a new blog; liuneytunes.com
To learn more about Sharon and her work, please visit her website.