Livia Cives is an italian illustrator from Rome and  currently living in Stockholm. After studying Illustration and Multimedia Animation at IED (Istituto Europeo di Design) in Rome, Livia has collaborated with clients such as Deloitte, Clarion Usa, and John Hopkins Press.
Compare prices for graphic design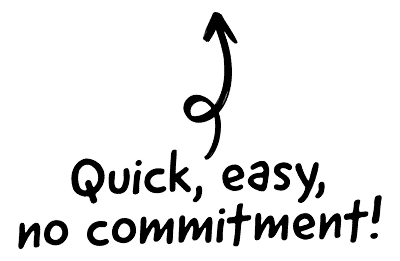 I work especially in the editorial field, in fact very often I've been asked from my clients to interpret articles of different genres, which I find to be an amusing and fascinating challenge from time to time.
I've been collaborating with my agent Jennifer Vaughn for several years now to find new jobs and clients.

The CRM platform to grow your business
Great for entrepreneurs
Powerful data analytics
Manage sales and data

Seamlessly connect data, teams, and customers
Cutting-edge marketing
Ideal for teams or solo use
Measure sales conversions

Powerful web builder and advanced business tools
Great for startups
Powerful web page builder
E-commerce available

Supercharged content planning
Great for marketing
Better than lists or sheets
Manage social media

Create a new website in 10 minutes. Easy.
Launch your website fast
Powerful data intuitive
No coding skills needed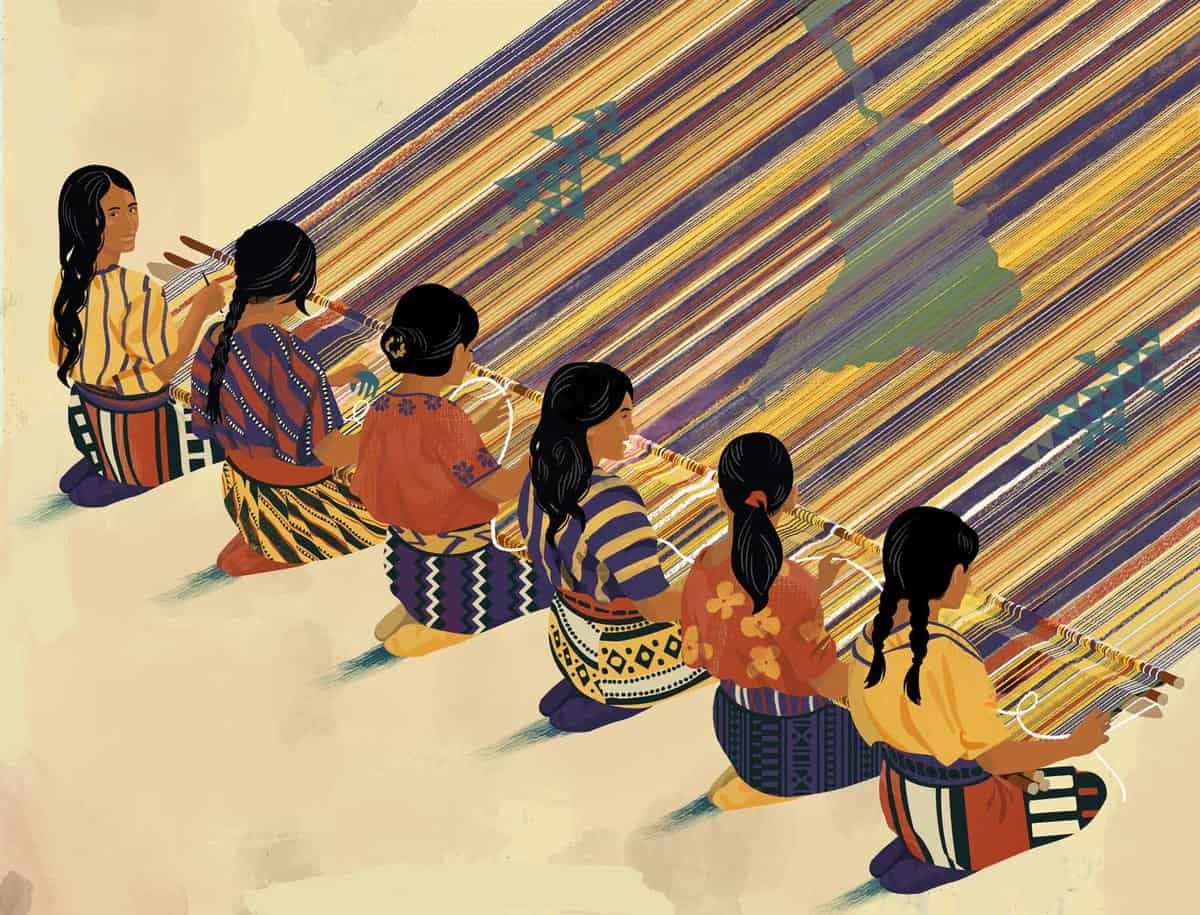 Getting to my current situation has been a building process during the years, a progress that has been shaped assignment after assignment, there is not guidelines or an unique way. In fact any time that I have the opportunity to work with a new client or project, it is also the time for me to improve, to understand better the path I want to follow and to sharpen my choices, but most important to create and cultivate new relationships. In fact working with illustrations gave me the opportunity to meet a great amount of amazing people that taught to me the importance to always be flexible, open minded to new experiences, change trajectory when necessary and absolutely open and available to learn.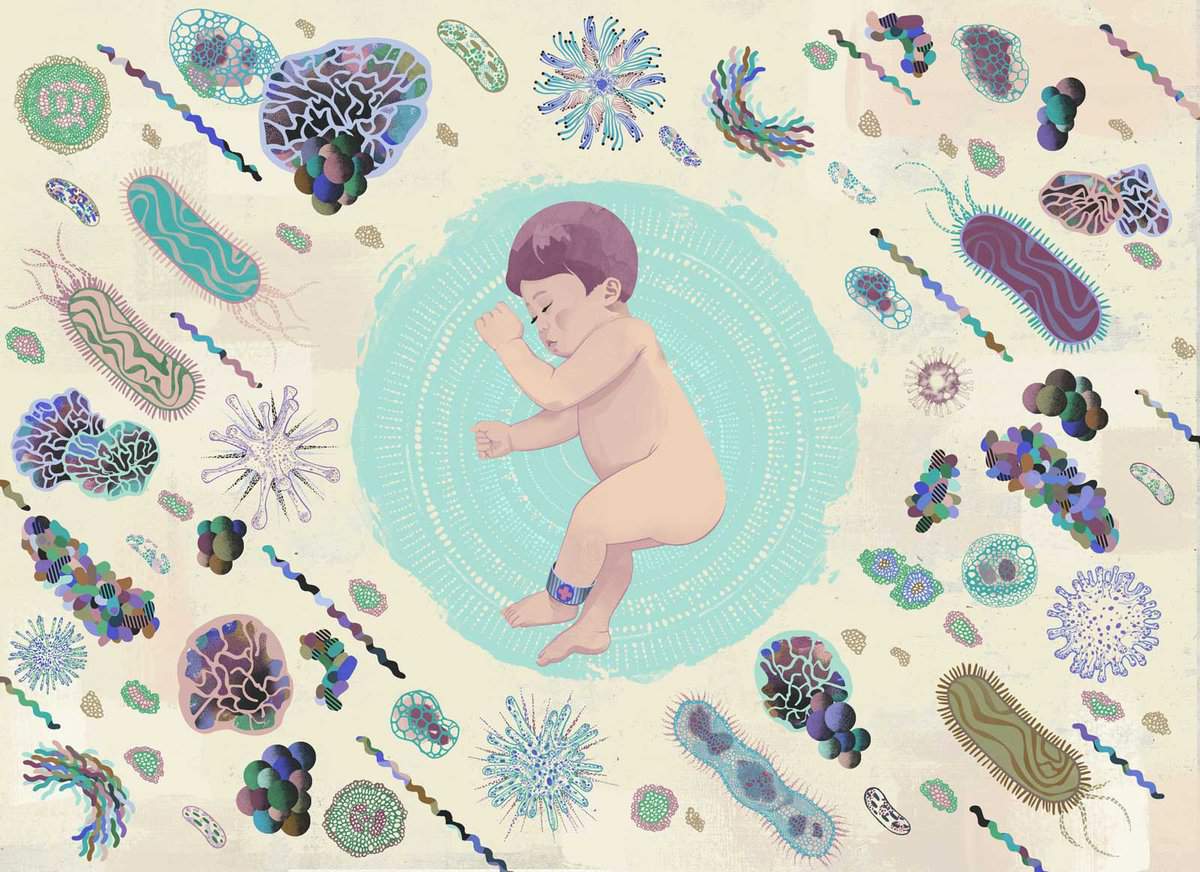 I think that inspiration is something extremely ductile and can come from truly everything that surrounds us. Every single object, situation, place, or person that we have the chance to meet has something that is incredibly fascinating and can become the trigger of inspiration, it can be a colour, a certain shape, even a smell or flavour. I really believe that there is a difference between see and watch the world and that inspiration comes when we linger to observe.
I also think that music can be a great motivator and companion in this process of estrangement from the rational observation. That's probably why I love to wonder around choosing the right soundtrack that describes the emotional tone of the situations unrolling in front of me, this normally really helps me to put myself in the right state of mind to get inspired and begin a new piece.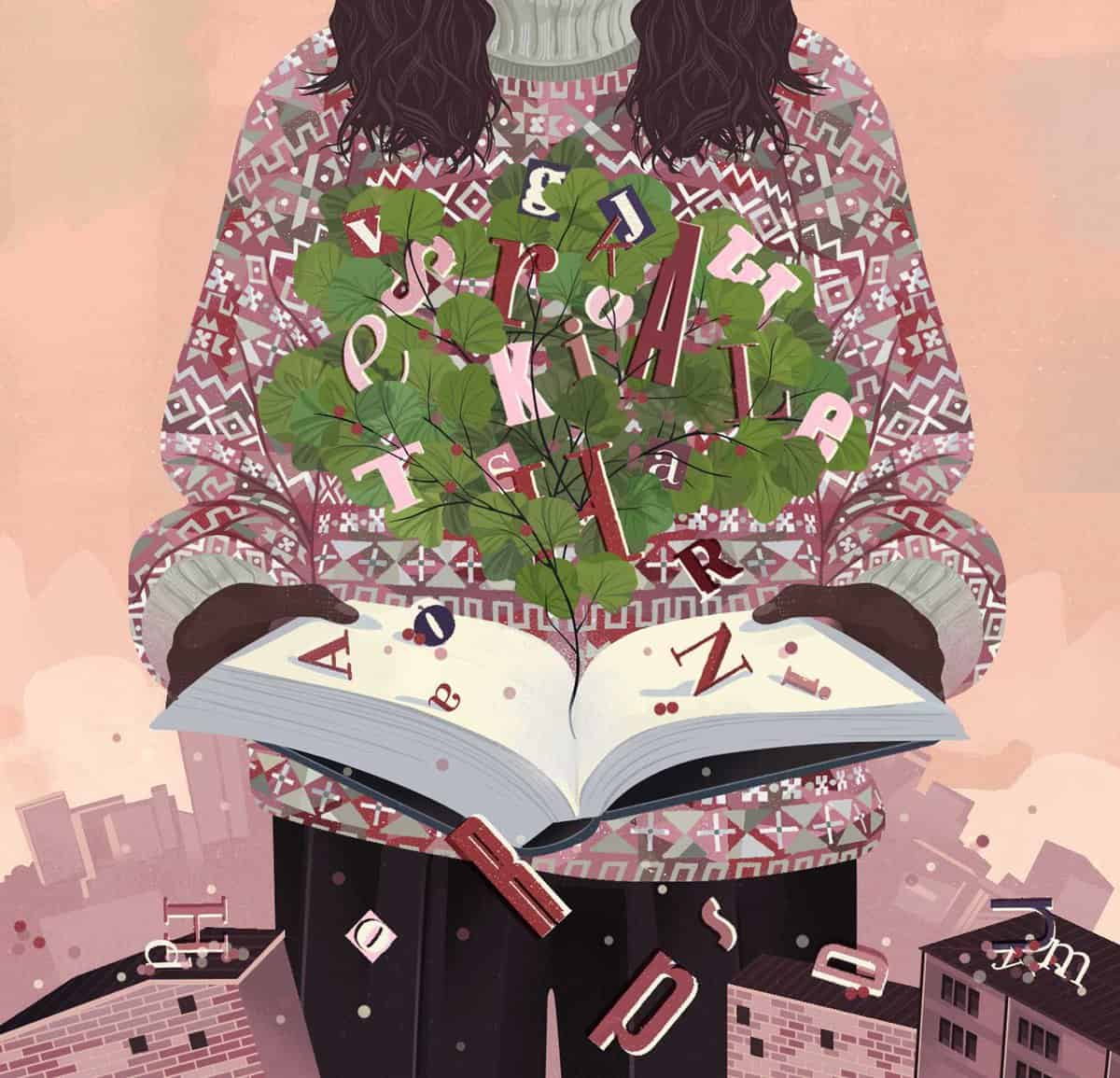 The first and unavoidable stage of my creative process is surely sketching. During this phase I try to be as little picky as possible on ideas and to sketch everything that comes to my mind, a true drawn brainstorming when normally my table appears like it had just experienced the effects of an earthquake because of the amount of drawings and papers that are on it.
Thereafter I normally perfect my concepts and choose the ideas that I found more captivating already having in mind my idea of the final realisation of the piece for all the selected sketches. Only then, once the right idea had been chosen together with the client, I move forward to the final realisation of the illustration.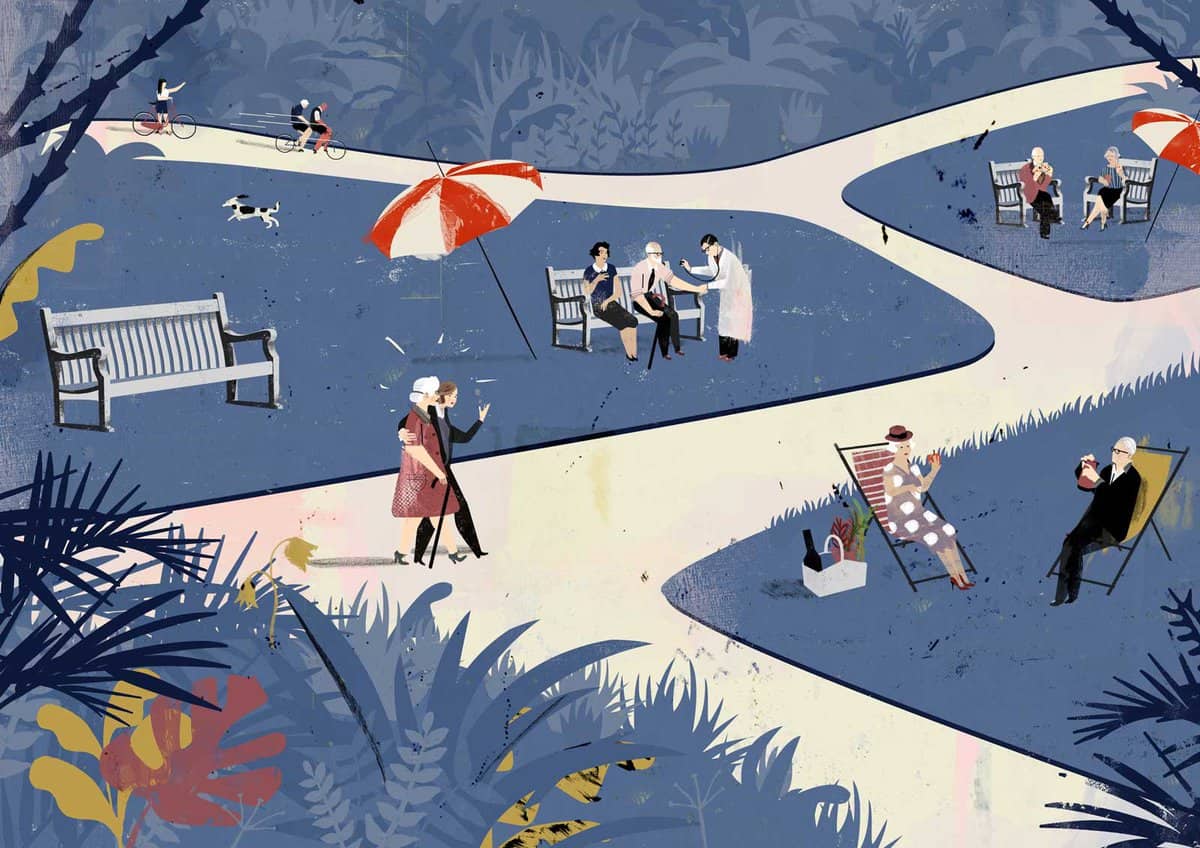 When I work on an illustration I always try not to be tied to just one media, infact I really like to range from digital to analog and mixed them together, because I don't like when the media becomes the limitation of my inspiration.
I also think about Photoshop (that I use in a very old school way having the habit to still draw with the mouse) and the digital media like a good expression of the modern world and stable skeleton of my illustrations but I like to blend it with ink drawing, water colors,pencils, acrylics and any other kind of media that inspires me during the realisation of a certain illustration. Keeping in mind the mood and the topic of the piece that I'm making.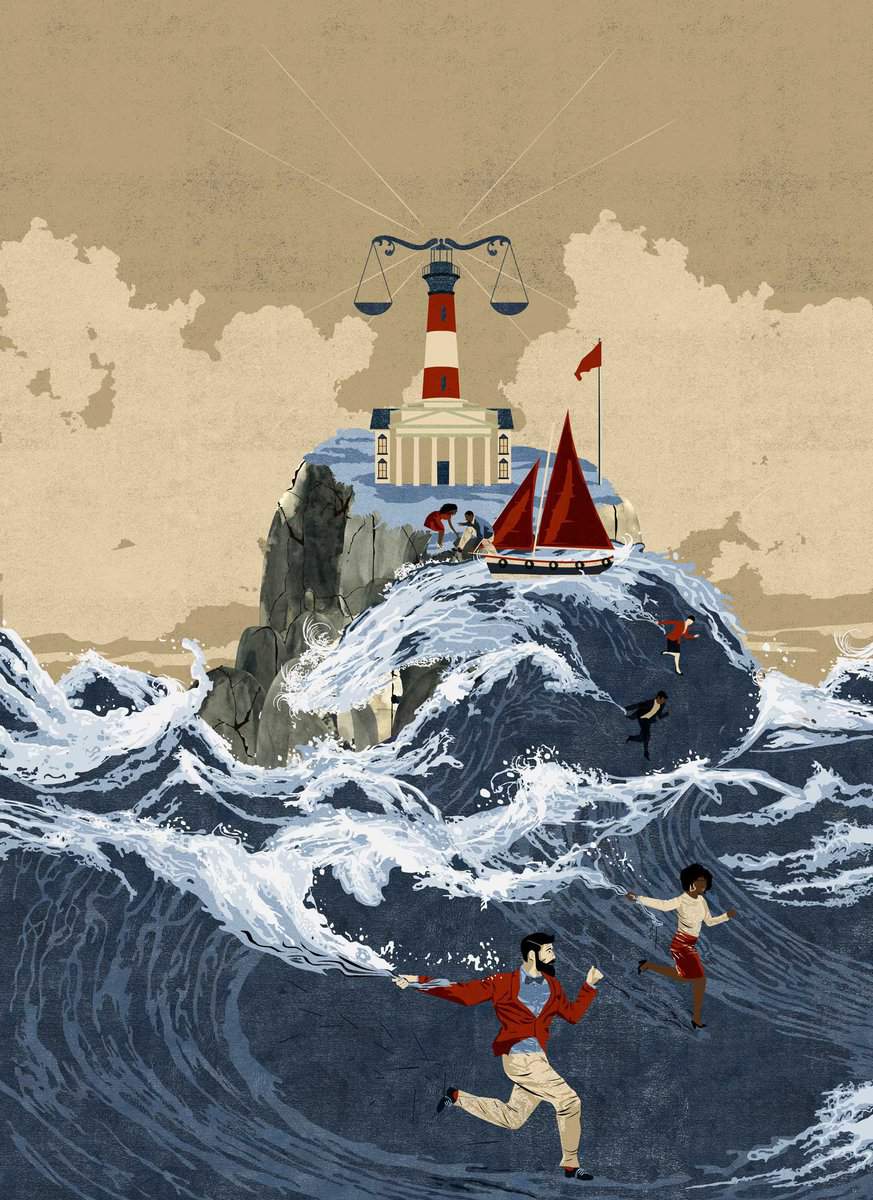 I've my studio at home and this is also where I actually I spend most of my time! Normally I wake up quite early and start to work on my drawings , projects, ideas, animations daily. I also like to collect materials, interesting objects and plants in my studio!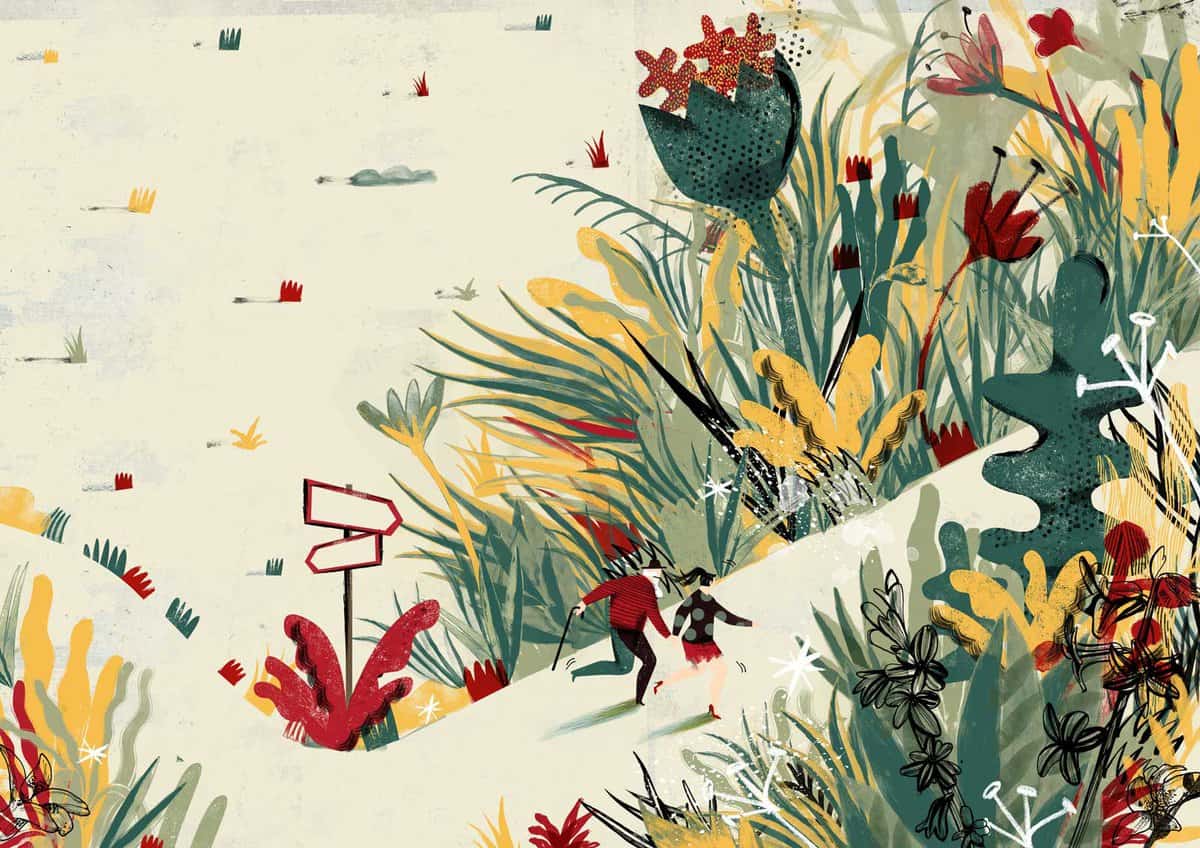 What I enjoy the most about my day at work is for sure the complete freedom and amusement that I found during the creative process. Normally hours just fly by without me realising it and I find myself quite shocked at night not understanding where an entire day went!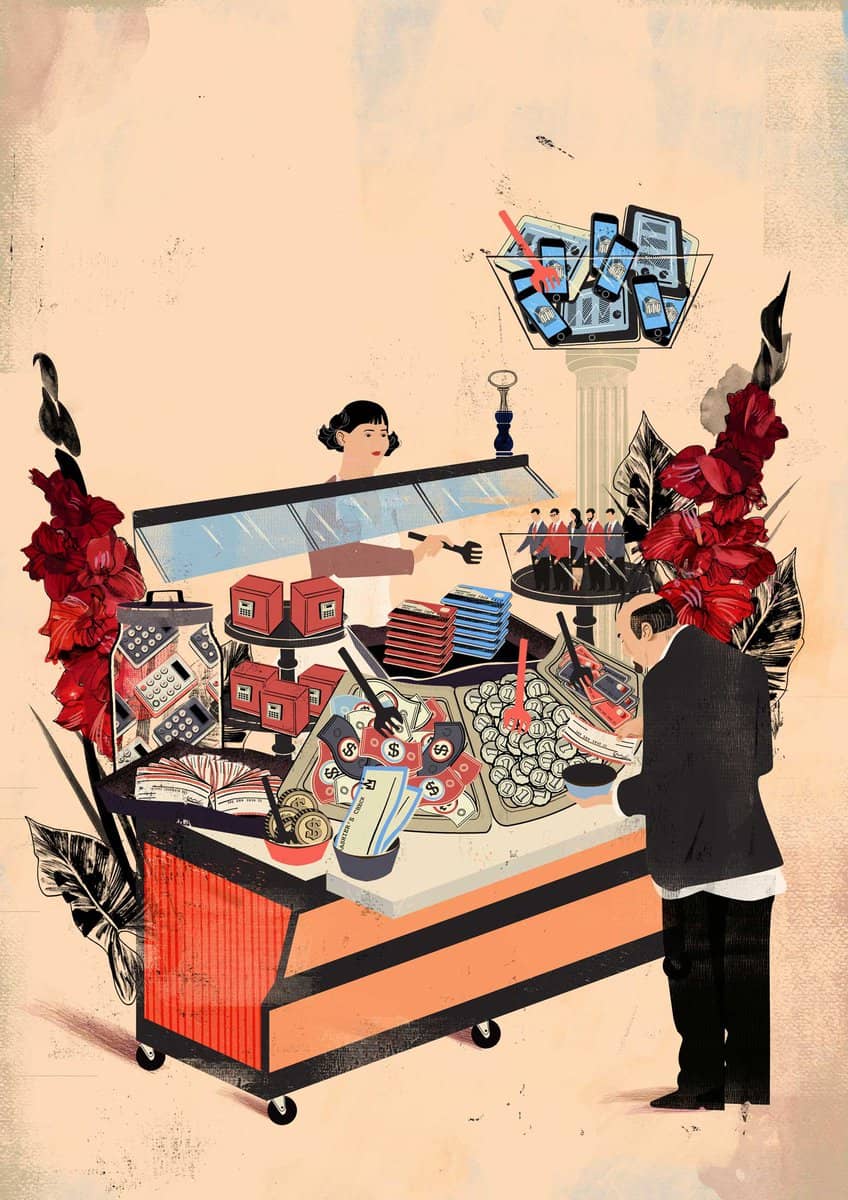 I've a lot of ambitions, but I also like to stay focused on what I'm doing now and take everything as a step by step process.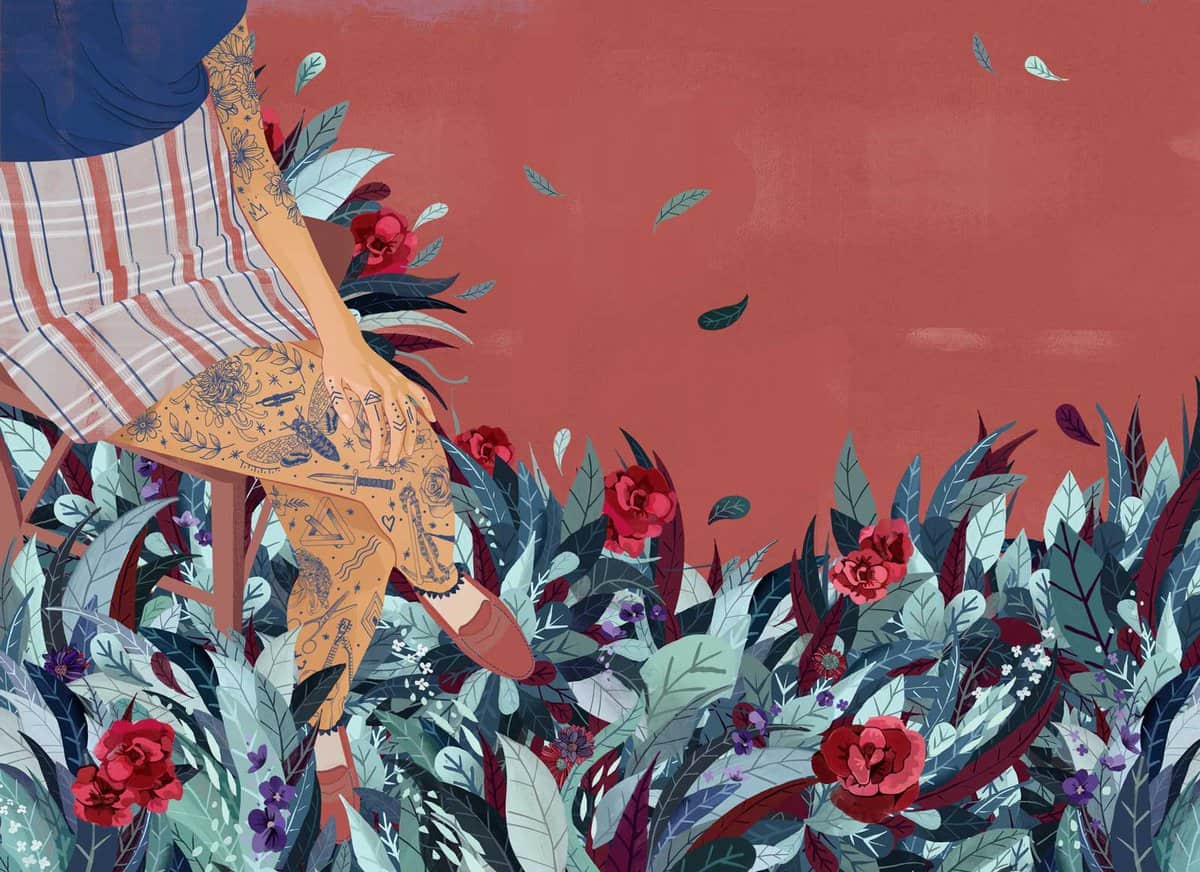 I think you should try to always be a curious passionate person and to be welcoming to any new situation. Another good tip, that may sound a little bizarre, is also to collect something, you never realise and appreciate something in all his detail until you collect it. My current collections and soft spot are plants and vinyl records.
Learn more about Livia on her website.