David Kerr has 10 years professional experience working as an illustrator on a freelance basis and in house. He is a graduate of the Royal College of Art and holds a first class honours degree in Illustration from Glasgow School of Art. He is currently working as the cover illustrator for the Lancet Journal of Infectious Diseases and about to begin a new one year contract with the Lancet Journal of Diabetes and Endocrinology. In the past he has worked as an editorial illustrator for a number of different publications including the New Internationalist Magazine and Variant Magazine.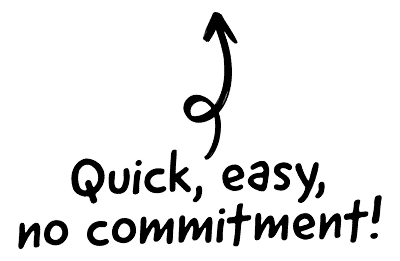 Over the years I've worked on book covers, educational illustrations, satirical cartoons, animations, theatre posters and done bits of work as a graphic designer. I've also worked as a workshop tutor and illustration tutor in a couple of different art schools in Scotland. Besides that I make my own art projects, do collaborative projects and make comics and little experimental books. I've participated in a few different festivals, art residencies and organised a number of exhibitions and events. I've always been doing a combination of jobs and projects.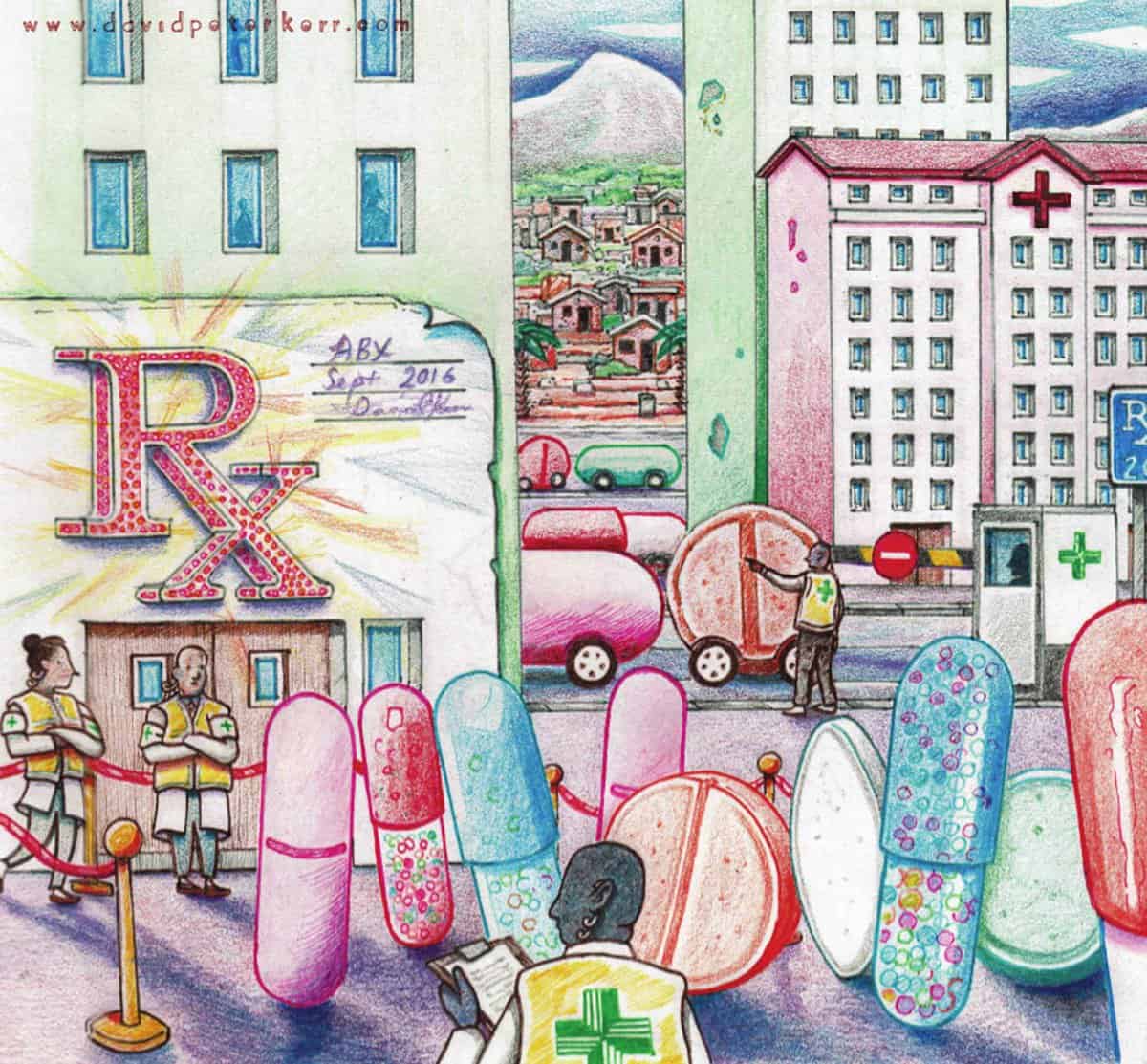 The CRM platform to grow your business
Great for entrepreneurs
Powerful data analytics
Manage sales and data

Seamlessly connect data, teams, and customers
Cutting-edge marketing
Ideal for teams or solo use
Measure sales conversions

Powerful web builder and advanced business tools
Great for startups
Powerful web page builder
E-commerce available

Supercharged content planning
Great for marketing
Better than lists or sheets
Manage social media

Create a new website in 10 minutes. Easy.
Launch your website fast
Powerful data intuitive
No coding skills needed
At the moment my most frequent paying client is a medical journal focussing on Diabetes and Endocrinology, last year I was working on a journal with a focus on Infectious Diseases. I'm enjoying this job as the editors haven't tried to steer my responses too much. I have been managing to interpret their fairly dense medical journal papers in a way that has satisfied them and kept me curious each month as well. I try my best to find employers that have decent agendas, ethical standards and intellectual rigour, in the past I've turned a couple of jobs down when I've felt the agenda isn't something I want to facilitate, even in an ambiguous way, through an image.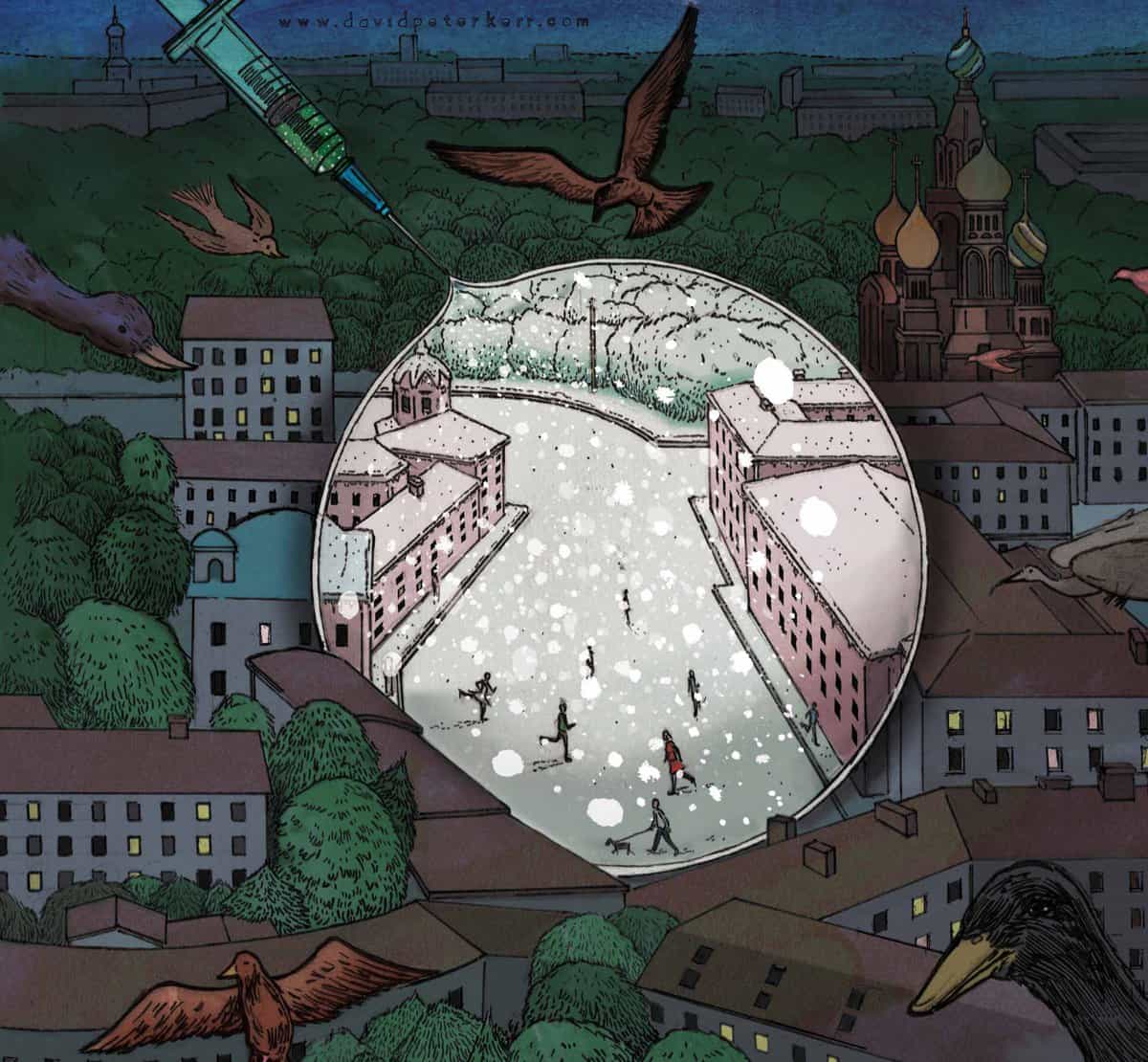 I consider myself an illustrator and story teller primarily and secondly some kind of intervention artist with a big interest in politics, satire and the history of art. I hope that doesn't sound pretentious. I suppose my outlook is really that illustration can be a much bigger field than it's sometimes reduced to in client/creator discussions.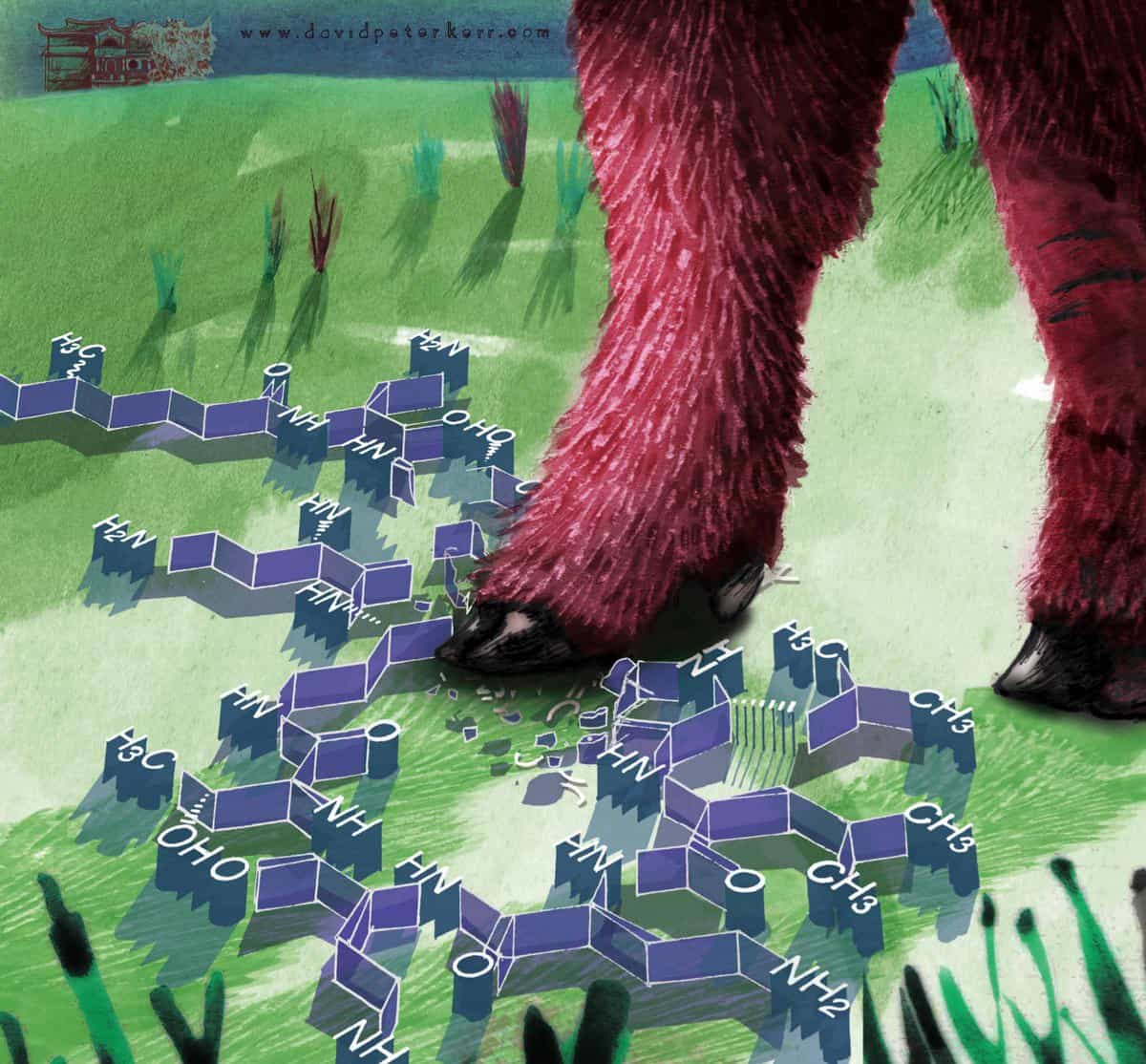 I went to a state comprehensive school with a good art department and good art teachers, from there I went to Glasgow School of Art, which was quite an interesting place back in 2000 after that I went to the RCA in 2004 when the Scottish government were still giving students grants and covering the fees to study there. I guess I was lucky with my timing in terms of the funding available and that I didn't have to get into to an awful lot of debt to complete my studies.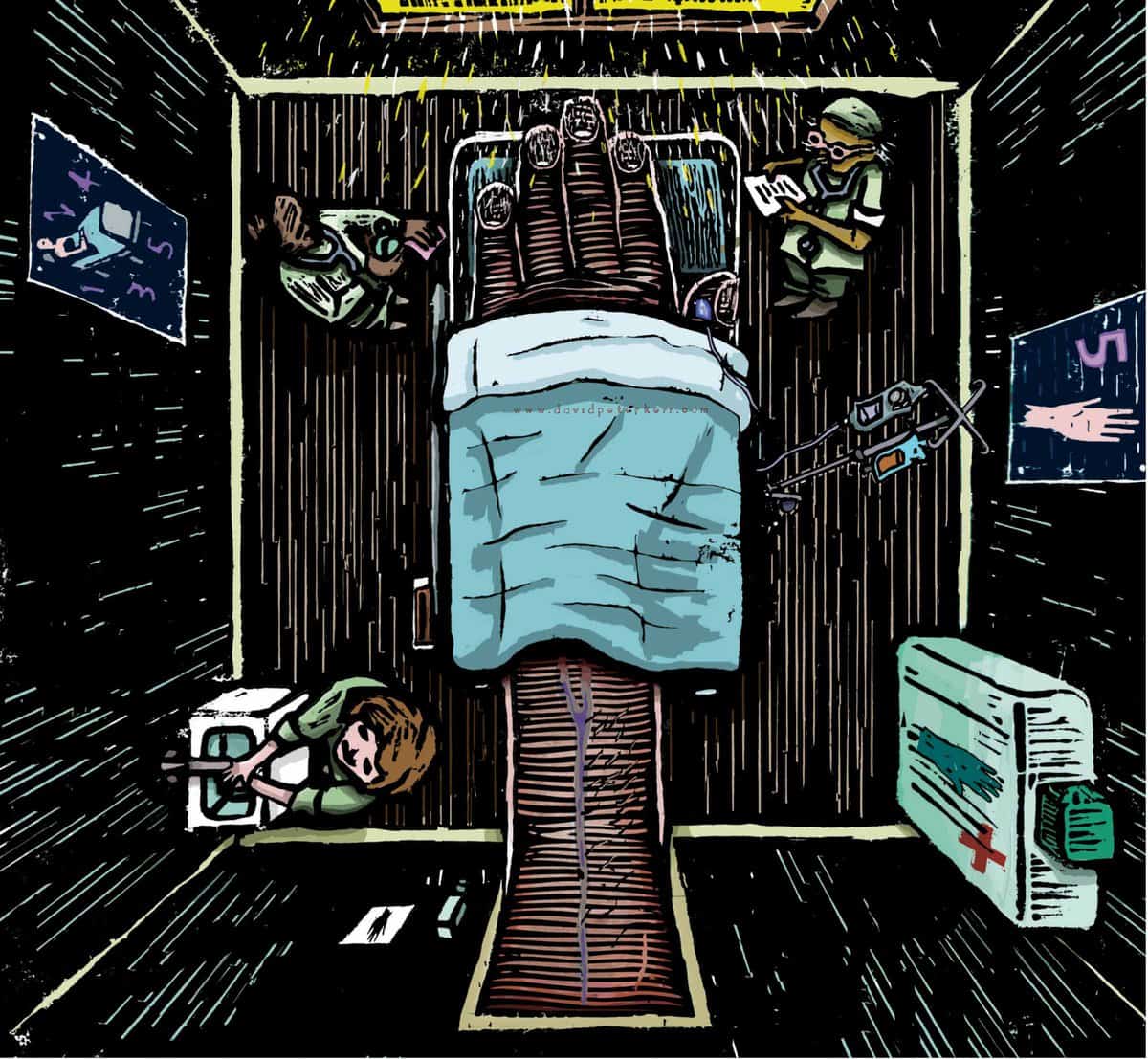 After studying I went back to Glasgow for a while, made a website and started sharing my work. I also got involved with an artist run gallery and found a studio that I still share with three other artists/ designers; it's part of a big co-operative. Since then I've moved a few times for work and travelled, I spent a few months in South America in 2014/15. I was mostly in Chile and Bolivia where I met some great artists and thinkers. I recently organised a show in Glasgow where I exhibited the work of some of the artists I met there including a print by a wonderful artist called Mono Gonzalez.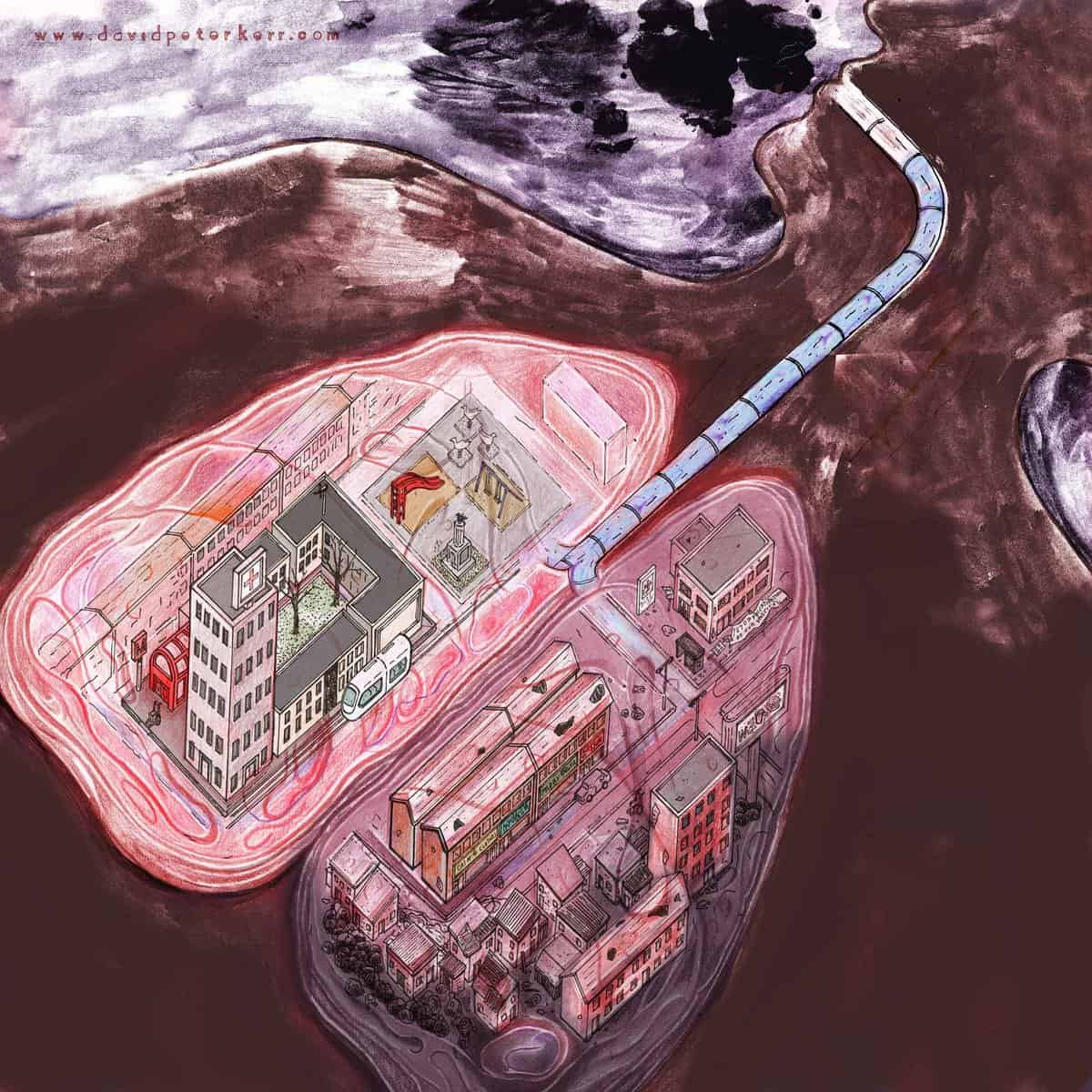 As an illustrator/ art worker I've learnt to always get a contract, read it and compare it with good contract templates, the AOI, Scottish Artist Union and AN and a number of other unions have useful resources to help with that. I think I have also tried to think more laterally about where to find interesting jobs, funding and projects and believe it's important to collaborate and keep in touch with other artists and thinkers. I try to keep as much time as I can aside to read and work with organisations I want to support and collaborate with.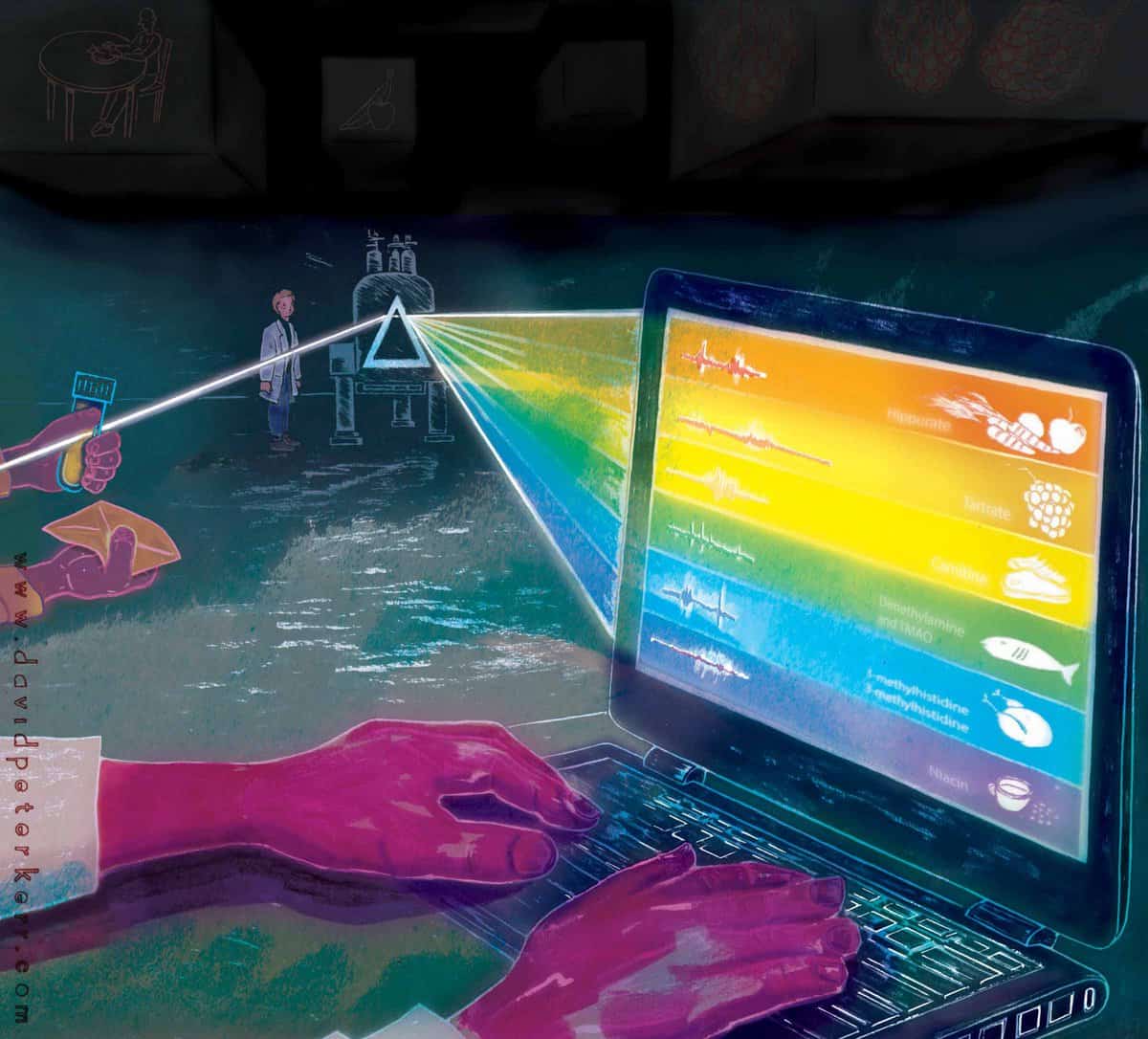 My creative process depends on the project. For editorial illustration I read the article, do additional research if there is any terminology I'm not familiar with, which is frequently the case! I still work in a sketchbook, sometimes I do very quick sketches on paper. I also spend a lot of time doing picture research.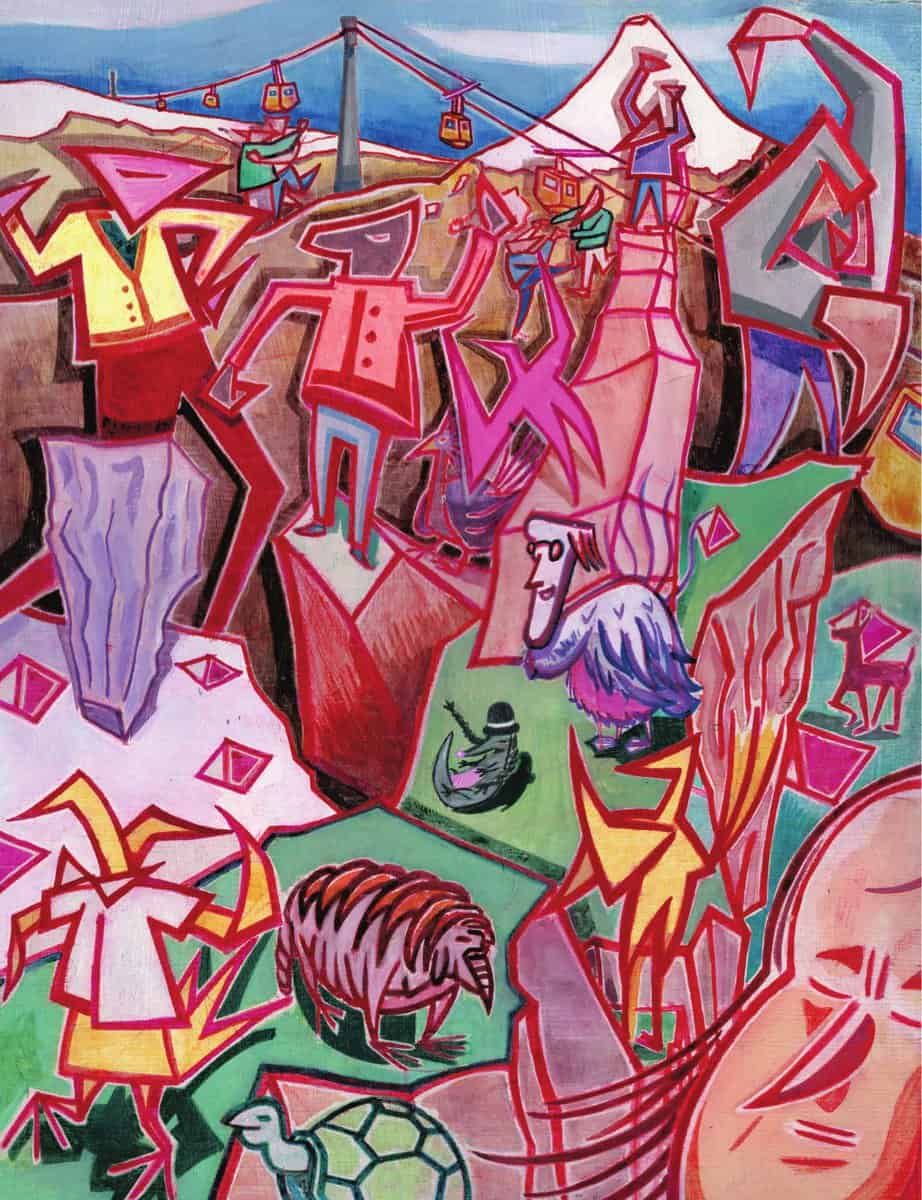 I frequently cut my drawings up and make collages, and I also often draw on separate layers, I use coloured inks and colour pencils and love graphite, charcoal and brush pens and enjoy making frottage textures. In recent years I have tried to do as much work physically and restrict the digital compositing work. I find too much screen/ computer time hurts my eyes and my back!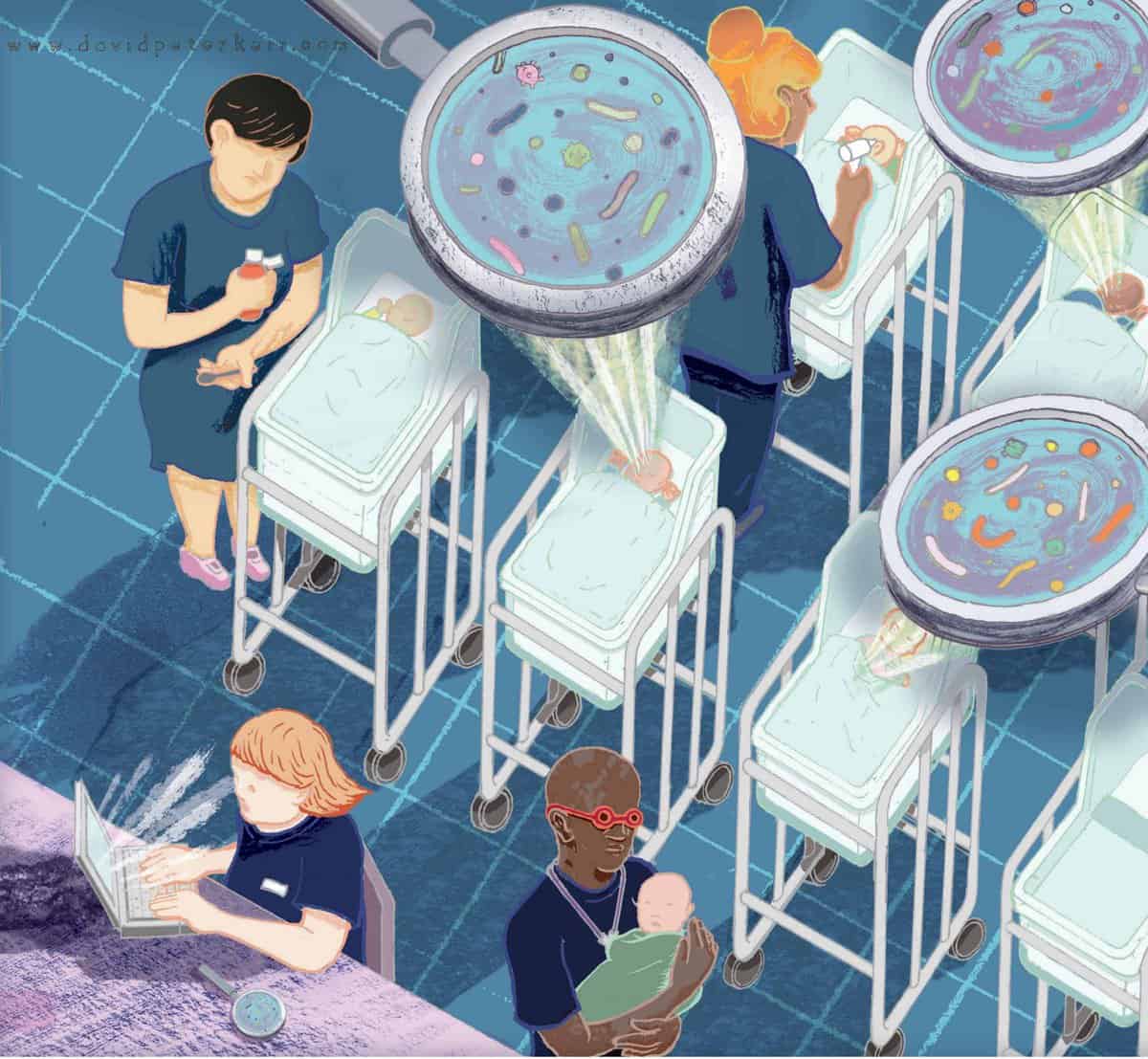 A couple of years ago I also attempted to switch to using, 'Free Software,' so I am now working on a computer that runs GNU/Linux and the GNU Image Manipulation Program which is actually really nice once you get the hang of it. I also like to adapt my working process to suit the content I'm working with. I've never really wanted to have a single working method or, 'style.'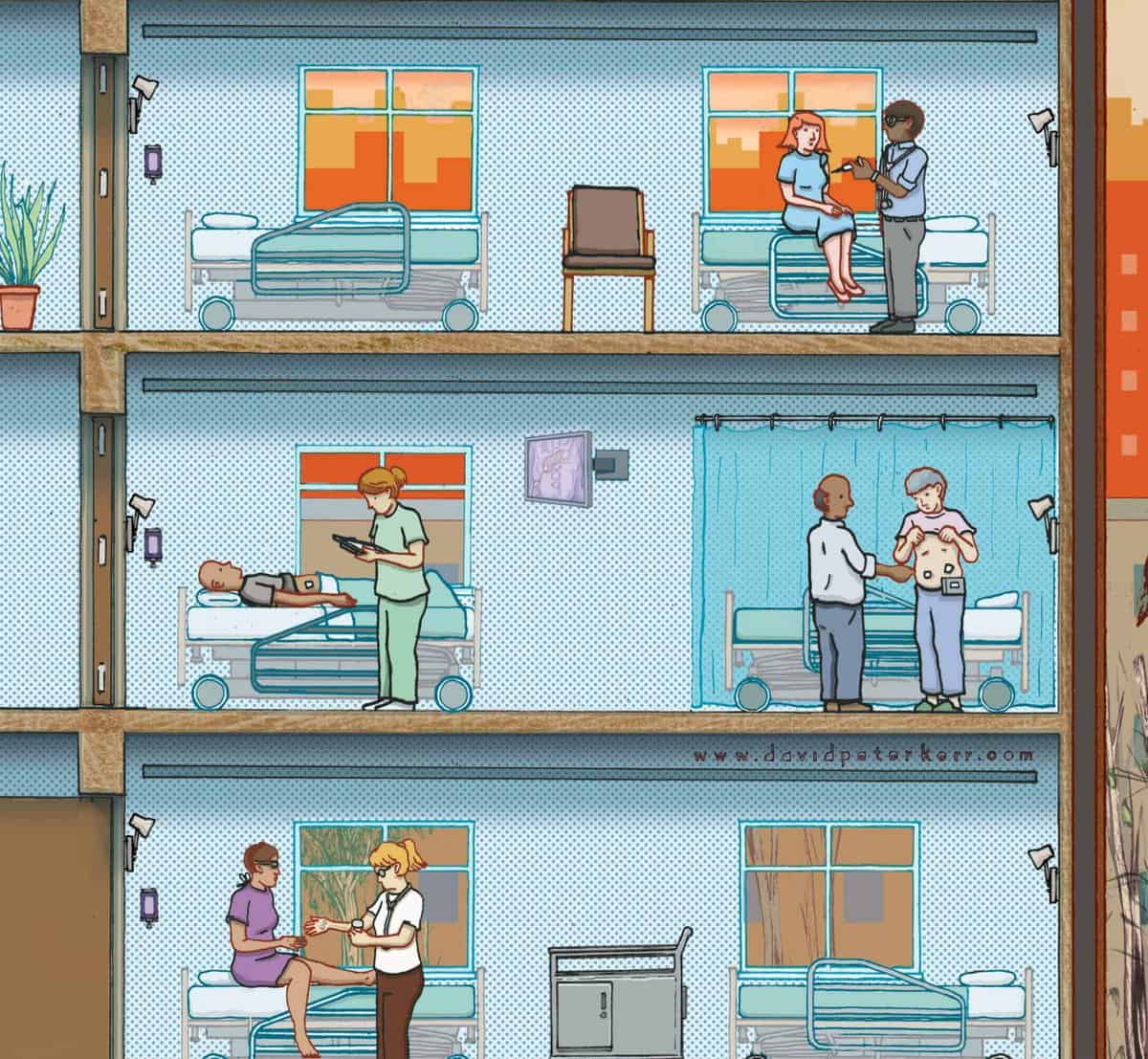 It's tricky being an artist in 2017. I really think that inspiring and critical image makers can help change the social and political terrain. I've taken inspiration from so many artists and that's the advice I'd give: try and find inspiration and look hard for it if needs be.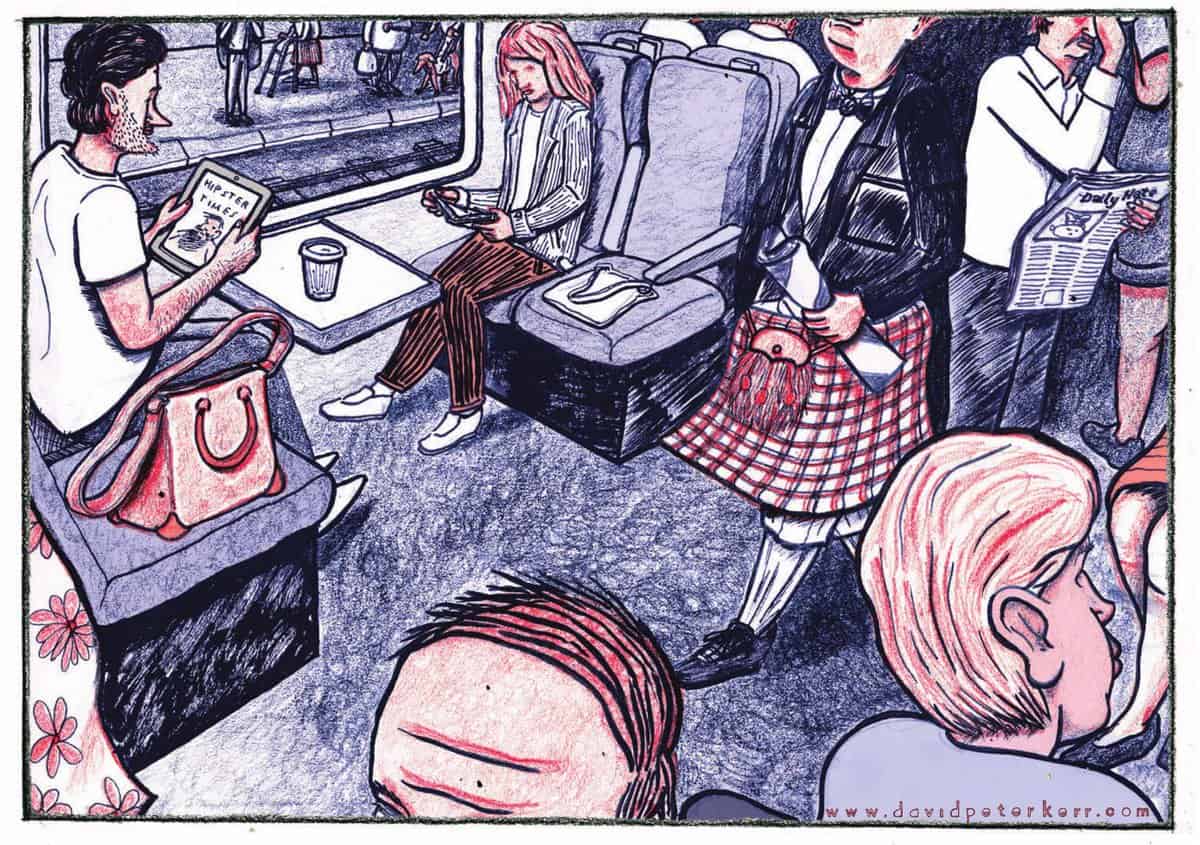 I can still remember coming across a book on Dada at school and discovering all of those wonderful anti-fascist images makers and writers and in a way little inspiring experiences like that kind of keep me going. If things aren't happening locally, think internationally and use the internet or post cards and letters to spread your work out. Collaborate with other artists and put on shows or self-publish.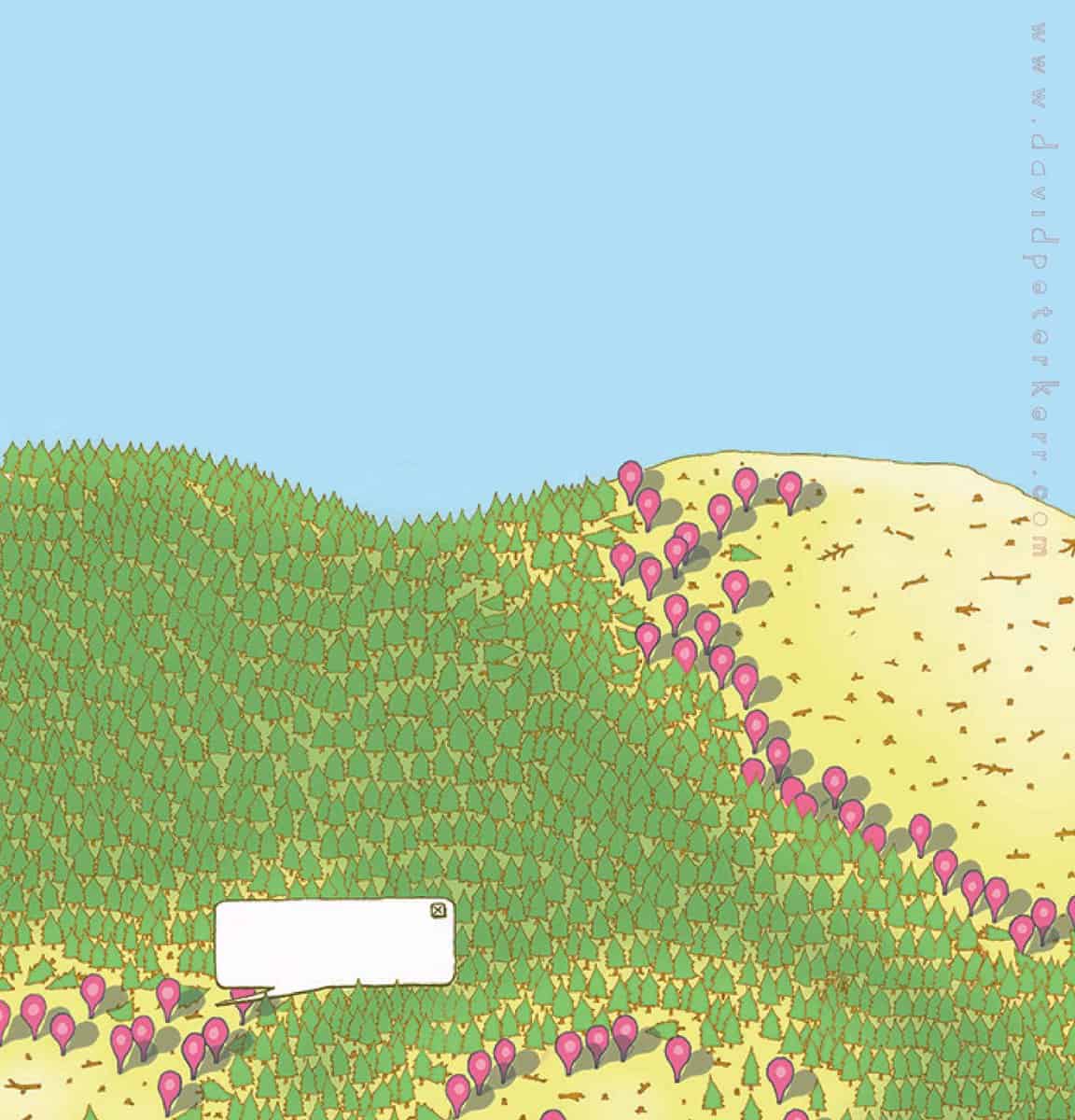 Long term, I want to continue trying to make work that is complex and challenging. I also want to work at a bigger scale and I really want to make a mural or several murals and some more ambitious books and stories.
Learn more about David on his website.