Since leaving education this year, I've been surviving as an artist through my own solo exhibitions. My most recent show, was an installation I built in my final year at university, featuring my own hand drawn typography and illustrations. Although being a freelance illustrator, I do want to start commission/commercial based work, such as posters, murals, editorial, music, book and graphics.
Compare prices for graphic design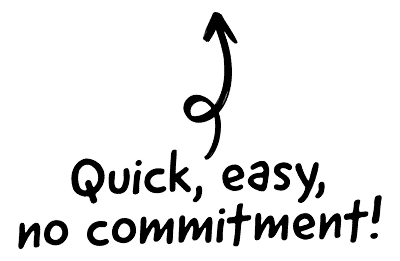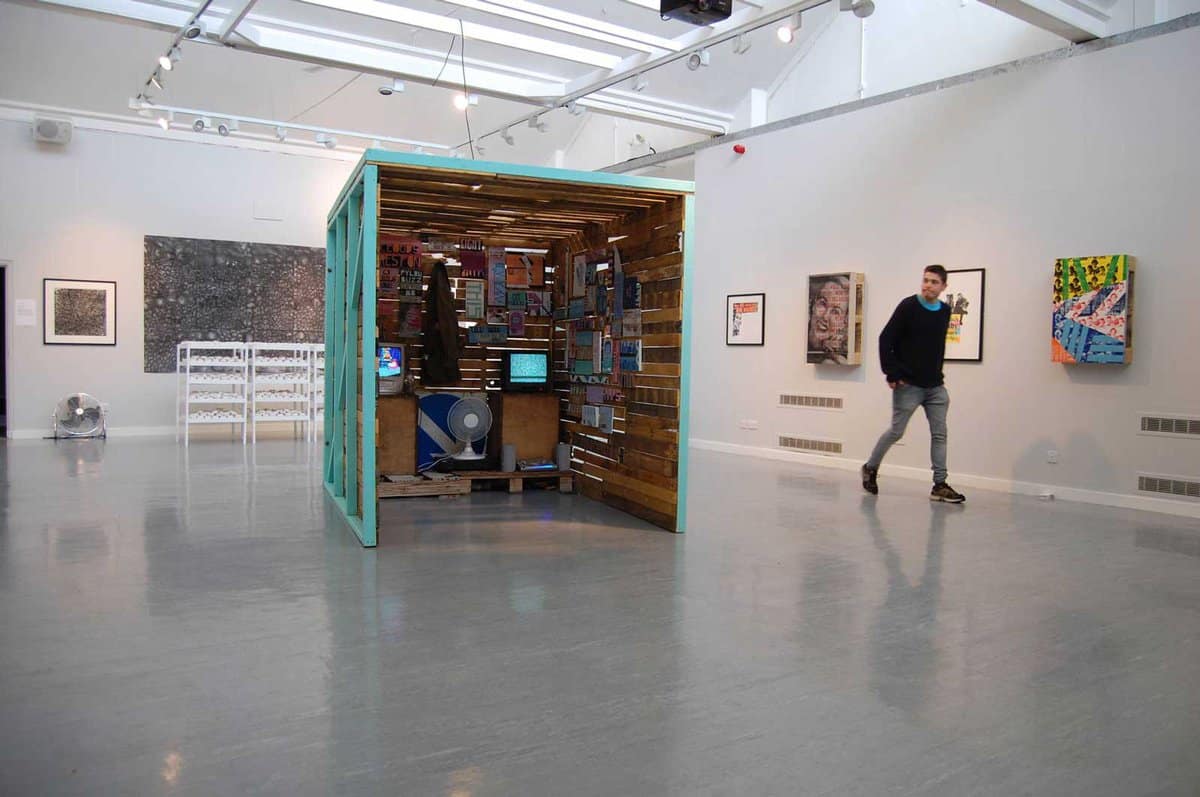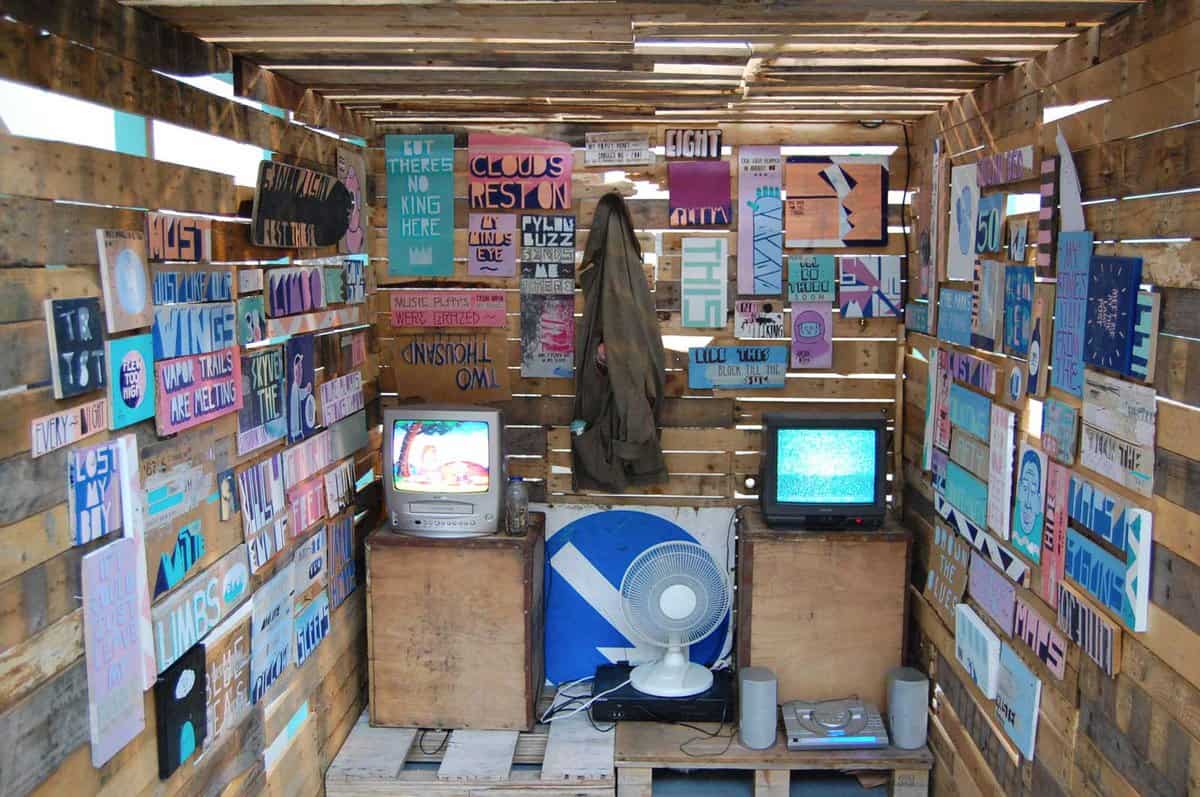 The CRM platform to grow your business
Great for entrepreneurs
Powerful data analytics
Manage sales and data

Seamlessly connect data, teams, and customers
Cutting-edge marketing
Ideal for teams or solo use
Measure sales conversions

Powerful web builder and advanced business tools
Great for startups
Powerful web page builder
E-commerce available

Supercharged content planning
Great for marketing
Better than lists or sheets
Manage social media

Create a new website in 10 minutes. Easy.
Launch your website fast
Powerful data intuitive
No coding skills needed
I have recently finished my degree in Visual Arts and Design at Canterbury Christchurch University which I really enjoyed. Throughout my 3 years there, I felt I found my own style and gained a lot of new skills, which resulted in me having a lot more confidence and not feeling too lost when I finished my time there.
I find the thing that motivates me the most in my work, is usually other artists who are almost in the same boat as me. Observing there work quite often, you can see how much they're progressing and gaining more attention from the public. This then pushes me to produce new work, and in a positive way, try and reach to their level.
In my work, I'm not just influenced by artists as such, but often music, film and comedy. So recently I've been enjoying the work of comedian/musician Reggie Watts, film maker Wes Anderson and various artists such as Then Thickens, Dirty Projectors and Mac DeMarco.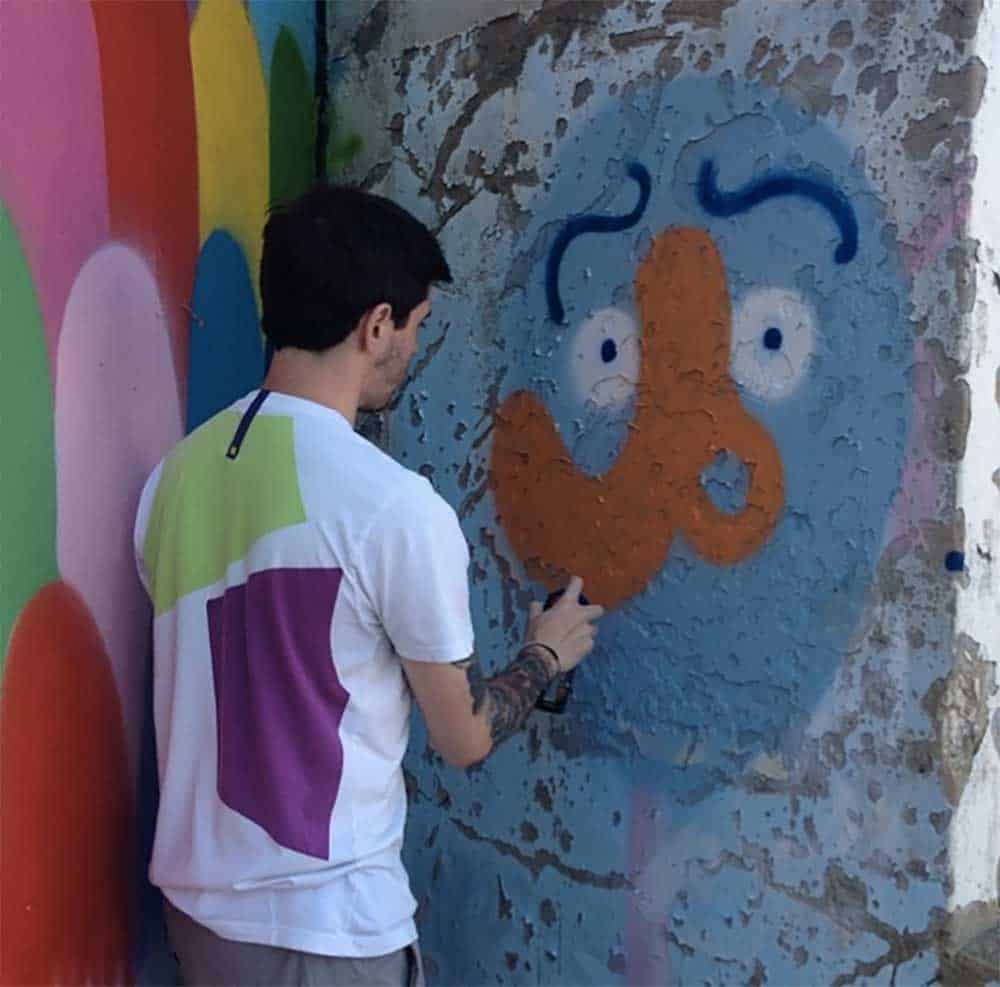 Other creatives that inspire me in my work at the moment are, Word to Mother, Jim Houser. Barry McGee and David Shillinglaw. As well as a few local artists like Alex Foster, Tom Swift, Heidi Plant and Block Colour.
Ever since I was young, I've always been comfortable working on my bedroom floor, which is ridiculous! So in the past few weeks I've been building my own studio, just to the side of my house. I'm hoping when its all completed, that I'll eventually move out of my comfort zone and work at my own desk.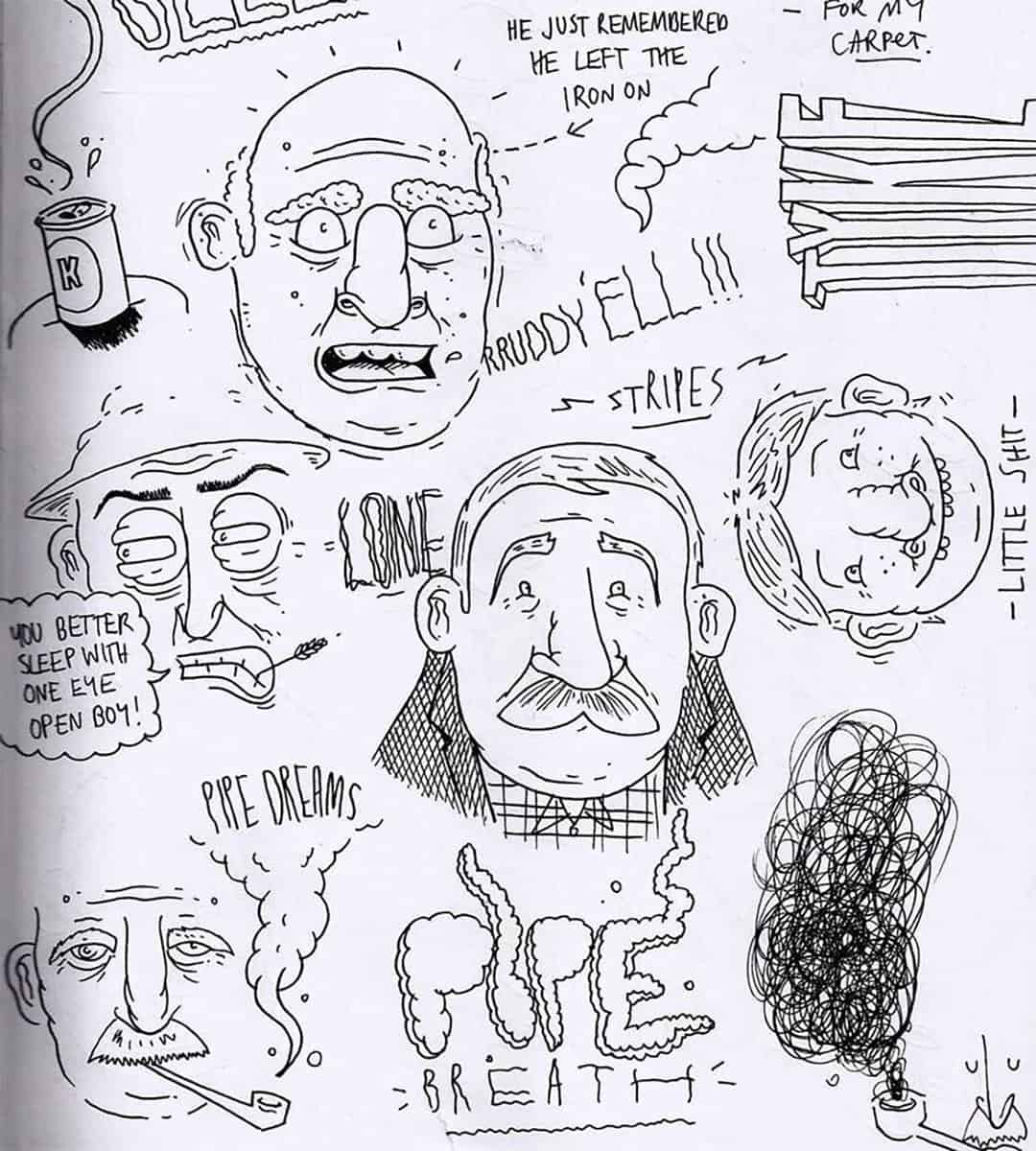 Just doodling nonsense in my sketchbook, and writing down notes on my phone are the most important part of my process. Great ideas of mine often fizzle out of my mind quite often, so I have to get them down as quickly as possible on any bit of paper lying around. Usually they're just a nonsensical joke or I've spotted an unusual looking character on the bus (which isn't rare where I live). And from that small idea I develop a narrative based around the subject, which then grows into a completely different idea.
My favourite part of the process is developing characters, I enjoy working on their expressions and trying out different styles of lines and patterns. I can often do this for hours, with just a pen, paper and a lightbox, tracing specific features from different characters.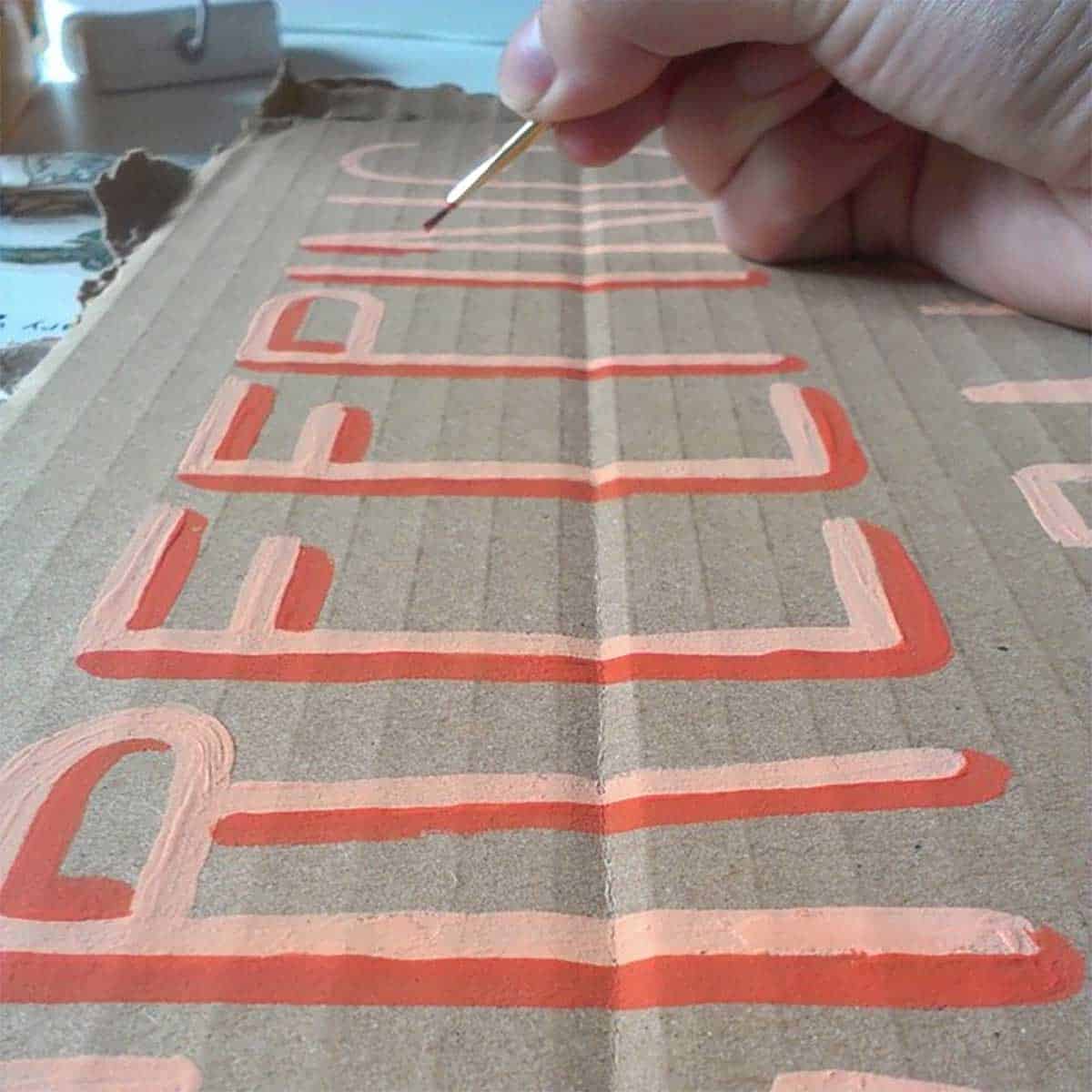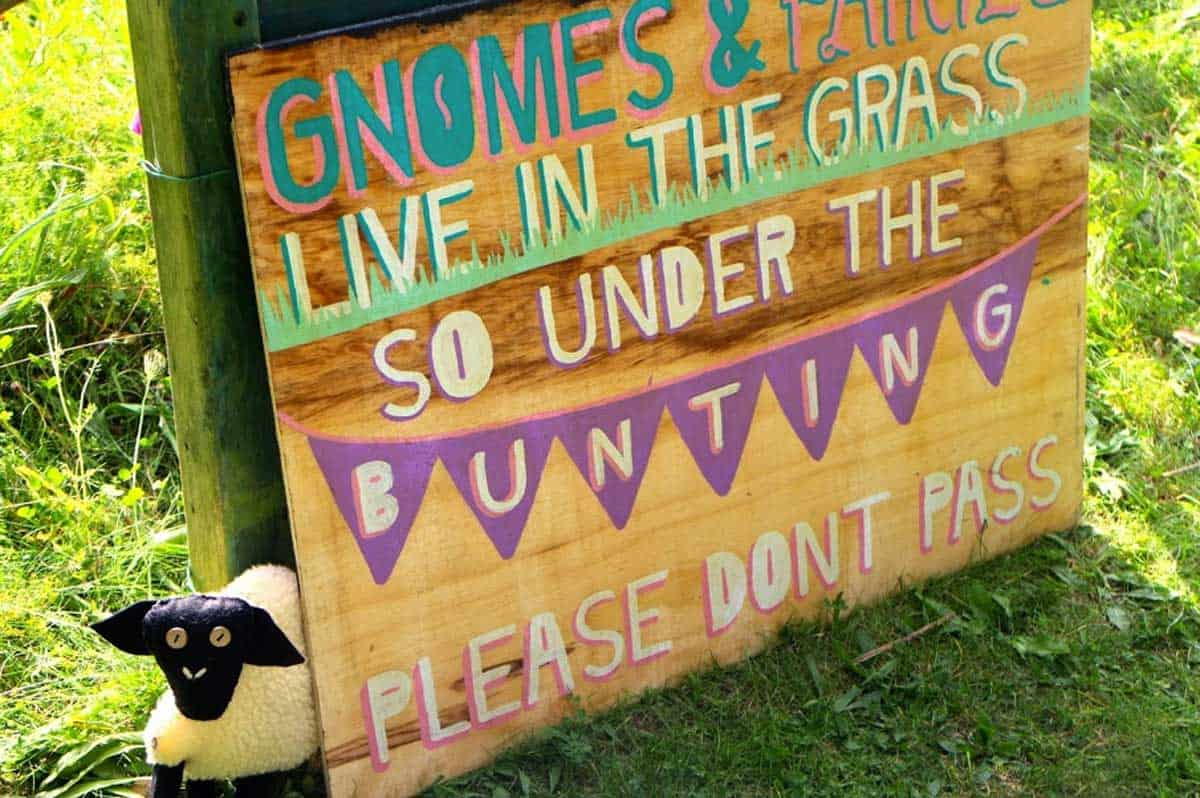 My long term ambition is to be a successful illustrator, where I'll be able to live off my own creative work. I also plan to exhibit much more of my work in both solo and collaborative shows. But for now, I'm just trying to keep myself as busy as possible!
Learn more about Jack on his website, or follow him on Twitter and Instagram.