'Home means a lot to me, both aesthetically and emotionally,' says photographer Kasia Fiszer, whose love for interiors and design have led her into a successful career as a freelancer.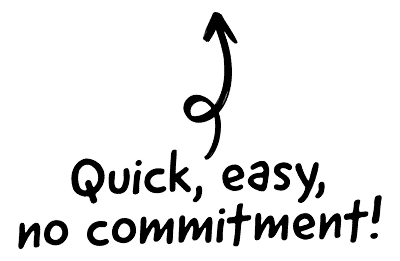 My work is based around interiors, lifestyle and people and I mainly work on producing editorial content for magazines; so for example it could be a house story or a piece about an artist. Currently my main client is Homes & Antiques magazine for whom I shoot a monthly feature on artists and creatives called 'One to watch', as well as producing short films about the people to go alongside each one.
Commercial photography is quite a new territory for me, which of course I would like to expand on. Still, I've been successfully working with various businesses and most recently I was commissioned to work with John Lewis.

The CRM platform to grow your business
Great for entrepreneurs
Powerful data analytics
Manage sales and data

Seamlessly connect data, teams, and customers
Cutting-edge marketing
Ideal for teams or solo use
Measure sales conversions

Powerful web builder and advanced business tools
Great for startups
Powerful web page builder
E-commerce available

Supercharged content planning
Great for marketing
Better than lists or sheets
Manage social media

Create a new website in 10 minutes. Easy.
Launch your website fast
Powerful data intuitive
No coding skills needed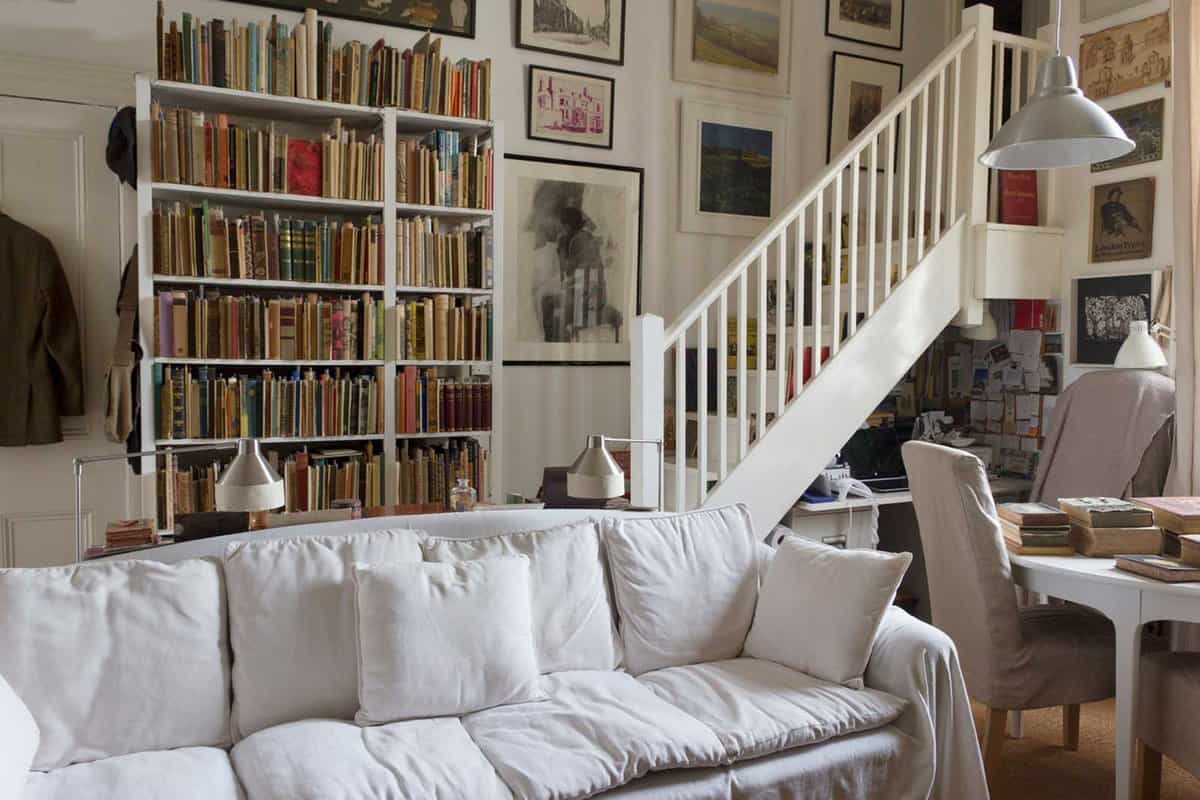 I have always been interested in all visual aspects of life. Home means a lot to me, both aesthetically and emotionally and this love for interiors, design, food and all things pretty is what comes across in my personal and professional life. To become a photographer was not an obvious career choice for me but when my life events have led me to a point where I had to make a decision what to do next, my interest in photography has filled that gap. After taking that first step, I got totally sucked in to it and there's nothing else I would rather do now. During my second year in university I had my first big commission for a house shoot for Period Living magazine and, progressively, I've been building my career ever since, learning along the way. I have finally found something I love doing and I'm determined to pursue it with all I've got.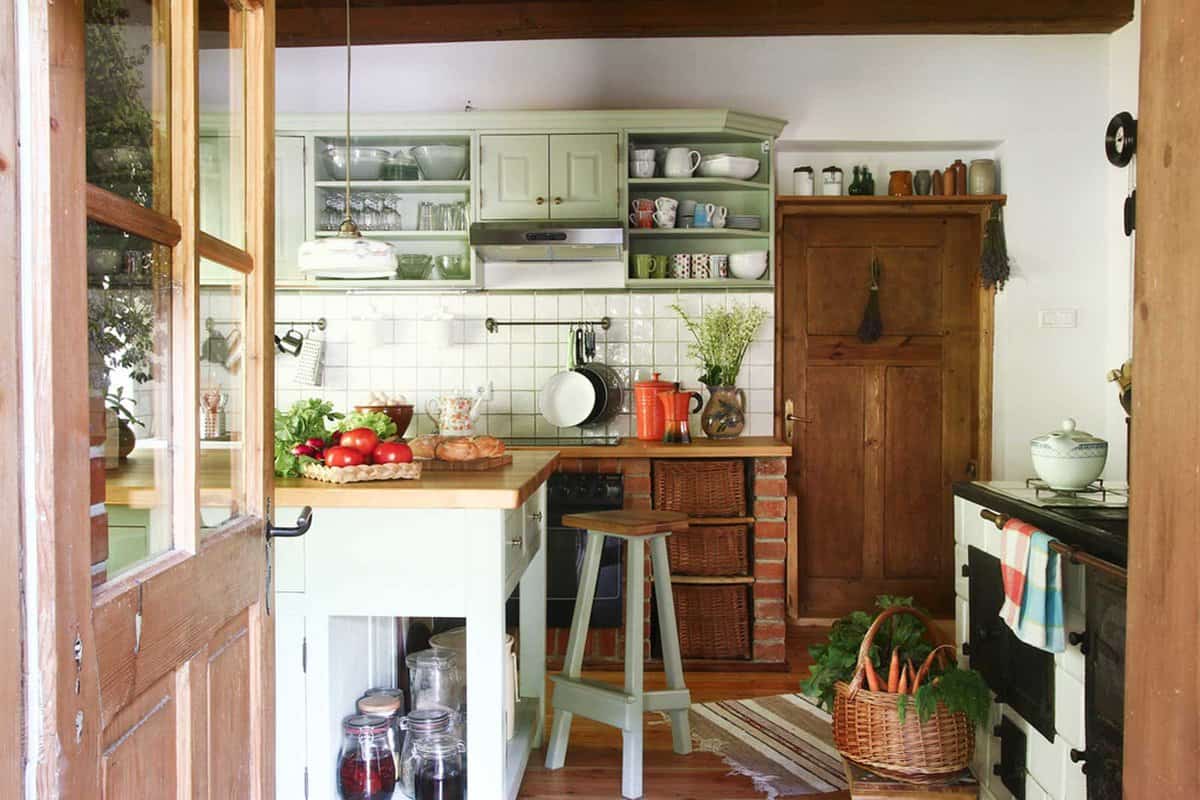 I spend a lot of time in front of the computer, researching, reading, following my favorite blogs, and looking at new work from various photographers and illustrators, which keeps me inspired but it also keeps me in check with how I'm doing. Working for yourself means you are a one-man band. You have to be switched on, always reaching out to new clients, making sure you are not becoming too complacent and working on personal projects, usually all at once. But saying that sometimes I get flooded with the best ideas when least expected, on a day out, when I relax, switch off and just wonder around town exploring my favorite shops and places.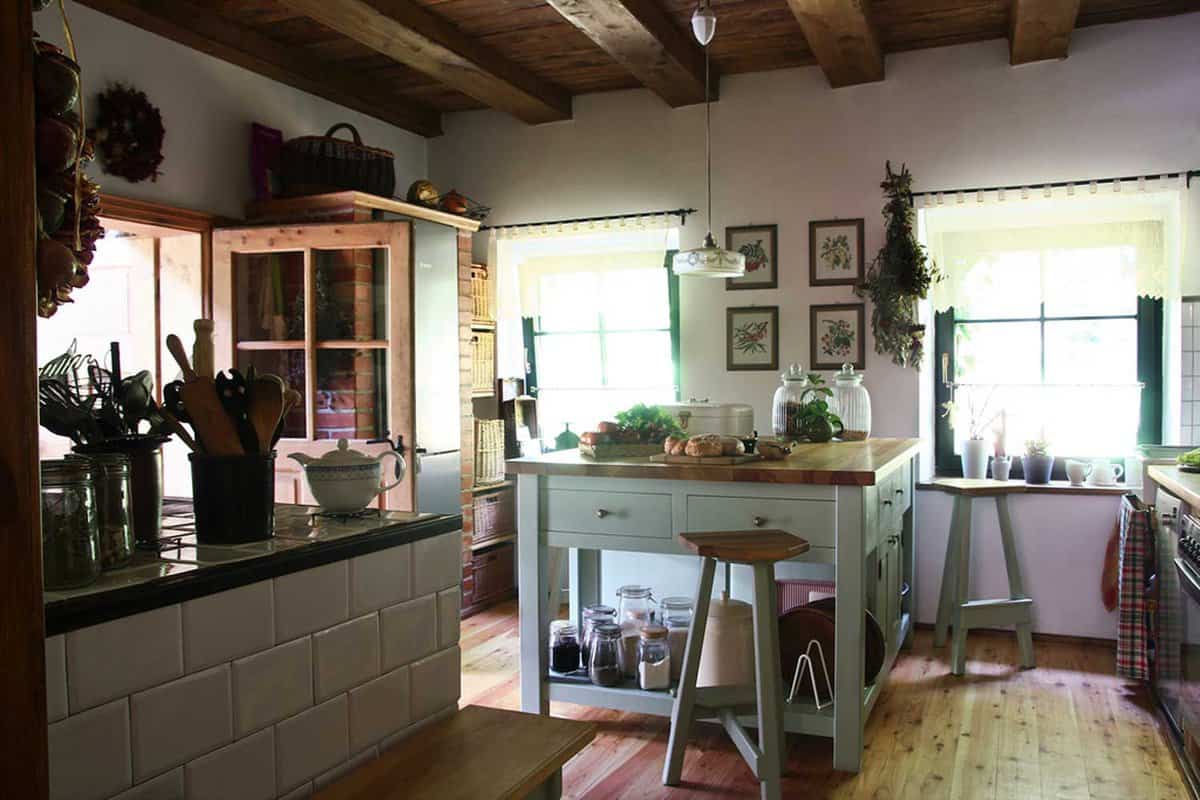 My way of working is calm, it has a natural flow to it and I try to let things happen organically which often leads to the best shots on the day. There's no point in forcing an idea if it just isn't working. I was taught to tell stories with images and that's how I try to approach every commission. When photographing houses my aim is to show a viewer the place as if it was them wandering through those rooms. It's an honest portrayal of the place, which means I like to change and move as little as possible. The place should look and feel lived in, that's what gives it its character! I like to create and show the intimacy of the space in my images, no matter how big or small it actually is.
The same way, when photographing people, I start with a conversation and cups of tea. I like to get a feel for the person, let them relax around me and only then start taking pictures – a good portrait is a reflection of a good conversation.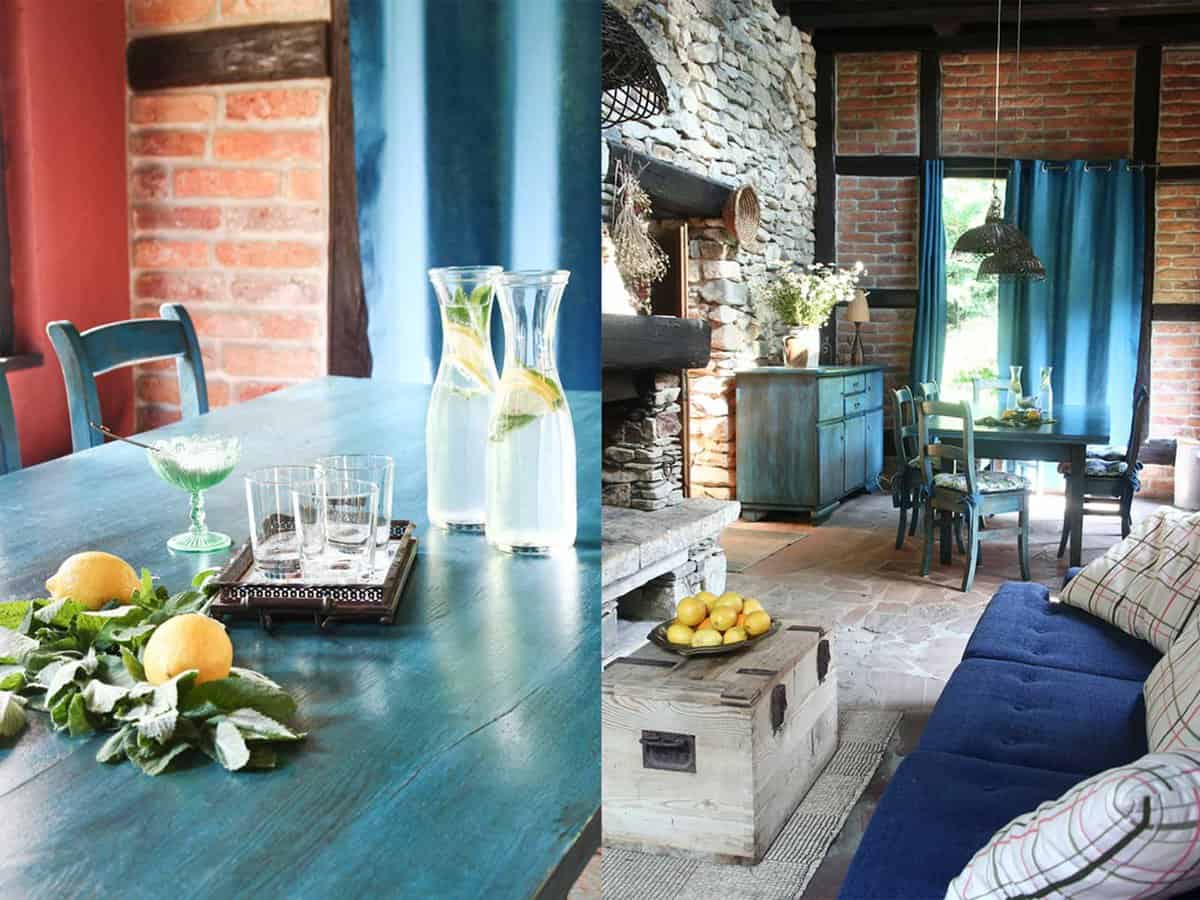 I shoot using natural light and reflectors, which I find teaches me to observe and use the available light to my advantage. When photographing houses I always try to reccee the place in advance to know what to expect on the day and when shooting interiors only using the natural light, it's important to have an idea how the light travels throughout the rooms and which to shoot first. I don't tend to work on the images the same day but I always get them off my memory cards before going to bed!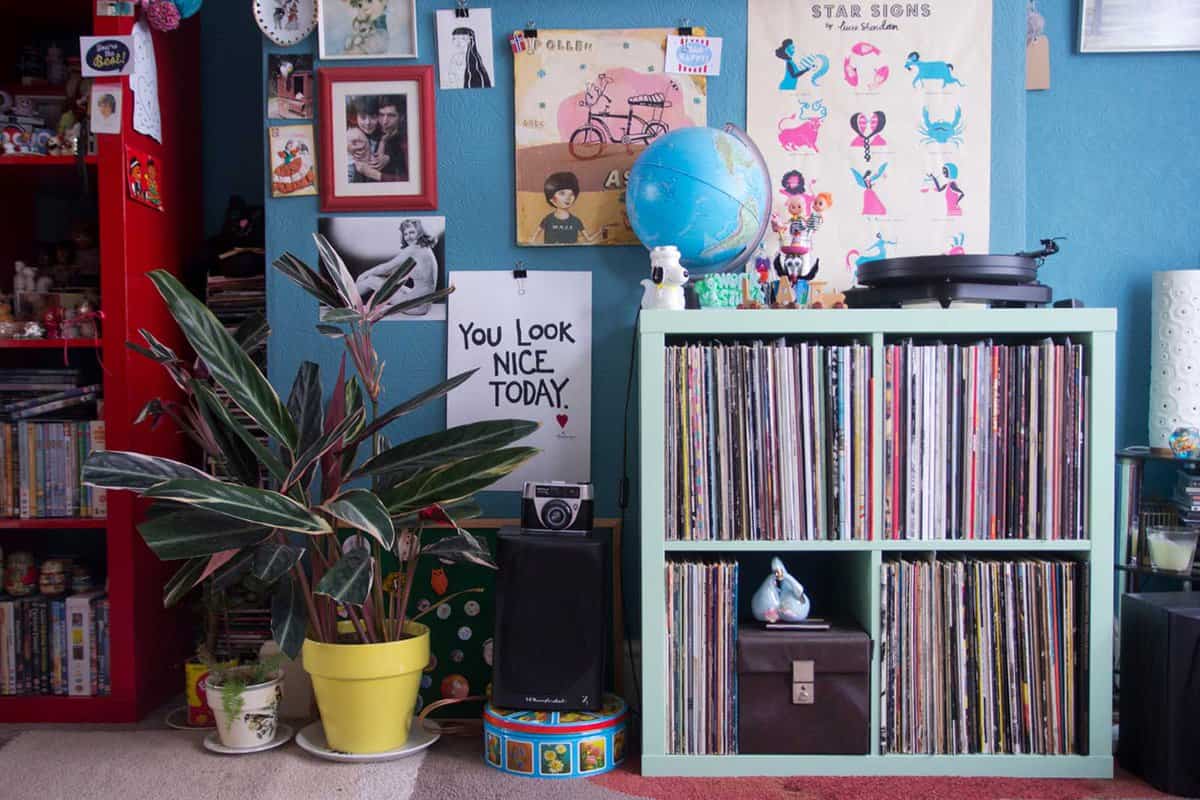 As a freelancer, my day to day work varies quite a lot, ranging from shooting on a location to hours spent in front of the computer book keeping, editing and researching. My work requires a lot of traveling, all around the country and I never quite know where I might be the next week. At the same time, I'm one of those people who have to have everything planned in advance. I like to be prepared for the shoots, get my equipment in order, research the person and the place I will be photographing, sort out my travel, etc. After the shoot, I do my own postproduction before delivering the images or a piece of moving image to a client.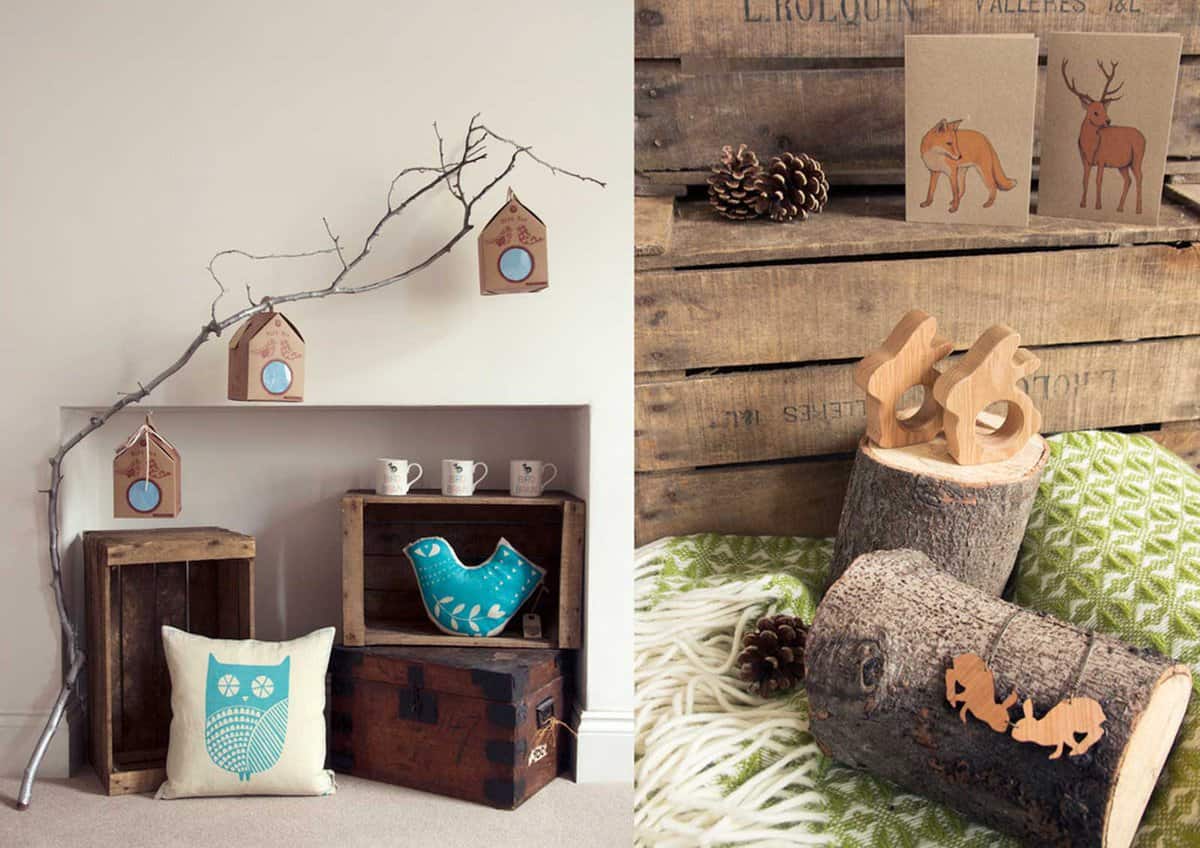 What I enjoy the most are the unexpected collaborations and diversity of people I meet. Working as a freelancer I'm on my own a lot of the time so I really enjoy getting involved in new projects and trying new things. I love working with creative people and whenever possible photographing their beautiful homes and studios. I've seen so many amazing spaces and I feel so privileged when people I've never met before treat me like a friend and welcome me in, to photograph their home.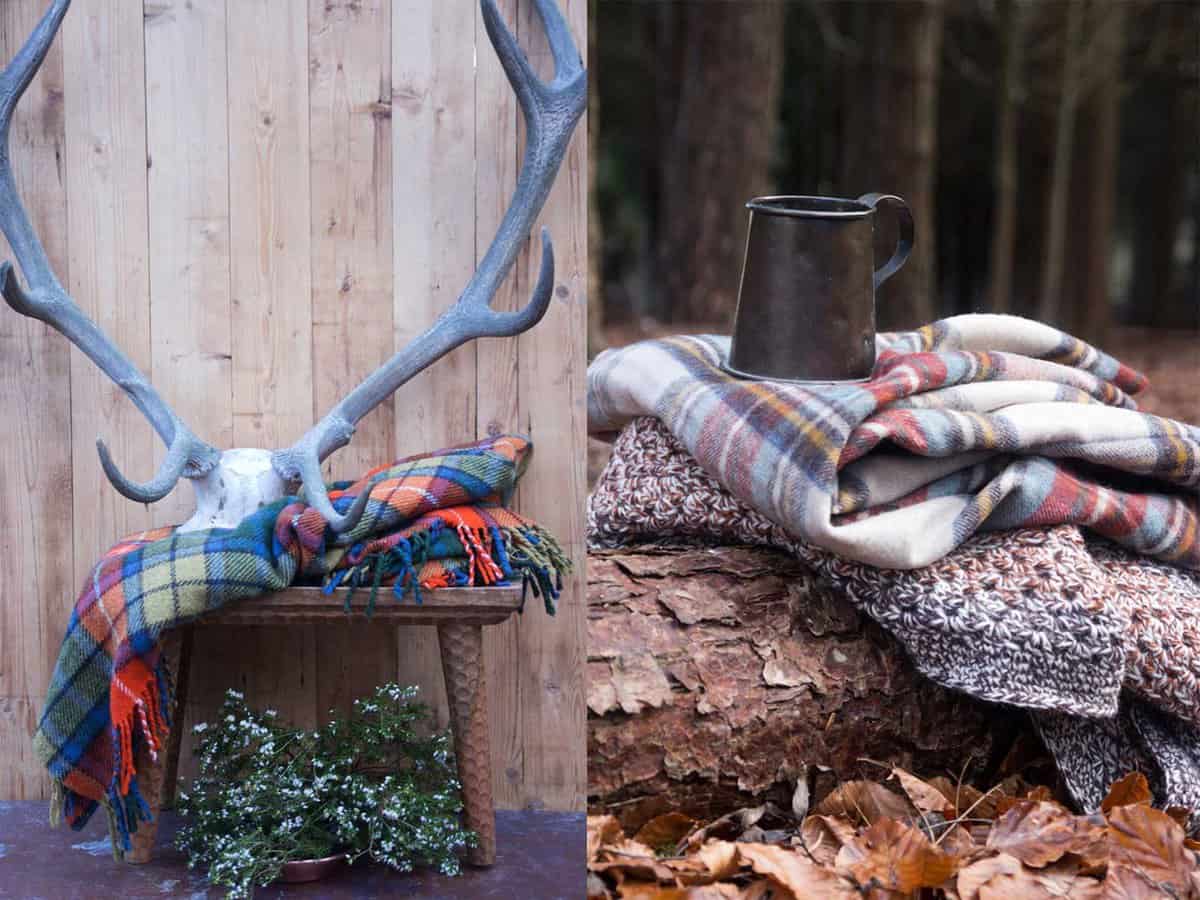 At this point, my photography would really benefit from more consistent work. I feel like I'm at the stage where being represented by an agency would help to really move things forward for me. Of course, I'm always looking for more houses to photograph and there's a really long list of magazines I would love to have my work published in, and sometime in the future, getting my first front cover would be a really big deal too!
Learn more about Kasia on her website.