Fifteen of the best freelancers from across the UK gathered at The Hospital Club, London this June to hear who would be crowned winner at the annual IPSE-QA Freelancer of the Year Awards. The evening celebrated the very best of freelancing, drawing to a close the events of National Freelancers Day 2016.
Compare prices for graphic design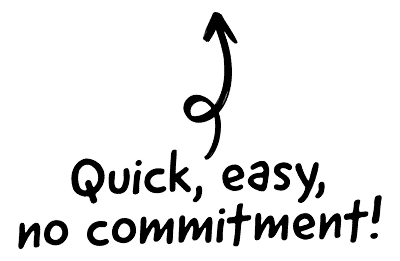 The finalists' occupations ranged from oil and gas engineering, to crime scene investigation, to textile design. It was extremely talented illustrator, Emmeline Pidgen, who was victorious on the night.

The CRM platform to grow your business
Great for entrepreneurs
Powerful data analytics
Manage sales and data

Seamlessly connect data, teams, and customers
Cutting-edge marketing
Ideal for teams or solo use
Measure sales conversions

Powerful web builder and advanced business tools
Great for startups
Powerful web page builder
E-commerce available

Supercharged content planning
Great for marketing
Better than lists or sheets
Manage social media

Create a new website in 10 minutes. Easy.
Launch your website fast
Powerful data intuitive
No coding skills needed
Her work is a mix of playful bright colours, and she has a lively and educational blog that has built a very large following. We spoke to her about what winning has meant, what projects she's working on, and top tips to other creative freelancers out there seeking success.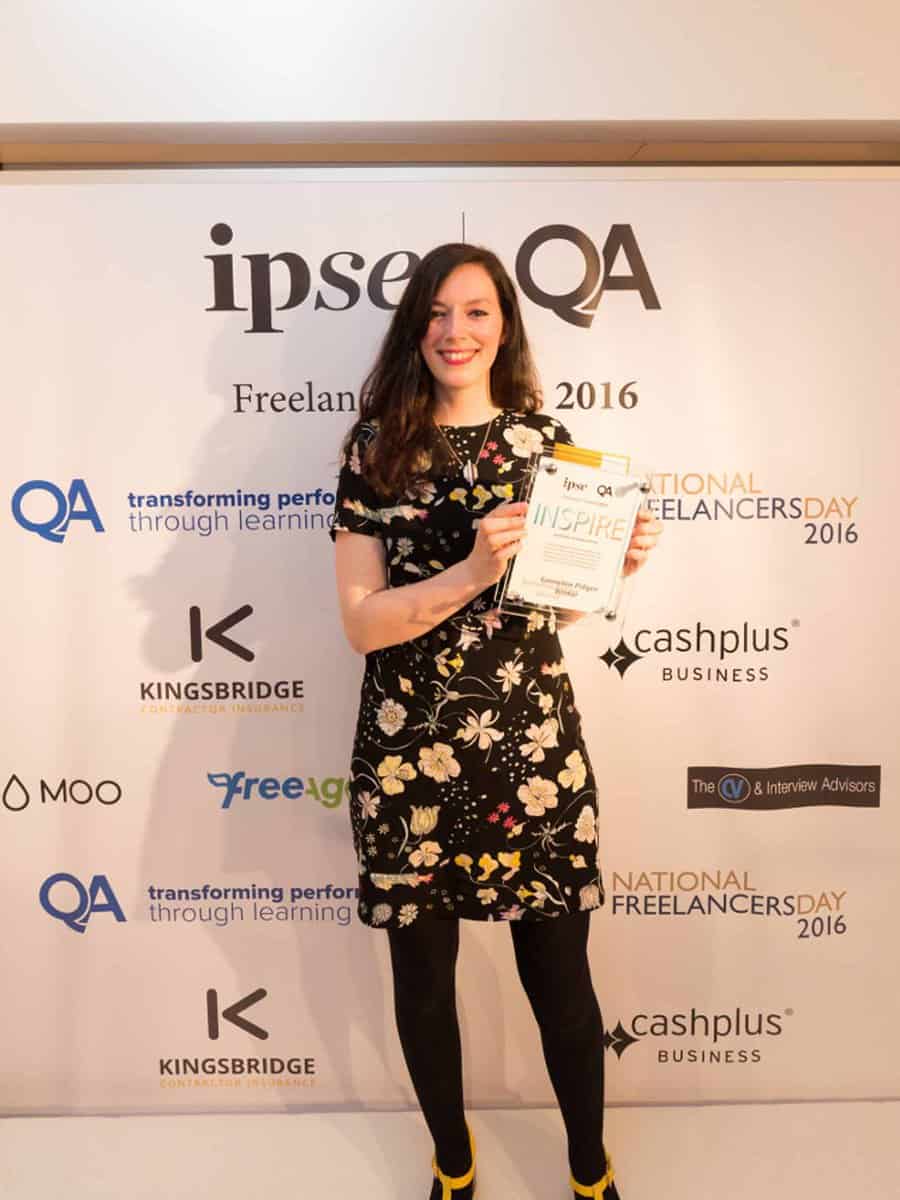 It's been a little over a month since you were crowned Freelancer of the Year 2016, what have you been up to and has it settled in yet?
The awards night was a whirlwind of camera flashes and excitement, so it took a while for everything to sink in. It was really great for me to be able to take some quiet time afterwards to fully realise the impact the award and the prize money would have on my career. I've been dedicating time to thinking about the direction of my work and creating a plan for my next steps.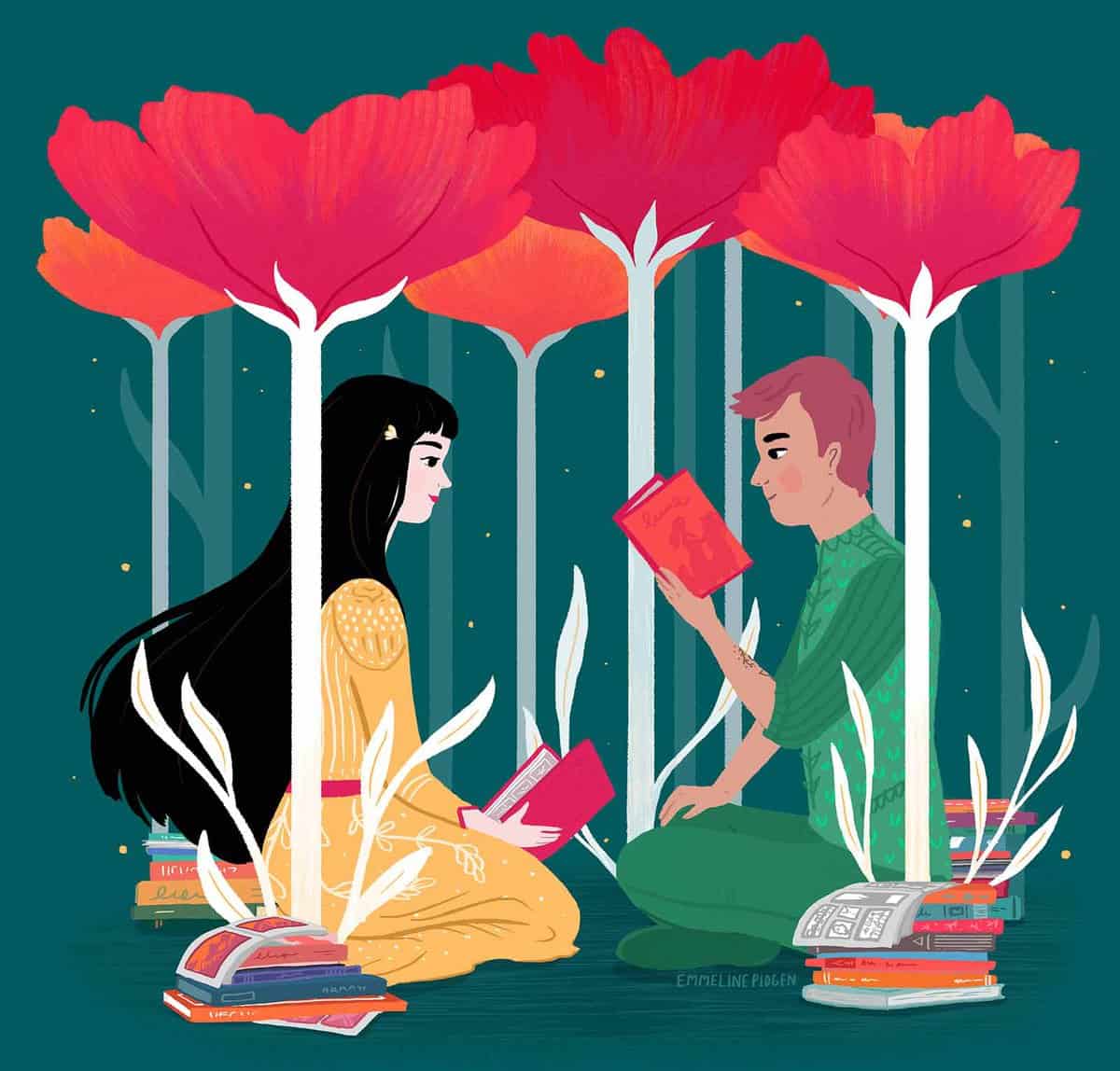 What was it like to win amongst such stiff competition from a wide range of finalists?
The other finalists are so incredibly talented, it's such an honour to have won. It's great to feel like such a tribe of entrepreneurs. It really takes guts to go it alone and start your own business, so it was great to see us all come from such unique backgrounds but have that drive and freelance ferocity in common. I felt so supported by the other finalists on the night, it was incredibly humbling.
Have you felt more confident pitching for business since the awards?
With any award it's great to have that sort of validation that you're not just in a bubble, and that you and your work is actually making a difference on a wider spectrum. But the Freelancer of the Year award in particular shifted everything for me. I remember coming out of the judging panel thinking "oh wow, I think I blew it". But hearing at the awards that the judges sounded a unanimous "she's the one!" after my presentation has had a resounding effect on me. It's just a case of having something to remember when I doubt myself. I think its things like that which have a ripple effect in pitching for new business, confidence in making plans and my perception of myself as a businesswoman, illustrator and general human lady.
Have you started planning any new projects? Can you tell us a bit about them?
I've been dedicating serious time to writing new drafts and sketching storyboards for a picture book idea that sprouted years ago, and I've been making plans to develop two new graphic novels. It's incredible to be able to spend so much time on pure creativity. I don't want to give too much away at this stage; but my plans are huge, the ink is flowing and my imagination is in overdrive!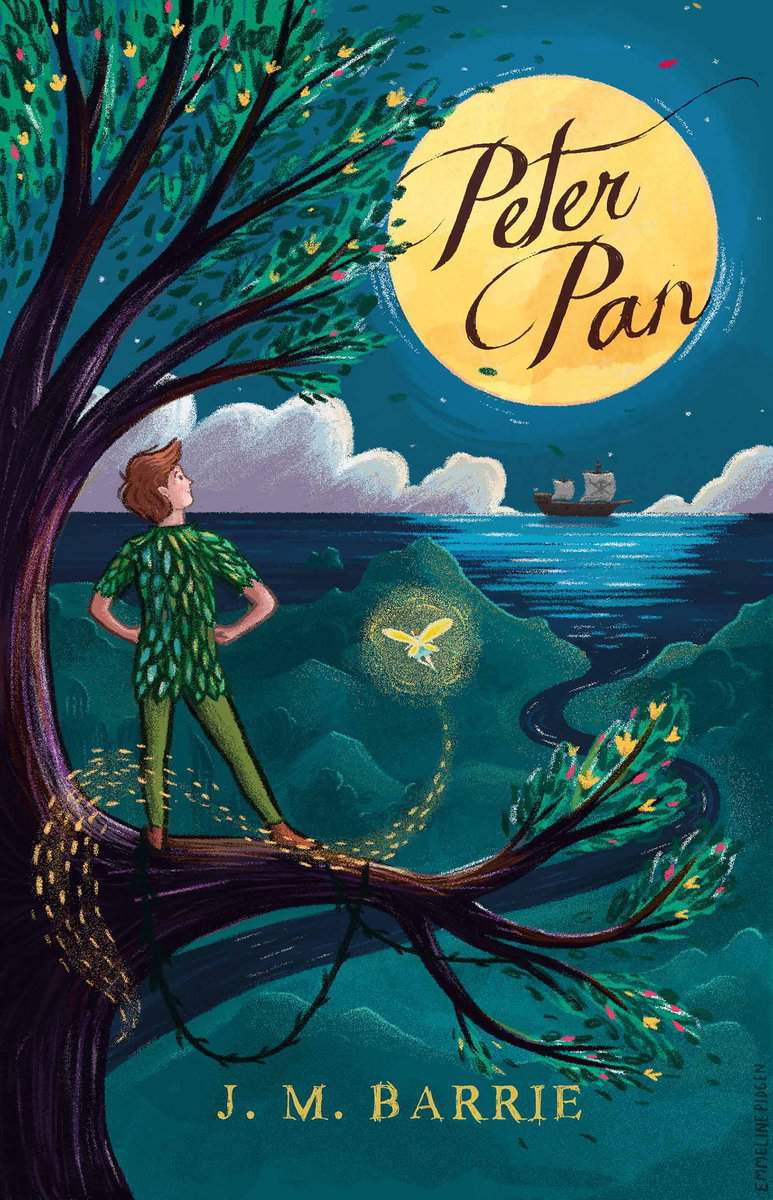 What advice do you have for those thinking of making a success of freelancing?
I find freelancers, from any industry, so inspiring. We're independent, multi-faceted types who are brave enough to step out into the world, grab dreams and make them happen. Freelancing can be tough for many reasons, but the most successful freelancers are those that really live what they do. I think if you have that passion for your work, there shouldn't be anything to hold you back. There's more of a support network for freelancers now than ever before, and I think the more people there are to unashamedly say "this is what I've always wanted to do" and at least give it a shot, the better. Advice-wise, I'd say to take the time every so often to look over your work, review it objectively (well, as objectively as possible) and to create the work that you want to be commissioned for. Avoid working for free, it's incredibly unhealthy for the creative industries. And finally, spend time meeting other people, those in your industry and beyond. Freelancing can be lonely, we don't have office gossip, weekly meetings or group brainstorming sessions, so we need to break out of the studio, network, collaborate and connect with other freelancers. We're all lone wolves here, but sometimes it's good to run with the pack.
IPSE, the Association of Independent Professionals and the Self Employed, is the UK's representative body for freelancers and the self-employed. We exist to support and enable the freelance community. Find out more about membership, the awards and how we can help boost your business here.
More of Emmeline's work can be seen on her fantastic website here.