Fleur Ellis is a graphic designer originating from Wales, with a passion for all things printed. Fleur is particularly passionate about making, designing and combining print with digital elements.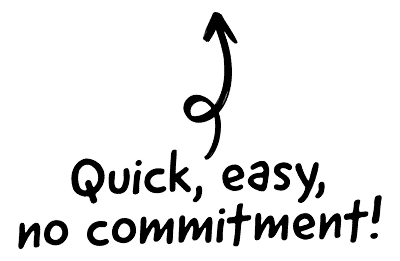 After studying Graphic design and Illustration and graduating from Liverpool John Moores University last year it's safe to say I've been very busy. I have always been so passionate about print design and I couldn't be more grateful for my course for pushing me in that subject area. When leaving university I was lucky enough to get an internship at Adidas, at their main headquarters in Germany. I think I had two weeks to get my stuff together and move out there it was crazy. But I loved it and was able to do lots of projects I'm really proud of.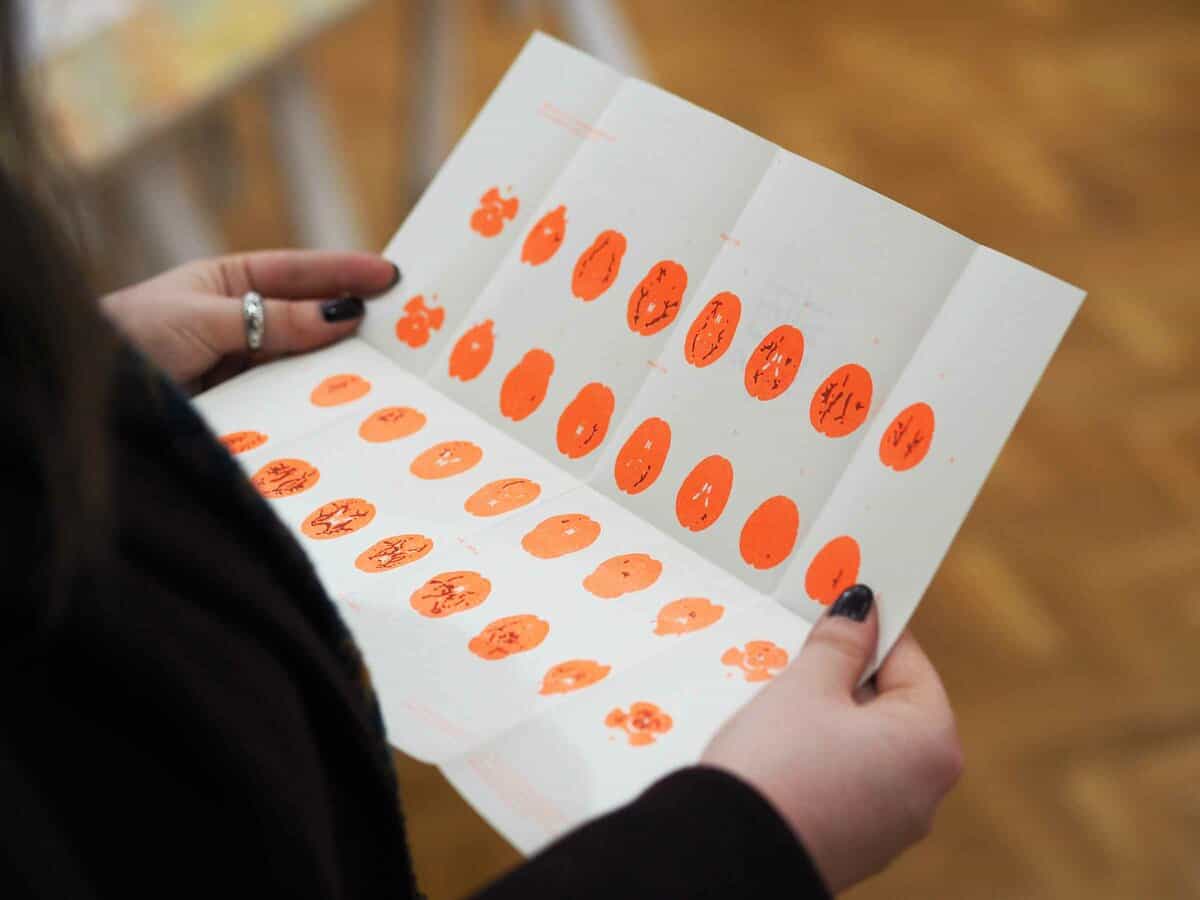 The CRM platform to grow your business
Great for entrepreneurs
Powerful data analytics
Manage sales and data

Seamlessly connect data, teams, and customers
Cutting-edge marketing
Ideal for teams or solo use
Measure sales conversions

Powerful web builder and advanced business tools
Great for startups
Powerful web page builder
E-commerce available

Supercharged content planning
Great for marketing
Better than lists or sheets
Manage social media

Create a new website in 10 minutes. Easy.
Launch your website fast
Powerful data intuitive
No coding skills needed
I am now back in the UK and have been working on my own ventures. I have recently been contributing to a project with four other fantastic designers and illustrators, we set up a collective called: 'Hei Collective'. We are a group dedicated to creating well-crafted design about culture, travel and mental wellbeing and have all recently come back from a research trip to Finland, investigating mental health there.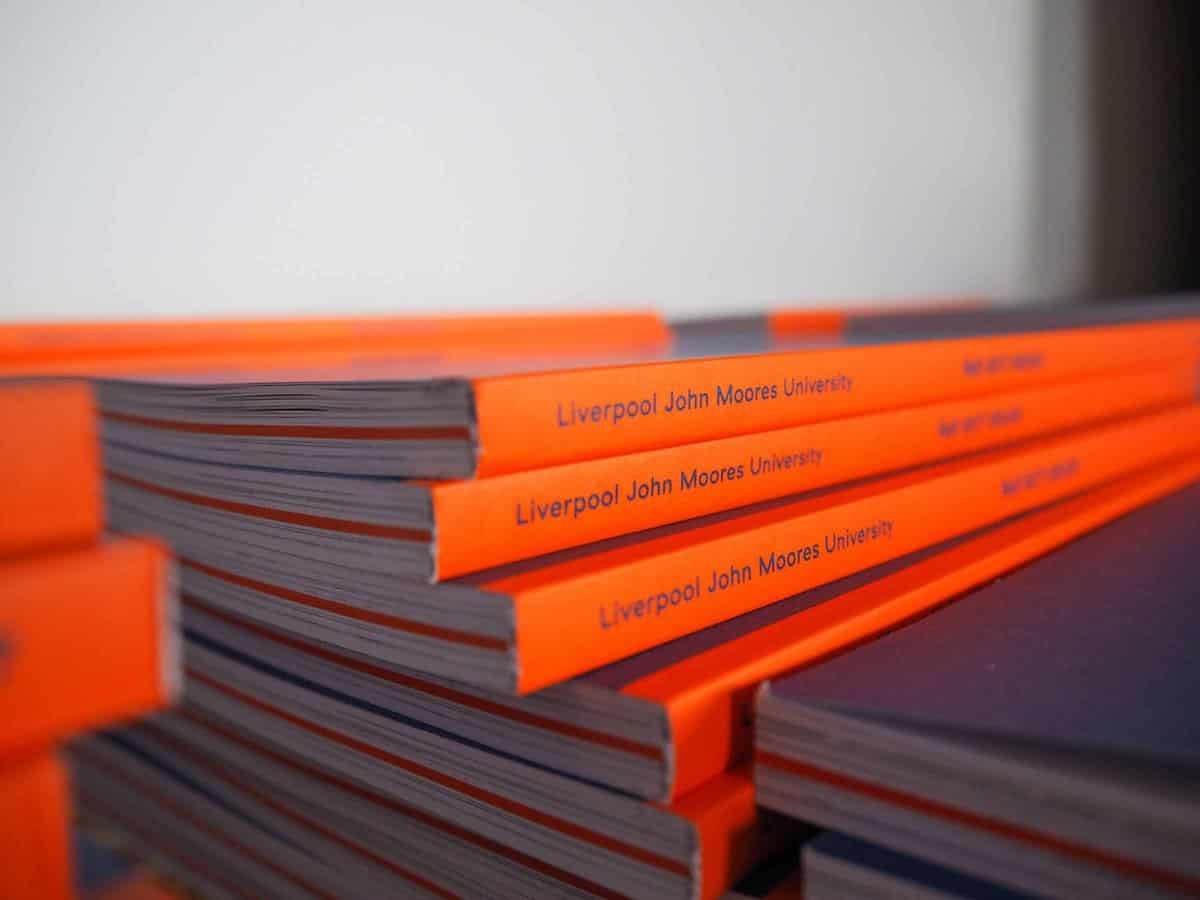 I am now looking for another design position where I can learn as much as I can and contribute to a busy working studio. But in all honesty, in a world tinted by social media and an on-going pressure to have a perfect design career, it can be hard to tell yourself that you're actually doing okay and its not always easy to find freelance work…a PAID internship or even a job in a studio. It takes time, hard work and often working all hours of the day to get anywhere. Right now I am loving working on my own projects and running bookbinding workshops on the side is a plus.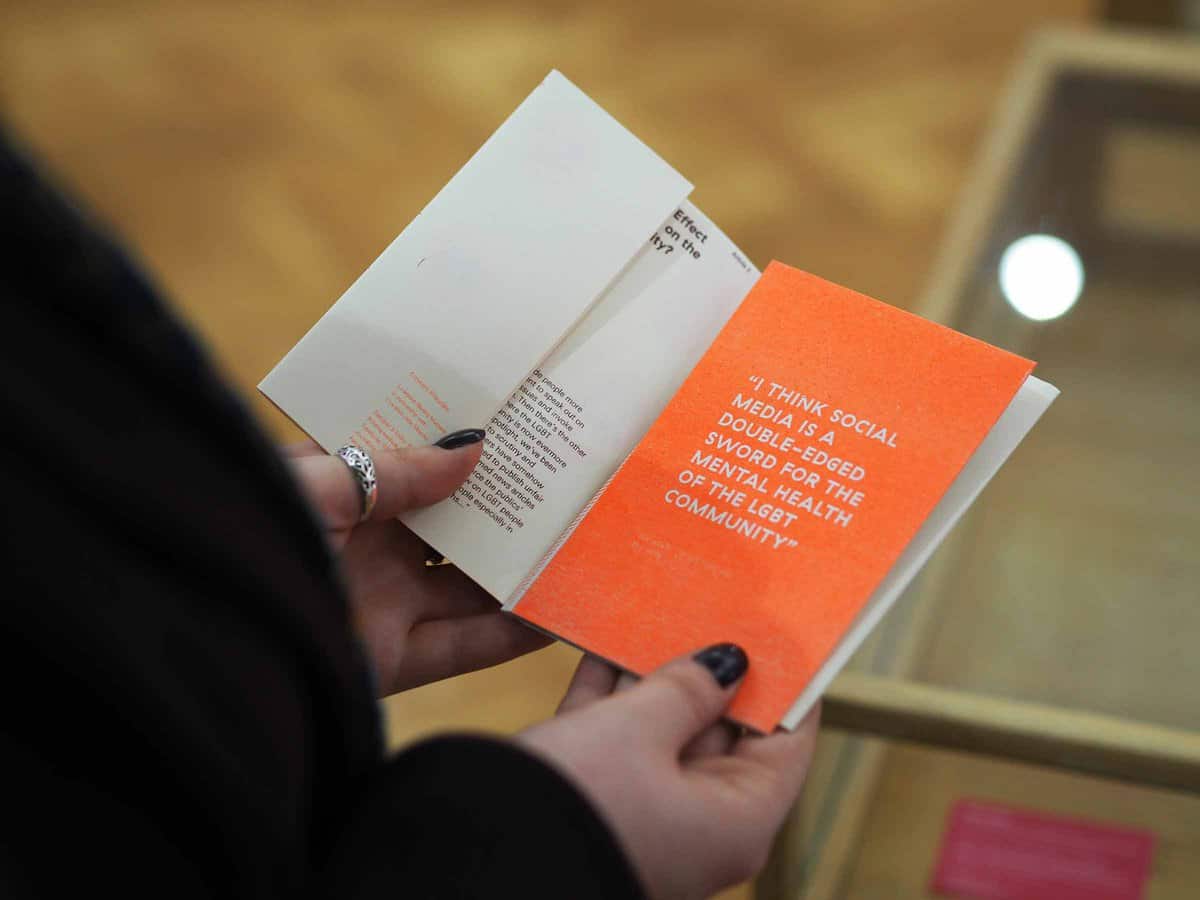 I live for making things! Be it out of paper, bookcloth or wood. A physical or tactile element to a project is something I always try and incorporate into my outcomes. I usually go through several mock-ups before I come to a finished outcome. The craft and making of my work is particularly important to me, the physicality of books and printed matter is something I have always found fascinating, this ethos can be carried through to my digital work as well.
I find strong concepts and well thought out solutions are vital when creating beautiful, meaningful work.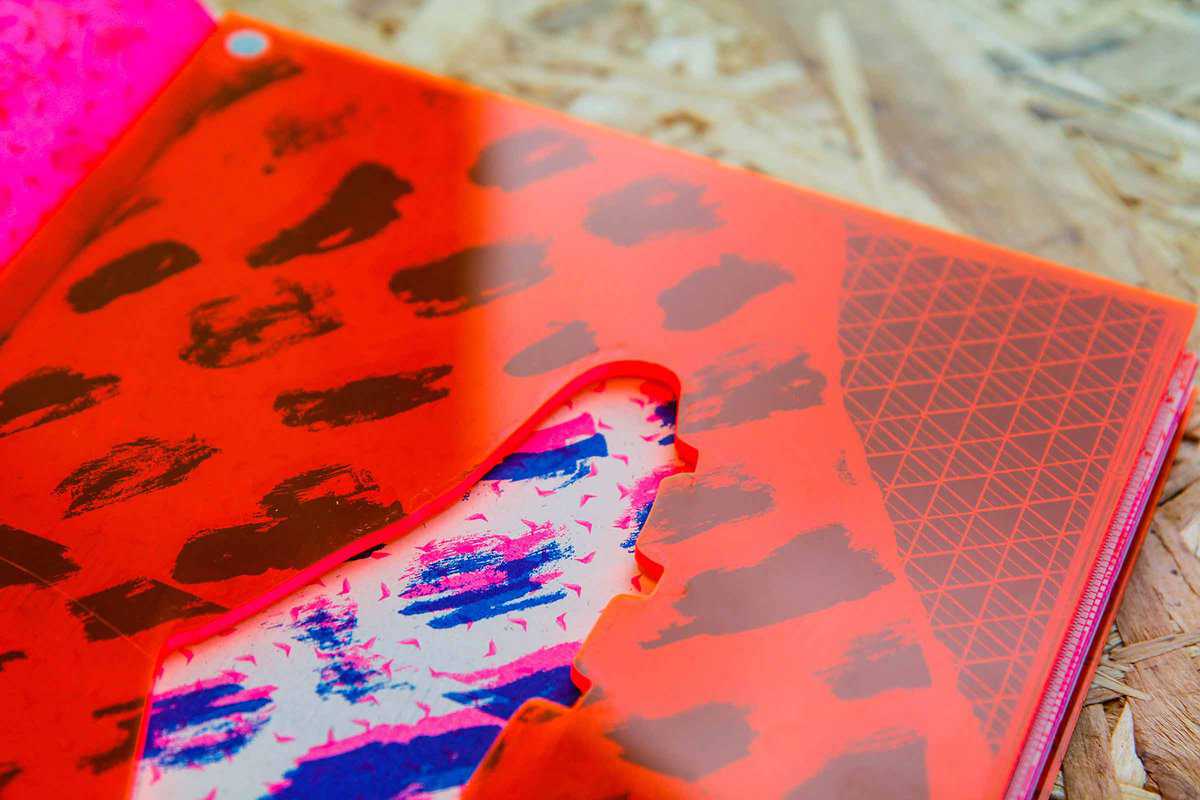 In regards to materials and equipment I love Risograph printing and am now currently trying to get more into Screen-printing. I just love the quality both methods give to an image. I also need a lot of paper to create my books; I always try and produce my work using recycled paper and sustainability in mind.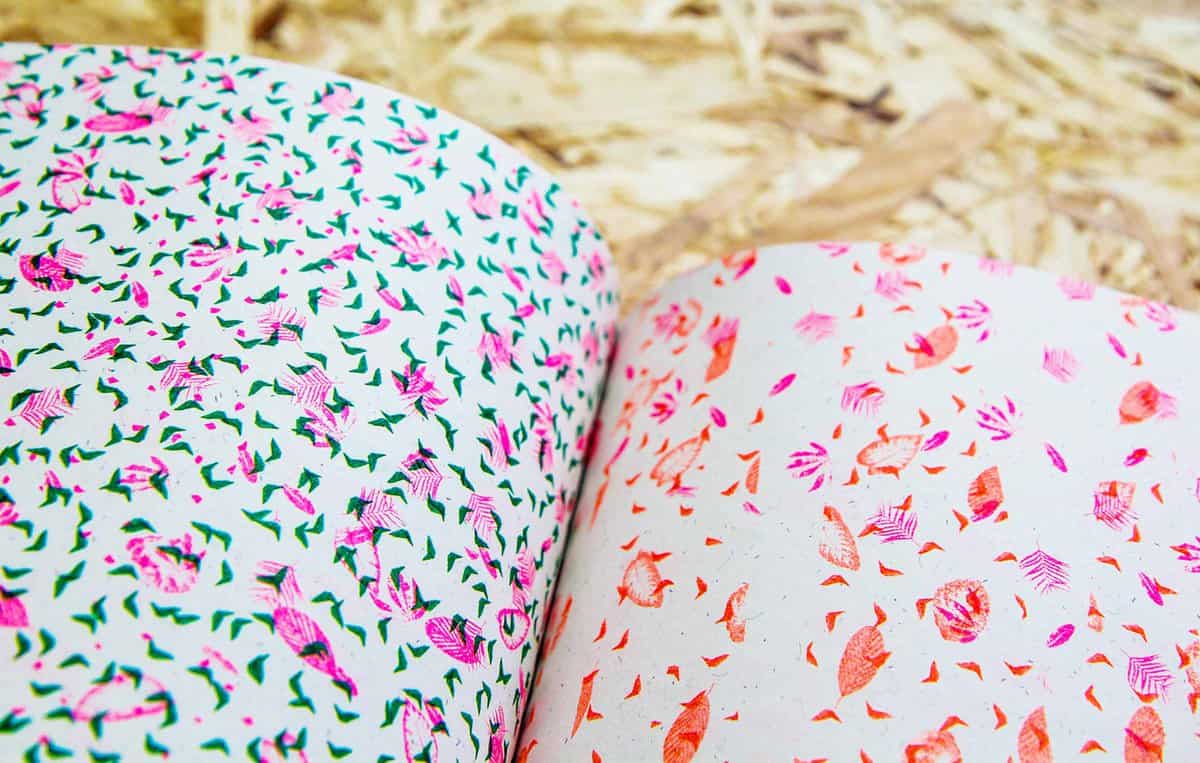 My advice to anyone wanting to get into the graphics industry is don't panic, it will happen just keep trying! Another designer and friend recently gave me some amazing advice, she told me to "keep design fun. Do things that make you happy!"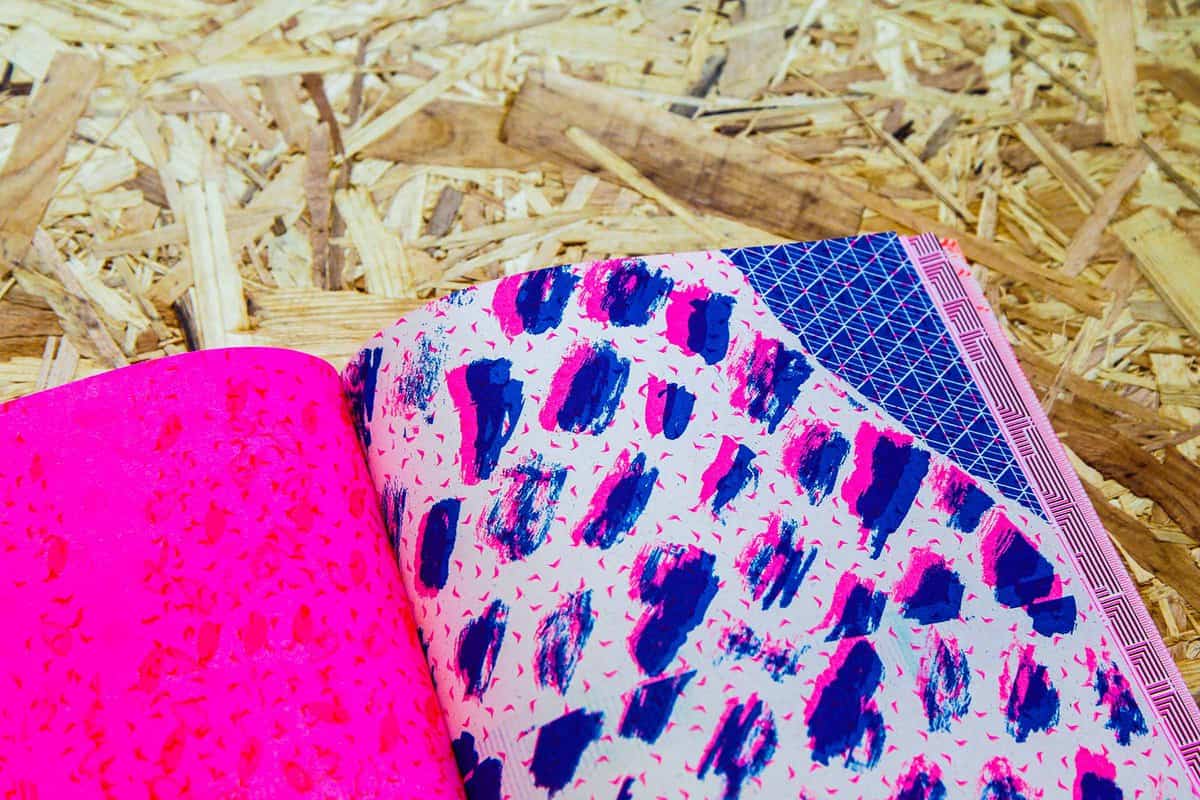 Long term I would love to set up my own studio, also setting up creative workshops in the North of England would be the dream. To be able to share my skill set with other people who are just as passionate about design and making as I am!
Learn more about Fleur on her website.