Brett Chapman is a filmmaker interested in the way people reach out for connection and what that means for the truth of communication. He's spending this year working on a film and mixed media project exploring the way people communicate in writing.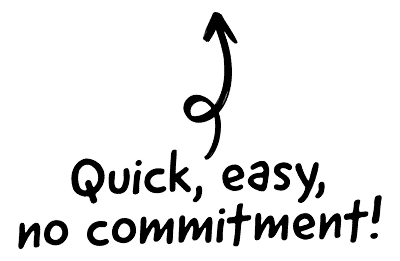 For the past four years I've worked as the in-house filmmaker for an advertising and PR agency so a lot of my day to day work was for the clients we had on the books there. At the end of last year I made the decision to leave that company, travel for a while, and then set up on my own. It's been a scary, invigorating but essential step for me.
Recently I've been producing a lot of travel and lifestyle focused work as a way to ensure that my trip wasn't just a holiday. That meant work for anything from independent clothing companies to homeshare websites.

The CRM platform to grow your business
Great for entrepreneurs
Powerful data analytics
Manage sales and data

Seamlessly connect data, teams, and customers
Cutting-edge marketing
Ideal for teams or solo use
Measure sales conversions

Powerful web builder and advanced business tools
Great for startups
Powerful web page builder
E-commerce available

Supercharged content planning
Great for marketing
Better than lists or sheets
Manage social media

Create a new website in 10 minutes. Easy.
Launch your website fast
Powerful data intuitive
No coding skills needed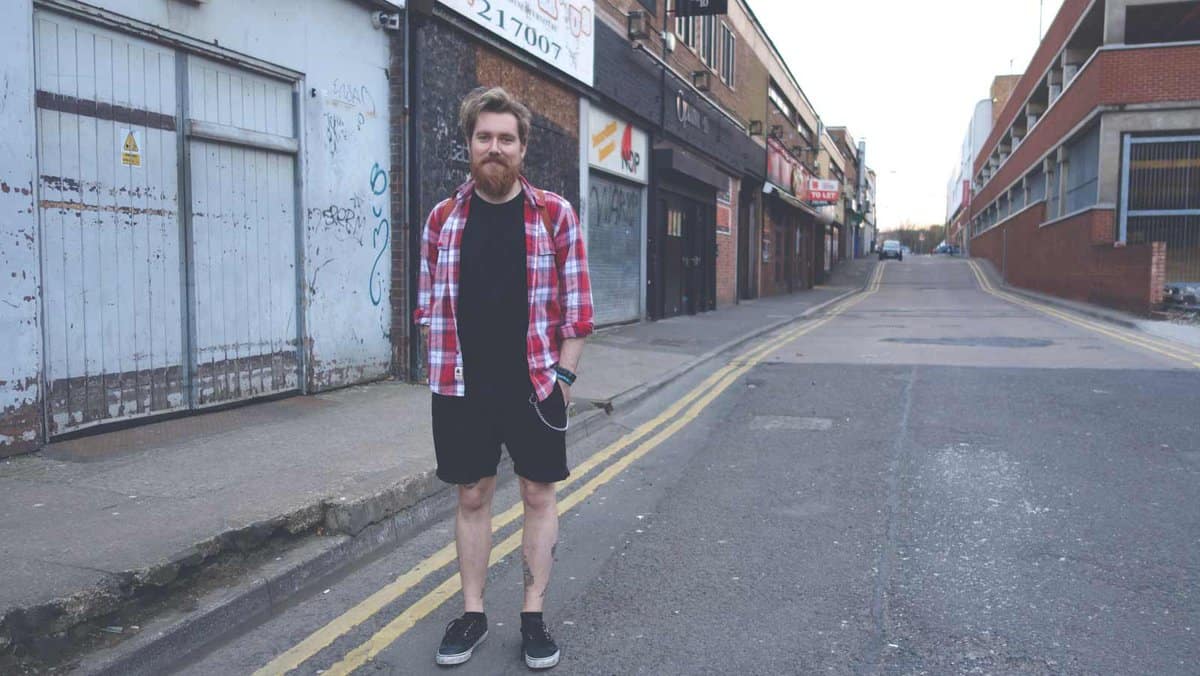 My main focus this year though is a filmmaking and mixed media project called 50% Fiction which explores the way we communicate in text and how that leads us to create rich and expansive narratives that might not be considered, traditionally, as truth. I'm currently putting together funding for this project and I'm really excited about it. There's going to be a very unique piece of work at the finish line that really draws from a lot of the things I've always loved.
[vimeo id="162297588″]
I studied at The University of Sheffield and came out with a journalism degree. After graduating I had the traditional bout of listlessness before I eventually got my career rolling.
I managed to get some work experience at an agency which eventually turned into freelance work, then part-time work before I was ultimately employed full time. I started out as an account executive and had to make a role and a department for myself as the company's filmmaking arm. It took a few years but that was a very satisfying achievement.
This all ran in parallel to me pursuing more artistically minded fields of filmmaking and getting involved in as many filmmaking, documentary and music video projects as possible. I think that both kinds of work can inform the other so try to keep keep one hand in each world.
[vimeo id="130852741″]
My biggest motivation is always to share a truthful point of view. Grabbing someone's attention with a story, to become a moment that they notice, is everything.
It's an idea that I always try and get clients onboard with: people are wise to advertising and they do not like it. You have to be brave enough to let your brand be secondary to the story because it's story that weaves its way into people's imaginations.
If you can align yourself with the right narrative, combined with the right visuals and direction, just having your name in the credits could be all the brand building you need.
[vimeo id="130096397″]
I don't really have too much of a formalised process for this and I've always been envious of creatives who do. One thing that I do make a point of though is to carry a notebook everywhere. I write down any idea or concept that I have, before it escapes, and keep it on file so that when a client needs a treatment, a band needs a video or I'm stuck for inspiration I can look through my notebooks and draw on a library of ideas ready to be adapted.
I also carry at least one camera with me everywhere I go and make a habit of filming and photographing as much of my day to day as possible. I guess that comes back to my idea of the best work coming out of something honest and sometimes it's in those shots that you spot it.
[vimeo id="85809193″]
It can be very easy for filmmakers to become obsessed by all the gear that's available and there are certainly plenty in the industry who have a very 'top trumps' to what you shoot with.
Personally I really enjoy looking backwards to find old lenses, cameras or formats that might in some way force my hand – I think some of a person's most innovative work can come out of overcoming the limitations they're faced with.
I'm also a huge fan of using reclaimed and discarded items in my work. I've always loved the look and versatility of cardboard and I'm just waiting for the right project to come along so that I can finally use the mountain of the stuff I've been hoarding for the last two years.
[vimeo id="114168472″]
I'm cursed with the common filmmaking affliction that I edit best at night, so my days are filled with emails and shooting and my evenings are me sat at a computer trying to convince myself I know what I'm doing.
For the last four years, working in an agency, I've got used to operating from a studio so this is something I'm planning on continuing. I love the freedom of having my own area, full of trinkets and tools, to develop ideas and use as a base of operations for working with other filmmakers.
My working relationships depends on the project but I have a solid group of other filmmakers, graphic designers and musicians that I work with regularly. There's a very strong spirit of helping one another out in the filmmaking community and that's one of my favourite things about it.
The thing I enjoy most about my day to day work is getting to see an idea that started out in my head appear as a completed piece of work in the real world. I don't think art, or whatever you want to call it, exists until it has an audience.
[vimeo id="79179670″]
In the long term I'd like to continue to develop as a filmmaker, working from a bespoke studio and producing output that's interwoven with my own perspective.
In the more immediate future I'm really keen to press on with the 50% Fiction project, which will ultimately manifest as a sort of love story presented in a very unique mixed media novel accompanied by a series of short films and a documentary. I feel like it's time to start being really ambitious and see where it takes me.
I'm currently looking for collaborators from all kinds of creative backgrounds to help realise the 50% Fiction project so if it's the sort of thinking that excites you, please get in touch with me through my website.