Elizabeth Diffey is a London-born graphic designer, now based in Brooklyn, NY. Elizabeth dropped a career in fashion sales to retrain and then launch a freelance design career.
Compare prices for graphic design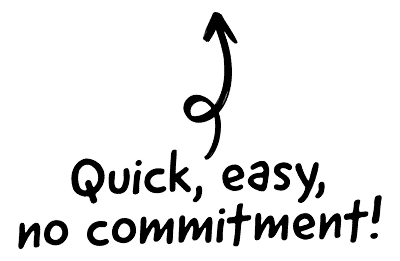 I recently made a career switch from fashion sales to design so I am very new to the game. Since graduating from Shillington School of Graphic Design (they'd kill me if I didn't give them a shout out) in April, I have worked for the beauty company Korres as well as a media company in Tokyo called Custom Media. Two extremely different companies which allowed me to practice different areas of design.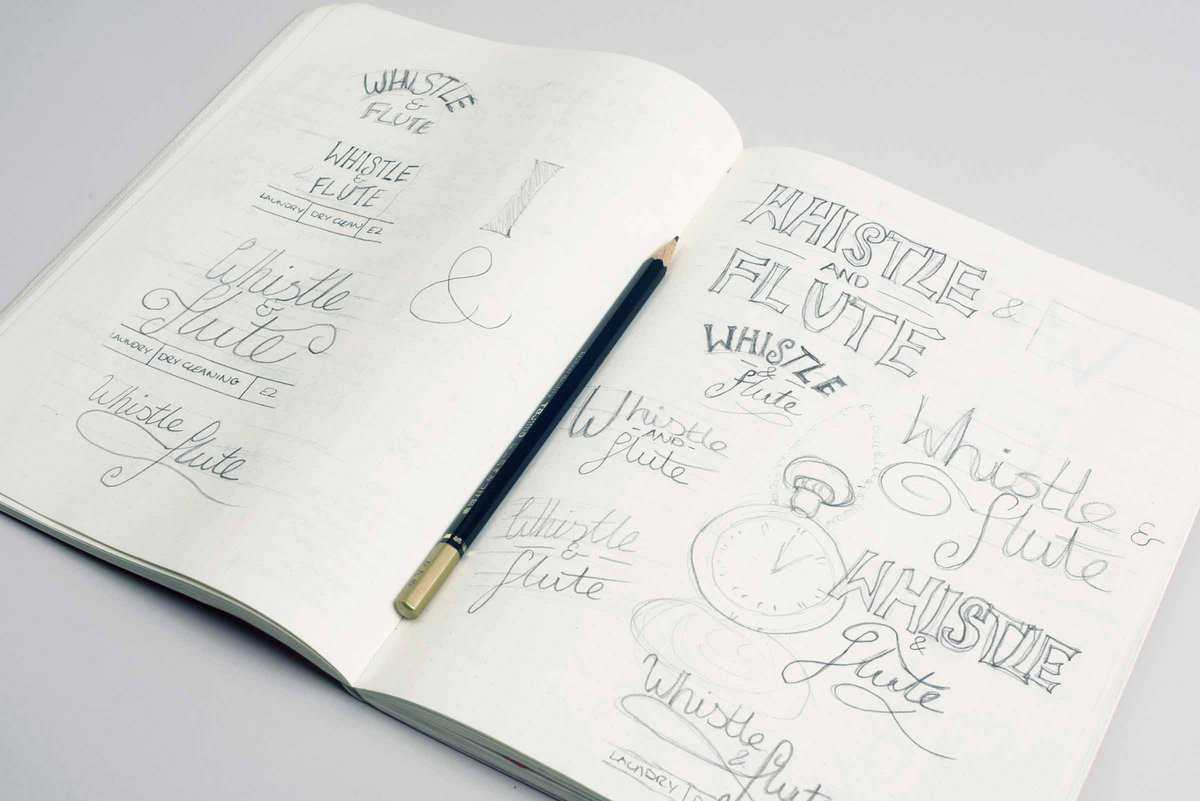 The CRM platform to grow your business
Great for entrepreneurs
Powerful data analytics
Manage sales and data

Seamlessly connect data, teams, and customers
Cutting-edge marketing
Ideal for teams or solo use
Measure sales conversions

Powerful web builder and advanced business tools
Great for startups
Powerful web page builder
E-commerce available

Supercharged content planning
Great for marketing
Better than lists or sheets
Manage social media

Create a new website in 10 minutes. Easy.
Launch your website fast
Powerful data intuitive
No coding skills needed
After many years in sales, I am being cautious about taking the first full-time job that comes my way.  I want to feel fulfilled (ha! what a dream), so I am testing the waters by freelancing. However, I am beginning to lean towards branding. I spent years pulling together fashion assortments for different brands and it occurred to me that I love understanding the essence of a brand and producing something which reflects that.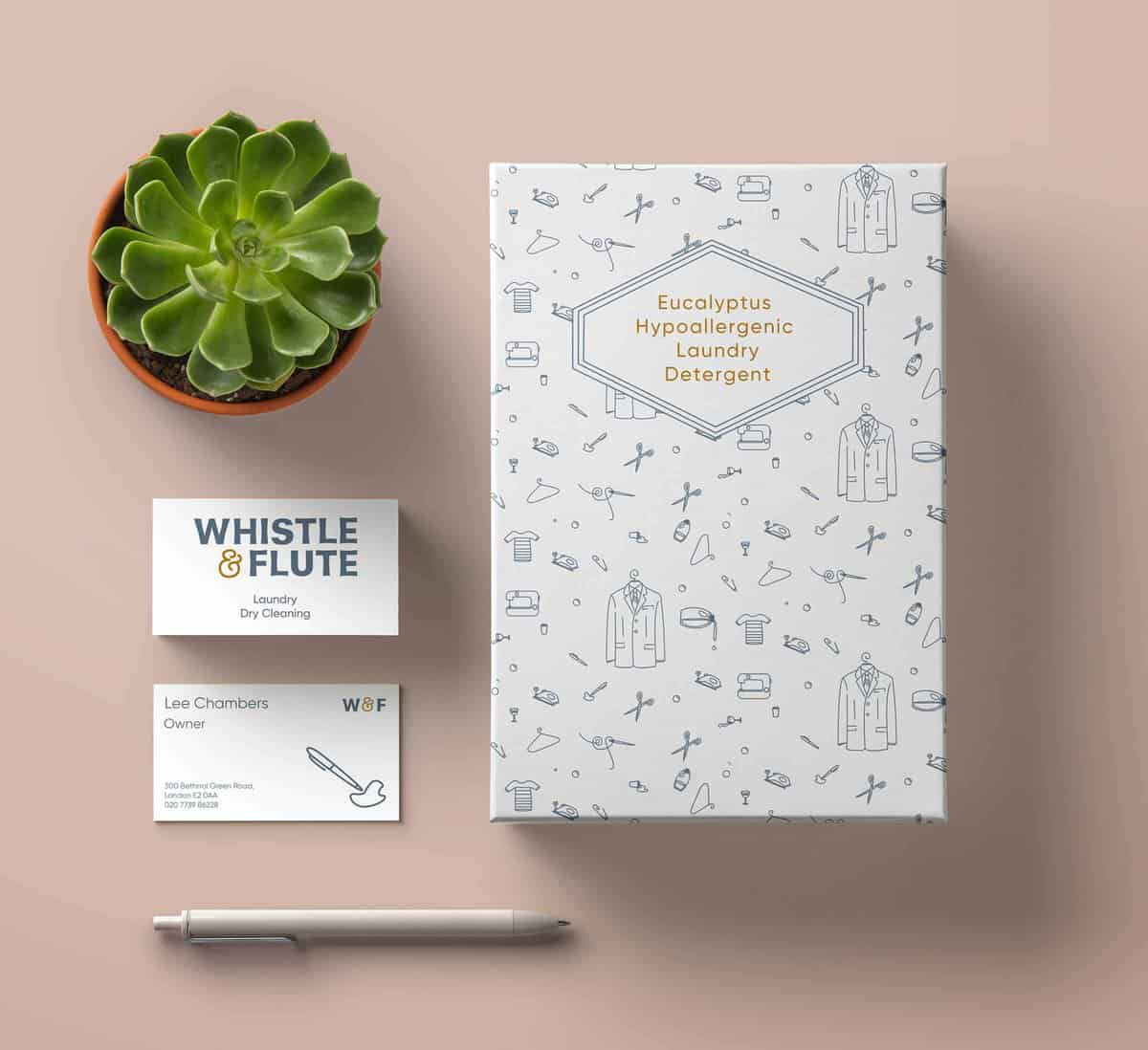 Before I made the career change to design I read a book by Austin Kleon called Show Your Work! It made me realise that you don't need to be the best at something to practice it and put it out there in the world. I think as adults, there is this idea that if you're going to do something, then you have to do it well, but that can completely ruin creativity and exploration. I've really tried to push myself to do things that I enjoy but didn't think I was good at. The sharing thing is still tough for me; I am painfully self-deprecating so I am working on that. However I do think it's important to share ideas and work (and I don't mean for likes), it's a cultural exchange and something that will live on and determine trends of our time.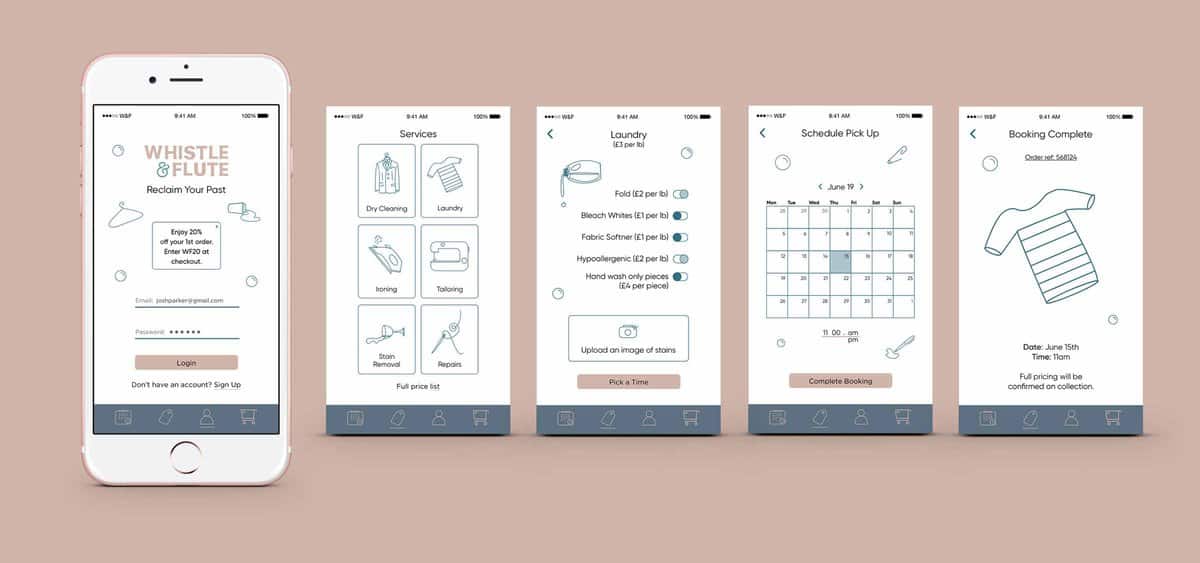 The process I take stems from what I learned at Shillington. I begin by taking key words from the brief and listing every single thing that comes in to my mind, the first few are usually worthless but eventually something interesting falls out. I highlight all of the words which conjure up visual aids and move on to mood boarding.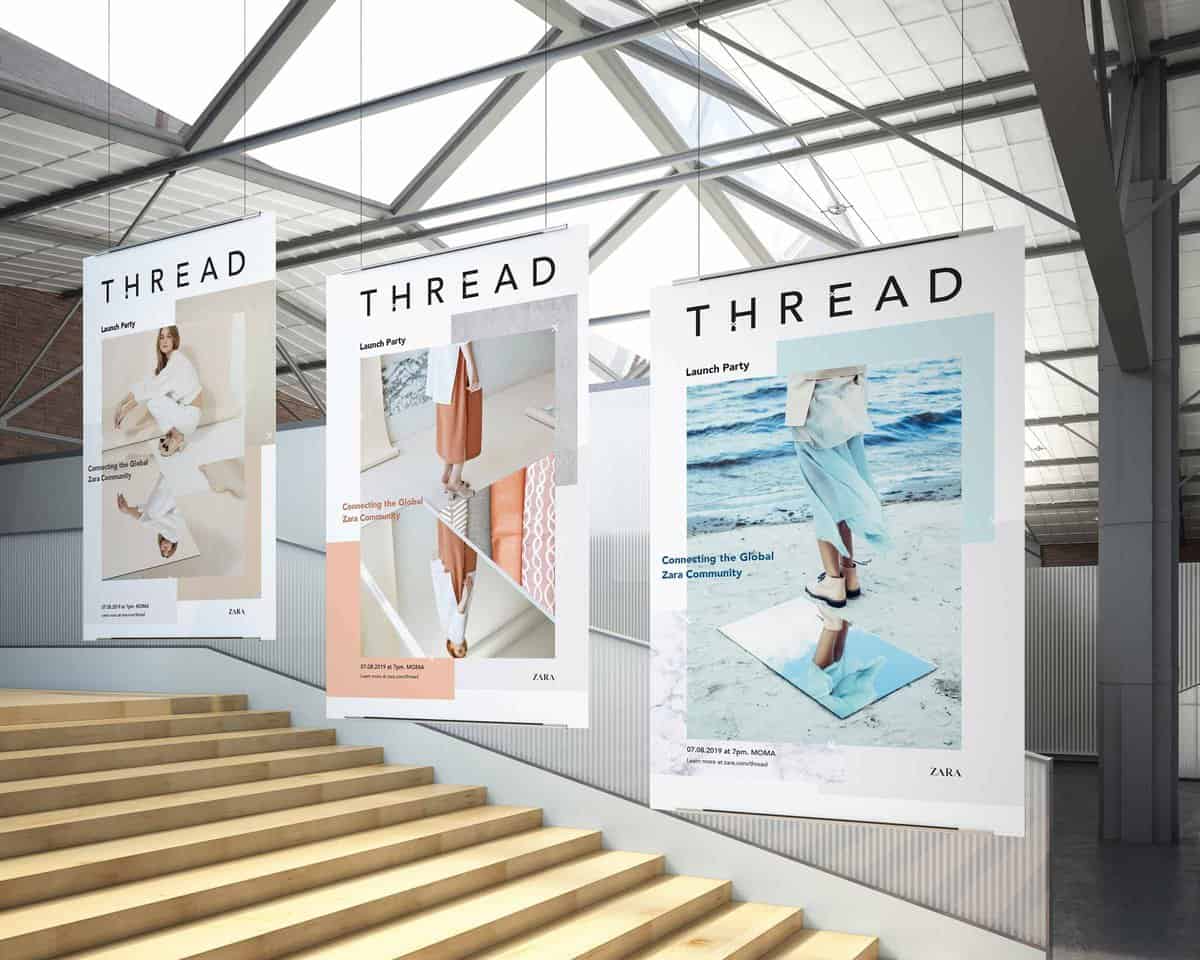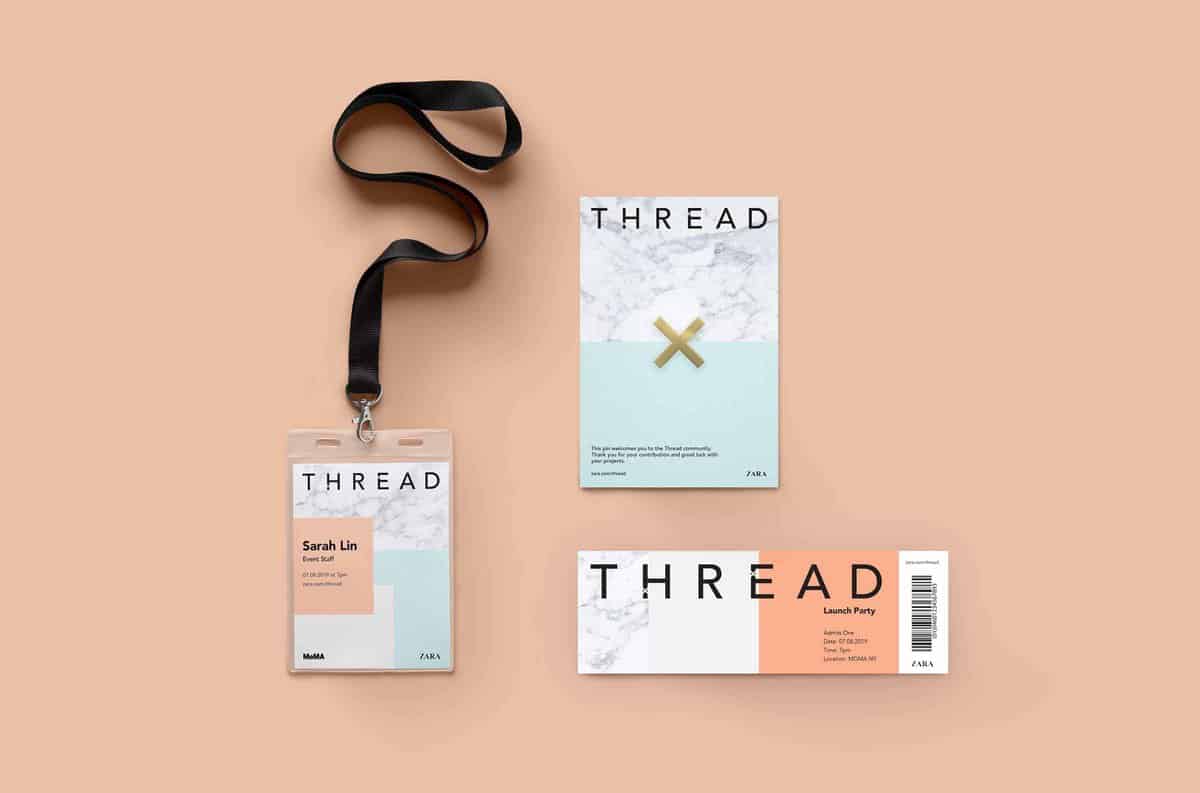 I mood board everything from colour to layout, which creates a jigsaw of pieces to work with. I then move on to thumb-nailing and then eventually to the computer. I like to create multiple options and go through a few rounds of refinement, I have a clean aesthetic so alignment and balance are key!
I like to sketch out my ideas first so that I am not just jumping on to the computer without direction. I now have an Ipad pro and apple pencil so I use them a lot but I still love to sketch with paper and pencil, as I am less inclined to use a real rubber (I hate rubber dust) so I sketch more freely. I am obsessed with Adobe Illustrator, before January I had never even opened it and expected that Photoshop would be my favourite program, but as soon as I used the pen tool I was hooked.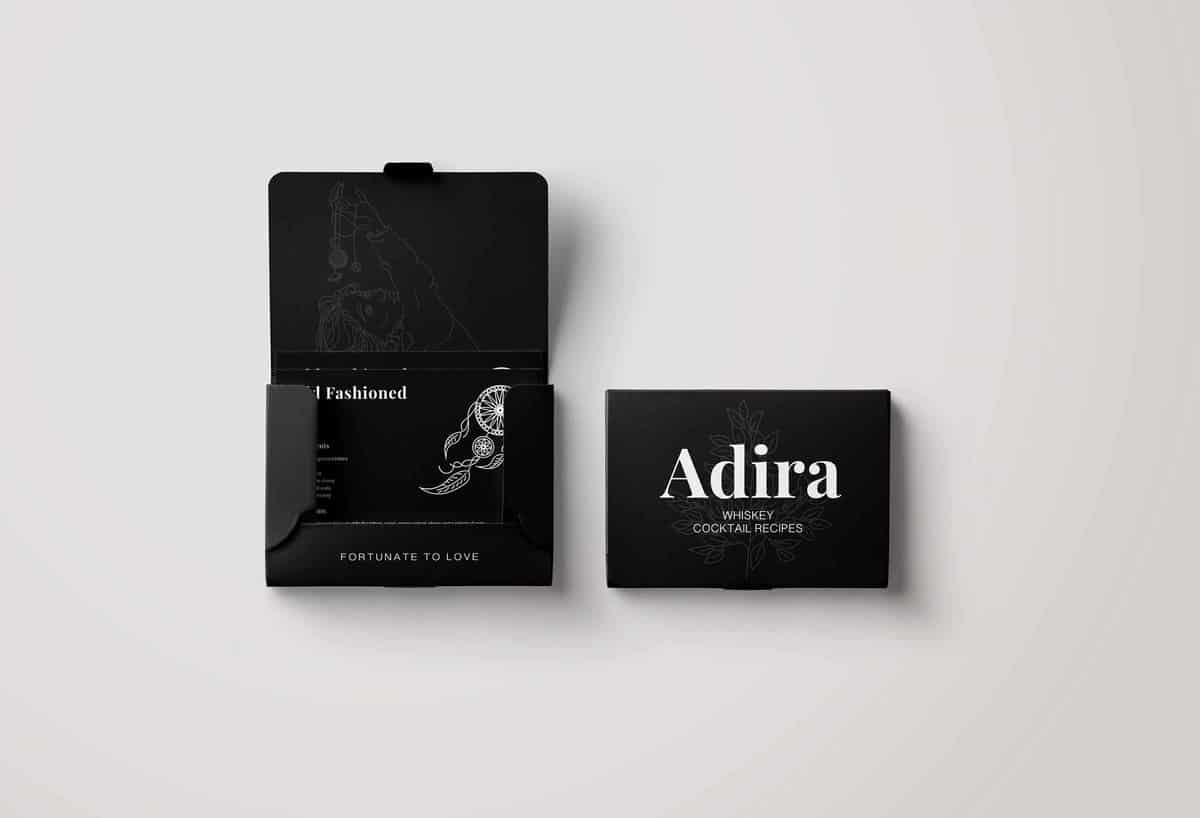 I just got back from a month in Japan, so am currently looking for my next job. I usually do this from home and try to stick to a daily routine of gym, eat breakfast, job hunt, eat lunch, job hunt, eat dinner, rest. I allow myself time during the day to watch tv or go for a walk. I have been unemployed before and it can really affect your self worth; you never know if you're trying hard enough and the work is never complete, so its important to do something that you know makes you happy.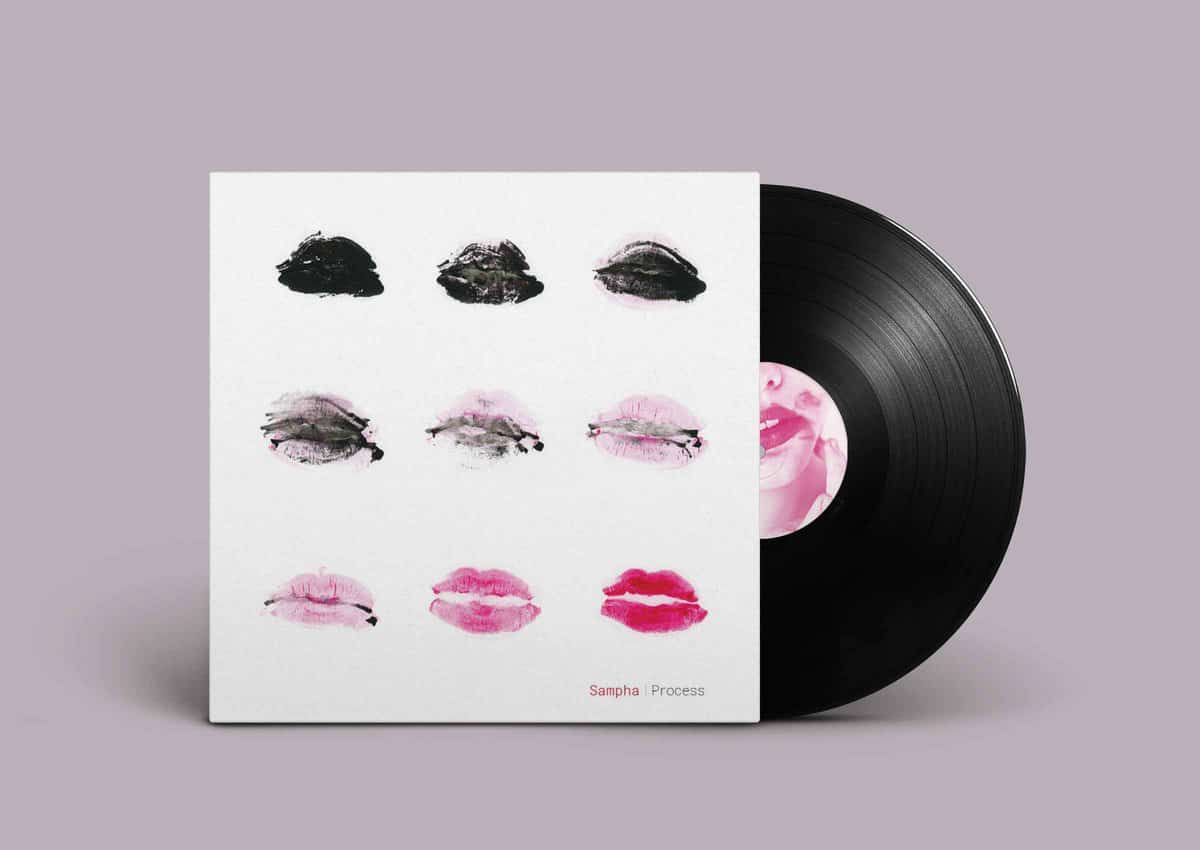 I hired a career advisor to help me make this career change, I highly recommend it. Its terrifying going after what you want, so its good to get some validation. I like to treat my goals like a ladder (as lame as it sounds), each rung of the ladder is a step forward, and you need each rung to make it to the top. It's important to set manageable steps otherwise the goal will feel unattainable.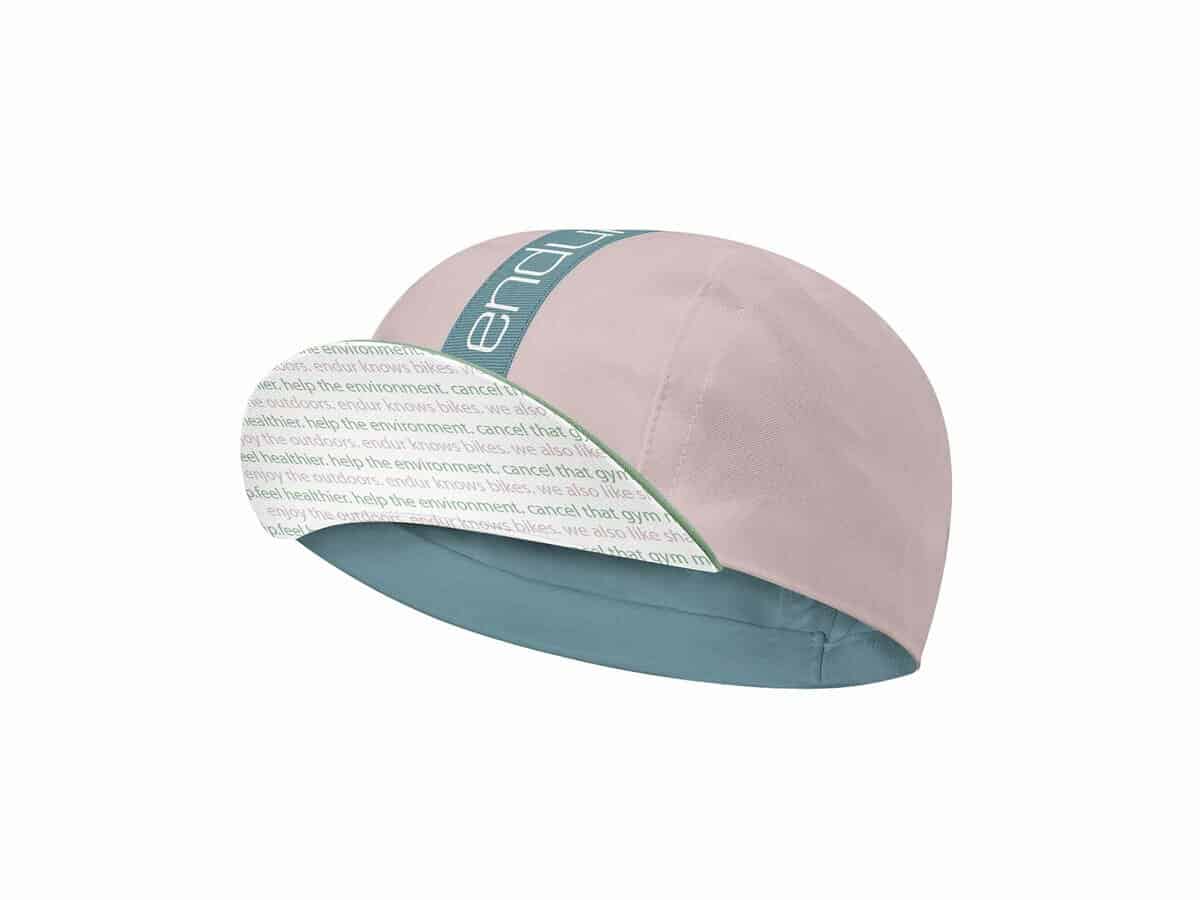 I would love to eventually have my own branding studio, ideally in a converted barn on the outskirts of London.
Learn more about Elizabeth on her website.