Nigerian artist Ugonna 'gunna' Ikechi is a Toronto-based multi-media creative. Gunna cites his inspirations as themes including culture, peace, history and religion, to artists such as Jean-Michel Basquiat, Toyin Ojih Odutola, Yasiin Bey, André Benjamin, Donald Glover, Erykah Badu, Mick Jenkins, and Pharrell Williams.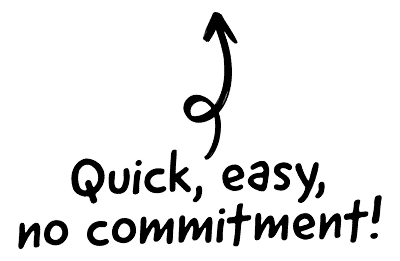 For the longest time, being an artist was only an internal, personal goal of mine. I'd always been good at drawing but never went out of my way to actualize my dream, either as a result of my environment or self-doubt.
In the summer of 2016, I decided to make concrete steps towards making this an actual career. In May, I rented out a space to launch thegunnavision brand with my first solo exhibition.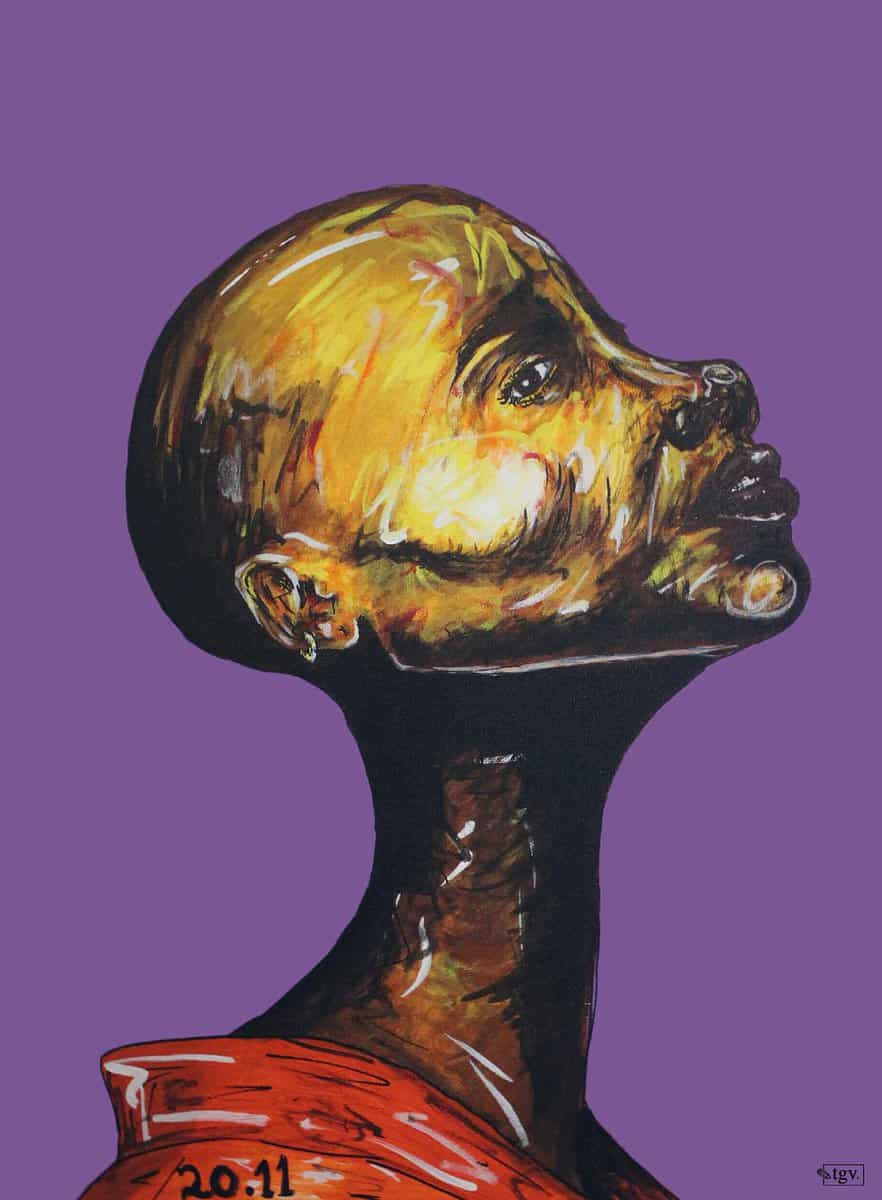 The CRM platform to grow your business
Great for entrepreneurs
Powerful data analytics
Manage sales and data

Seamlessly connect data, teams, and customers
Cutting-edge marketing
Ideal for teams or solo use
Measure sales conversions

Powerful web builder and advanced business tools
Great for startups
Powerful web page builder
E-commerce available

Supercharged content planning
Great for marketing
Better than lists or sheets
Manage social media

Create a new website in 10 minutes. Easy.
Launch your website fast
Powerful data intuitive
No coding skills needed
Afterwards, I worked on creating my website and other professional aspects like business cards. Since then, I've been partaking in group exhibitions, handling commissions, and building my network – either through physical connections or online presence.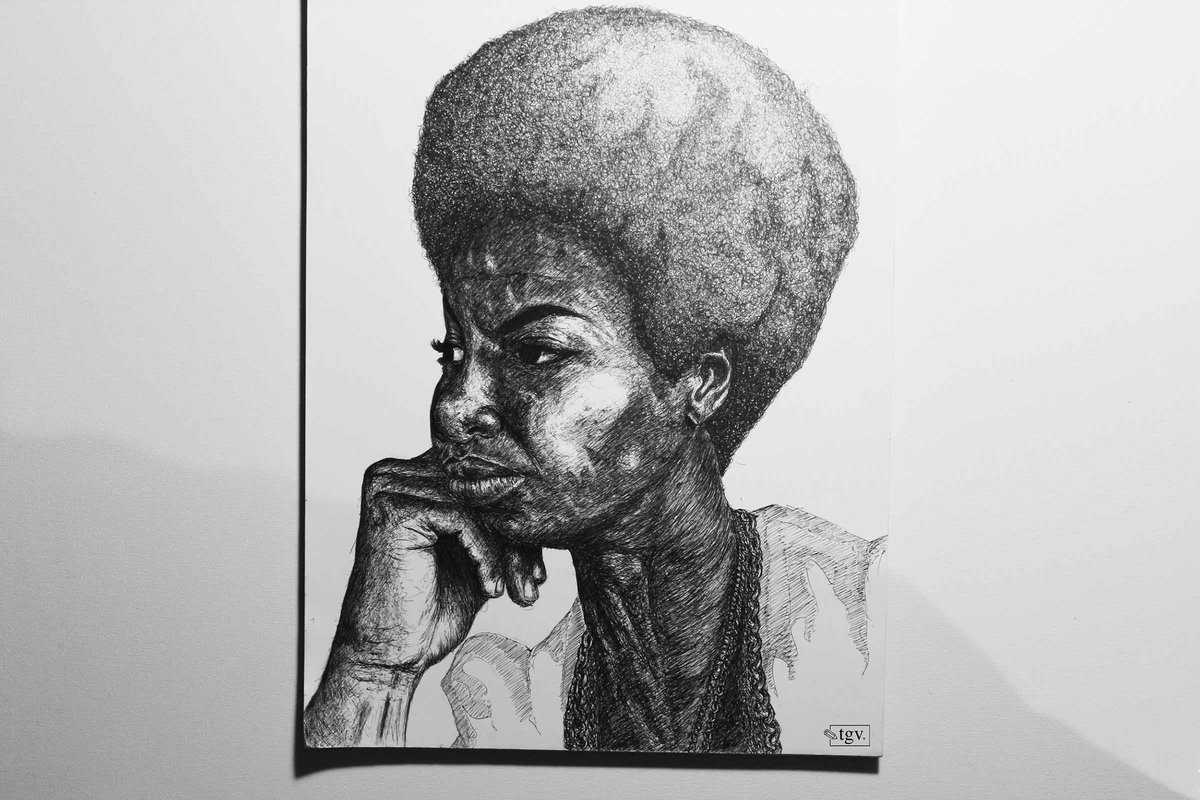 The most frequent source of revenue regarding my work comes from clients looking for logos, album artworks, fashion/event photographs, and, most recently, prints of my work. On occasion, my original paintings are purchased at exhibitions or upon request. It's always a plus when the commissioning client values art and provides me with adequate creative control to bring their vision to life.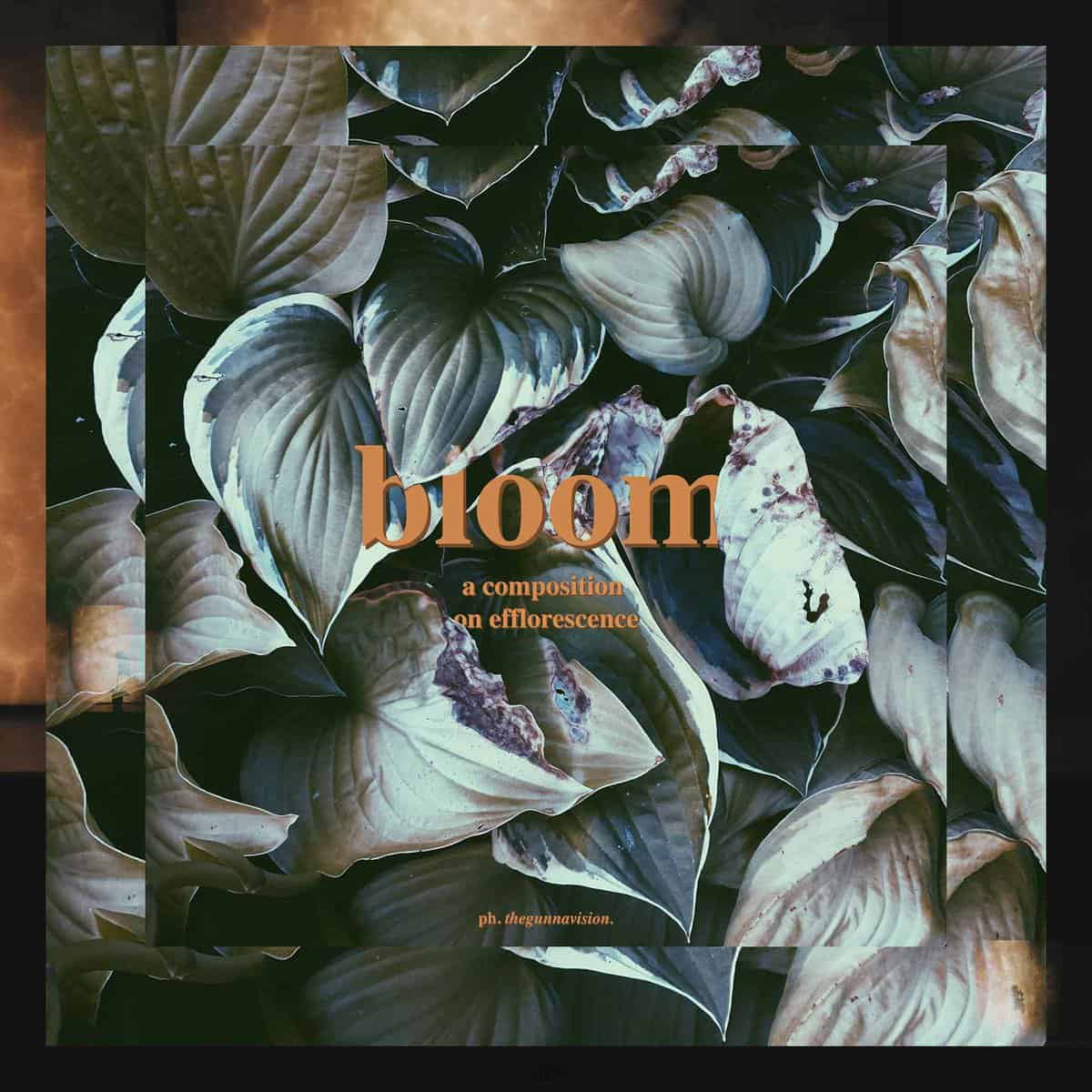 Experience truly is the best teacher. I've encountered various individuals, situations, and fellow artists, who have taught me that quality is paramount. Also, I've learned (and continue to learn) the value of treating my art career as a business too, cause it is. Professionalism really does go a long way in this practice. In addition, I've learned about myself, others, and nature as a whole. It's interesting to see how connected we all are, emotionally and physically.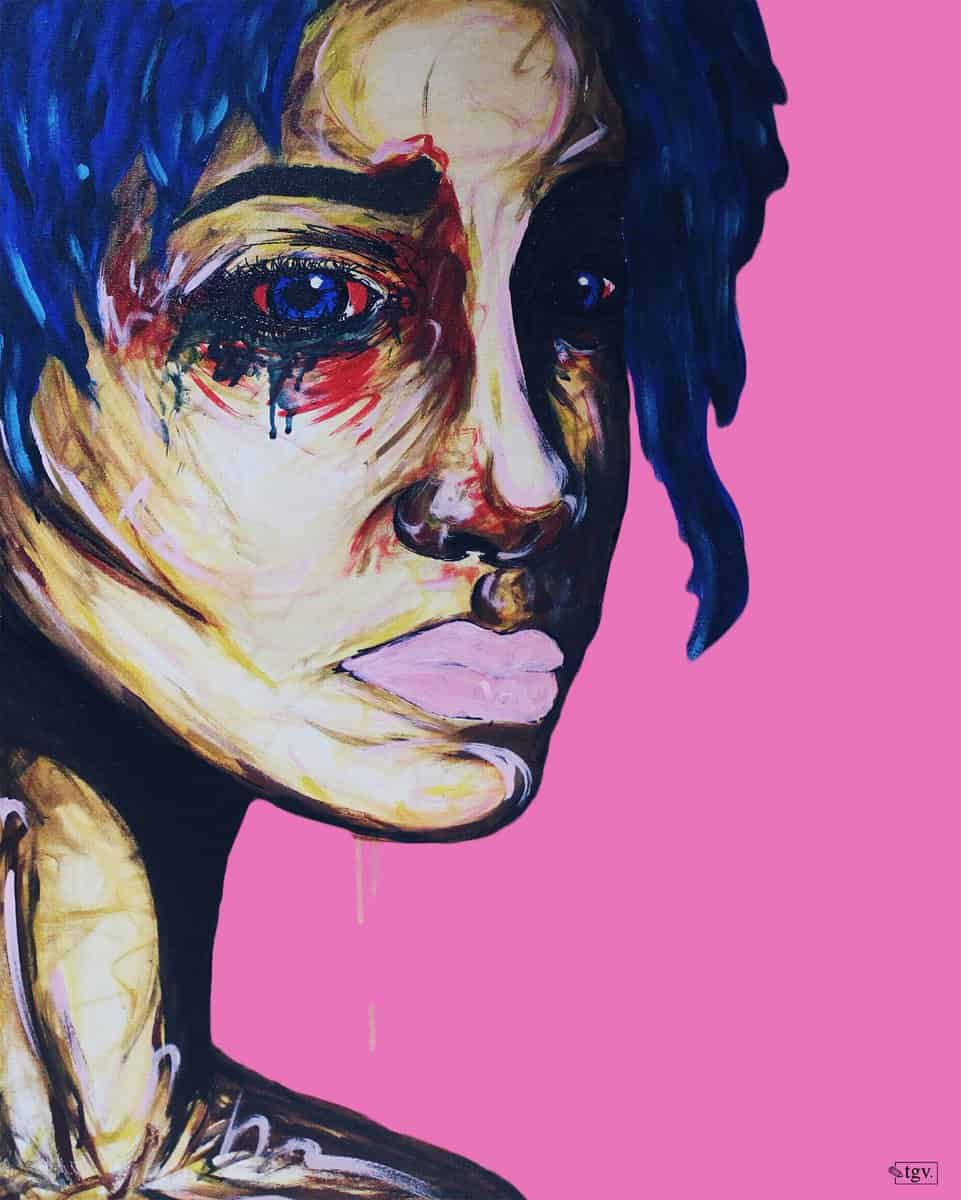 I don't have a set procedure; it varies between intensely strategic and organically free-flowing. Generally though, I speak to the Creator before I begin working, because who better to get creative inspiration from? Often times I have a vivid idea I intend to work with before actually putting anything down, and on other occasions I let the piece bloom in a relatively undefined path. My thought process is [an essential] part of the entire creative process, and having music on usually makes it more fluid. You can't ever go wrong with Bob Marley, Erykah Badu, or Billie Holiday, amongst others. It also helps to have some source material around.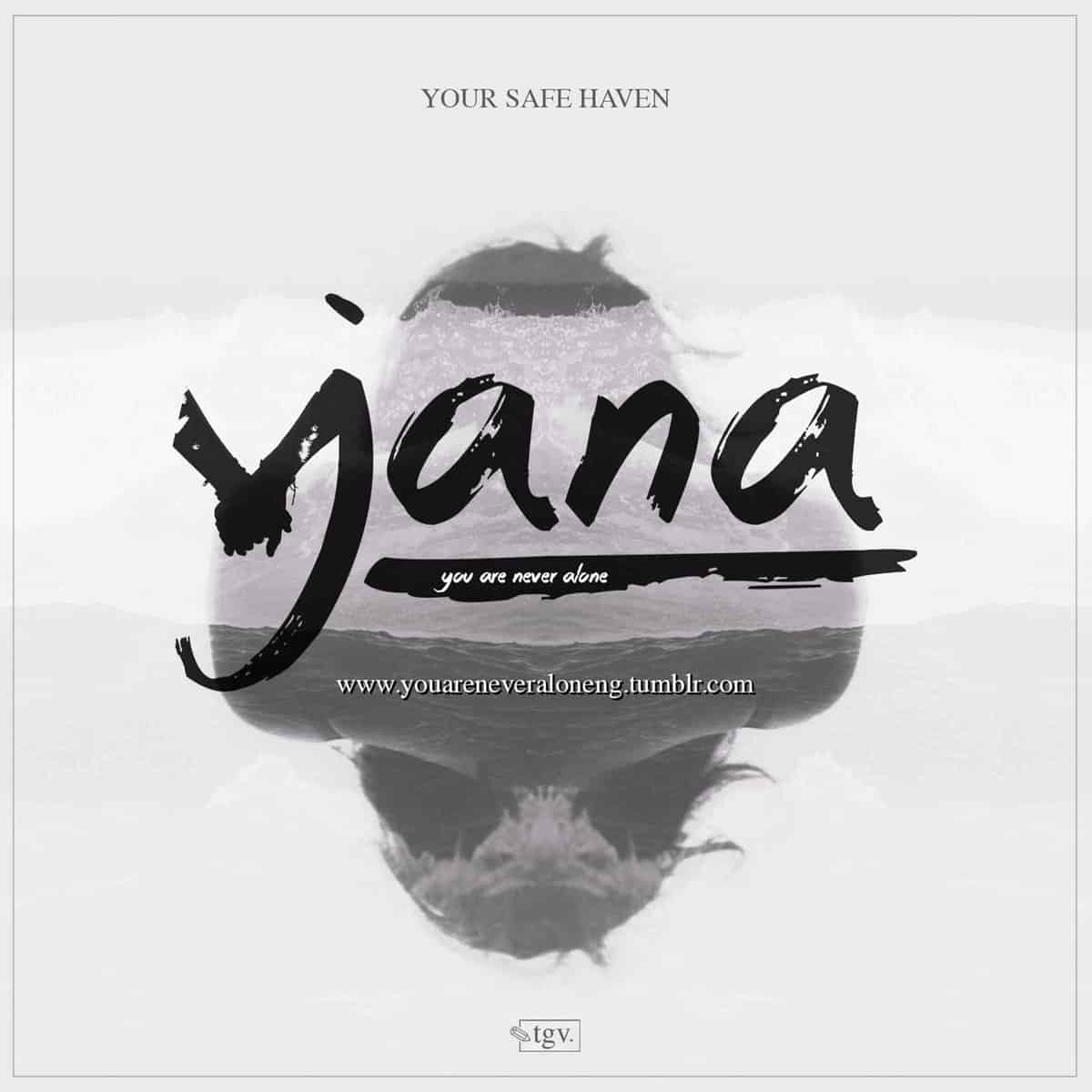 I initially only specialized in using ink and graphite for drawings, because I was very particular about my precision and control. This made me concerned about the permanence of acrylics for painting. Once I attempted and got over that fear, acrylics became my primary medium of expression.
I'm also into graphic design, photography, and videography. I constantly aim not to restrict myself to any specific medium or field of art; I don't see a box. Whatever tool I feel like creating with at the moment is what I use; I try not to overthink it.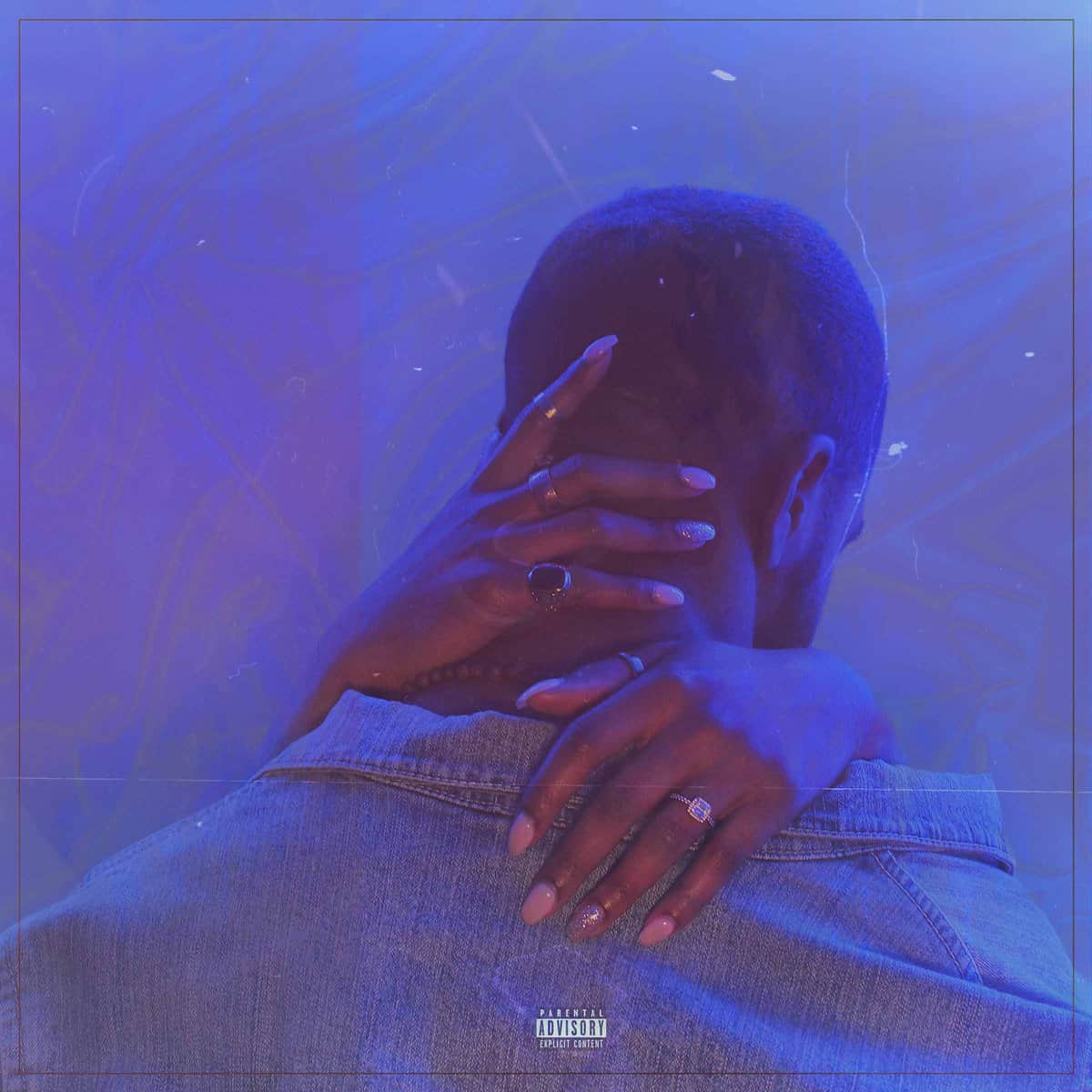 Considering the fact that I'm a student, my schedule consists of balancing schoolwork and creating/consuming various forms of art, which can usually be quite tasking. I'm often guilty of consuming more art than I create, but that's seemingly inevitable at times.
I don't have a personal studio, but I do have my equipment/setup I use at home, and in the case where I have larger pieces to work on, I make use of my university's art studio.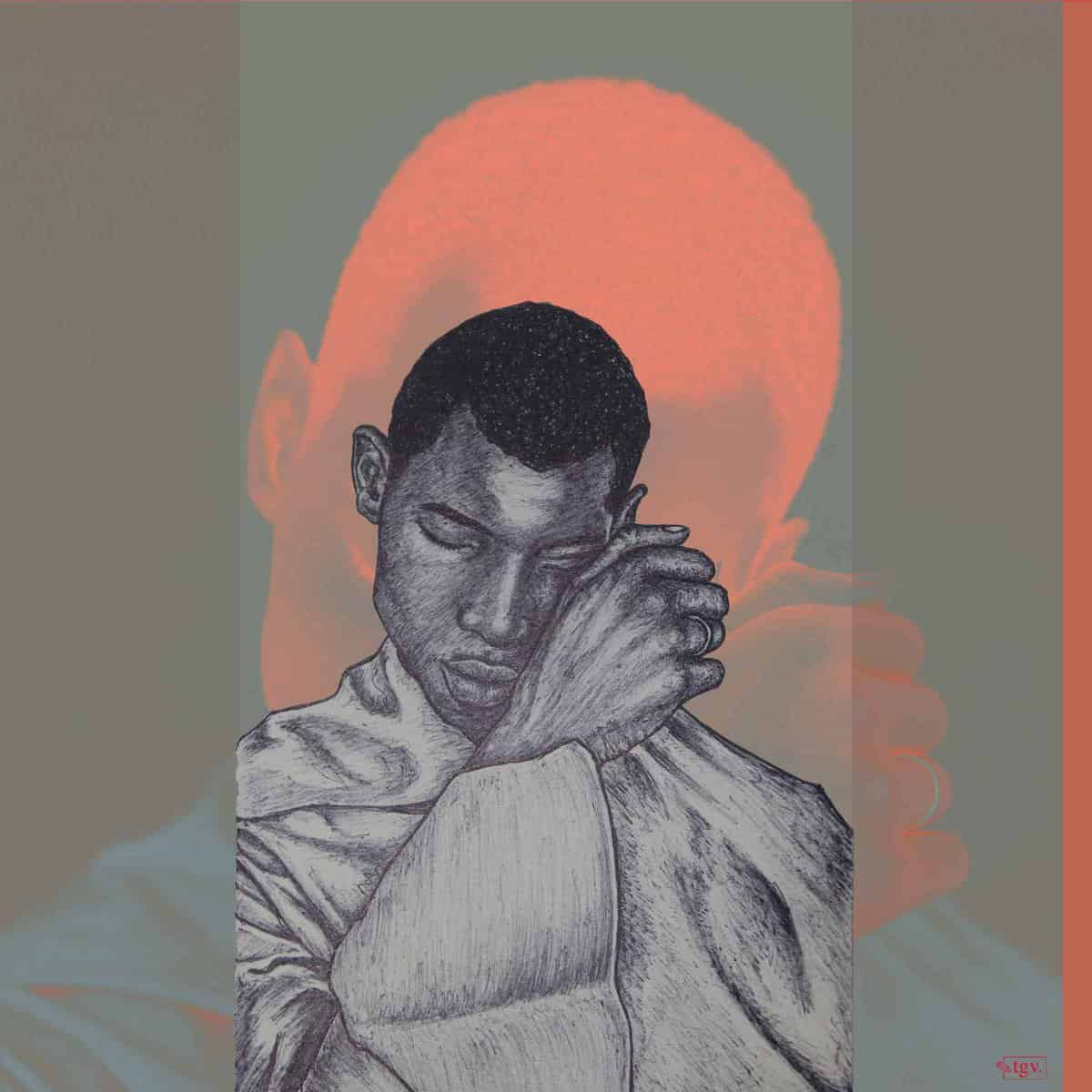 I often like working alone as I find that it is easier to connect with the piece that way. At the same time, having one or two people around while I work adds something different to the atmosphere, which can be beneficial for the vibe or feedback.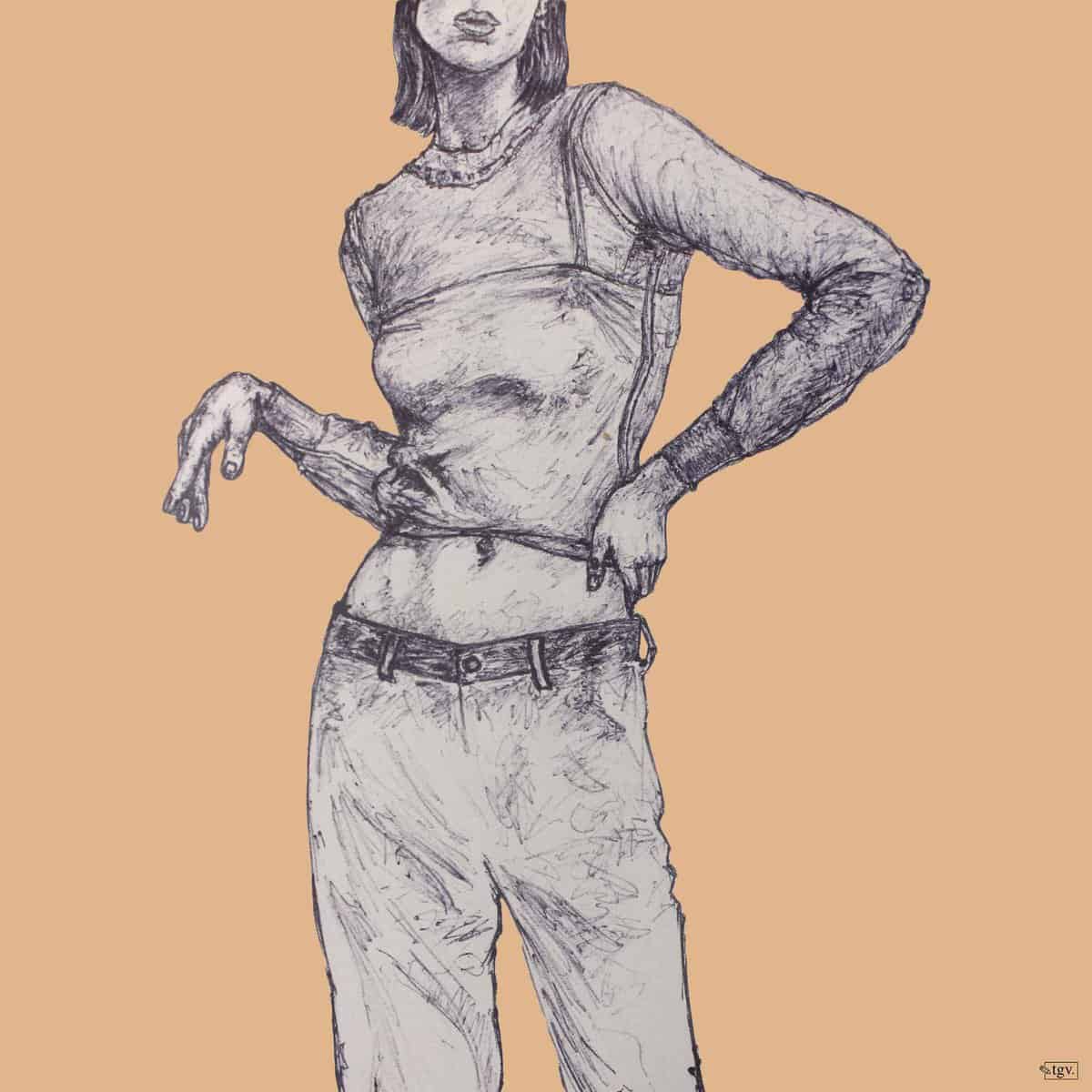 I've learned that patience goes an extremely long way – in the actual creative process (because it always shows), as well as in your career path. It's important not to get too caught up with other artists' careers and achievements. Someone else's success does not negate yours. No one's journey is the same, but others' paths are good resources for research and reflection.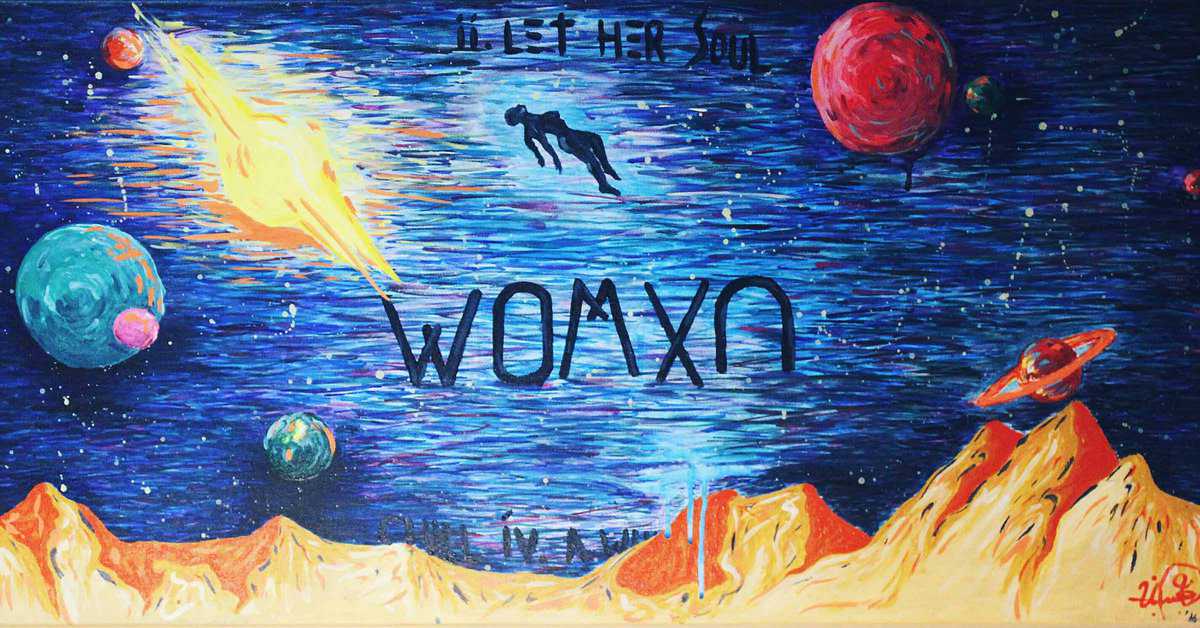 I think the most essential thing, however, is to have a vision of who/where you want to be, and continue to navigate towards that goal. It is never a smooth journey, in fact, it's a rather bumpy and precarious one, so don't ever give up when faced with adversity. There will be situations (and people) that may discourage you or belittle your aspirations, pay them no mind. Continue to grow and connect with other like-minded people, so you have a healthy support system.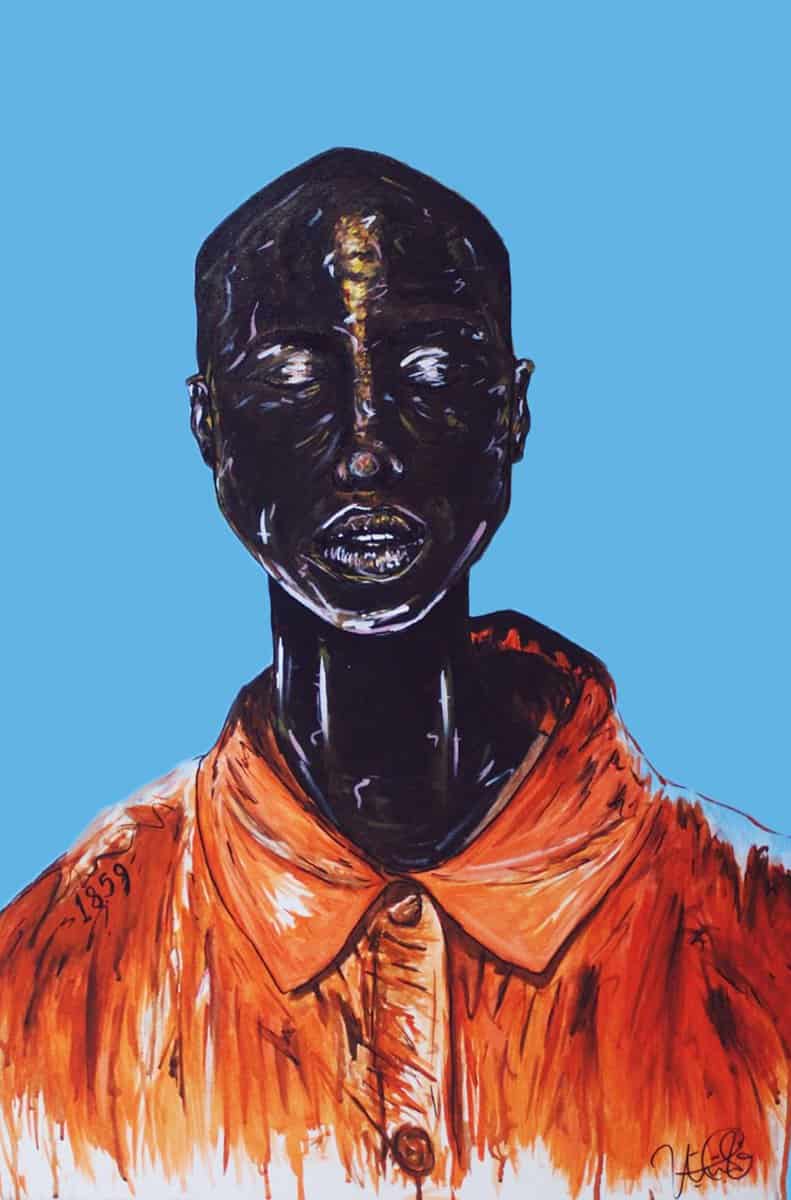 I want to have a long-lasting and positive impact on every sector of art I encounter. I want to be a paradigm-shifter who changes the way we observe and perceive existence for the better. Obviously, I want my art career to flourish to (and beyond) the point where it becomes a sustainable source of livelihood and expression. I also want to reflect the human experience as I utilize art to learn more about myself, and mirror that for others to gain a sense of self and unity.
Learn more on the Gunna Vision website.