With over 10 years industry experience, Robbie Douglas offers a range of freelance services from character illustrations and custom artwork to web and print design.
Compare prices for graphic design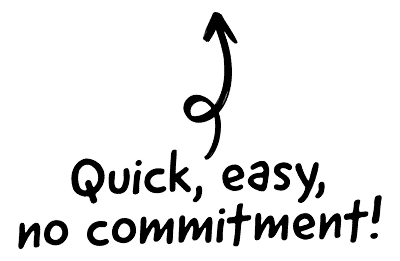 I currently work as a freelance illustrator in Manchester and have ten years experience working with design agencies and a variety of clients. My drawings usually take a cartoon style and my personal work can vary depending on the mood I'm in. Sometimes my sketches can be sweet and innocent while other times they adopt a more twisted, darker sense of humour.

The CRM platform to grow your business
Great for entrepreneurs
Powerful data analytics
Manage sales and data

Seamlessly connect data, teams, and customers
Cutting-edge marketing
Ideal for teams or solo use
Measure sales conversions

Powerful web builder and advanced business tools
Great for startups
Powerful web page builder
E-commerce available

Supercharged content planning
Great for marketing
Better than lists or sheets
Manage social media

Create a new website in 10 minutes. Easy.
Launch your website fast
Powerful data intuitive
No coding skills needed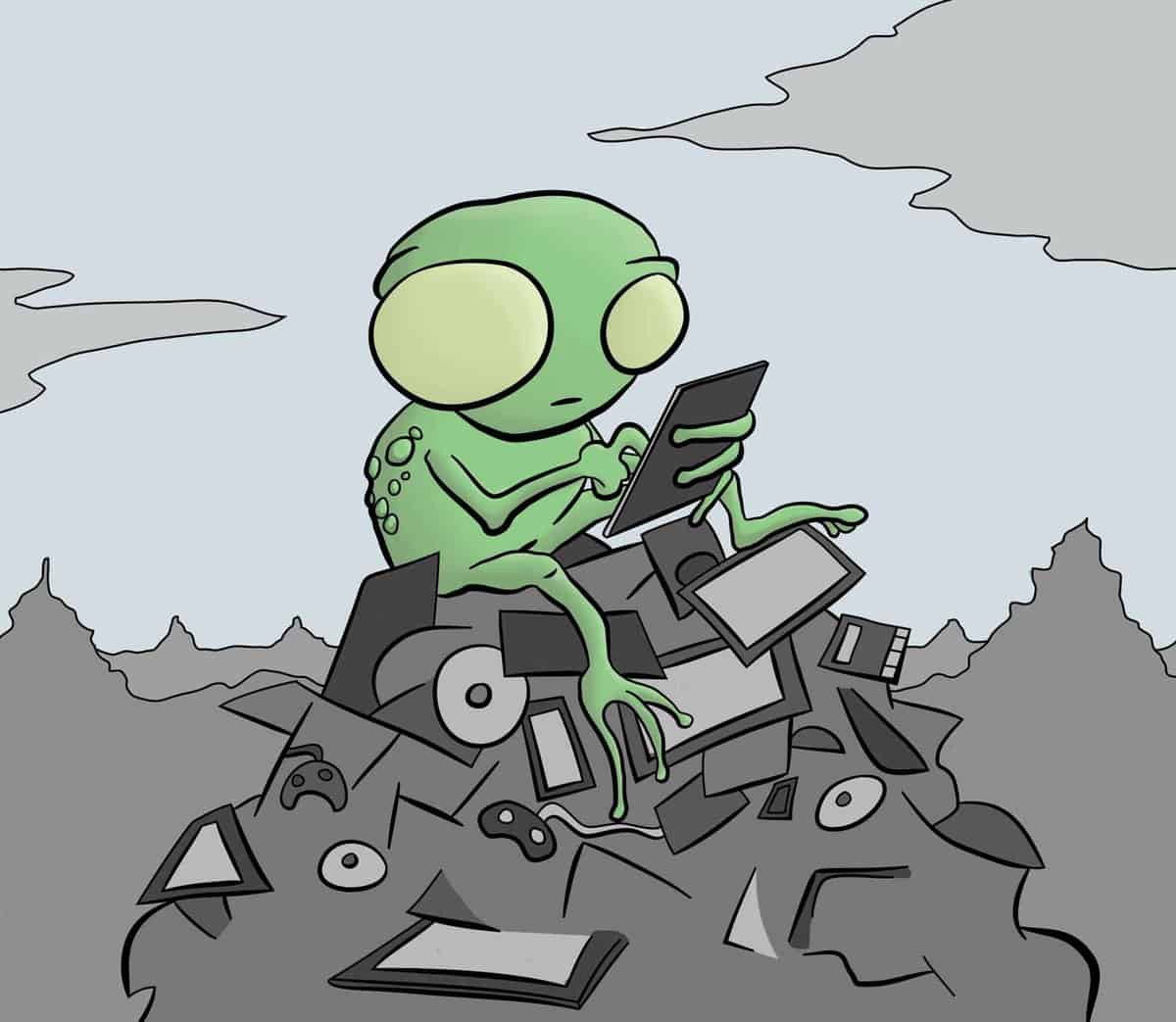 I have been drawing cartoons since I was a child and have always followed a path that has allowed me to be creative. Growing up I idolised comic book artists and I drew cartoons every opportunity I could. I studied animation at University which allowed me to bring some of my creations to life and helped me get a job as a cartoonist for a company that makes indoor children's play areas.
While there I drew large scale cartoon characters that have decorated children's play areas across the world. I spent my spare time developing my skills in Adobe Illustrator and Photoshop so I branched out and started working as a graphic designer and web designer for an advertising agency bringing my digital knowledge to better use.

The regular office environment has never really suited me, I often found myself feeling constricted and repeating the same work over and over. This lead me to consider working freelance so I could work on a variety of different projects. In the beginning the majority of work I got was through word of mouth and networking but over time I gained more work through my website.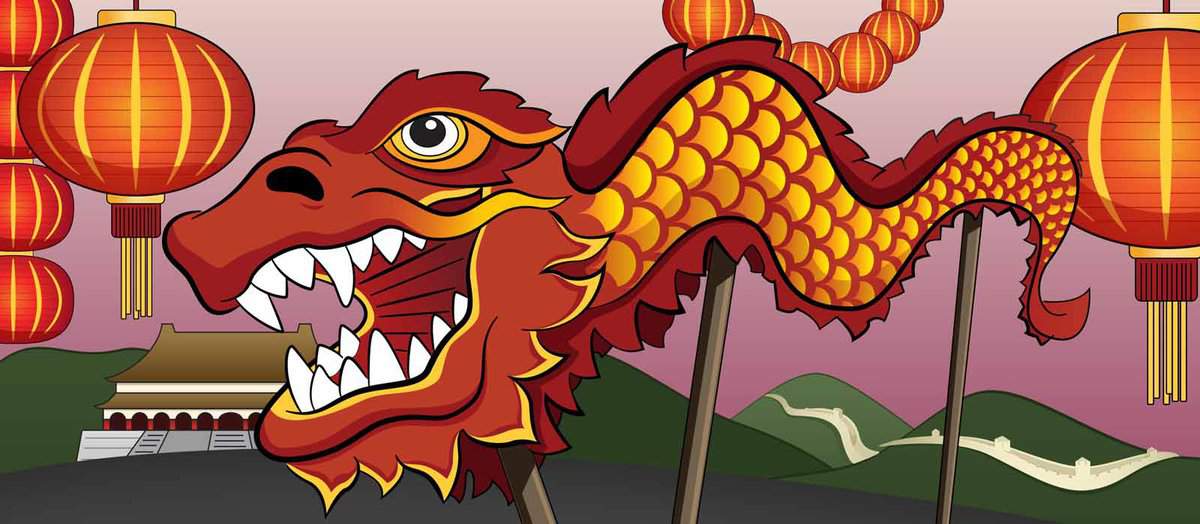 The work I do ranges from illustration projects including character and mascot design, clothing design, website theming, banners, greeting card designs, flyers and magazine advertising. I also offer web design services, often the people who contact me want a website built that is bright and full of character like my illustration work. They'll want a unique, personal looking website and I'm always happy to adapt my style to meet their needs.
Being able to build websites expands the amount of work I'm able to offer, rather than just design new branding for a company I can assist in building or editing their website.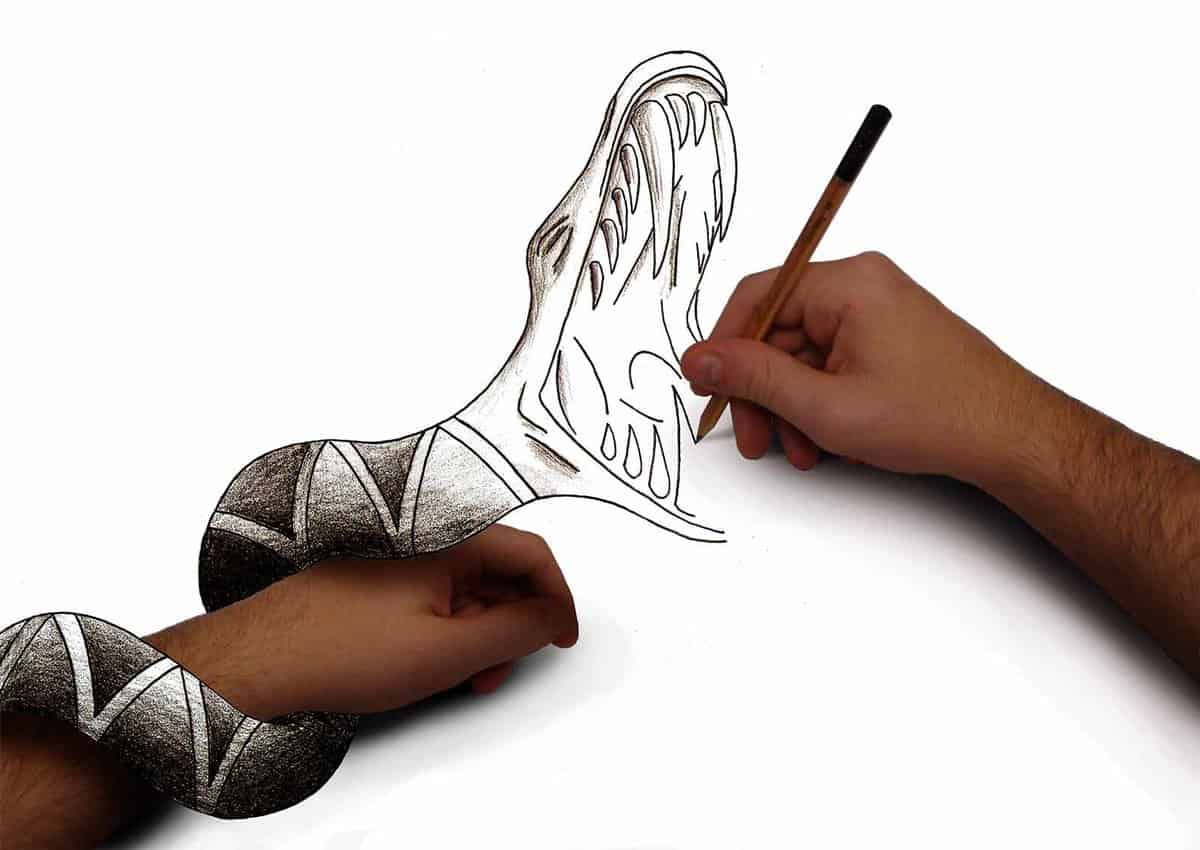 I've learnt that communication with the client is key. If possible I try to meet with the client to discuss the project or if that's not practical or necessary I'll discuss on the phone and communicate effectively through emails.
I've also learnt not to under value my work, when I first started I was often accepting work for very little money to gain clients and experience. I'm a fast worker but the work I do can be time consuming at times so I regularly keep the client updated throughout the process so they know the stage it's at.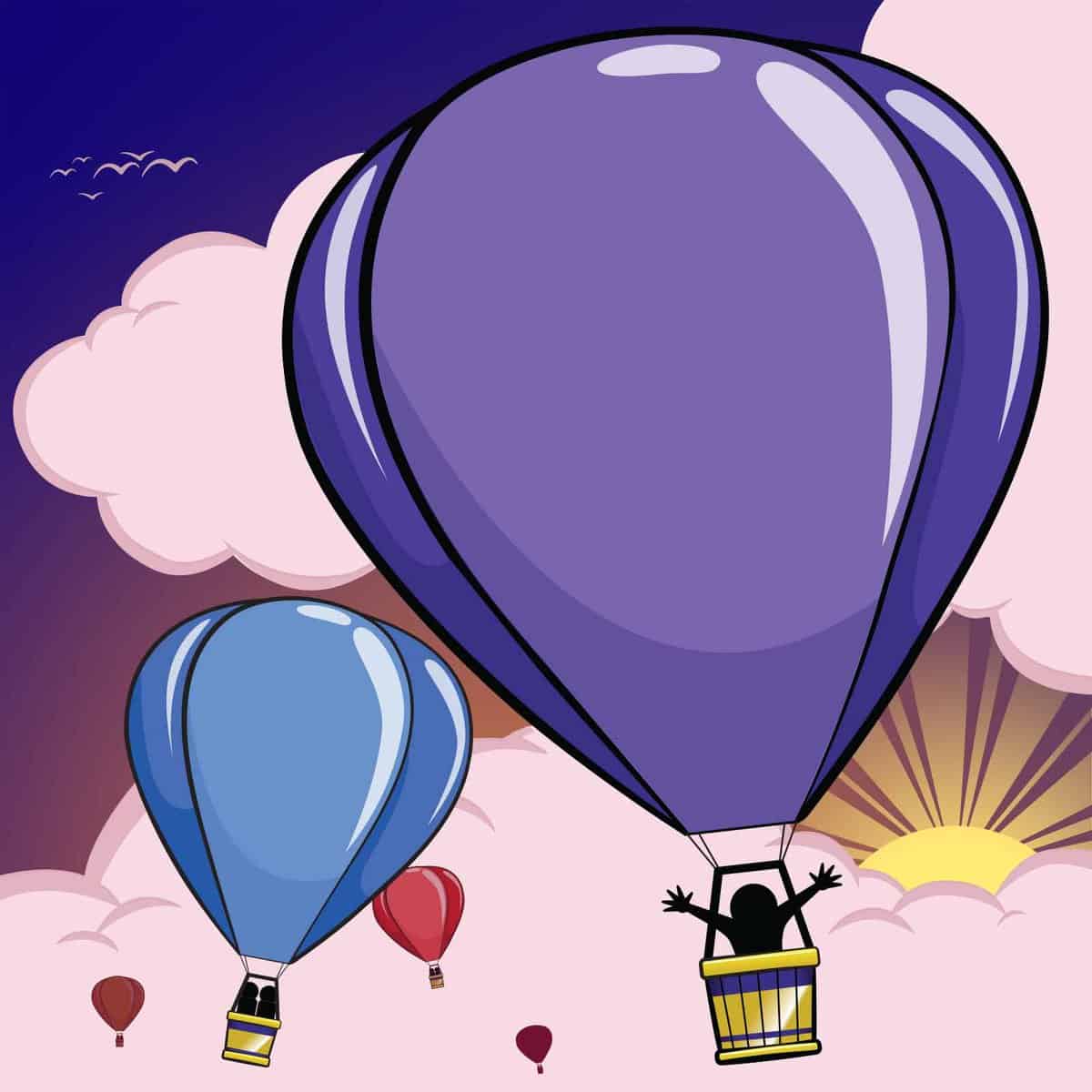 I spend most of my time working from my home office in Manchester alongside my two pet guinea pigs Capy and Fez. Occasionally I'll be required to work in-house for a design agency but I have a cosy little office set up at home which I work from the majority of the time.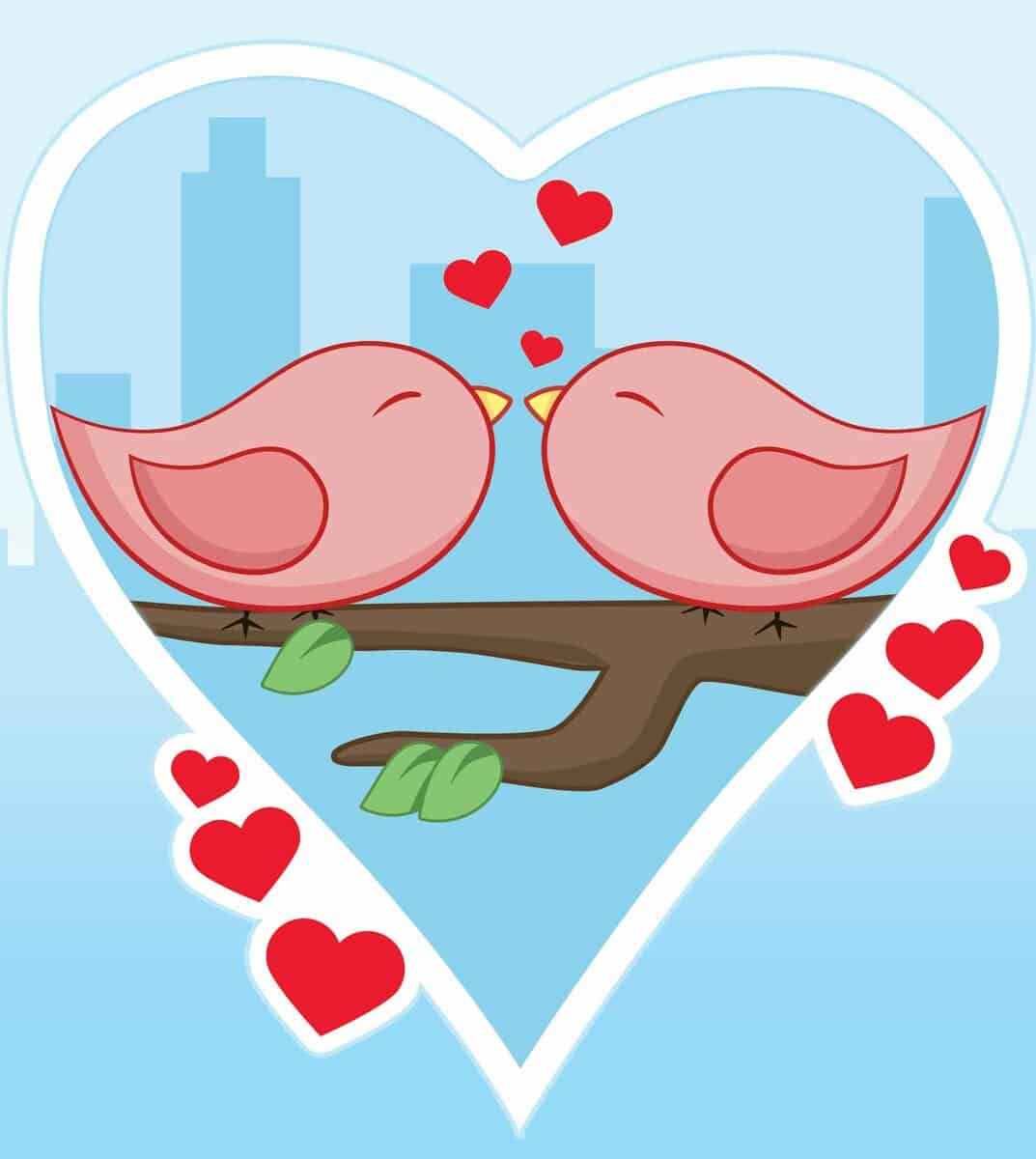 Working from my home office requires a lot of discipline so not to slip out of routine, I usually have a process I stick to while working from home. The first and most important part of the process is communication with the client, it's important to get a feel for the project and be on the same page.
No matter what the project is I always draw initial designs with a pencil and paper, the old fashioned way is still the best. I will usually send the client some ideas I've drawn up and we discuss what's working, their preferences or anything they like the look of.
The next stage is scanning the drawing in to Illustrator and creating a vector image out of it using a drawing tablet and a lot of patience, this is usually the time consuming part. From there I add additional effects and detail using Photoshop.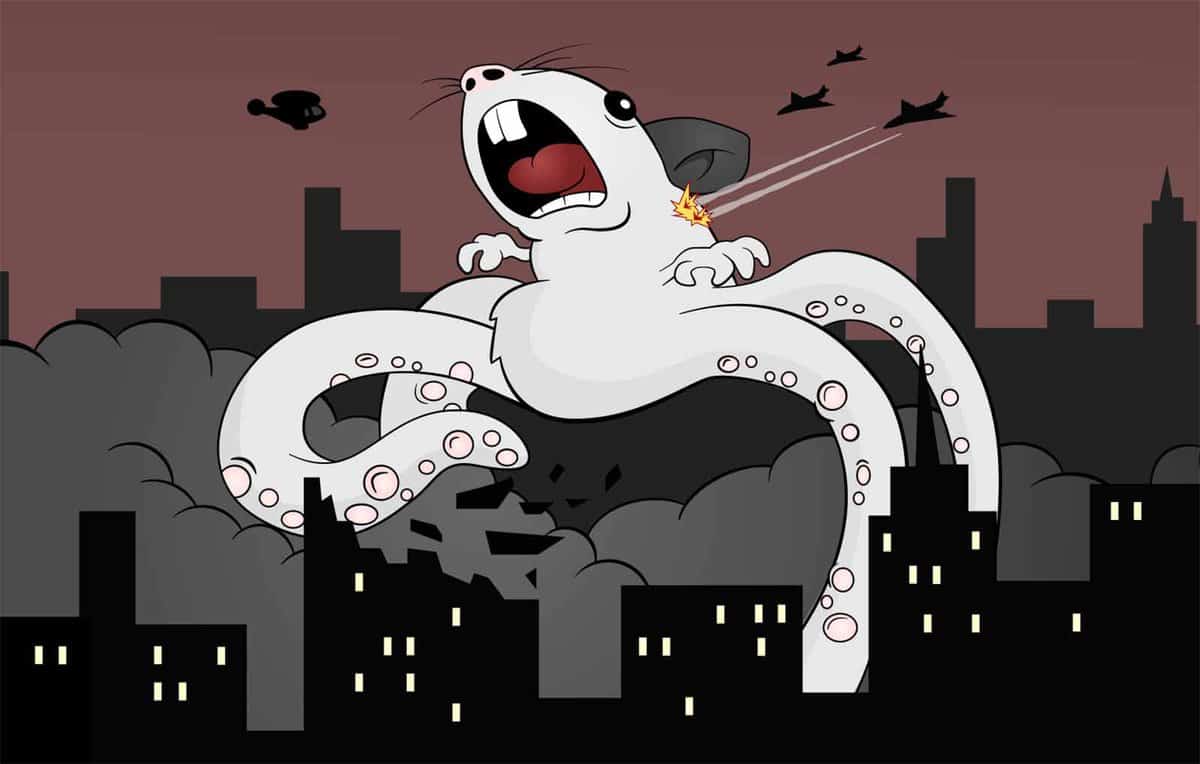 My advice to illustrators reading this is to not be afraid of getting your work out there for people can see. When you spend a long time creating something it can become quite personal, it's important to listen to creative criticism and learn from it rather than take anything personally. If you're considering going freelance my main advise would be to network, have a website with examples of your work to direct people to. Illustration is incredibly visual so having a strong portfolio to show off your skills is important.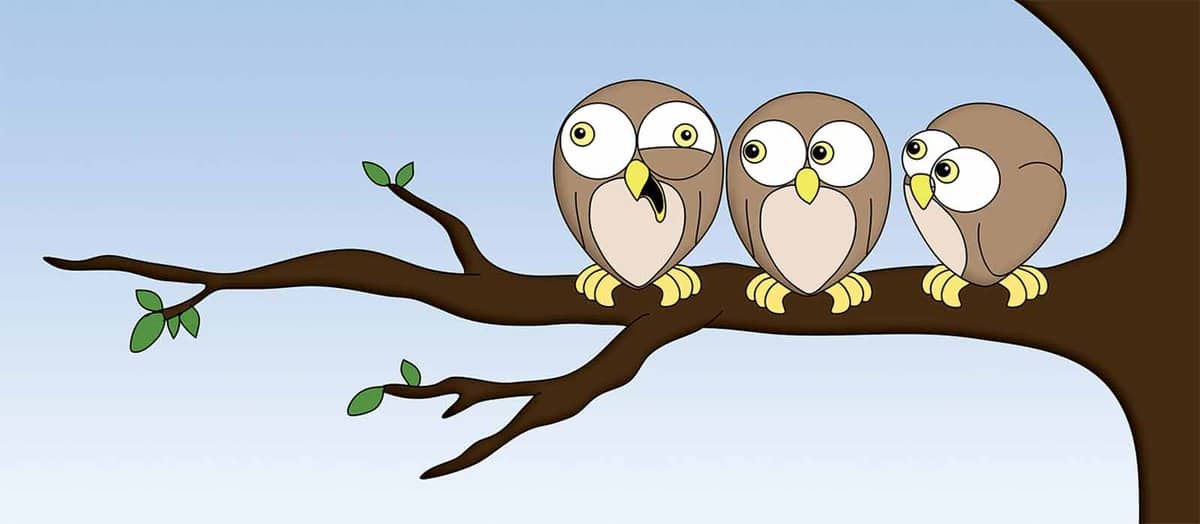 I hope for my business to grow and for me to gain more exciting illustration projects that bring my skills to good use. I love that my work allows me to be creative, drawing is what I love doing most in the world so I'm lucky I get to do this every day. A long term personal ambition is to publish an illustrated novel, it's something I try to work on between projects. I'm currently at the concept art stage so still a while to go yet!