Anne Passchier is an illustrator and surface designer from The Netherlands, currently living in Cleveland, Ohio, USA. Since graduating from Ringling College of Art and Design in 2015, she's worked for a greetings company designing gift wrap and other gift packaging products. At home she freelances, working on children's book illustrations and expanding her personal portfolio of patterns.
Compare prices for graphic design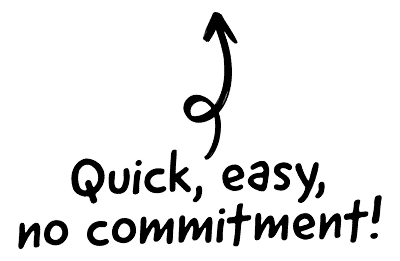 I grew up in an environment of avid quilters, and while I was never any good at sewing, at a young age I became fascinated with the patterns and colour of the fabric my family members used for their creations.
After pursuing art in high school, in 2011 I moved from The Netherlands to the United States to attend an art university. I quickly discovered that the world of patterns and surface design was much larger than I had ever imagined. I attended workshops and taught myself how to make seamless repeatable patterns, and began applying them to my own printed fabrics and home made creations.

The CRM platform to grow your business
Great for entrepreneurs
Powerful data analytics
Manage sales and data

Seamlessly connect data, teams, and customers
Cutting-edge marketing
Ideal for teams or solo use
Measure sales conversions

Powerful web builder and advanced business tools
Great for startups
Powerful web page builder
E-commerce available

Supercharged content planning
Great for marketing
Better than lists or sheets
Manage social media

Create a new website in 10 minutes. Easy.
Launch your website fast
Powerful data intuitive
No coding skills needed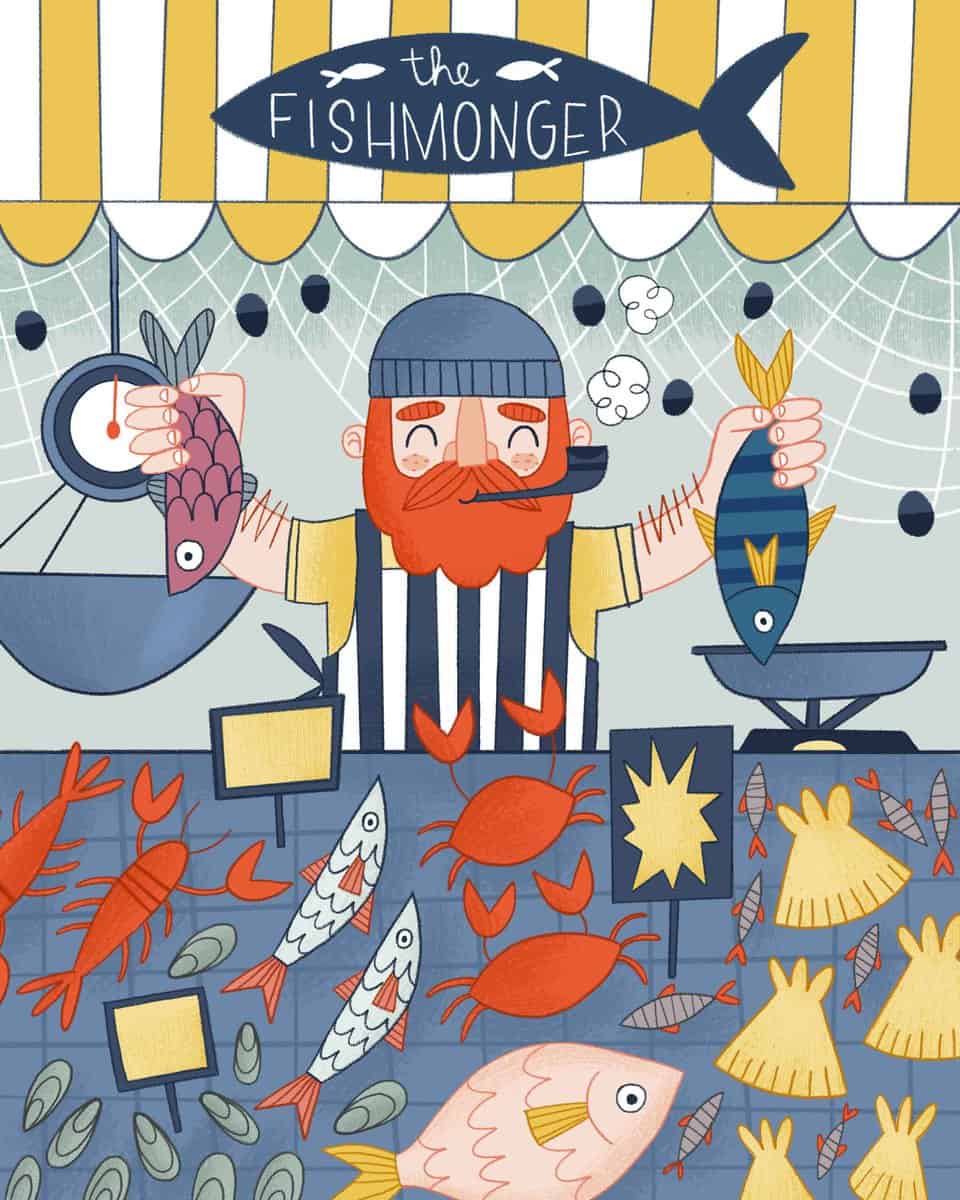 After graduation I was hired by a major greeting card company to design gift-wrap and other gift packaging products, a dream come true as I was finally able to see my work on real-life product, in stores and being used by people around me.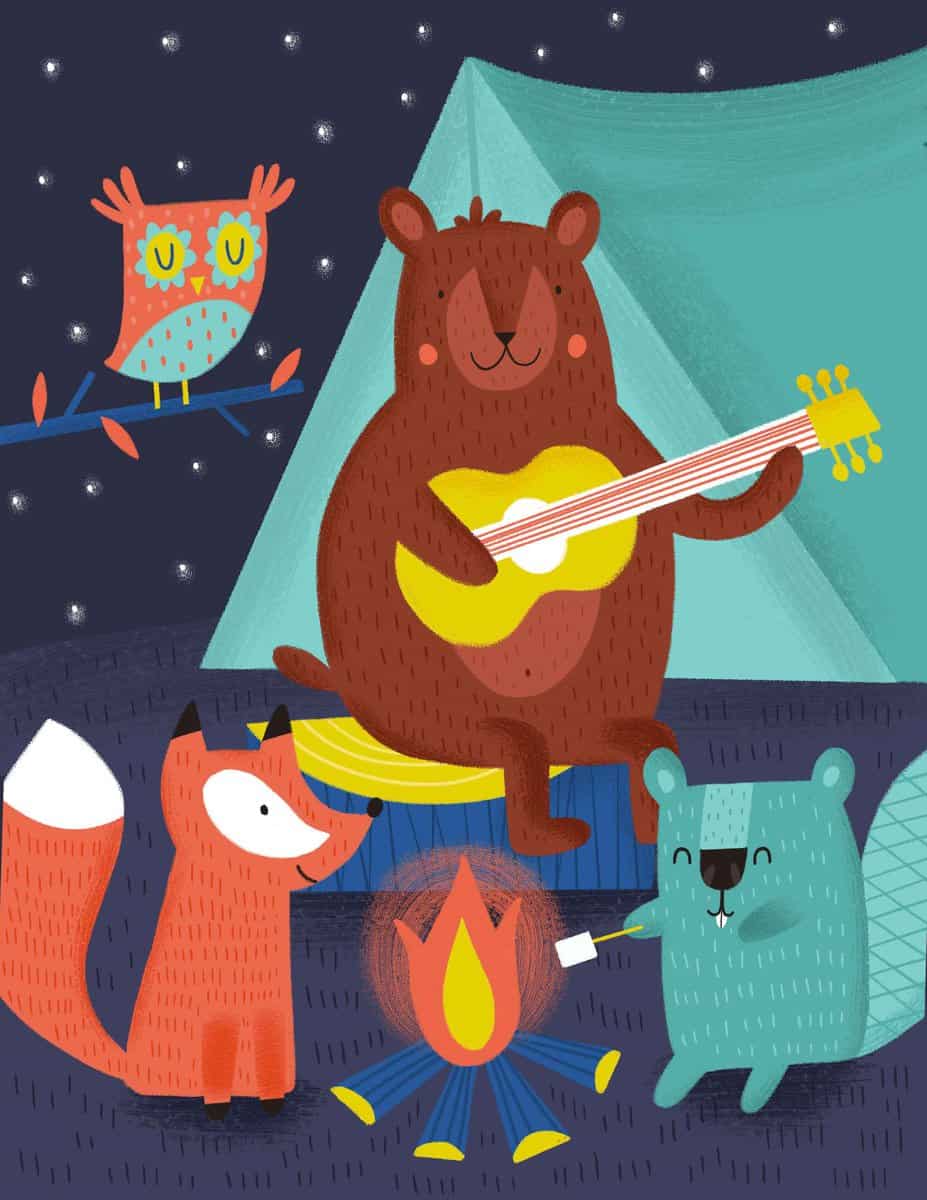 It means a lot for my designs to be part of the experience of people exchanging gifts on special occasions, and I love working in an environment that emphasizes connections and helps individuals express love and gratitude towards each other.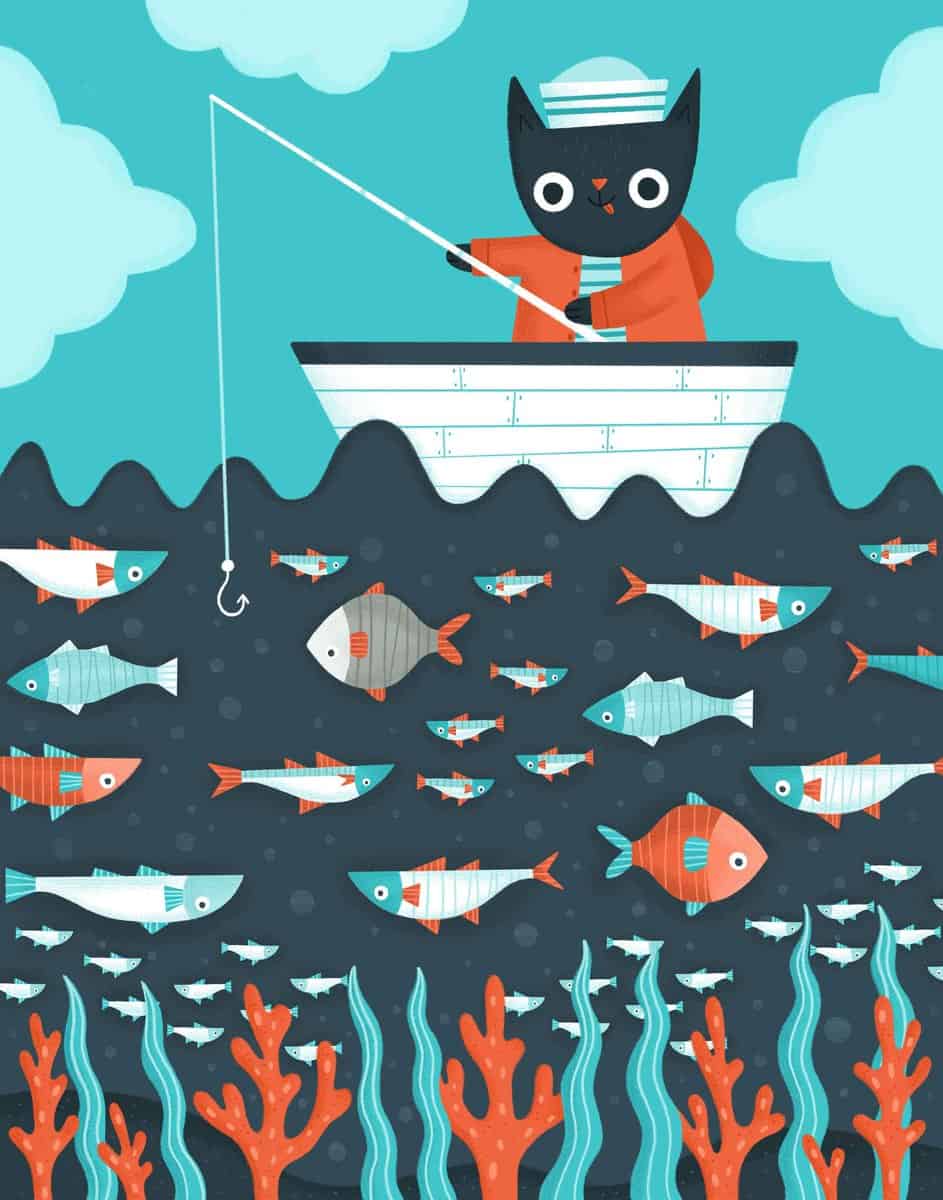 Outside of my full-time job I freelance, illustrating books and educational publications for children. When I receive a brief I immediately start doing sketches and try to take advantage of new ideas and a fresh attitude towards the project. I often get inspired by color palettes I see around me, and will do some color research to establish what kind of atmosphere I want an illustration to convey. After I've put together a basic palette I like, I'll move on to the finished piece and tweak small elements as I work.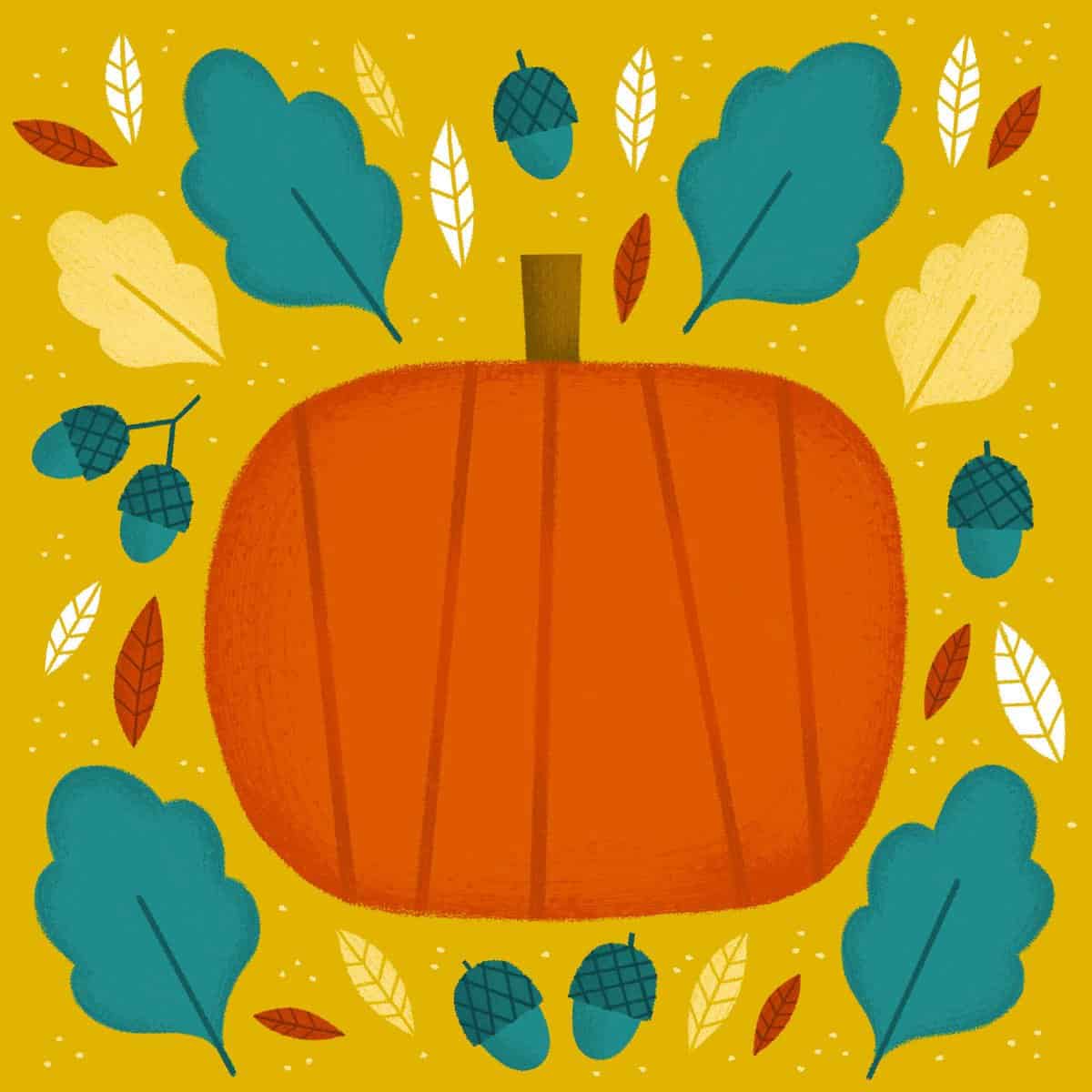 After learning to use a variety of traditional media in college, I now use those fundamentals to work mainly digitally. I strive for my work to be graphic and colorful, but also to use natural textures that make my pieces more playful and dynamic. I have a studio desk in my living room where I work at night and on the weekends. I used to have a separate room as a studio, but I started to feel very isolated working into the late hours of the night
Now, I like activity around me while I work: people watching TV, pets running around, my partner cooking or playing music. I moved into a more common area of my apartment and found that I was able to focus more easily and produce better work, which just proves everybody has a very particular environment they thrive in!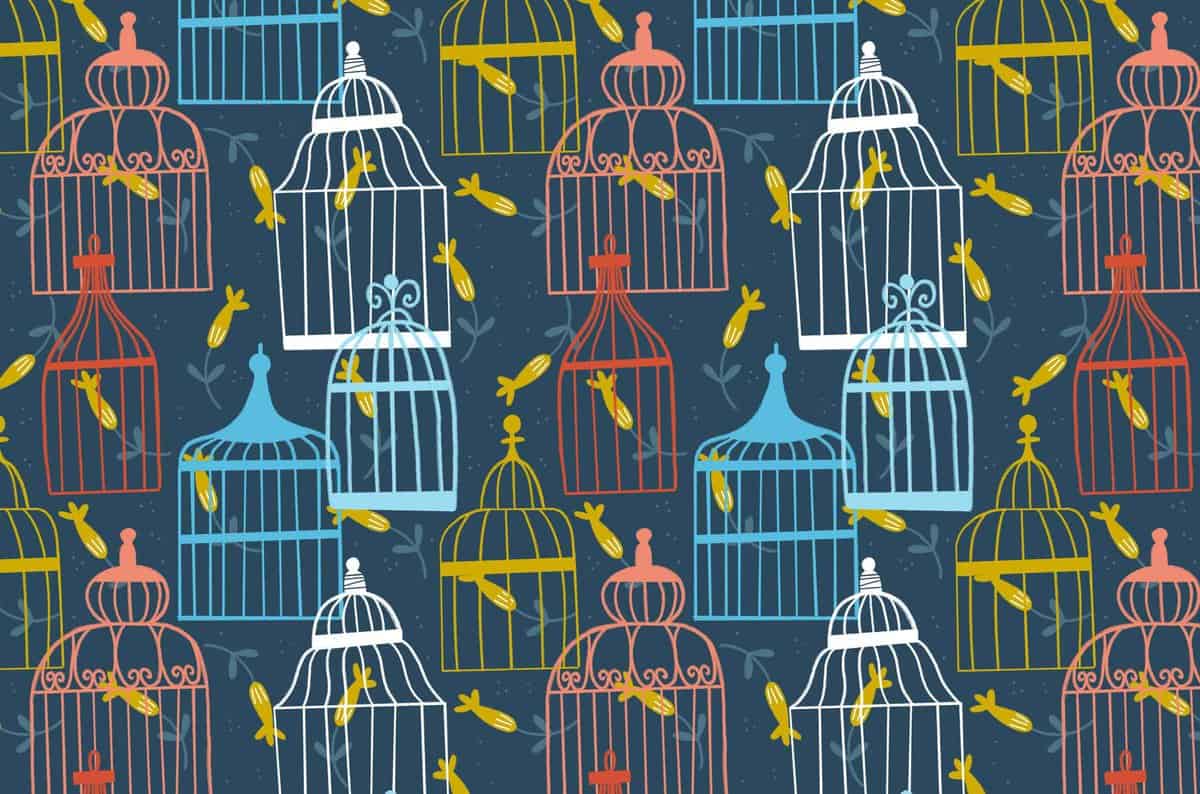 Managing a full-time job with freelance work has definitely presented me with challenges, but it has taught me that time management and scheduling play a really big part in my daily routine. I make to-do lists and estimate the time it will take me to do a certain task, then I double that time because I always seem to overload!
I've learned that as in every job, there are lulls in freelance as well as very busy times, and the advice I would give somebody starting out is to not get discouraged by periods that are a little quieter. Take advantage of them to recharge personally and creatively, to prepare for the times when deadlines are tight again.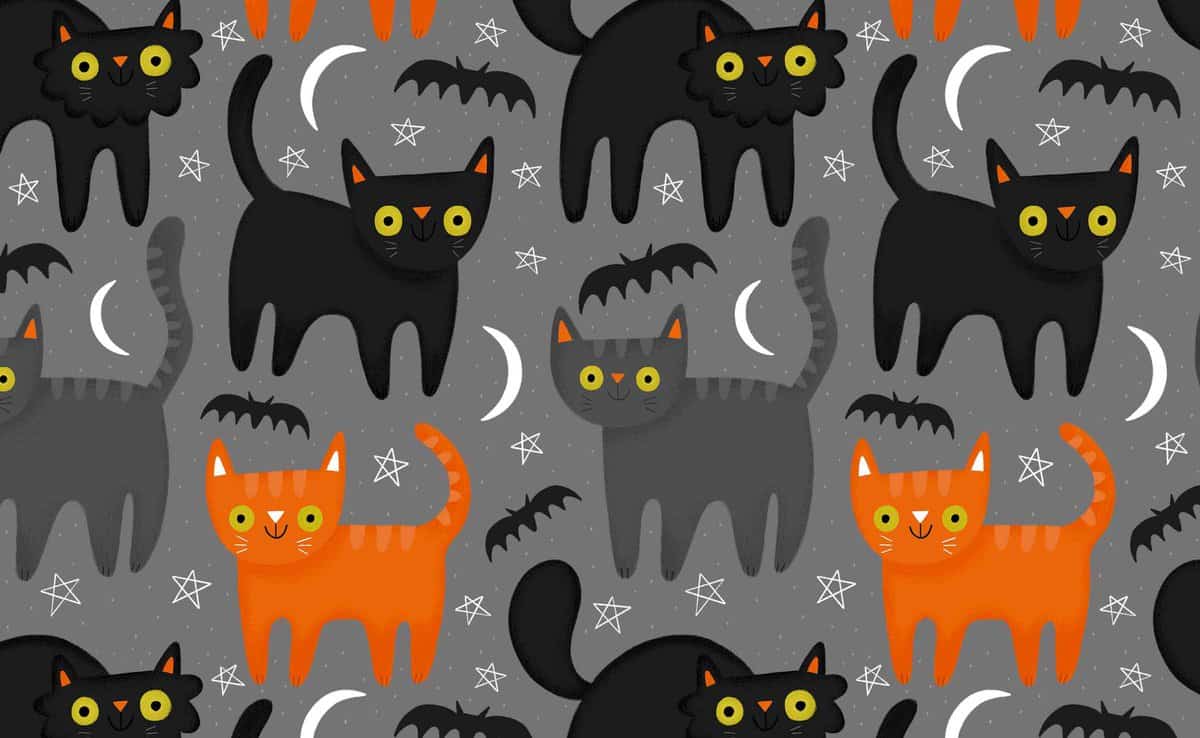 Secondly, don't be afraid to get out there and show your work to people! I've never felt my work is perfect in any sense of the word, but I've always pushed myself to still approach companies and other creative people. I've been presented with some of the most exciting opportunities by simply sending an e-mail to show new work, ask for advice, or talk about an opportunity to collaborate.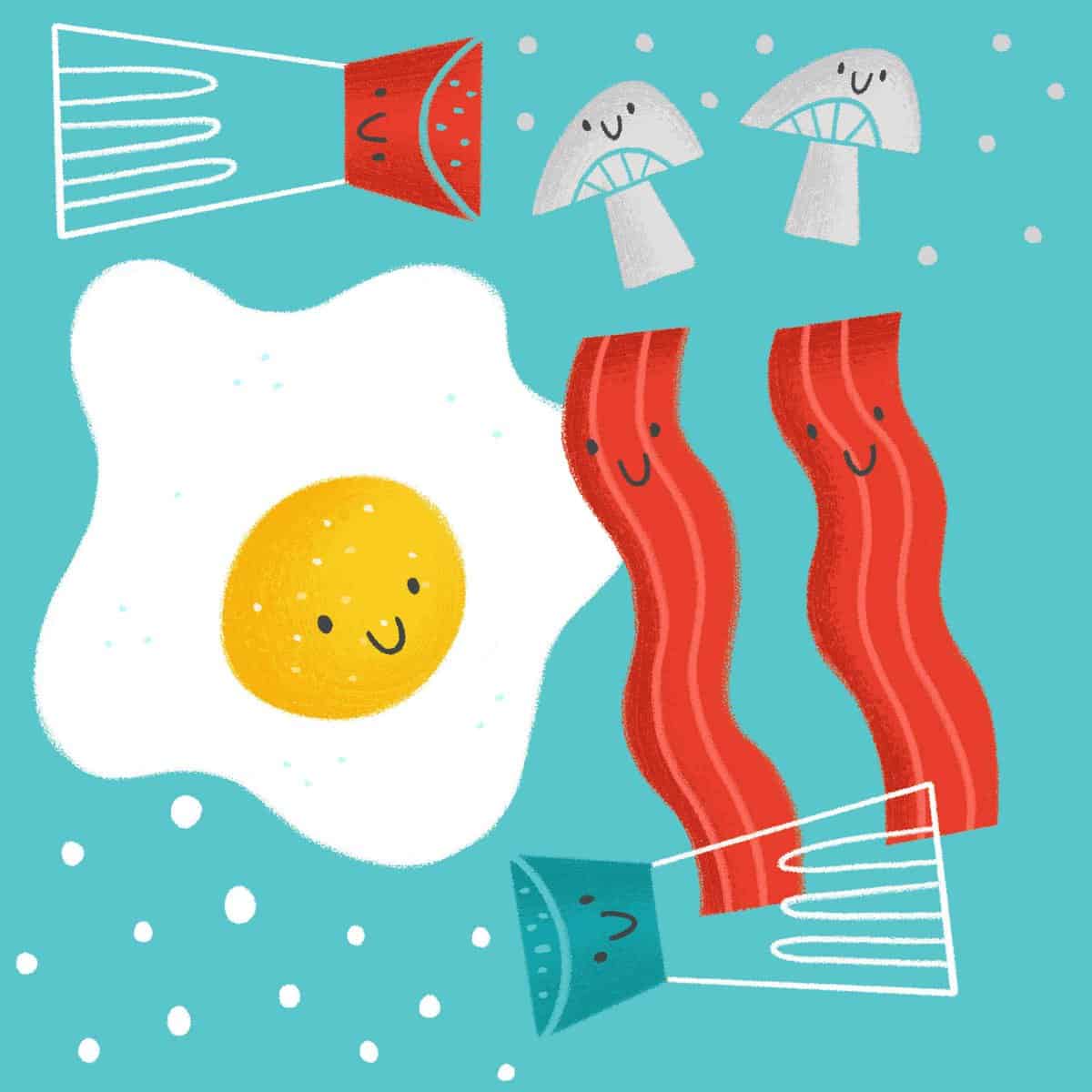 I'm very happy with where I am in my career right now, and I hope to continue on a path of more growth and challenges. I'd love to work with more clients in the children's book industry and work on an even bigger variety of projects. Another goal of mine is to explore more aspects of the surface design industry and branch out from gift packaging. I'd love to someday have my patterns represented on fabric and home goods, and I'm working towards writing and publishing my own children's book.
Learn more about Anne on her website.