Sandra Akoury holds a bachelor's degree in Graphic Arts and Visual Communication from the Lebanese University of Fine Arts. She is particularly interested in branding, print design and corporate identity. Sandra works a full time job and spends her spare time working on creative projects.
Compare prices for graphic design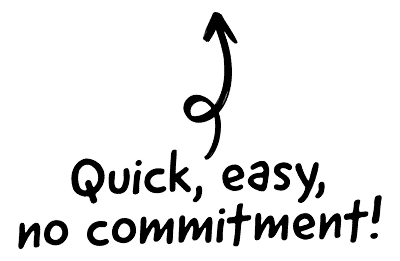 I have a full time day job as a communications manager for a leading company in the lighting business in the MENA area. Evenings and on weekends, I manage my time to work on personal freelance projects. My clients are diverse, ranging from individuals, artists, start-up companies and governmental organisations.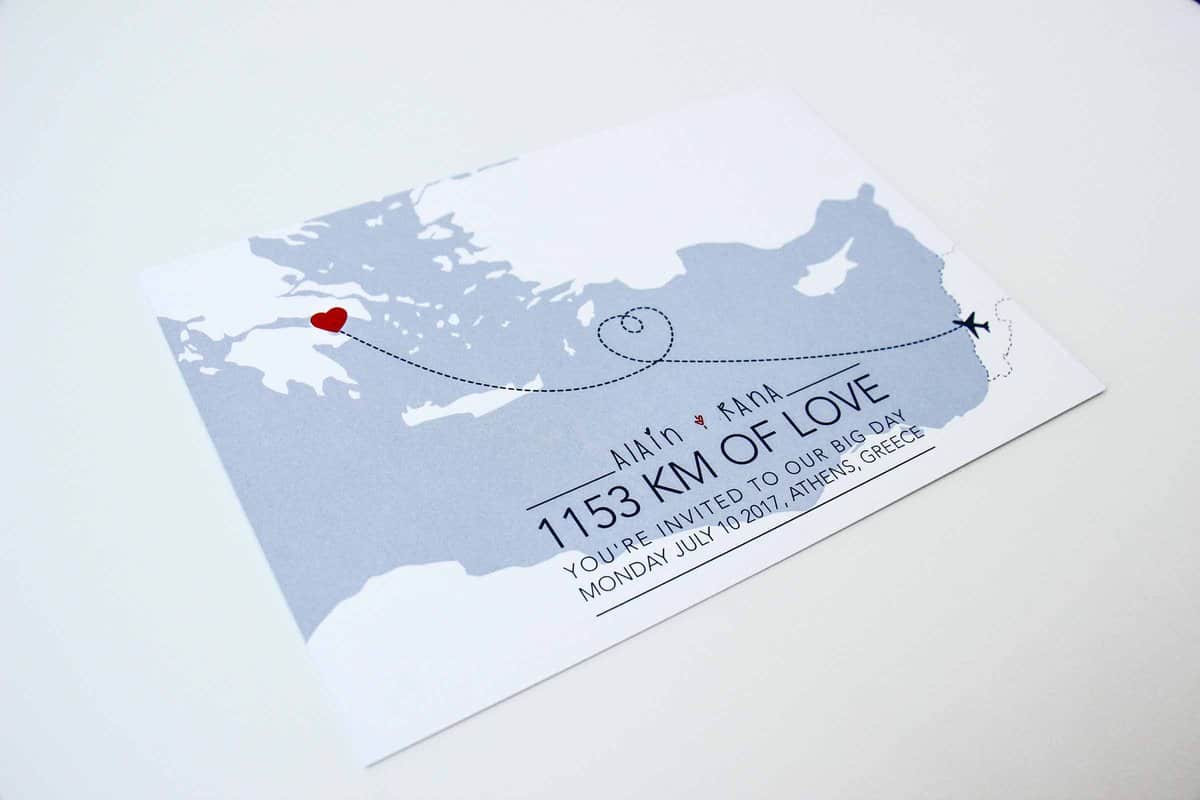 The CRM platform to grow your business
Great for entrepreneurs
Powerful data analytics
Manage sales and data

Seamlessly connect data, teams, and customers
Cutting-edge marketing
Ideal for teams or solo use
Measure sales conversions

Powerful web builder and advanced business tools
Great for startups
Powerful web page builder
E-commerce available

Supercharged content planning
Great for marketing
Better than lists or sheets
Manage social media

Create a new website in 10 minutes. Easy.
Launch your website fast
Powerful data intuitive
No coding skills needed
My career started off slowly. I've graduated in 2008. Worked in a handful of companies while studying and after graduating, made connections and acquaintances and gradually built my client base, mainly through recommendations of friends, family and happy clients. One freelance project led to another. I have been working in the field for the past 9 years. Recently built myself a website which added credibility to my work. People can see your projects and read about them and that is essential. Nowadays this is how they can trust workingwith you.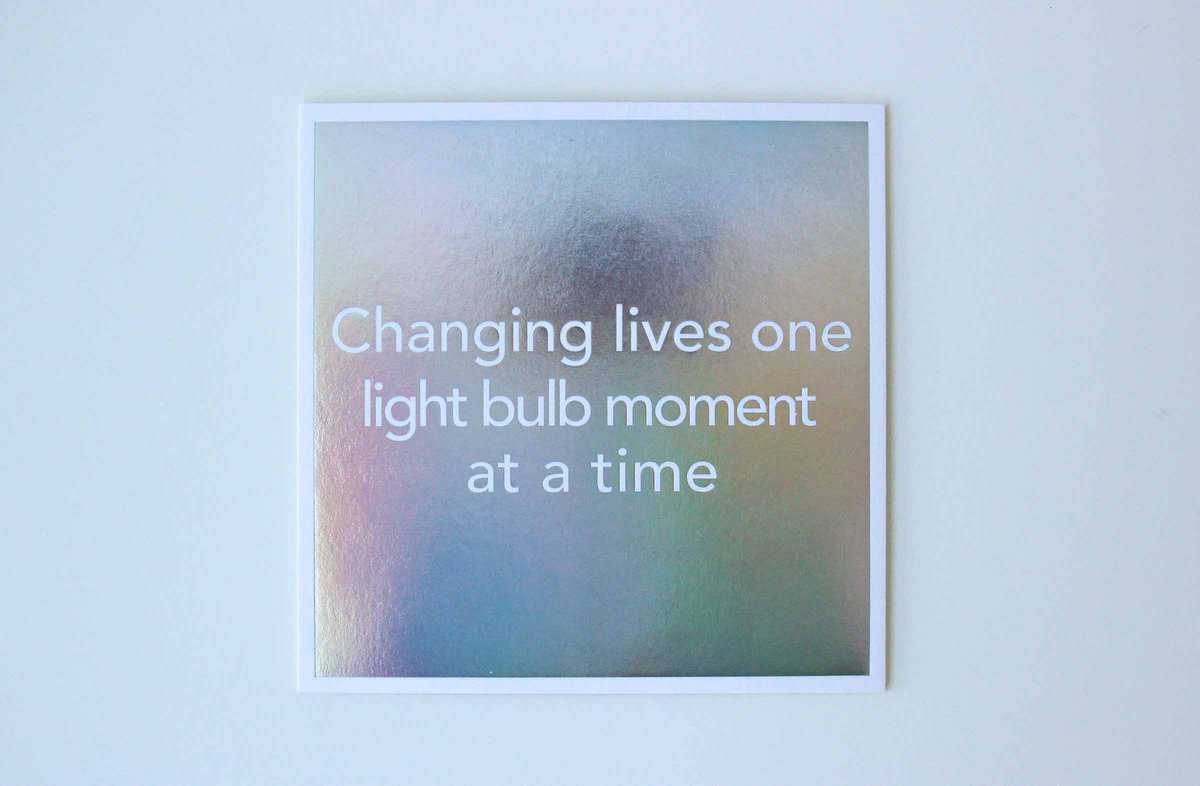 Learning
You learn mostly everything on your own and while working on different projects. You learn the basics in college but the rest is acquired from self-motivation and self-learning. You also learn from people you work with. Every bit of information you learn adds up eventually. Time management is essential. Everything takes time and you need to be really patient but you will get there eventually.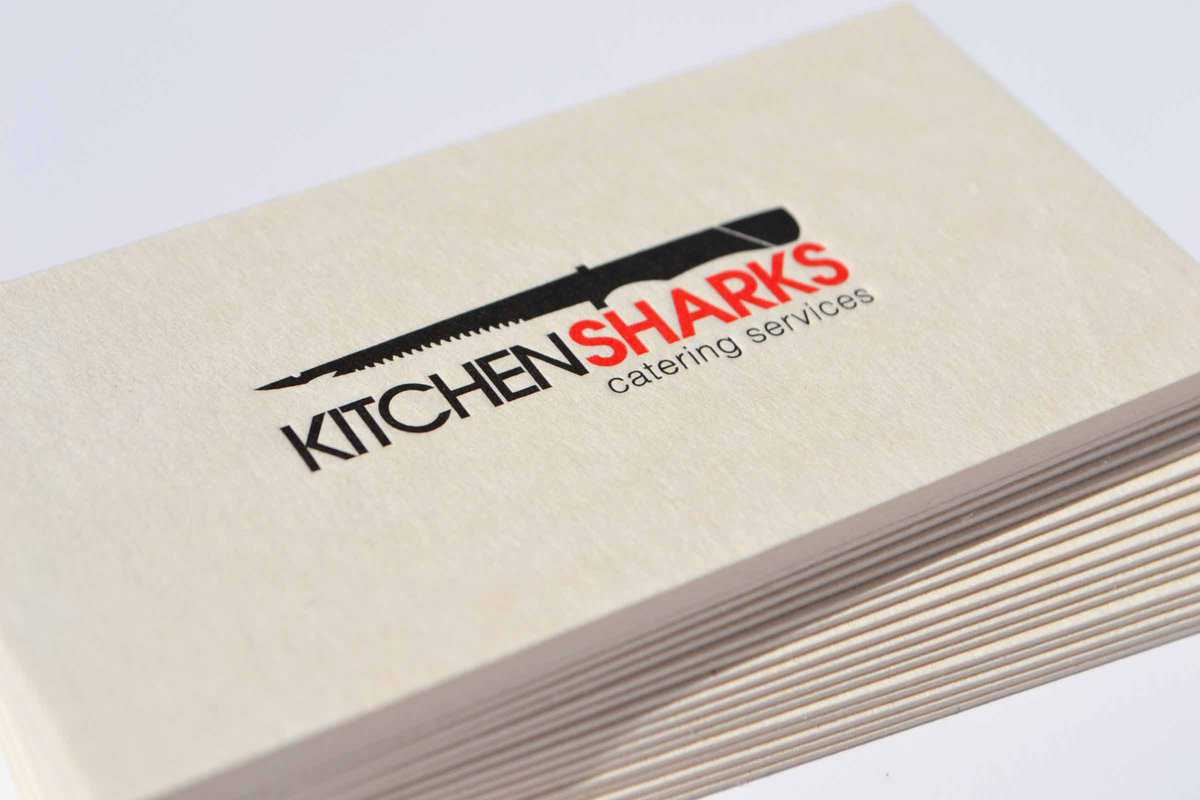 Process
I start by understanding exactly what my client needs, then I do extensive research to understand what I will be working with. I sketch a little and then start experimenting digitally with different designs until I get to the final product.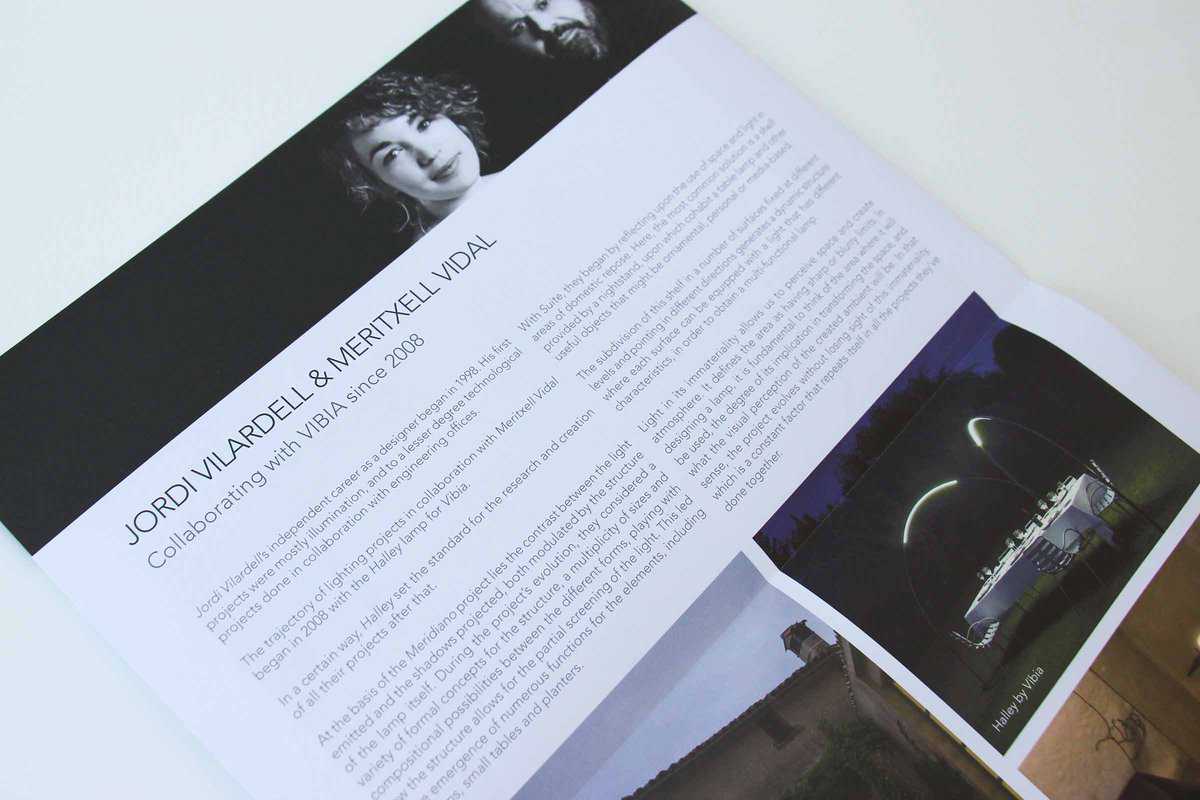 The setup
I work on a Mac Pro with a 27 inch monitor which helps a lot. A macbook pro when I'm on the move and a notebook where I write down what needs to be done and where I can sketch on.
I work alone and from home. Then I check my e-mail and start working. Finishing my daily tasks. I tend to avoid procrastination. When I feel like socializing, I take my laptop and work at a nearby café. I mostly have a few meetings during the week which I schedule either early morning or evening.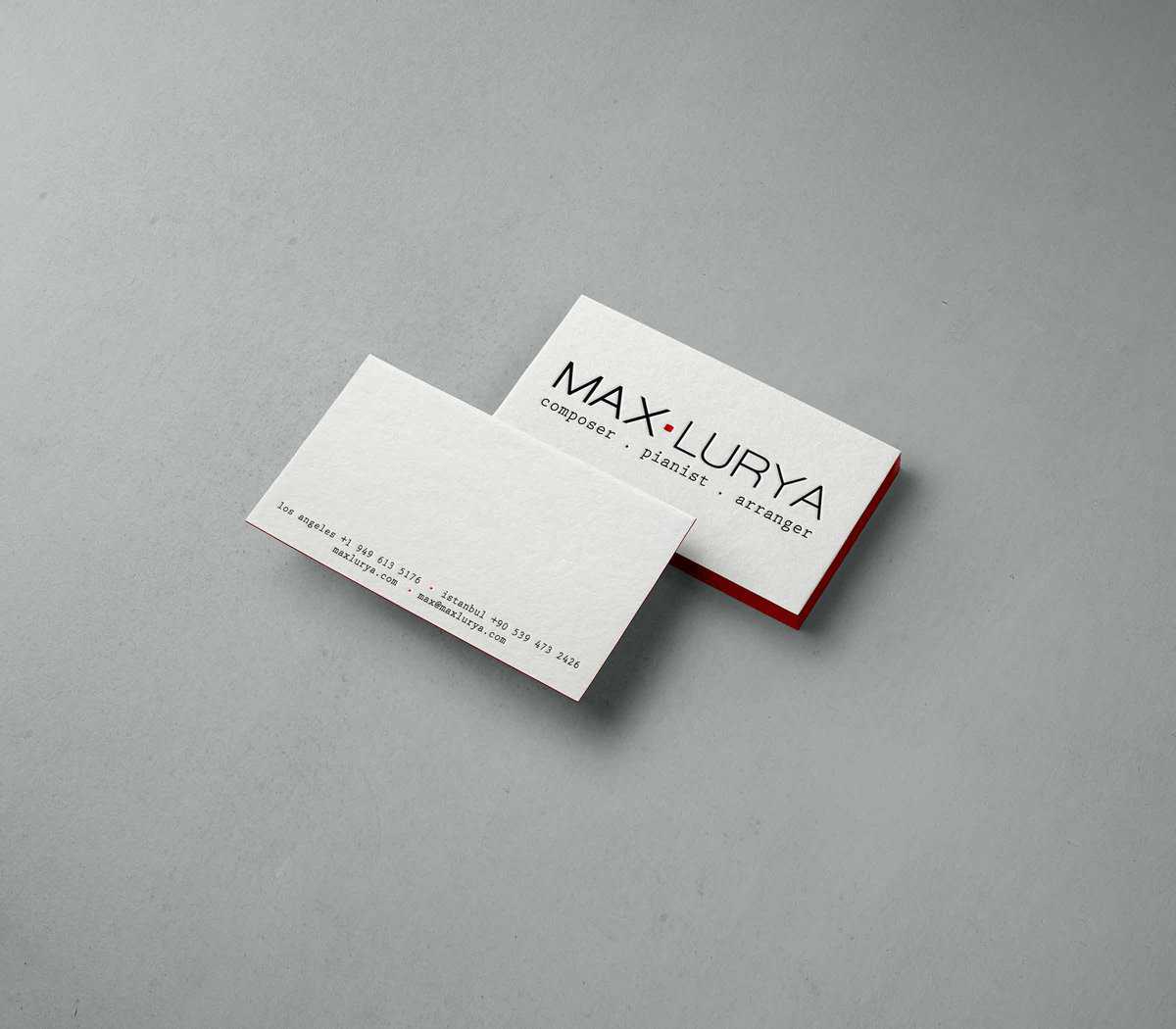 Advice for others
The first thing to begin with is that they must do a lot of internships at big agencies and print houses and try to learn a lot as much as they can. Go to seminars, watch tutorials and read a lot.
Learn how to say no because they will be asked for a lot and a lot of favors which are time consuming and will not add anything to their portfolio.
They have to learn how to sell their concept in a very smart way, and accept the fact that the client might not like the work, might ask for a lot of modifications and might eventually not work with them at all.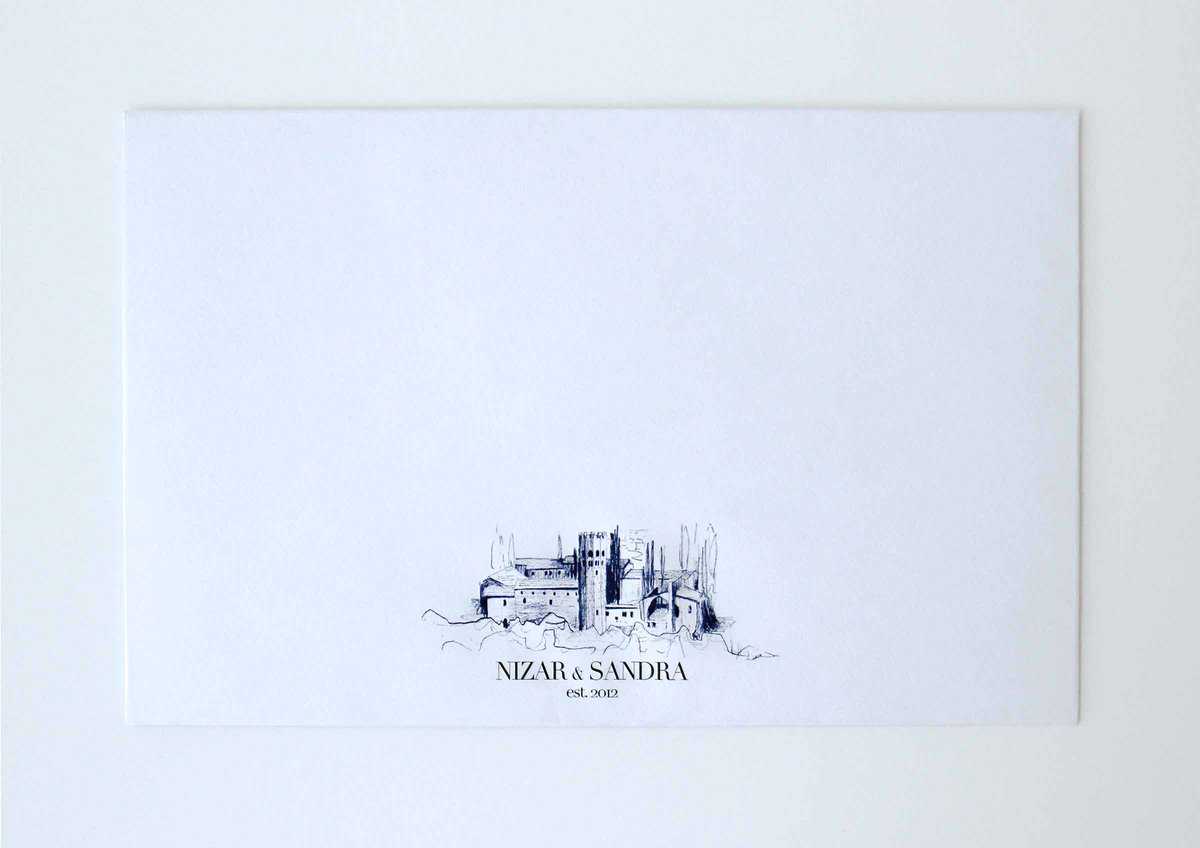 The future
I would love to have an art gallery one day with a small cafe, travel the world and collect unique art pieces and display them in my gallery while preparing great food. Because who doesn't love food, oh and cocktails!
Cheers.
Learn more about Sandra on her website.