Clare Corfield Carr is a freelance illustrator and graphic designer based in North Wales. After graduating from Falmouth University with a degree in Illustration, Clare has been commissioned for a range of projects including murals, editorial illustration, window artwork, surface pattern and merchandise artwork.
Compare prices for graphic design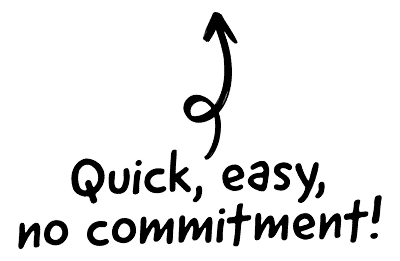 I've worked on a range of commissions from editorial illustration, murals, logo design to surface pattern. I also sell cards and prints online, at fairs and in shops around Liverpool and North Wales.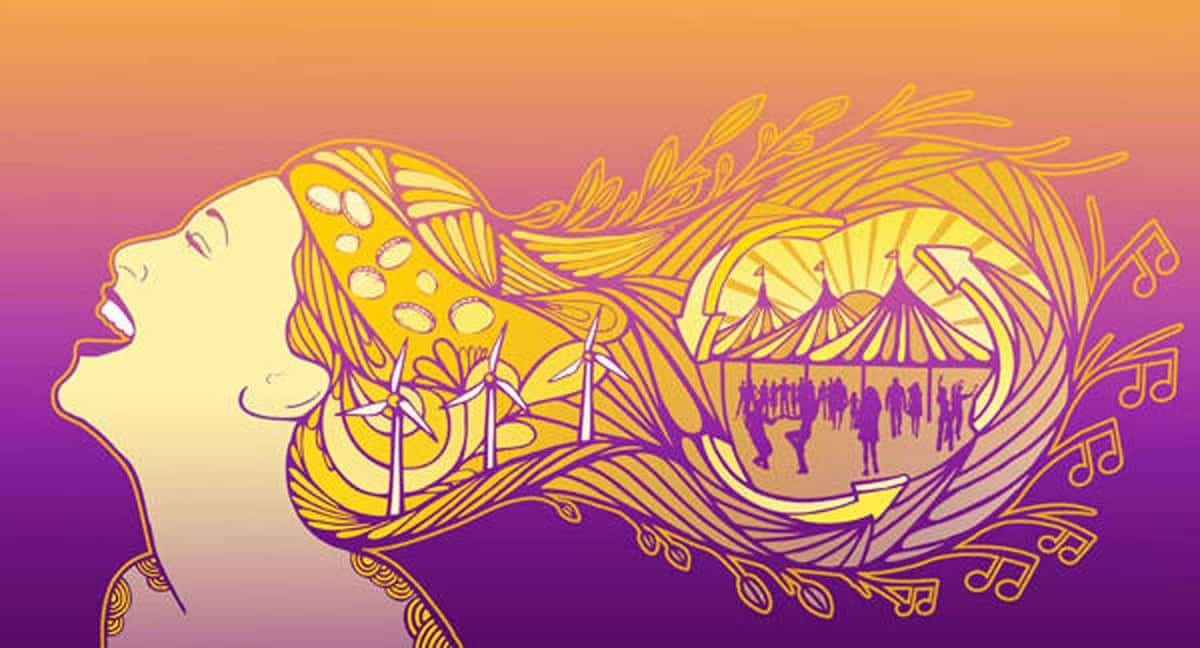 The CRM platform to grow your business
Great for entrepreneurs
Powerful data analytics
Manage sales and data

Seamlessly connect data, teams, and customers
Cutting-edge marketing
Ideal for teams or solo use
Measure sales conversions

Powerful web builder and advanced business tools
Great for startups
Powerful web page builder
E-commerce available

Supercharged content planning
Great for marketing
Better than lists or sheets
Manage social media

Create a new website in 10 minutes. Easy.
Launch your website fast
Powerful data intuitive
No coding skills needed
I began putting my work online when I was studying Illustration at Falmouth University. I started selling prints and cards in local shops and contacting online magazines to feature my work. I also entered a lot of competitions at this time which helped broaden my portfolio and helped me work to briefs.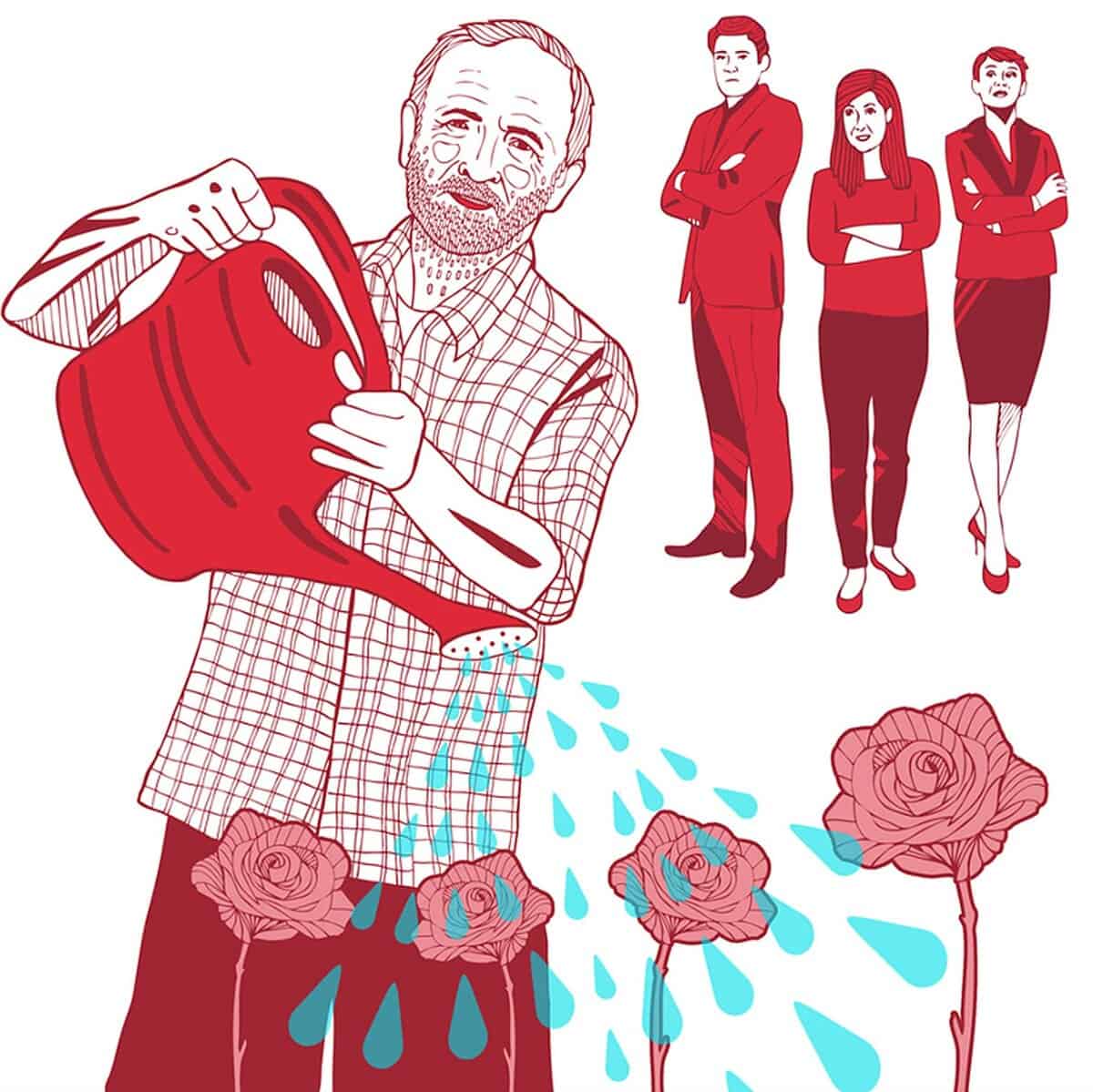 Since then I have continued to network online, and I have had successful commissions from Twitter, Facebook, Behance, Etsy and Instagram. However, I also had commissions from people I know or worked with. For example, I was selling my prints and cards at The Bombed out Church in Liverpool, the managers of the venue scouted my work and contacted me to design artwork for a merchandise range.
I am always searching for fresh work to be inspired by, whether this be in a book shop browsing through beautiful illustrated covers or stumbling across amazing talent online. Being an illustrator can be difficult as you spend a lot of time sitting in doors drawing and editing. However, I am a keen runner and I find going for a run really motivates me.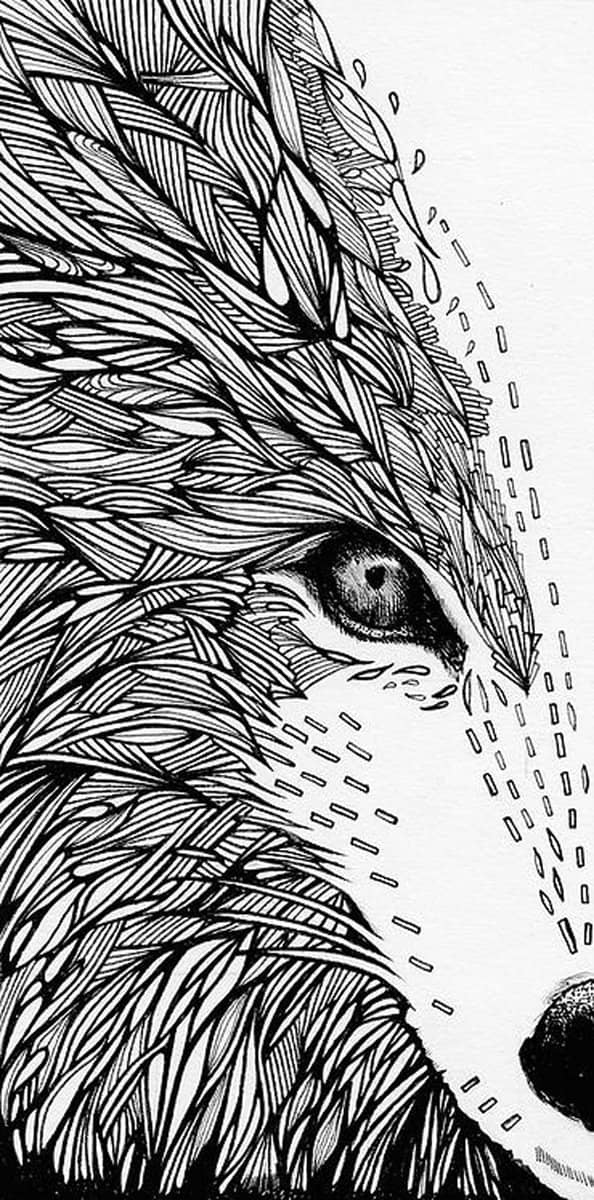 When I am brain storming an idea, my initial sketches are very rough as I am trying to get down as many ideas as possible. A friend of mine who works in advertising told me to always think of at least 10 ideas, even if you think your first idea is the best!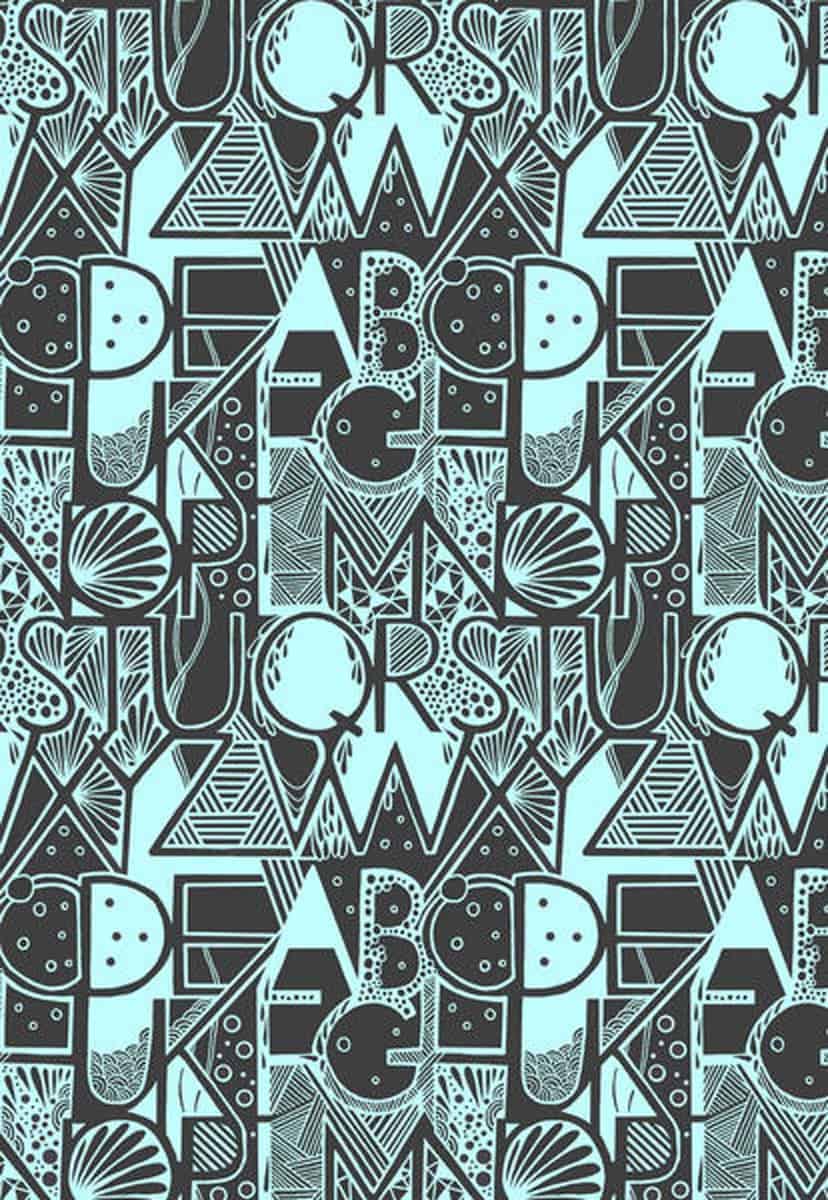 I hand draw all my illustrations using fineliner or ink and work into these digitally on Illustrator and Photoshop.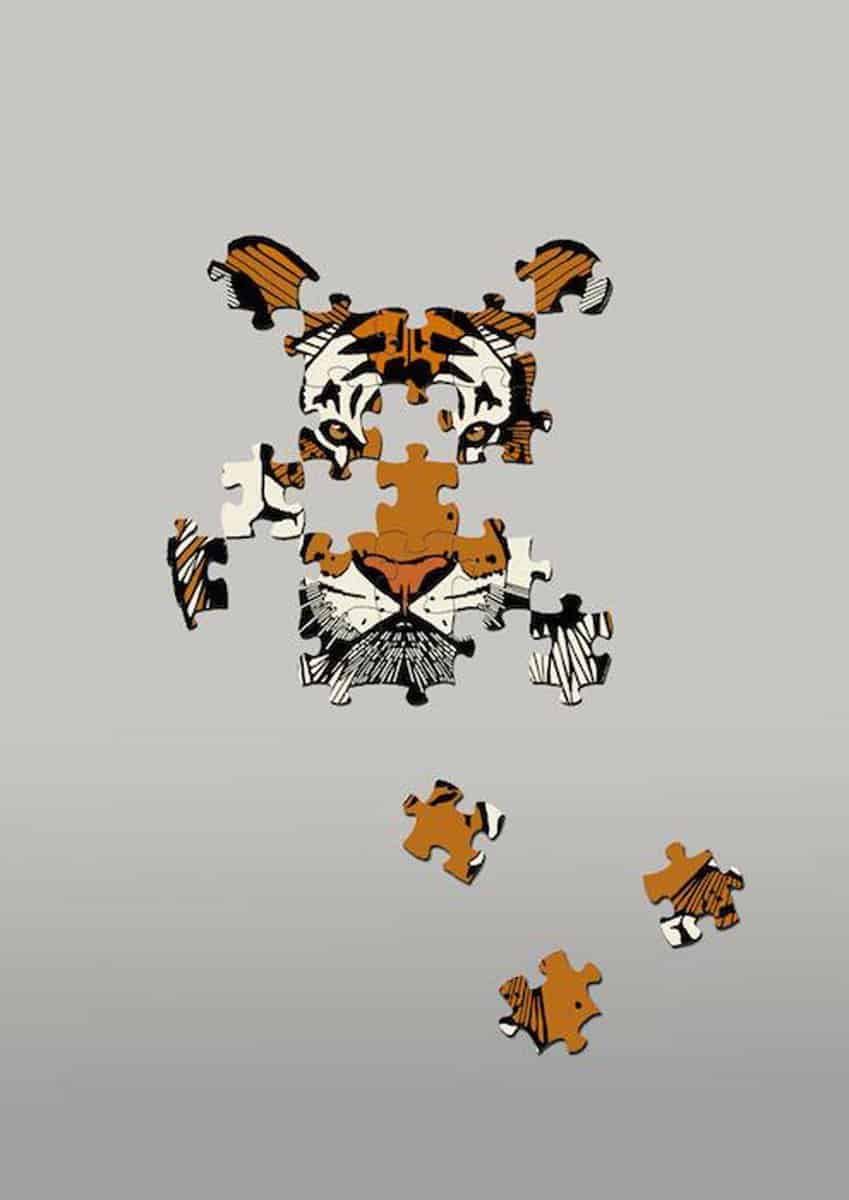 I live in North Wales and work from my office at home. My daily routine usually involves coffee, emails, Etsy orders in the morning and then begin drawing midday to finally editing in the evening. In amongst all this I will take a break for a run to clear my head.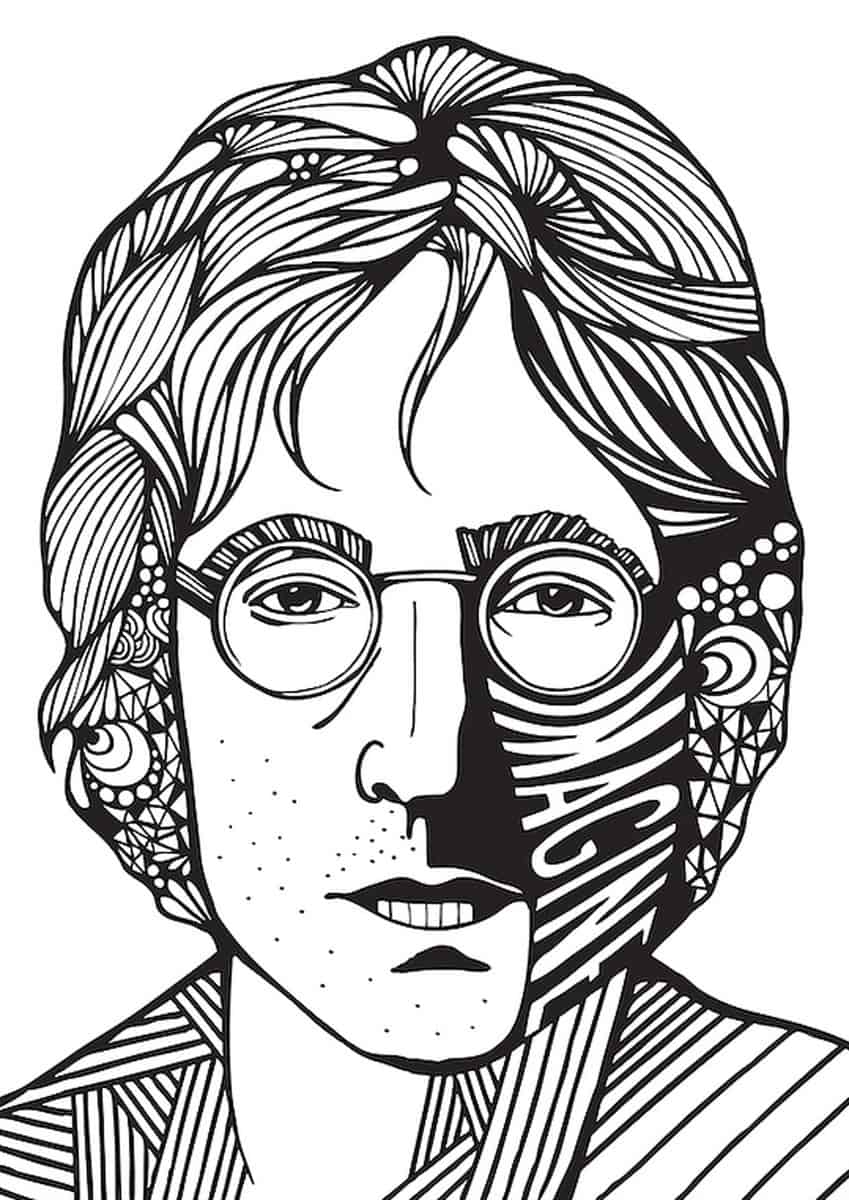 I'm a very independent person and I really enjoy the challenges of freelance illustration. It takes a lot of self motivation and definitely has it's ups and downs. However, my partner is an outdoor instructor, so living in North Wales allows us to escape and hit the mountains.
I really want to push my illustration work into advertising. A lot of my portfolio consists of colourful bold portraits, so a sports wear branding commission would be a dream!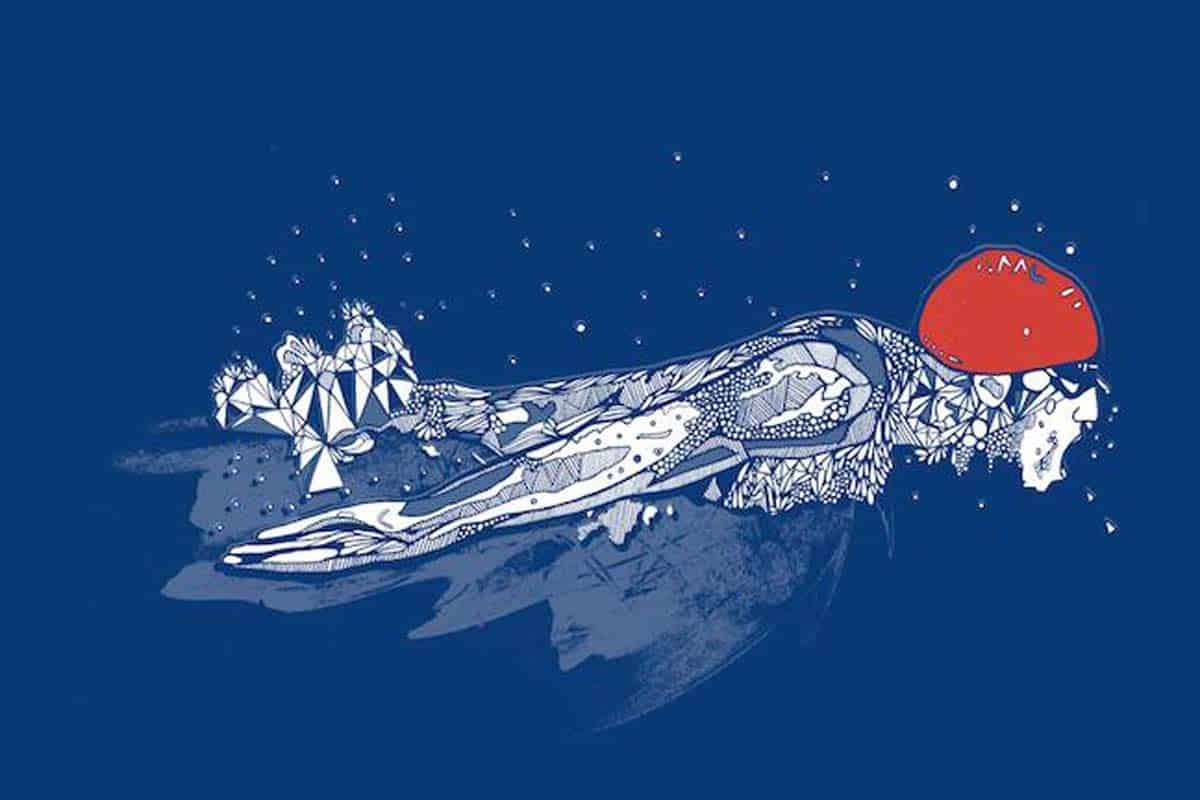 Learn more about Clare on her website.