Rob MacNeil is a Canadian photographer who returned to photography four years ago after a 20-year hiatus. Rob shares his series entitled Chaotic Traffic.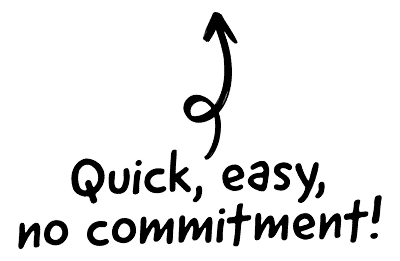 I originally trained as a graphic artist/photographer but have found my passion leaning towards fashion photography lately. It really varies as I will go months shooting catalog or portfolio work then all of a sudden I will receive a commission for my abstract work. Recently sent a large order to a client in Hong Kong for their corporate offices.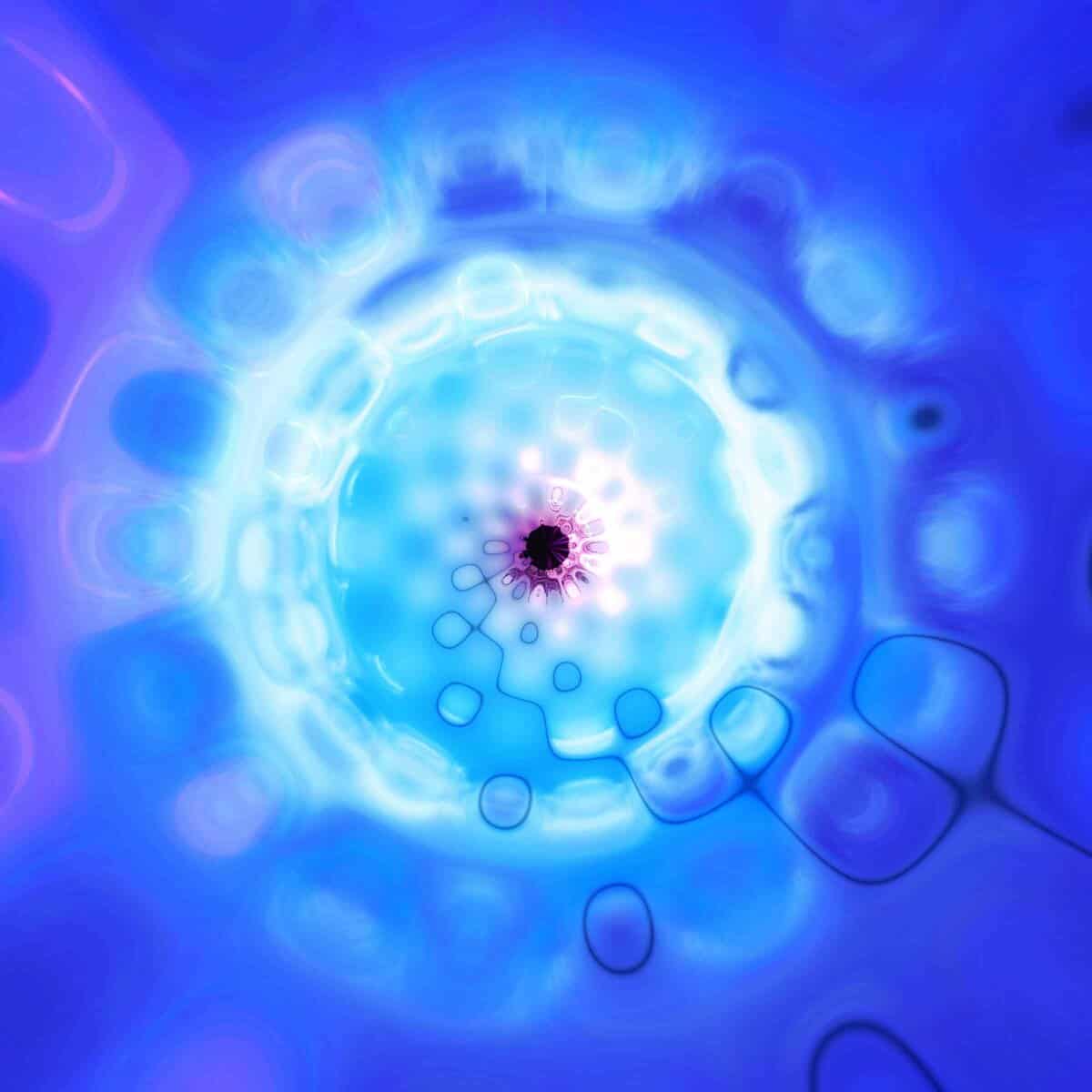 The CRM platform to grow your business
Great for entrepreneurs
Powerful data analytics
Manage sales and data

Seamlessly connect data, teams, and customers
Cutting-edge marketing
Ideal for teams or solo use
Measure sales conversions

Powerful web builder and advanced business tools
Great for startups
Powerful web page builder
E-commerce available

Supercharged content planning
Great for marketing
Better than lists or sheets
Manage social media

Create a new website in 10 minutes. Easy.
Launch your website fast
Powerful data intuitive
No coding skills needed
I used to be a professional cyclist in Canada but after a severe accident I felt I should have a back up plan. I always loved art, photography and design so it made sense to step into this field. I have always been creative and inspired by creative people. I actually put my camera down for over 20 years and only came back to it 4 years ago by a simple twist of fate. I was helping a friend with an event and they handed me their digital camera ( which I never used before as I was always a film photographer).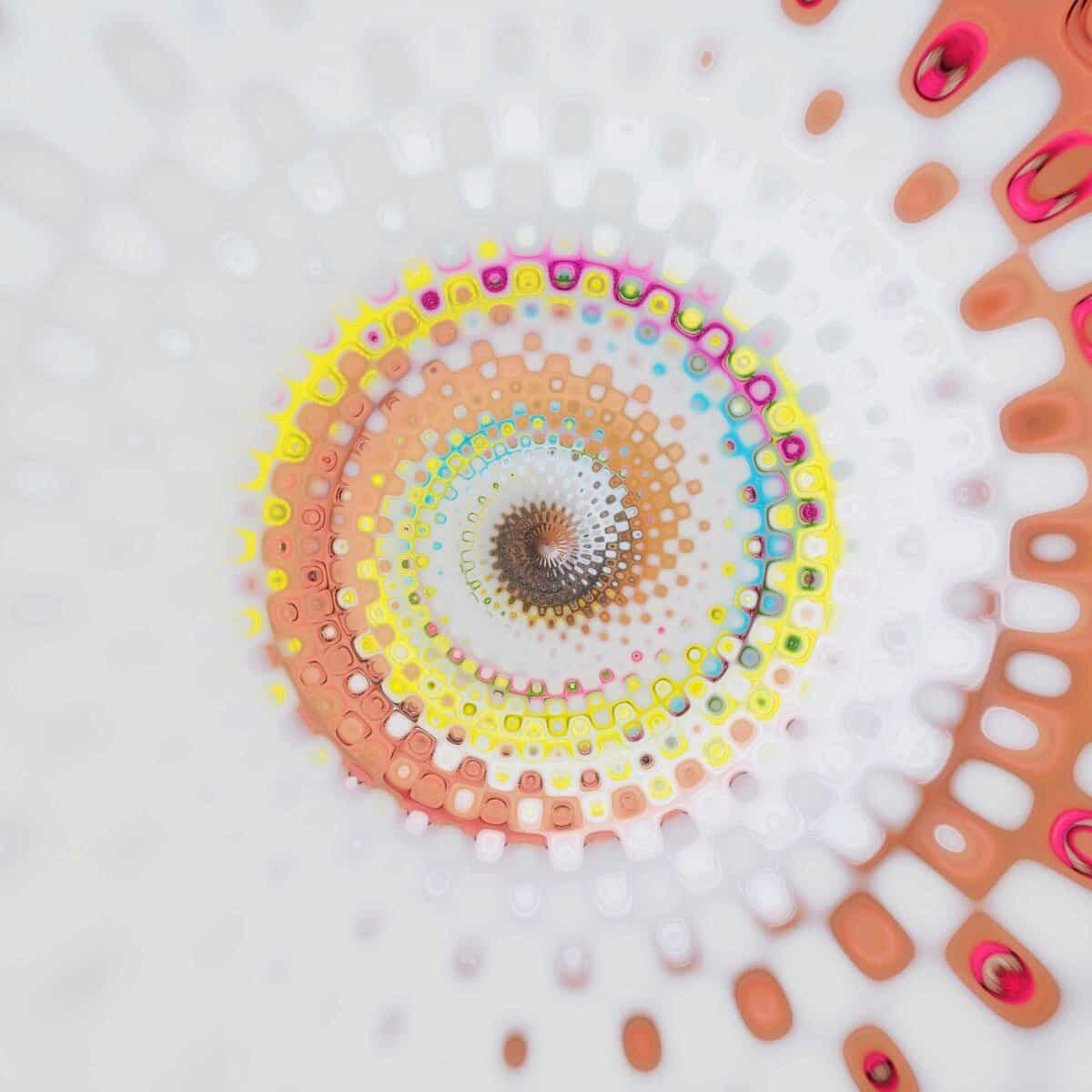 I held the camera to my eye and took one photo. I am not sure if it was the sound, the image, the feeling or everything combined but like a bolt of lightning hitting me, every feeling I ever had for photography rushed back. I went out that day and bought my first Professional Digital camera. In 4 years I have made up for lost time. I have been published 400+ times around the world, exhibited in 4 countries and the desire only grows to create more and more each day.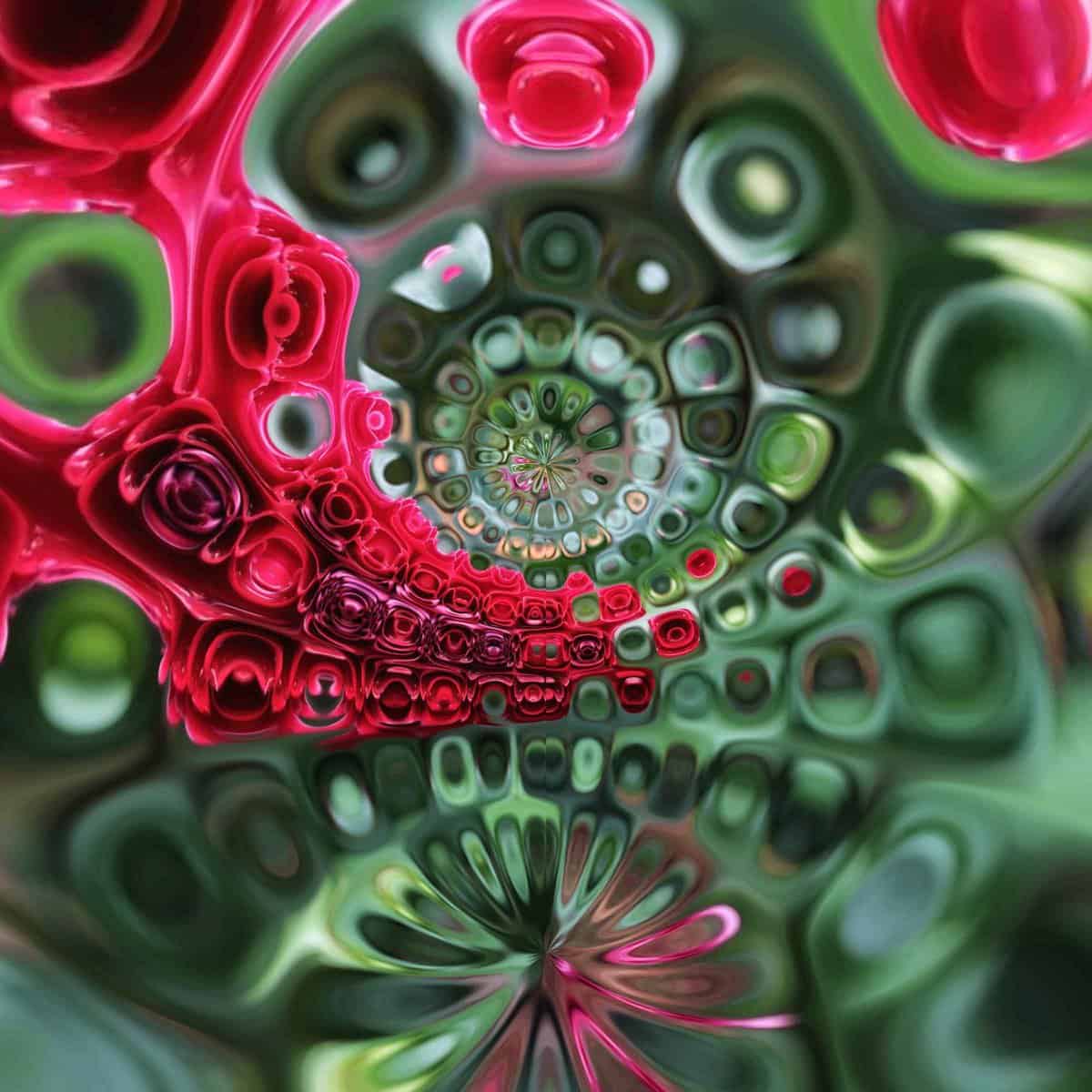 Learning
I have learned to have thick skin as not every person sees images and visuals the same. What I like may be hated by a client so you must always have several options and lots of back up ideas. I realized that I would rather have a client absolutely love or absolutely hate my work instead of someone who shows no reaction. With the love and hate you have evoked an emotion within them and that is what we all want, if a person has no reaction either way then I haven't done my job. I have also learned that planning and communication is the key to success. A photographer or artist that is prepared for a shoot, a meeting, a presentation whatever will always succeed.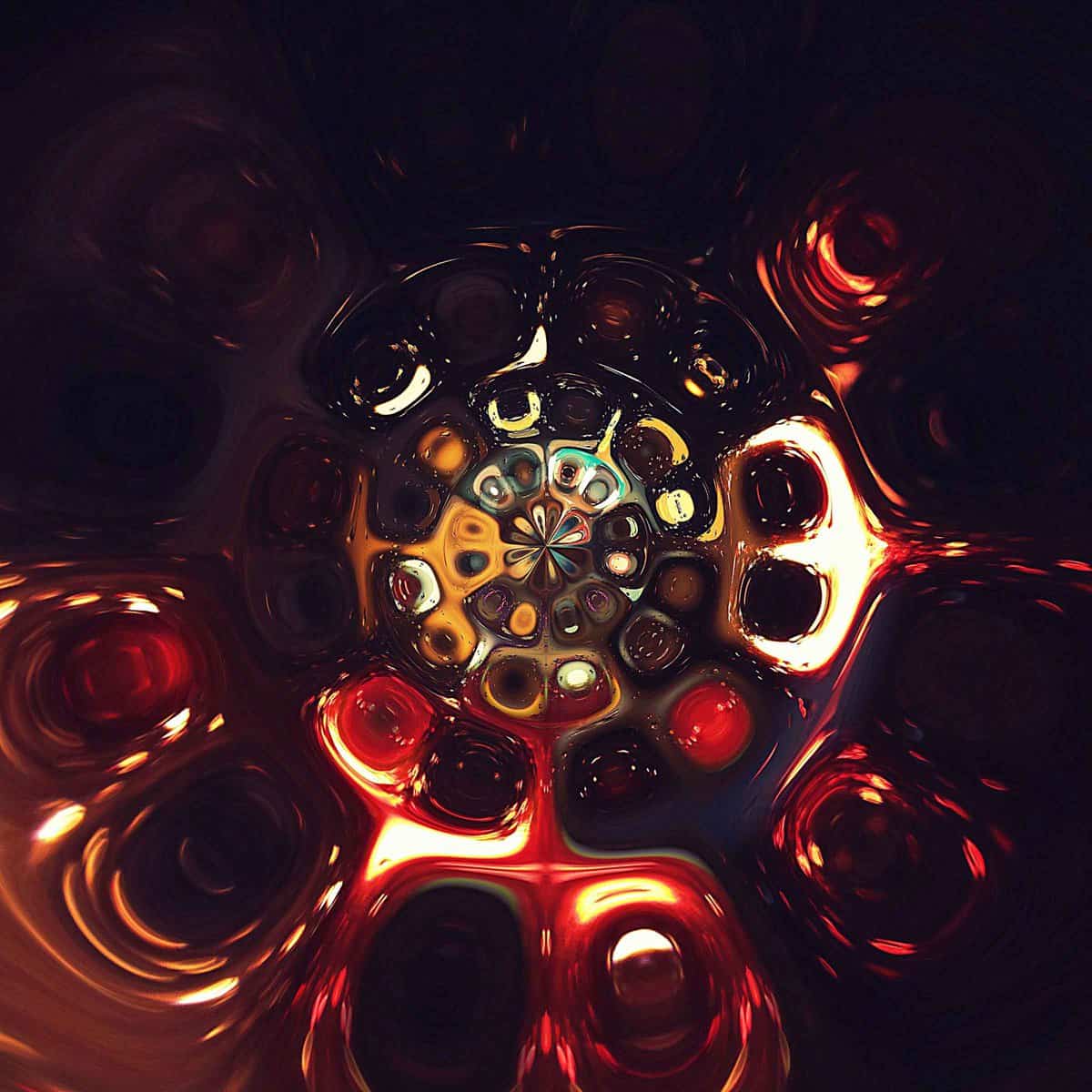 The creative process
My process all starts with an idea or some form of inspiration. I actually have many ideas when I sleep. Once I wake up without lifting my head I email myself the ideas so I always have them. Then I journal them an play with the ideas for days or even months until I work out the idea fully. Then the planning part. What do I need, who will be involved, where will I shoot this, when will I do it and how can I achieve this ultimately leading to what will the end result be.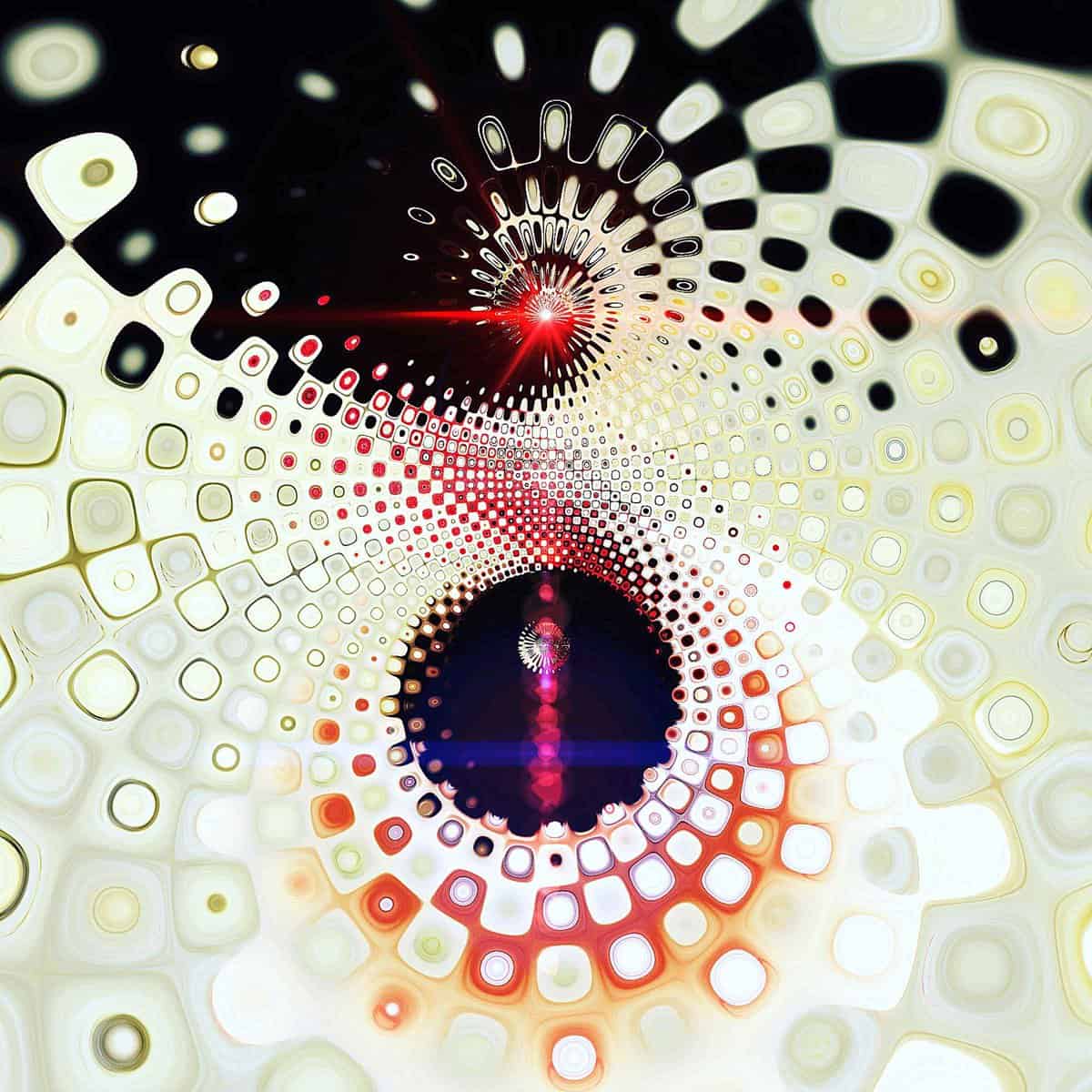 At this point you must be able to communicate fully to all team members involved to achieve your goal. I won't bore you about the shoot details but one thing I have learned is that nothing ever goes as planned, so always have the confidence in yourself to overcome these issues, have a contingency plan and learn to go with the flow. Stuff happens and you have no control. You can either let it beat you or you beat the odds!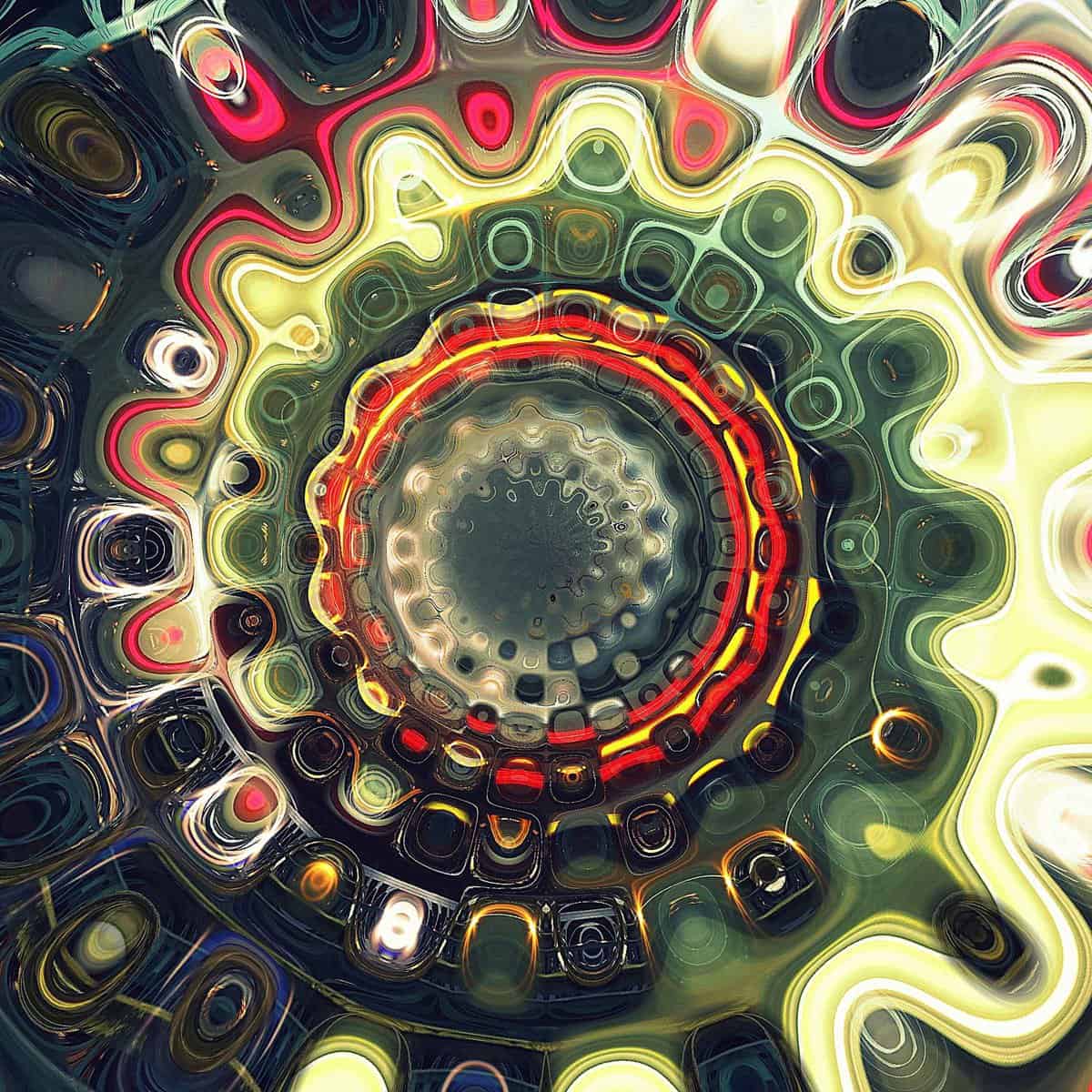 Tools of the trade
This list could take a while, but to me everything is a tool in the process. I use a multitude of cameras from 5 figure medium format cameras ( Pentax 645z) to Pro DSLR's from Canon ( 5D mk iii) all the way vintage Polaroids. Once shot I use Mac/ Apple hardware to help with the editing process. If you view my work I have always loved fluidity because of the shapes it creates. I love to use water as a tool to help create this, then fabrics, then the human form. Everything on this planet can be used to help create beautiful art, just open your mind and eyes to see.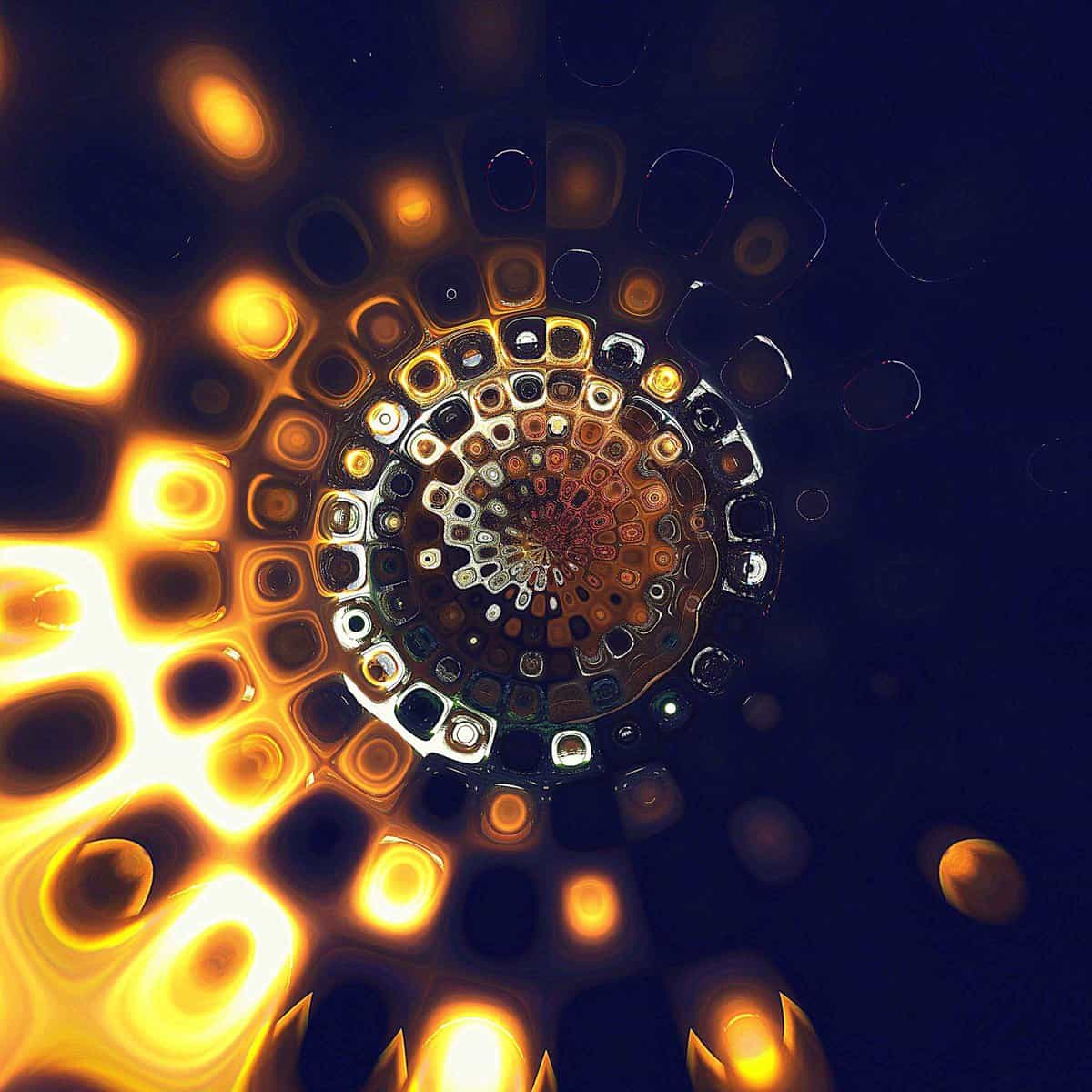 Locations
I am a Toronto ( Canada) based artist. I generally love to shoot outdoors no matter the weather or temperature. There is something very special about creating work in the elements that you have absolutely no control over. Like any other artists I can spend months creating non stop with ideas coming faster than you can write anything down, then there are the slow months ( usually December – March) where it seems my brain has shut off.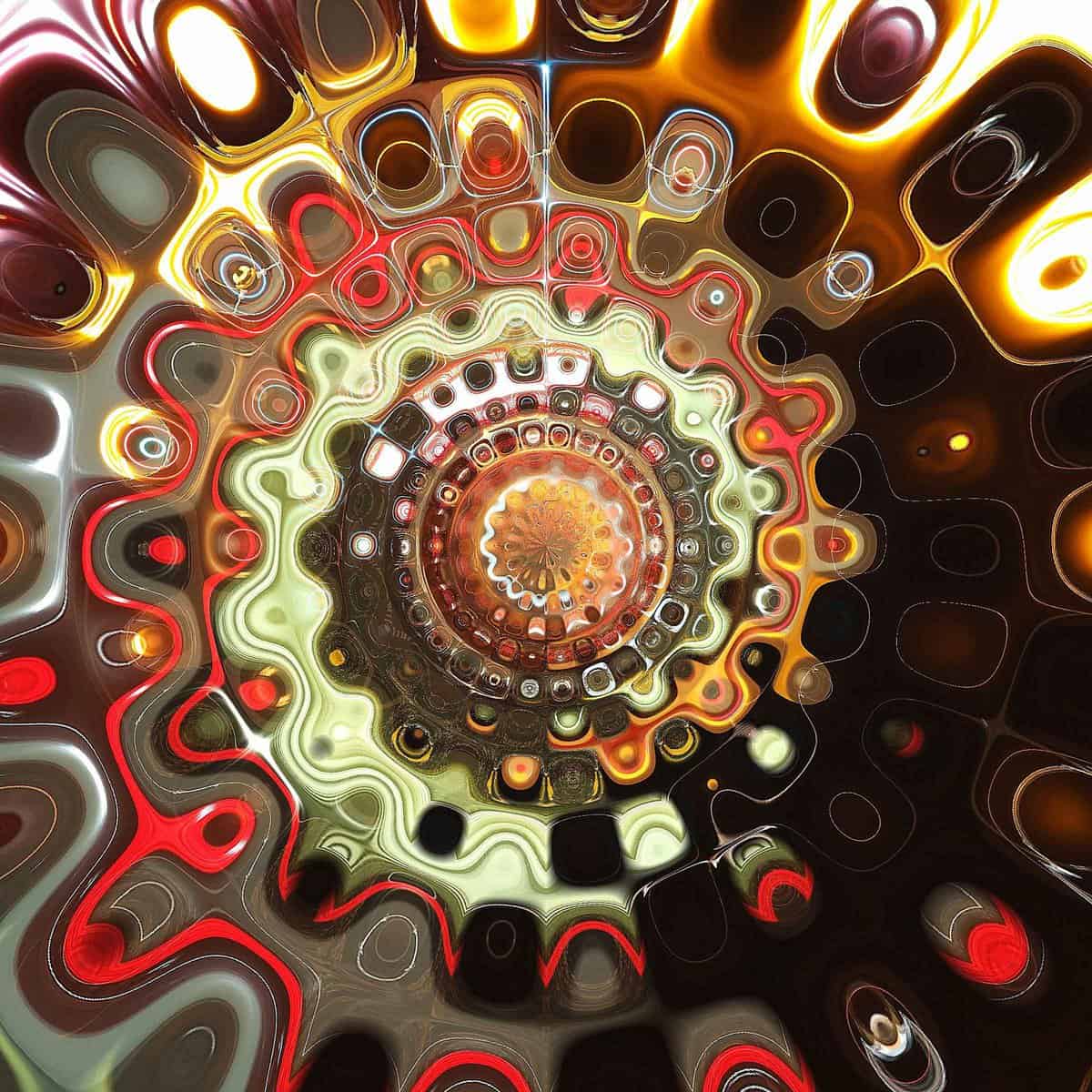 There really is no standard routine as I can be on a plane to shoot hotels or Models in Aruba then a week later locked in my office editing for weeks on end. The one thing that is a constant is the list! The list is with me at all times, and contains what needs to be completed, deadlines, ideas, projects and goals. To keep yourself from levelling off you must always have goals. Some goals easily achieved while others are almost impossible to achieve. (Before you ask my ultimate goals are to shoot for Vogue and win a Pulitzer Prize) Lofty yes but if you don't reach for the stars what will you push yourself for?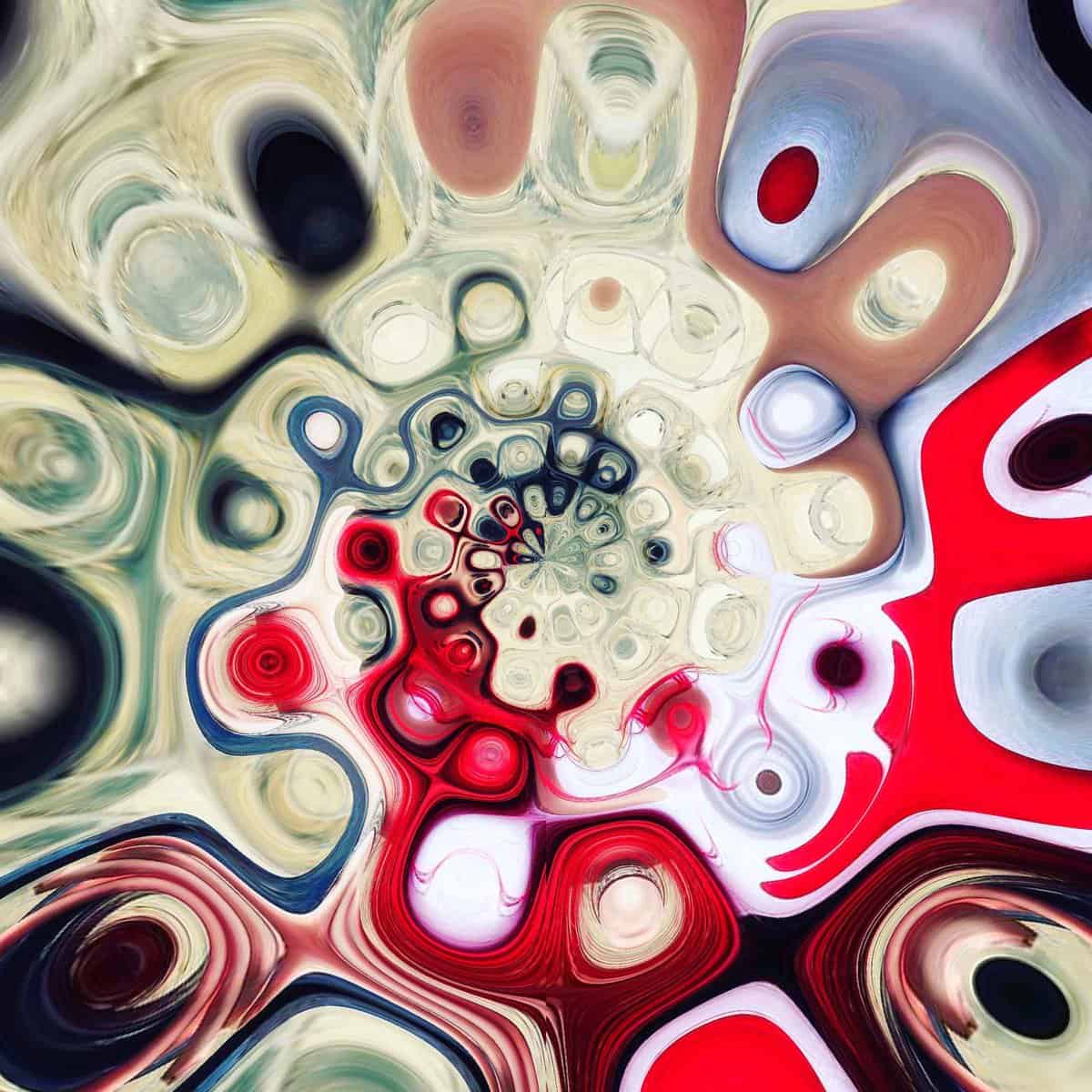 Advice for others
You must love what you do and it must motivate you everyday. Sometimes you will create something for a client that does not inspire you but you must remember you are doing what you want in the field you want. Embrace those moments where a client or a fan smiles or even cries over your work. Stop and bask in the happiness. If someone doesn't like your work, don't be afraid to ask why? You may not agree but you will learn to see your work from all sides.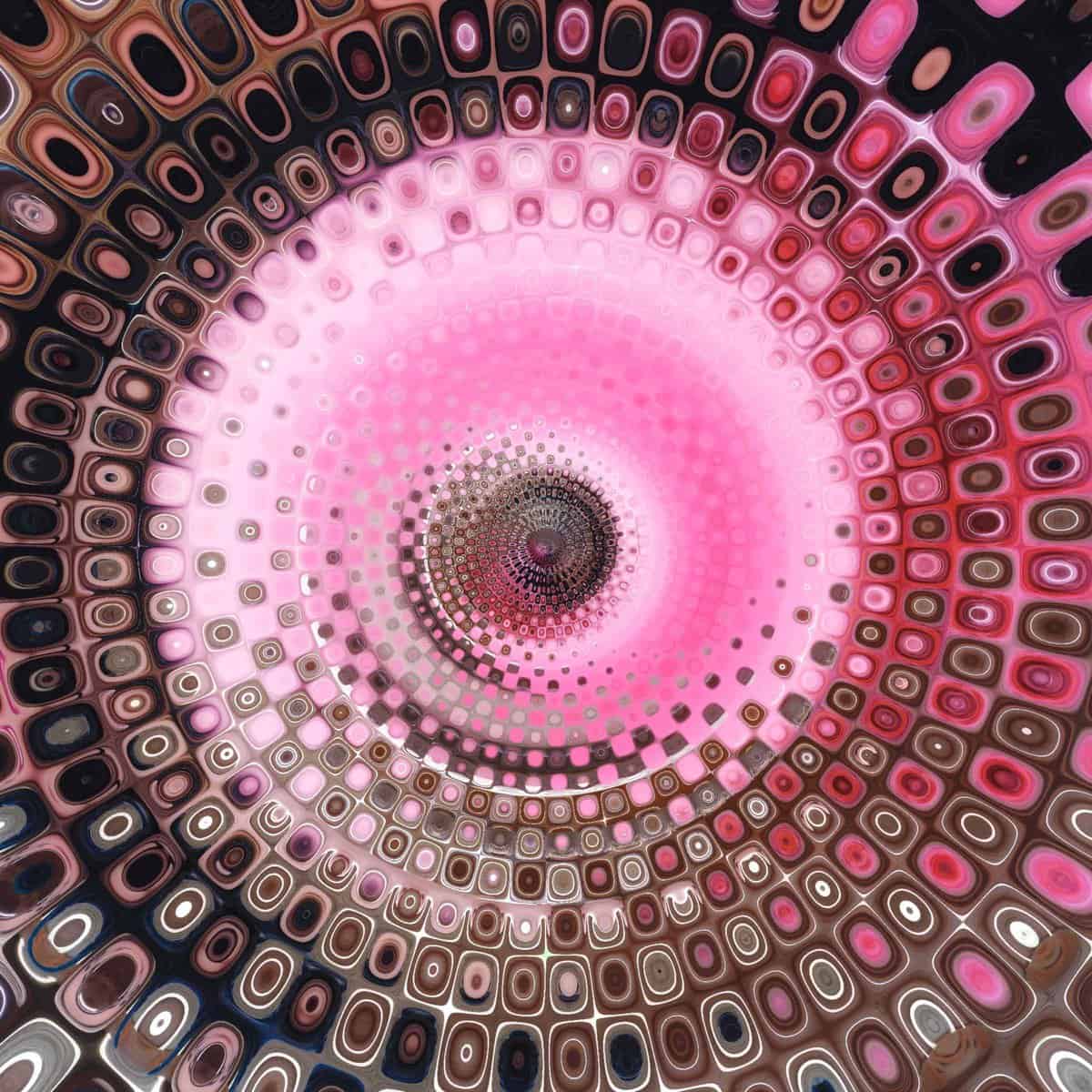 Plans for the future
I ultimately would love to see my work hanging in galleries around the world, and spend my days talking to people about what inspires them.
Thank you for reading and checking out my work.
Learn more about Rob on his website and follow him on Instagram.