Chantelle Bell is a freelance illustrator based in Berlin who currently favours creating hand drawn bespoke maps and delicately detailed papercuts.
Compare prices for graphic design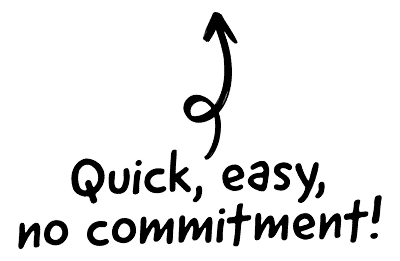 I have always been drawn towards art and decided to study BA Illustration and Communication as a way to define the start of my creative career. During my foundation year as well as in University I tried to experiment with different styles, but it always felt like I was banging my head against a brick wall. I love the tangibility of working by hand and since 'times have changed' I feel like I was almost obsolete before I even head out into the working world. Watercolour paintings, tiny detailed paper cut illustrations, and acrylic still life paintings were always so fun to produce, so back then I wanted to just keep building on my skills.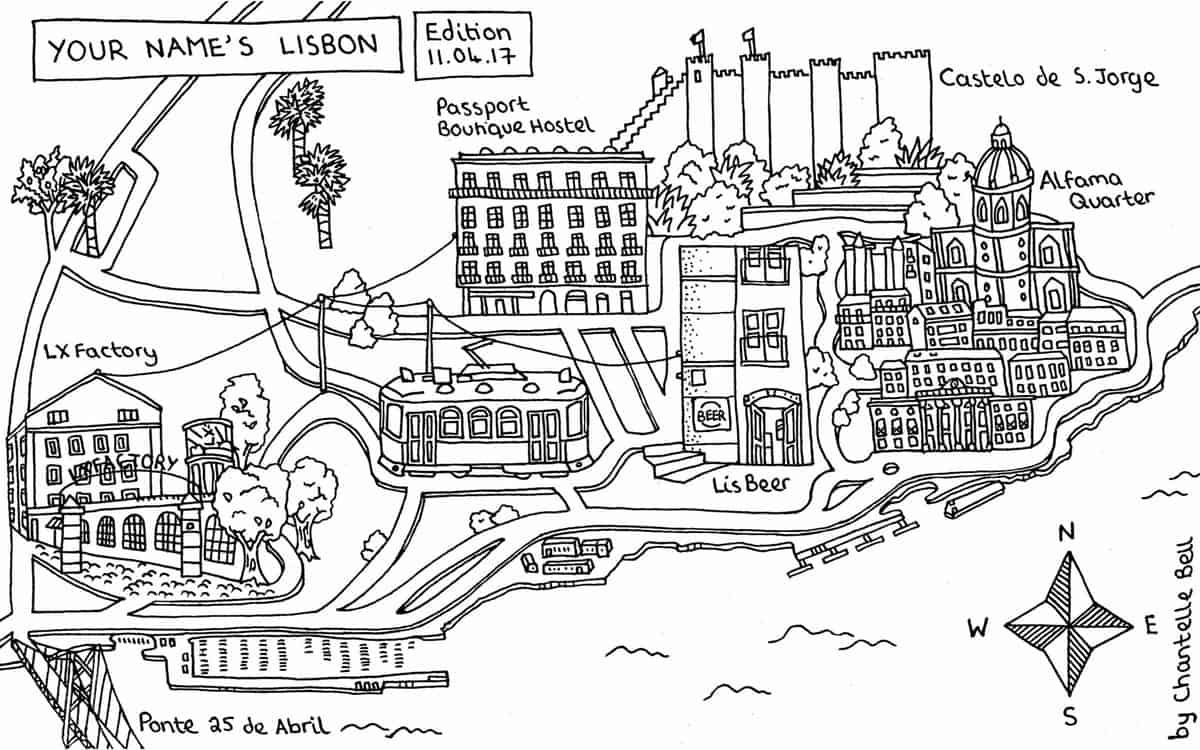 The CRM platform to grow your business
Great for entrepreneurs
Powerful data analytics
Manage sales and data

Seamlessly connect data, teams, and customers
Cutting-edge marketing
Ideal for teams or solo use
Measure sales conversions

Powerful web builder and advanced business tools
Great for startups
Powerful web page builder
E-commerce available

Supercharged content planning
Great for marketing
Better than lists or sheets
Manage social media

Create a new website in 10 minutes. Easy.
Launch your website fast
Powerful data intuitive
No coding skills needed
I have learnt to edit my work for online and printing purposes which has definitely proven necessary, but fulfilling a whole brief digitally unfortunately does not fill the creative void as well as it would if I had sketched the image from scratch.
It has taken a while to find my niche and figure out what kind of imagery I enjoy creating but I think I am finally on the right path. I design and produce mainly bespoke illustrations for individual customers but I have also enjoyed creating maps and designing matching flyers for charities in Berlin. My collages are made out of paper and cut using a scalpel and various sized scissors.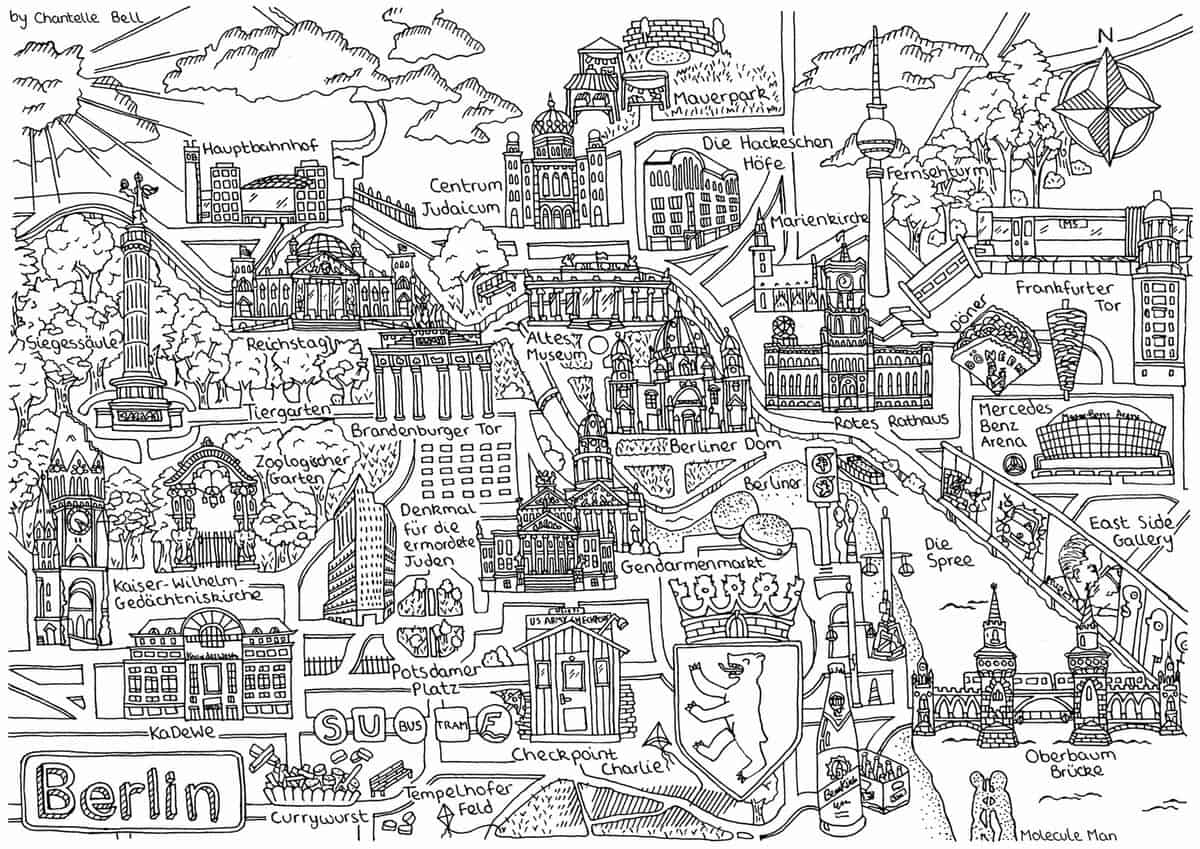 If I am out and see a colour of paper that I do not already have I snatch it up and add it to my now rainbow-like collection. For recreating realistic scenes I try to match the colours and layer various shades to create depth. I use a Uhu glue stick to attach each fiddly layer together and choose a background colour to hold the different parts together underneath.
For my latest endeavor – the bespoke map – I use a 0.4 fineliner gel pen on white 130 gsm cartridge paper. Last February I was struggling to think of an original Valentine's gift and because my fiancé loves maps, I decided to utilise my artistic skills and create a personalised map of all the places we associate with our relationship. He loved it and from then on I have been selling them as wedding gifts, to individuals as a memento of their travels, and to companies who want to advertise how close they are to the sights. Architecture intrigues me and by creating maps, I get to discover hundreds of buildings and places I have not been able to see before.
I usually start a map by pin pointing all the spots on Google Earth and sketching different options to work out if the map should be grouped by theme, such as 'Love Island' with all the engagement and wedding related sights, or if it works with the actual geographical placement. After a lot of research into the best angle to draw the individual sights and roads to suit each part of the map, I sketch a draft image in pencil which is then reviewed by the client. Usually at this point I am given specific additions and wishes to be added and then I whip out my fine liner and go into a drawing trance.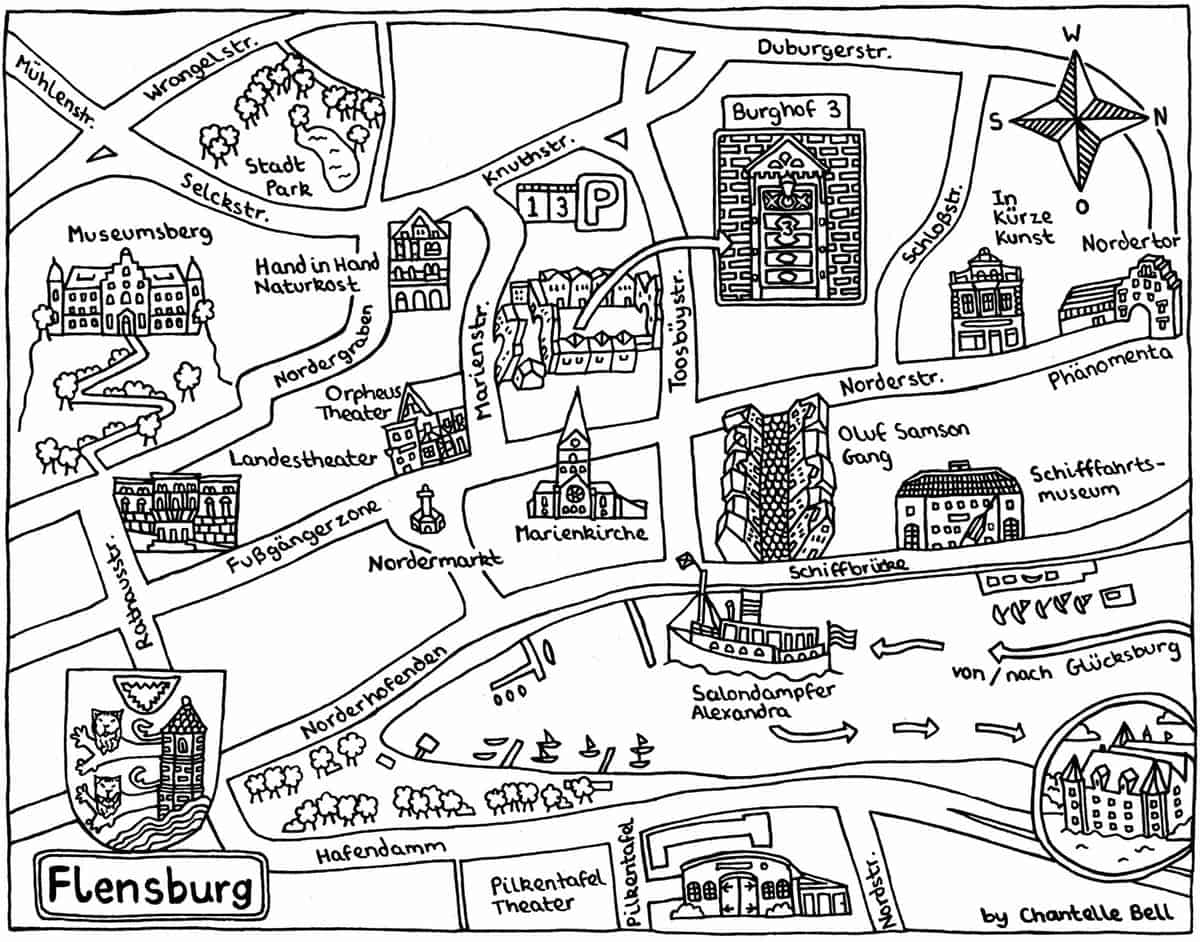 I try to keep a daily routine but it sometimes interrupted because I work from home. I wouldn't really call it my studio because it is not wonderfully messy with inspiration everywhere; instead it is fairly tidy since my crazy cat loves paper. I'm too paranoid to leave work lying around just in case she chews it up and I come back to find hours of work ruined.
Selling on Etsy and customers contacting me via word-of-mouth has been the main source of my income. If a friend recommends something you are automatically more inclined to look it up and see for yourself, rather than if a Google search gives you my name and website link, so I often rely on that. Working on building my network up has been the hardest challenge so far but I think it is one of the most important hurdles to overcome if I want to do this for the rest of my life.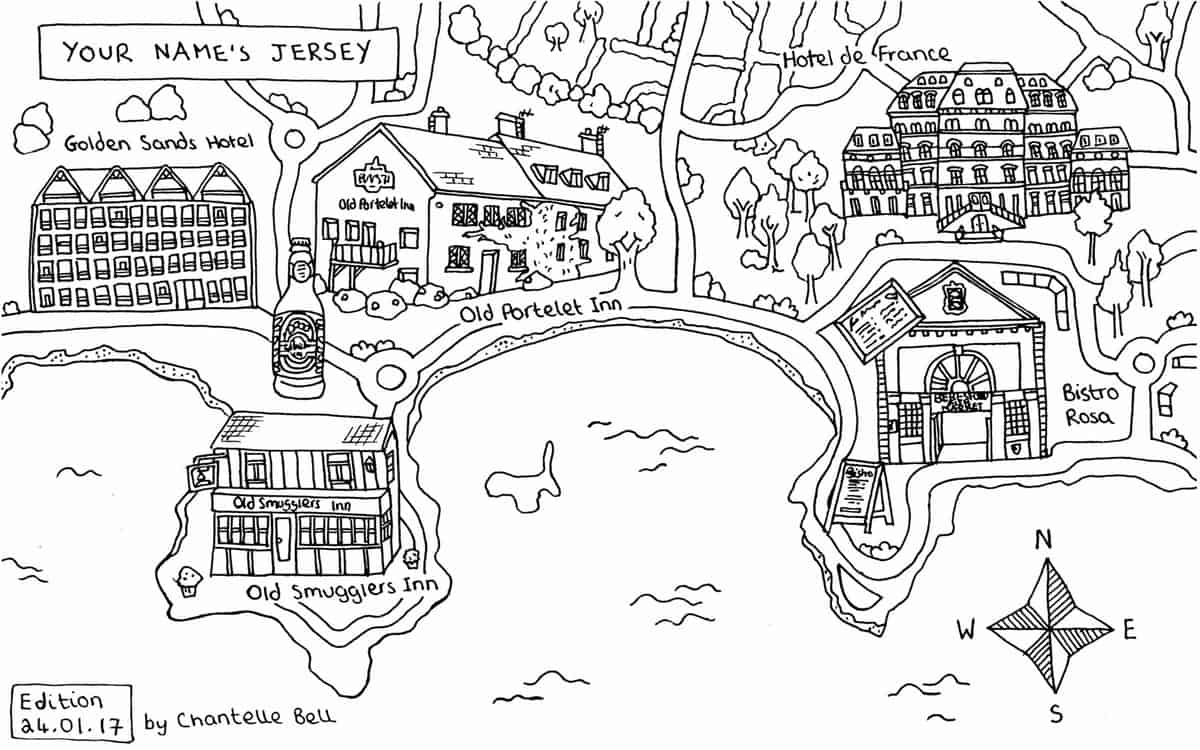 I've learnt that there is always going to be somebody who likes what you produce, you just have to find them. It isn't as easy as it sounds, but it keeps me hopeful that I will find all those people, my future clients, and produce something they will love. For anyone starting out as a freelance illustrator I think that is sometime to bear in mind when times are hard.
Creating purely digital work is not ideally where I see myself in ten years, but I can imagine that I will utulise the Creative Adobe Suite a lot more than I do now once I get myself a good Wacom tablet. I plan to branch out and sell my bespoke maps and personalised paper collages from different platforms and get my work appreciated by as many people as possible. Mainly said, I aim to find those people who will like my work!