Motion designer Chris Lloyd works under his studio name YLLW and it set ups as a small illustration, animation and motion studio. Chris works in partnership with advertising agencies, production studios and also directly with clients.
Compare prices for graphic design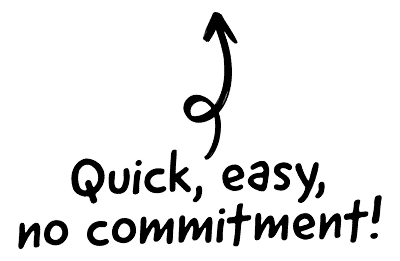 I've created work for clients big and small, all around the world. I've created a fun short in Japanese about a helpful Robot assistant for NEC, explained just how much money was involved in the Mayweather vs Paquiao boxing fight with The Guardian, created the logo sting for SailGP, a brand new sport that launches this year and most recently I've been helping bring an indie mobile game to life called Ordia.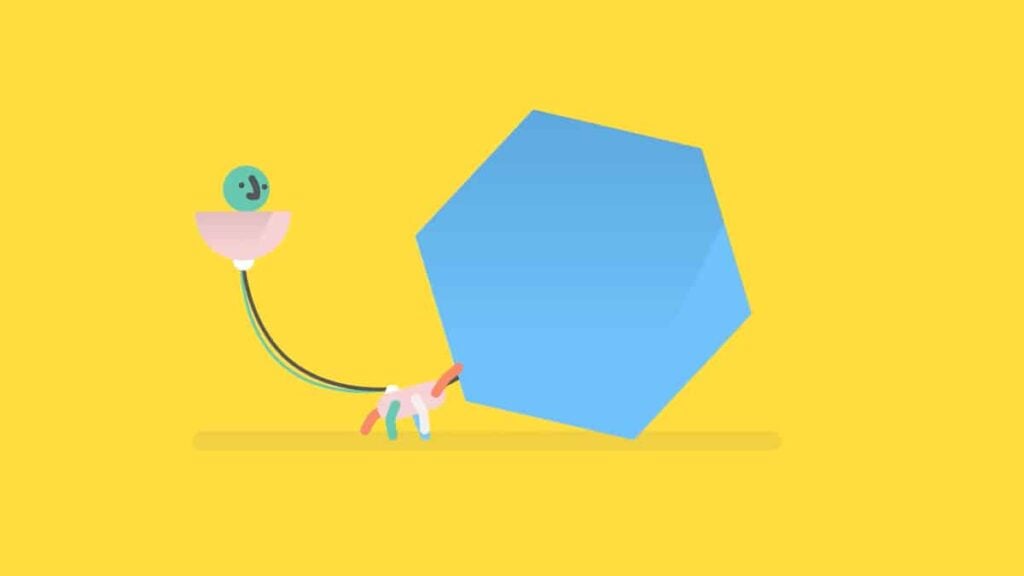 I actually have a science degree in Games Computing; 3 years of coding, maths and theory work but the one component in Flash animation is probably the spark that started my career.

The CRM platform to grow your business
Great for entrepreneurs
Powerful data analytics
Manage sales and data

Seamlessly connect data, teams, and customers
Cutting-edge marketing
Ideal for teams or solo use
Measure sales conversions

Powerful web builder and advanced business tools
Great for startups
Powerful web page builder
E-commerce available

Supercharged content planning
Great for marketing
Better than lists or sheets
Manage social media

Create a new website in 10 minutes. Easy.
Launch your website fast
Powerful data intuitive
No coding skills needed
I moved to London, worked for free for a couple of months and luckily secured my first real job. I started off as a junior creative and digital designer working on websites and flash banners at an Ad Agency. I worked hard and changed jobs a couple of times before I found the Holy Grail – After Effects. I'd been impressed with some things I'd seen online and wanted in on that action. I learned how to use it in my spare time, mostly by watching Andrew Kramer tutorials.
Motion Designer wasn't a role that existed at that time within my agency. I pushed and worked hard to make the role my own. I changed jobs in the hope to further my career but after 12 months and no work to show for it, I made the difficult decision to leave and go it on my own. Its now 7 years that I've been freelancing or working for myself.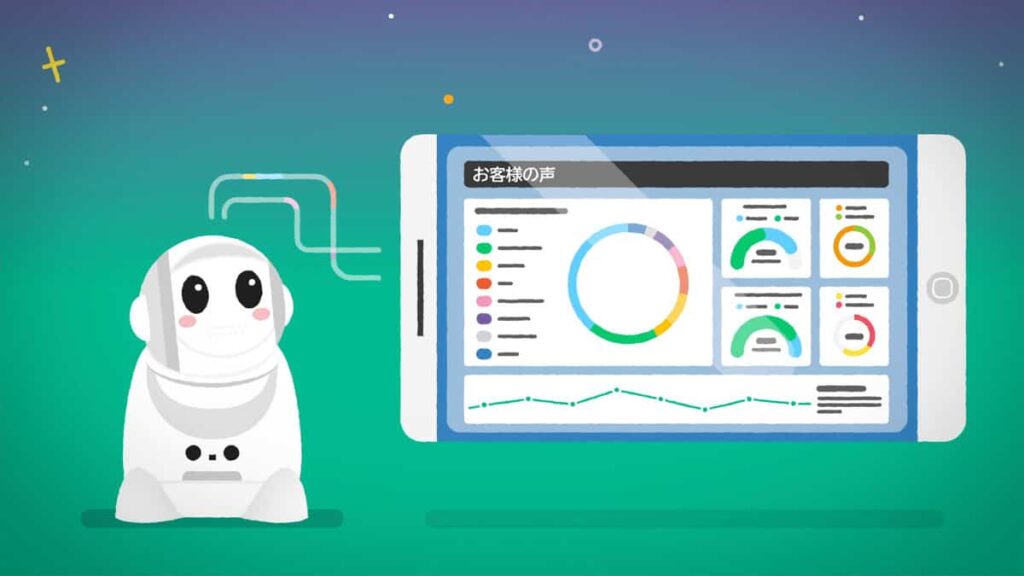 My advice for others is more career-based learnings but…
Be patient; it can take many years to really understand yourself and learn what your style is and how you might be able to put that into practice. Make mistakes and fail, its part of the creative process. Listen to your peers; they may actually be trying to give you some good advice. Be kind; jobs that I can't fit into my schedule I try to recommend others for, that kindness may come back around when you need it most, it has for me. Lastly, find someone or a group of industry peers you can trust, it helps to vent in a safe environment, and as I said, they have great advice.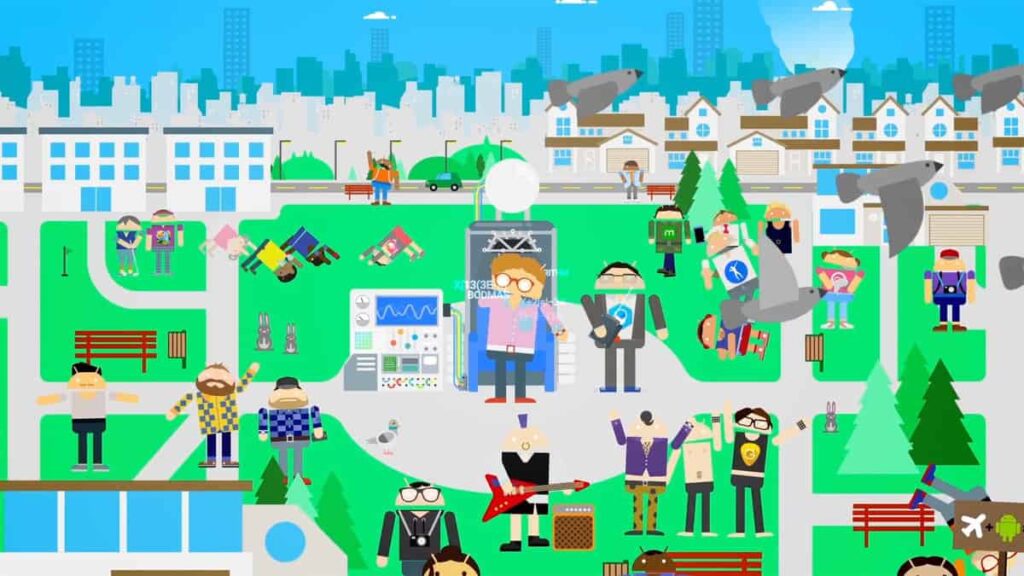 When I read a script or brief I'm looking for lines that literally jump out visually to me. I'll sketch early ideas out and create a storyboard. I'll also create a moodboard of imagery to discuss style and approach with the client.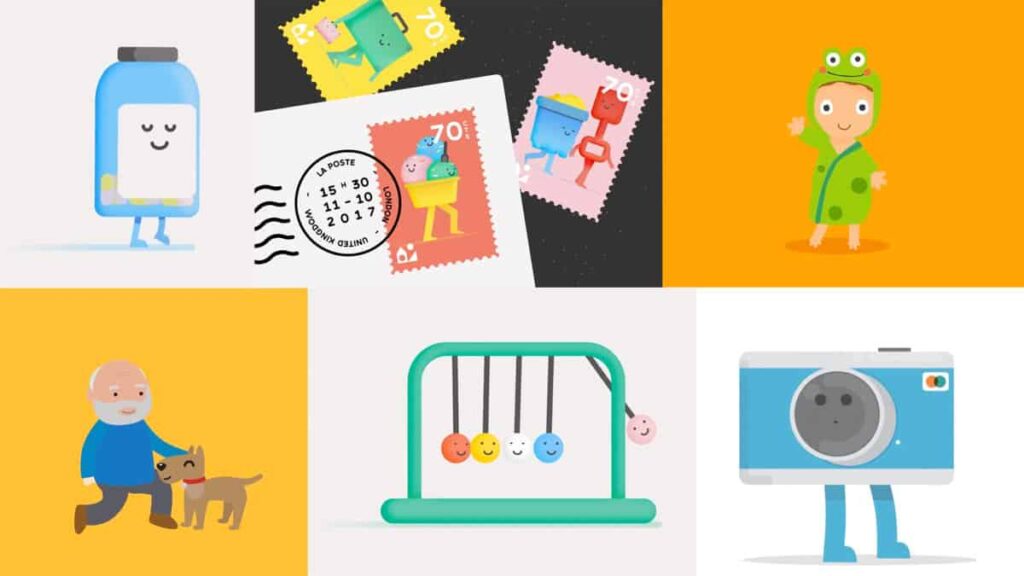 Once we've agreed on style, generally I'll push ahead and either work up a couple of frames or the whole storyboard in illustrator. If I'm up against it I'll design and then animate straight in After Effects.
I like to keep a very open line of communication with whomever I'm working with, after a day or two of animating I'll start to share daily WIP files. I find this helps the client see things progress and helps eliminate larger amends that might be more difficult to implement towards the end of the project.
Render out the final piece and job done.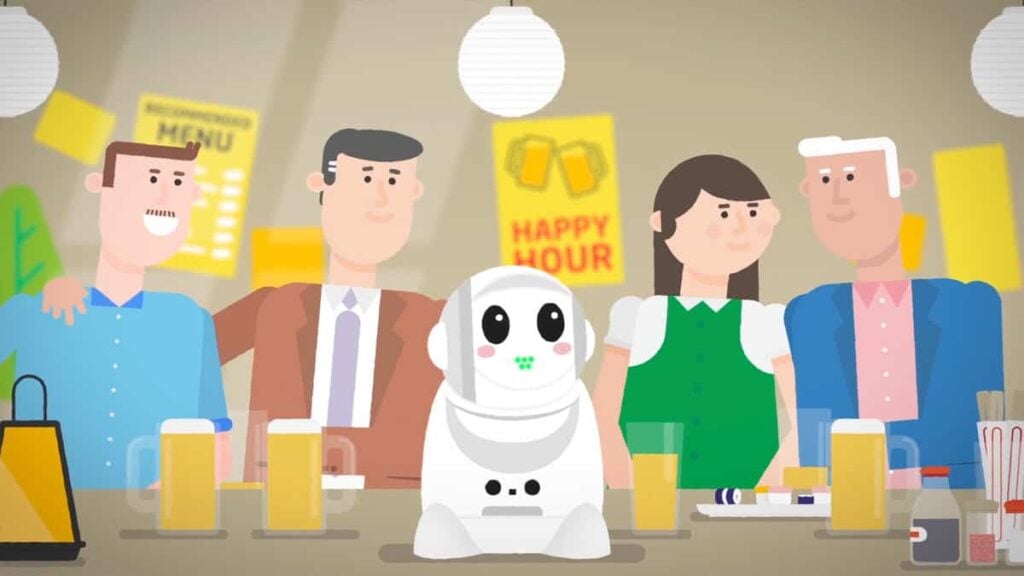 I use a Moleskin notebook for scribbles and notes, an iPad for scribbles, storyboards and sketches, an iMac and Wacom tablet for all of my final work. Software is After Effects and Illustrator predominantly. I like to work straight into Dropbox. I keep most of my live projects in the cloud, this makes it super easy for sharing files with clients and for collaborating with others.
I'm a creature of habit. A regular day for me starts by feeding the cats and making coffee with my wife. I then walk to my studio in Forest Hill. Once I get in, I tend to check my emails and work straight through until 1pm.
Lunch, I'll pop out and grab something. Aga's 'Special Cheese Toasty' is pretty special. I'll then work until 6ish before heading home, cooking, feeding the cats, life admin, personal work see's me through the evening. Rinse and repeat. Sounds pretty boring but habit works for me.
I share my studio with 4 very talented individuals, 3 illustrators and a podcast editor. It's great for me to have people around that are inspiring and that I can chat with but none of them work in animation, so I'm also part of a Discord group which has animators from all over the UK and America. We share work/jobs and chat about everything and nothing. I love that group and I'd be a little lost without them.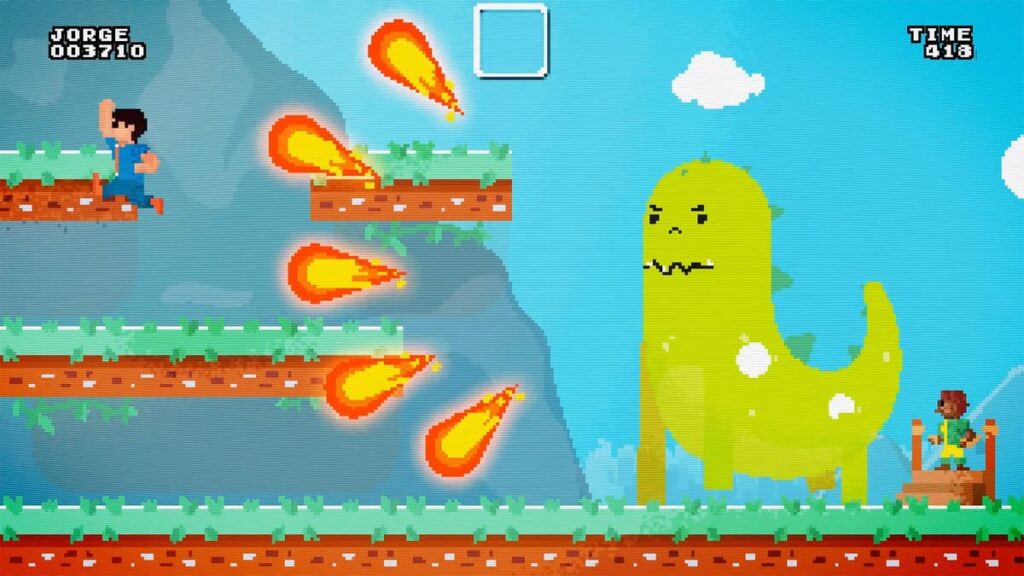 If you're just starting out in animation or motion graphics try and get an in-house job. I think you'll learn more by working with others with different experiences to your own than by trying to go it alone freelancing, especially in the first few years of your career.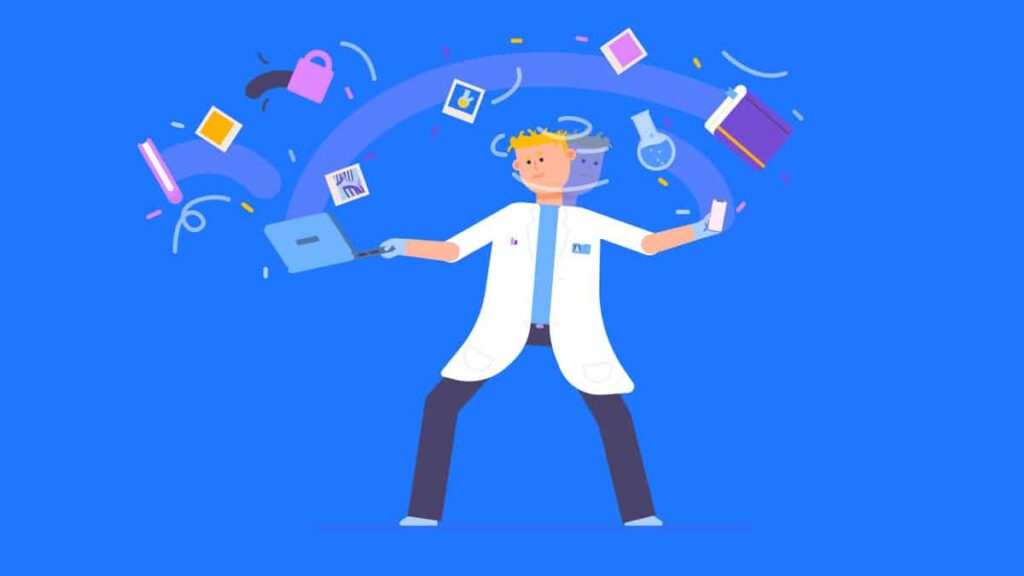 My ambition is to continue to push myself technically and evolve my style of work. Producing great work for my clients and continuing to make personal work that makes me happy.
For the past year I've also been dabbling in product design with my Silly Robots project expanding beyond the screen, and taking first steps into unity game development working with Loju on Ordia.
Last year I took on my first intern and I'd love to do it again, the studio is rather full at the minute so its not happening anytime soon.
Learn more about Chris on the YLLW website.