Ian Paget is a designer who goes by the moniker of Logo Geek, specialising in branding and identity. Ian tells us how he got onto his career path despite never having studied design at degree level, and shares some stories about the things he's learned along the way.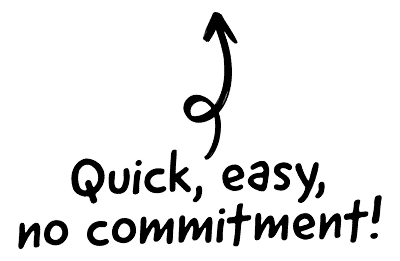 Full time I work as Creative Director for a company that specialises in eCommerce. In this role I work on anything visual from web through to print.
In my personal time my focus over the past 3 years has almost exclusively been logo design, working on identity designs for start-ups and SMEs.

The CRM platform to grow your business
Great for entrepreneurs
Powerful data analytics
Manage sales and data

Seamlessly connect data, teams, and customers
Cutting-edge marketing
Ideal for teams or solo use
Measure sales conversions

Powerful web builder and advanced business tools
Great for startups
Powerful web page builder
E-commerce available

Supercharged content planning
Great for marketing
Better than lists or sheets
Manage social media

Create a new website in 10 minutes. Easy.
Launch your website fast
Powerful data intuitive
No coding skills needed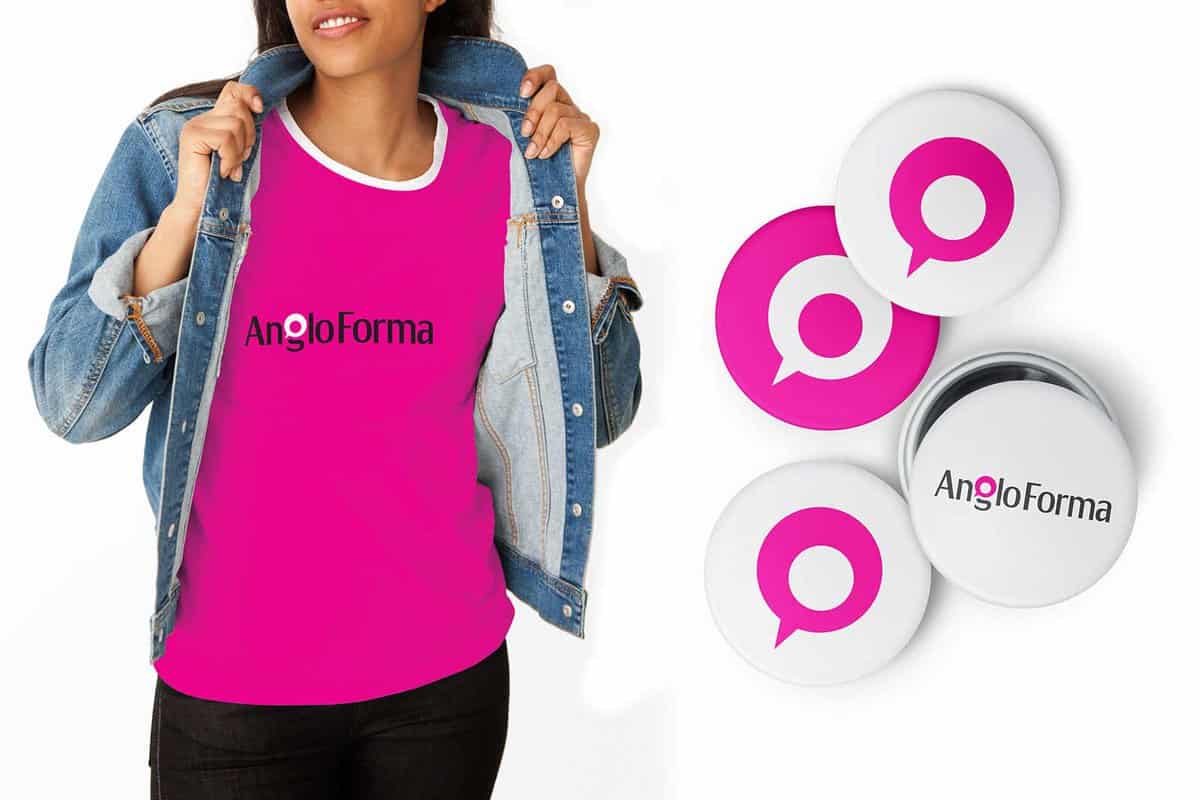 From a young age I loved art and design – I loved to create and would often win design related competitions. It was what made me happy, so I focused on art and design related A-levels when the time came.
The usual path for a designer is to move onto university to get a related degree – that was what I was told by careers advisors. For me, due to a number of family reasons this was not an option. I instead went in search for work.
I came across a junior print finisher role working at an exhibition company where I would use materials and machines to turn printed artwork into exhibition stands. Although I learned a lot in this role that became invaluable later in life, I found it tough and after a few months decided it wasn't right for me.
I moved on to an office-based job at a medical company as part of its 'Product Support & Education' team, where I could make use my art and design skills. The role was primarily admin based, however from time to time they would need posters designed. I had no prior experience with design software, however I found it fairly self-explanatory, so with trial and error I was able to cobble something together that they were able to use.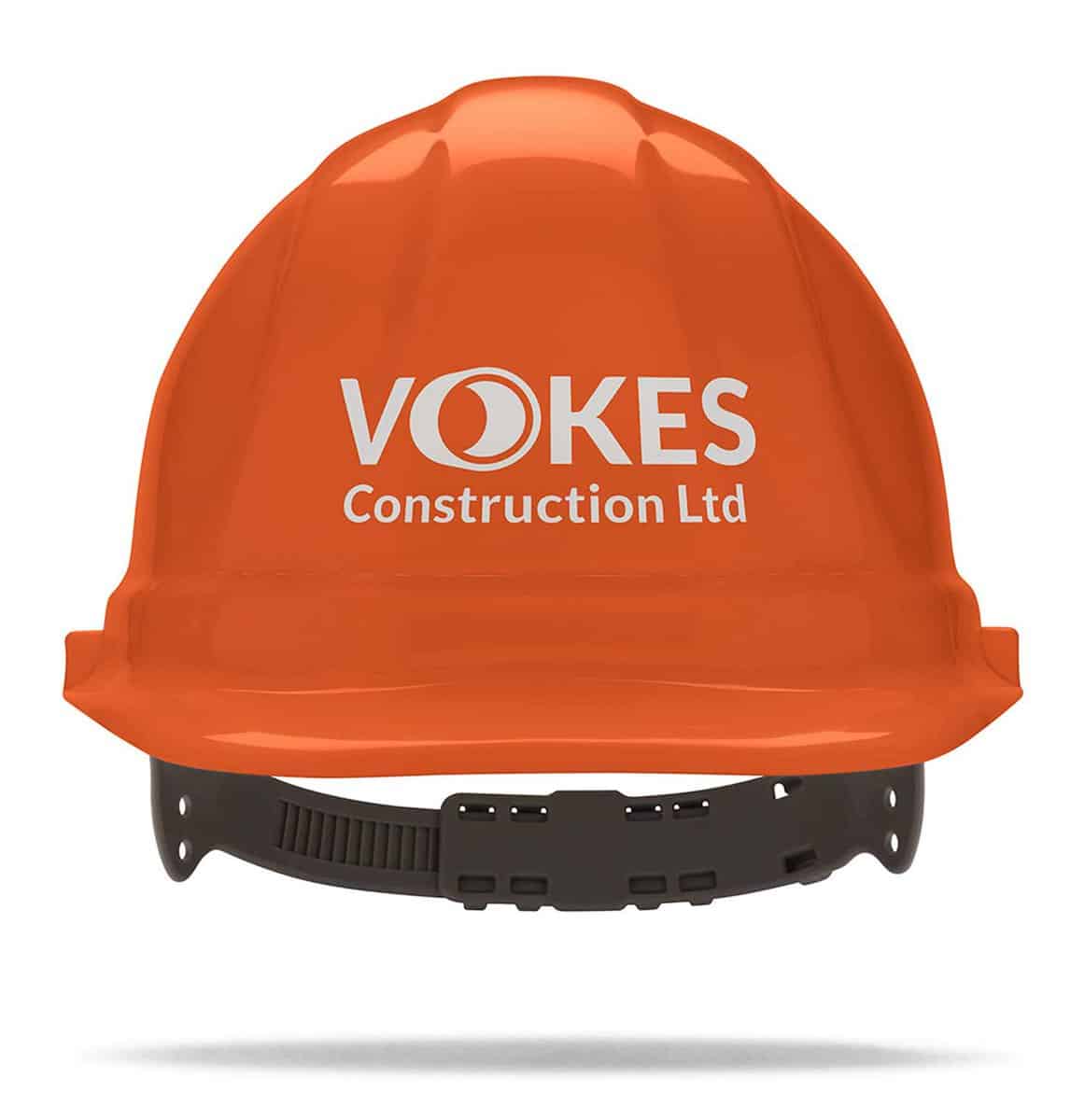 With each job I experimented and found myself becoming more competent, and within a short period of time I was given almost all the teams design tasks, and less of the admin. I was offered training with a local print company and I was also spending my evenings watching tutorial videos – I was loving it, and absorbing everything.
After being in that role for a few months I was able to design a print-ready leaflet for a new product they planned to launch. I had no idea of the impact of that piece until much later – prior to this all print design was done by a freelance designer, so the cost savings of me doing it was a big one for them. It was an exciting opportunity – right place, right time.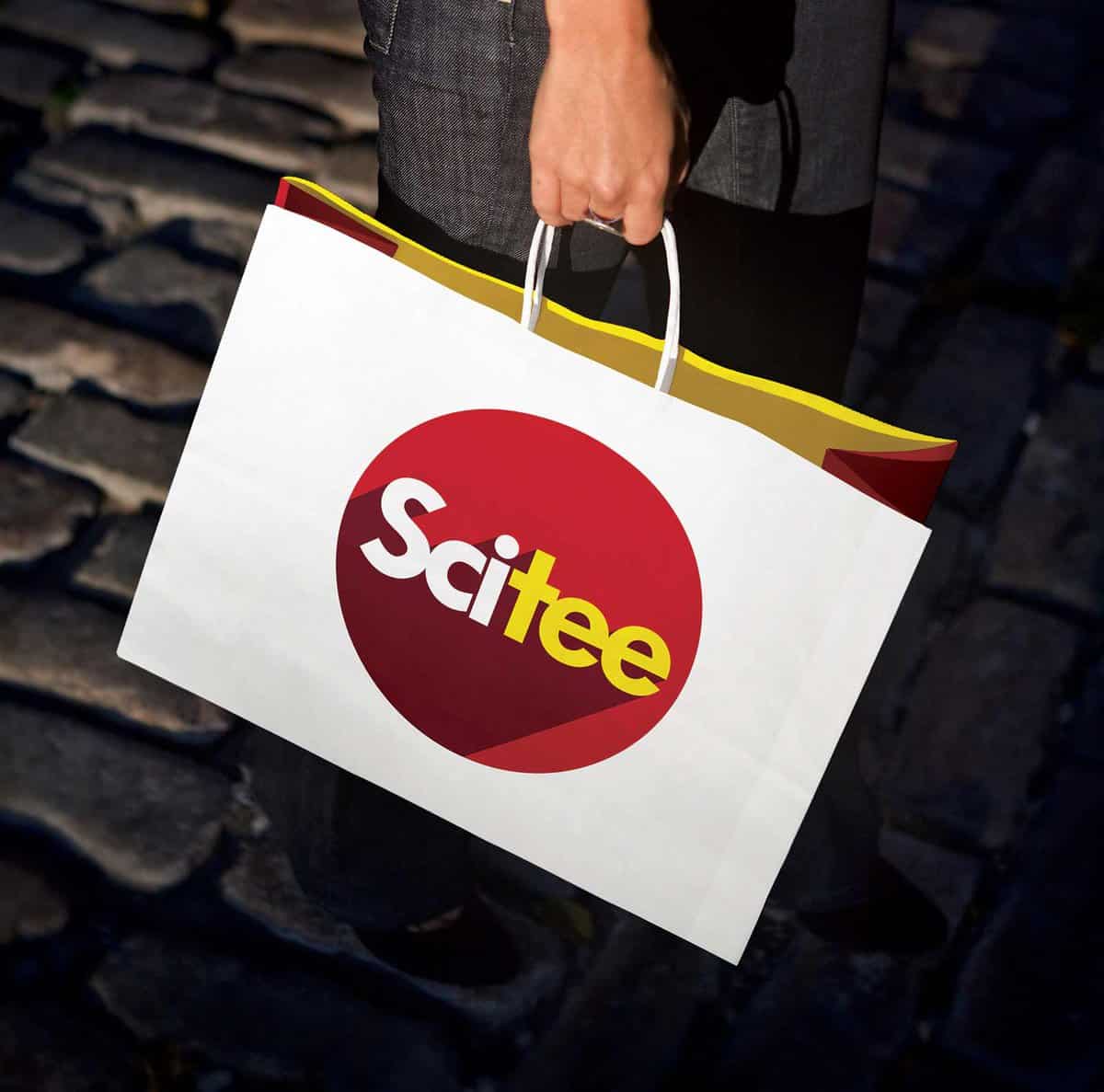 That team slowly evolved into a graphic design team. I was fascinated by illustration (I did a lot of that), photography and design theory, so after 5 years in that role I had learned so much, introducing brand guidelines and had redesigned most of the company literature. It was exciting to see the department develop and to be a key part of. I eventually hit a glass ceiling and grew bored of the role, so I went in search of a more varied design position.
I moved to a company who built ecommerce websites. I had never worked on web design before, so it was a tough transition, however I quickly learned the techniques needed. Being the sole designer for the company, and their first in the UK I got involved in everything visual and became a vital member of the team. 6 years on I am now on the board of directors, head up a small team, and am heavily involved in the core products and larger, more complex projects.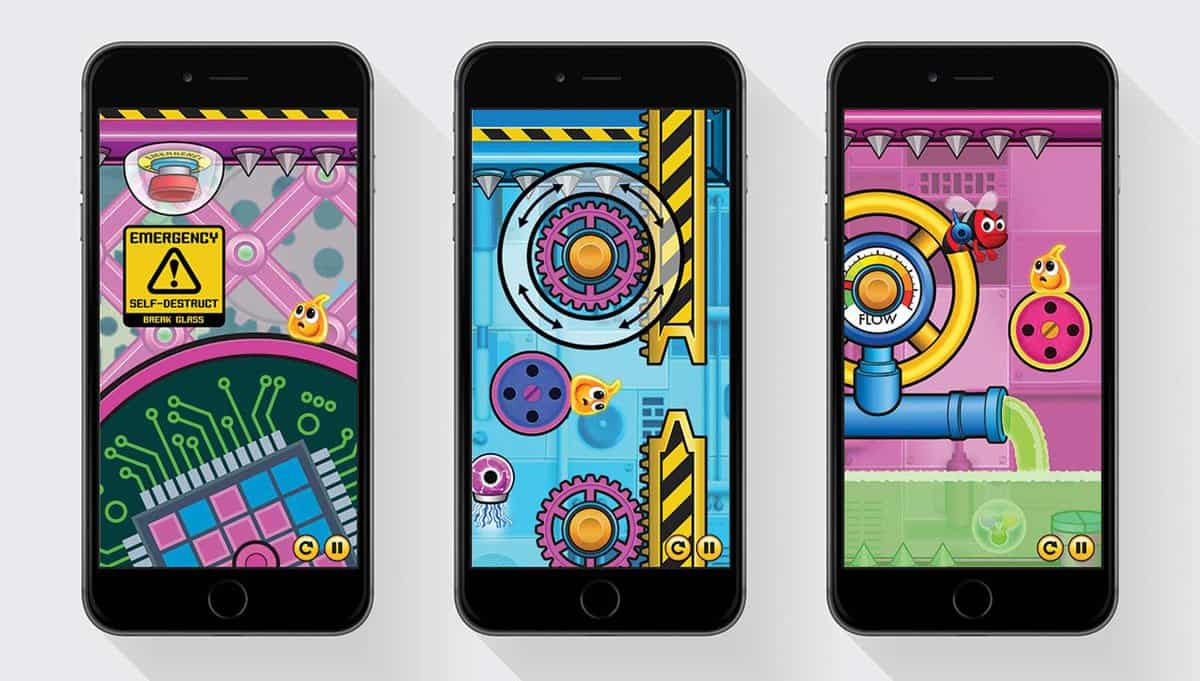 In my free time I have always enjoyed challenging my design skills, and this has lead me to some exciting projects. A few years ago I pitched an iPhone game called GooHoo to friends of mine who are game developers. They loved the idea so we worked together on the project. It involved illustrating robots, and coming up with some crazy/fun ideas! I did some amazing design work that I'm really proud of. That project was huge, and took almost 4 years to finish. I decided after this that I wanted short-term projects in my free time… it was this that lead me to focus on logo design.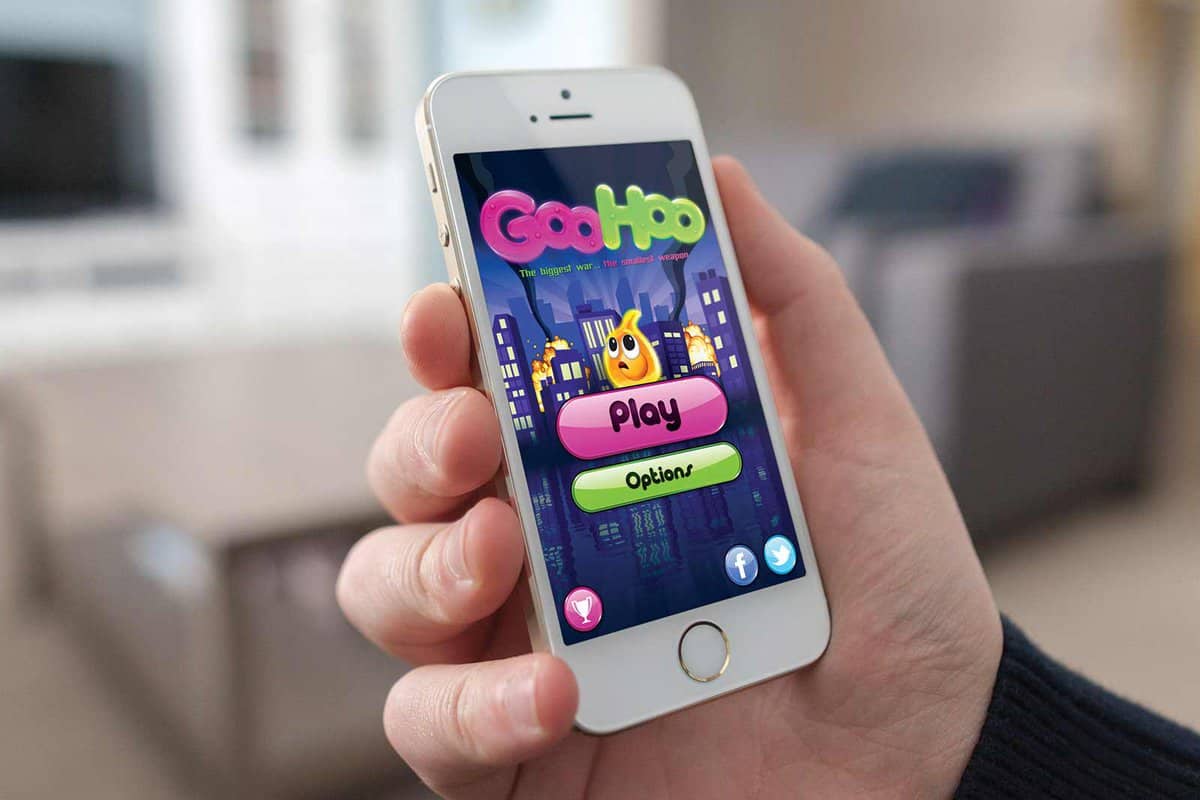 I started Logo Geek for fun as I enjoyed logo design. I would offer my skills freely to friends and family. I created a website, and slowly started to add work and writing blogs. This attracted paid requests from distant friends, and eventually received enquiries from people I didn't know. I have continued to work on Logo Geek since, together with a social media group of the same name. I now receive daily enquiries, and have a twitter following of almost 70,000! It's become a real passion for me and I believe will pave the way for my future.
Thanks to my social media work I've been on the jury for design awards such as Logo Lounge book 9, Best Brand Awards, Transform Awards and Visual Identity Awards. I've also been included in Net magazine and 99U too. I've also just started writing for Creative Bloq! All exciting stuff.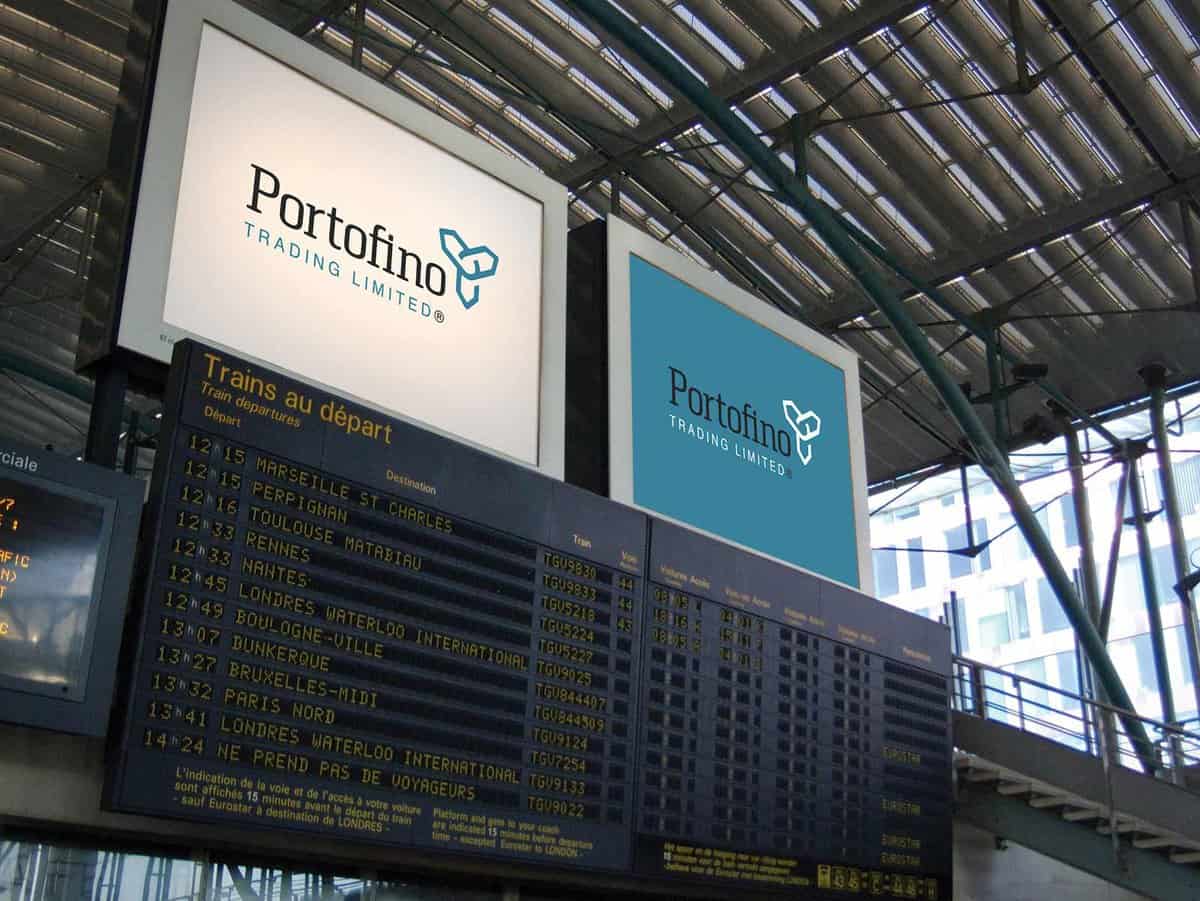 I'm inspired by the work of designers such as Paul Rand and Michael Beirut – I try to benchmark my work against theirs. I find identity design that's very simple and functional incredibly impressive – it's a skill that looks easy, but one that's hard to master.
Because of my social media groups, and the commitment I have to keep active content coming, I need to follow what's happening in the design industry. Doing that and engaging with other designers keeps me very driven and inspired. People are doing cool stuff, and I feel very much part of it. I have so many ideas and dreams because of it.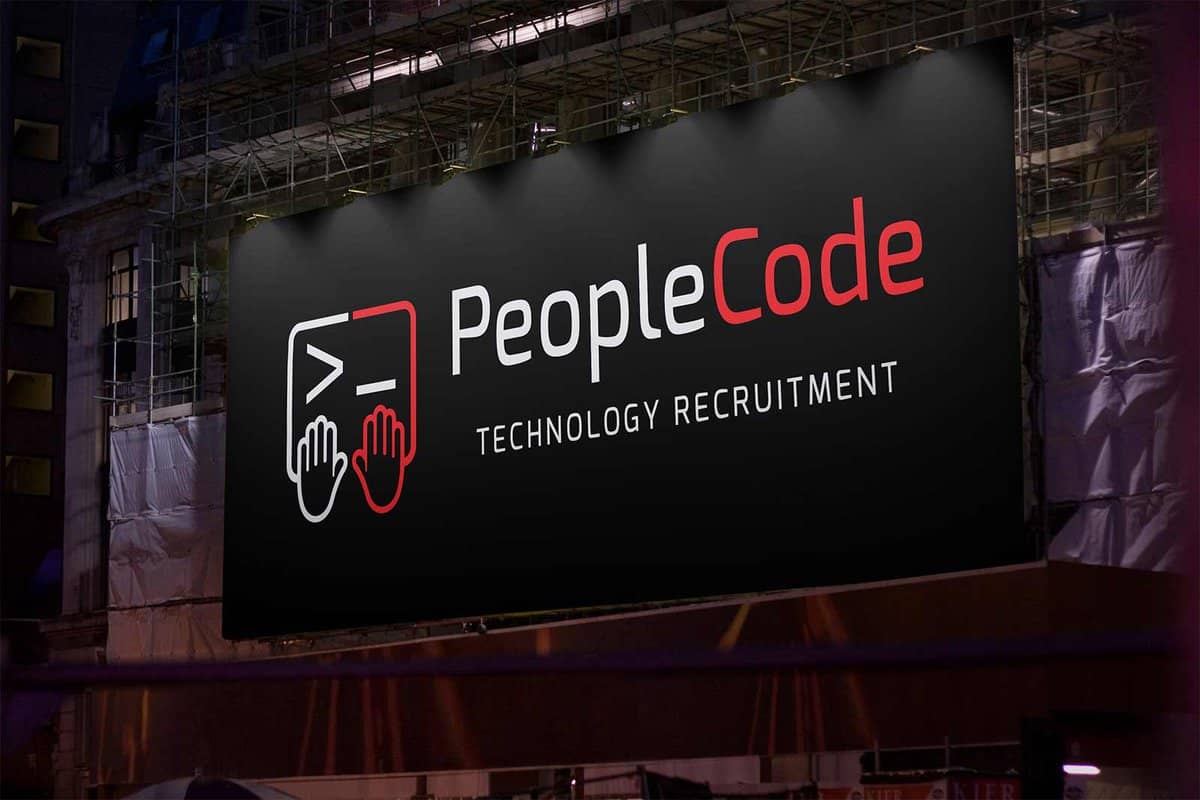 With logo design I start by creating my own brief. I use a data-gathering questionnaire to kick things off. Based on the answers given, and conversions had with the client I will create a list of goals. I get the client to approve this since it will form the basis of my final design work and presentation. This blog goes into much more detail.
I always start in a sketchbook. I like to use word association to create a web of relevant words and topics. I also like to brainstorm obvious related visuals. The combination of this typically sparks some pretty solid ideas. I sketch anything that comes to mind, even if I know it's a rubbish idea, as that has sometimes unexpectedly paved a way for a good solution.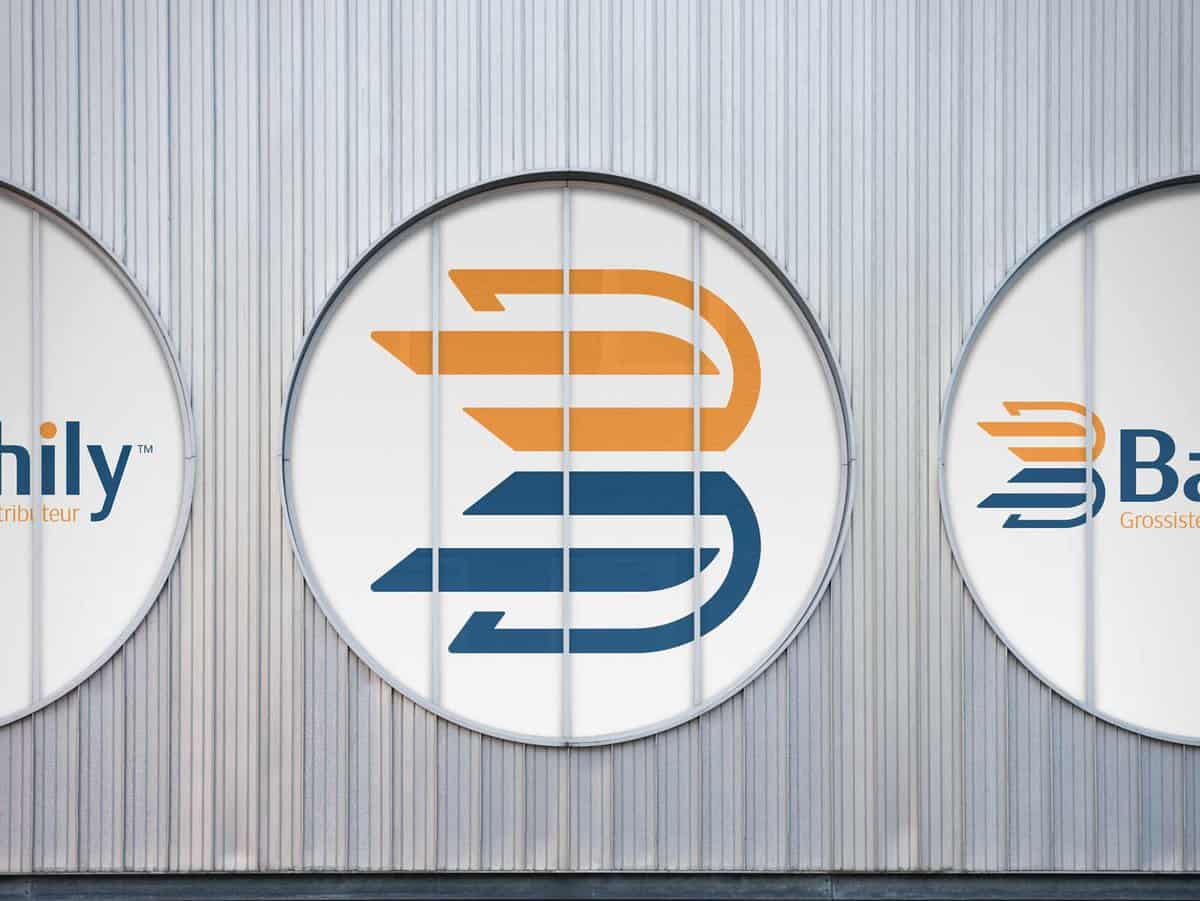 Once I have a large selection of ideas I will select the best to develop further in Illustrator. I illustrate the design, then take a copy to refine and modify. I do this a few times so I can create the most perfect variant of an idea. I like to prepare 3-5 different variants that I will present.
I always apply my logo designs to real world objects. This allows to me to test the design, but also helps the client to visualise the design in use. When presenting I ensure to refer back to the objectives agreed, which tends to keep the client thinking about goals rather than personal judgement.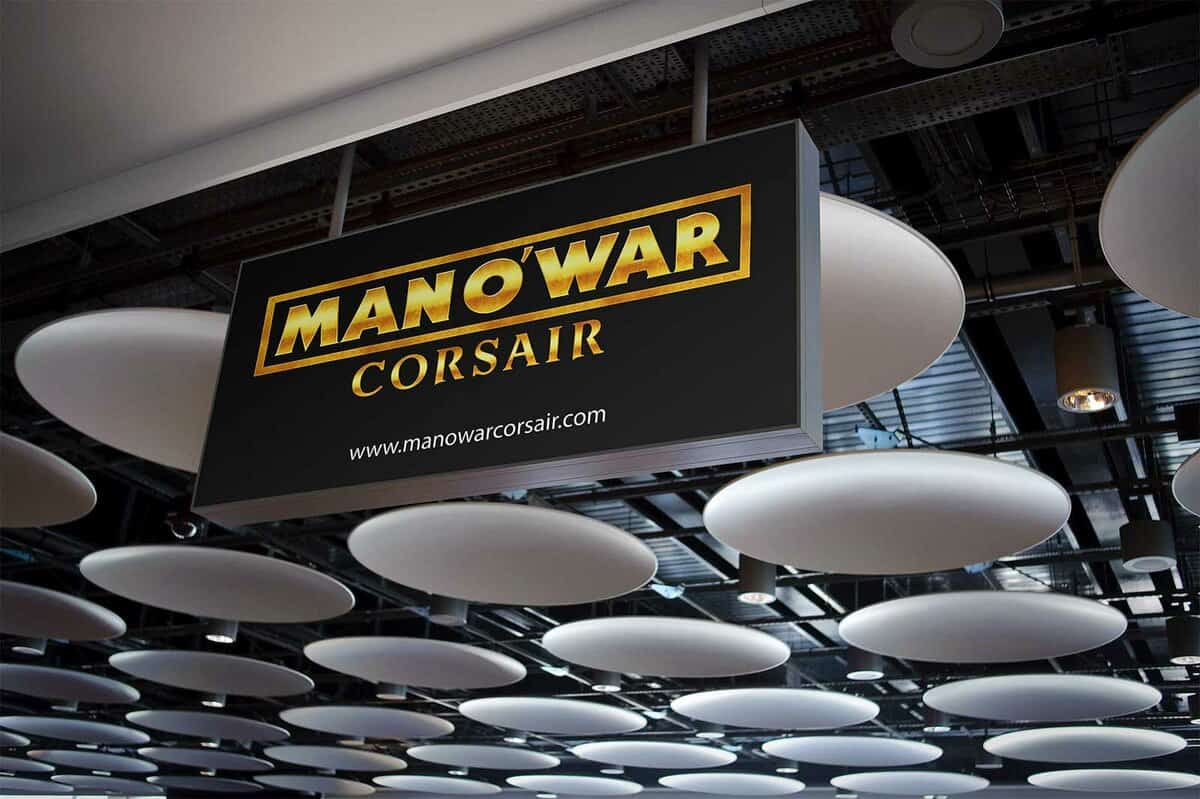 My equipment is the usual – A sketchbook, pencils/pens and an iMac with Adobe Illustrator/Photoshop. I have a laptop too, so can easily design on the move.
I read a lot. Design related books allow you to learn from the greatest minds.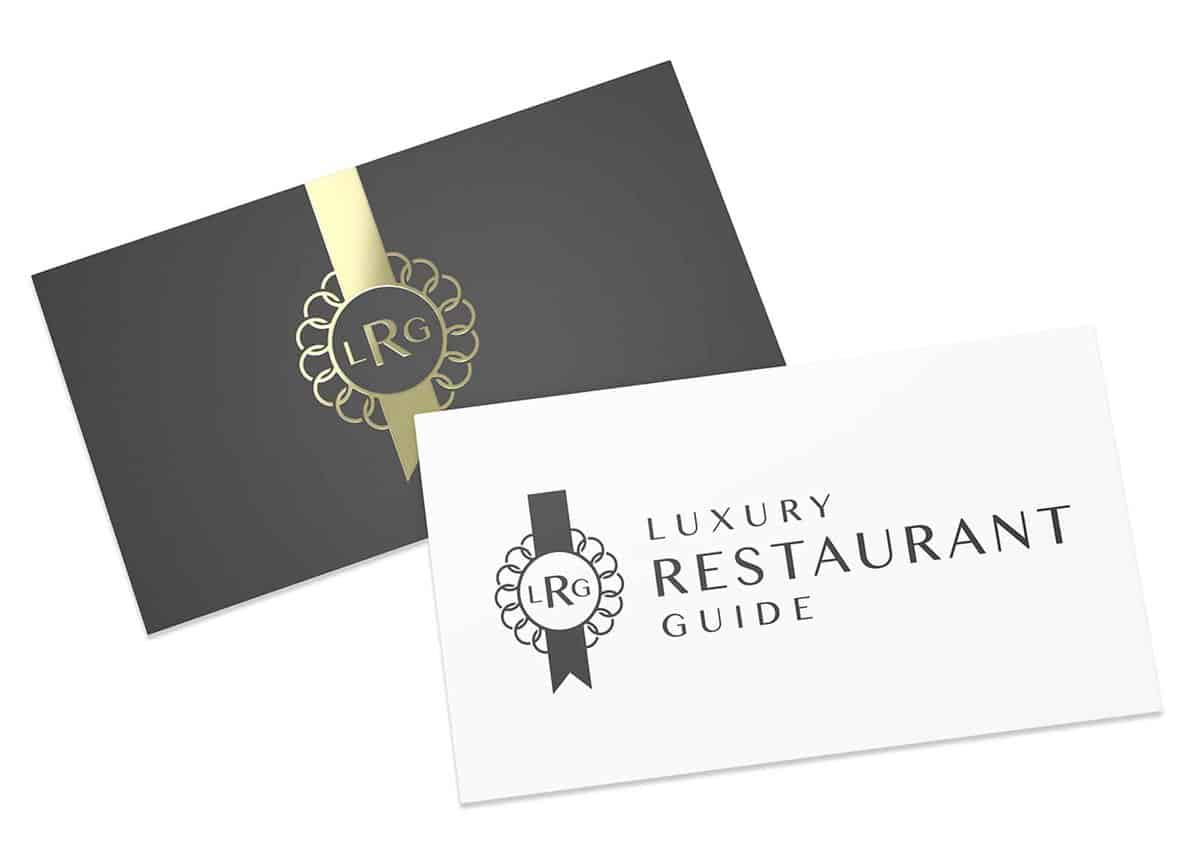 By day I work in an open plan office with account managers and developers. My day can vary, but 90% of the time I'm sat working on a 24" iMac, and hop between tasks. Account managers drive the projects, so I tend to have a list of priorities and can be juggling several projects at once to keep things on track. I'm often in project meetings, sales meetings, or meetings with developers! It's a busy role.
In my personal time I tend to take on limited projects meaning I can focus on creating something truly great. I do have an office with desk with an iMac, however as I also have a laptop my location varies from the kitchen table, to the sofa or the floor – anywhere I feel comfortable. I do a lot of sketchbook work, which I typically do sat on the sofa with a few inspiration books surrounding me. I tend to use my desk and iMac when I need to focus, typically for final artwork as the screen is larger and better suited for the task.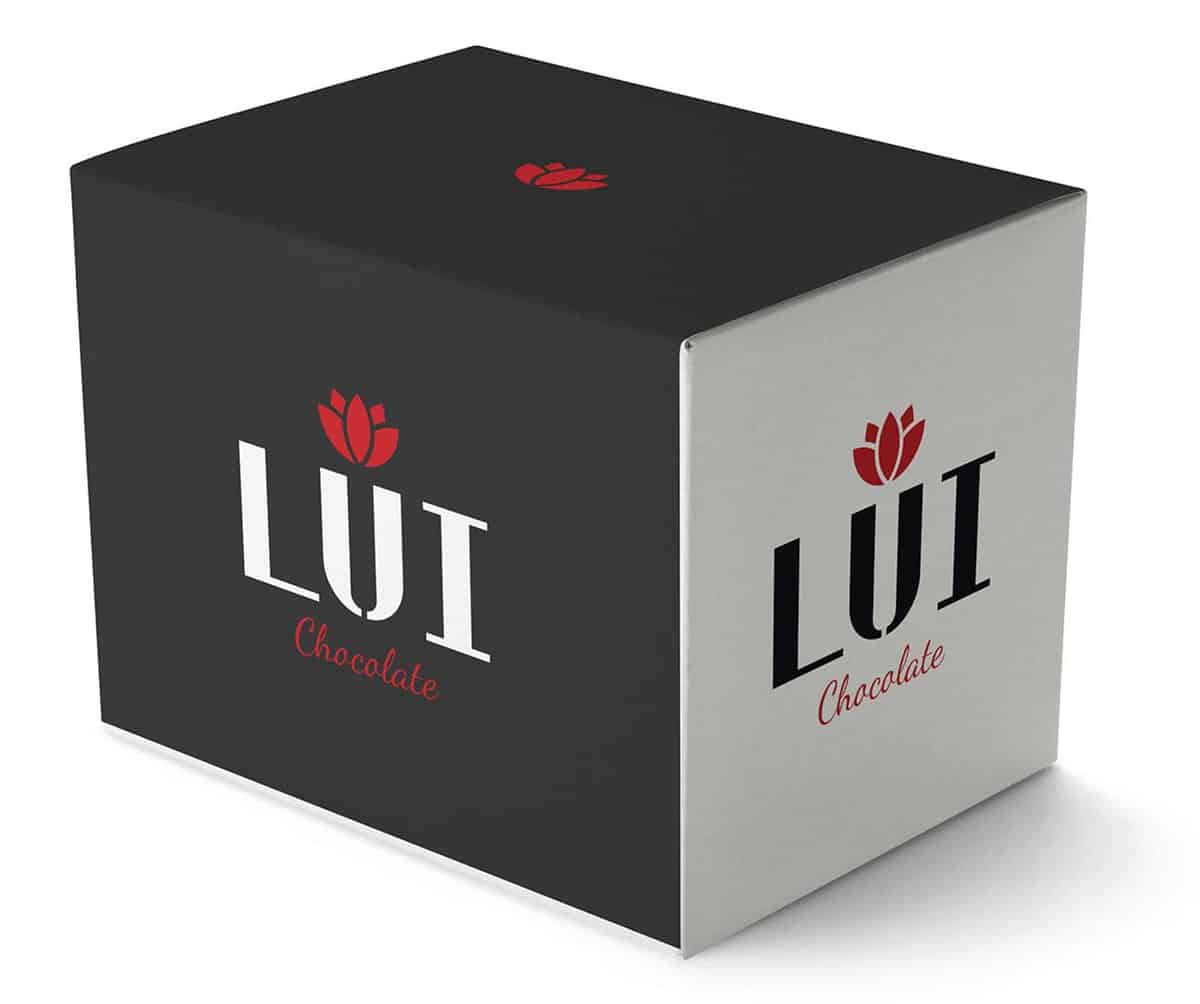 I love that I am creating. Things I design are here because I made them. I love that I can make things a reality, be it something from my own imagination or from someone else.
I also love it when I do good work that meets its goals, and even better when I'm able to convince the client too. That's very rewarding. Design is tough, so doing great work that performs and pleases makes it worth the effort.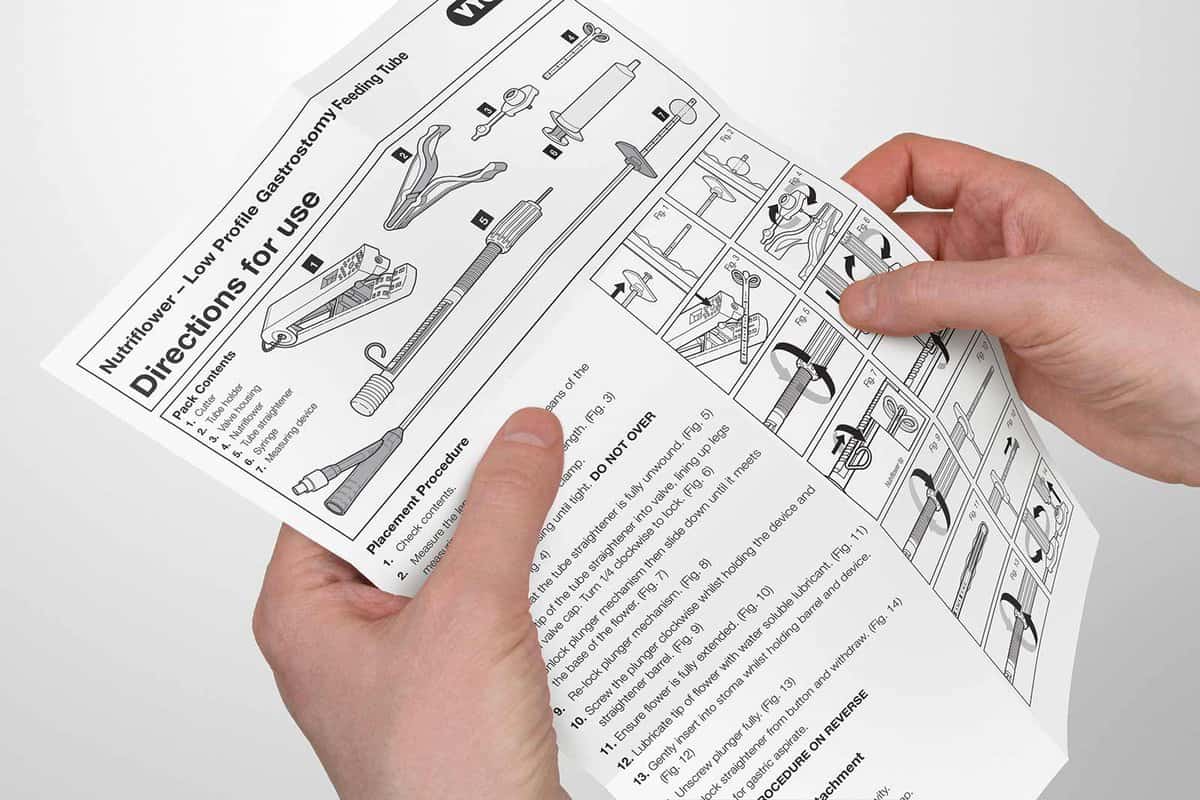 My real passion is branding, so I would like to continue to focus on identity design, either within an agency or as a freelance designer. Logo Geek has really helped drive my passion forward over the past few years, so this will remain a key component of my future goals. I want to work with good clients, and help them succeed and reach their goals. I'd also like to see my work being featured and discussed on design sites… it would be cool to cause the usual uproar that comes from logo designs in the public domain!
Through my social media work I've found it very rewarding helping, advising and inspiring other designers, so aside from design I would also like to continue being a curator of the latest logo/branding design news, with a goal of building up the best collection of free resources. I find it exciting knowing what's going on in the industry, and I'd like to continue to share that knowledge with other logo geeks like me!
I want to publish a logo design book too… which I have already started. Watch this space!
Learn more about Ian on his website.