Heather Judge has had a love for photography since her grandfather taught her how to develop film. After studying theatre design, Heather now works as a professional photographer.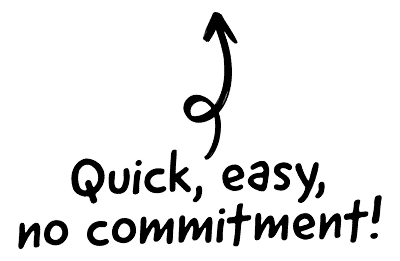 I work as a photographer for a variety of people.  Working with actors and theatre companies, as well as private individuals that require portrait, fashion or event photography.
The money I make from these jobs funds my own directed photo shoots that focus more on fashion editorials.

The CRM platform to grow your business
Great for entrepreneurs
Powerful data analytics
Manage sales and data

Seamlessly connect data, teams, and customers
Cutting-edge marketing
Ideal for teams or solo use
Measure sales conversions

Powerful web builder and advanced business tools
Great for startups
Powerful web page builder
E-commerce available

Supercharged content planning
Great for marketing
Better than lists or sheets
Manage social media

Create a new website in 10 minutes. Easy.
Launch your website fast
Powerful data intuitive
No coding skills needed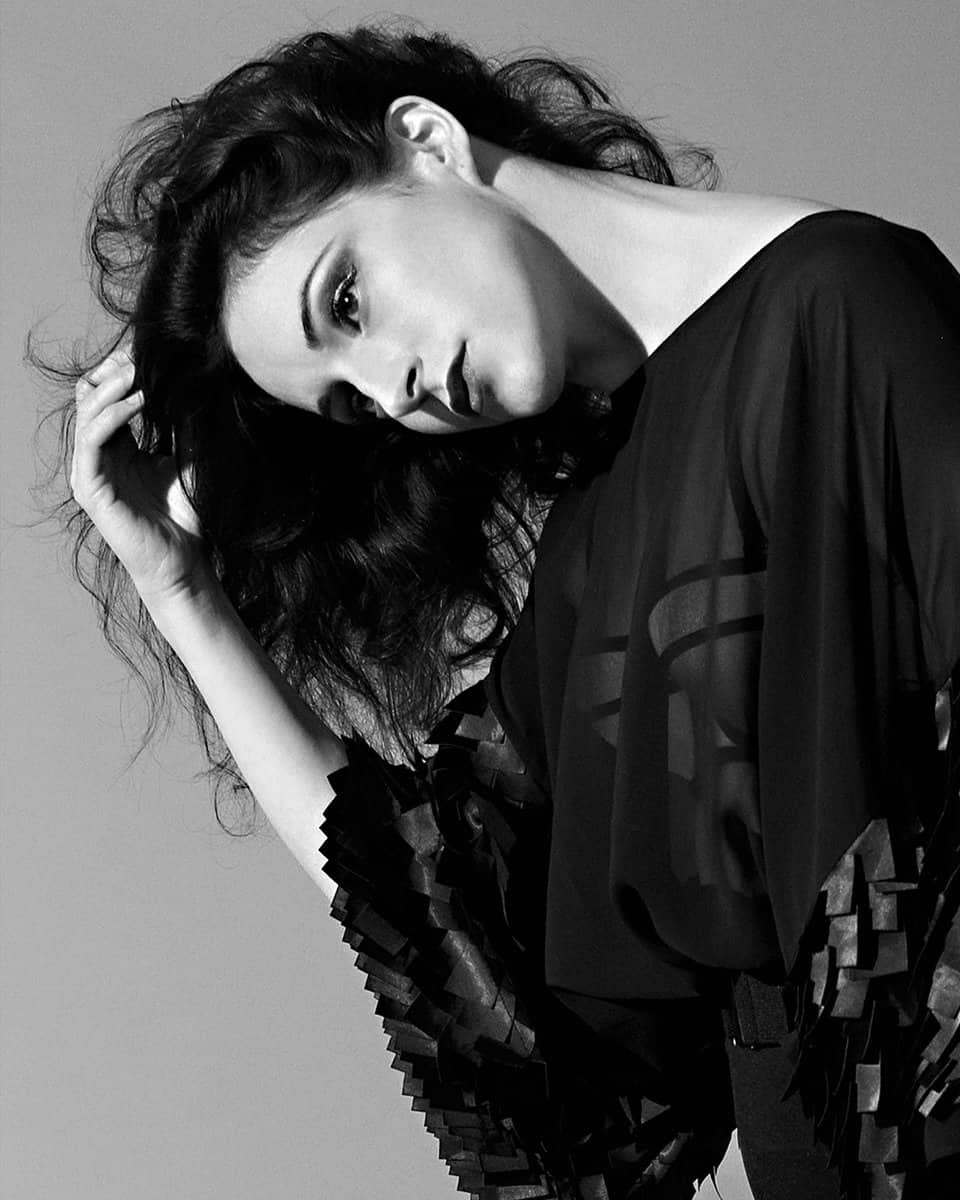 My background in photography started as a teenager.  My grandfather taught me how to develop film and use a darkroom which I still use today along with my digital work.  I collect vintage cameras and have started using them more in my own directed shoots, I've just started to learn to process colour film, and I hope to use film more often in the future and keep the need for film alive.  Digital has huge advantages when it comes to commercial work, however it doesn't have the same connection that film brings.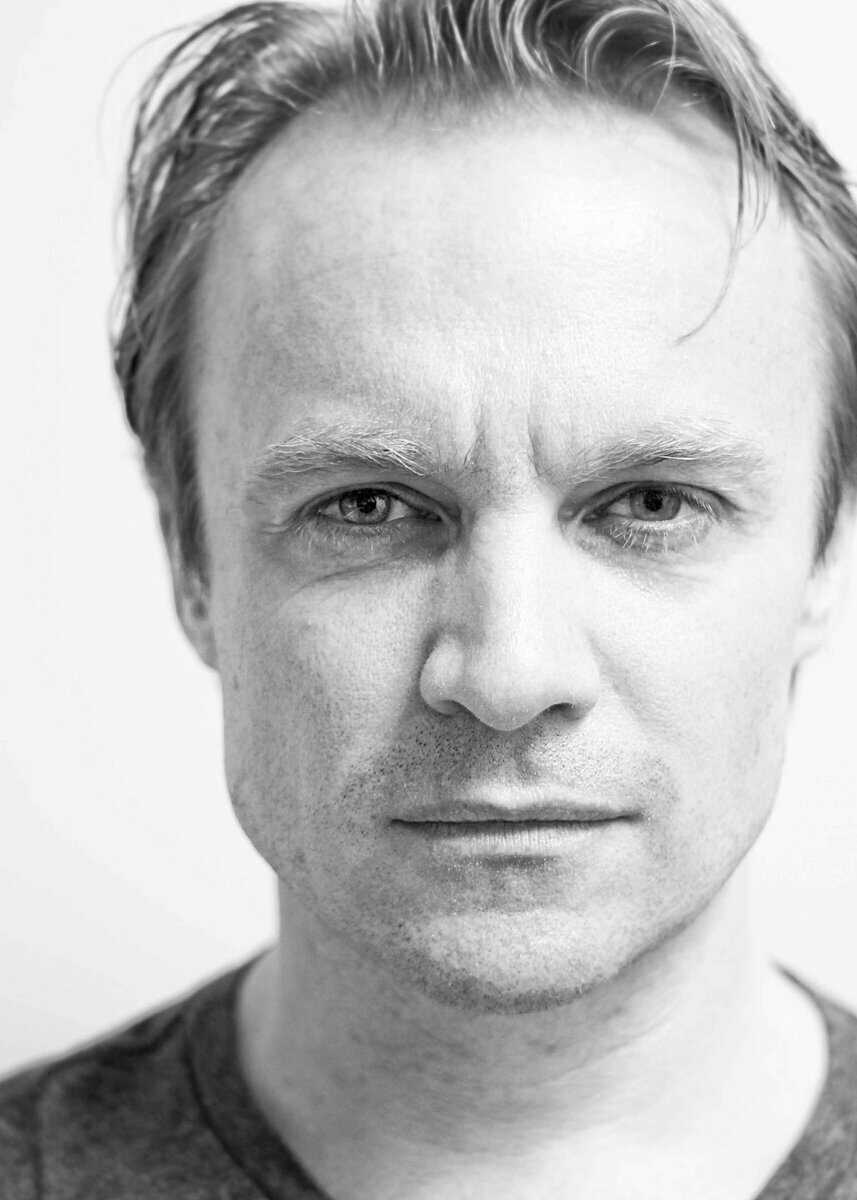 My interest in fashion photography was actually made stronger by studying theatre design at college and specialising in costume.  When studying costume, the history of fashion is an important tool as it inspires ideas and teaches you about trends in the construction of garments.  This is relevant to my work now as a photographer because I style the models myself.  I'm currently putting together a collection of outfits together for my next shoot based on couture from the fifties, and these are all handmade items.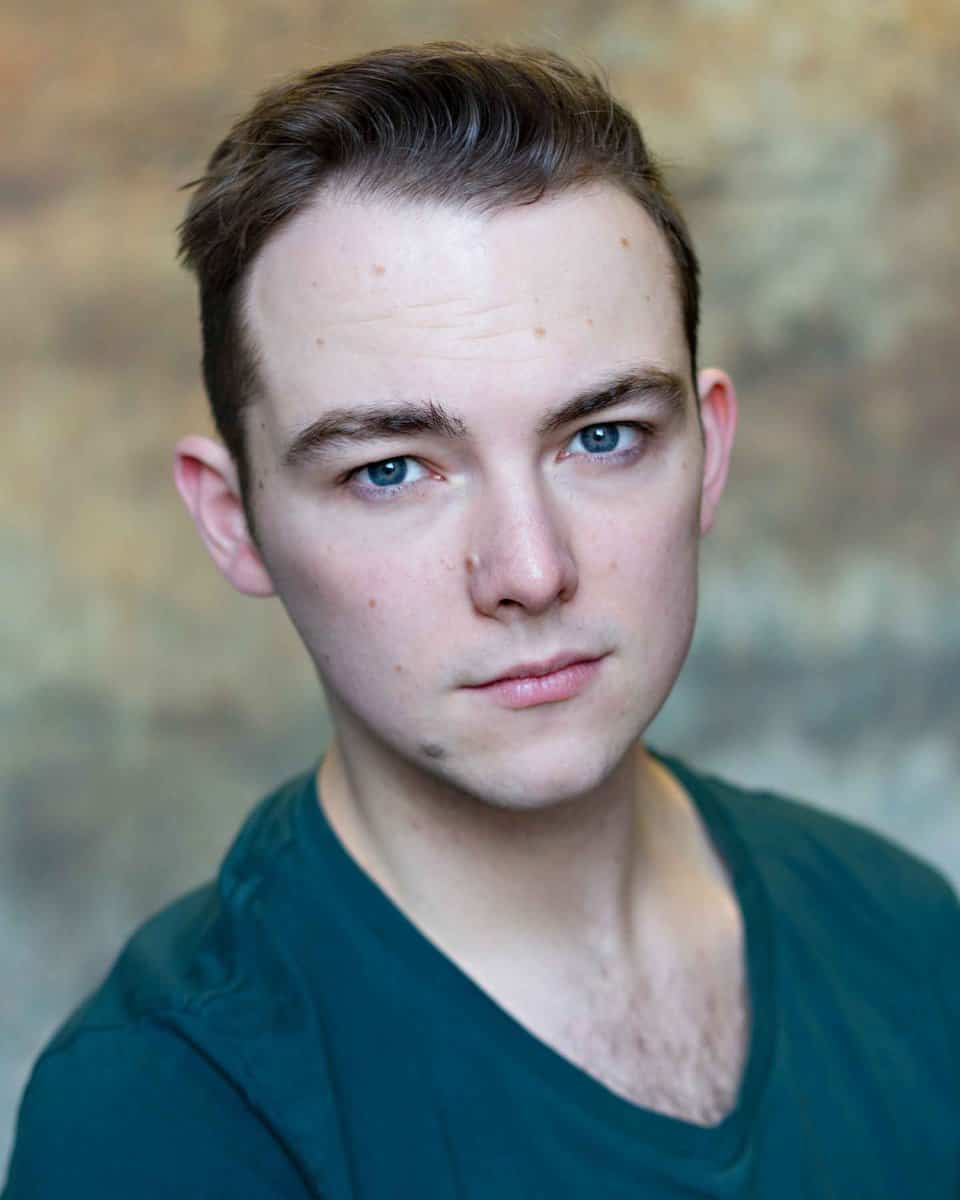 I have learned that you have to put yourself out there, and that sometimes you will get rejected, but as long as you are doing work that you love and that inspires you, you will still walk away with something.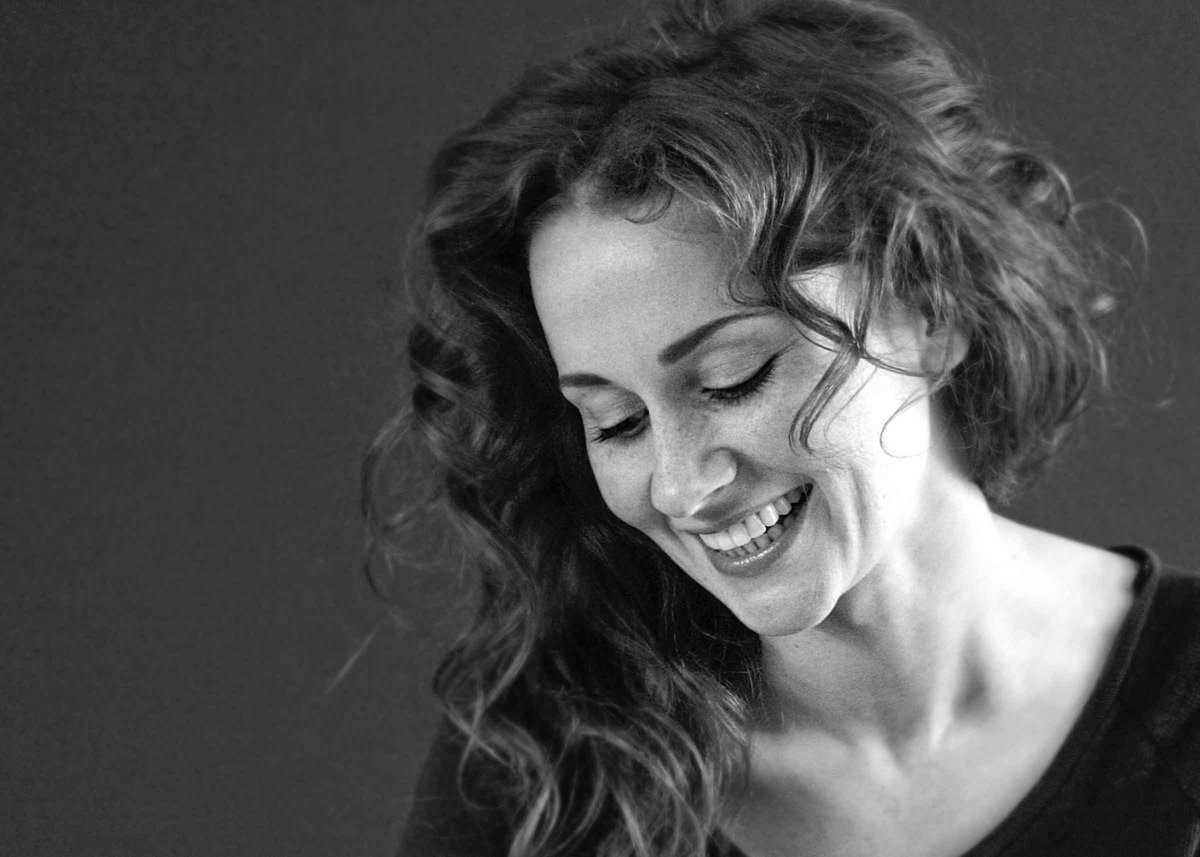 Sometimes my ideas come from something small and then I build on it, for example, I wanted to make some images that looked like stills from a movie.
I actually built a set in my living room inspired by the seventies and then decided to also make a short film with it.  Due to the lack of space, I created a concept for the film that only involved a single actress, and its an idea that I'm still inspired by and want to revisit at a later point.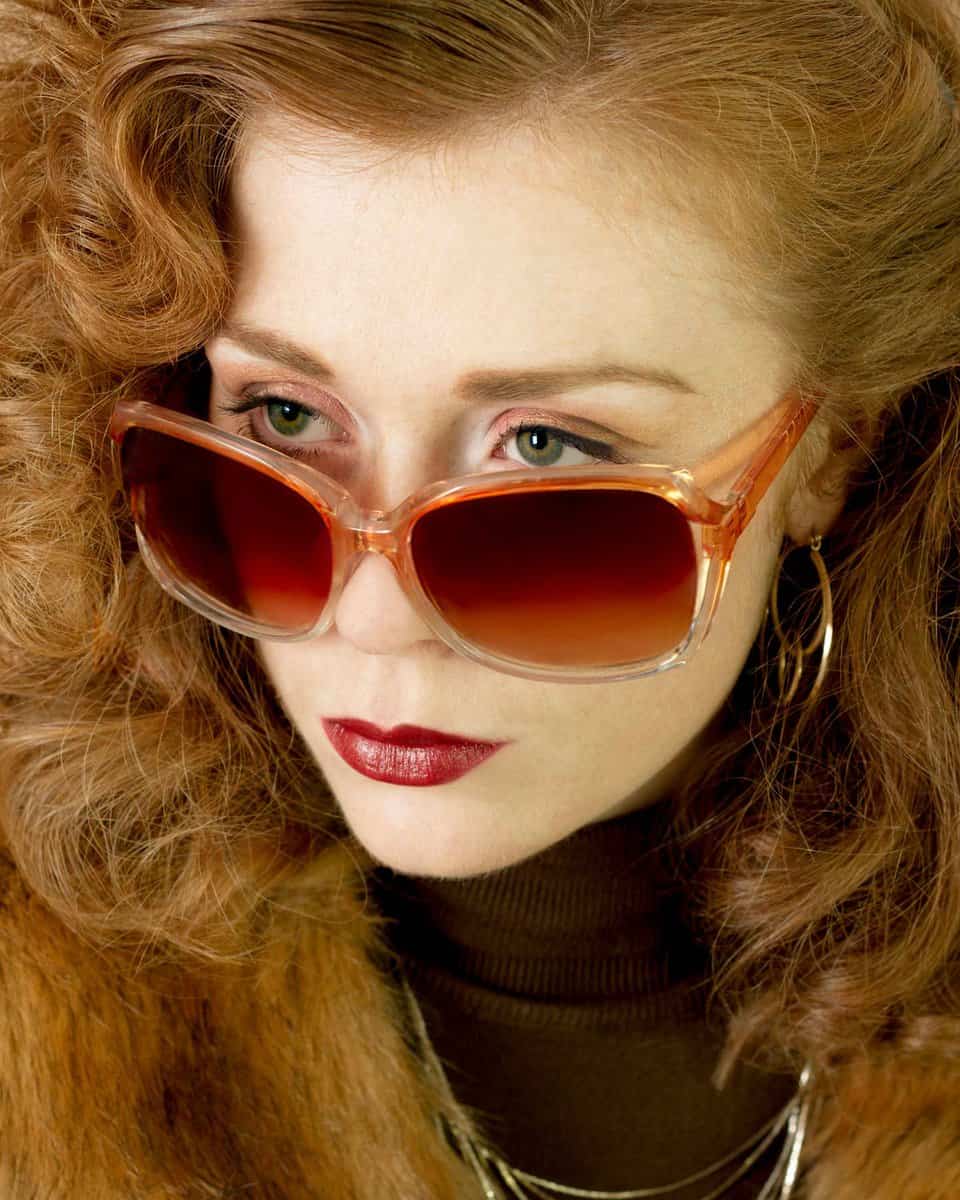 Other times my fashion editorial ideas are very set.  They may follow a theme as a starting point.  I'm currently working on an idea of an image made entirely of pink.  After I have a theme, I will do a lot of research, so I would start researching living spaces, furniture, textiles, wallpapers, fashion, accessories, hairstyles, make up, etc  until I get my idea all mapped out.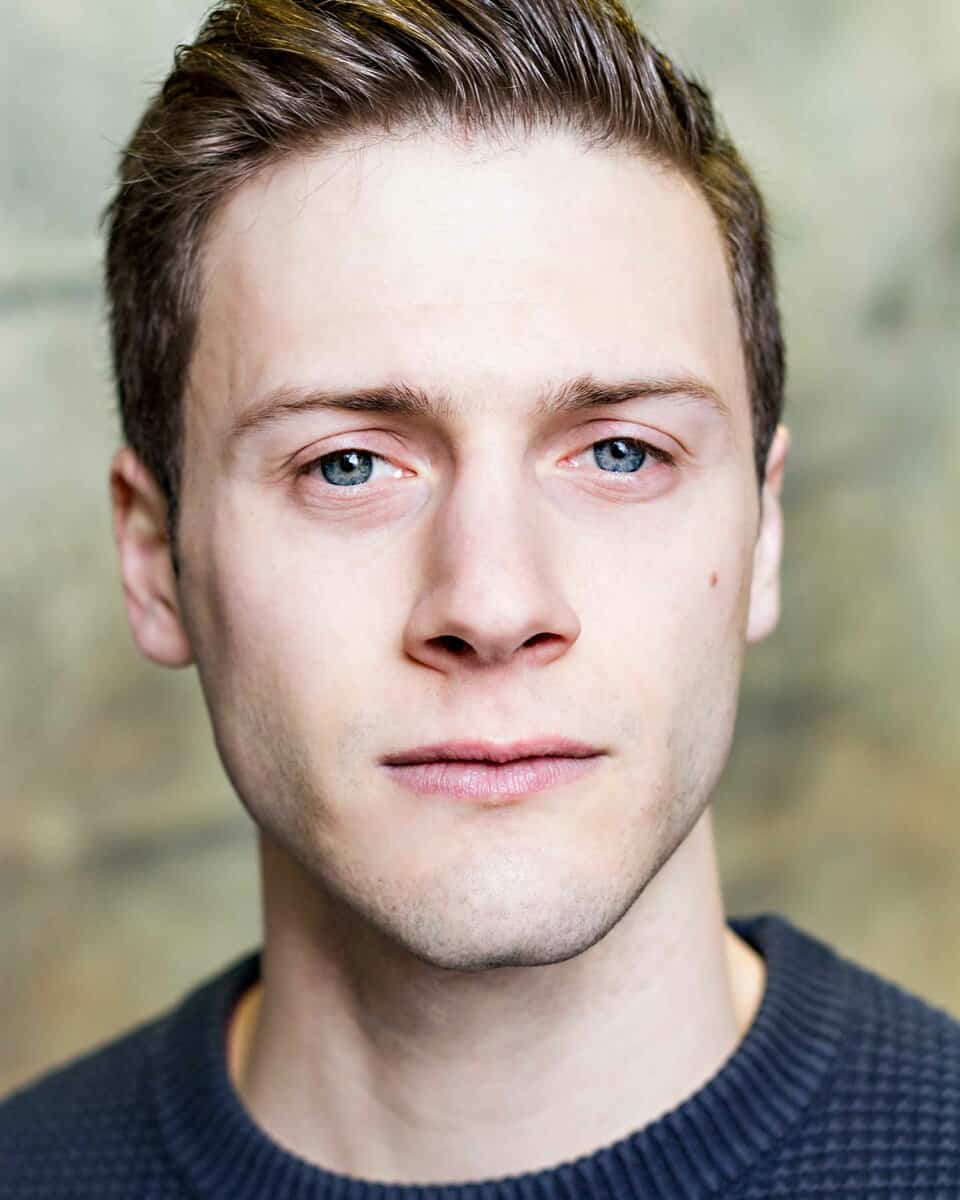 When I first started putting my own directed shoots together, I used friends or hired professionals to help me with make up, hair and lighting, but on my last few shoots, I have worked alone with the model.
I am currently deciding wether or not to create a series of photographs following the idea of myself as the photographer being able to create the whole image on my own.  I find it very difficult not to get interested in all the details that make up the shoot.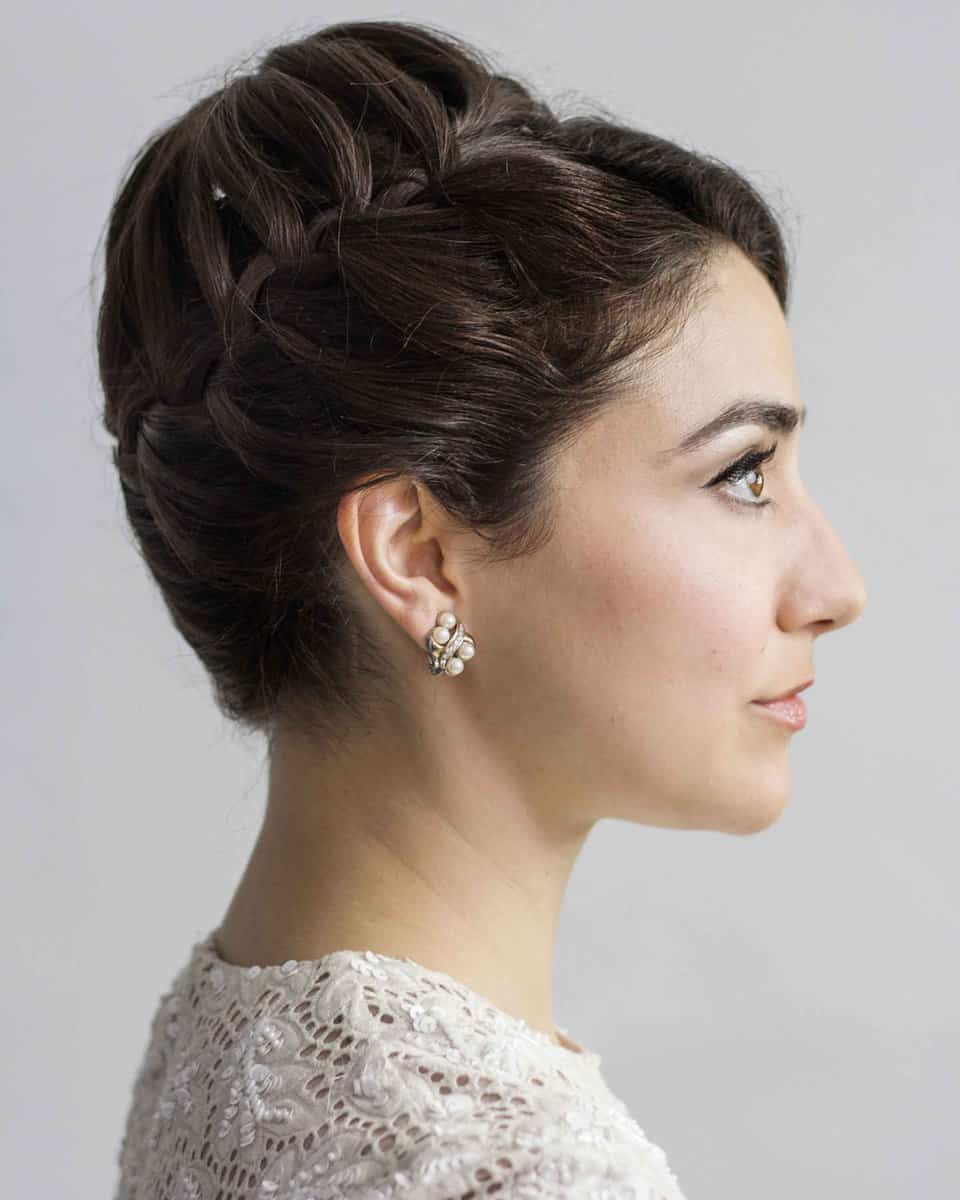 The best piece of advice about photography that I can give, wether you're taking a portrait or doing a fashion shoot, is move on from the image when you know its not working.  Don't try and force it.  You'll get frustrated, your model will sense it and you wont get the best from them or yourself.
Time moves quickly when doing a shoot, so you don't want to spend time on something that isn't working.  Changing the pace helps, move around more, or do an outfit change.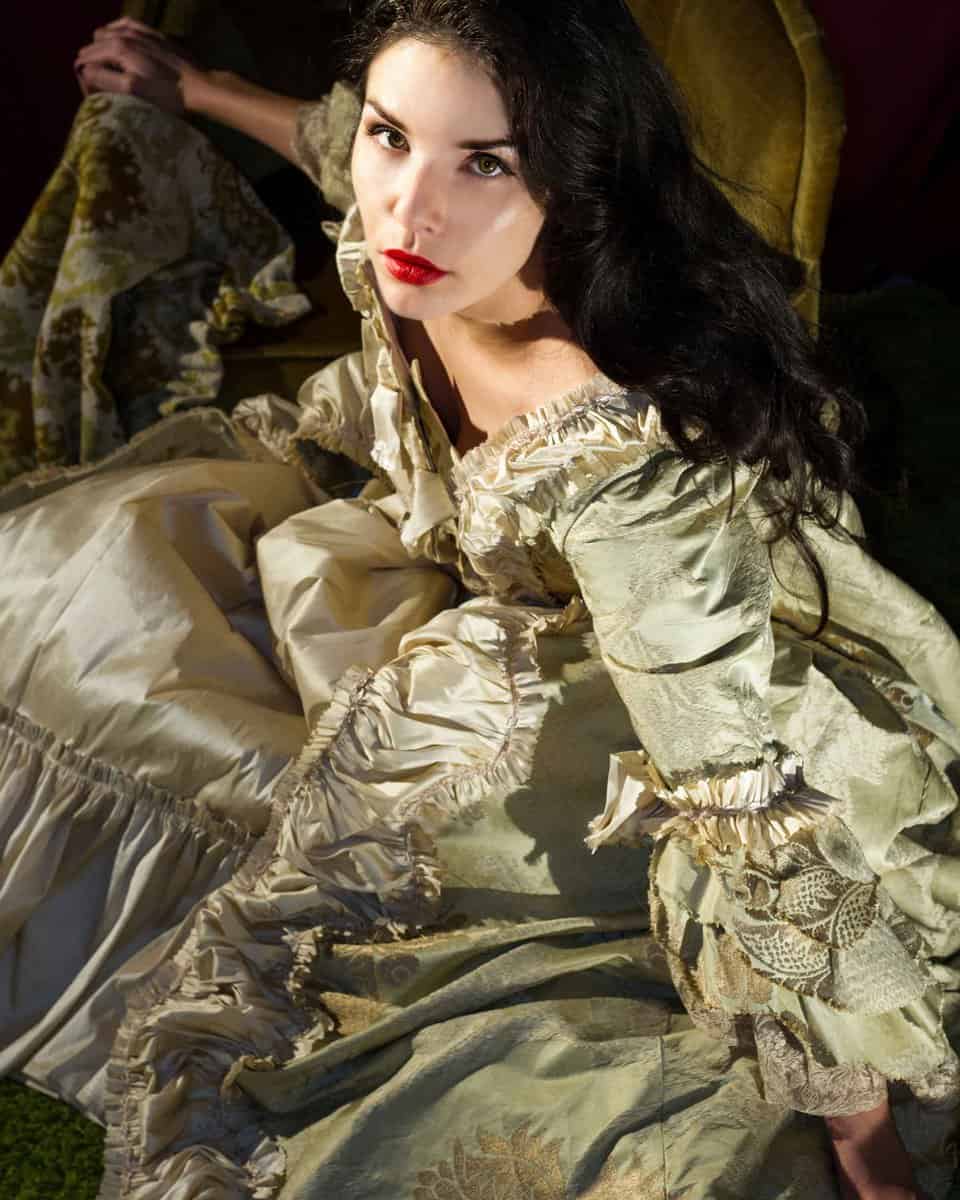 The next move in my career is to get an agent, a permanent studio space and keep building my profile.  My eventual goal is to have work featured in Vogue and Harpers Bazaar and be able to travel on assignments.
Learn more about Heather on her website.