Lucky Escape is a creative studio based in Shoreditch. Founders Russell and Lauren share their story and their take on founding a creative business. 
Compare prices for graphic design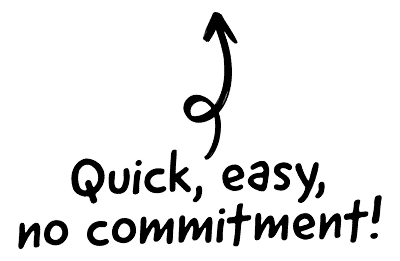 We really enjoy being able to mix digital work with tactile, and painting the Shoreditch Art Wall gave exposure to our ability with murals. This lead neatly into us doing projects that really benefitted from decorated surfaces such as pop-up shops and eateries. We tend to do the identities for these projects too, which means we can give more depth to digitally based aspects (such as an online presence) by having the tangible environment. We like to balance these elements so they have a positive impact on each other.
Even if a project is seemingly all digital, we like to add elements that arouse a palpable feeling by digitising or mixing in hands-on techniques such as hand drawn illustrations, screen printing, papercraft and letterpress. Utilising these abilities has lead to diversifying our clients further into areas such as events and online services.

The CRM platform to grow your business
Great for entrepreneurs
Powerful data analytics
Manage sales and data

Seamlessly connect data, teams, and customers
Cutting-edge marketing
Ideal for teams or solo use
Measure sales conversions

Powerful web builder and advanced business tools
Great for startups
Powerful web page builder
E-commerce available

Supercharged content planning
Great for marketing
Better than lists or sheets
Manage social media

Create a new website in 10 minutes. Easy.
Launch your website fast
Powerful data intuitive
No coding skills needed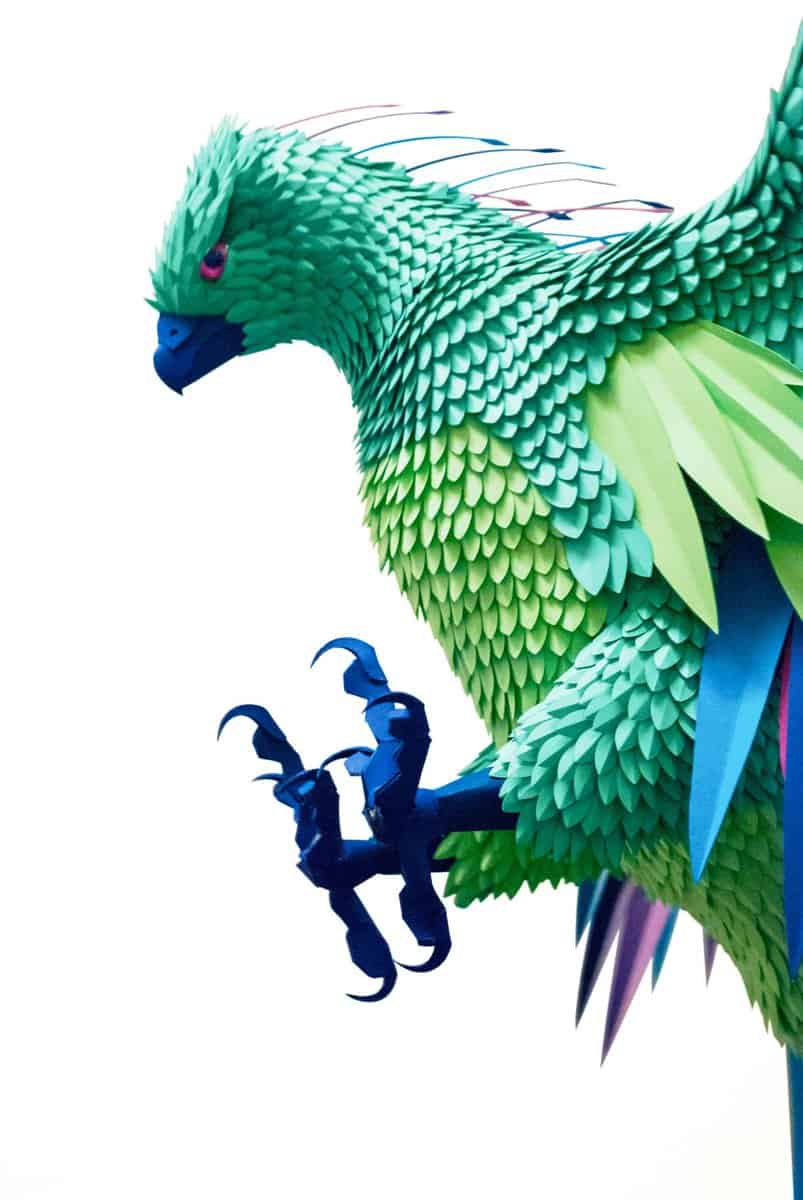 We'd collectively worked in a mixture of agencies and design studios before we started. Lucky Escape came about after a shared realisation that things can be done a bit differently. As we first started off, we became involved in a project with a varied group of artists and designers (including jewellers, furniture makers and fine artists) looking to create exposure for themselves. The project meant that by working together we have the opportunity to be showcased in some amazing locations such as Central Saint Martins during London Design Festival and the Shoreditch Art Wall. The art wall was definitely a good step for us, and we were able to utilise 1/4 of the wall for ourselves, whilst creating work that flowed as a group. People seemed to enjoy watching the working process and we gained clients before we even finished painting.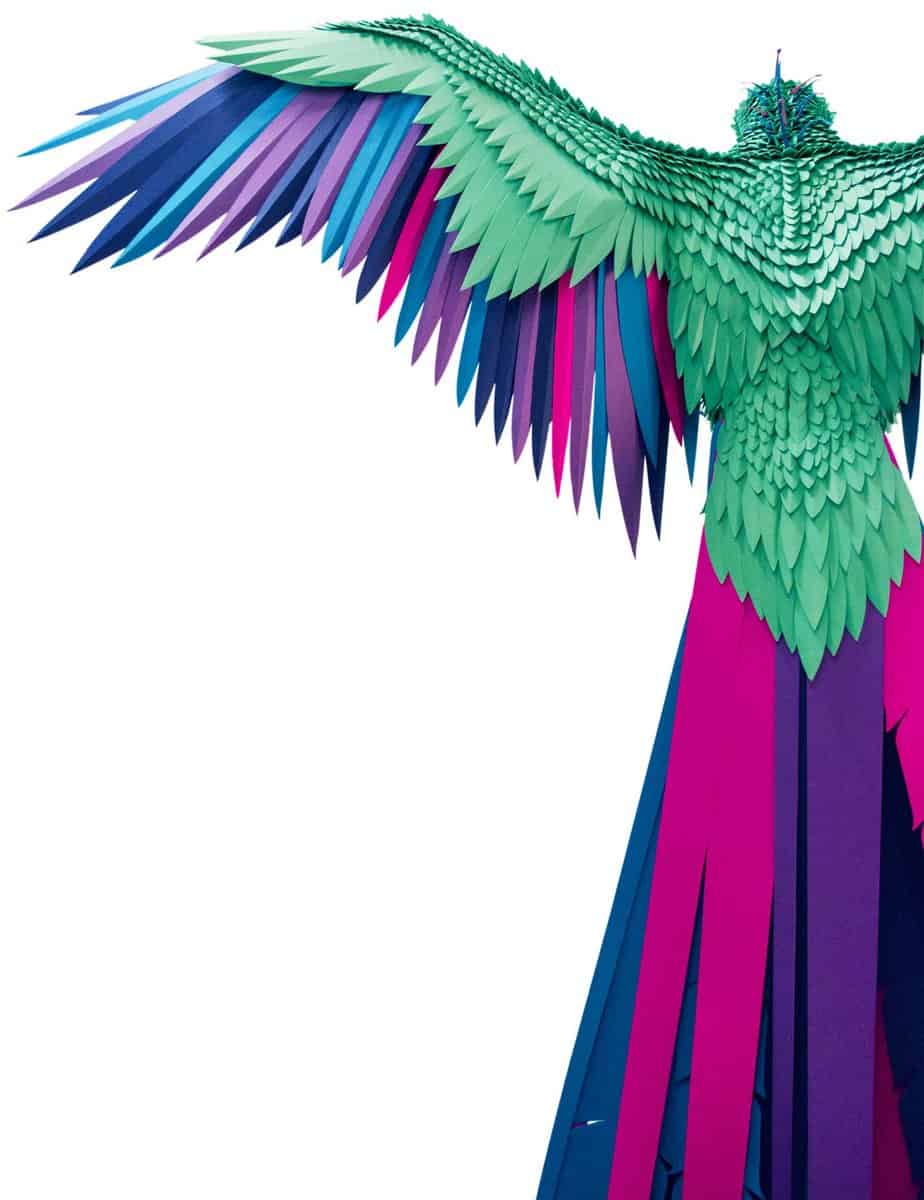 From there things grew quite organically, but there are areas we'd still love to grow into as well as pushing the limits on what we currently do.
Even though we didn't study together, during our time at our individual universities we were similarly taught and affected by the 'responsibilities of design'. Everyone is surrounded by design in their day to day lives, as designers it's important to not only continually strive for better design, but to take responsibility for the material and messages we put out there.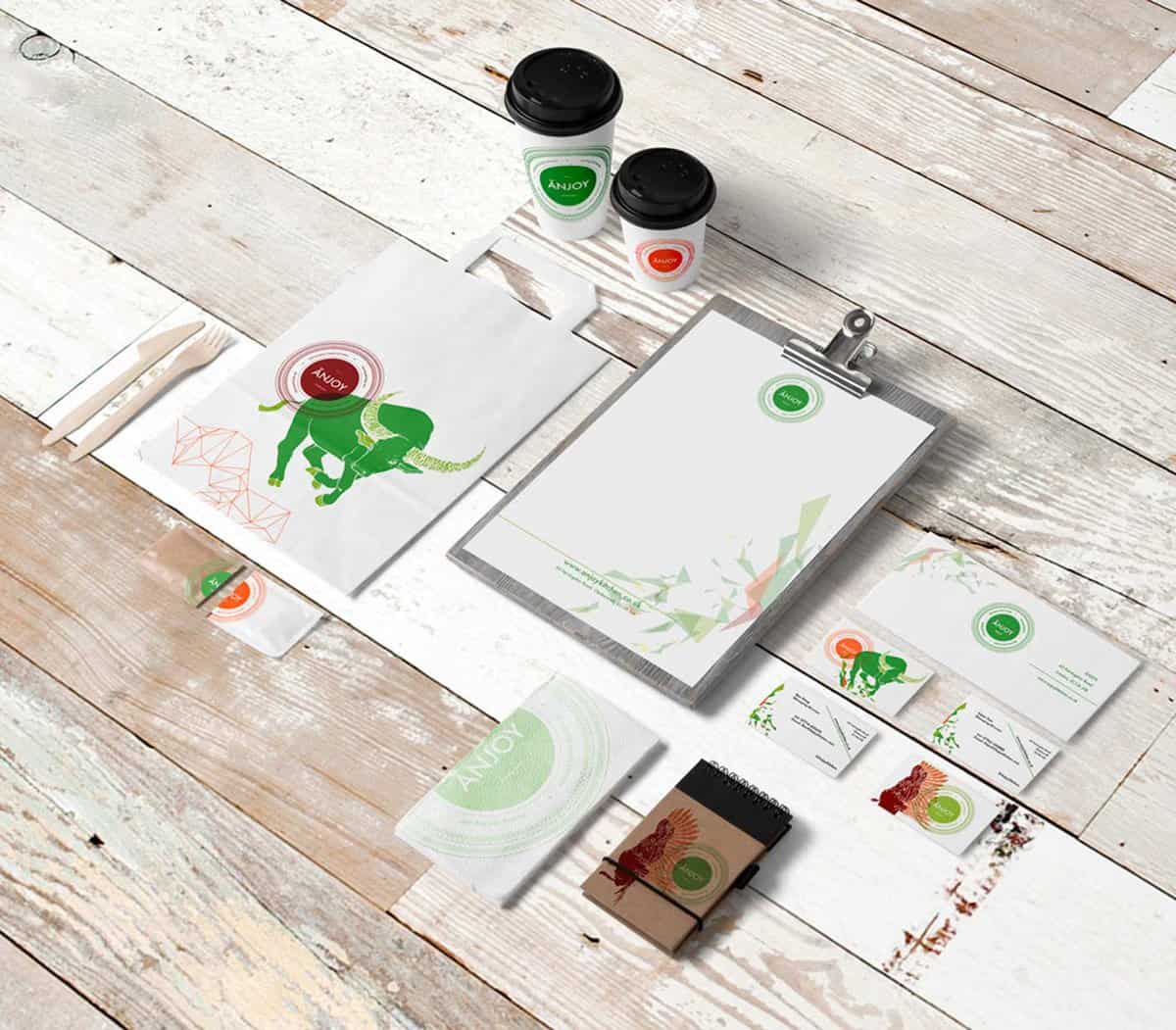 These considerations proved to be a big driving factor in us coming together, and we strive to emulate this approach. We find it's a really motivational perspective, further driven by designers who are already proving the impact of this mentality with their work.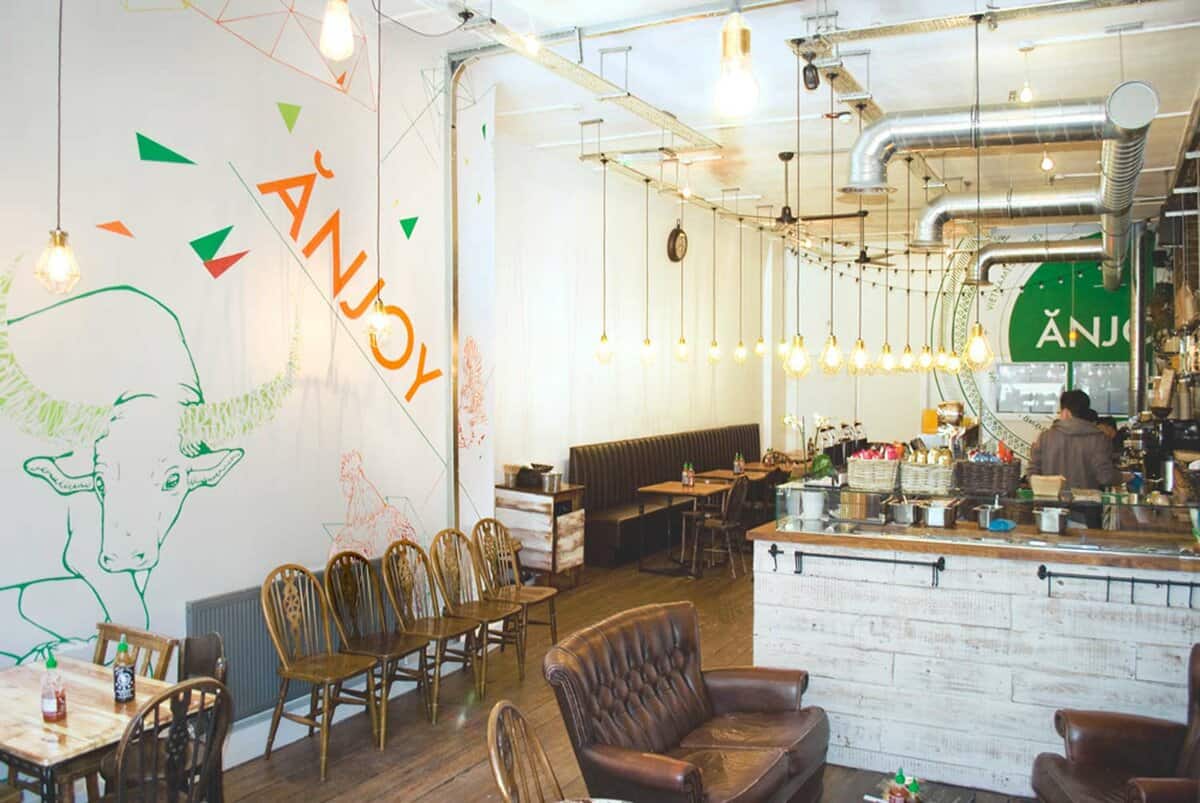 We approach each project individually. We think it's really important to get as much information as you can, so we like to meet with the client and get a real feel for both the company and the project at hand. It can bring up points that a client may not have thought to add to a brief or previously considered. We've found this gives us a basis where we start seeing initial areas that we can research into. These not only help us understand the project better, but directs us towards interesting information that will inform our initial ideas. Our clients really love this level of detail and it really makes our projects stand out. It also creates a base of trust that allows our clients to be more open towards different ideas and materials.
We also go to lots of talks and exhibitions, which really helps keep our minds open to new ideas and perspectives.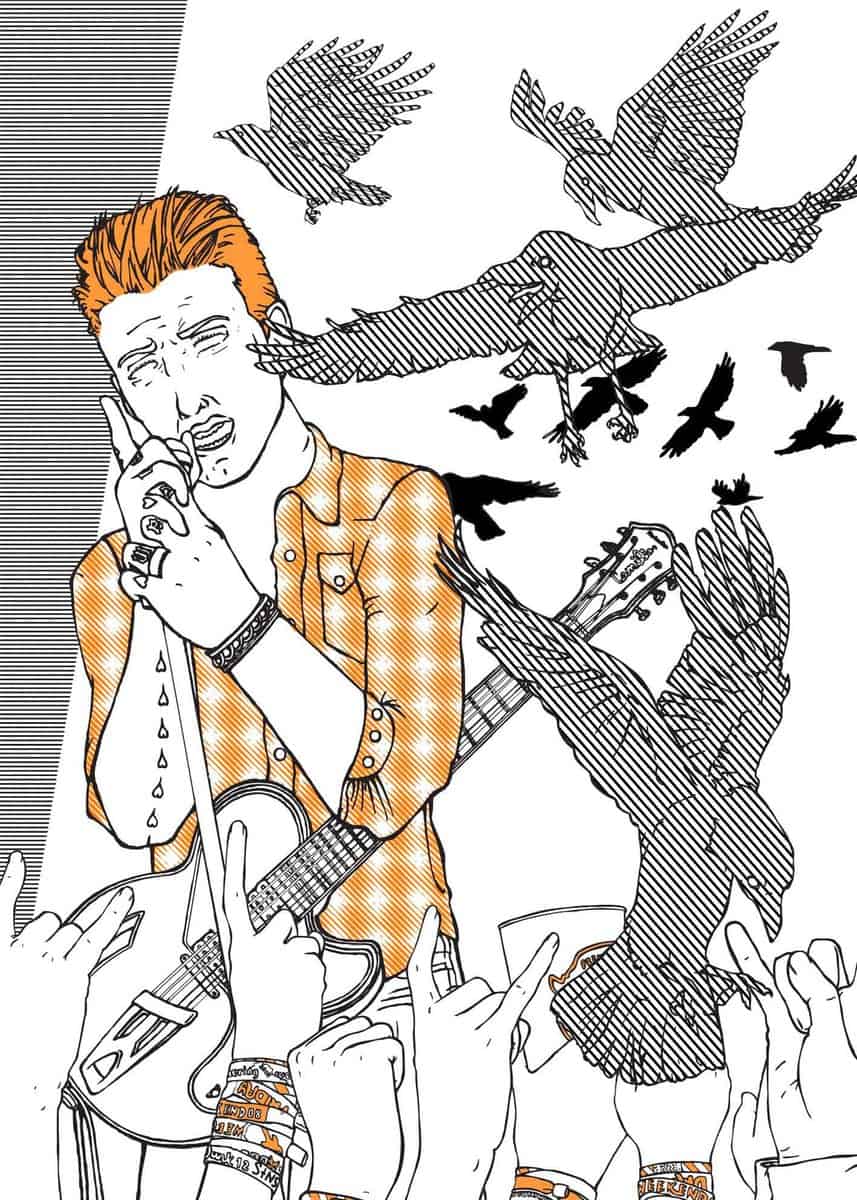 Because our outcome and methods can vary due to what suits specific briefs, we use a variety of materials and equipment. When relevant to the project at hand, we mix in our love of working with all things tangible . It happens surprisingly more often than you'd think with the 'digital age'. If anything, with so many things in our daily lives being 'digitally-focused' (and the distance this creates), we've found there is a gathering desire to have outcomes that either have a tactile aesthetic, or a physical outcome.
We also realise the importance of sustainability, not only in outcomes such as print, but to the overall perception to a company or brand. We actively include options to facilitate this through the work we do, so that our design work not only falls inline with company morals, but in some instances furthers them.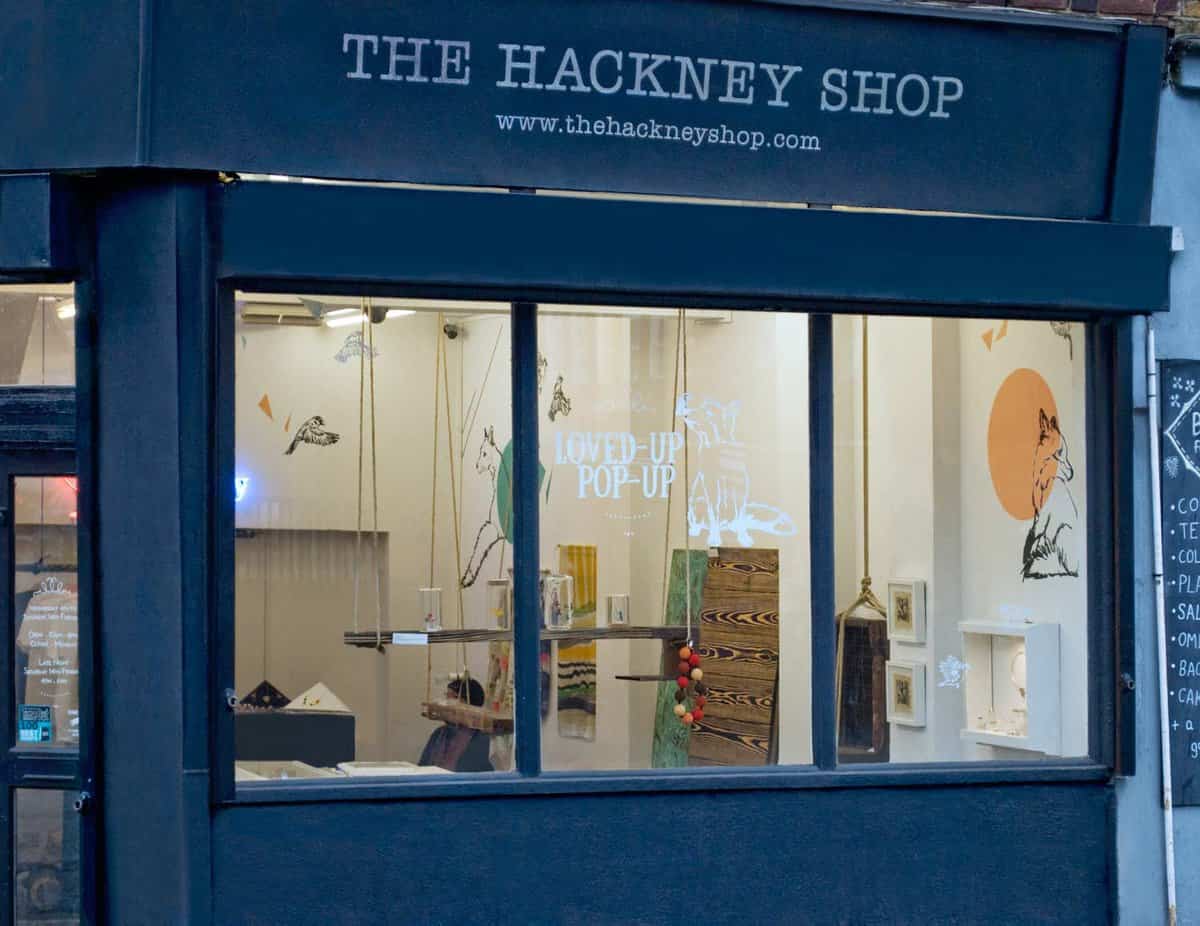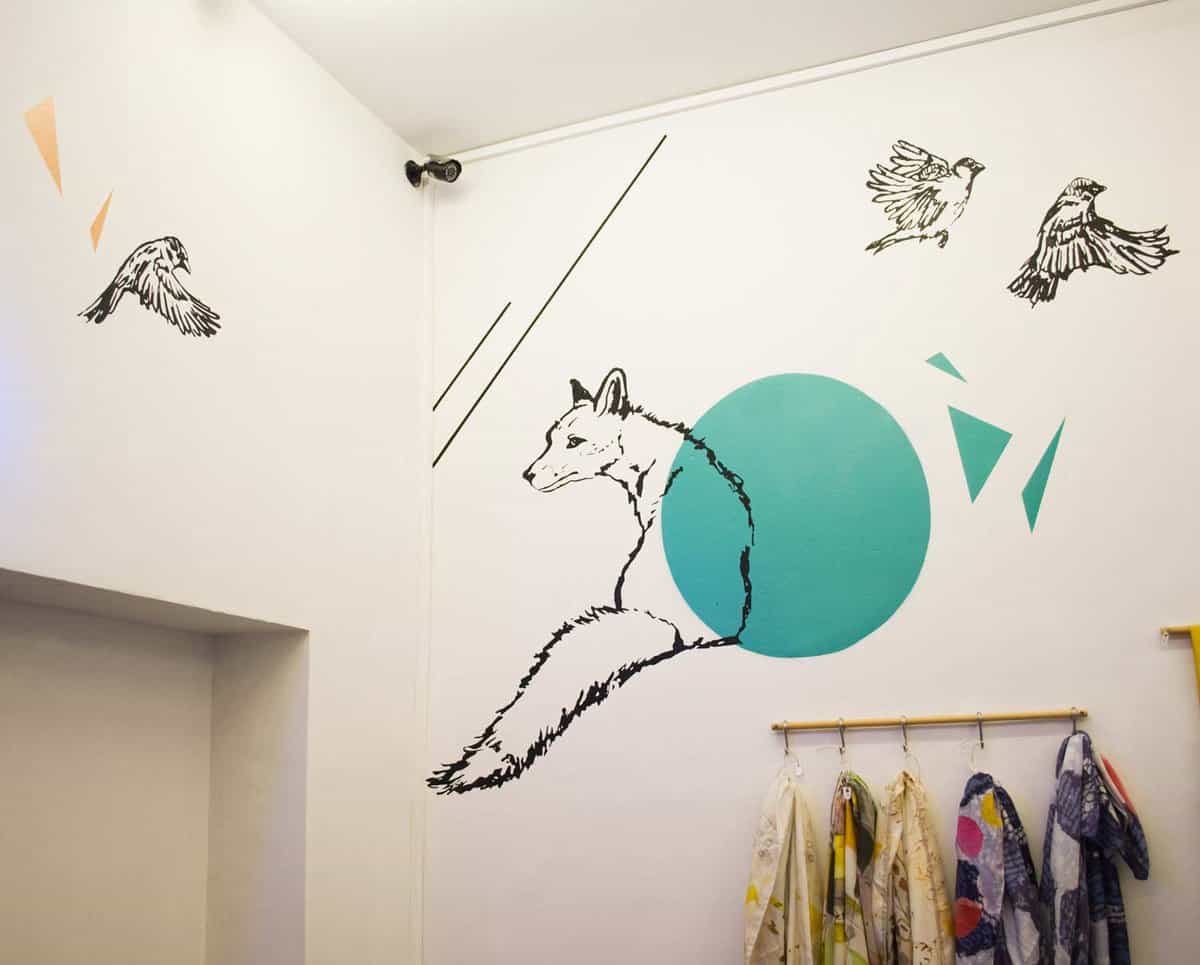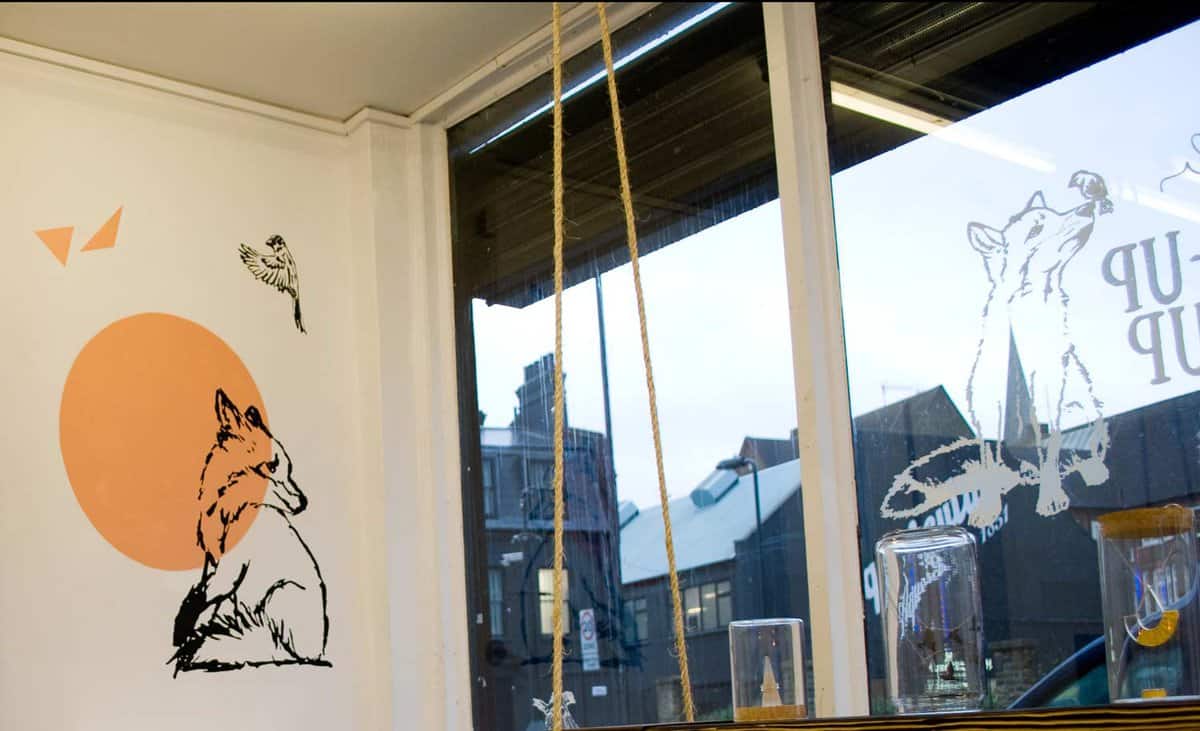 We currently have a studio space in Shoreditch. With some of us having worked in the vicinity before, we realised the 'aura' that Shoreditch conjures up really speaks for the kind of work we produce. It was certainly an aim to be in the area because of this and we were really fortunate to have opportunities arise that made this happen. When we first started, everything seemed to feedback to this location.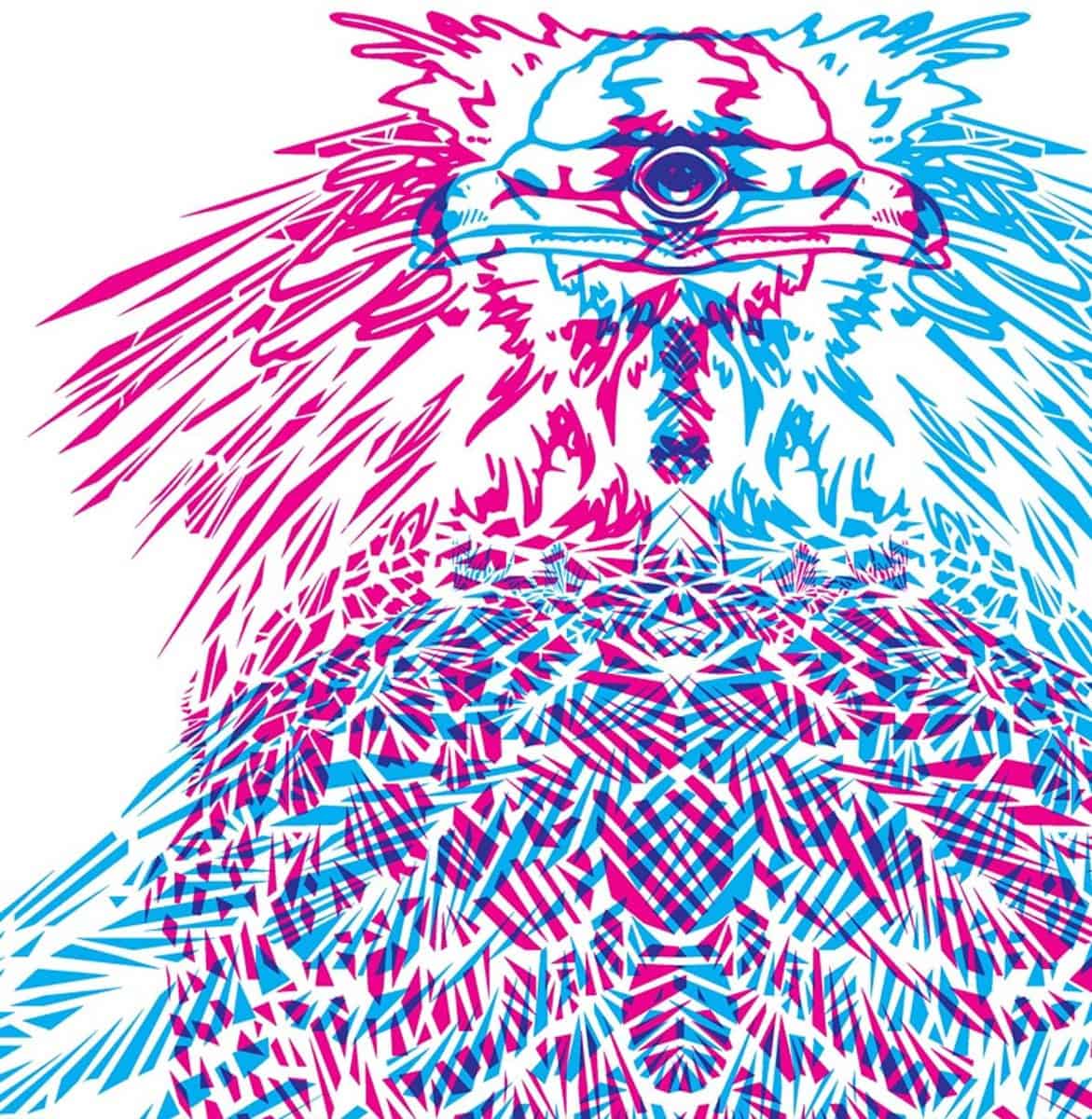 Our days can vary quite frequently with each project. We may spend a good part of the day with clients one day and getting ideas down, whilst the next we'll be cutting and shaping a beautiful myriad of coloured paper, checking out a location or painting a wall. The great thing about getting out and about is that inspiration can come from just seeing new things and places.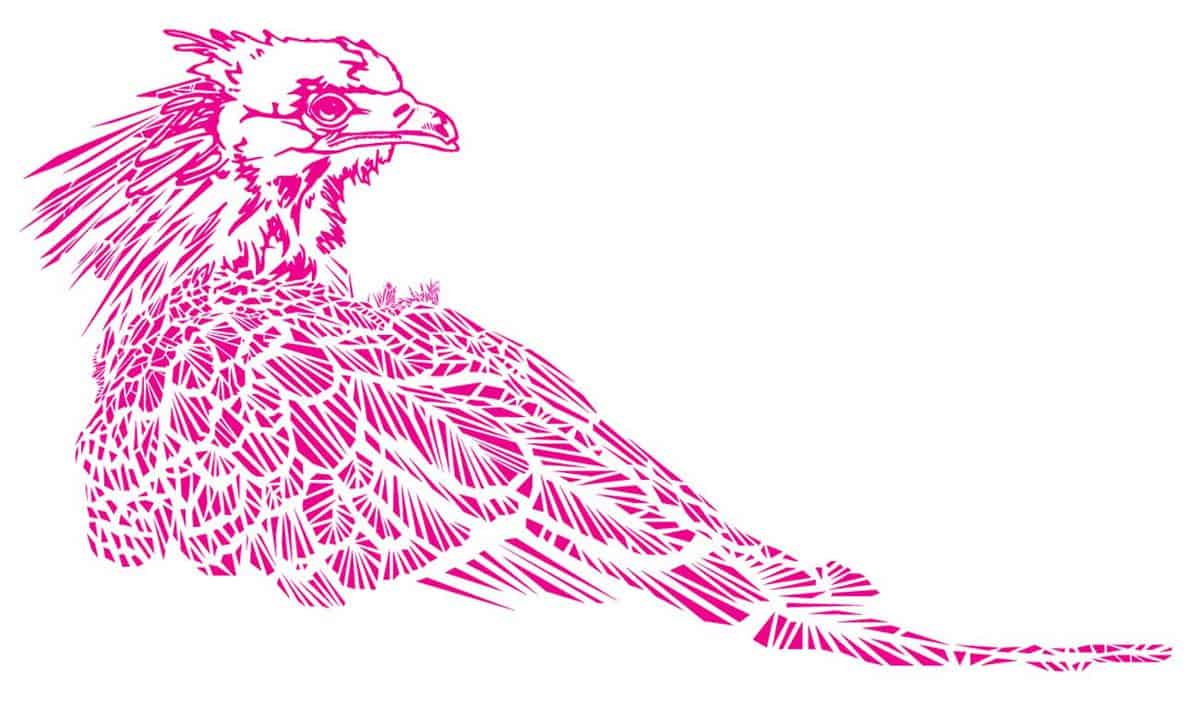 We love that we can use our creative ability to push the boundaries. It maybe that a client may not want something more outside the box this time, but showing them such ideas can help to open their minds to considering it as a possibility for the future. Plus everyday is different. We get to work with different and exciting techniques, as well as meeting amazing people. There's also the bonus that we constantly learn something new from each project. From the research – did you know that the water buffalo is one of Vietnam's national animals? Or that in Japanese culture there is an legend of exceptional luck attached to seeing a phoenix? – to improving and growing the methods in which we work.
Right now we're spreading to a few more different kinds of projects, but love showing the diversity that our work can be applied to, and the opportunities to push our abilities. We feel we are just starting to really gain our pace and there are bigger and better things to come.
We're also really happy to have opportunities to share our experiences so far with those just getting into the industry, and hope we can offer more of this in the future.
Learn more on the Lucky Escape website.