Lucy Wilson is a freelance illustrator who works from a communal studio in Liverpool. Lucy shares the journey she's taken to reach this point, and the trials and tribulations of being a self-employed freelancer.
Compare prices for graphic design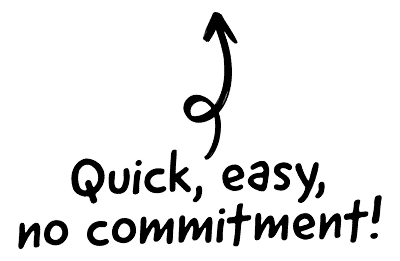 Sustaining myself as an illustrator really is the toughest thing I have done. Throughout the educational bit, it seems they don't really prepare you enough for the part that matters… but who can? Only you. Through experience good and bad I am getting there, between really great clients and companies and not so great ones it is those people that help to create the creator you become. This I have only just realised. But I wouldn't change it for the world, if that makes me a good illustrator and helps me to pursue a job that I love I couldn't ask for anything more.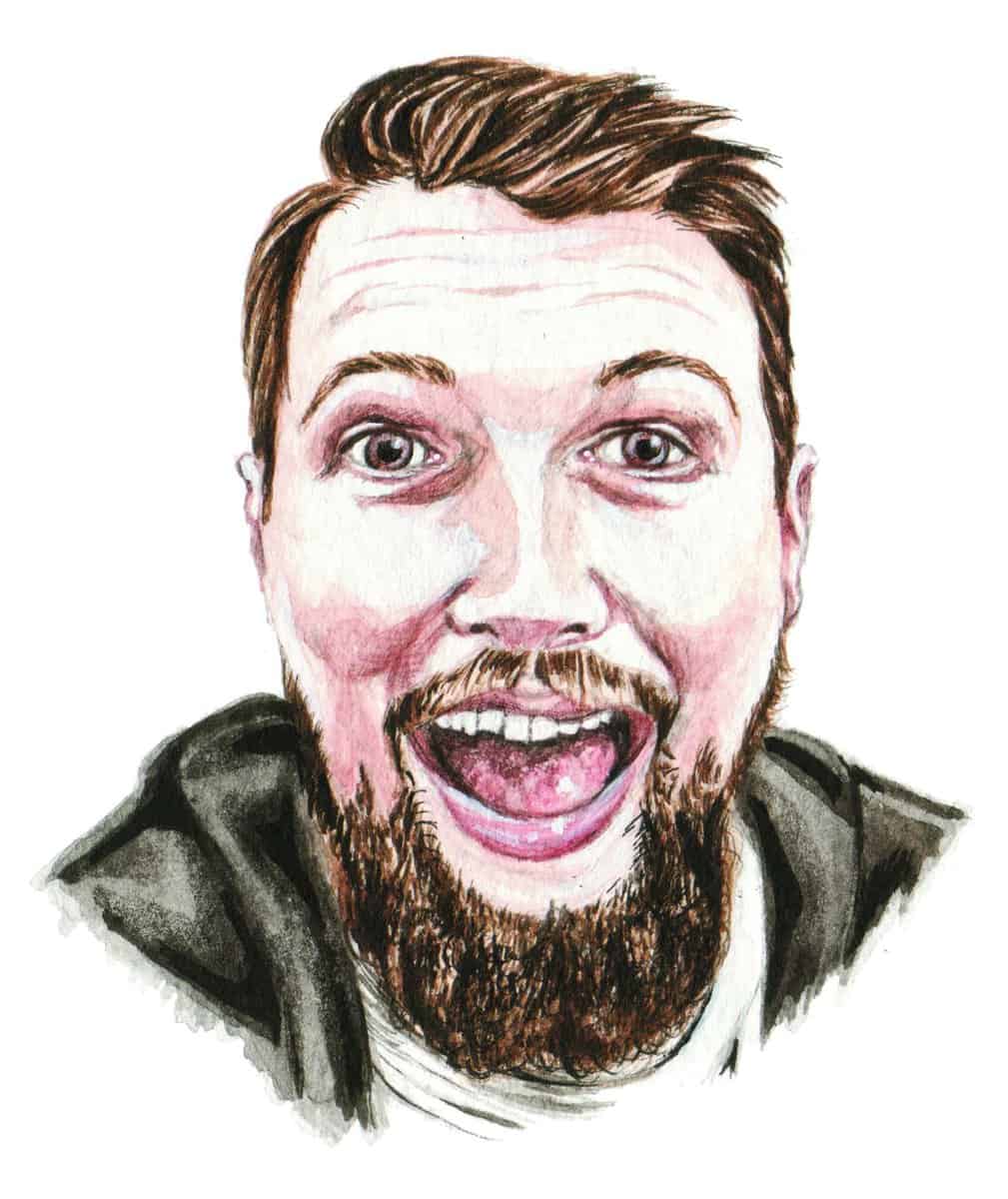 The CRM platform to grow your business
Great for entrepreneurs
Powerful data analytics
Manage sales and data

Seamlessly connect data, teams, and customers
Cutting-edge marketing
Ideal for teams or solo use
Measure sales conversions

Powerful web builder and advanced business tools
Great for startups
Powerful web page builder
E-commerce available

Supercharged content planning
Great for marketing
Better than lists or sheets
Manage social media

Create a new website in 10 minutes. Easy.
Launch your website fast
Powerful data intuitive
No coding skills needed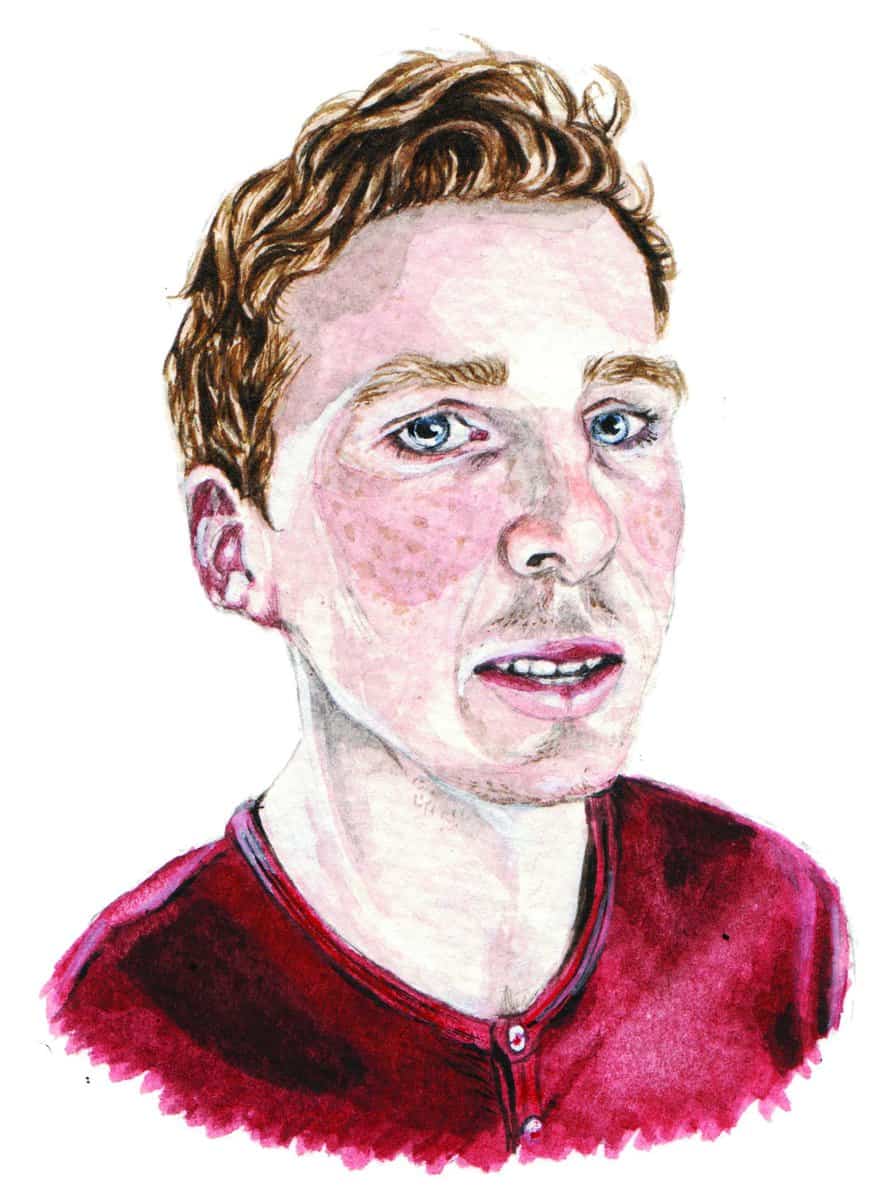 My freelance work at the moment involves illustrating the cover for an American food magazine. Ongoing work that I have found for myself is working for a Graphic Design company using my indesign, photoshop, illustrator skills and as an illustrator. This really helps as I feel I am always learning, and having studied within a Graphics Arts course I feel has helped me form a admiration for graphic design that compliments my illustrative brain.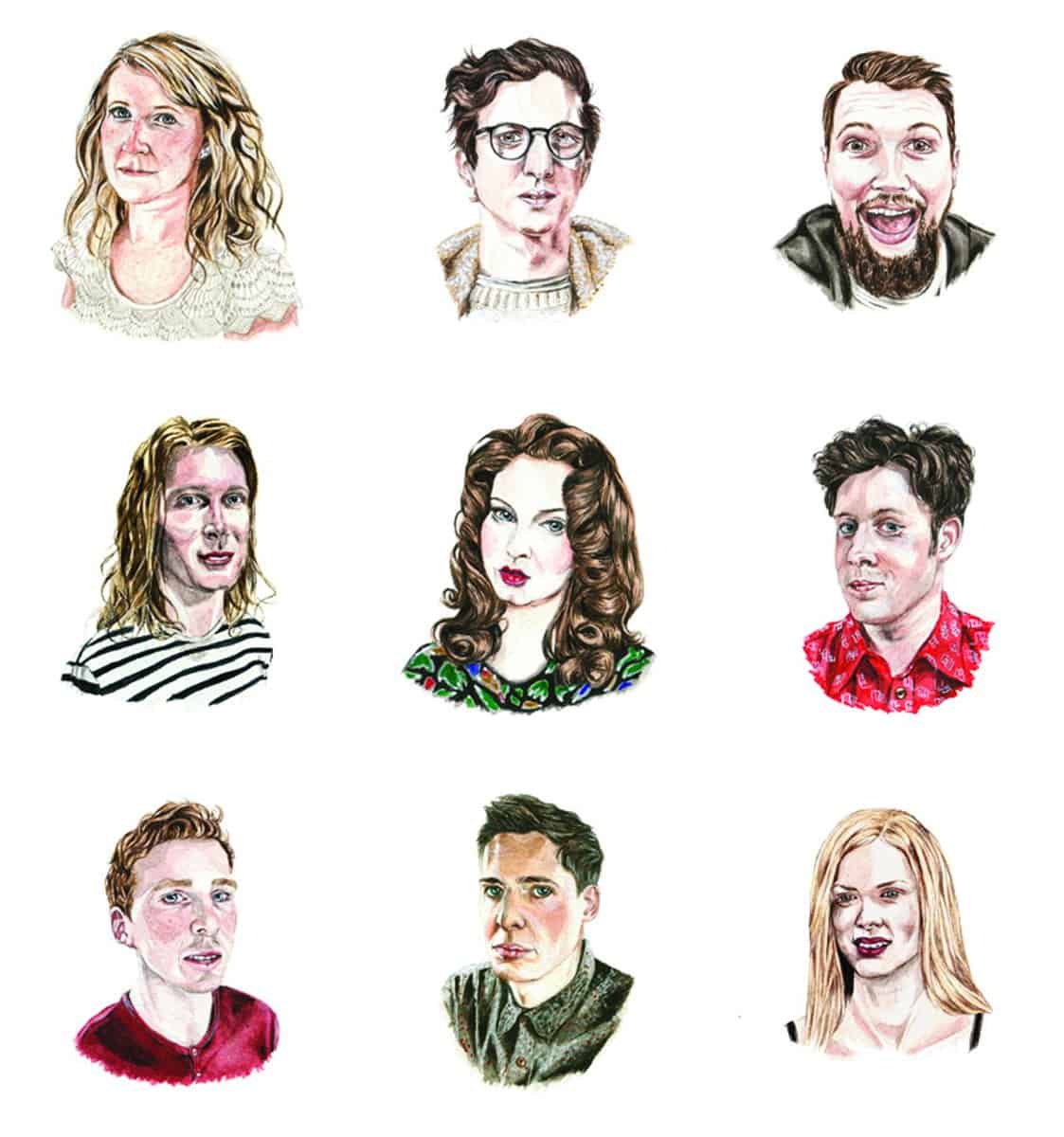 I am an Artist Facilitator for an art club during term term for a local gallery, from which I teach an arts award to children aged 13-18 once a fortnight. I find this very rewarding and by using my brain in a different way, but still through creativity, it is a way to keep in touch with the real world working with people and to have a part in how young people are learning about the creative industry. My final job is teaching violin to children, once a week during term time. As an artist music is essential for my creativity, as it has always been in my life; music feeds into my inspiration and my ability to feel. I have some super pupils in a local private primary school.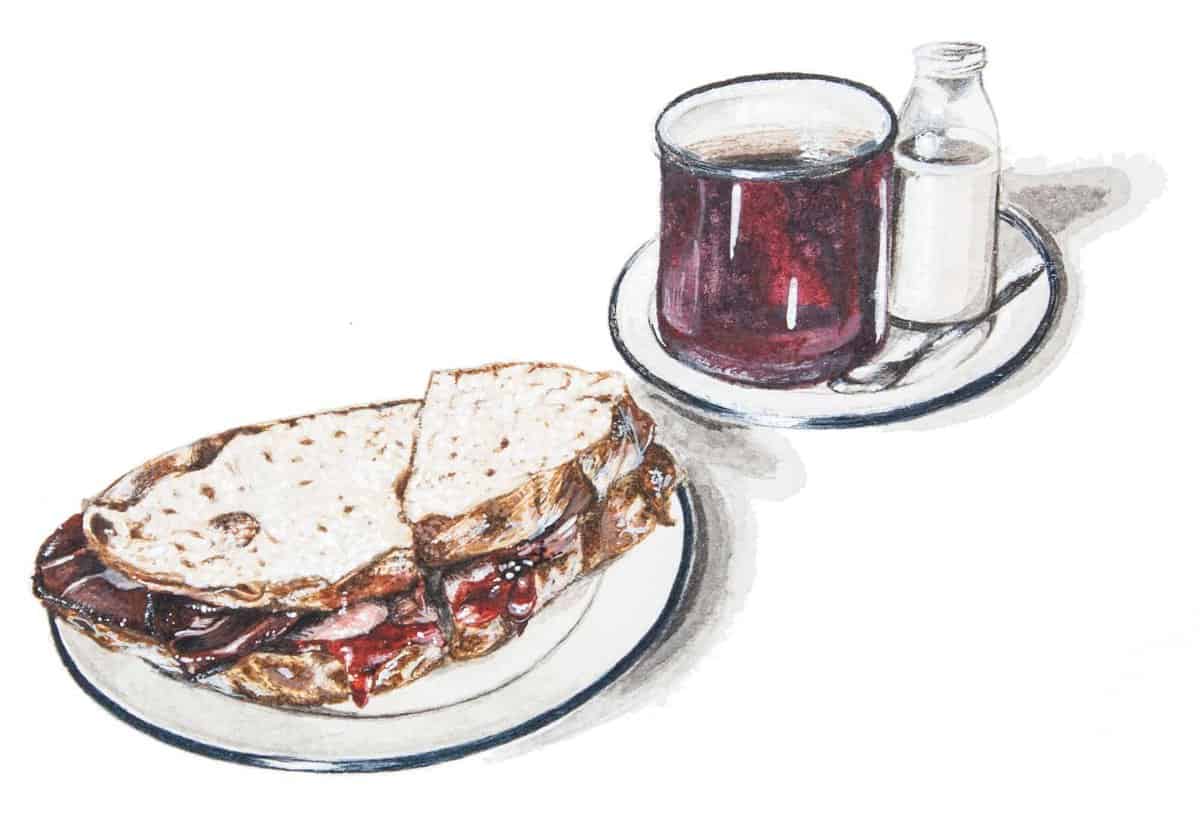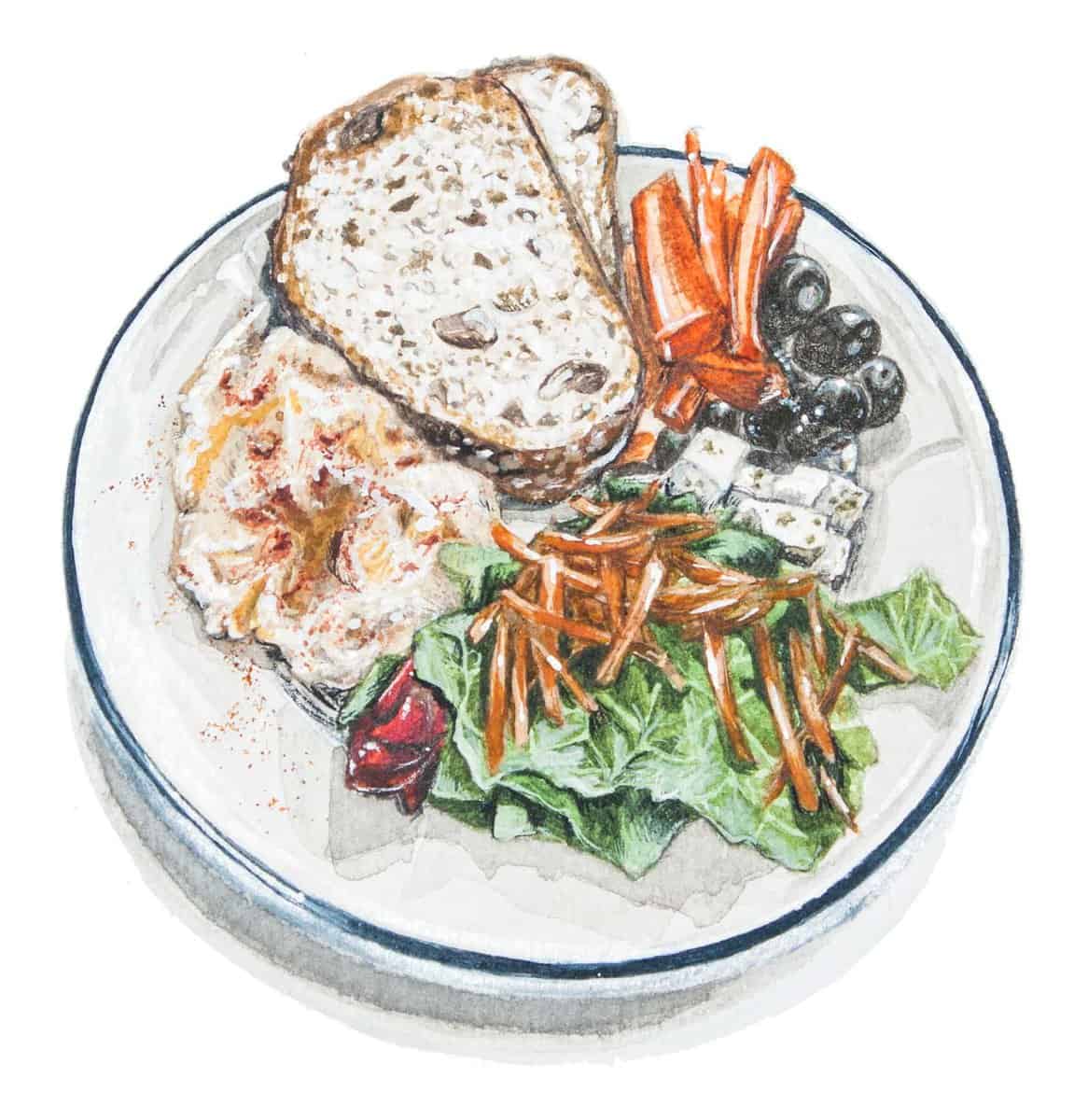 When I graduated I got a really lovely commission as part of Sheffield Millennium Gallery Museum. I couldn't believe my luck, designing the entrance wallpaper that was to be inspired by their permanent John Ruskin Exhibition. I graduated five years ago now and within that time I have had two different day jobs to help sustain my business. I was able to leave my 'day job' three years ago this September, then I started tutoring more, being in the studio more, and teaching violin more. This took very careful planning and all my guts to do, but it was worth every bit of worry it took.
I feel I started off pushing my work into the wrong corners, taking part in fairs with my illustrated merchandise trying to sell it to the wrong people. I was gaining work from private commissioners however it wasn't the commercial work that I was craving. Don't get me wrong, I wouldn't be where I am today without those commissions, I am very grateful for the work I started with, but then I went to a two day workshop run by the AOI (The Association of Illustrators). This changed everything for me. I came away and made a real go at transforming my portfolio, changing my work into the work I wanted, not what I had got. I am now always reviewing my portfolio, making sure that only the best work makes it in, and it is only the work the clients may want.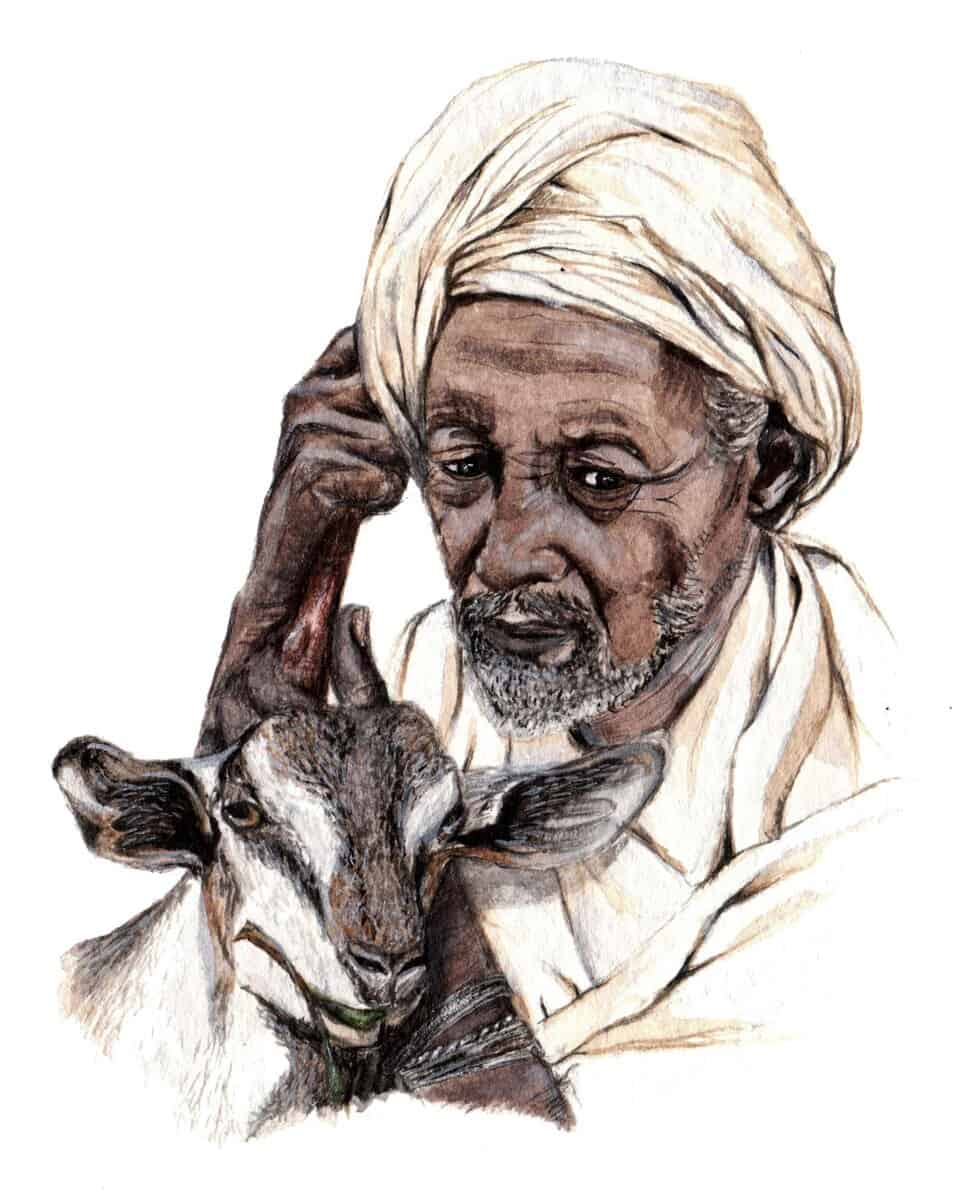 Motivation for me comes from determination, and a genuine love and respect for my field. Whenever I feel something isn't working or I have to start again [part of being a perfectionist] I need to laugh and think how silly my worries are. There is too much to be thankful for and I have come too far.
Starting off a project can be frightening, especially with a new client or if it is a new area you haven't dealt with before. First of all I like to research. ALOT. This is so important, how can you intensely put your skills into something if you don't know a thing about it. I have to be informed. Next I sketch out a few ideas and roughs, before putting elements together trying out compositions. I really like this part, experimenting with colours being a bit messy before the fine detail. My choice of media is watercolours.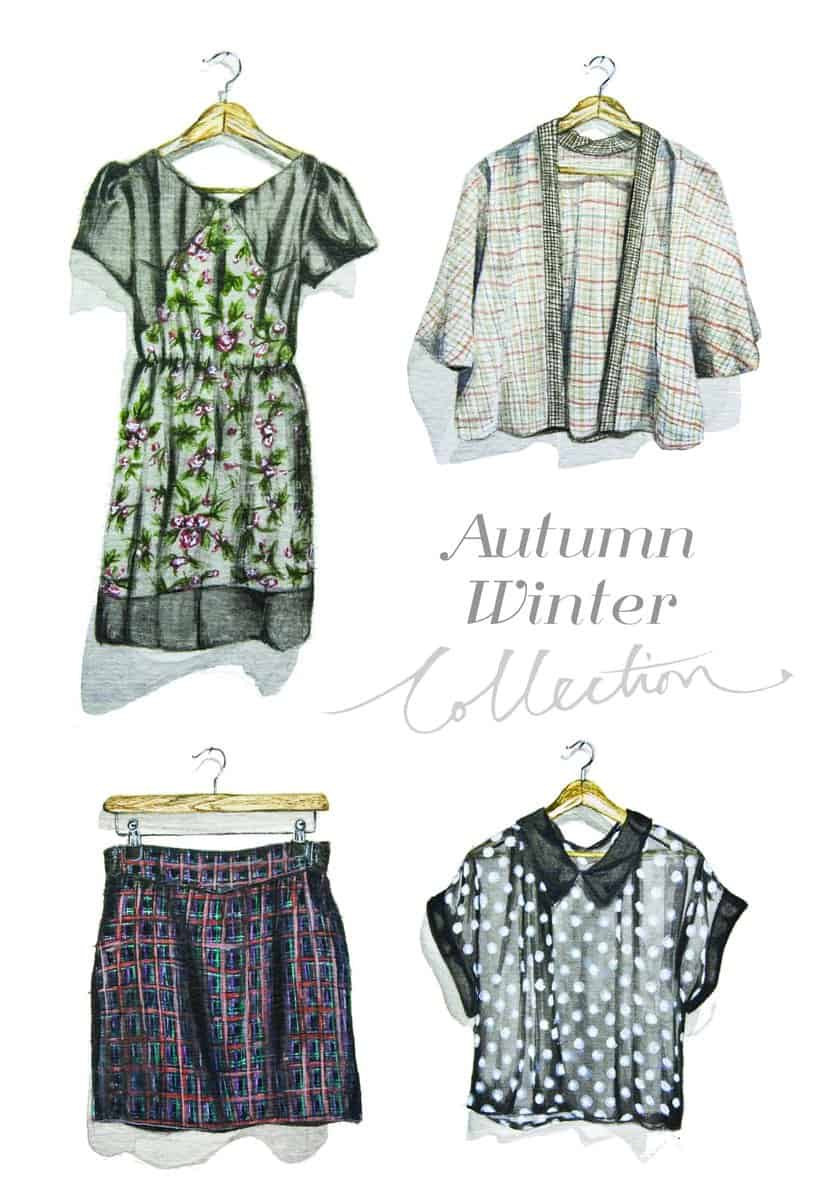 Since 2012 I have worked from my studio in Liverpool. The studio is communal so we support each other a lot within our individual fields. This is great for beating that lonesome creative brain.. and for meeting some really inspiring people who are in the same boat. My little miniature Yorkie Peter comes to the studio with me everyday too.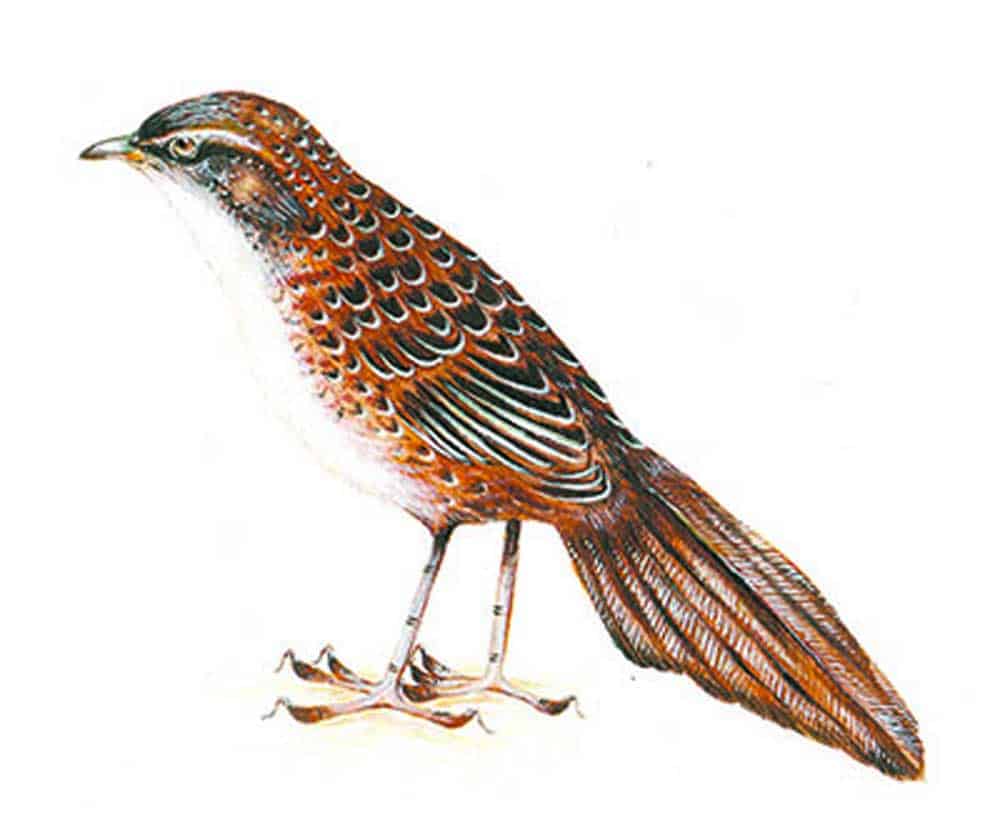 The thing I enjoy most is being my own business. Now I am the only person who can make the calls. I have always been okay at working and having a drive, so I have been lucky in that way. I realised I couldn't work for anyone anymore after working in retail for a long time whilst trying to make my business work. Its hard, and much harder when you are not putting 100% into your business. I am a polite person, one of those over apologetic and patient people but retail started to change me. Thats when I realised I had to make the leap and leave that stable job, I didn't deserve it anymore, I didn't want it and there were plenty of people that love retail that were welcome to it!
My next step for my career is to find an agent, as now I'm at a point where I think gaining the work I would like to achieve is going to be hard to do alone and I would love to feel more secure.
Learn more about Lucy on her website.