Luisa Rivera is a London-based artist and illustrator originally from Santiago, Chile. Chilean landscapes, nature and folklore have inspired lot of her work. She has worked with clients such as The New York Times and Variety Magazine, among others.
Compare prices for graphic design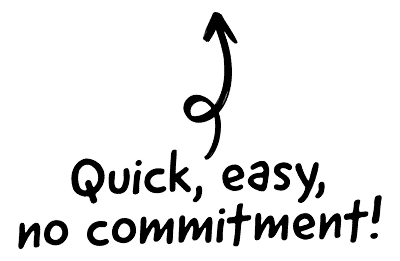 I work mostly with editorial illustration, that is magazines and newspaper. I've also published four illustrated books, and I sell my work, both original and prints.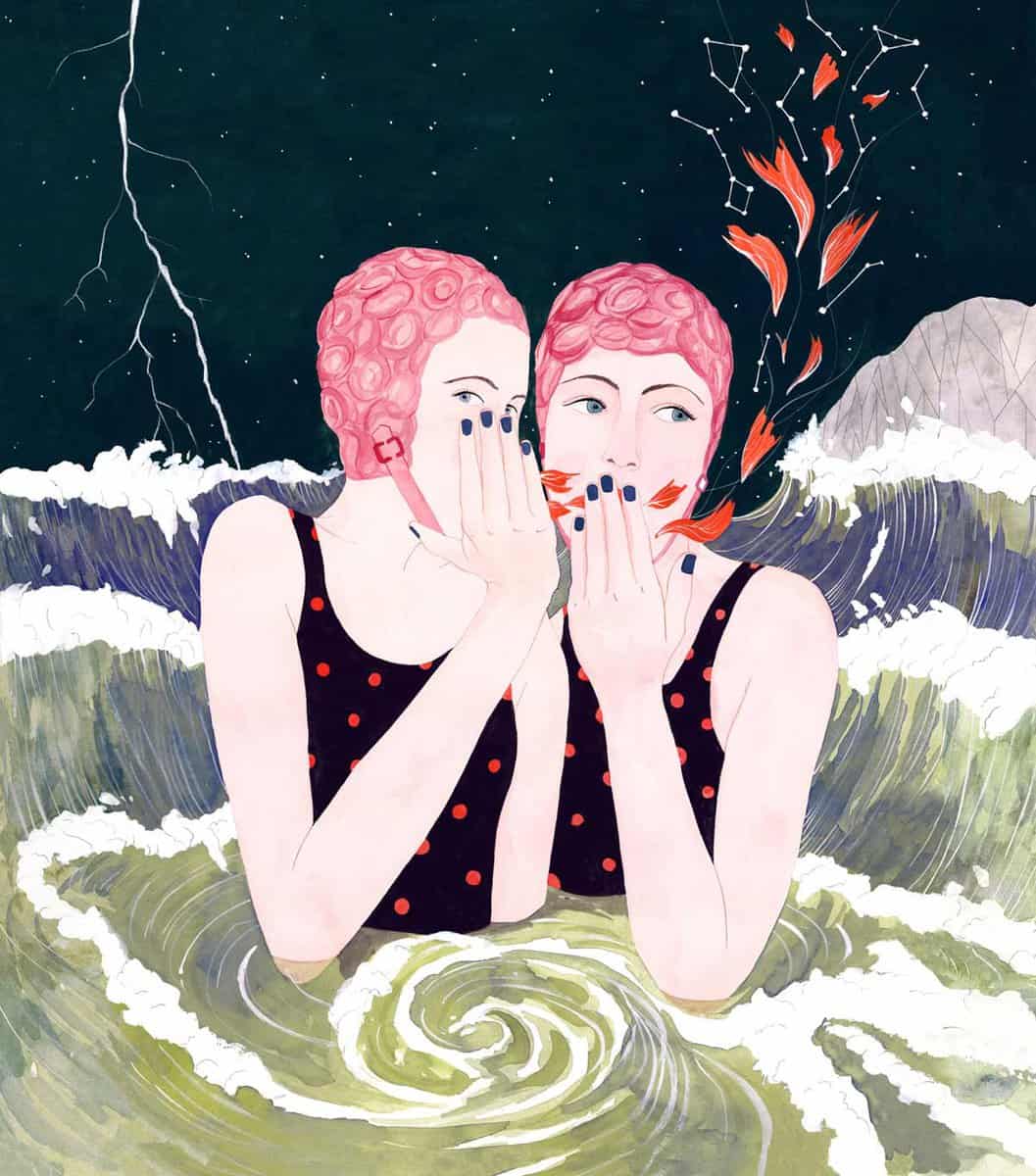 The CRM platform to grow your business
Great for entrepreneurs
Powerful data analytics
Manage sales and data

Seamlessly connect data, teams, and customers
Cutting-edge marketing
Ideal for teams or solo use
Measure sales conversions

Powerful web builder and advanced business tools
Great for startups
Powerful web page builder
E-commerce available

Supercharged content planning
Great for marketing
Better than lists or sheets
Manage social media

Create a new website in 10 minutes. Easy.
Launch your website fast
Powerful data intuitive
No coding skills needed
I studied a Bachelor of Fine Arts, which was very focused on visual arts. However, I was always interested in narratives, storytelling and representational art, so I started working with illustration very intuitively. I had some commercial experience, but after a while, I decided to learn more about illustration so, thanks to a Fulbright scholarship, I recently finished my Master of Fine Arts in Illustration at Minneapolis College of Art and Design (USA).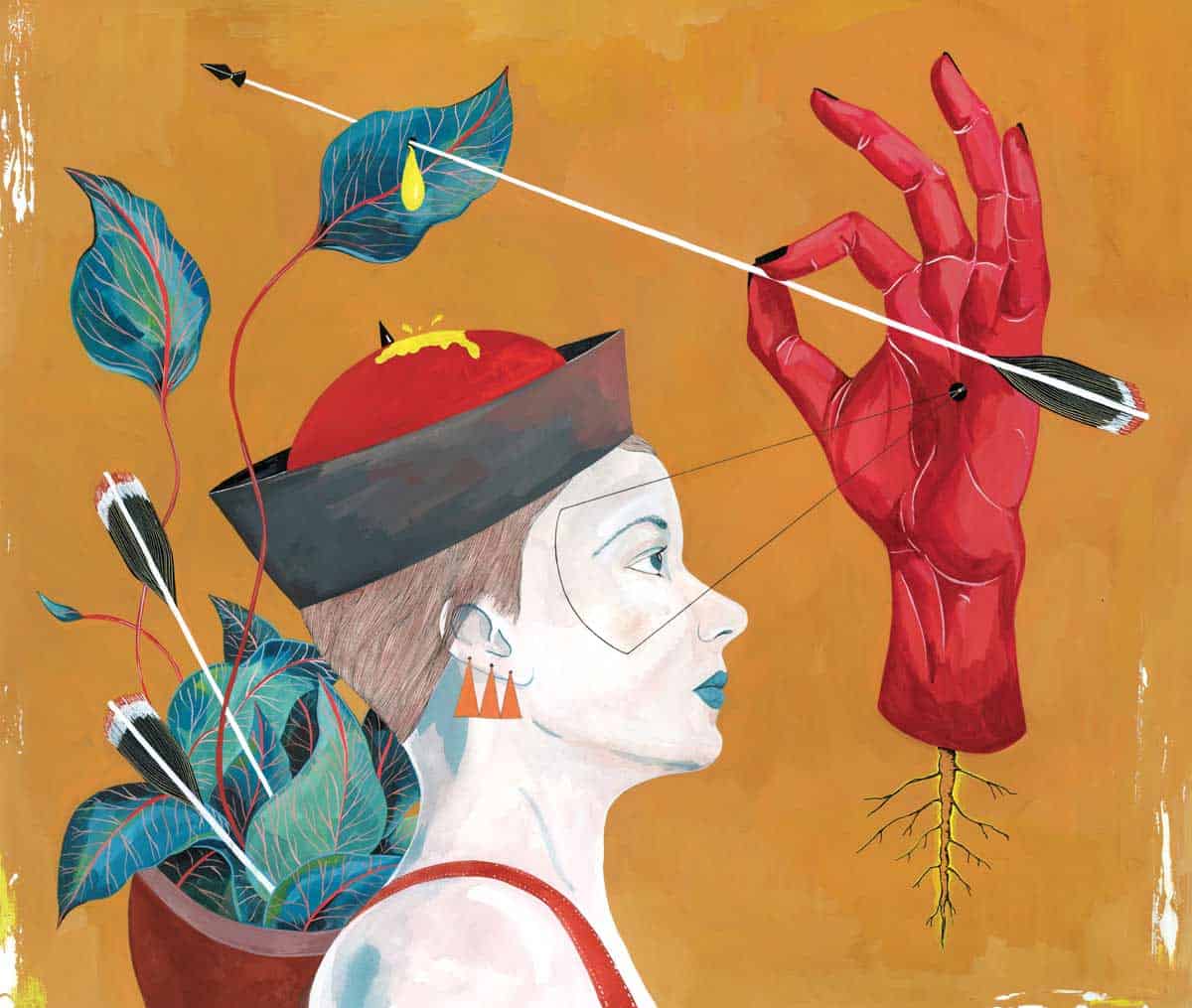 I've always loved the idea of telling stories or communicate with images. It is something that transcends languages and it is very primal for humankind. To be able to speak to others in that form is amazing. In terms of inspiration, I find it in nature, folk culture, and literature, especially related to magic realism, a genre where the supernatural becomes an everyday occurrence in the storytelling process.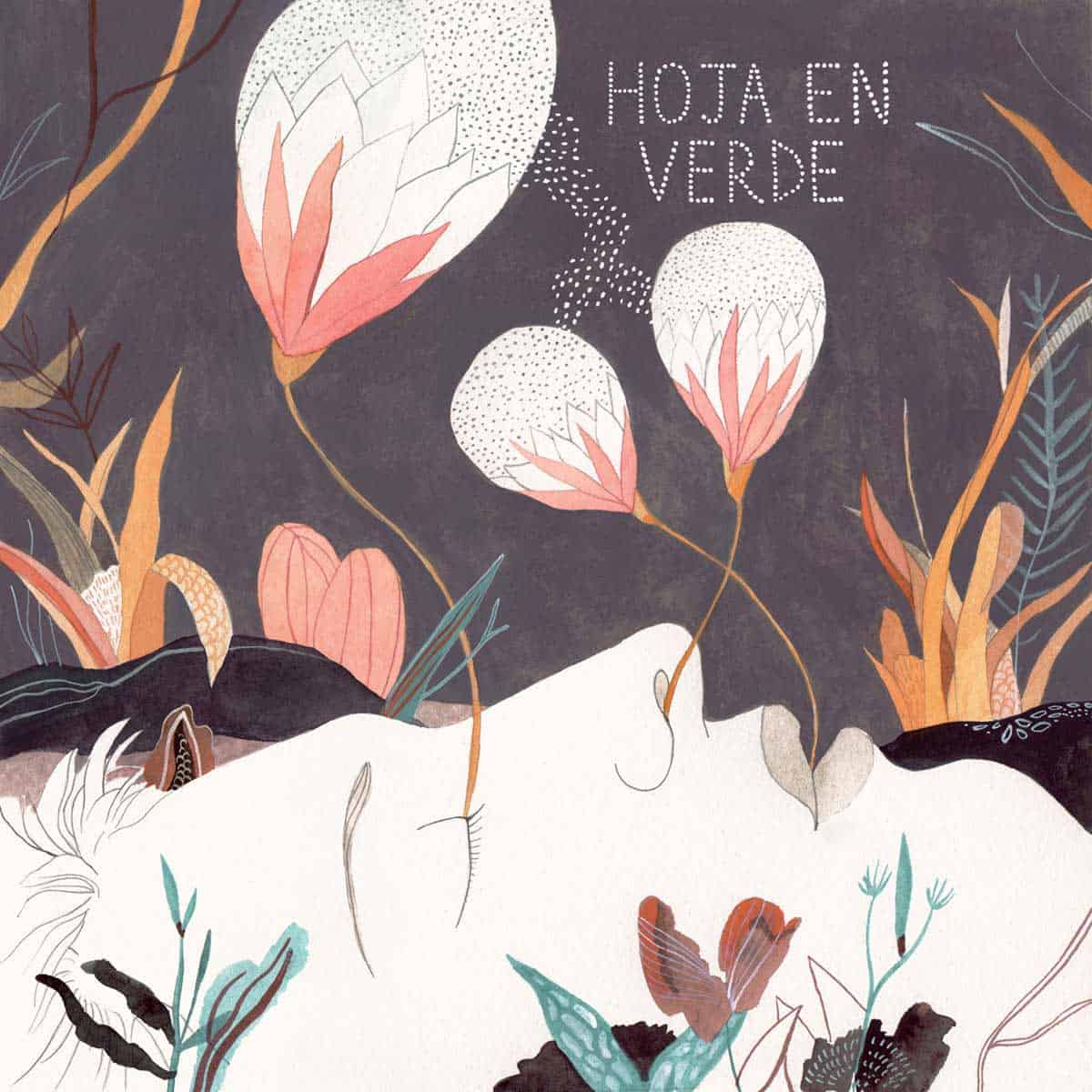 It depends if it is a commercial illustration or personal artwork. For commissions, I first read the story and, if applicable, any guidelines from the art director. After that, I process the images that arise in my head. Then, I draw sketches and define the overall composition. I usually present 3-4 sketches, and once the client approves an idea, I start painting the final illustration. For personal works, I also create a sketch, but the process is much more personal.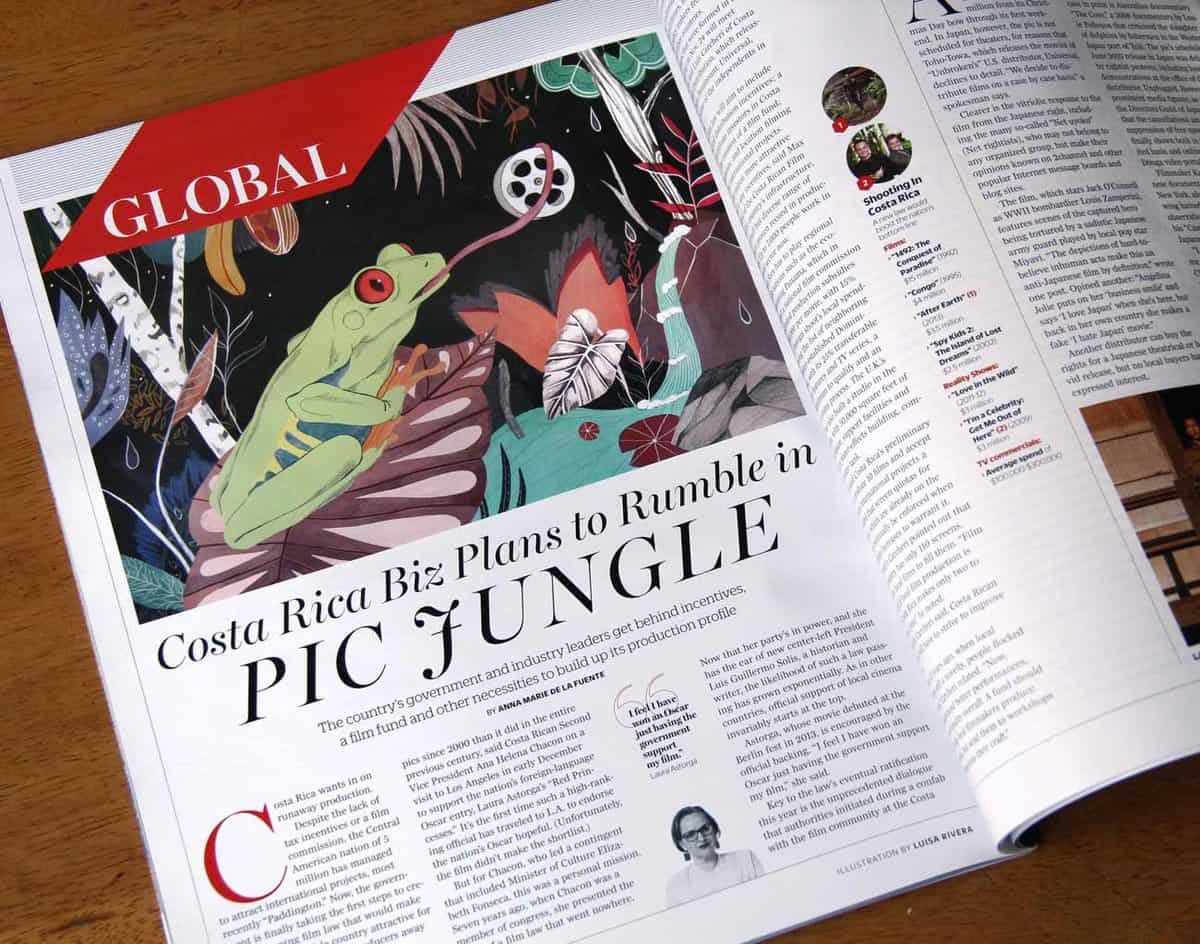 I mostly work with watercolor, gouache, and pencil on paper.
My ideal workspace should be a room dedicated solely to my practice, because I love working alone. However, I like having that space at home, since they're not separate areas for me. I have had that kind of space in the past, but I recently moved to London so my studio is reduced to a desk at the moment. Natural light, good music, art materials and books that inspire me are essential on any workspace.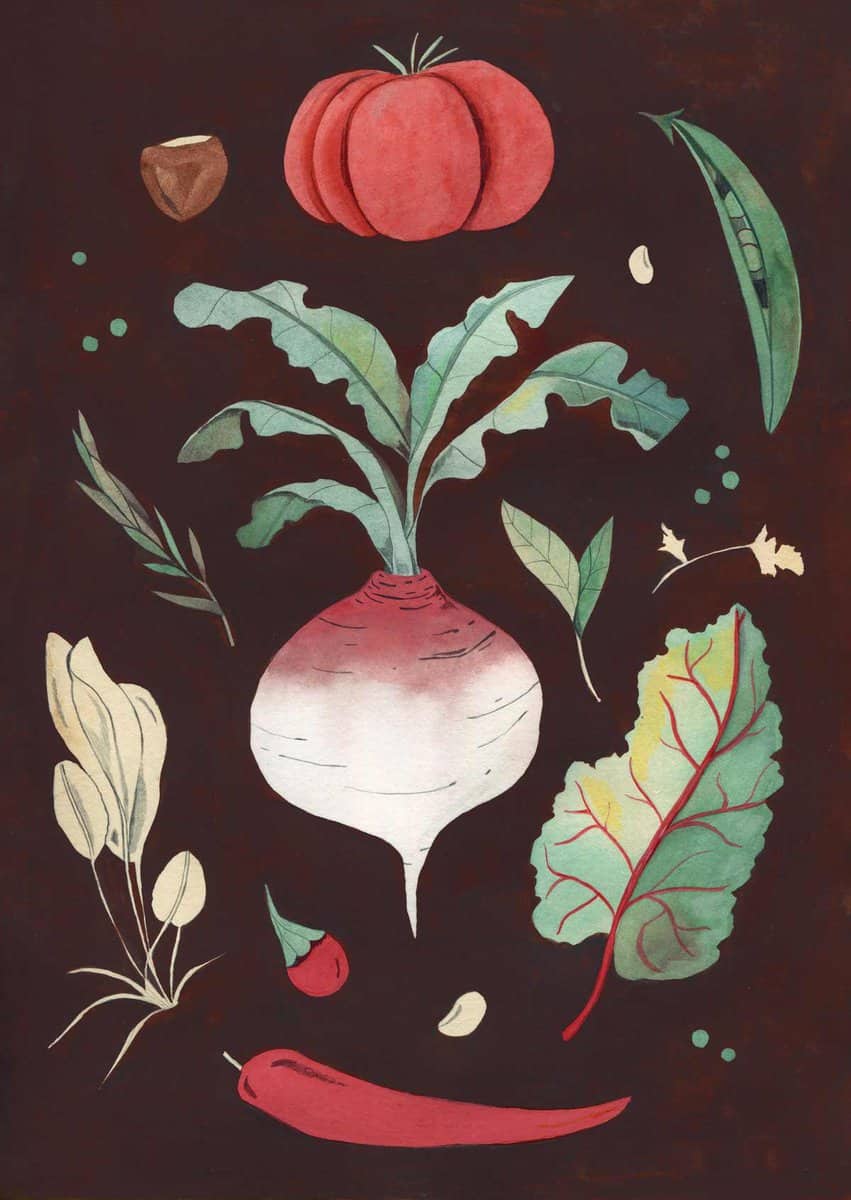 I love painting and creating new things. Also, every time that I start an illustration, whether it's for a client or a personal work, is a complete new challenge. Every day is different and exciting, which is a gift in today's world.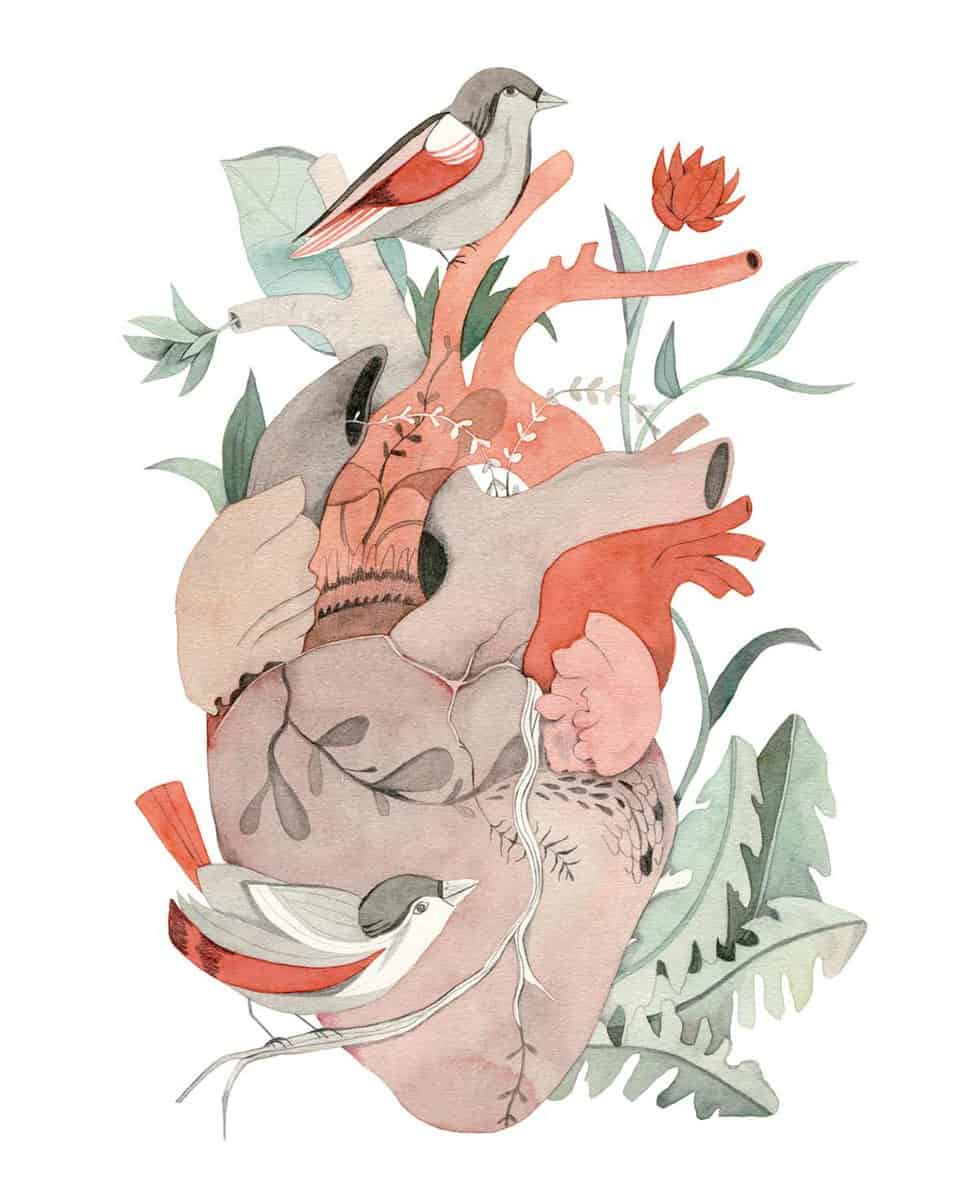 I want to keep growing and stay current with my work. In terms of projects, I'd love to continue working in publishing, not just illustrating, but also writing my own stories. I love books, because they contain worlds, so I'd love to create something like that. Also, I'd love to launch a pattern collection with a brand, and exhibit my artwork much more regularly.
Learn more about Luisa on her website.