Based in the Netherlands city of Den Bosch, Stephan Lerou runs a studio of the same name which has a recognisable minimalist work style.  Stephan describes the autodidactic path that led him to founding his startup studio.
Compare prices for graphic design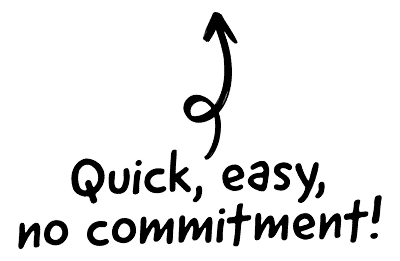 Through previous jobs I've built a network in the cultural scene so most of my clients are art and culture related institutions. I love working for these clients, they've a better understanding of my conceptual approach. Because of this existing network I already had some small projects running short after setting up my studio. As a startup (and minimalist) I also kept my overheads as low as possible. Now, after a few years, the situation is somewhat easier.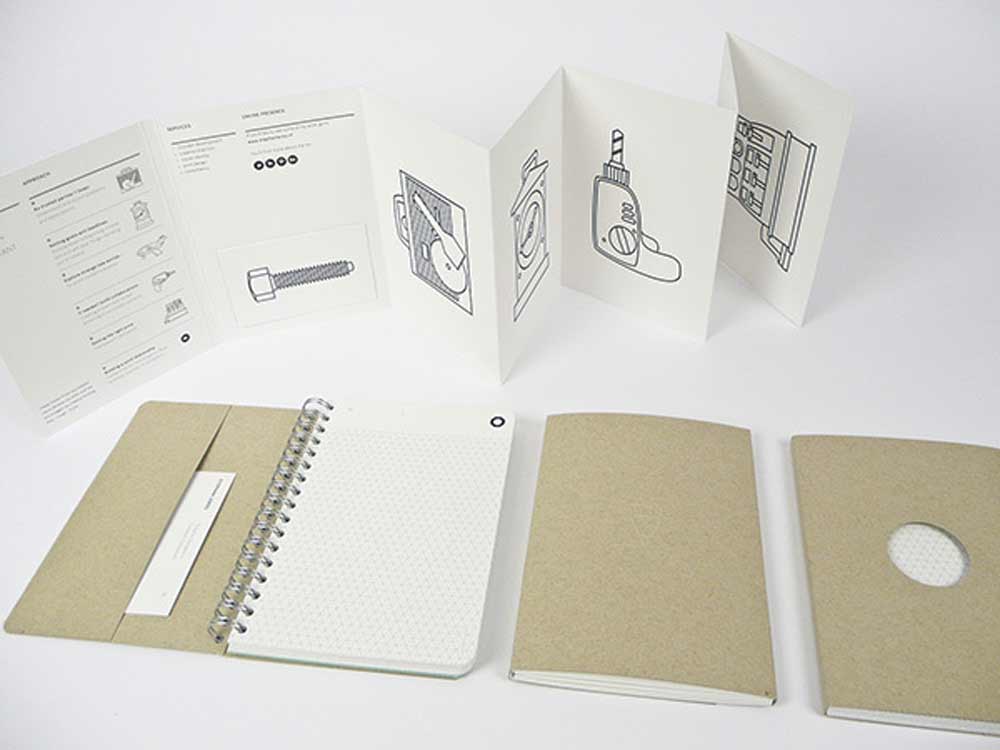 The CRM platform to grow your business
Great for entrepreneurs
Powerful data analytics
Manage sales and data

Seamlessly connect data, teams, and customers
Cutting-edge marketing
Ideal for teams or solo use
Measure sales conversions

Powerful web builder and advanced business tools
Great for startups
Powerful web page builder
E-commerce available

Supercharged content planning
Great for marketing
Better than lists or sheets
Manage social media

Create a new website in 10 minutes. Easy.
Launch your website fast
Powerful data intuitive
No coding skills needed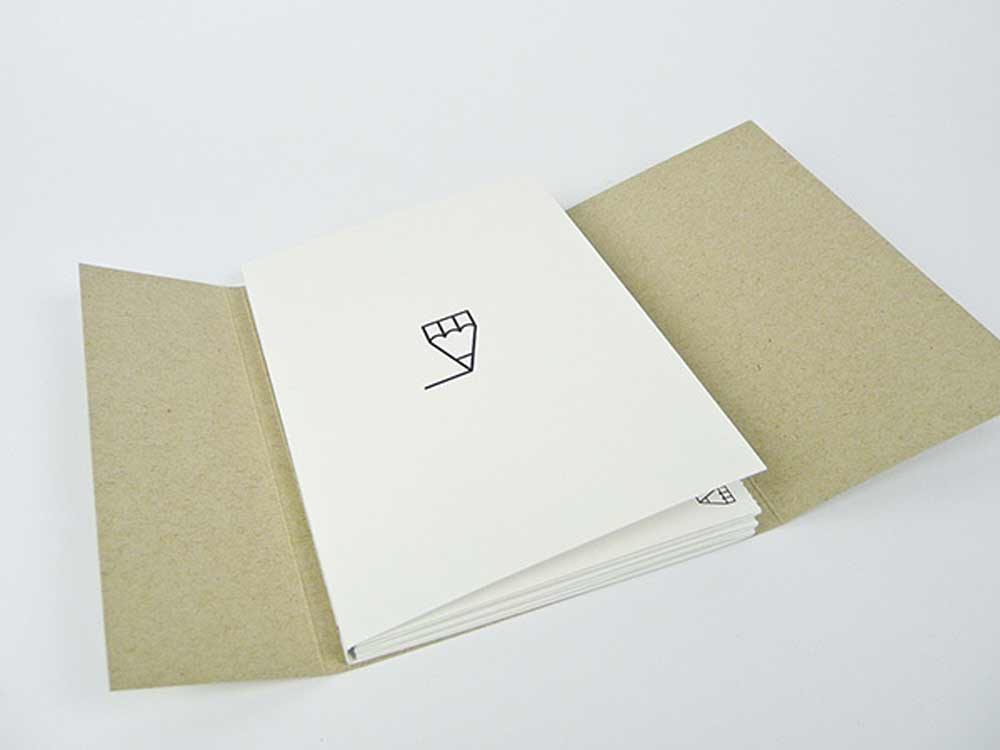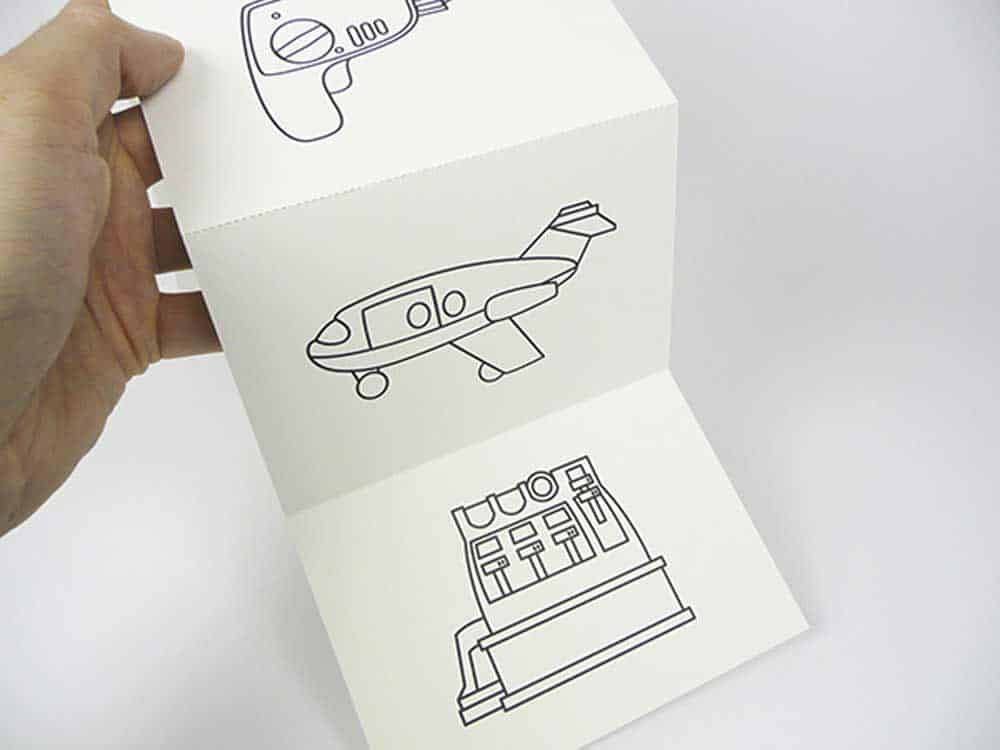 I'm a graduate interior designer and I worked for a couple of years as an interior designer and subsequently as an art consultant. The Dutch art world was hit hard by the crisis and new government laws, making it impossible to continue my work. So I decided to change tactics, to follow my instinct, my main interest. Four and a half years ago I started my own graphic design studio. As an autodidact. Reading design books and magazines. Studying work of other graphic designers. Visiting exhibitions, events and talks to become familiar with the field. Learning by doing, make a lot of mistakes. I worked on personal projects (for example Connected Typeface) to make myself more visible and to build my folio.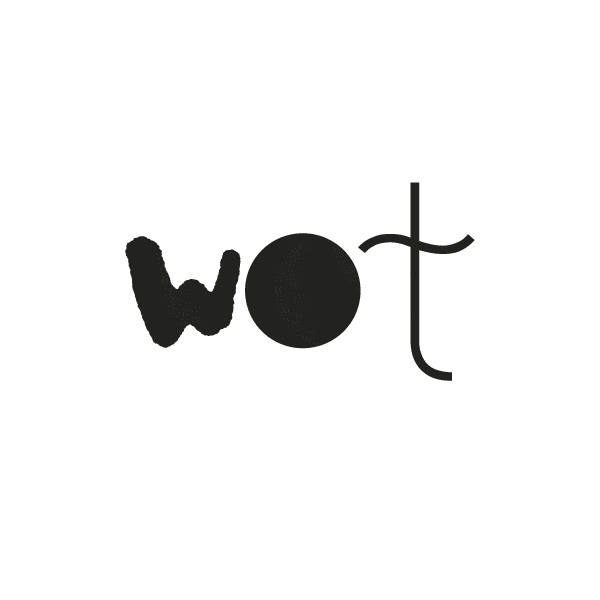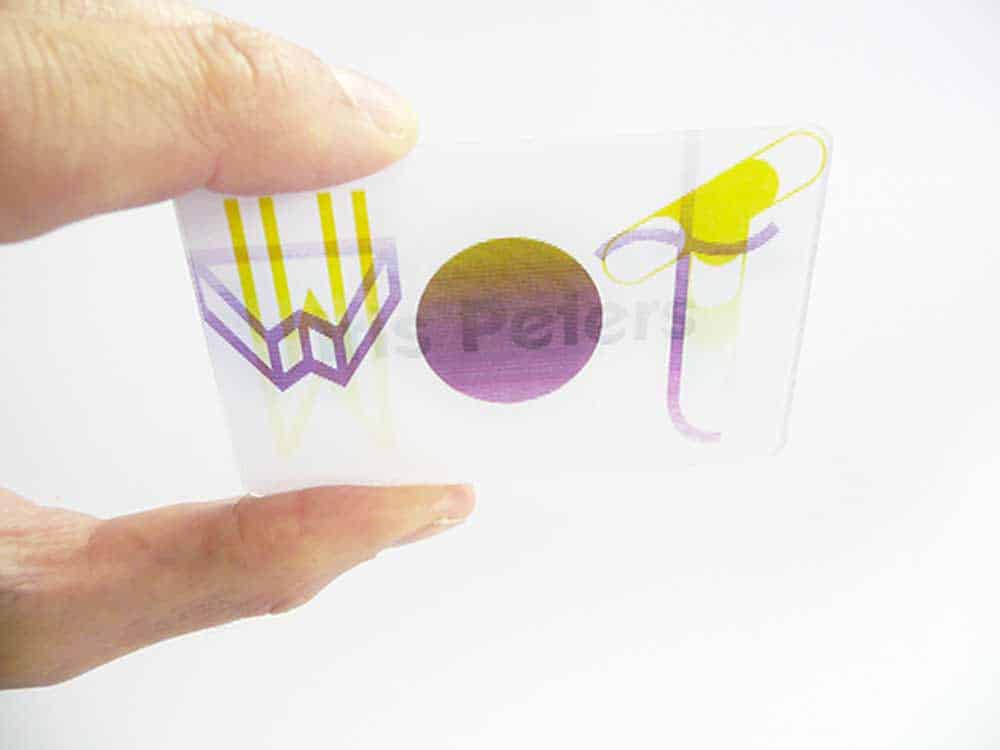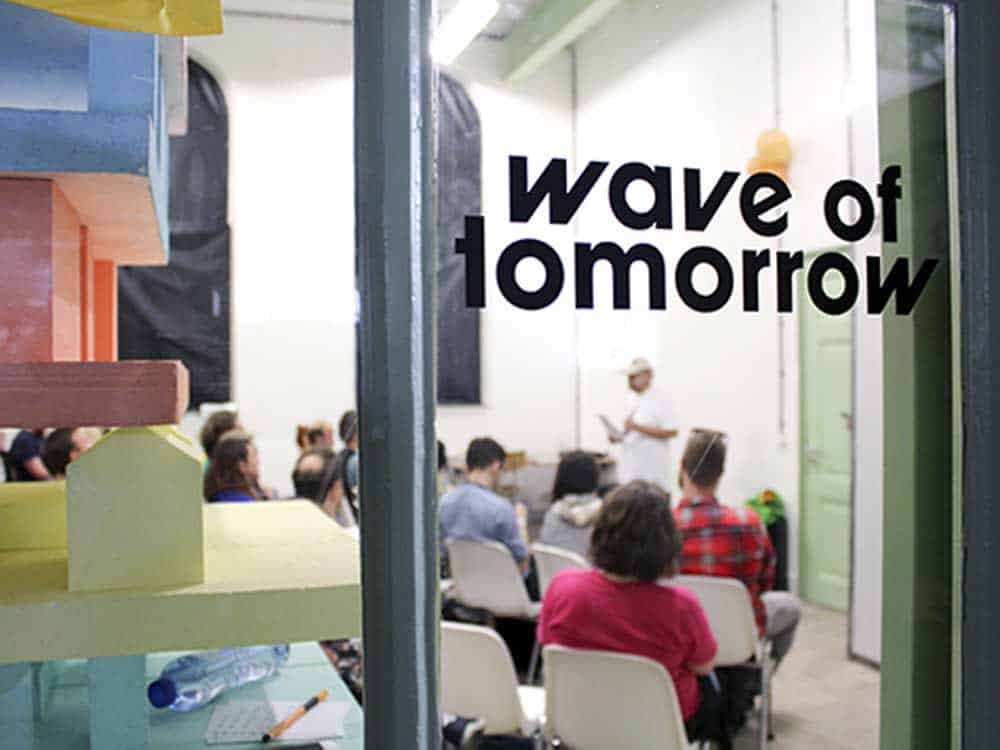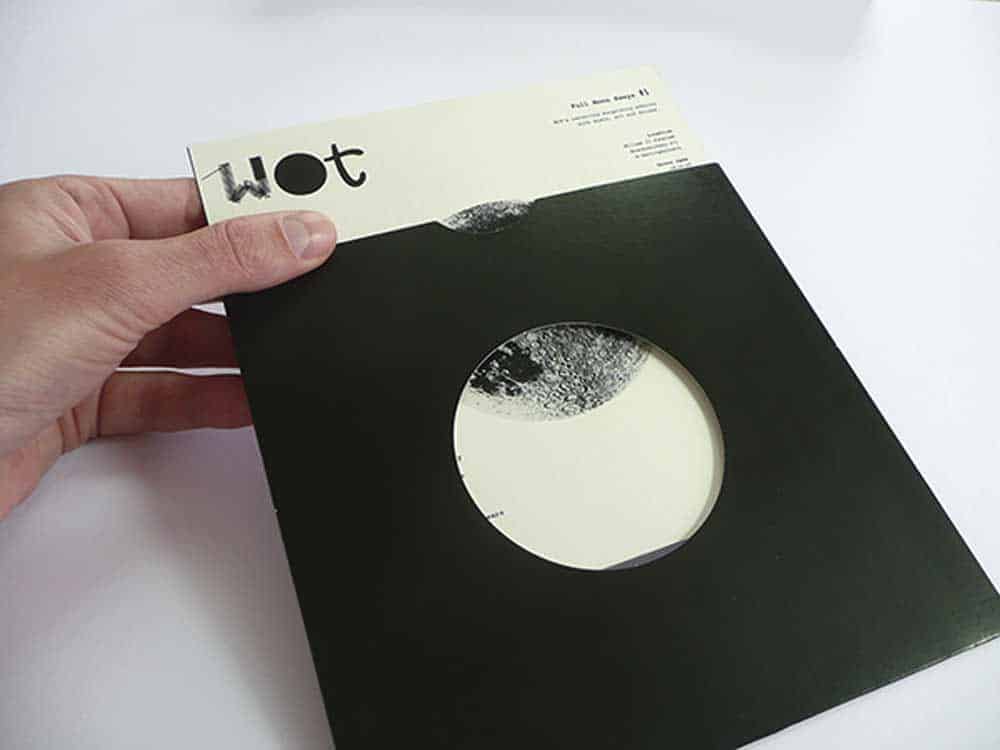 In terms of inspiration, my bookcase contains monographs of Akatre, Karel Martens, Swip Stolk, Letman … very diverse. I'm influenced by music, (street)-art and childhood experiences. I get my best ideas when I walk outside, run a couple of miles or when I travel by train (I force myself to go out more often, I mean to leave the Mac).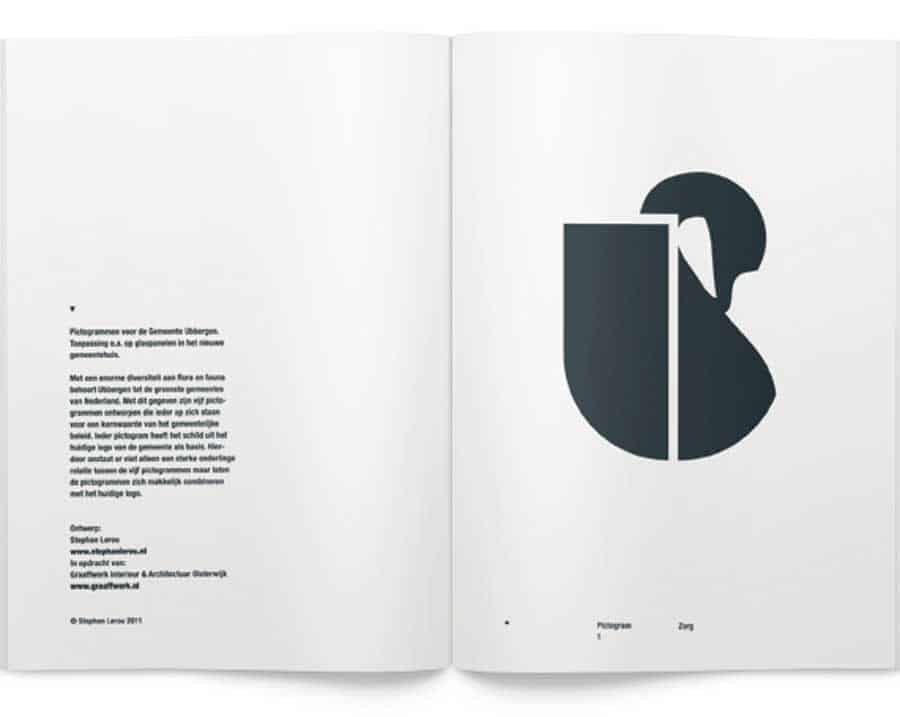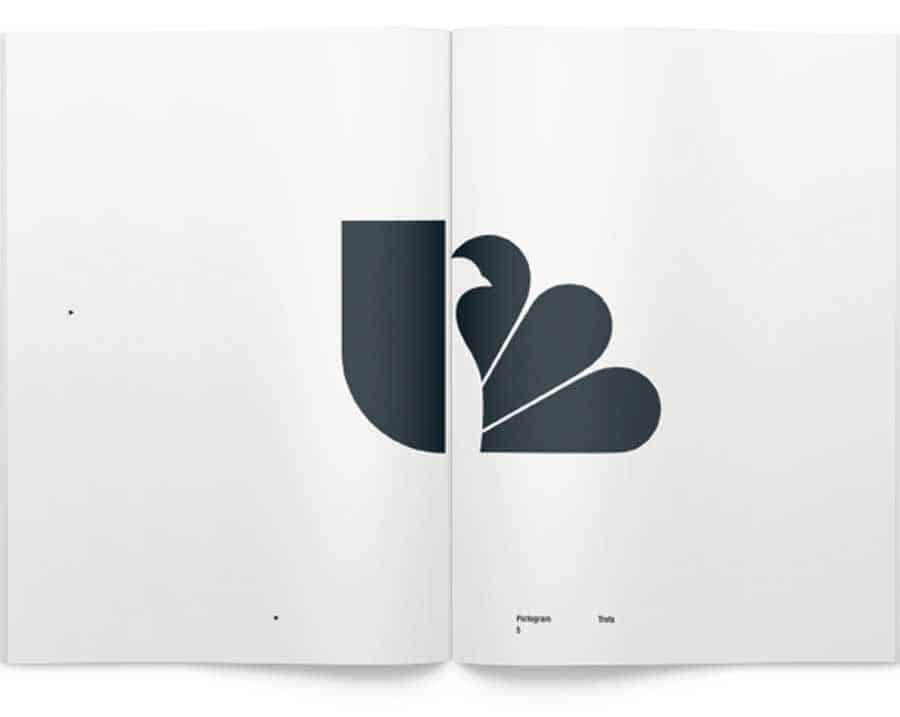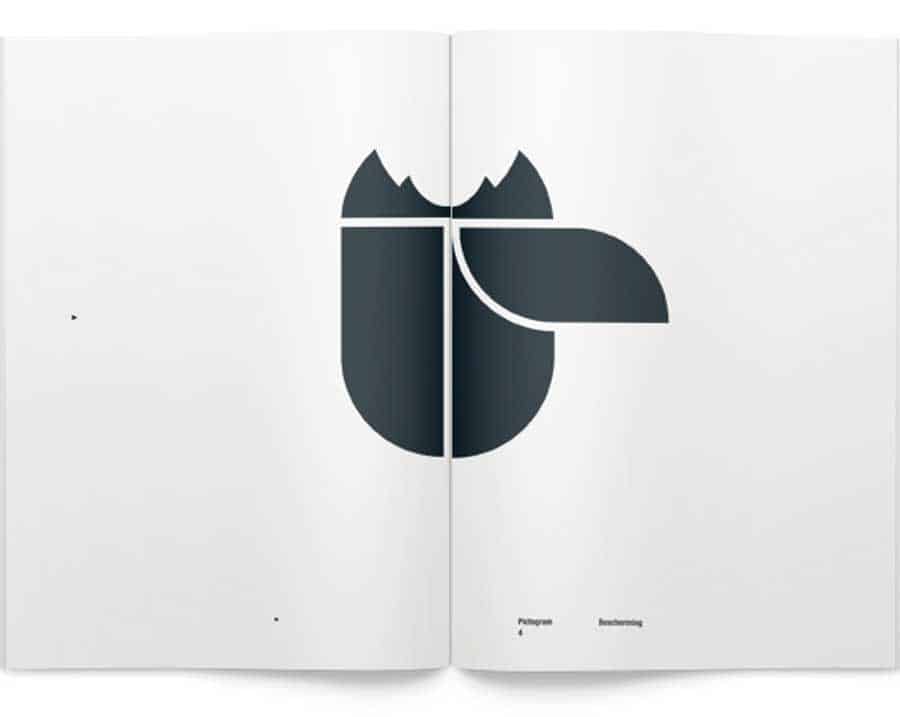 My projects all start with reading and writing. I become familiar with the client and the subject. 'Decomposing' the brief until I have a maximum of five keywords. With these keywords I start sketching, using markers and/or pencils on tracing paper. When each keyword is 'visible' in the final design I know I've done a good job and that it will be hard to reject by the client. For the digital translation of my sketches I use my 'holy trinity': Mac, Wacom, Eizo.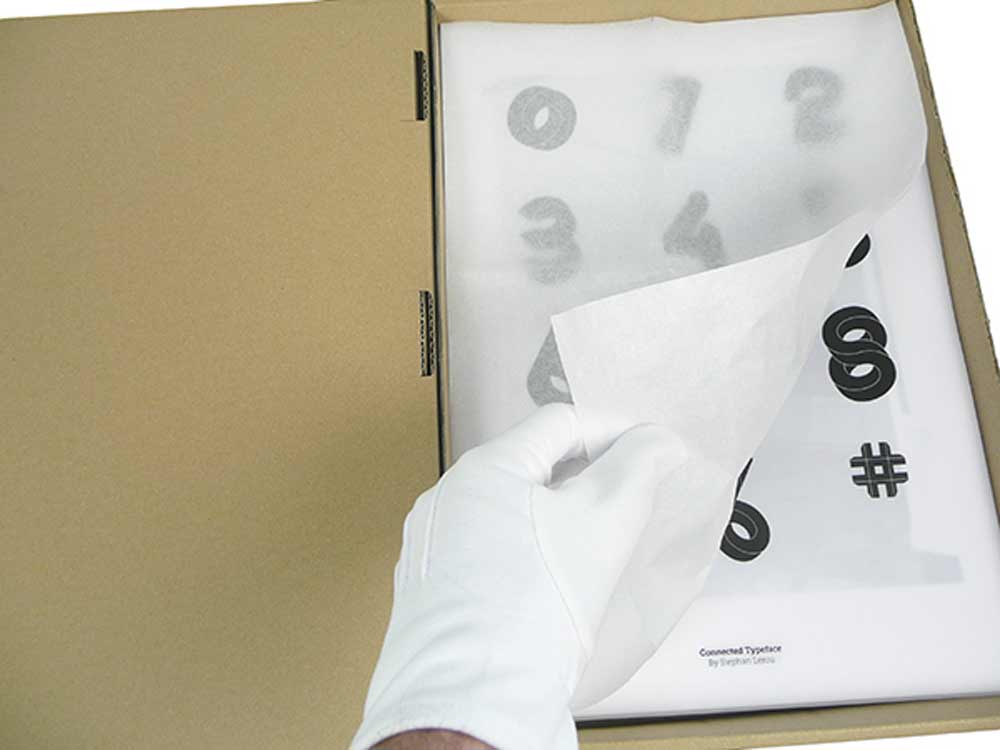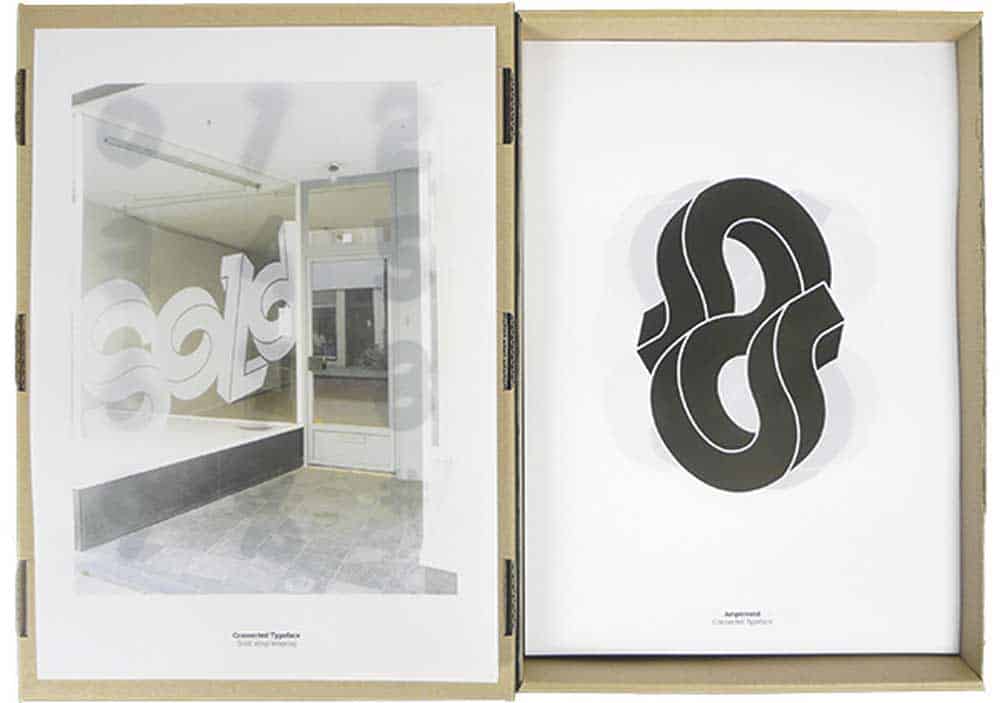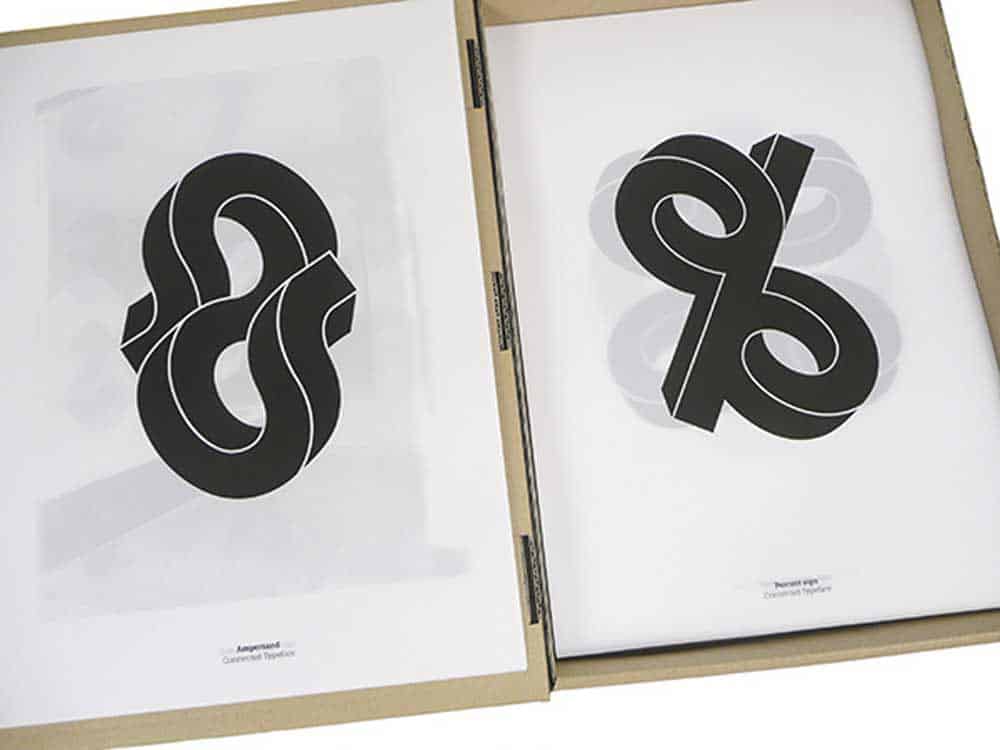 I have a small studio space in the historical city centre of Den Bosch (NL), big enough for myself. I mostly work alone, especially at the start of a new assignment, sketching and developing concepts. I work in collaboration with others when necessary (web-developers, photographers etc). My working day starts after dropping off my daughter at school and ideally ends with dinner (but we all know that's difficult to achieve when there's a deadline). There's nothing more satisfying then working on a great design while listening to music, getting your hands dirty in the local print studio while listening to music, and cycling home after a successful pitch while listening to music.
In the future I hope to team up more with other creatives.; be part of cross-over/interdisciplinary projects. Perhaps an exhibition of personal work; perhaps a book.
Learn more about Stephan on the studio website.