Emily Gates is a South Manchester based artist creating lively and contemporary artwork using collage and mixed media. Emily often visits charity shops to search out old books, maps and dressmakers patterns to use within her drawings.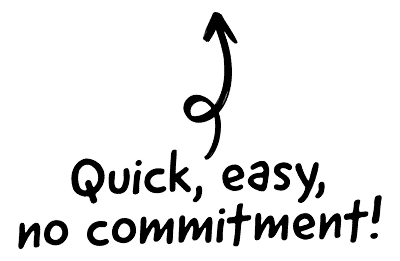 I sell original artwork and prints through art and craft markets, exhibitions and galleries, as well as through my website and private commissions.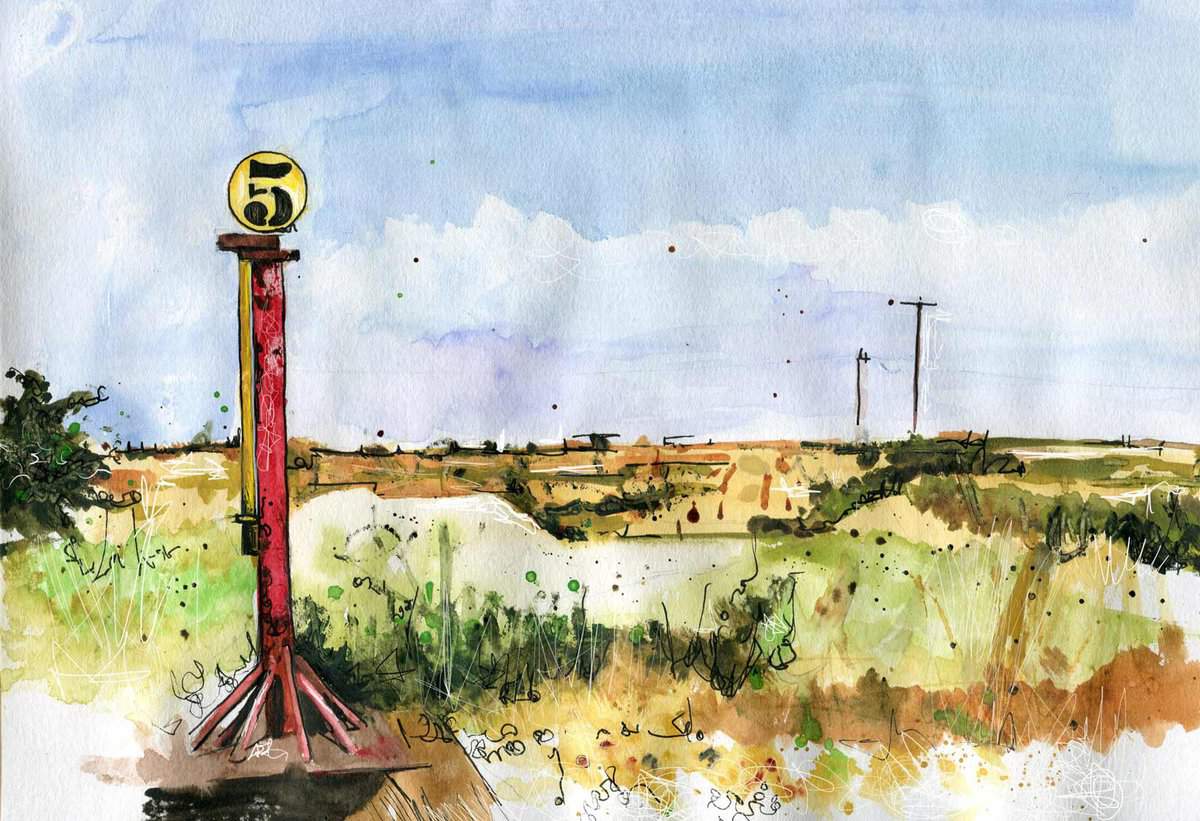 The CRM platform to grow your business
Great for entrepreneurs
Powerful data analytics
Manage sales and data

Seamlessly connect data, teams, and customers
Cutting-edge marketing
Ideal for teams or solo use
Measure sales conversions

Powerful web builder and advanced business tools
Great for startups
Powerful web page builder
E-commerce available

Supercharged content planning
Great for marketing
Better than lists or sheets
Manage social media

Create a new website in 10 minutes. Easy.
Launch your website fast
Powerful data intuitive
No coding skills needed
I began selling my work whilst studying Textiles at Manchester Metropolitan University.  I wanted to be an illustrator when I left University but didn't really have the guts to pursue it properly so trained as a teacher and taught Art in schools and colleges for 11 years, with my own work remaining as a hobby. After having children I realised it was time to do what I really should be doing so last year I left my teaching job, registered as a supply teacher and, alongside being a mum to two young children, am spending my time establishing myself as a full time artist and illustrator.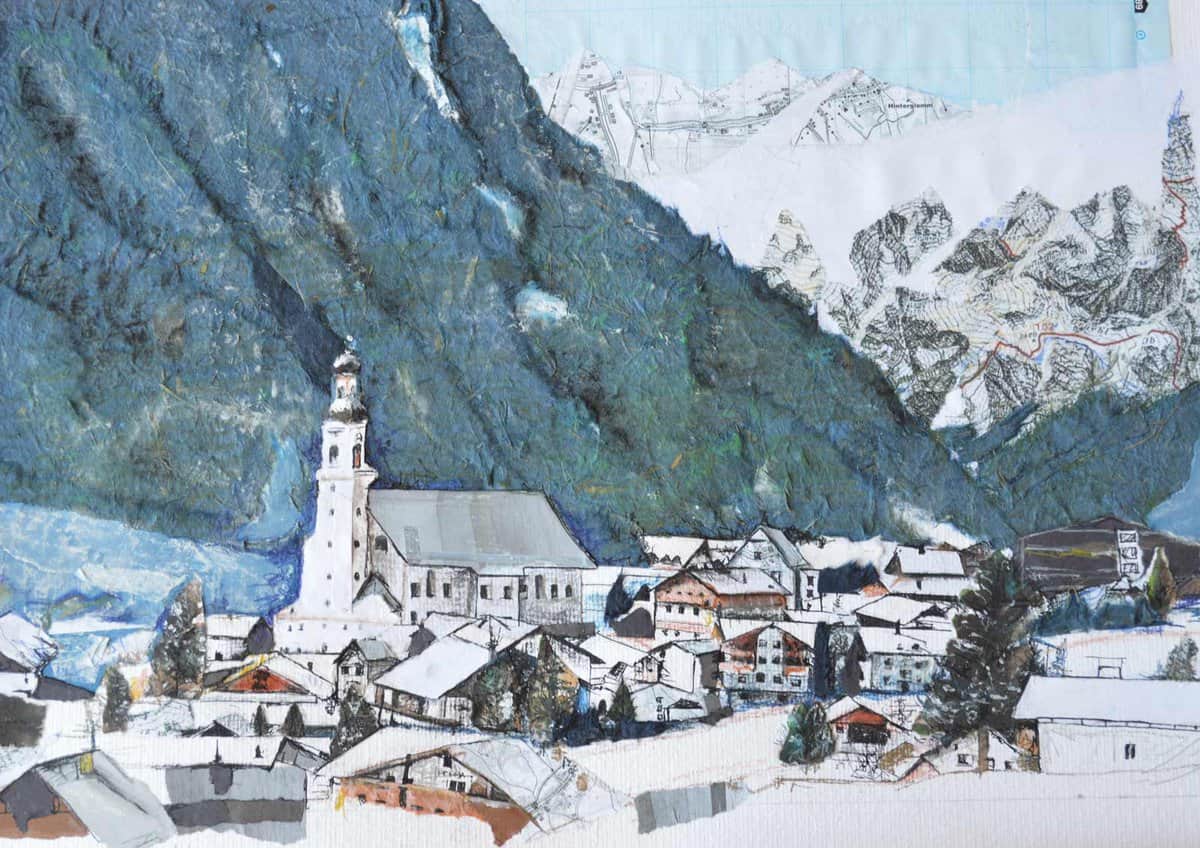 The idea of making a living doing what I love and want to do, which is draw, really motivates me. I want my children to see me doing this and hopefully inspire them to work hard at doing what they want to do with their lives.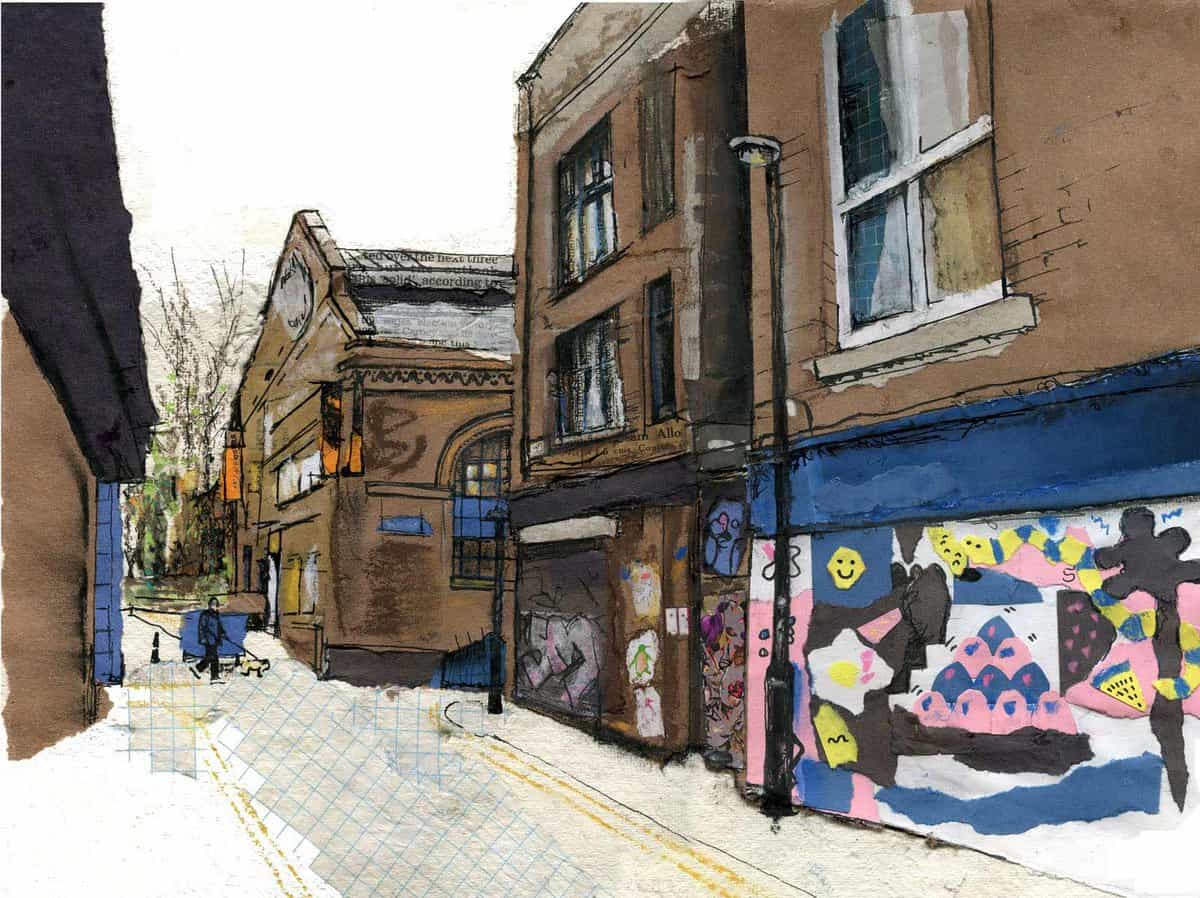 I am very much inspired by my surroundings, not just where I live in Manchester, but wherever I am. I spend a lot of time in our garden with the kids and have become slightly obsessed with the birds that visit, which is generating a new unexpected topic for my work! Other artists inspire me, as well as makers and crafts people. Visiting craft fairs, exhibitions or even reading children's books and seeing the lovely clever things people create really spurs me on.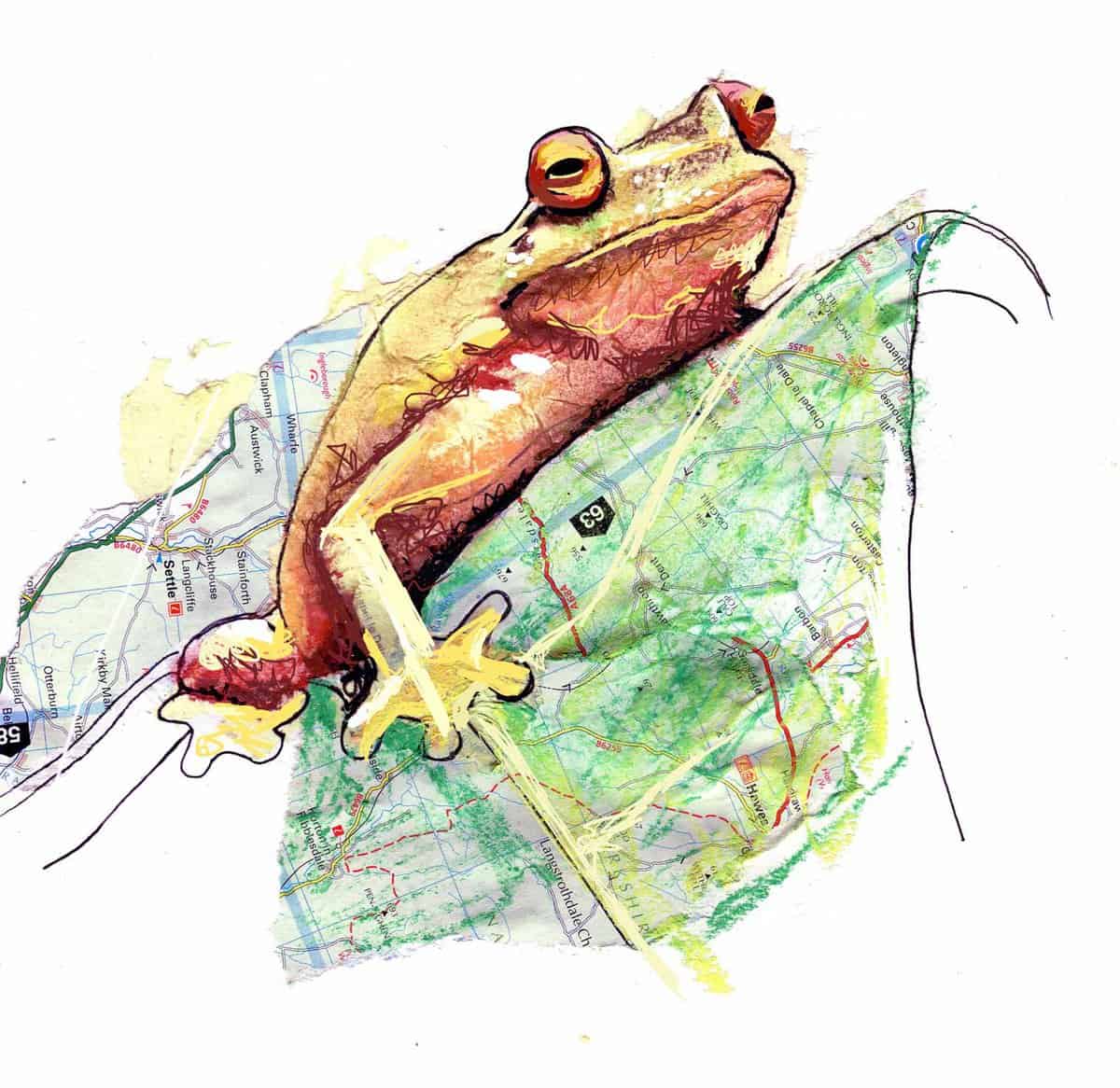 I take lots of photos and do sketches which I then work from. I use predominantly collage and mixed media in my work. I usually begin by building up basic shapes using paper, adding detail in pen, pastel and paint. I love to add lots of layers. Sometimes I scan a piece in and develop it on Photoshop, but I am going through a purist phase at the moment and like to create the whole piece by hand with as much detail done using paper as I can. I add texture using maps, text and sewing patterns, I am a real paper hoarder and am always squirrelling away pieces of wrapping paper and bits I can use in my work.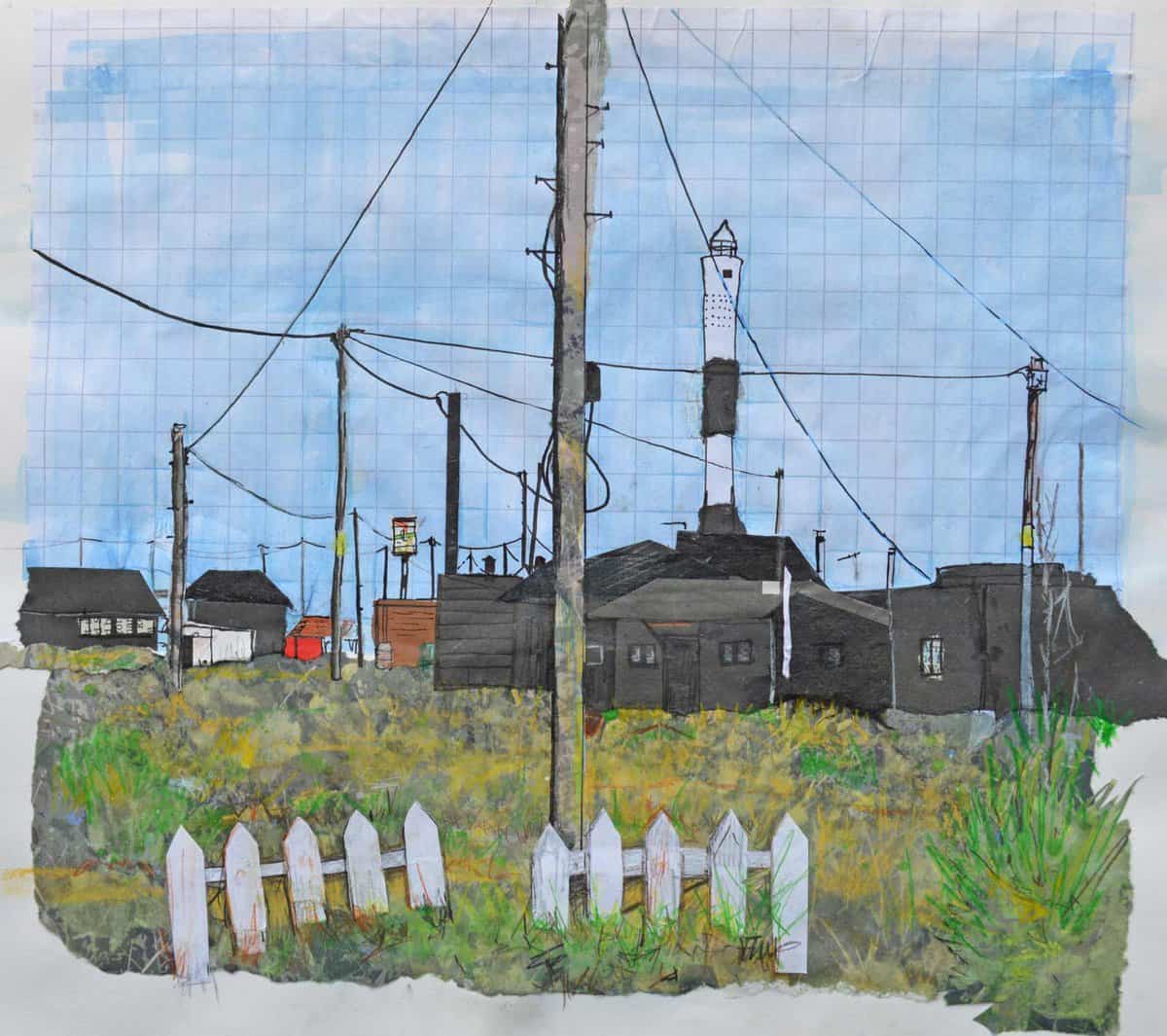 I have a studio in our tiny spare bedroom at home, which unfortunately I have to pack up and clear out of every time my mother in law comes to stay! It consists of some small drawers and several boxes of paper and a desk under the window, I'm very nosy so I like to have a view. I have young children so working from home suits me well, I also quite like working alone as it's easier to concentrate.
The next step for me is to see my work in print. I would love to do some editorial illustration work, and also illustrate children's books, and then ultimately create my own children's book, I would love to see my own book on the shelves in Waterstones!
Learn more about Emily on her website.