Born in Manila, Philippines, Michael now lives in Taichung, Taiwan. He is a visual artist who focuses on photography, photo-manipulation and installations. His work is inspired by the imagined memories of nostalgic and dream-like environments; his works documents their decline into post-apocalyptic, nightmarish creations.
Compare prices for graphic design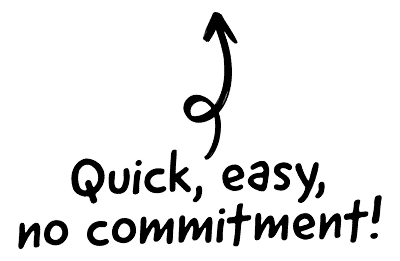 I work with a range of clients from Publishing Houses to musicians or bands to writers. I mostly make money through commissioned artworks for book covers, magazines, and album covers. I also sell my work through galleries.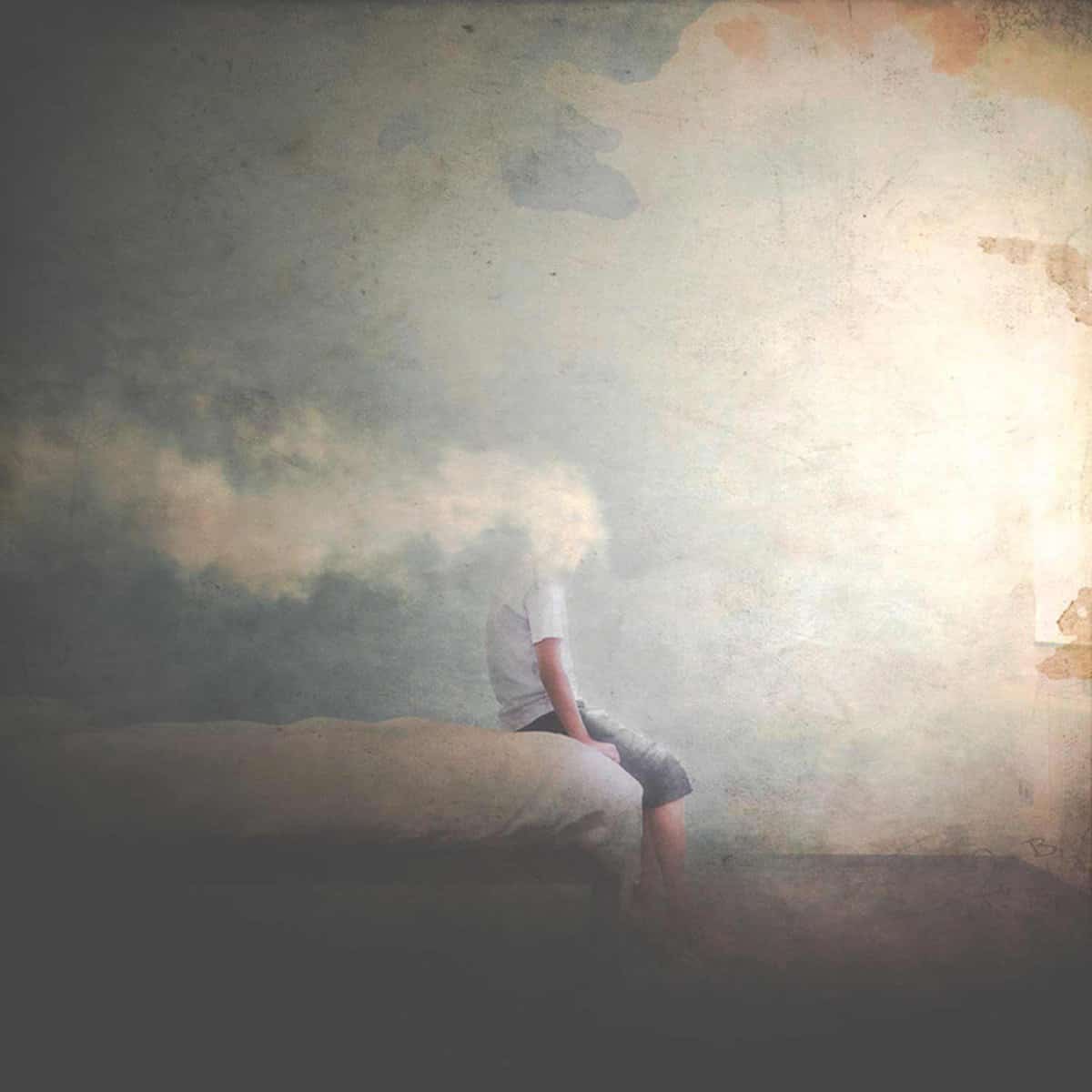 The CRM platform to grow your business
Great for entrepreneurs
Powerful data analytics
Manage sales and data

Seamlessly connect data, teams, and customers
Cutting-edge marketing
Ideal for teams or solo use
Measure sales conversions

Powerful web builder and advanced business tools
Great for startups
Powerful web page builder
E-commerce available

Supercharged content planning
Great for marketing
Better than lists or sheets
Manage social media

Create a new website in 10 minutes. Easy.
Launch your website fast
Powerful data intuitive
No coding skills needed
Art was present in my family when I was growing up–from my brother who took up Fine Arts and now works with WETA Digital (the company behind visual effects for films like Lord of the Rings, How to Train your Dragon, and more), to my sister who now is a ballet dancer for Hong Kong Disneyland, and my mother who was a singer. I did not, however, study Fine Art because I failed the entrance exams, so I took up Nursing instead.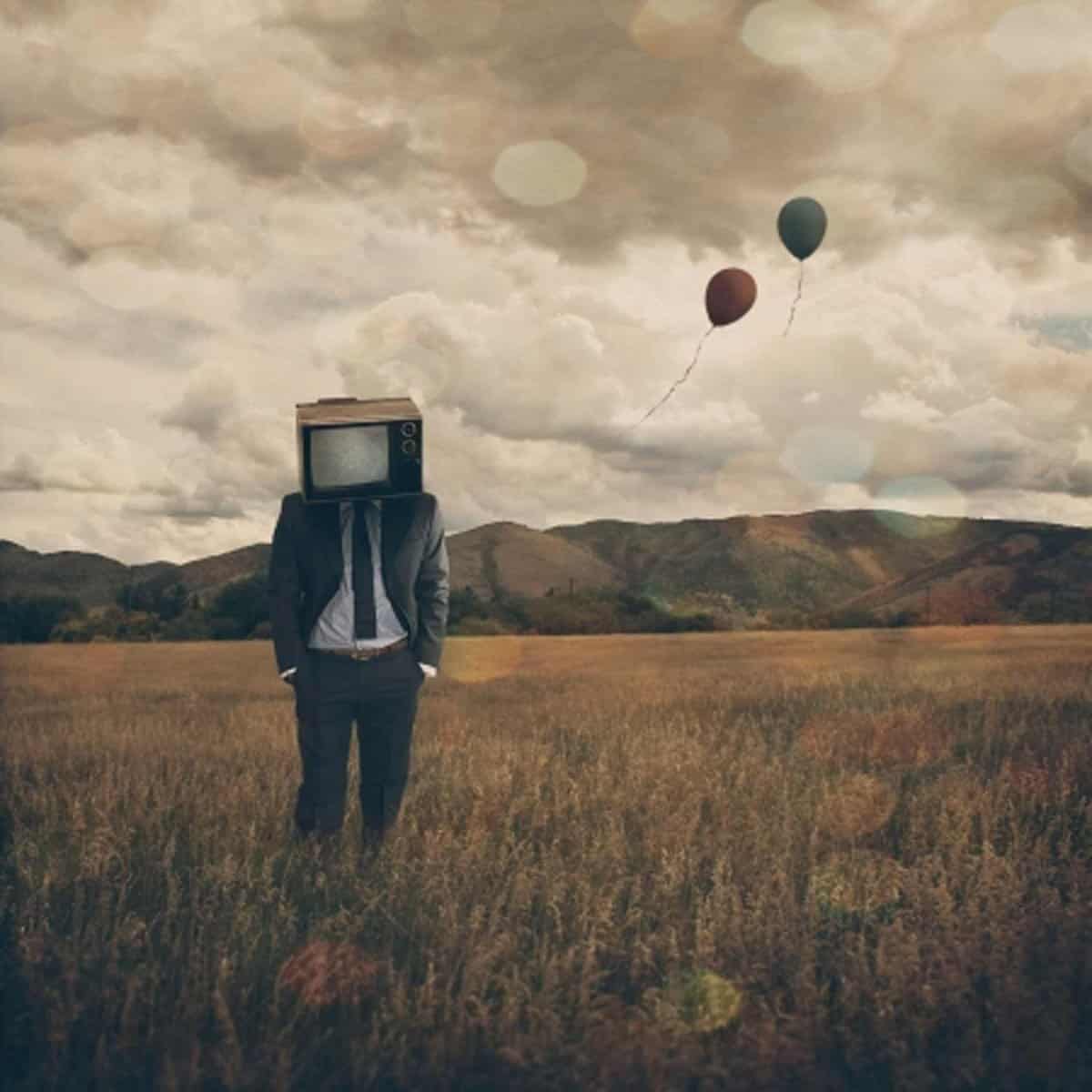 Well my career began after I put my works in many art websites, people started to ask me for commissions for their band's album cover and then I was also having some shows in a few galleries (I tried to do both local and international). Then I applied to artist residencies around the world and got accepted to some and then voila!
As for my style, I would like to quote an artist from Austria who was the founder of Nomadic Village in ISIS Arts UK, Klaus Maehring: "Michael Vincent Manalo is a photographer and photo-manipulator. His work is inspired by the imagined memories of nostalgic and dream-like environments; his works document their decline into post-apocalyptic, nightmarish creations."
I've been making photo-manipulations since 2009, although I have made a lot of traditional drawings and guitar compositions since 2003.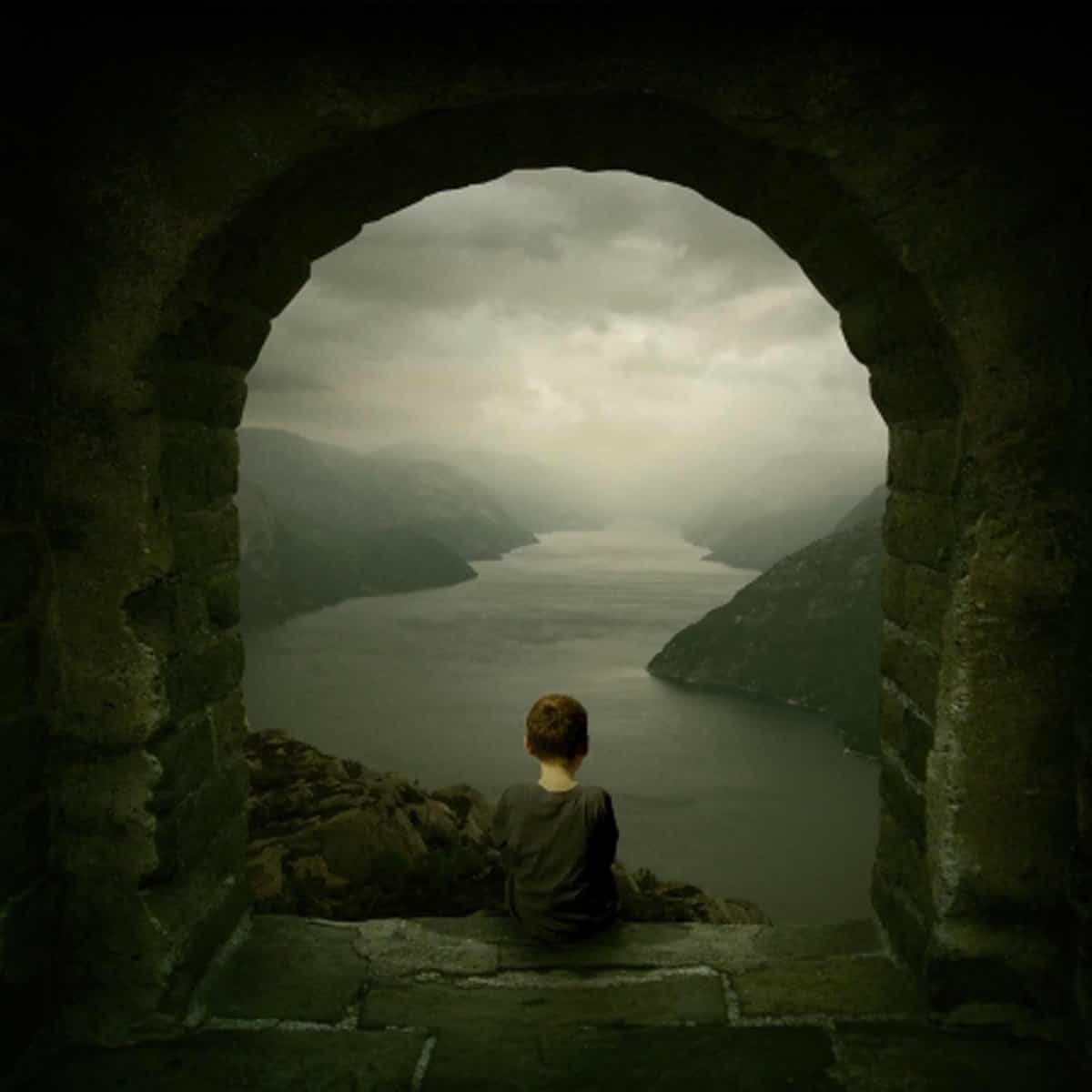 I think my biggest inspiration is to live life to the fullest while using art as a means of living a life and not just as a means of making a living. (Quoted from Robert Henri). When I graduated from university, I decided to work in a call center, even though I graduated from BS nursing. My aim was to buy a DSLR. I worked hard, but I still couldn't afford it, because I'm just a poor boy. One day, my brother bought me a Canon EOS 300d as a Christmas present! It was the most surreal moment of my life! But before getting this, I was already using Photoshop and I was using free stock images to create photographs, combining them to achieve something I would like to capture one day.
So anyway, I got my camera, and to my delight, I started going around Metro Manila, taking photos. I would also take photos out of town and out of the country, documenting life and nature as I see it. I think my inspiration comes from society and the people thriving in it, the stories of these people and myself, and memories or imagined memories in between travels.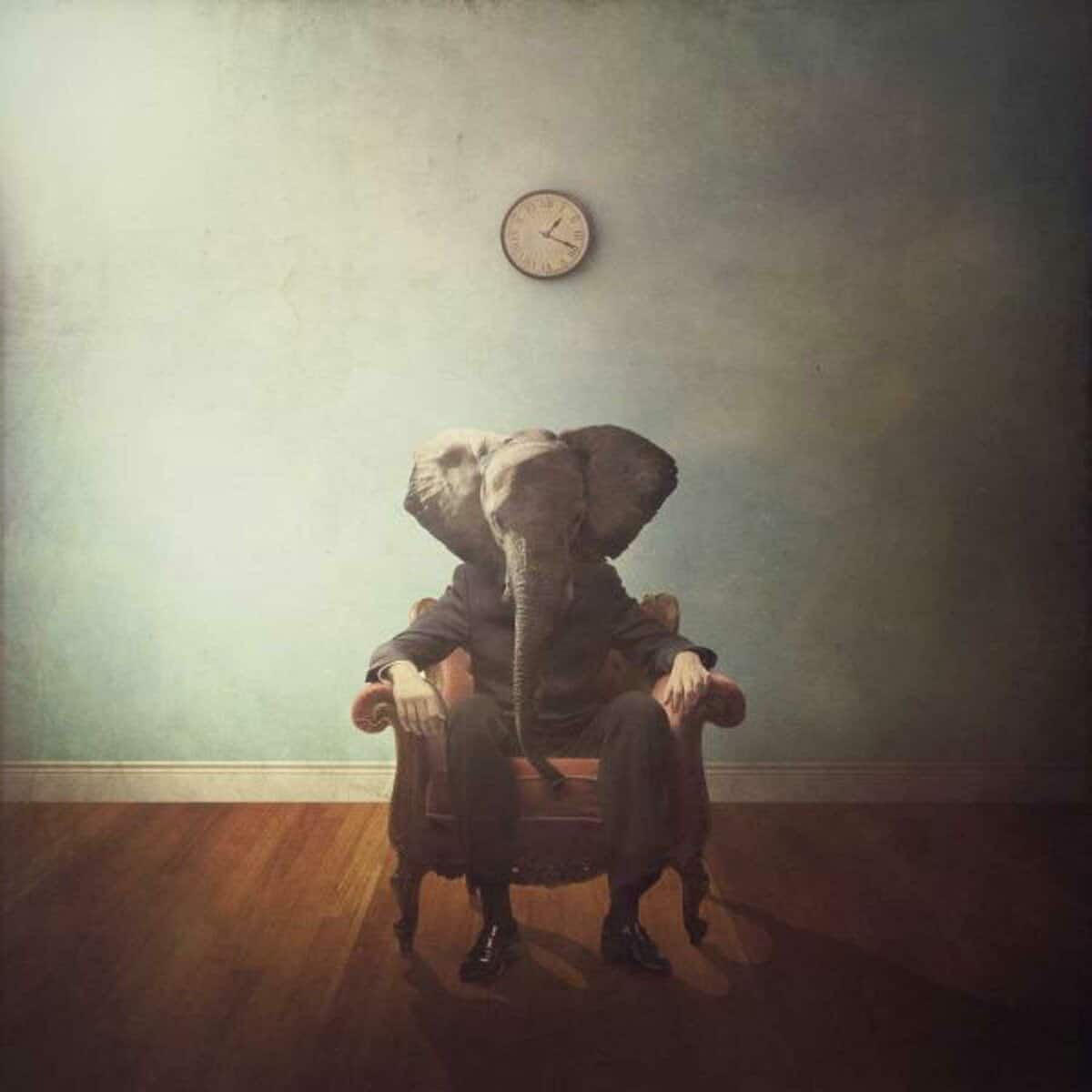 My creative process is a mystery to me. I don't really think of my concept, although I kind of follow Breton's surrealist manifesto:
"Psychic automatism in its pure state, by which one proposes to express — verbally, by means of the written word, or in any other manner — the actual functioning of thought. Dictated by the thought, in the absence of any control exercised by reason, exempt from any aesthetic or moral concern."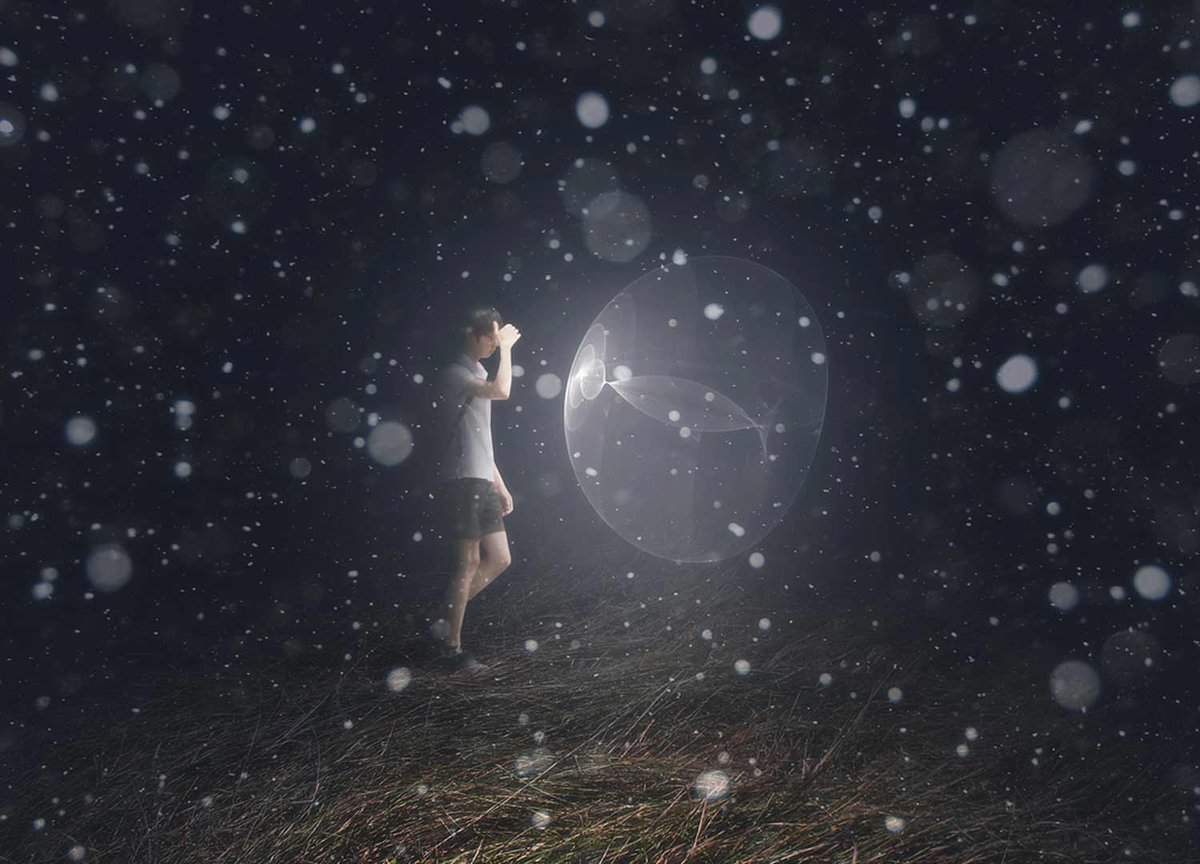 First of all, I do my work using Adobe Photoshop and sometimes together with Adobe Lightroom (in some final editing stages).  Sometimes I take photos and use these photos, if I don't have photos, I would try to find them on stock photo sites and I would paint in some details. I used to use a mouse back in 2009-2012, and then I bought a Wacom tablet. I think I would also count music as an essential material for my process.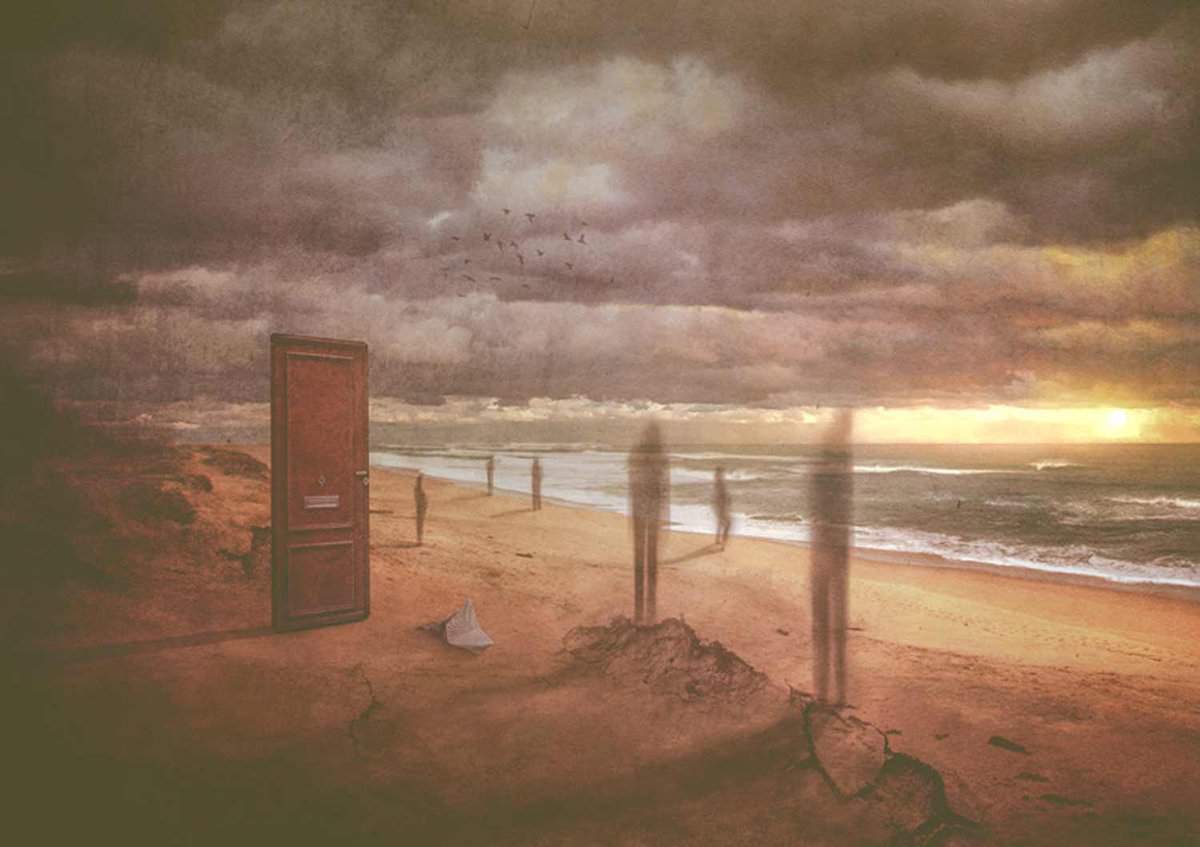 I usually work at home and sometimes in my studio. I feel more comfortable working at home, but sometimes I also work in my studio. I live in Taiwan and my studio is also in Taiwan but sometimes I go home to Philippines and do my work there as well. The location I am in, always affects my work, and I believe this also applies to others.
If I work on my personal work, then I work alone, but recently, I've been working with several people and directing them to do this and that, specially when doing installations in public spaces or in galleries.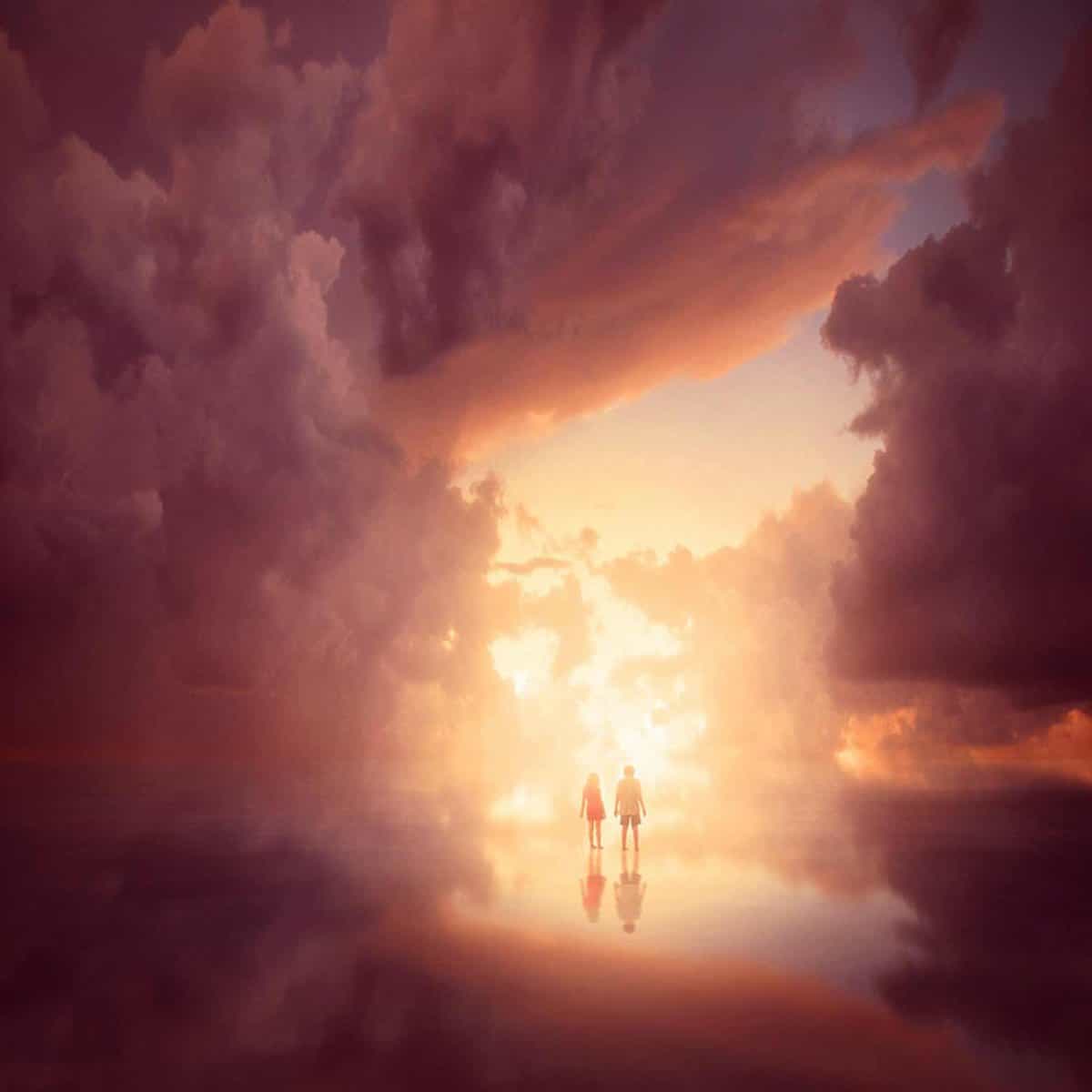 Ah, my daily routine involves – answering emails, work on commissioned projects, swim (if I'm in Philippines) skate (if I'm in Taiwan), cook and work again. Sometimes, I also make music, and I think this is the most enjoyable part. But, I think most of the time that I am in my studio or at home, I feel good already just doing my thing.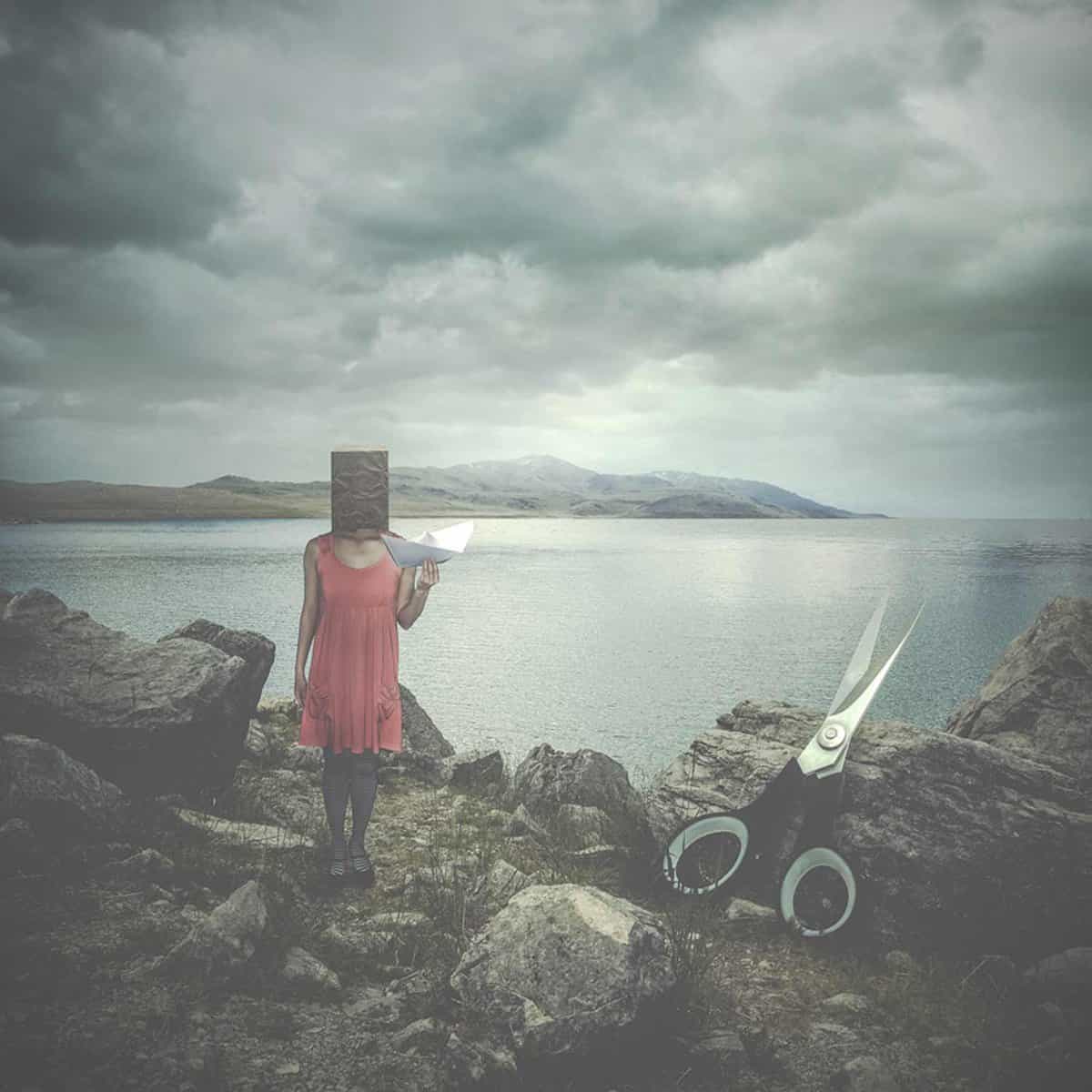 Long term, I want to improve my style more! I would like to work and create real life versions of some 2d works I've made. Like create them as installations, where I can combine technology and art. I would like also to be recognized in music, I think my passion lately is on music and performing, so I will work on this as well.  Finally, I want to strive not to burn out, I want to create more, be noticed more, I don't want to be on the snake on the snakes & ladder game, I want to keep on climbing that ladder.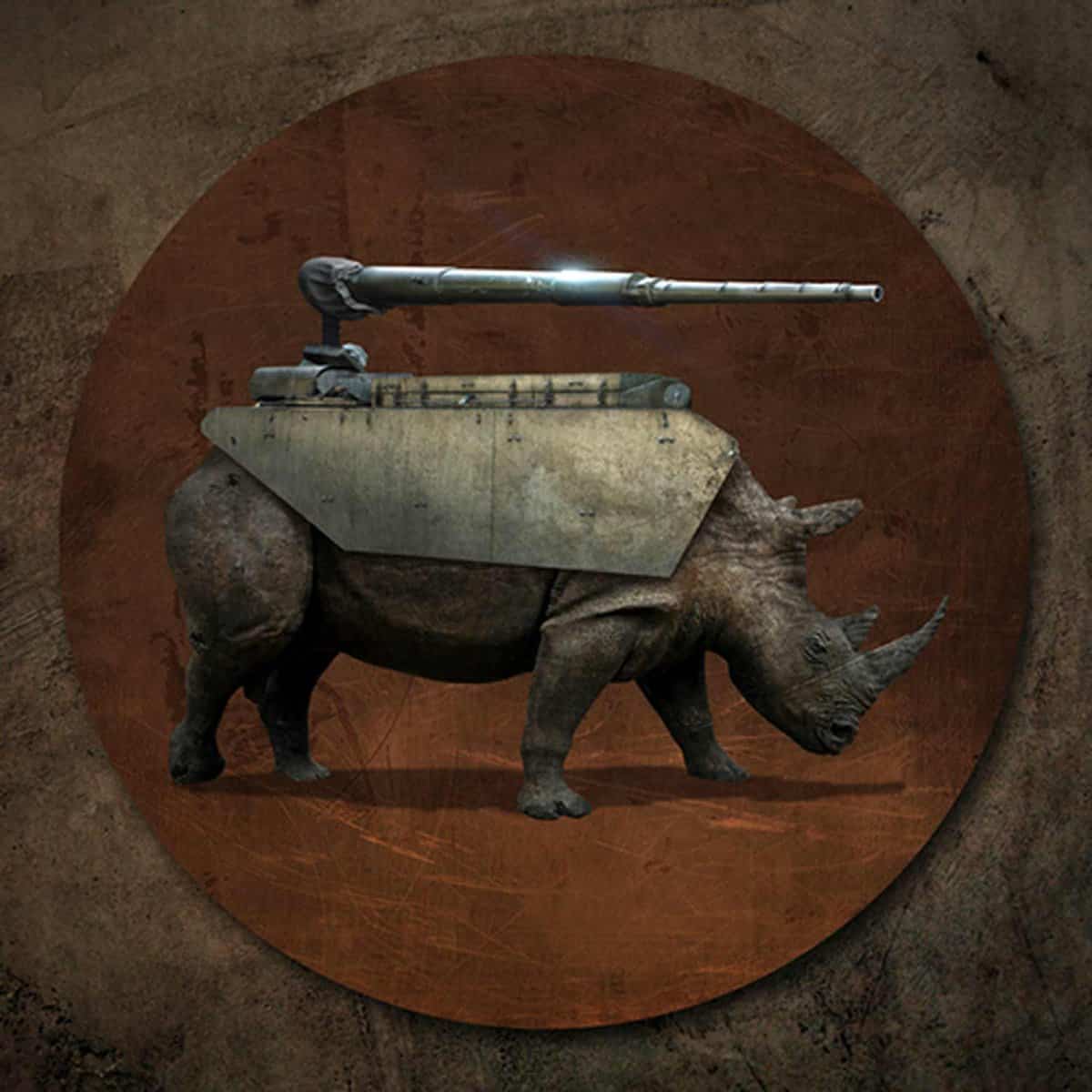 These days, I'm working on various things, like a recent installation I designed for the Green Ripples Art Festival in Taichung, Taiwan. Another recent thing that I finished was the design for the first issue of the LabZine (a magazine about the artist-in-residence of LAB, an art space inside a mall in Taichung, which I am a part of as well). I'm currently working on portraits of NFL players commissioned by Neonmob. The style would be multiple exposure portraits. I'm also working on my music project: Oort Cloud District.
Learn more about Michael on his website.