These fun animations by Matt Wilson deliver challenging information in a lighthearted and easily digestible format.
Compare prices for graphic design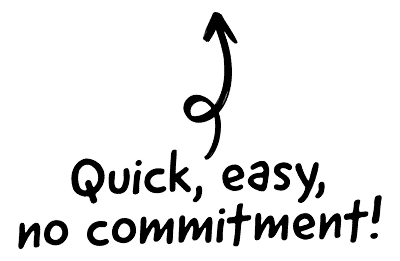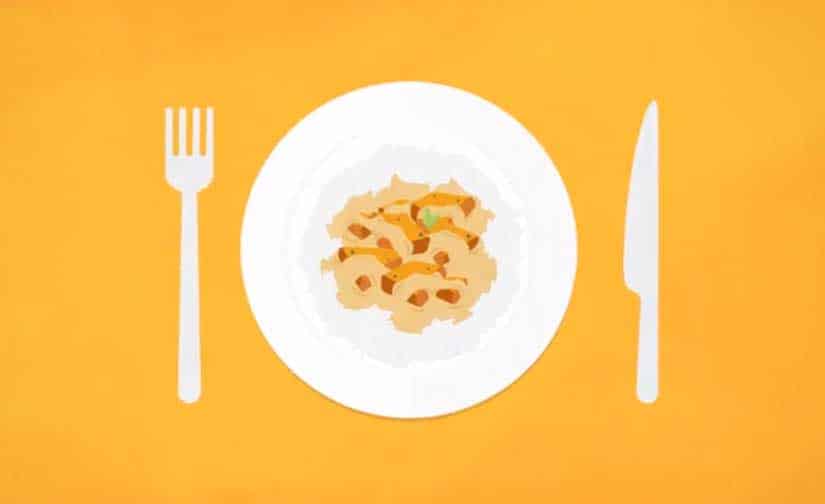 The thing that I love about motion design is that there isn't really a daily routine, I get involved with all stages of the project so some mornings I could be writing a script or others I could be working solidly in After Effects making stuff move. It's great fun!

The CRM platform to grow your business
Great for entrepreneurs
Powerful data analytics
Manage sales and data

Seamlessly connect data, teams, and customers
Cutting-edge marketing
Ideal for teams or solo use
Measure sales conversions

Powerful web builder and advanced business tools
Great for startups
Powerful web page builder
E-commerce available

Supercharged content planning
Great for marketing
Better than lists or sheets
Manage social media

Create a new website in 10 minutes. Easy.
Launch your website fast
Powerful data intuitive
No coding skills needed
I am currently employed as a full time animator / designer for The House London. We do a variety of work such as web design, branding, print and animations. I have landed myself into the position of lead animator and we mainly work for charities creating engaging 'explainer' videos to help raise awareness to several issues, its a great job and it is fantastic knowing that the work I do is helping out great causes.
I got where am very quickly. Whilst at University when writing my dissertation I started to explore social design and how I can use my skills to make a real difference, this led to developing my final major project Demand Conflict Free Electronics. The project became very popular on the internet and when displayed at New Designers I was awarded Future Pioneer – Design for Social Change by the Design Council. The award really helped to accelerate my career, I was introduced to Michael Murdoch the founder of The House who became my mentor for several months before developing into a member of his team.
The motion design community in general is very inspiring, there is a real sense of care and compassion within the community and there are several designers who go above and beyond to help out a fellow designer. If anyone is interested in developing a career in motion design then I highly recommend checking out Mt Mograph, Matt Jylkka is one of the nicest guys going and he's always creating great tutorials which offer loads of great tricks and tips, I know I've learned a hell of a lot from him. There are several other really big names, I could be here all day but the guys at Greyscale Gorilla deserve a shout out, EJ Hassenfratz at Eye Design and Joey Korenman over at school of motion, these are just some of the guys who inspire me as a motion designer check them out!
I'm full time with The House but I work remotely, I'm based in Bristol and work in a shared office space, I now have my own intern, Jennifer Turpin, who I'm teaching motion design to, we've got a great work relationship and she is doing a great job so far! As I'm based in Bristol we're planning to open another office here dedicated to motion design, it's early days yet but fingers crossed!
I've always been self driven and motivated, I'd love to think one day I'll run my own small studio but at the moment I've got a great job and a lot of responsibility so Ill be sticking around for quite a while! As I've mentioned the motion design community are a very friendly and helpful bunch so I'm thinking about starting up my own series of motion tutorials, I've learned most of my skills from the community so it's about time I give some back, I've run several lectures at Plymouth College of Art so I think I'm ready to start making some tutorials!
I've only been a motion designer for a year and a half and I've managed to get pretty far in a career because I'm doing a job I'm passionate about, until I took the risk at university on my final major project to explore motion design I'd not really touched it, making that change was the best thing I've ever done so if anyone is serious about making a career change to something they are more passionate about I highly recommend it.
Learn more about Matt on his website.