Karis Knight is a London-based graphic designer and visual artist who, having graduated in 2012 from Central Saint Martins, has hit the ground running with commissions from clients such as Topshop and Oxfam/Oxjam.
Compare prices for graphic design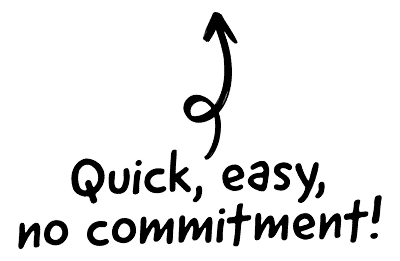 My clients are always varied and in turn so has the artwork commissioned making my illustrative career a vibrant and colourful one as each job has been a new challenge requiring a new application of my skill set. I love a challenge. I have created wall murals for clients such as Topshop for their London flagship store. Businesses looking to creatively liven up their work environment. Festival events where live art was needed to add to the entertainment aspect. Independent businesses requiring statement artwork to compliment their logos and finally people just genuinely interested in buying original artwork.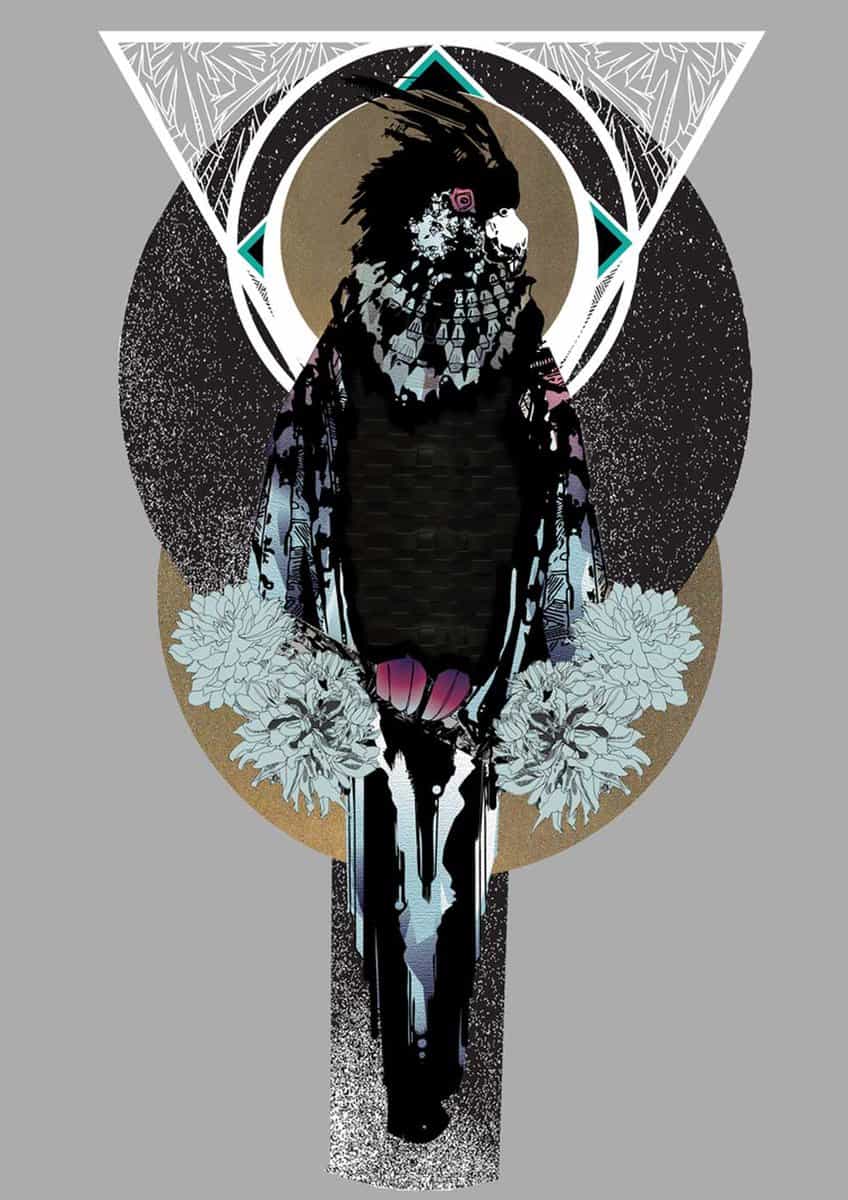 The CRM platform to grow your business
Great for entrepreneurs
Powerful data analytics
Manage sales and data

Seamlessly connect data, teams, and customers
Cutting-edge marketing
Ideal for teams or solo use
Measure sales conversions

Powerful web builder and advanced business tools
Great for startups
Powerful web page builder
E-commerce available

Supercharged content planning
Great for marketing
Better than lists or sheets
Manage social media

Create a new website in 10 minutes. Easy.
Launch your website fast
Powerful data intuitive
No coding skills needed
Originating from a creative family, creativity surrounded me, it is natural for me to make things and draw. My interest in the arts in particular Textile Design specialising in Print Design, was furthered when a tutor from West Nottinghamshire College encouraged me to apply to the University of The Arts – Central Saint Martins. With my position accepted and a swift move to London I can say that this move was when my career in Illustration really accelerated as there was, and is, more creative opportunities in the big city than in comparison to a small town.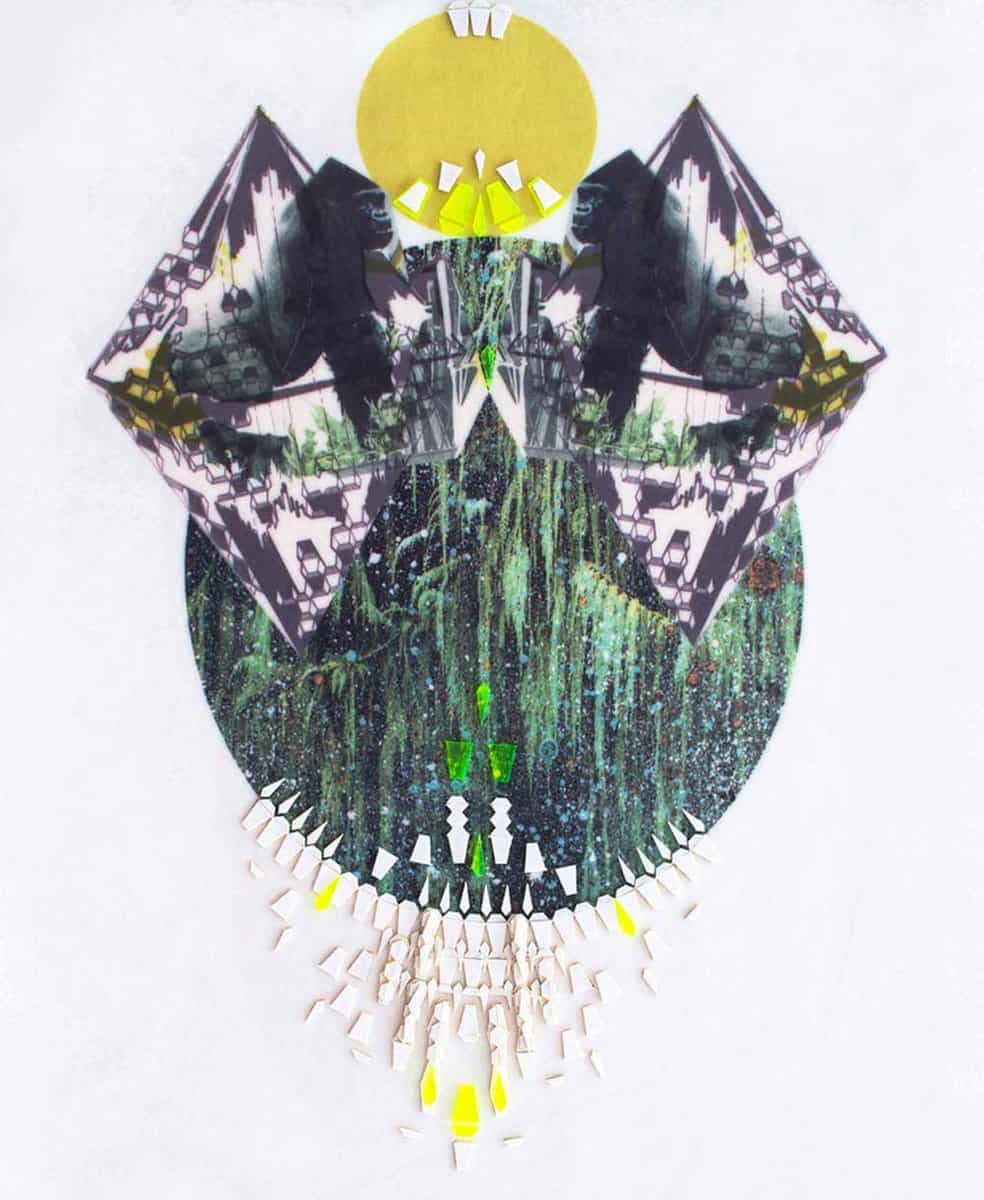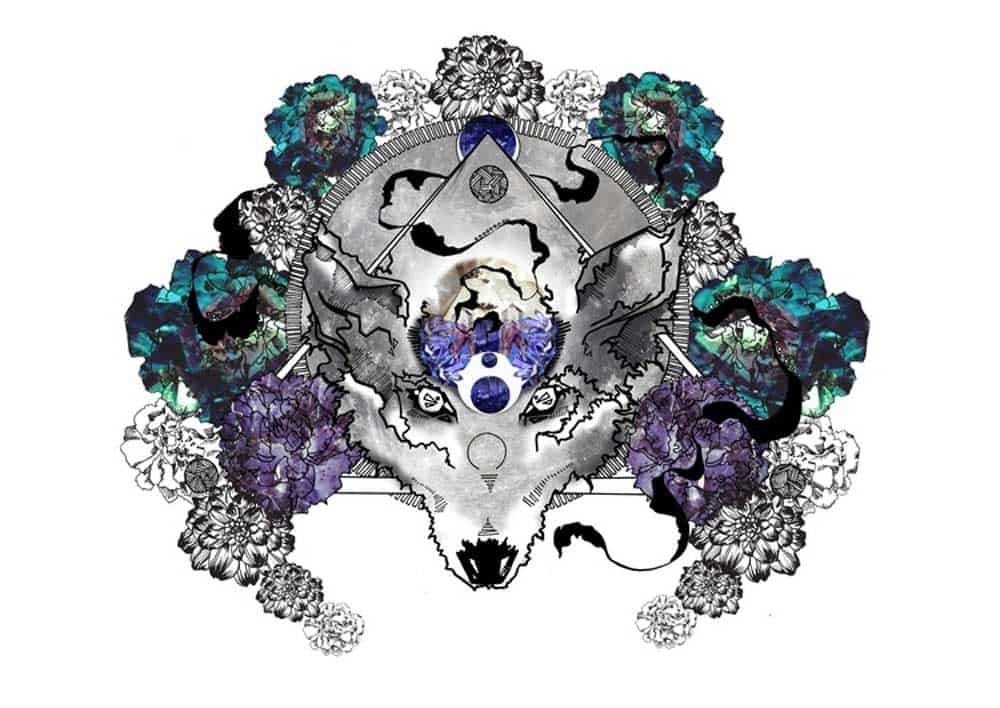 I would say that my surroundings are my inspiration. The everyday shape, pattern and colour combinations that you can find in your own environment is incredible you just have to be observant of this and I am. Capturing everything on camera and archiving them so that I can recreate the patterns within my own art keeps the passion alive for creating, exploring and experimenting and pushing my own illustrative style.
Living in a big city such as London I can say that its architecture old and new has a very strong influence upon my art. I find the structures fascinating and admire how the angles compliment and work with each to create beautiful sculptural compositions. I often like to set a scene, or an environment in my art and this is probably why I love to draw tropical plants, the natural shapes and patterns contrast and compliment the sharp geometric patterns/architectural forms beautifully in my eyes.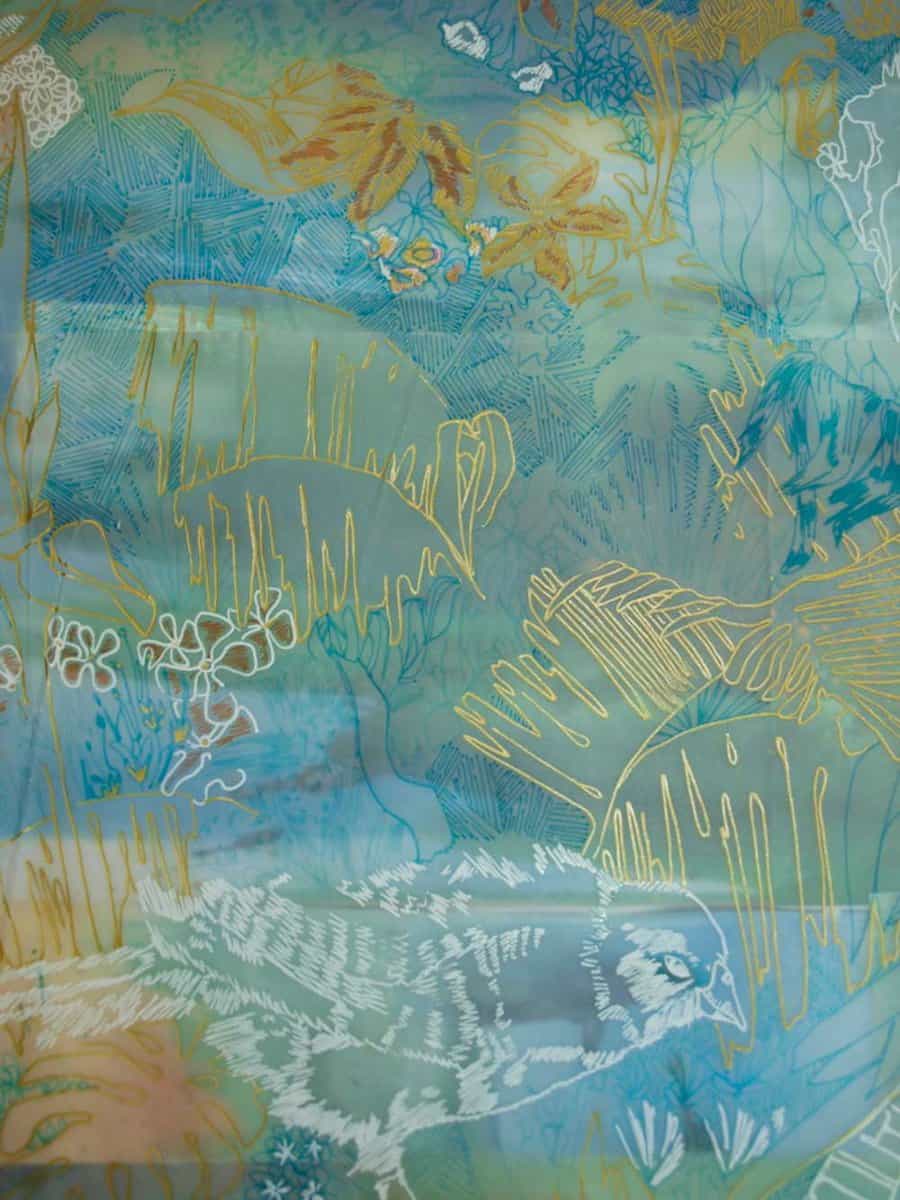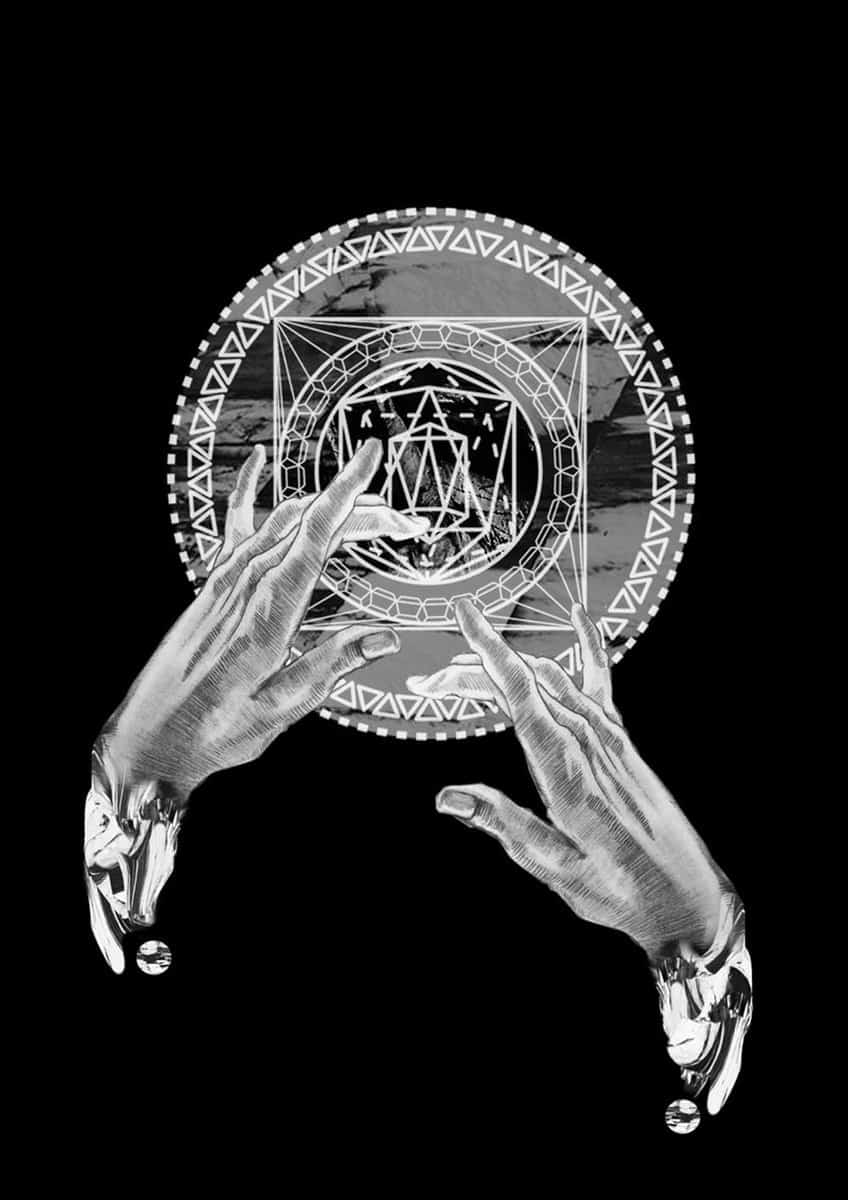 Currently a part of the creative team for Topshop flagship store Oxford Circus, I wake up ridiculously early in the morning to assist with the window installations/ mannequin displays. Helping to research, create and implement new concepts for in store to create a better visual shopping experience for customers. As I finish early in the afternoon this is when i return home to my studio and begin my freelance illustration work, however, I have this weird ritual before I start drawing which is to clean my studio. I have to have a clean space to work in I suppose its so that there is no clutter to distract me from the creative zone I find myself in. Discovering and listening to new music is also a very important part of my routine when I am creating as i find that music helps me to focus and keep my stamina when doing long stints of drawing.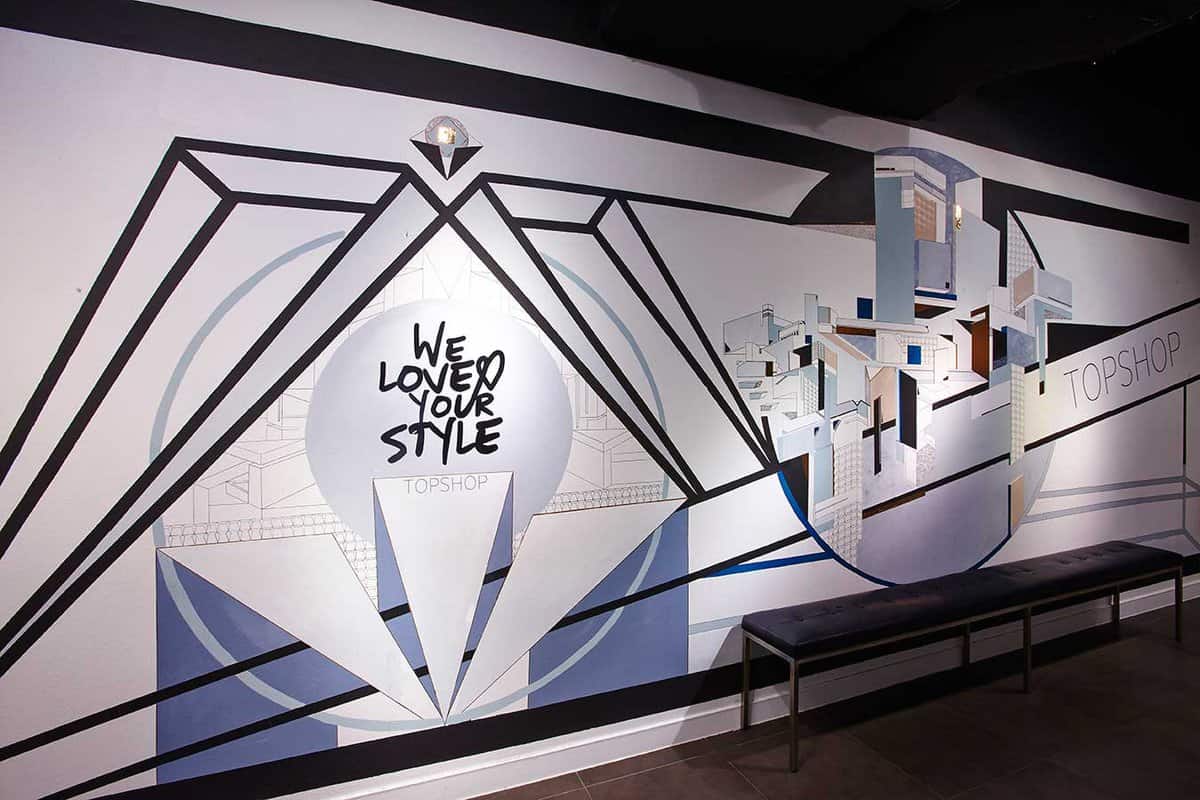 I enjoy receiving a new brief from a client, the concept of pushing my artwork in a new direction and for my artwork to have a function is always exciting. In addition, watching the progression of an artwork as it evolves being built from a few elements to then its completion stage. Its quite a strange and indescribable process translating the ideas from my head onto paper but non the less the most enjoyable.
I don't know exactly where I would like to be in the long run as I still have so much to explore and try out and with illustration i think the possibilities are endless, its diversity makes it even more appealing as a career. All I know is that I am working towards being involved in bigger illustration projects so that I can spread my artistic style to be appreciated by a larger audience. I especially enjoy editorial illustrative work and would love to be involved more in this type of work as well as doing illustrative sets for music videos, its only a matter of time.
Learn more about Karis on her website.