Botond Bokor is an artist, designer and illustrator who resides in Budapest and Gothenburg. Originally from Transylvania, he studied painting at The Hungarian University of Fine Arts in Budapest, and received his Master in Fine Arts in 2007. Since 2010 Botond has branched out into graphic design and works frequently on design for music.
Compare prices for graphic design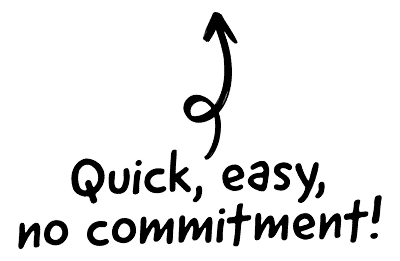 Most of my clients, so far, are friends, or friends of friends that are somehow involved in music, e.g. bands, solo artists, or people that simply need a poster for an event.  I recently finished designing and illustrating a book cover which was great fun and something that I would like to do more of. I recently started selling art prints on society6, which, I think, is a great way of spreading my art and making a bit of additional income at the same time.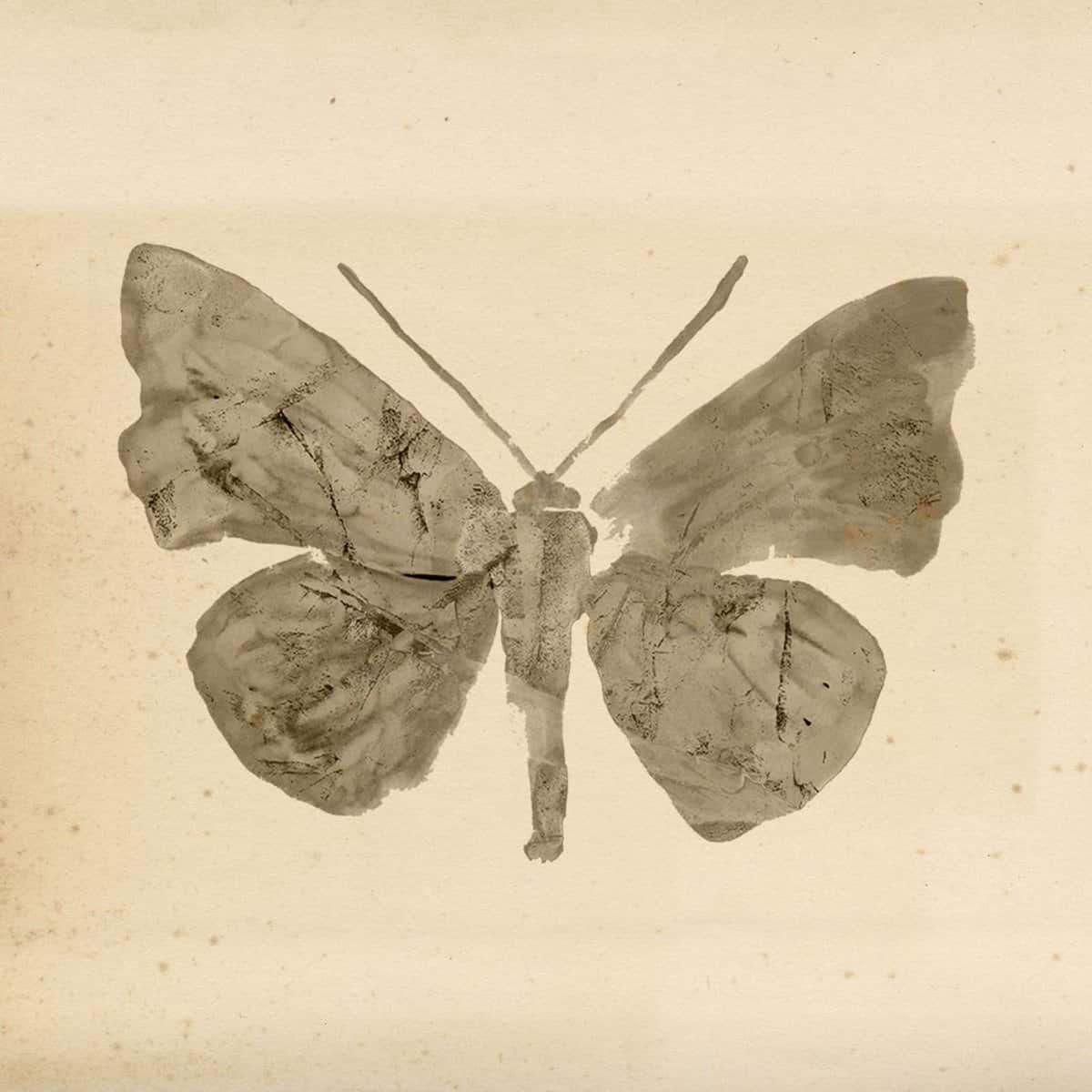 The CRM platform to grow your business
Great for entrepreneurs
Powerful data analytics
Manage sales and data

Seamlessly connect data, teams, and customers
Cutting-edge marketing
Ideal for teams or solo use
Measure sales conversions

Powerful web builder and advanced business tools
Great for startups
Powerful web page builder
E-commerce available

Supercharged content planning
Great for marketing
Better than lists or sheets
Manage social media

Create a new website in 10 minutes. Easy.
Launch your website fast
Powerful data intuitive
No coding skills needed
I started out as a painter, I have an MFA from the Hungarian University of Fine Arts in Budapest, but so far, most of my visual work, aside from painting, has been linked to another big interest of mine, which is music. These two things has always interested me equally. Back in the days when buying CDs was the only way to discover new music, I used to find new music by looking at the cover art first. I still find myself picking new music with the help of the artwork that surrounds a certain band or an artist.Often the cover art reflects the music very well, and that is what great design and illustration is all about. I started connecting my own art with music when I designed my band BOA's album cover and merchandise. A lot of other cover art and poster designs that I've made, are for friends musical projects, or people I´ve got to know through playing music. Most of these works were done for free, or for a "friendly price", but this was a great way for me to get started as a graphic designer and illustrator. I love the concept of combining visual arts with music or literature, to visually sum the essence of a song, album or story.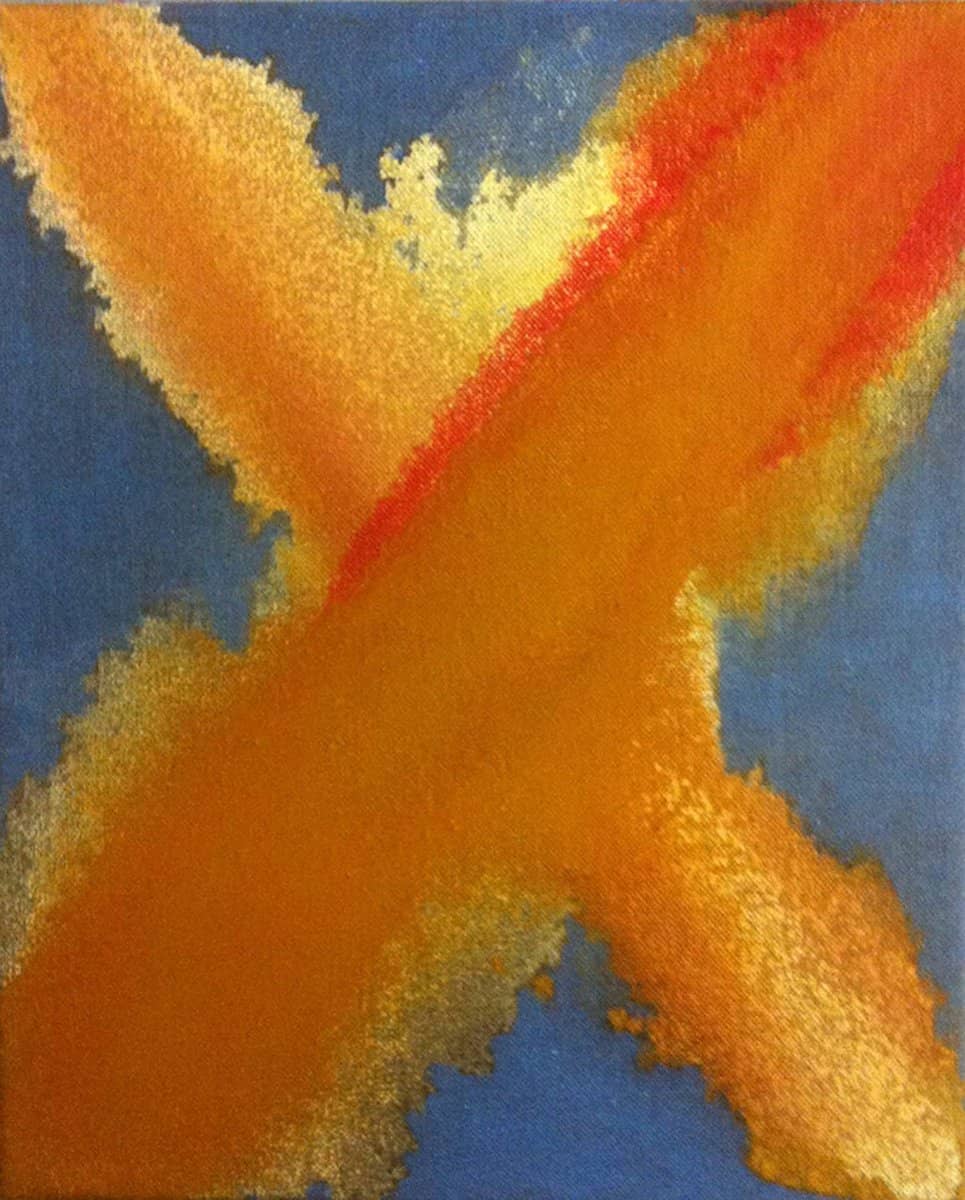 My biggest motivation is art itself and to be able to create pictures from nothing, to create a world from the smallest of ideas. It has similarities with writing and recording a song. Sometimes you have a small idea for a melody or you just string a few chords together, and from that you can build a whole song with it's own sound, working with layers of instruments to create a whole. When I have an idea for a song, I already know what the end product should sound like. Even if the finished song doesn't always turn out the way I've planned, the process of writing and recording is so much fun. This is mainly how I work, when I work with illustration as well. It often starts with a simple idea. I make sketches using just pen and paper to be able to show the client which direction the design is taking. When I get an okay, I go ahead developing and moulding the picture until I get the results that both the client and I are satisfied with.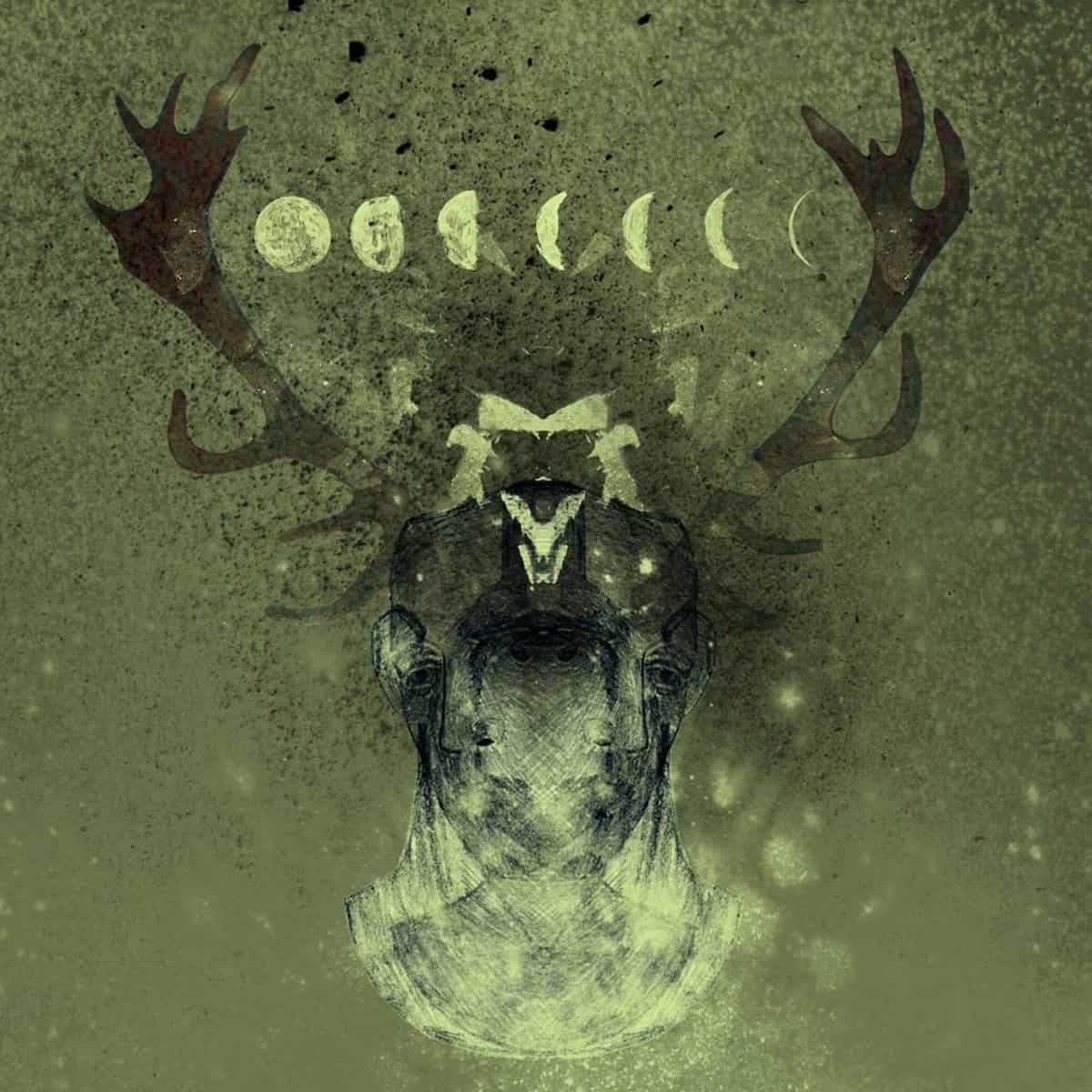 I often start a new project by making simple sketches. When the ideas are approved by the client, I go ahead doing drawings using pencil or ink. I also use a lot of aquarell colour to do the colour layering. I then scan these drawings and continue working with the design in Photoshop. This is where much of the process is like recording a song, working with layers, with different properties, and moulding them into a final picture. I like the combination of handcraft and digital techniques and most of my work are made like that.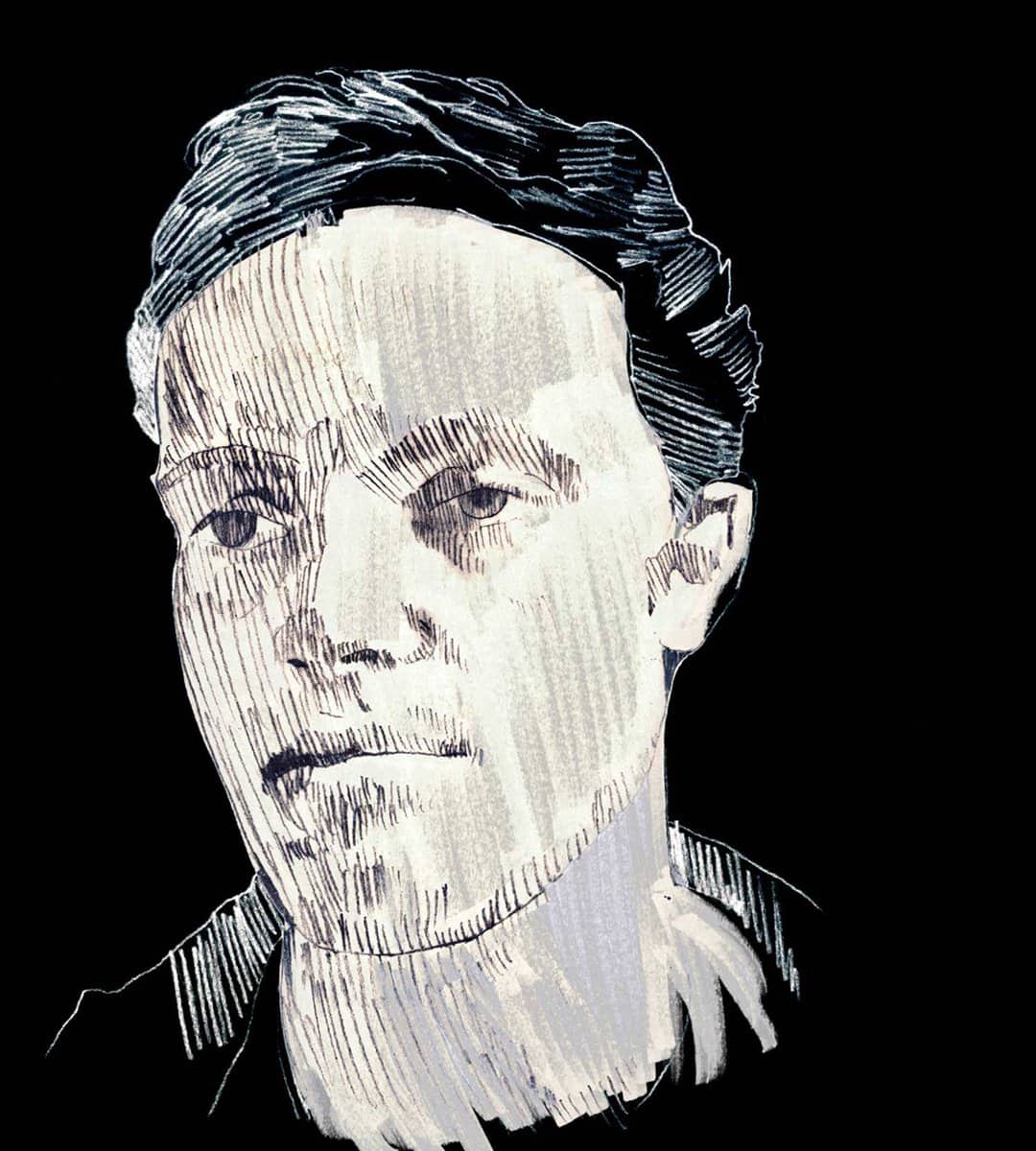 I don't have a daily routine, except my morning coffee! I work at home, turning half of the living room into a creative studio. I need peace and quiet to focus and prefer working on one project at a time, and I rather work at home by myself, than sitting for example in a cafe.
I love the versatility of the work. The type of work changes dramatically depending on the client, which makes this job so much fun. Solving the next task is always a challenge, I always learn a lot and can take the new experiences with me to the next project.
In the future, I hope to be able to work only creatively, be it art, graphic design, illustration or music. At the moment, I have a part time job at a museum, but I would like to work entirely with my own projects. There´s so much to explore creatively, so many techniques to learn and this is how I want to spend my time, creating pictures and making music.
Learn more about Botond Bokor on his website.