Erika Pelser is a South African UX designer who, after studying for a degree in marketing, ended up working from home and specialising in User Experience Design.
Compare prices for web design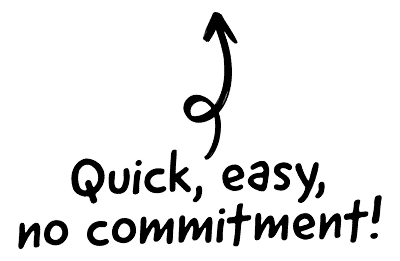 I've worked for a range of clients throughout my career, mostly contracting. Ranging from advertising agencies, financial institutions, big tech companies and startups. I'm not picky, as long as it's a challenge and I feel there is opportunity to innovate, I'm up for it.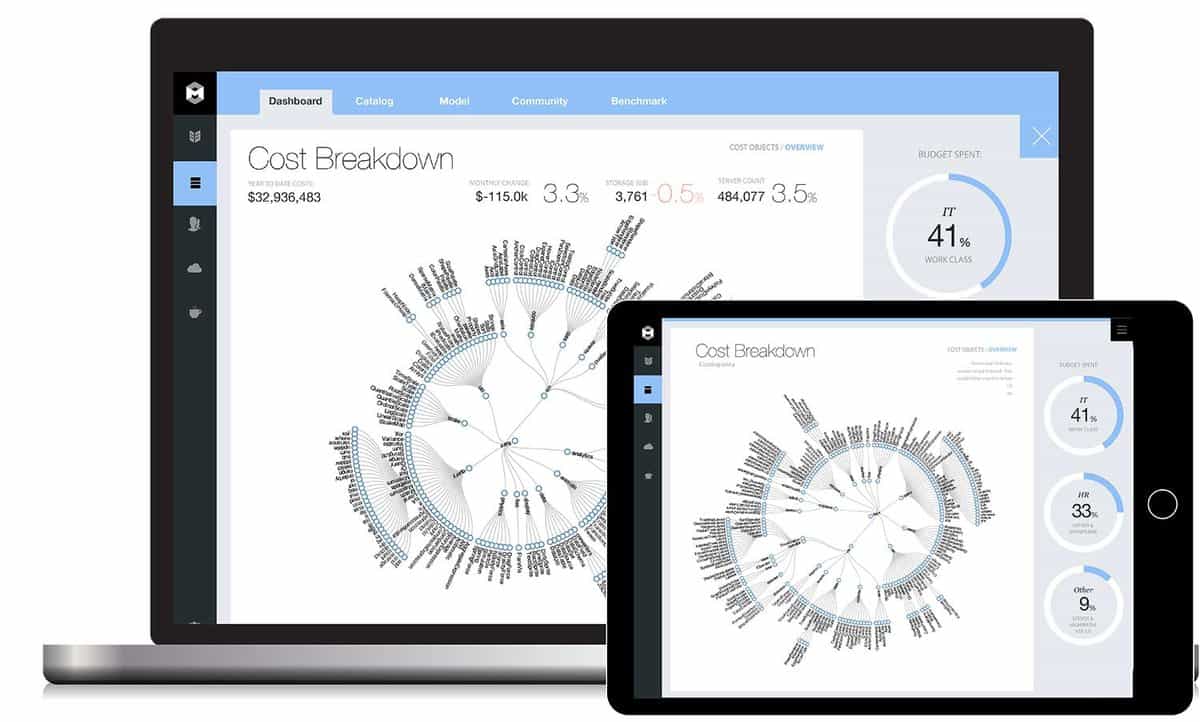 The CRM platform to grow your business
Great for entrepreneurs
Powerful data analytics
Manage sales and data

Seamlessly connect data, teams, and customers
Cutting-edge marketing
Ideal for teams or solo use
Measure sales conversions

Powerful web builder and advanced business tools
Great for startups
Powerful web page builder
E-commerce available

Supercharged content planning
Great for marketing
Better than lists or sheets
Manage social media

Create a new website in 10 minutes. Easy.
Launch your website fast
Powerful data intuitive
No coding skills needed
I did a marketing degree, and got my first gig working as a Multi Media Assistant creating CDROMS (remember those?). It naturally progressed to creating brands and websites. I would be on the web for hours, doing tutorials and generally figuring out how to create digital content. I've had no formal training, just a real interest, and a whole lot of googling! Then with the Dotcom bubble in full swing, it was relatively easy to find work, get experience and climb the ranks! I admit, the timing was impeccable, I got really lucky.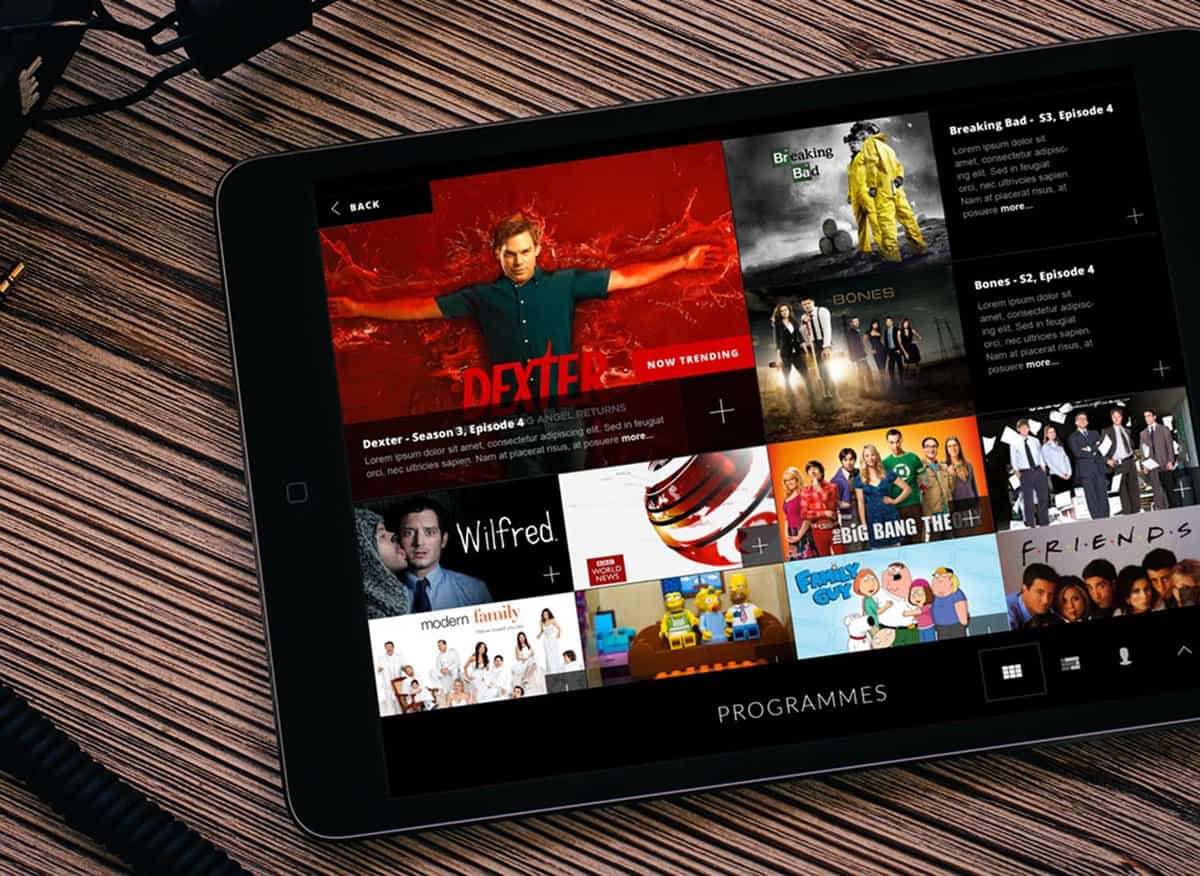 I admire and get inspired by the big names, but my real motivators are often the designers I work alongside. Those designers that give a shit and take the time to think about the detail that's invisible to the user, which is intrinsically the building blocks for a better product. When I am learning, thats when Im inspired. If youre the smartest person in the room, you're in the wrong room.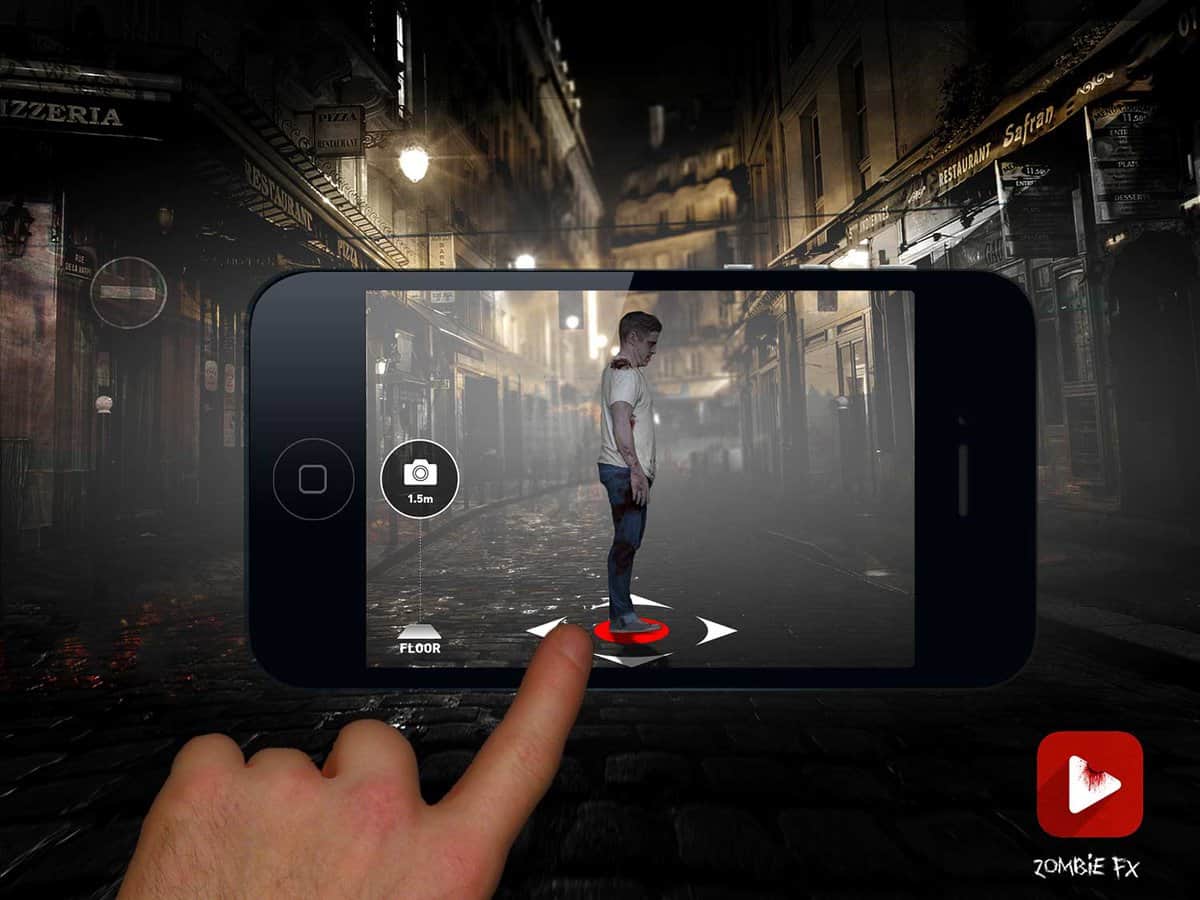 Im based in South Africa, on the east coast, and work remotely, most of my clients are based in the US or UK. i have a workspace setup at home, but in the process of building a Studio by the beach. Surf anyone?
I work alone physically, but have a whole team online spread across the world! I'm an early bird, and normally start my day with some exercise. This is where I do most of my planning and visualising of possible design solutions. When I get back to the office my mental to do list is ready and I get stuck in.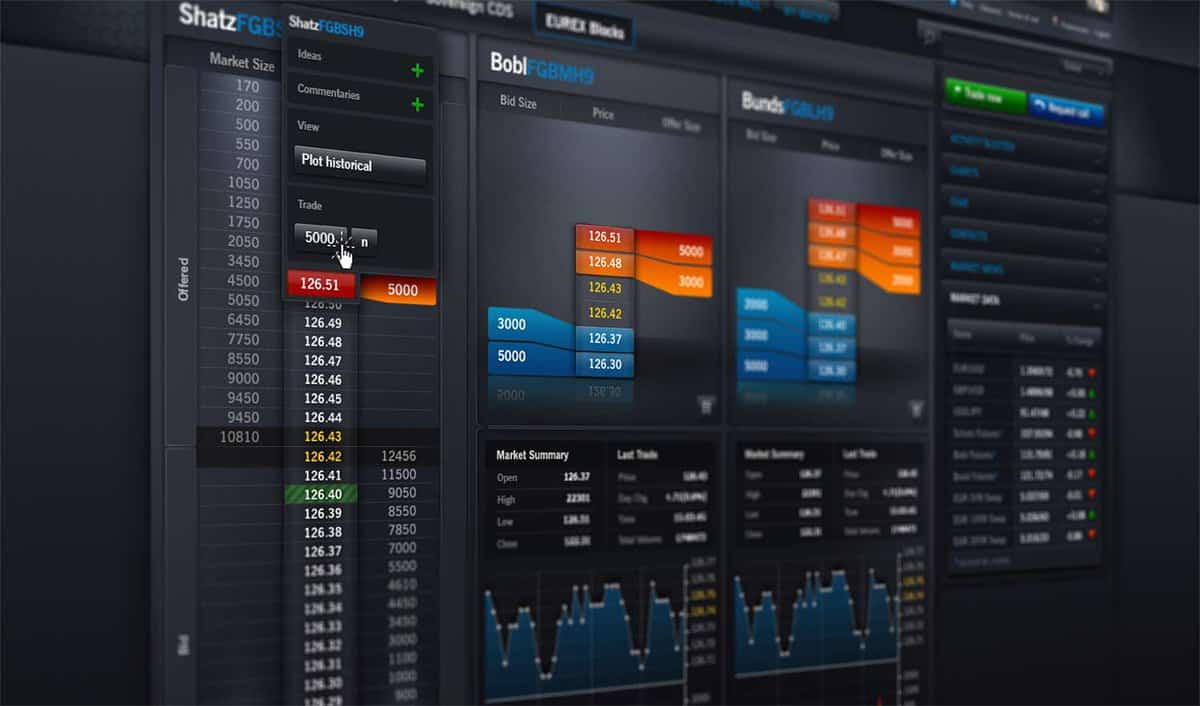 I think what I enjoy the most is that I get to design cool things all day, that's pretty sweet! I also love the flexibility of planning and managing my own time. I'm a career girl, but also very much a family girl and my babies are important to me. This allows me to walk that tightrope and get the right balance.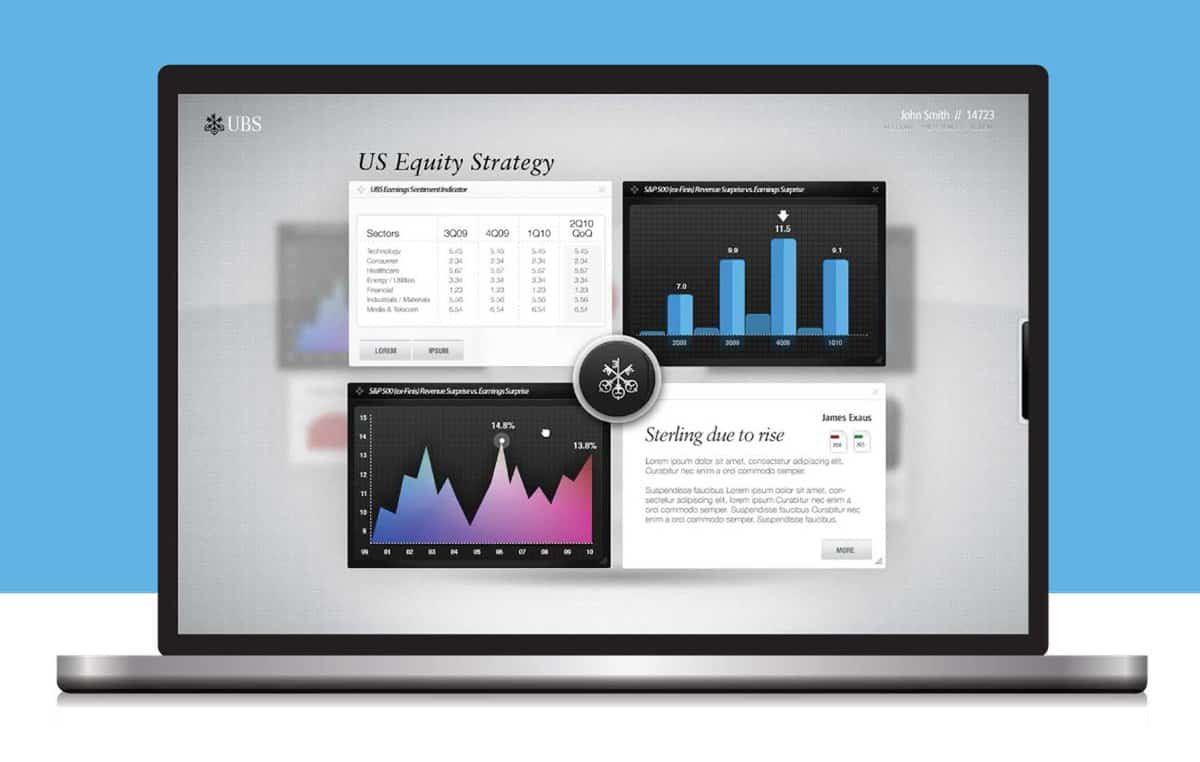 I'm at a cross-road at the moment, to start my own agency or join another startup or big tech company. It's certainly interesting times to be a designer. There is so much opportunity, the choice is overwhelming!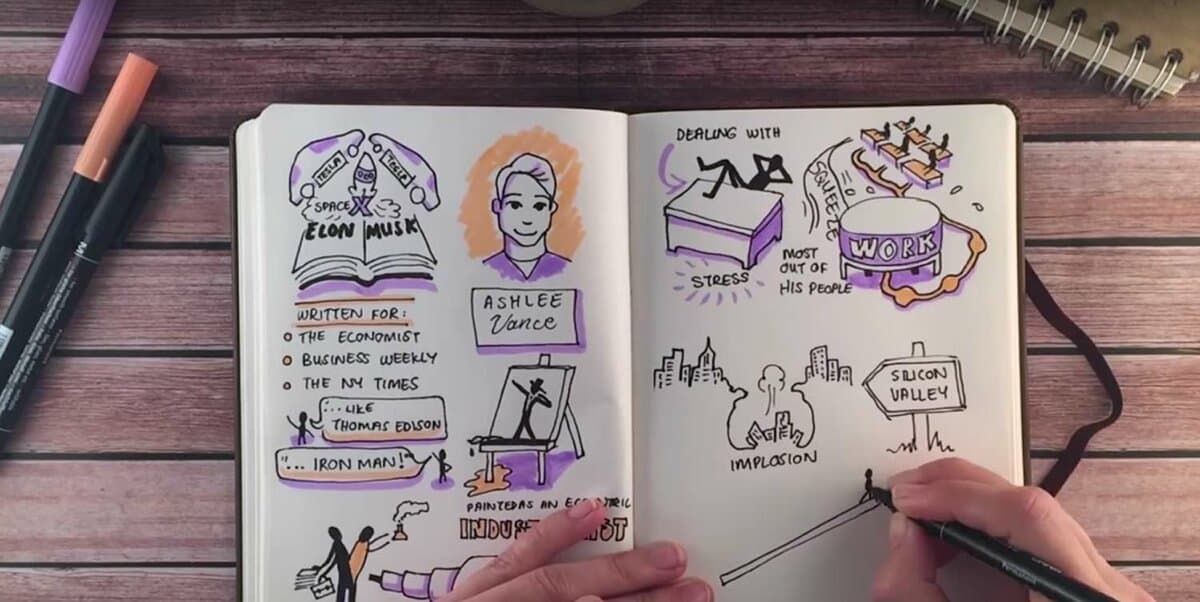 As a hobby I do sketchnoting for a US based company, here I get to record myself drawing live, creating visual stories as one is listening to audio. I love this – it is the perfect platform for practicing core design skills: Listen, Process and Sketch!
See more of Erika's work on her Dribbble page.