Daniel Howden is a visual artist working mostly with linocut prints. Daniel achieved a first class degree for his bright and fun pieces and he is soon to begin his Masters degree in London.
Compare prices for graphic design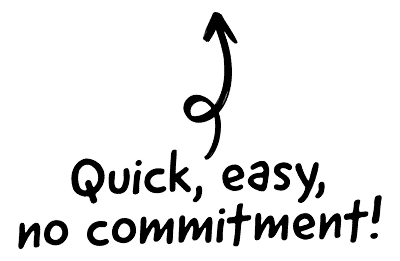 I studied Art Foundation at York College from 2011-12 as I wasn't good enough to get into University the first time of asking. This was because I exclusively painted footballers. Though I can announce, candidly, that I'm now 4 years clean and haven't painted a man in shorts since. York College was great for my development as it enabled me to experiment for a year. Dan Bugg, a technician for Mark Hearld and Emily Sutton, and a printmaker in his own right, was my tutor, and introduced me to Linocutting.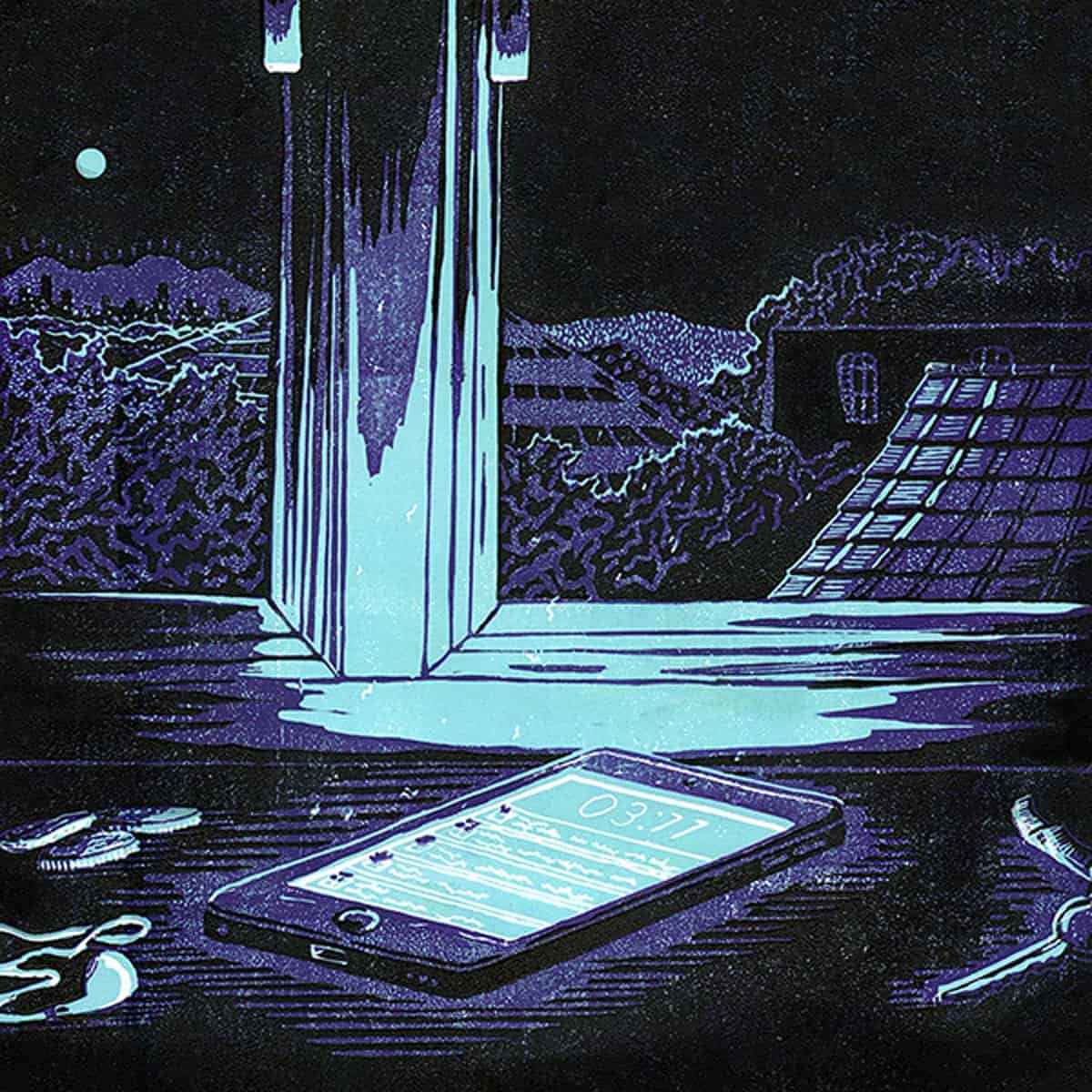 The CRM platform to grow your business
Great for entrepreneurs
Powerful data analytics
Manage sales and data

Seamlessly connect data, teams, and customers
Cutting-edge marketing
Ideal for teams or solo use
Measure sales conversions

Powerful web builder and advanced business tools
Great for startups
Powerful web page builder
E-commerce available

Supercharged content planning
Great for marketing
Better than lists or sheets
Manage social media

Create a new website in 10 minutes. Easy.
Launch your website fast
Powerful data intuitive
No coding skills needed
I loved to work independently, and subsequently taught myself how to etch and print using very basic equipment that was accessible to me at the time. My approach has hardly changed, in fact, I'm still using a similar process to this day. I use the same printing ink, the same wooden rollers and the same glass chopping board my Mum leant me when I started.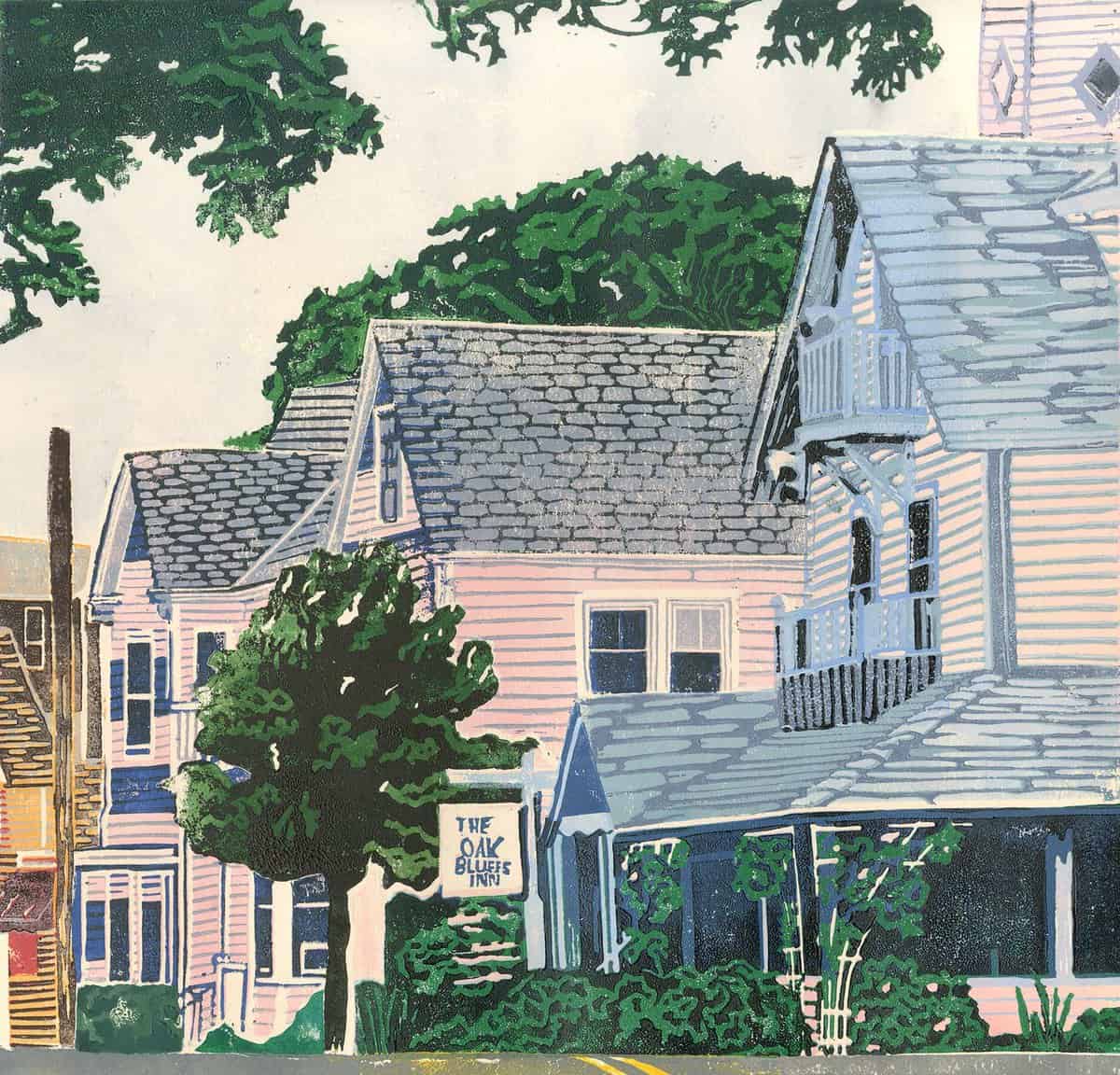 Equipment has never been too important to me, it's always the idea that's paramount. The inks I use are a cheap Primary School-standard that are quick-drying, vivid and water soluble. The chopping board constantly needs cleaning due to it's size, but this prevents me from becoming lazy, and the rollers, although old, still do a job. One of the most important aspects of my process is my Camera.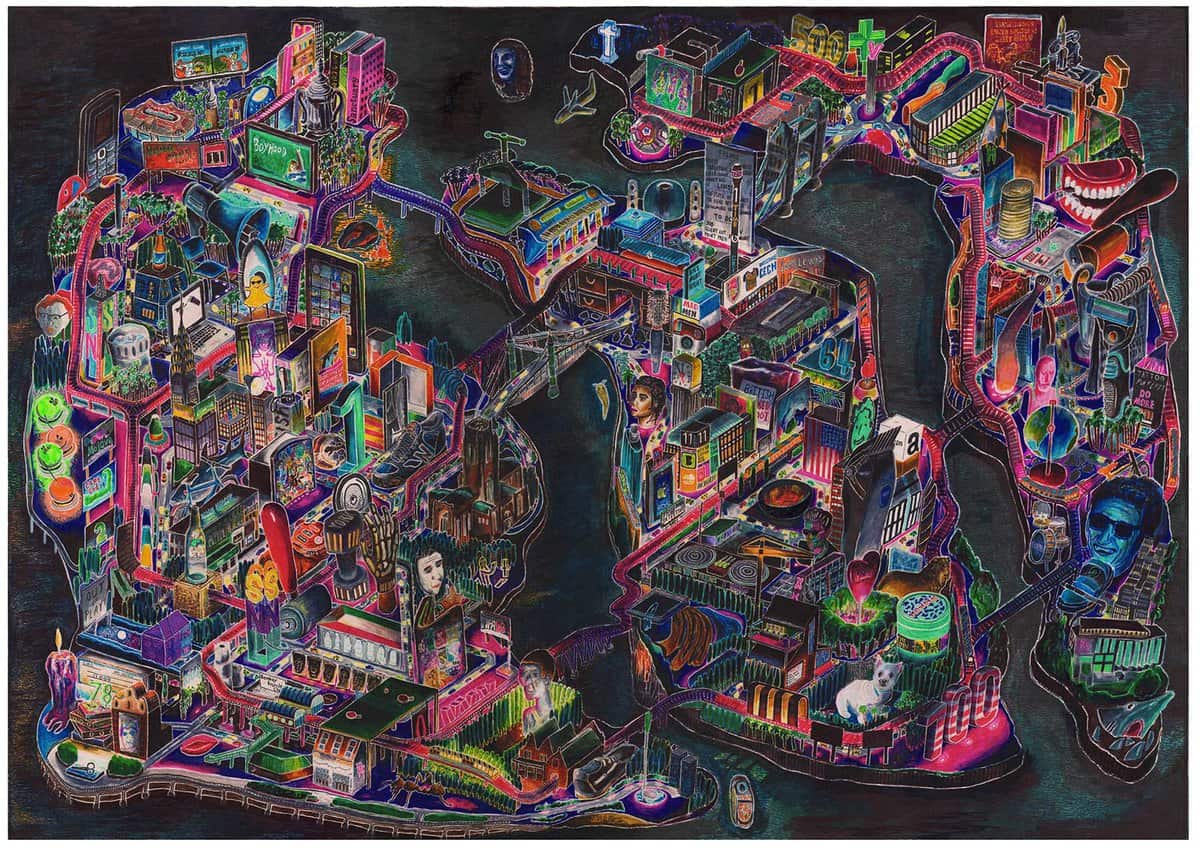 Again, I'm not overly precious when it comes to the equipment, the composition is more important, and therefore I use my iPod Touch's 5mp camera, as the square view-finder allows me to compose an image that's well-suited to the size of Lino I use. I always source my own images. At the risk of sounding contradictory, I recently received a generous bursary that enabled me to purchase a Platen Relief Press which is insane and something I intend to Christen when I begin my 100th Linocut later this month.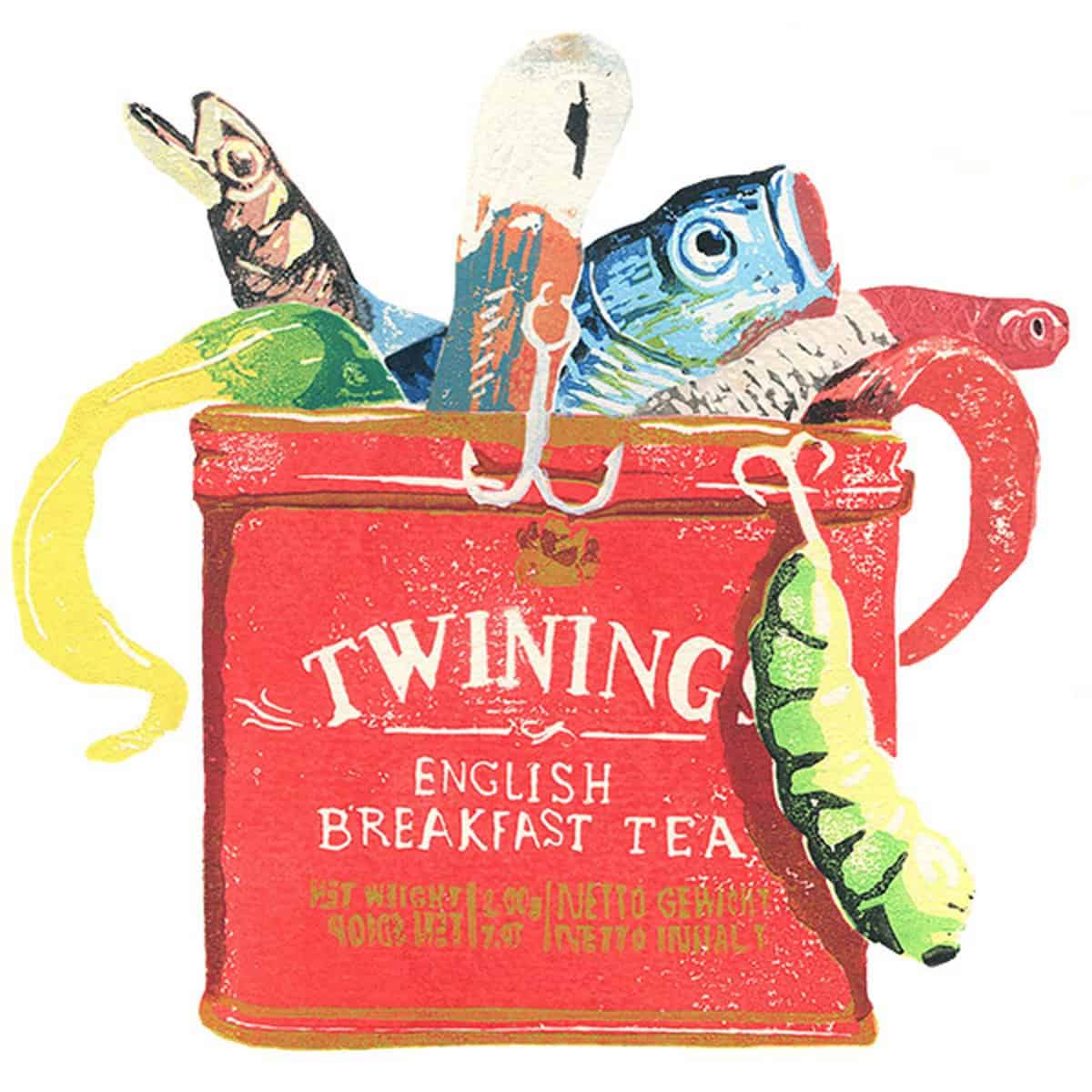 With regards to inspiration, I accredit almost all of it to Western Pop Culture/nostalgia and I think this is evident in most of my work. During a regular week I consume a ridiculous amount of American content from all sorts of sources. At the moment i'm hooked to Beats 1 Radio and I particularly appreciate the work, and work ethic, of American Filmmaker Casey Neistat.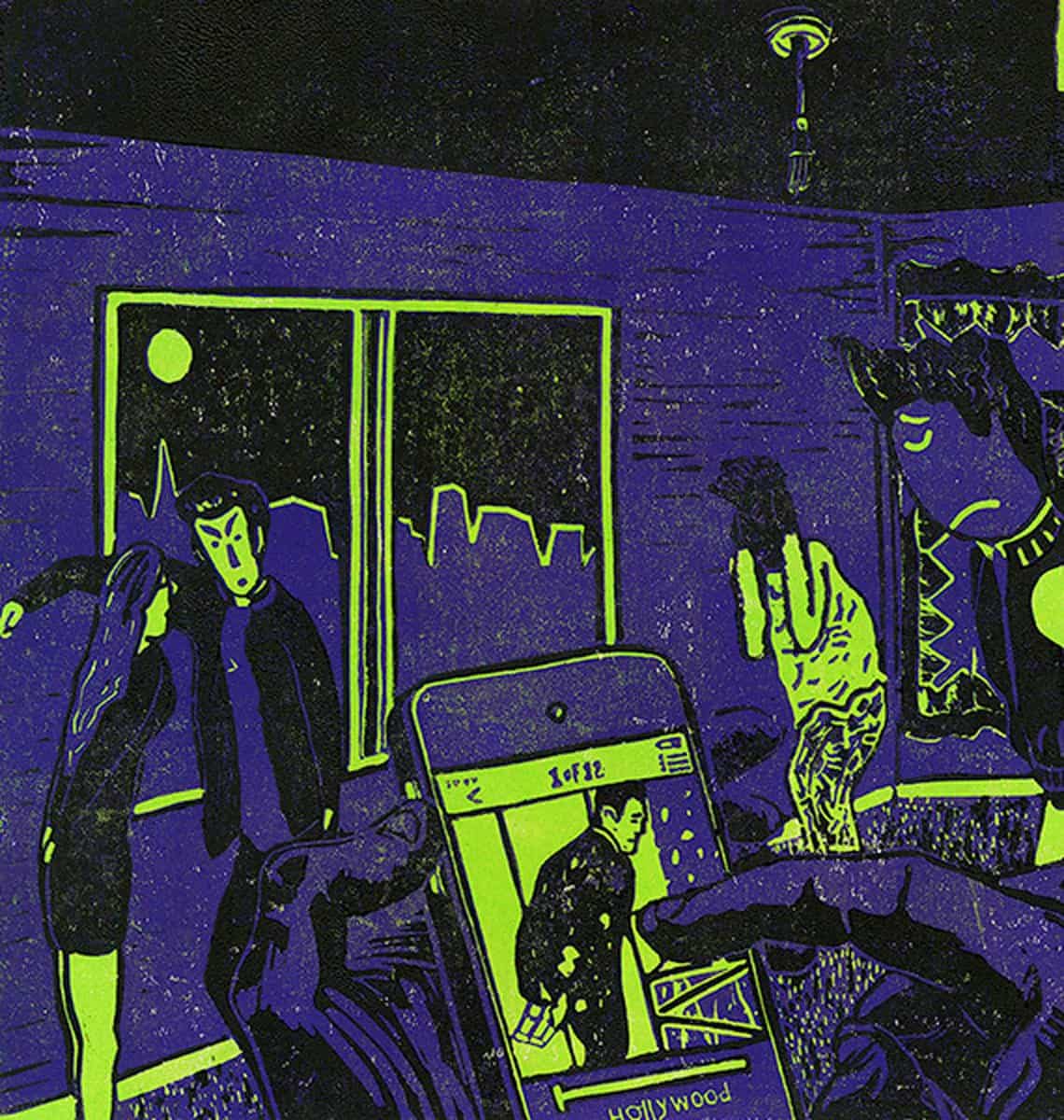 Since 2011 I've kept a book of ideas and I'm now onto my 4th. Some expire and lose their relevance, but the one's that stick or have a certain vibe that resonates, usually get made into work. Motivation to work isn't something I struggle with as I'm doing what I love and hope to be doing for the rest of my life. Regarding my immediate future, I plan to pursue Illustration further and begin a Masters Degree in London next year with the hope of eventually becoming better recognised and, eventually, a self-sufficient Printmaker/Illustrator.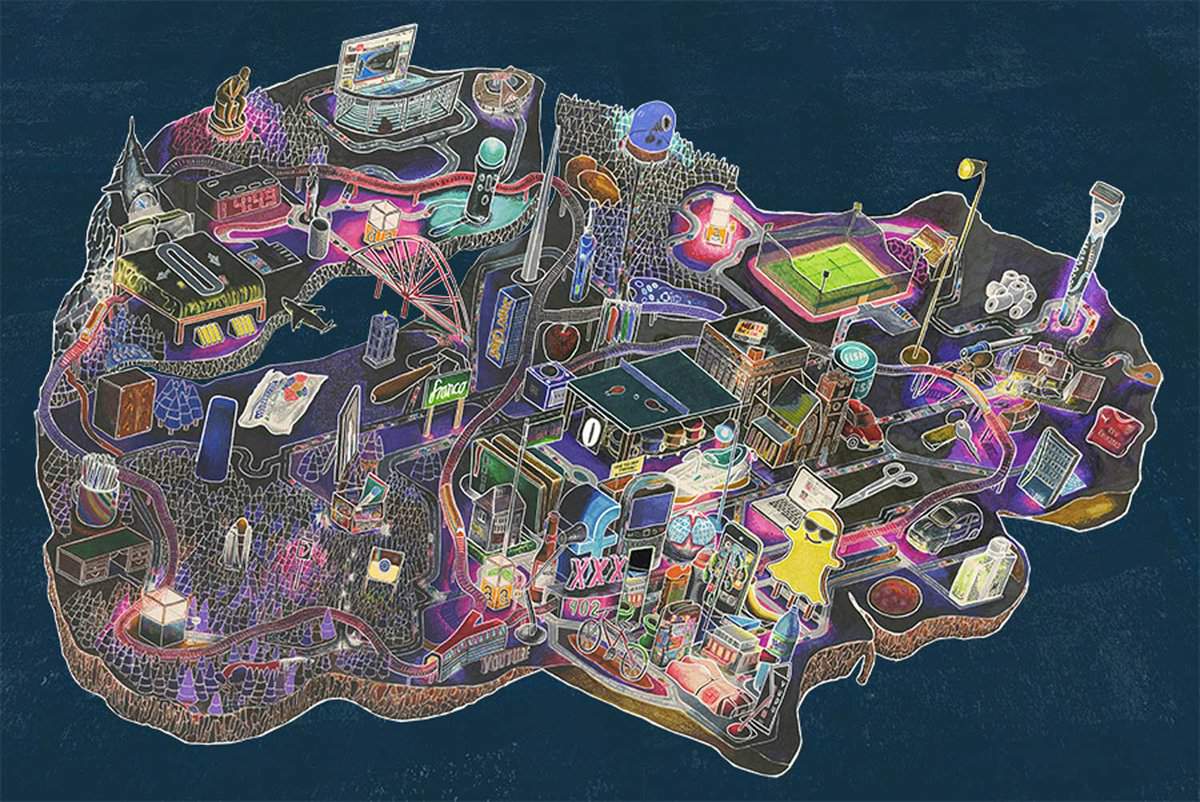 As I recently graduated from Liverpool John Moores in July studying Graphic Design and Illustration I haven't, as of yet, had any clients. I decided against looking for external work whilst at University as I wanted to focus entirely on my studies. In addition to this, it was only during my final year at LJMU that I felt my work began to represent my practise.
Since I graduated I've had to become more comfortable self-promoting, something I've always felt was stigmatised. I currently have my Cape Cod series on sale at Blossom Street Gallery in York, and shall be exhibiting for a fortnight at York Open Studios in April of next year. As of right now, I'm currently in contention for People Of Print's Graduate Print Awards 2015 which is ridiculous.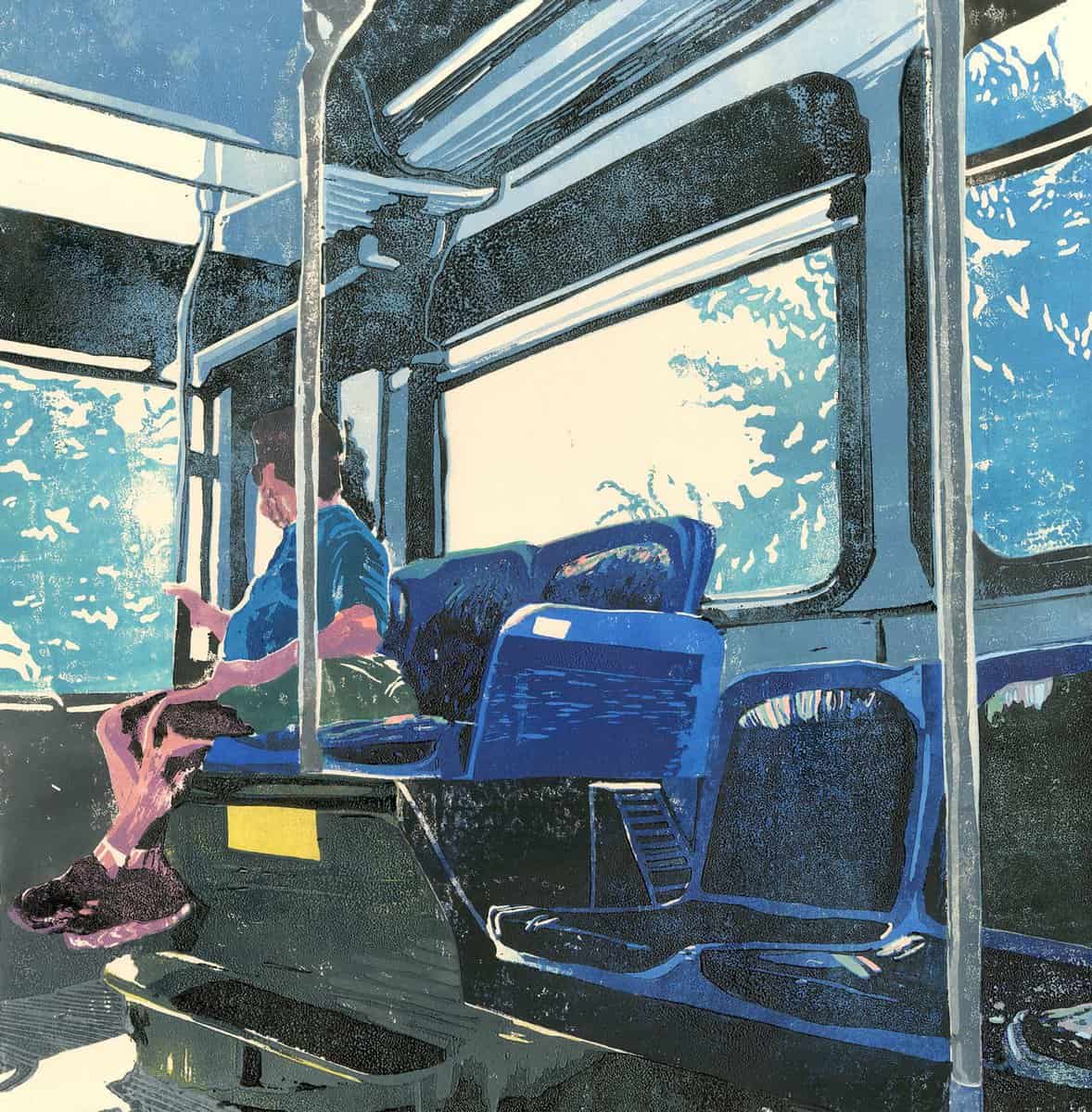 My studio is my bedroom, for the next year at least, which is great as it means I don't really switch off. I'm surrounded by the work and ink fumes and can roll out of bed and start working each morning. It's a very casual process, made even more so by my attire, usually comprising of pants or an Indian gown I was persuaded to buy from a brilliant saleswoman in Cape Cod. I have playlists on loop all day long which my parents are struggling, but learning, to live with. I think if the environment wasn't as relaxed as it is, I'd become inhibited and afraid to make mistakes, an area I've learnt to embrace over the last few years.
Learn more about Daniel on his website.