Harriet Horton is a visual artist who uses taxidermy, colours and neon lighting to create pieces of art that are markedly different to the work of traditional taxidermists.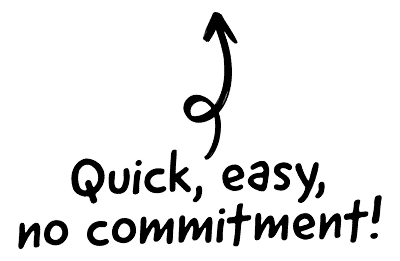 My career started from a very young age when I became obsessed with animals. I had seen taxidermy in antique shops and knew what it was, but not how it was done. As soon as I came across it I was set that, one day, I would create a piece myself.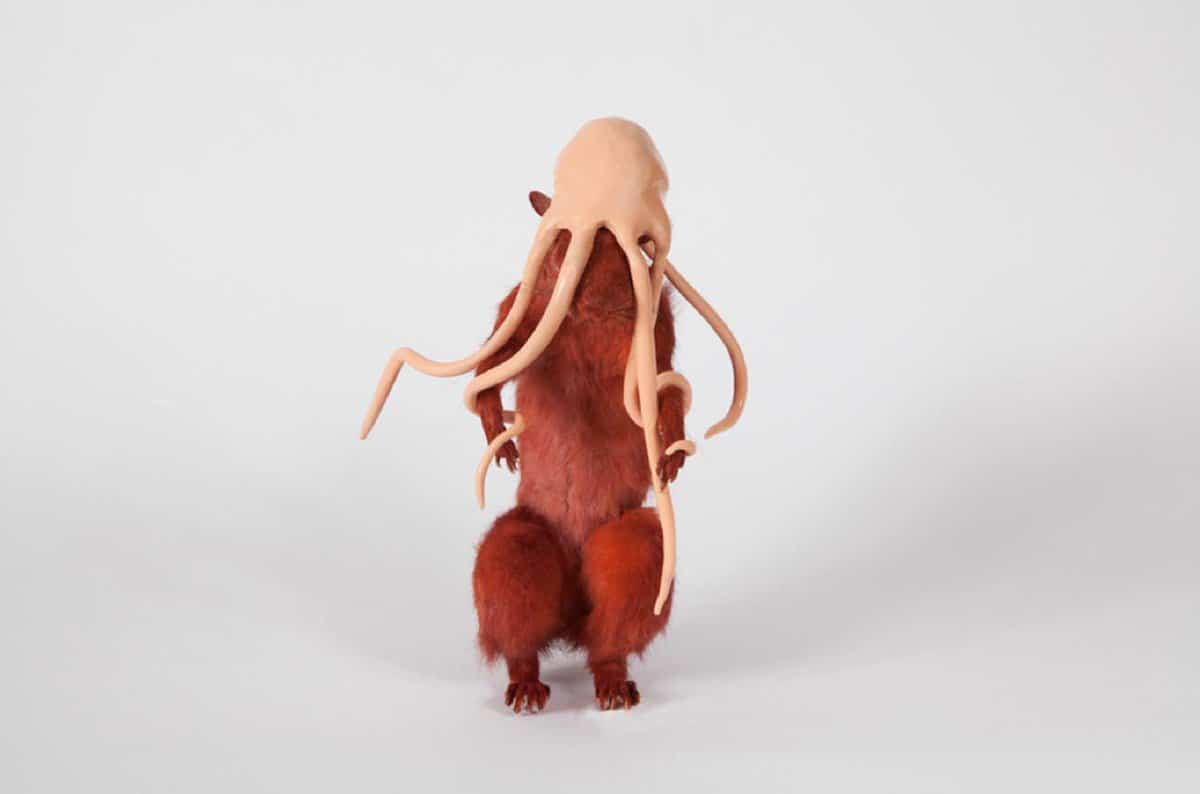 The CRM platform to grow your business
Great for entrepreneurs
Powerful data analytics
Manage sales and data

Seamlessly connect data, teams, and customers
Cutting-edge marketing
Ideal for teams or solo use
Measure sales conversions

Powerful web builder and advanced business tools
Great for startups
Powerful web page builder
E-commerce available

Supercharged content planning
Great for marketing
Better than lists or sheets
Manage social media

Create a new website in 10 minutes. Easy.
Launch your website fast
Powerful data intuitive
No coding skills needed
I graduated with BA (Hons) Philosophy from Manchester Metropolitan in 2008 and moved straight to London where I focused a lot of my time on researching taxidermy and the taxidermists' behind the work. There weren't very many contemporary artists back then as there are today so I concentrated on traditional taxidermists.  I worked in advertising for a while to fund a course with George Jamieson, a renowned taxidermist based in Edinburgh. I trained with George for a few days and taught myself the rest.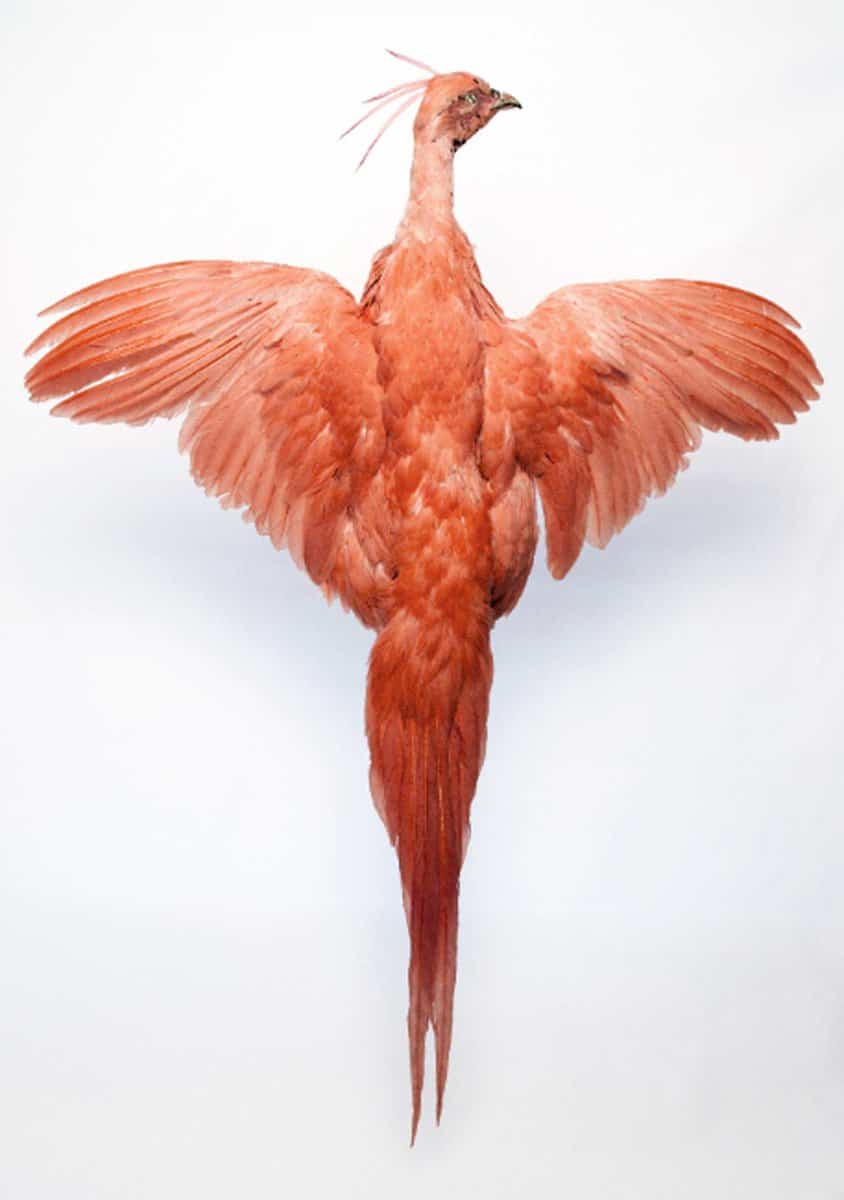 I'm quite fluid when I work, I begin with a rough sketch and it naturally changes as I go. The animal never changes, but its positioning, colour and materials can. I insert a playful narrative in every piece I do, it's become essential to me. I think I've now become to really dislike traditional taxidermy.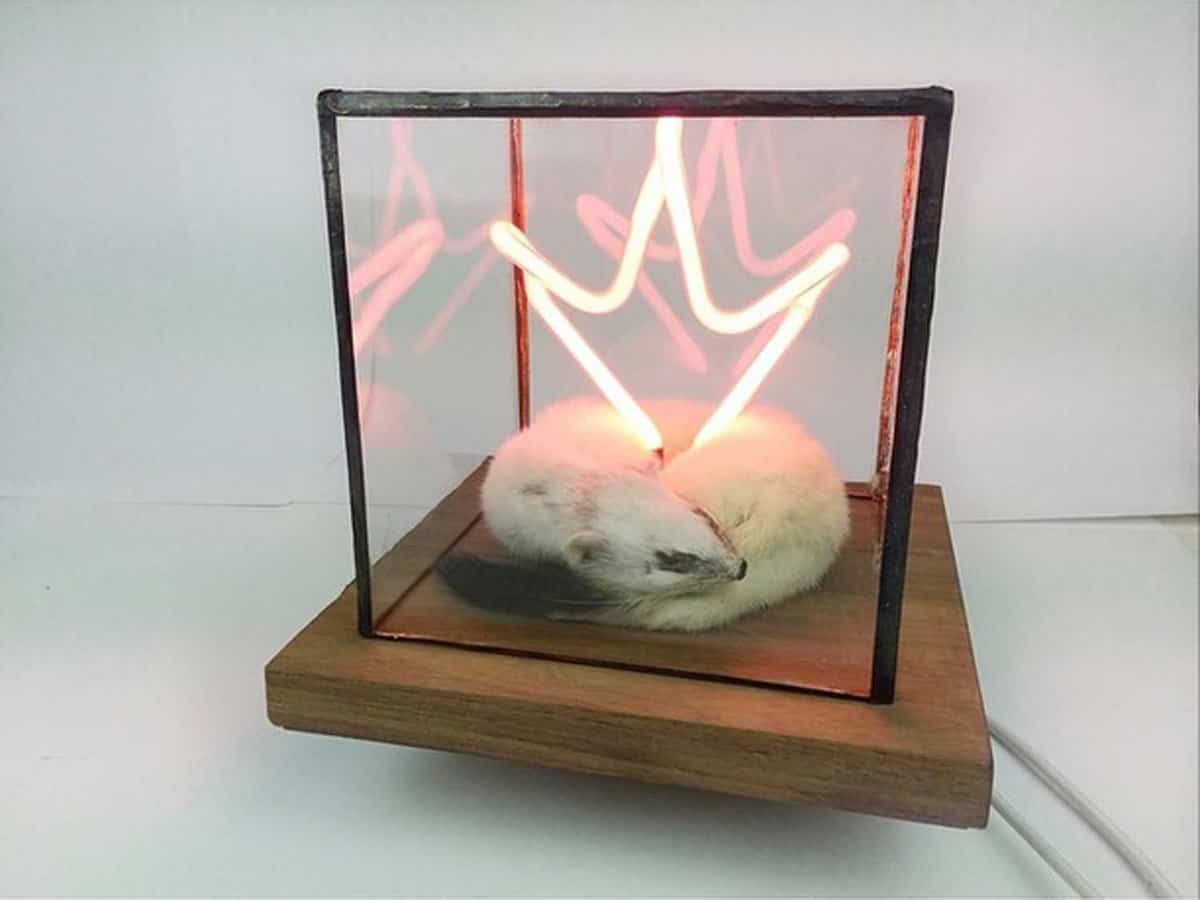 My three loves are animals, colour and neon and my works combines the three. I hope people don't assume my altering of the animals fur or feathers is disrespectful. I believe once you've removed an animal from it's natural habitat, it's colouring and markings immediately become redundant. This is why I alter my specimens in the way that I do. Take a pheasant for example, in the wild they look beautiful, it's surroundings and feathers compliment each other – it fits. As soon as you remove it and place it in an alien environment it can take on an entirely different aesthetic.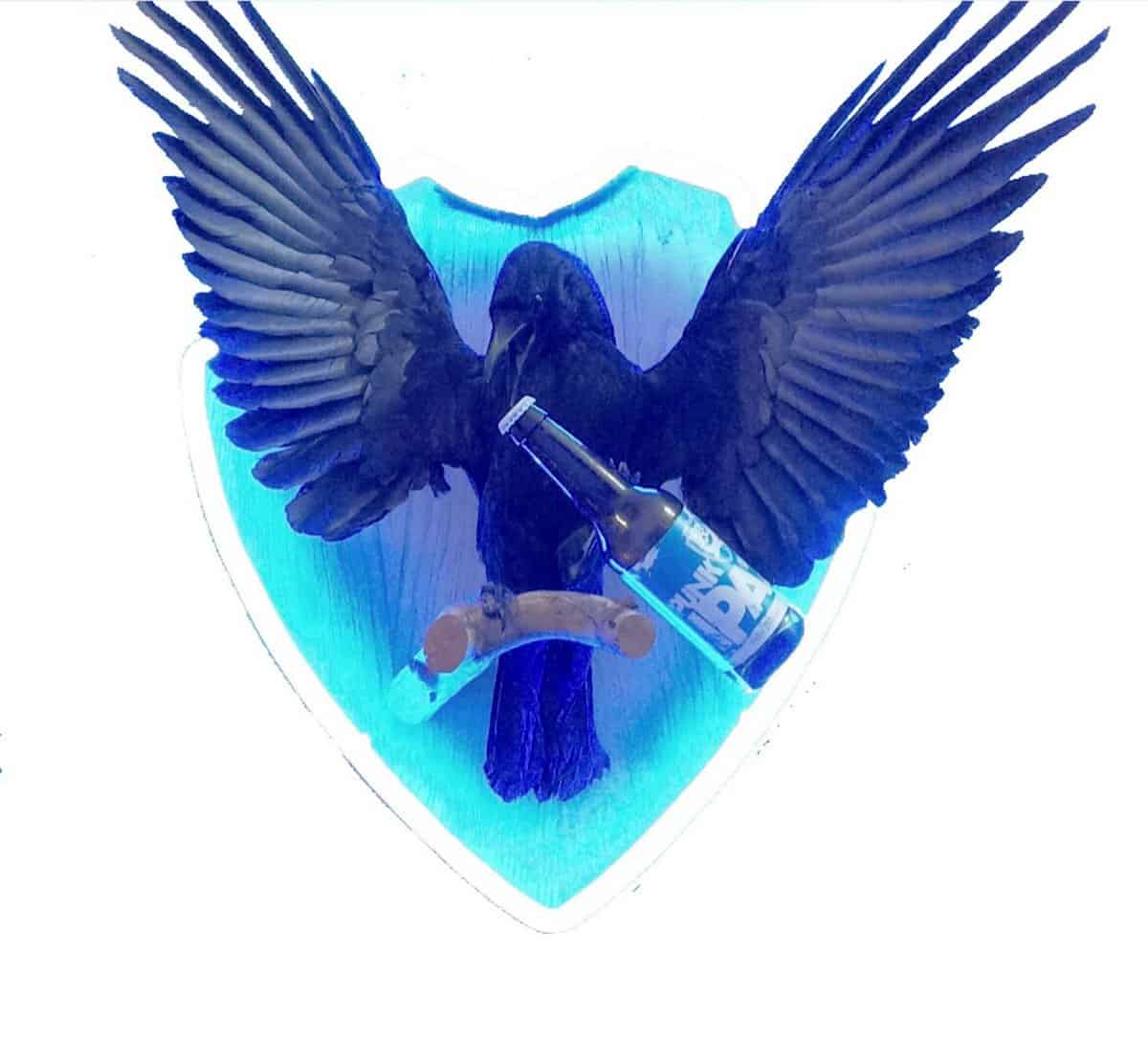 The materials I use vary quite a lot. The animals I use have been ethically sourced and are sent to me mostly from individuals who live in the country and come across deceased animals. I specialise in neon lighting so where I can I incorporate neon. I adore the tacky element to it! I like to pair neon with natural materials such as marble and stone which I cut in my studio where I also make all of my glass cases.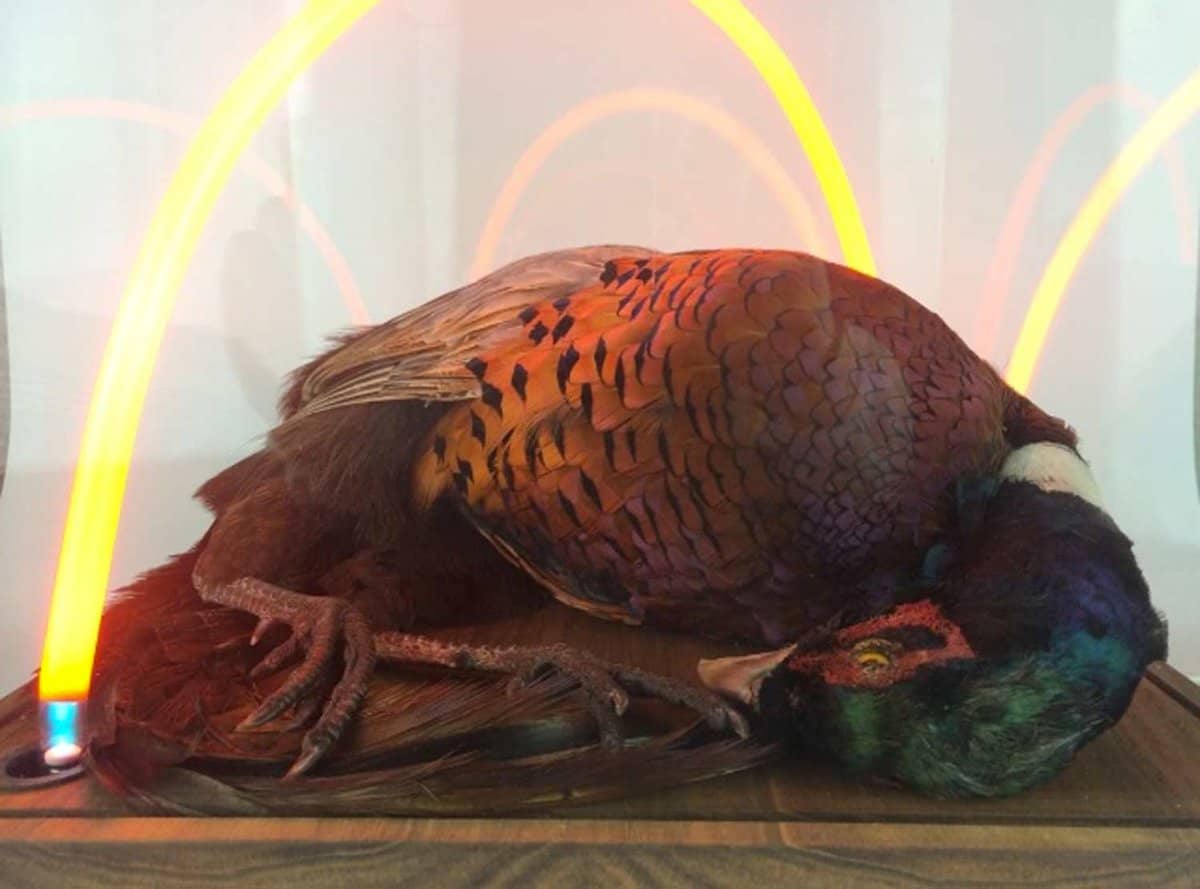 When I'm in my studio I tend to split my day in two parts, concentrating on skinning animals in the mornings which I find very systematic and I can entirely switch off. The afternoons require more creativity when I'm mounting a skin from the previous day. This is the real skill of being a taxidermist; putting the animal 'back together' and positioning it.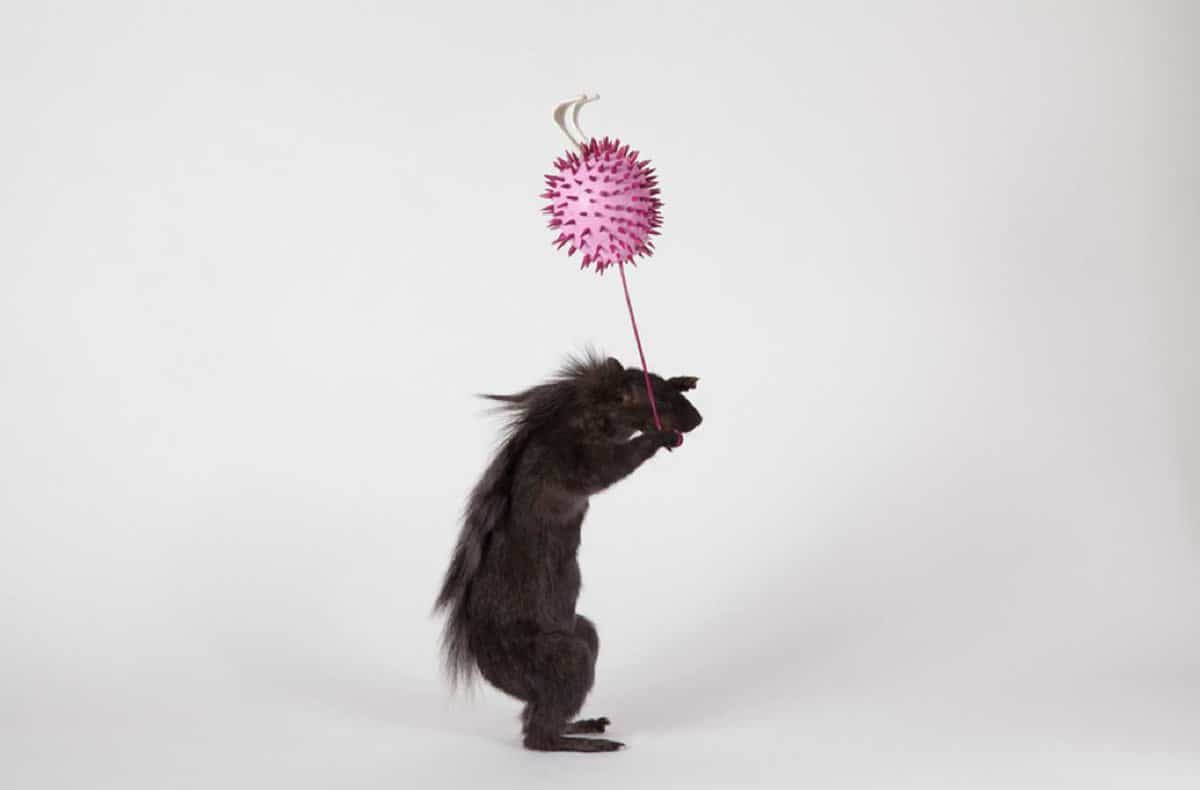 At present I sell my work to private clients, collectors and hotels and I still sometimes teach taxidermy when I have the time. It's my ambition this year to have my work in more public spaces so more people can see it! I have an exhibition coming up in the summer, titled Sleep Subjects.
Learn more about Harriet on her website and follow her on Instagram.