Aldo Crusher is an illustrator and motion designer living and working Mexico City.
Compare prices for graphic design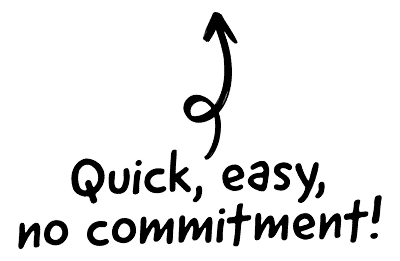 I have a full time job at Discovery Networks Mexico as a Motion Graphics Designer and I do freelance illustration projects, in Mexico some of my clients are Expansion Magazine and Aire Magazine, in the US I've worked for Oreo, Playboy Magazine, Adweek, Wall Street Journal, among others.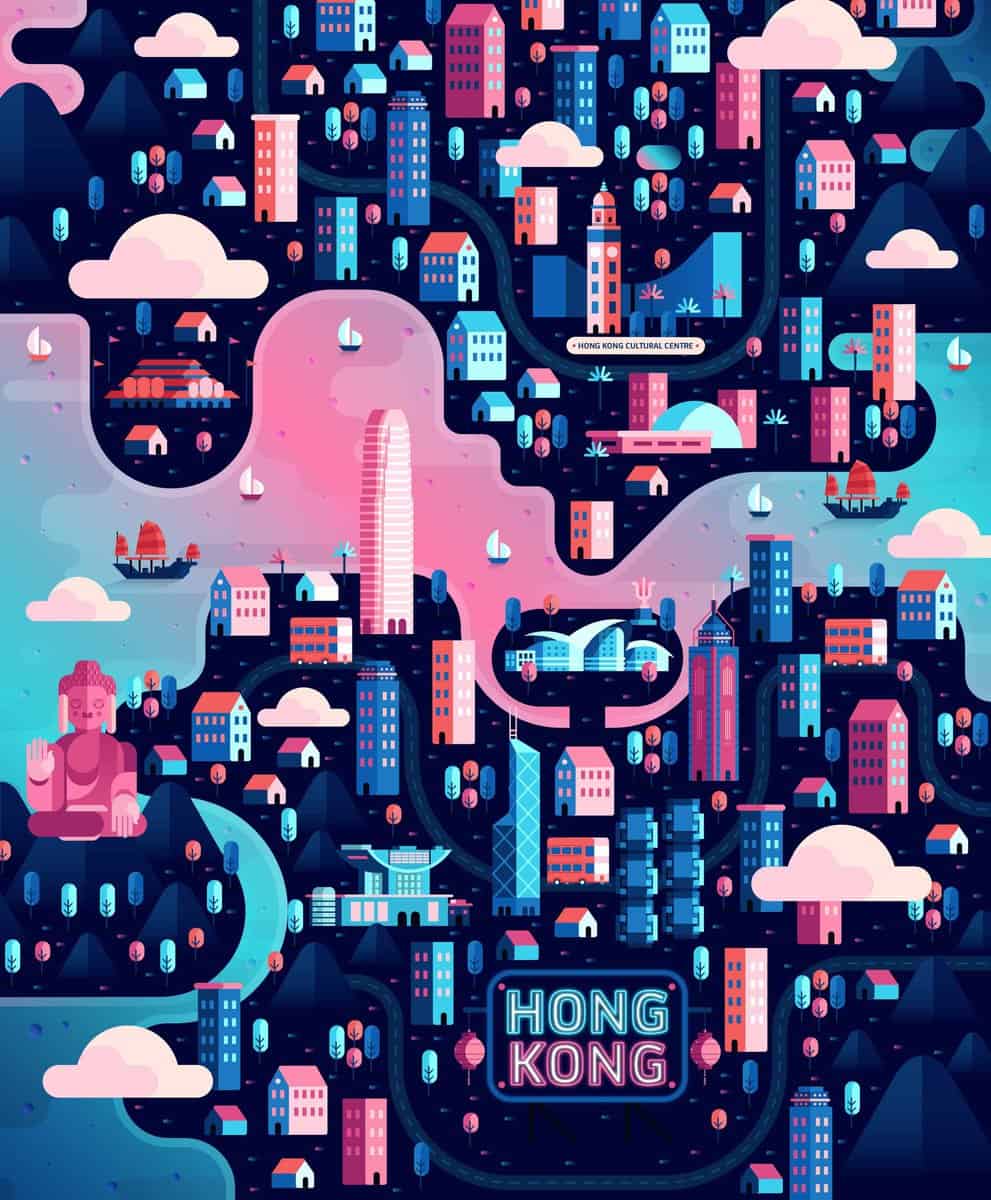 The CRM platform to grow your business
Great for entrepreneurs
Powerful data analytics
Manage sales and data

Seamlessly connect data, teams, and customers
Cutting-edge marketing
Ideal for teams or solo use
Measure sales conversions

Powerful web builder and advanced business tools
Great for startups
Powerful web page builder
E-commerce available

Supercharged content planning
Great for marketing
Better than lists or sheets
Manage social media

Create a new website in 10 minutes. Easy.
Launch your website fast
Powerful data intuitive
No coding skills needed
I graduated from the National Autonomous University of Mexico in 2011 and over the last 5 years I've been working for different TV stations. I spent most of my childhood drawing, playing videogames and watching cartoons. So that's when I decided what I wanted to do, making illustrations/characters and then animate them. I began working in a mexican local TV Station called Canal Once. I made various graphic packages and promos for them and I won several Promax BDA Gold awards while I was working there.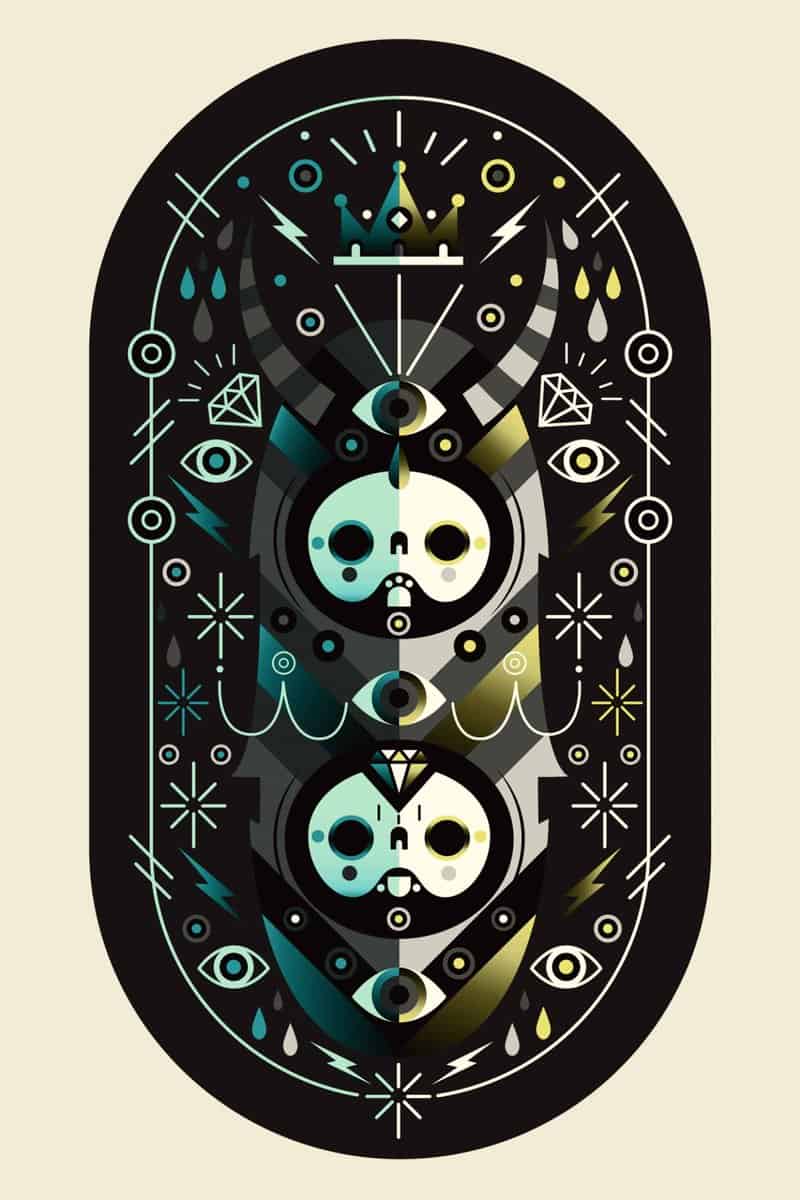 After 2 years I began working for HBO Latin America and started working as a freelance illustrator. In that time I began doing my Cosmopolis series. This series consist in illustrating cities in a single page. This project is my most recognized one, with 44 illustrated cities so far. In 2015 I began working for Discovery Networks Mexico, doing promos and graphic packages for various tv programs and documentaries and started working for numerous clients outside Mexico for illustration projects.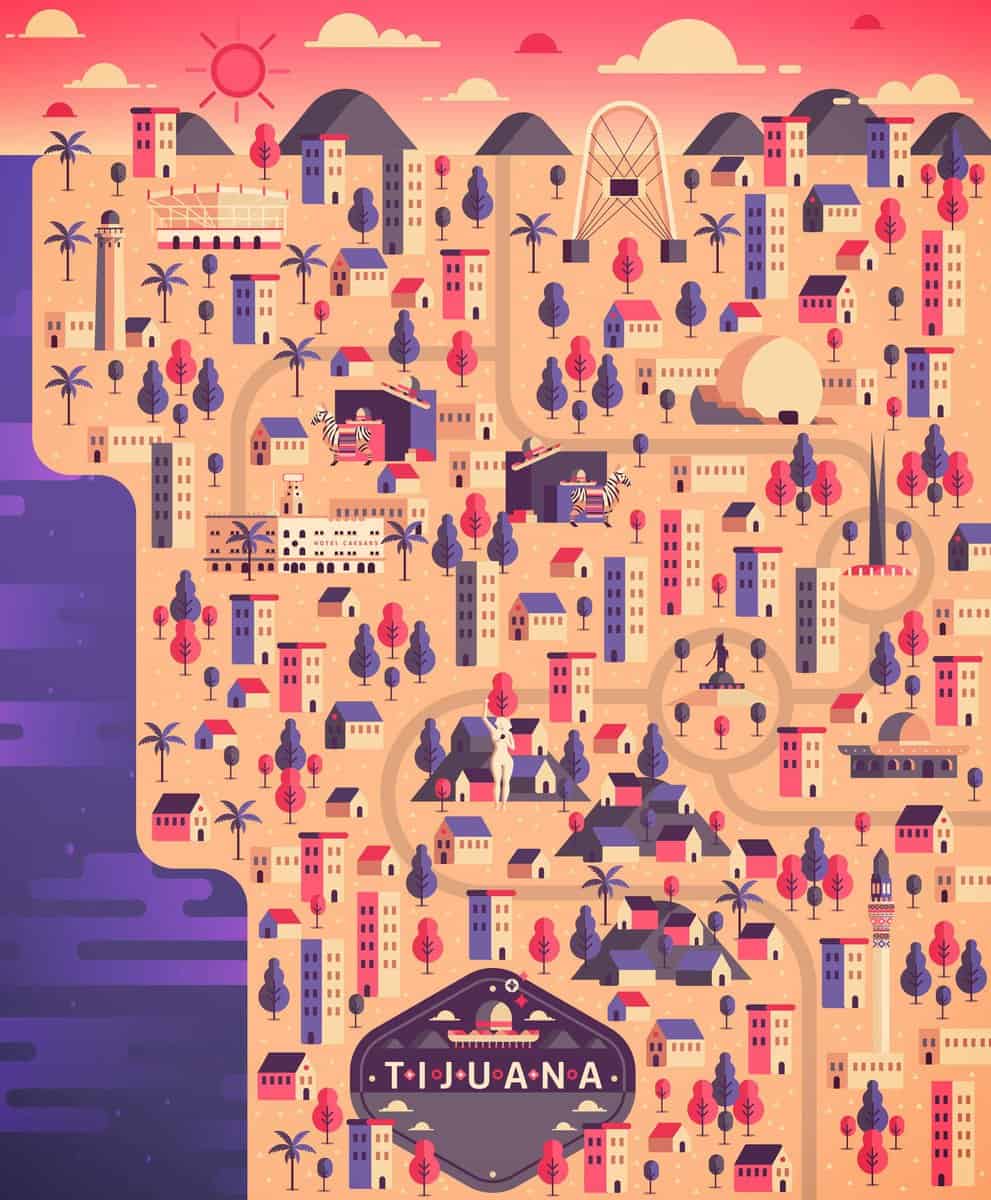 I've learned a lot. I've noticed as the time goes by I put more attention to details on my projects. It's kind of an obsession but I really enjoy it. I've learned that every element you put in a project communicates something. Everything has to be there for a reason, even colors. I realized that colors are very important so I put a lot of effort when it comes to pick a color palette for a project.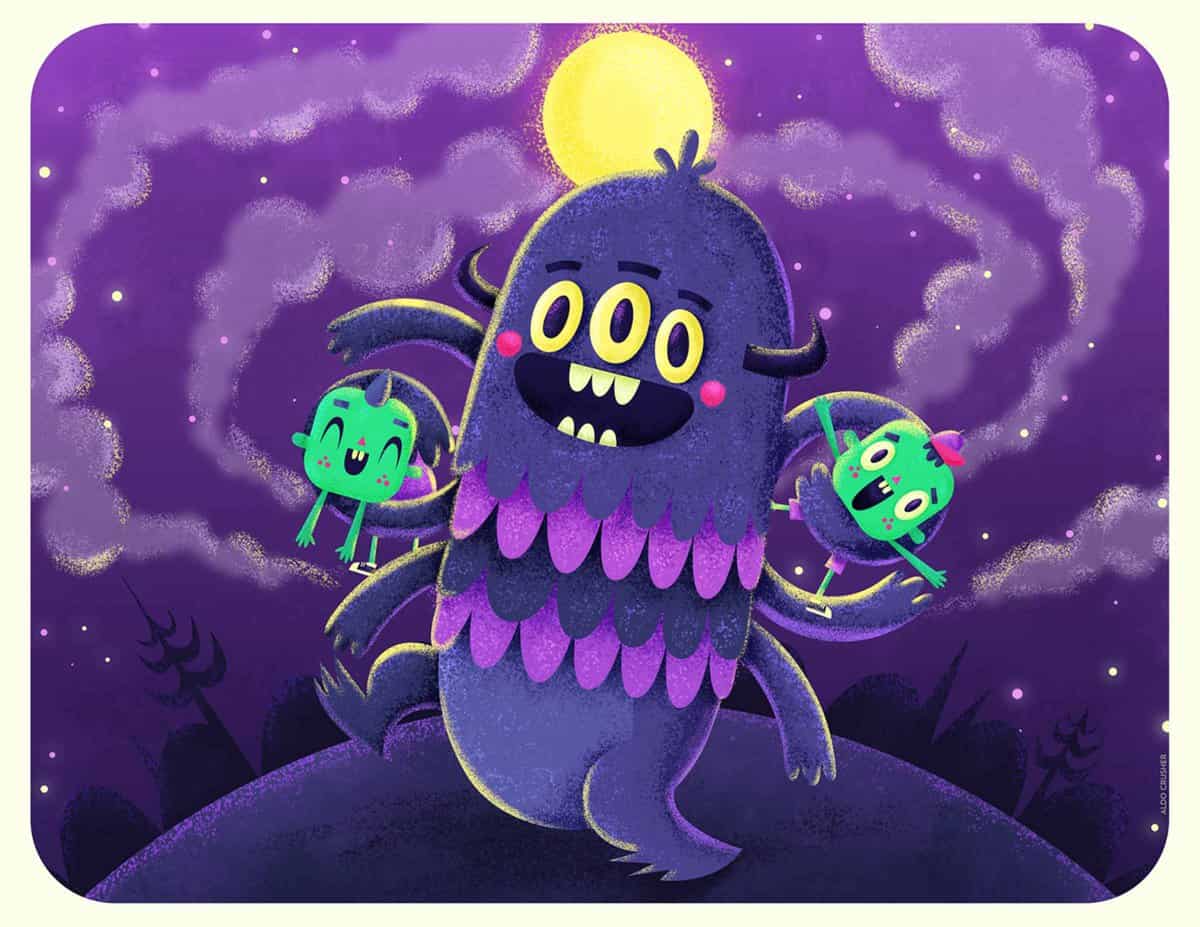 The creative process depends on the project. Everything is different.
For example, when I'm doing a map illustration first I collect impressions from the different regions, looking at the culture, architecture, skylines, weather and lifestyle, in order to get a feeling for the city in Third, the color palette.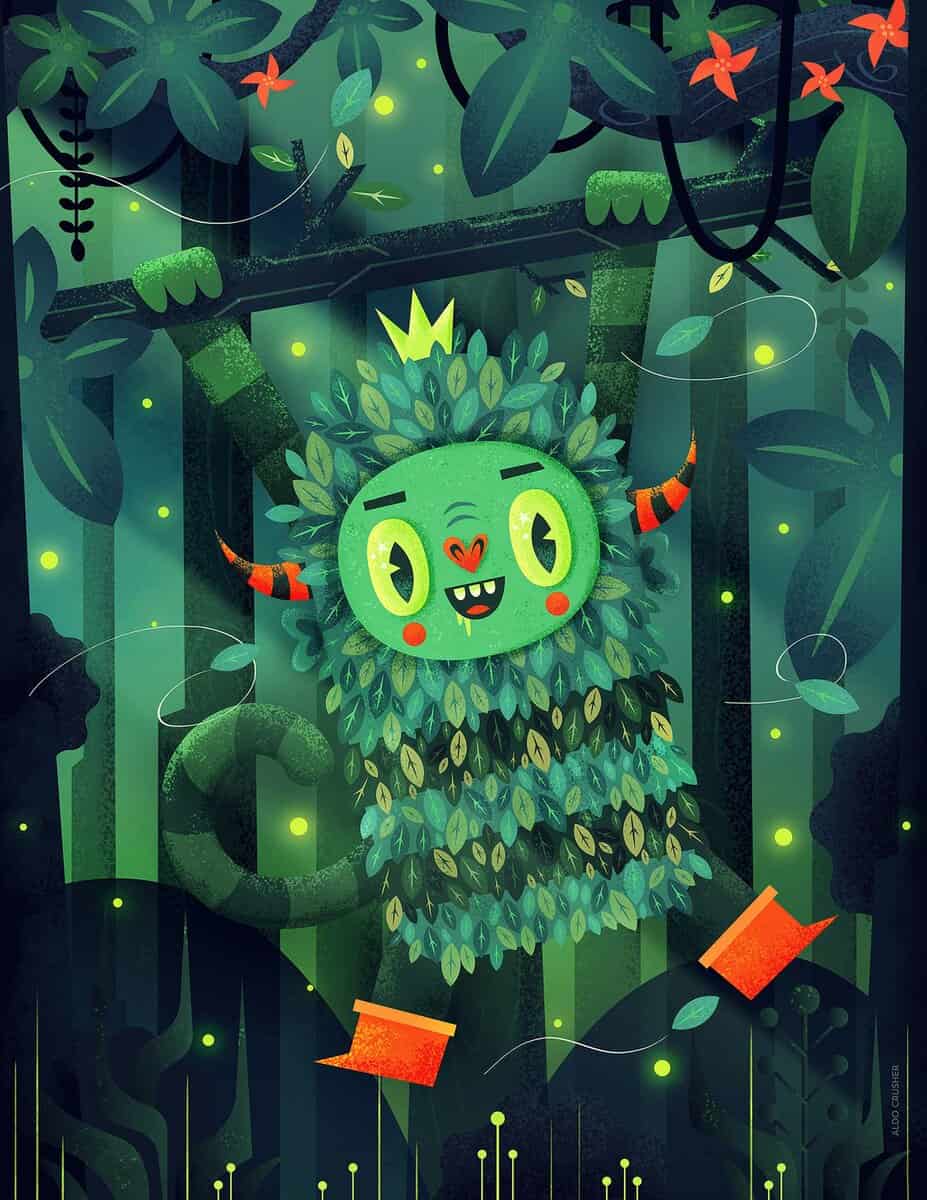 This is very important because it encapsulates the attitude and culture of the city. The next step is working on the landmarks, architectural elements, main buildings. The last step is adding the roads, trees and other secondary elements.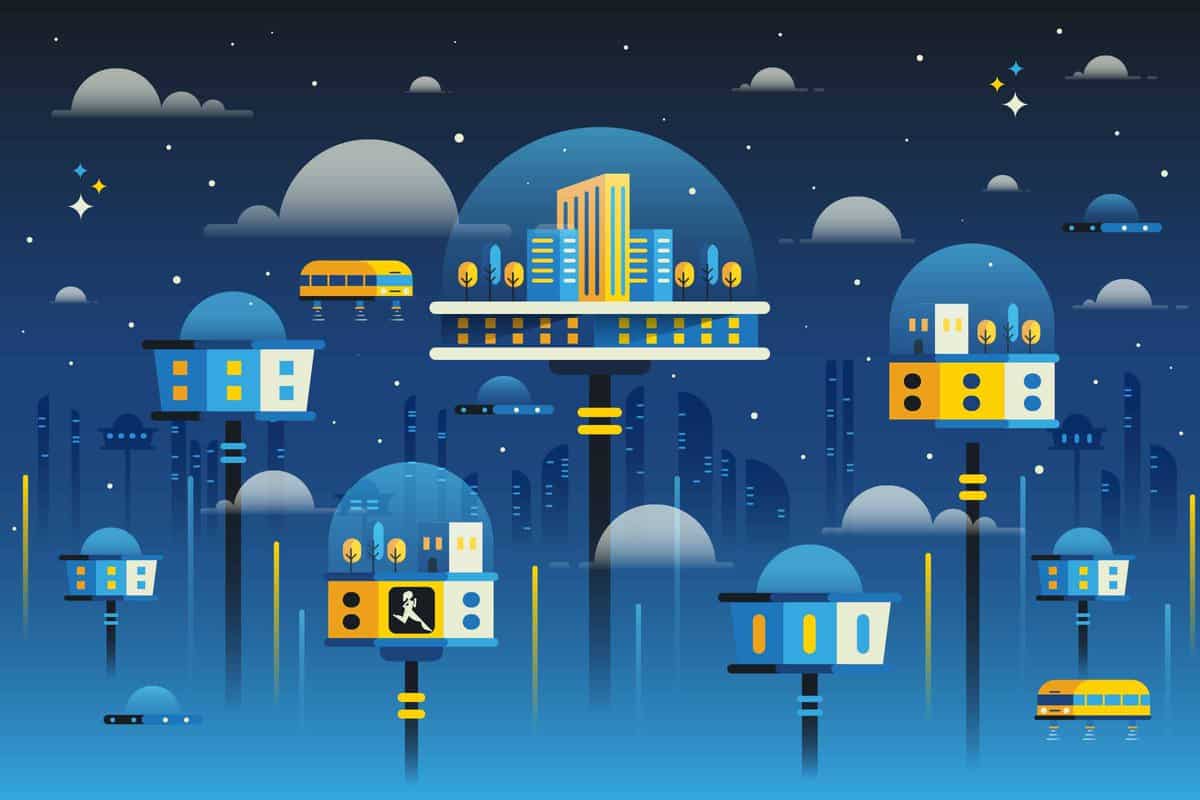 For this, I make a research of each city. Looking at the architectural elements, culture, shapes. I try to analyze the personality of the city to get the mood and the feeling of the place. For the landmarks I make a research too. I collect images and analyze which ones are the most iconic and important of the cities. I try to include as many as I can, from 8 to 10 approximately, sometimes more. And of course I look at real maps, they are the starting point of the illustration. Google maps has been a great tool for me.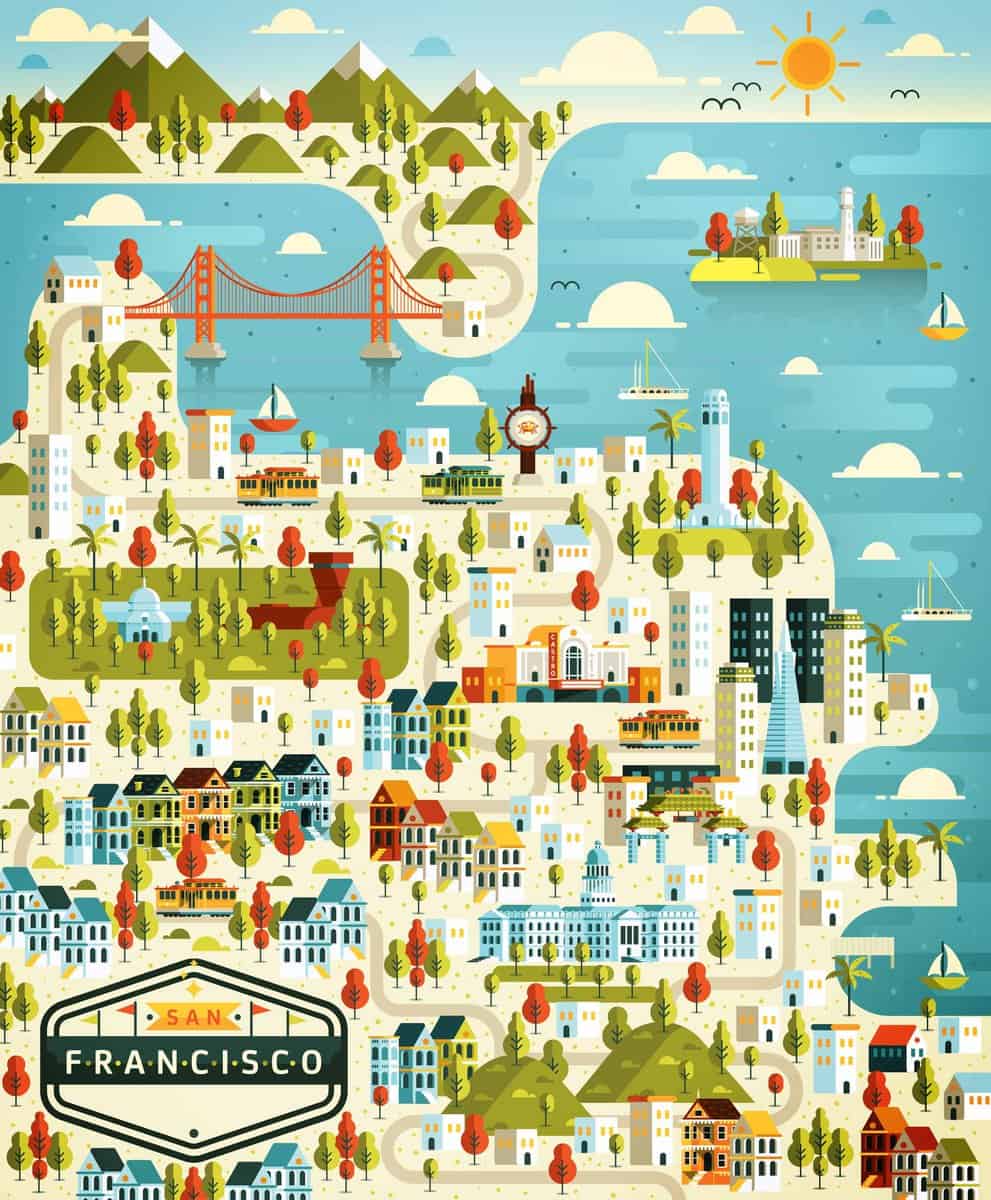 For a motion graphics project the process is completely different.
After reading the brief I start conceptualizing and looking for the graphic style the animation is going to have. The next step is creating the style frames, these frames are like the storyboard of the animation. Once I get the approval I start animating (this is the fun part!) It could take me from 2 days to 2 weeks, depending on the complexity of the animation.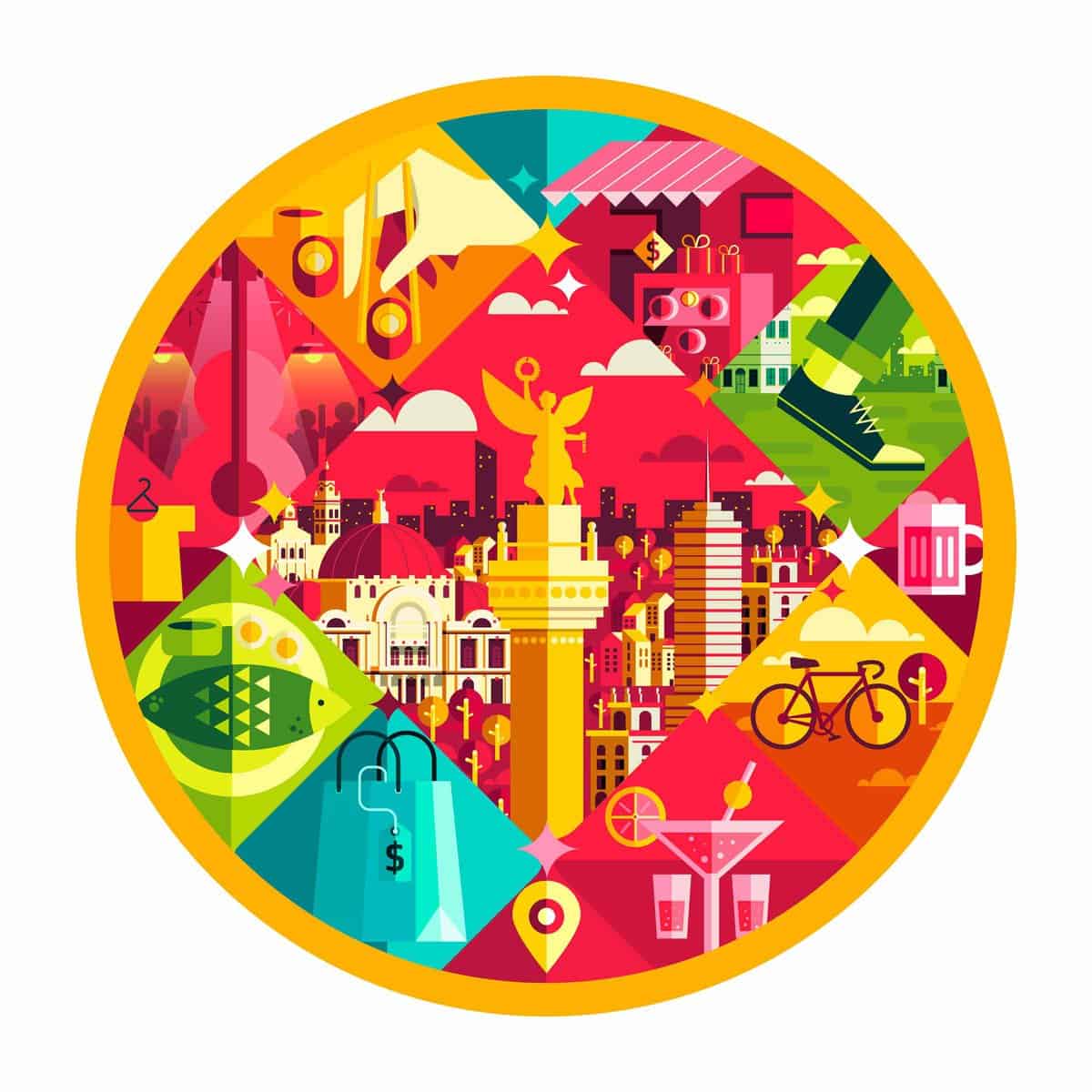 When it comes to personal projects, I have a sketchbook that I use when I'm designing fun characters, I have a lot of color pencils, pastels, markers. I like to make doodles with them and experiment with textures. When I'm doing vector illustrations I use an Intuos and my desktop computer. For me it is very comfortable.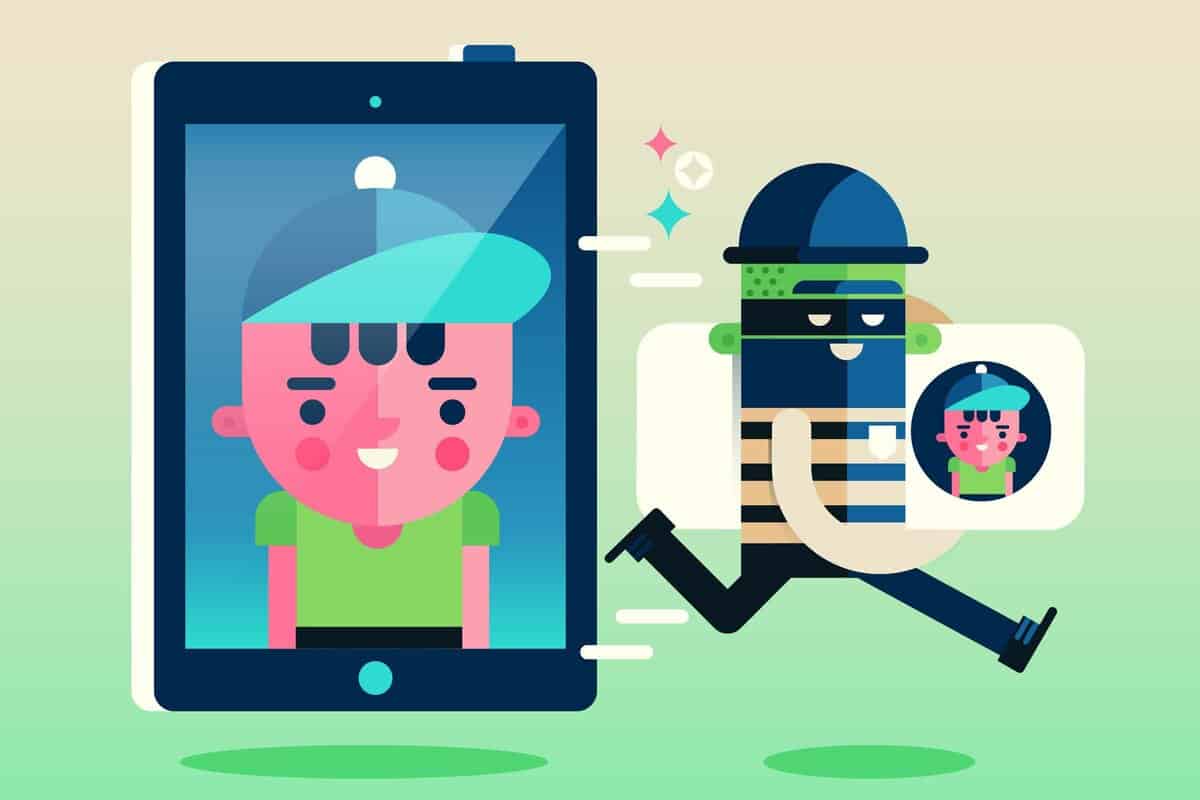 I work at the Discovery offices in Mexico from Monday to Friday, this is my regular job. When I get there I start my day drinking a cup of coffee, checking emails, etc. When I get out of the office I workout for an hour or two. It gives me the energy to keep working in the night when I do my freelance projects. I have my own studio at home and I work alone there. I stay up until 2am working and listening to music. Music inspires me to work. I just can't work without listening to my favorite albums or discovering new ones.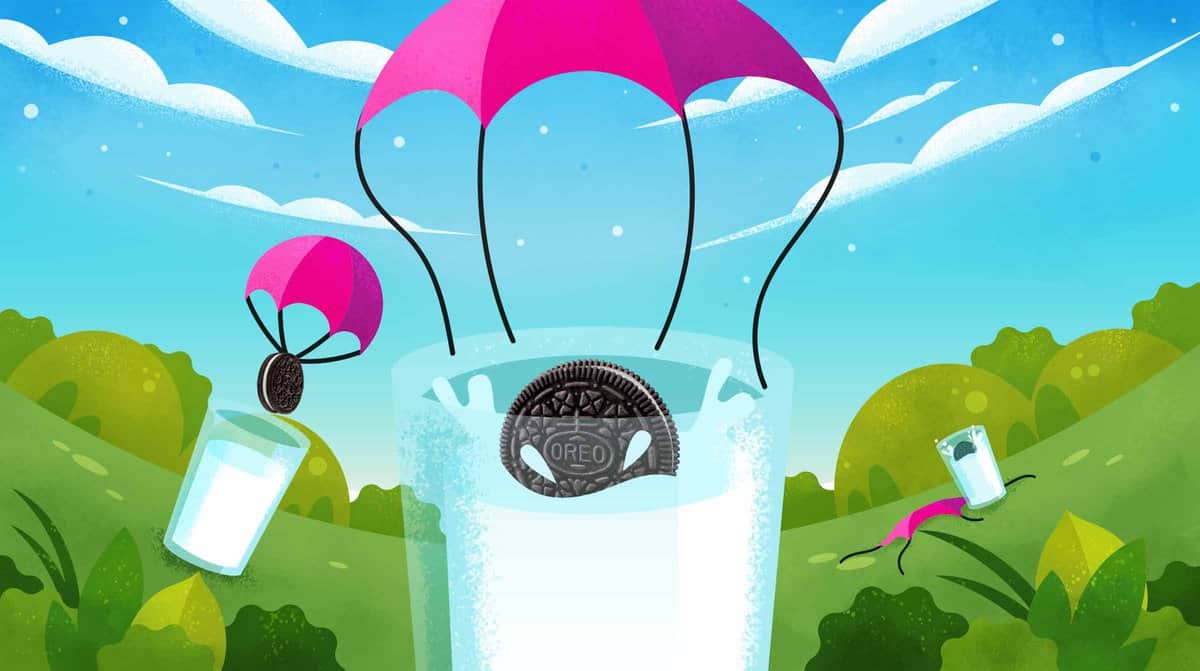 My advice to others is to never give up. The practice is everything. You just have to love what you do and be very passionate about it. Also you have to be very patient, great projects take time!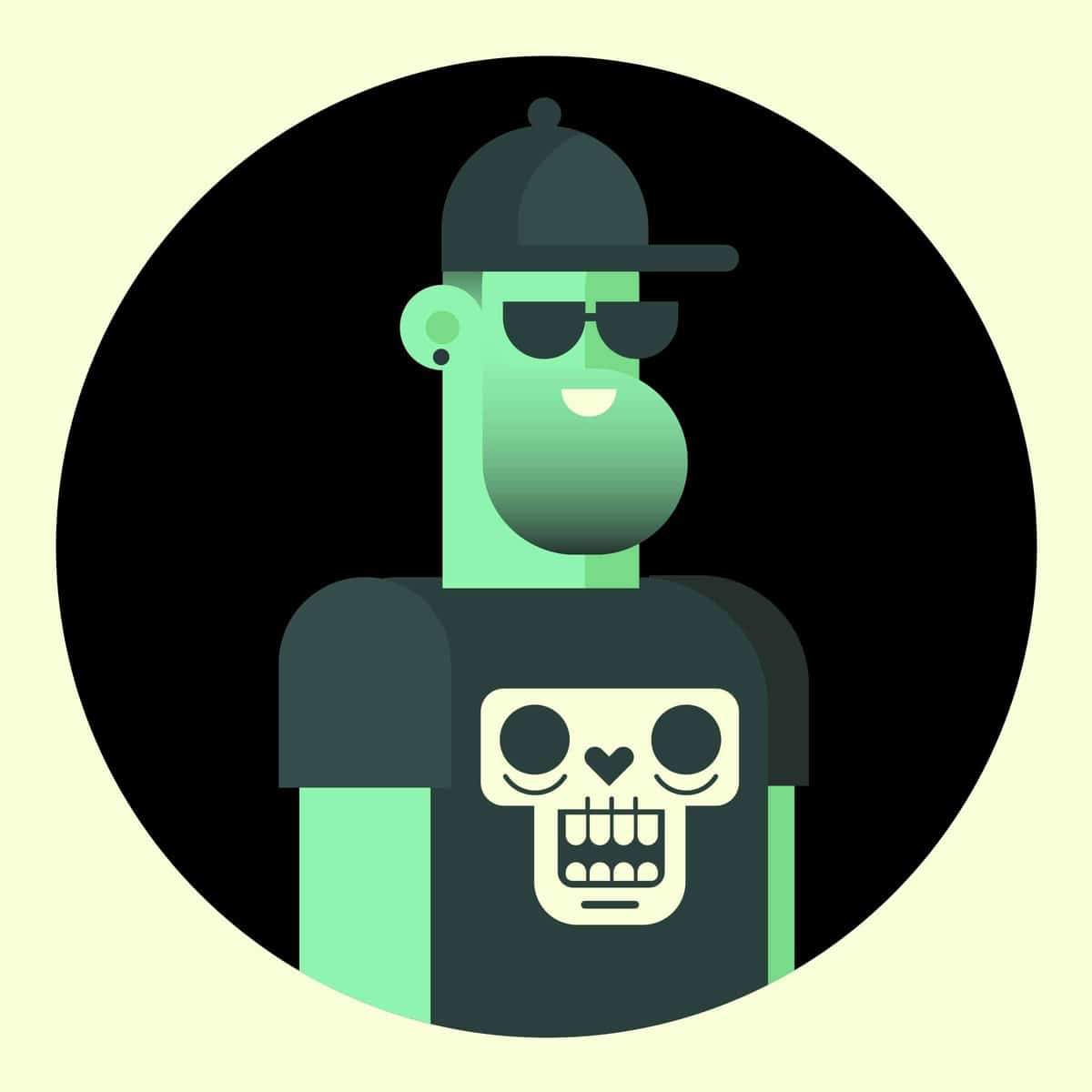 I haven't thought about future plans. I'm really enjoying what i'm doing right now. But maybe, sometime become independent and make an animated series, make some fun characters, plush toys. I don't know. All I'm going to say right now is that I'm very happy.
Learn more about Aldo on his Behance page and his Vimeo page.