Ezra Ng was D&AD New Blood exhibition Best in Show winner 2014.
Compare prices for graphic design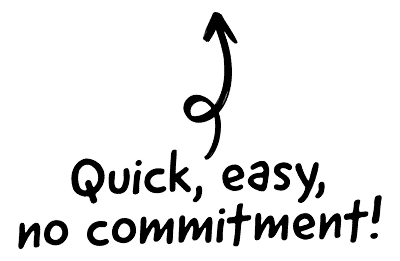 So far in my career, I've been pretty fortunate enough to work with a few prominent brands such as Magnum Ice Cream, Daimler Chrysler Malaysia, Square Space, KPMG, Virgin Media Business and many more during my days working in creative agencies as a designer. For now, I'm working on some freelance jobs from my previous employer, creating designs for Santander, Hiscox, and some illustrations every now and then.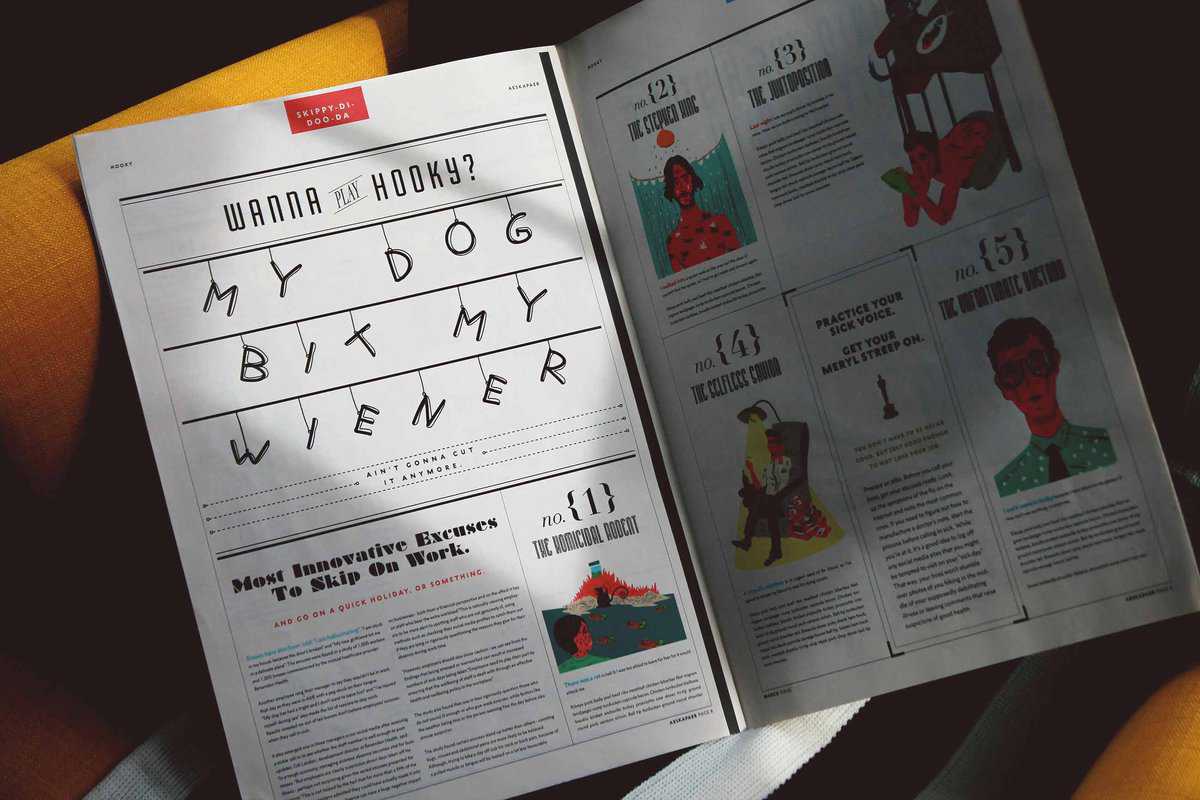 The CRM platform to grow your business
Great for entrepreneurs
Powerful data analytics
Manage sales and data

Seamlessly connect data, teams, and customers
Cutting-edge marketing
Ideal for teams or solo use
Measure sales conversions

Powerful web builder and advanced business tools
Great for startups
Powerful web page builder
E-commerce available

Supercharged content planning
Great for marketing
Better than lists or sheets
Manage social media

Create a new website in 10 minutes. Easy.
Launch your website fast
Powerful data intuitive
No coding skills needed
The journey
Currently I'm freelancing while sorting out a way to return to London to live and work. I first came to London in the year 2013 to further my studies as a graphic designer. The minute I arrived at Heathrow Airport, I instantly fell in love with the city, and made a quiet vow with myself.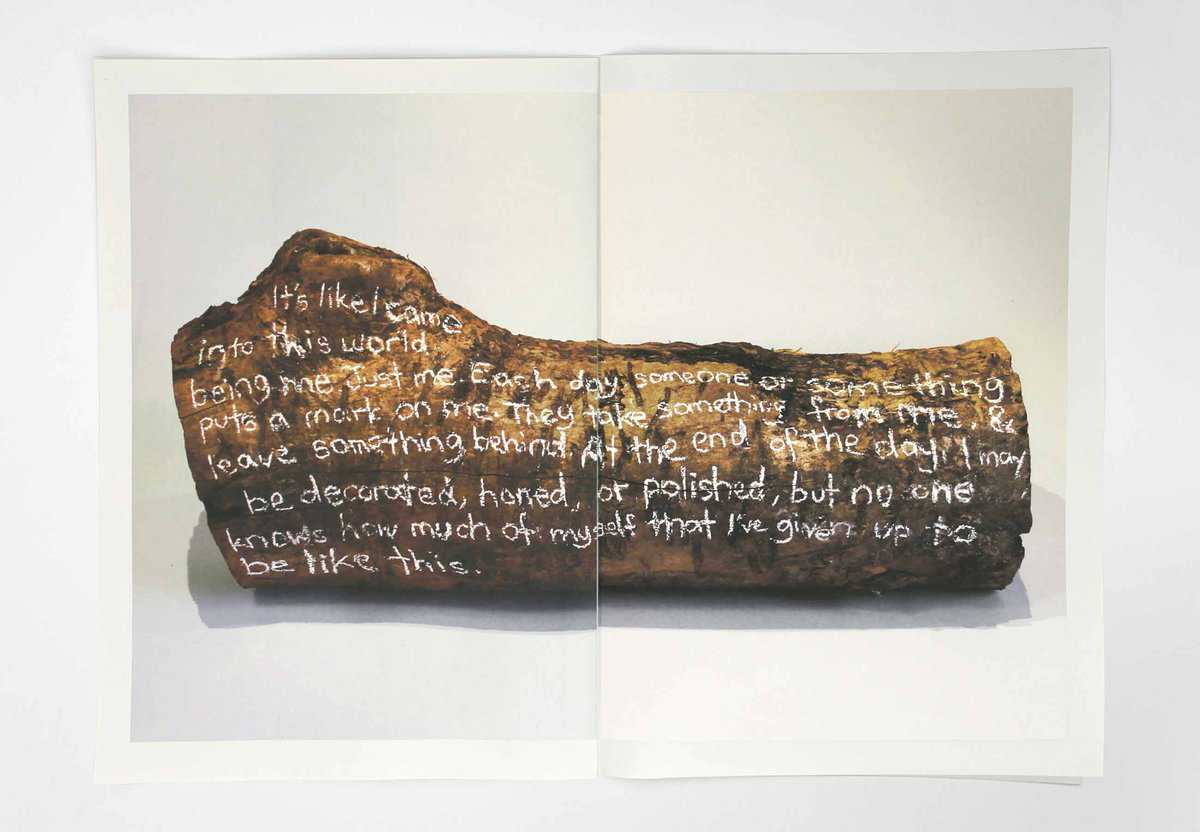 No matter how hard, or long it takes, I will settle down and work here one day. Since then, I've slaved away to ensure the caliber of my work can earn myself a place in the city. At the end of my studies, I was the intern for Wallpaper* Magazine, Empire Design, and Elvis Communications. Then I returned home to Malaysia, and after 7 months of torturous months of waiting, planning, and many expensive phone calls to the Home Office, I went back to London for a one year working experience with Courier Magazine. And now, I'm back in Malaysia again, continuing my efforts to return to London and find my place there.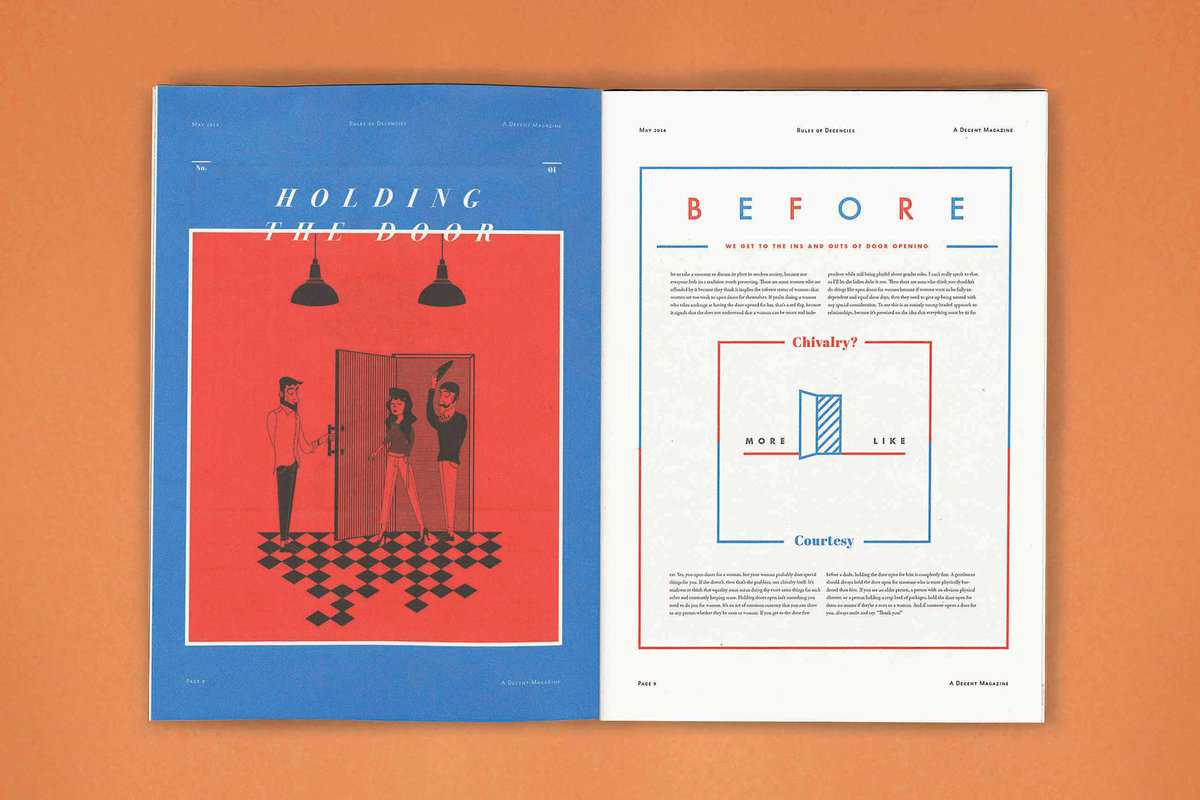 Considering of how I stumbled into design, and to see my career developed to this stage, it never fails to astound me how far I made it. I was pretty clueless when I first started out. With no idea what I was good at or what I can offer to people. I was only 18 after all. Can't even take a proper selfie back then without introducing my phone to the floor. It was around the end of high school that I had to make a decision of what to pursue, and I kind of drifted into a business school as my dad suggested.
As I said, tragically clueless.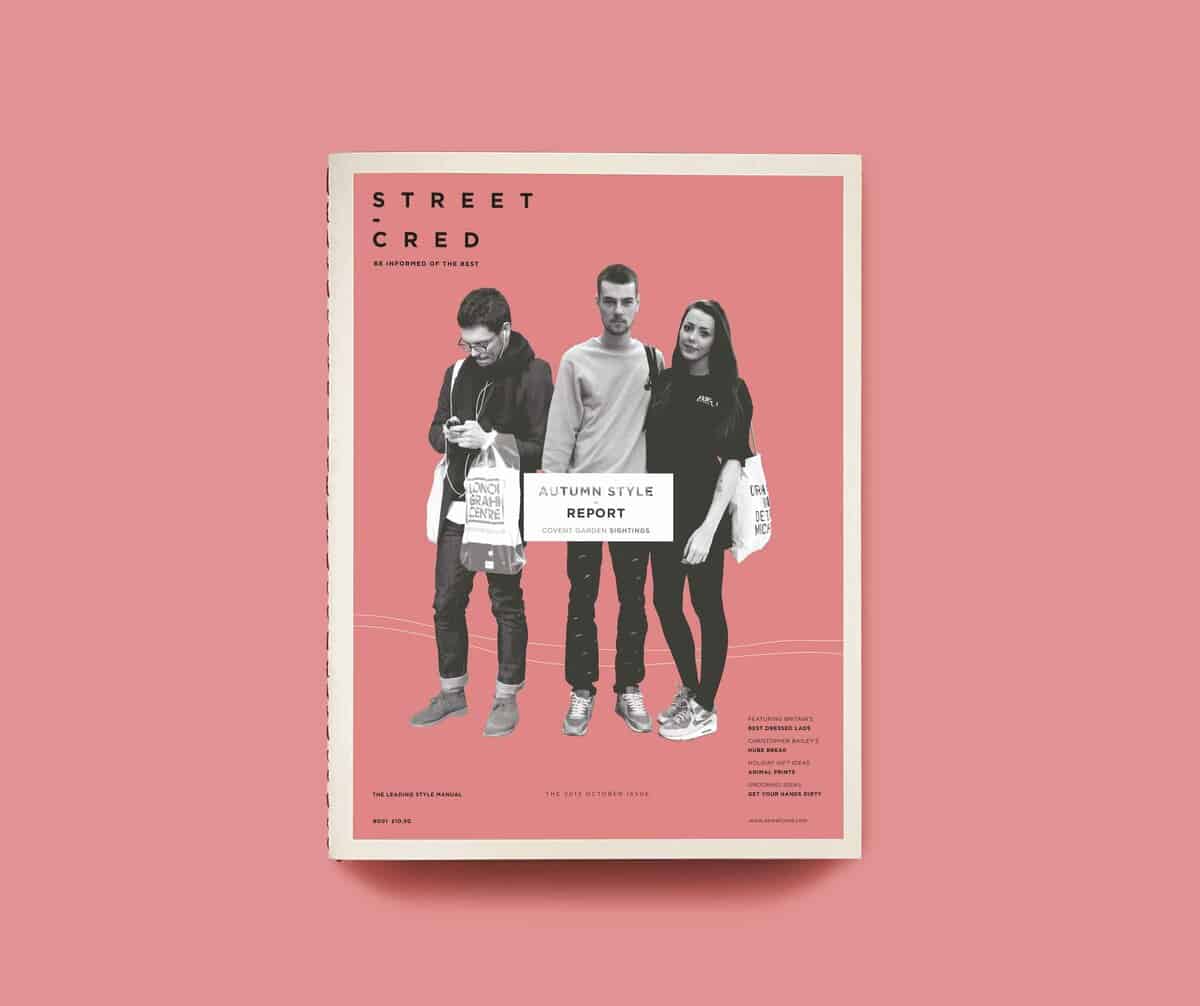 It all started alright, I buried my head in books and studied. But in truth, I don't have what it takes to have anything to do with business. Needless to say, my performance was notoriously bad and my grades went from average to a complete joke in no time.
Until one day, when I was designing some slides for one of my presentations, I found myself editing and moving around the words, colour and pictures much longer than necessary. In fact I think I spent more time on the slides than the actual theses itself. After the presentation and the submission of my paper, I was only most satisfied with the slides. Then I asked myself, if only there's a job that lets me create pretty things for a living.
Then it's 3 years of design college, and a year abroad for my Bachelors of Graphic Design, which I graduated with first class honours.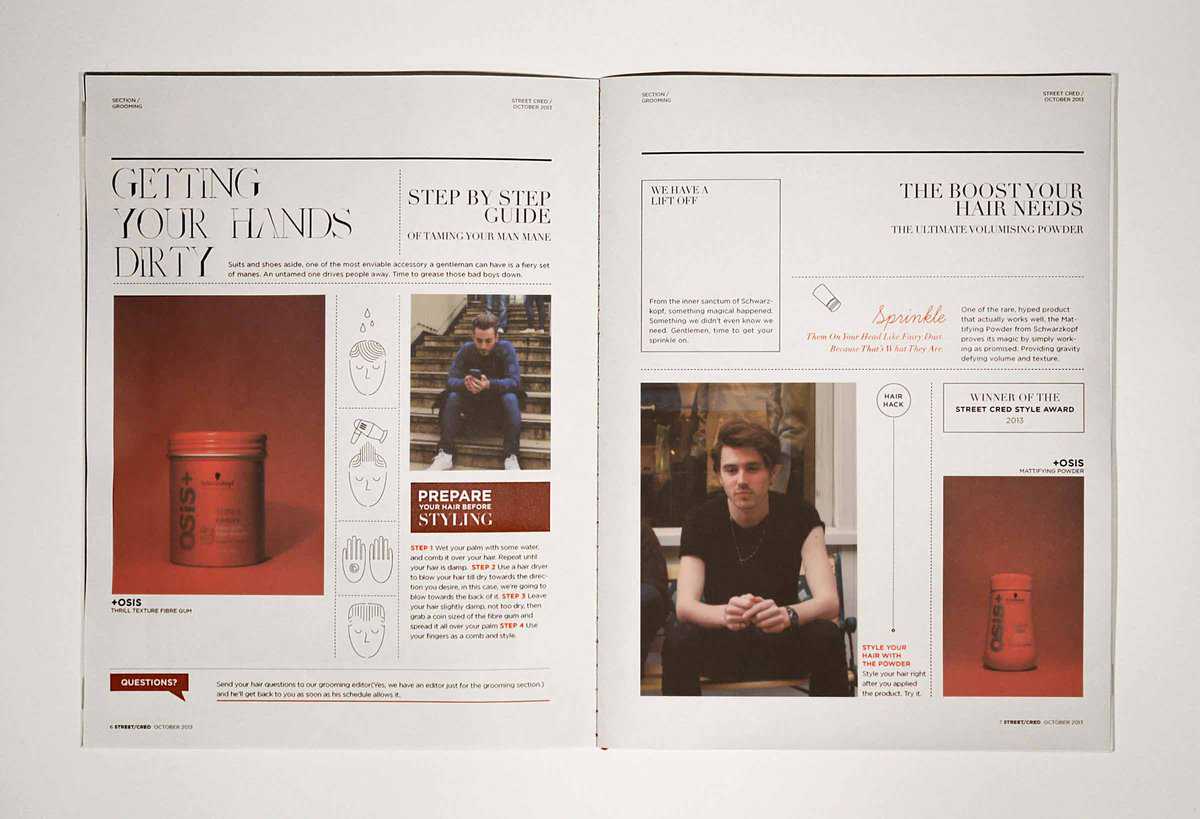 On success
There is no template to be successful. It all depends on your aspiration, personality, and the goals you consider worth fighting for. If I can embrace this ideology that I've learned so far fully, I can be free to develop my career in my own way, at my own pace without a constant comparison to anyone's else career template. And with freedom, comes possibilities.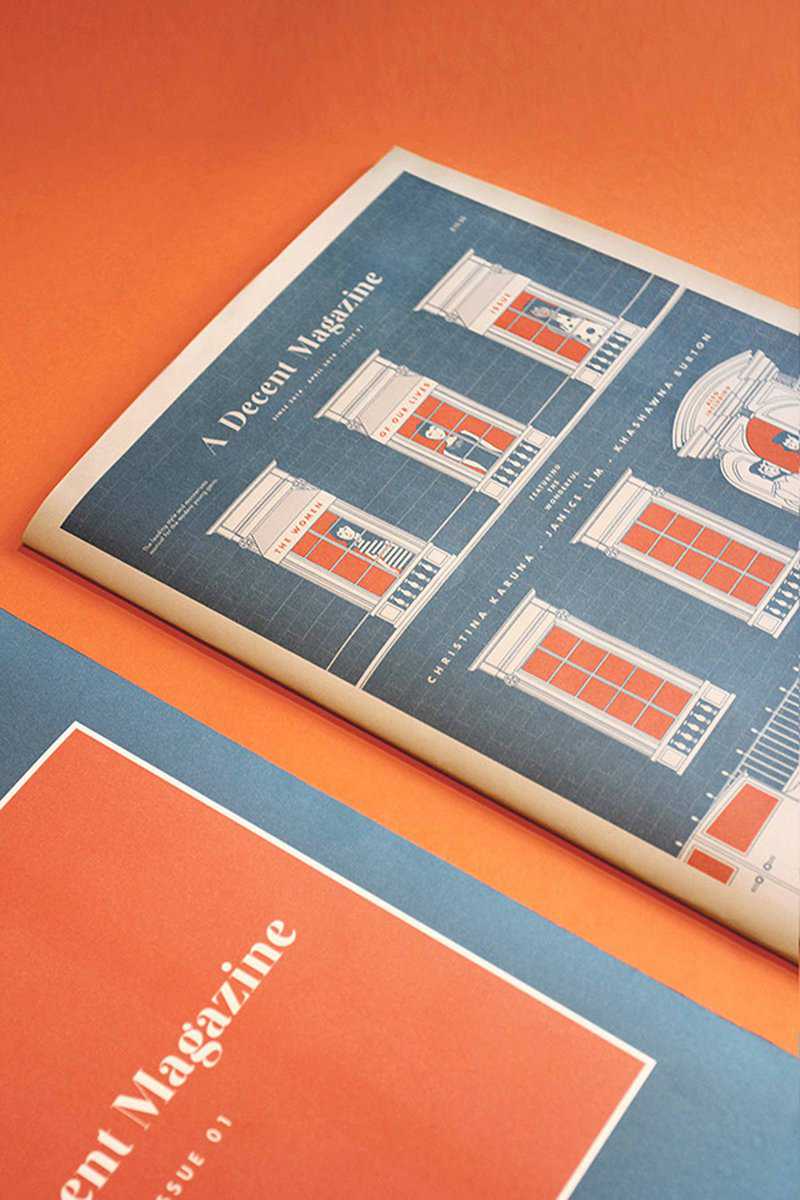 The process
The creative process is plenty of research, in order to have a quick idea of how the solution for the brief could end up looking and sound like at the end. From there, I start creating quick visual drafts and sentences to help me to make the final solution clearer. This is the hard part. Creating a solid foundation of the idea and the art direction. Once it's clear, the rest will just be filling up the blank spaces and unanswered minor questions.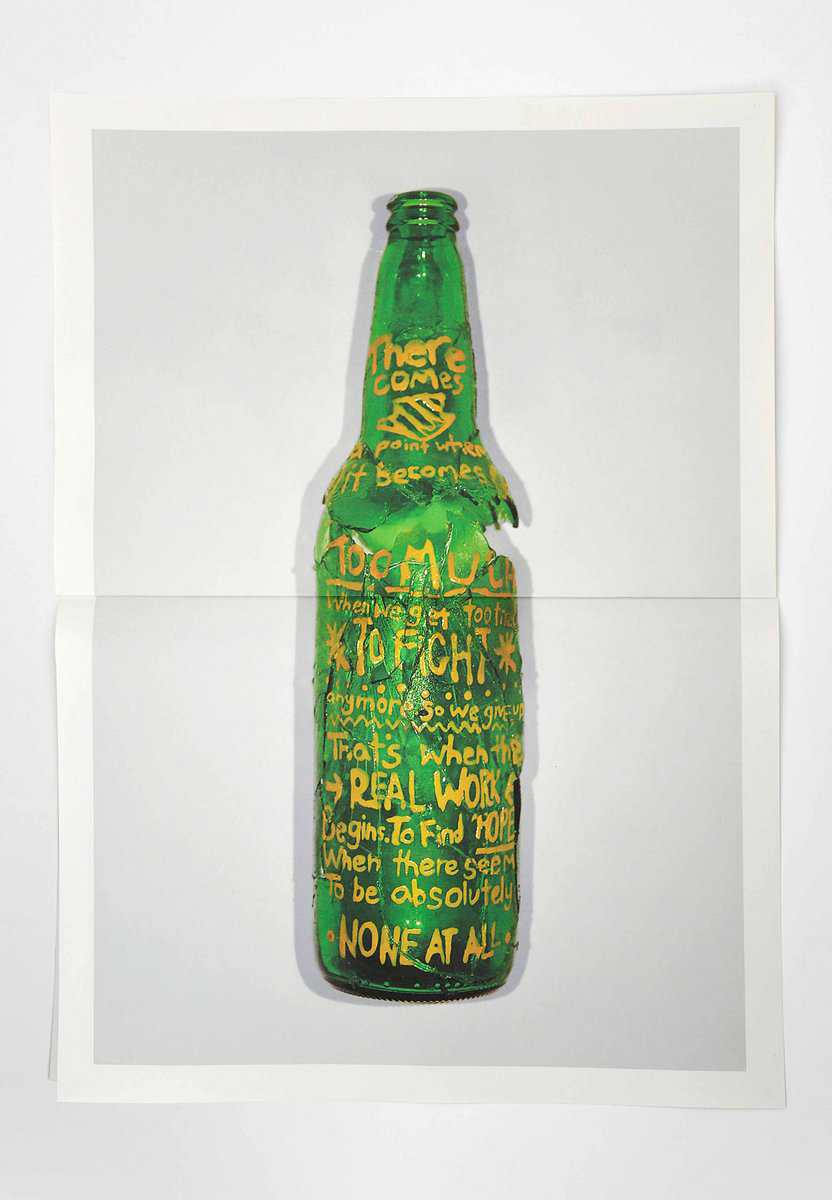 Equipment
Most of the time my ancient, 6 year old MacBook Pro. Thing is heavy and has way too many holes than the current sleek model does, and blacks-out more than I did in my early 20s. But it still works and I can't afford to be choosy. A DSLR camera as well, to incorporate images into my designs. Posters, magazines, corporate identity collaterals, that I've done in the past benefited greatly from my now improved camera skills. A digital tablet for illustrations or even sometimes, logo design. A scanner as well, to digitalise physical materials and bring them into my work.
For now, I'm in the midst of freelancing/sorting my visa back to London. So it's daily trip to my local coffee house, fire up my mac, spend some time on freelance work and then sorting out all my London errands.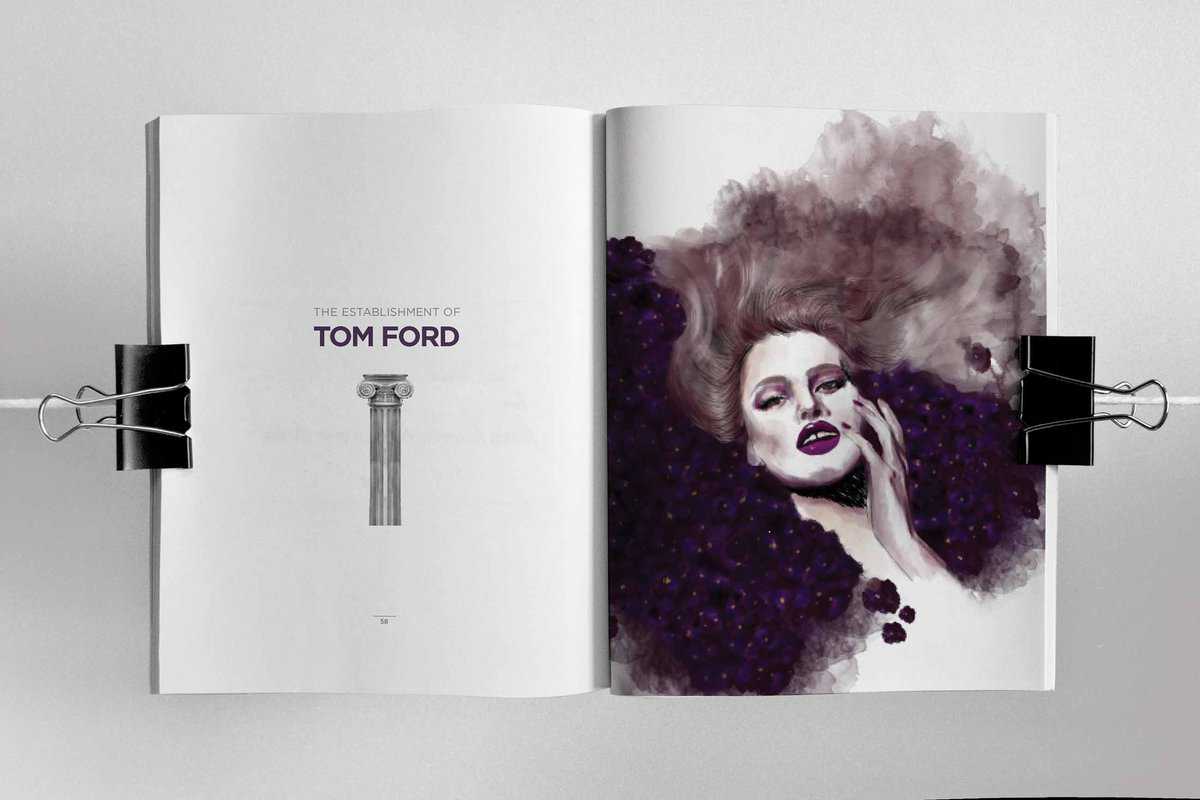 Advice for others
Not to put too much emphasis into the word "design". Design is many things. Design is drawing, writing, interior decorating, cooking, arts and crafts, photography, origami, and many more. The expertise that comes along with the word design envelops many fields. So to have a career in design, is to have an interest and embrace a lot of things. Because one field informs the other, and one could flourish into something truly exceptional if met with an unexpected field.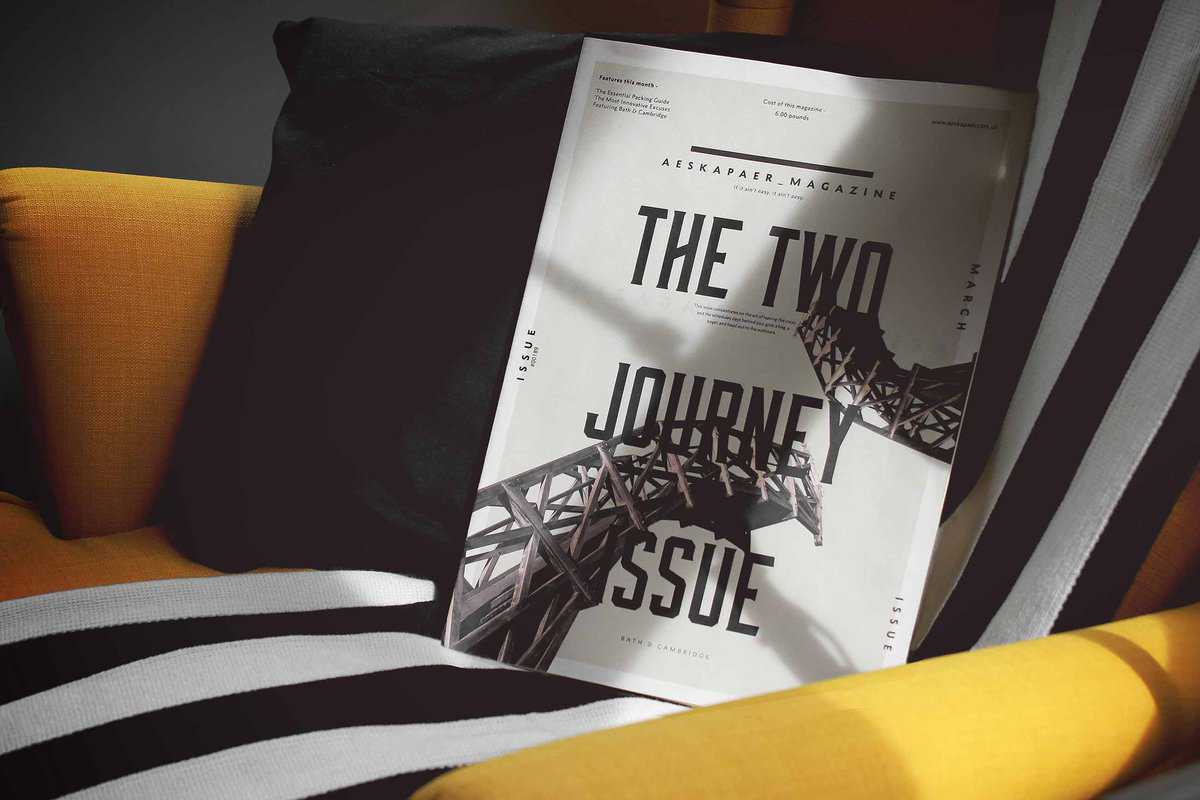 Long term ambitions
At this stage, my ambition is to be able to work in London and build a career there. In a few years hopefully, at the helm of a publishing company and create magazines that help shape its field and society. And of course, in the near future, make enough money to have a comma in my bank account even after I pay rent. Baby steps.
Learn more about Ezra on his Behance page.