After spending two years in London, Italian graphic designer Giorgio Schirò moved back to Milan because he loves Italy so much. Giorgio works for an agency as Lead Designer but in his free time he works on illustrations which he shares on Instagram.
Compare prices for graphic design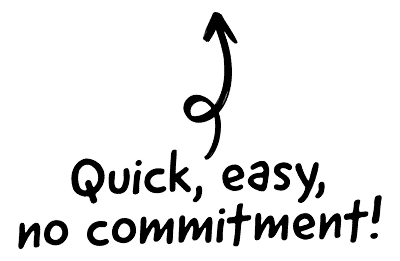 I'm a visual designer based in Milan. I work for a variety of clients, including fashion companies, big brands, innovative start-ups and media productions. I specialise in branding, advertising and UI design. In my free time I like to unleash my creativity, focusing on illustration and photo manipulation. Unfortunately, just the former allows me to earn a living! However, my illustrations have given me a lot of visibility on social media.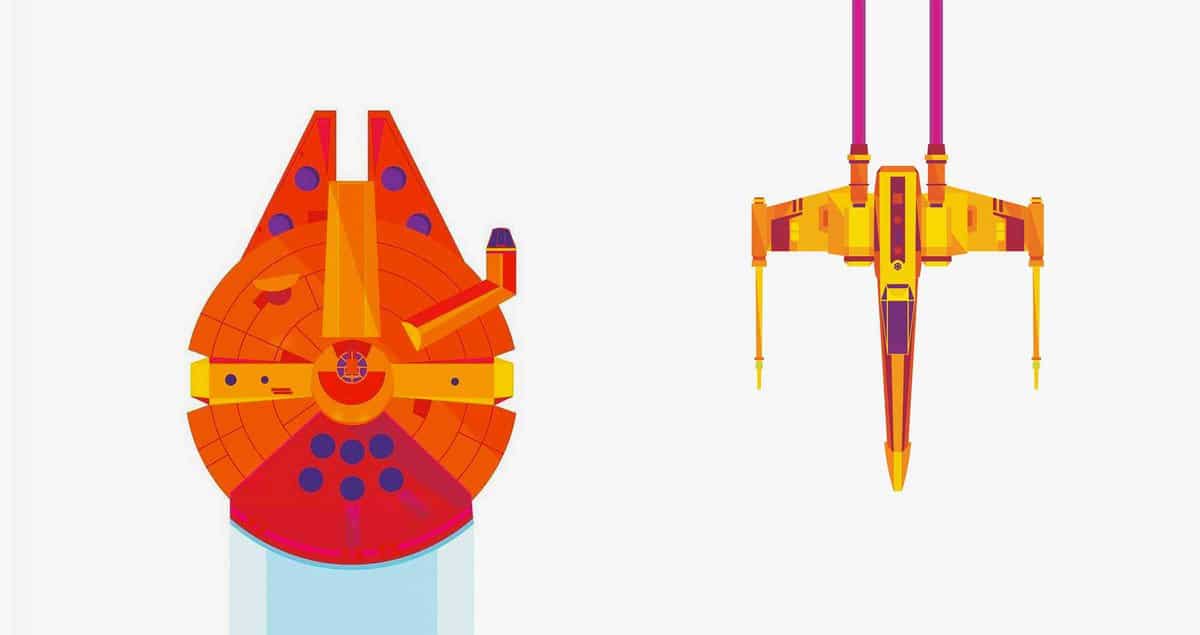 The CRM platform to grow your business
Great for entrepreneurs
Powerful data analytics
Manage sales and data

Seamlessly connect data, teams, and customers
Cutting-edge marketing
Ideal for teams or solo use
Measure sales conversions

Powerful web builder and advanced business tools
Great for startups
Powerful web page builder
E-commerce available

Supercharged content planning
Great for marketing
Better than lists or sheets
Manage social media

Create a new website in 10 minutes. Easy.
Launch your website fast
Powerful data intuitive
No coding skills needed
I opened Photoshop for the first time ten years ago. At first it was for fun, but soon I realised that I wanted to pursue a design career. I got my BA in Design and after a while I began collaborating with professors for several classes in Design. During my university time, some of my projects were shown in several exhibitions. For my graduation, I developed a thesis about dynamic branding and its historical evolution, obtaining a final mark of 110 out of 110 with Honours.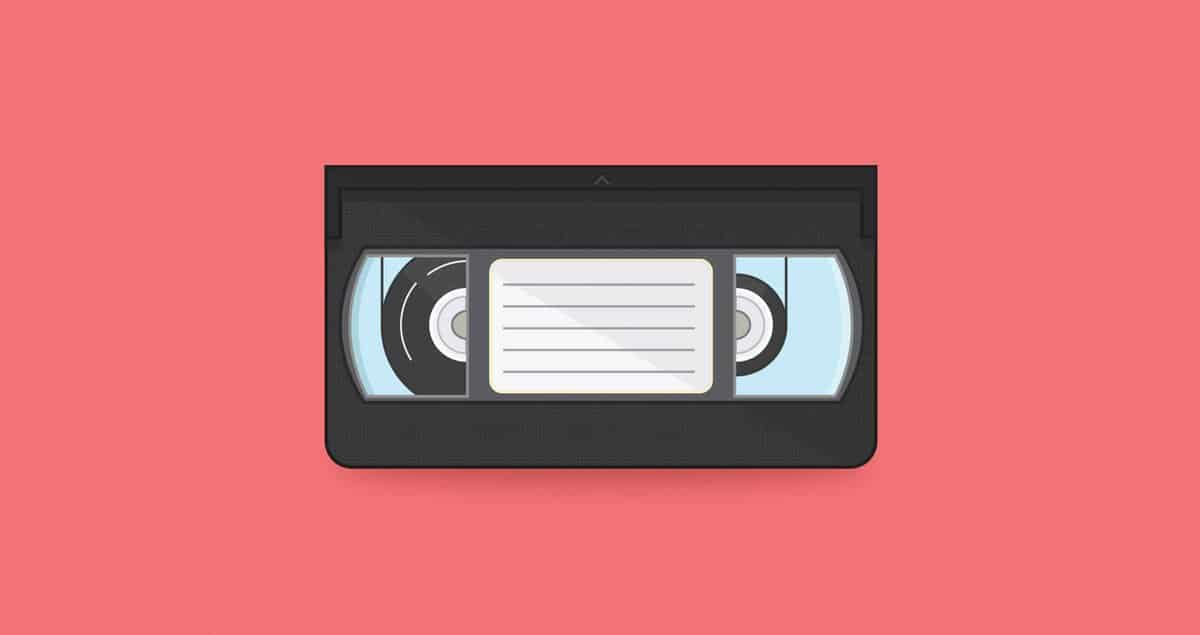 I'm from a small village in Sicily so I decided to "live the big city" and I moved to London, where I discovered a brand new world. There, I started my journey with BARDS Collective, a digital storytelling agency, becoming the Lead Designer in a couple of years. Working in a big city like London showed me the thrilling and dynamic world of startups and all its shades of communication.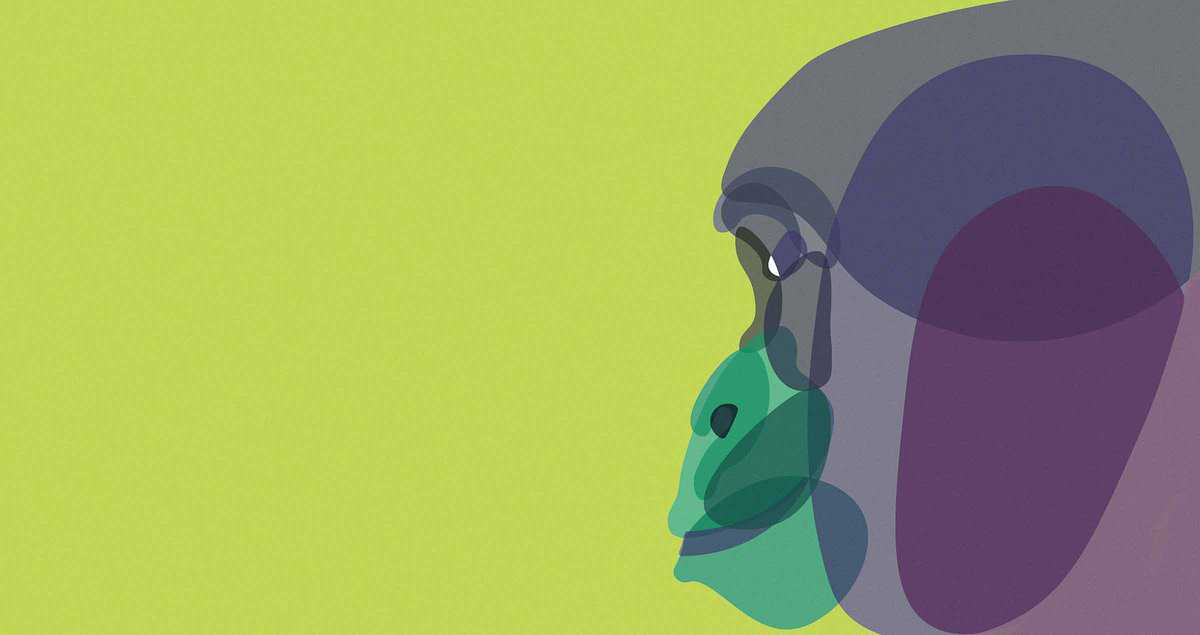 I love Italy, which is why I left London for Milan, where I have the chance to work with lots of fashion companies. I'm now a freelancer, however my main focus is still the work for BARDS Collective.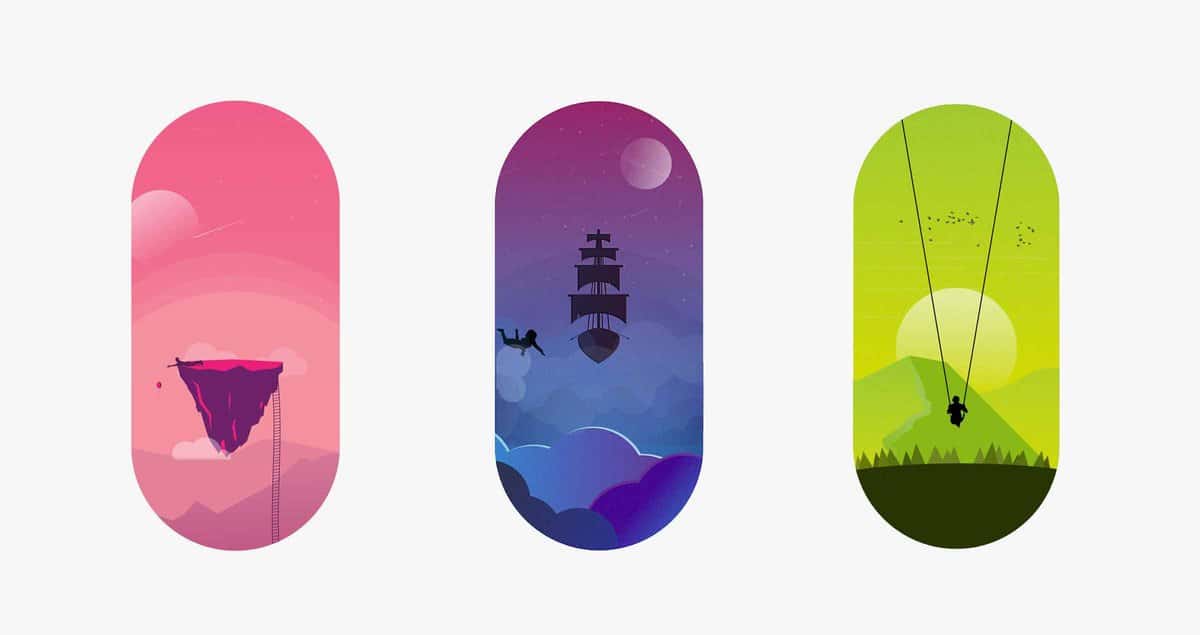 My creative process always starts with research. I try to find the best concept, doodling on paper, before defining the final idea — an idea that is often abandoned after a while. I repeat the process until I'm completely satisfied with what I produce and then I continue developing the main features.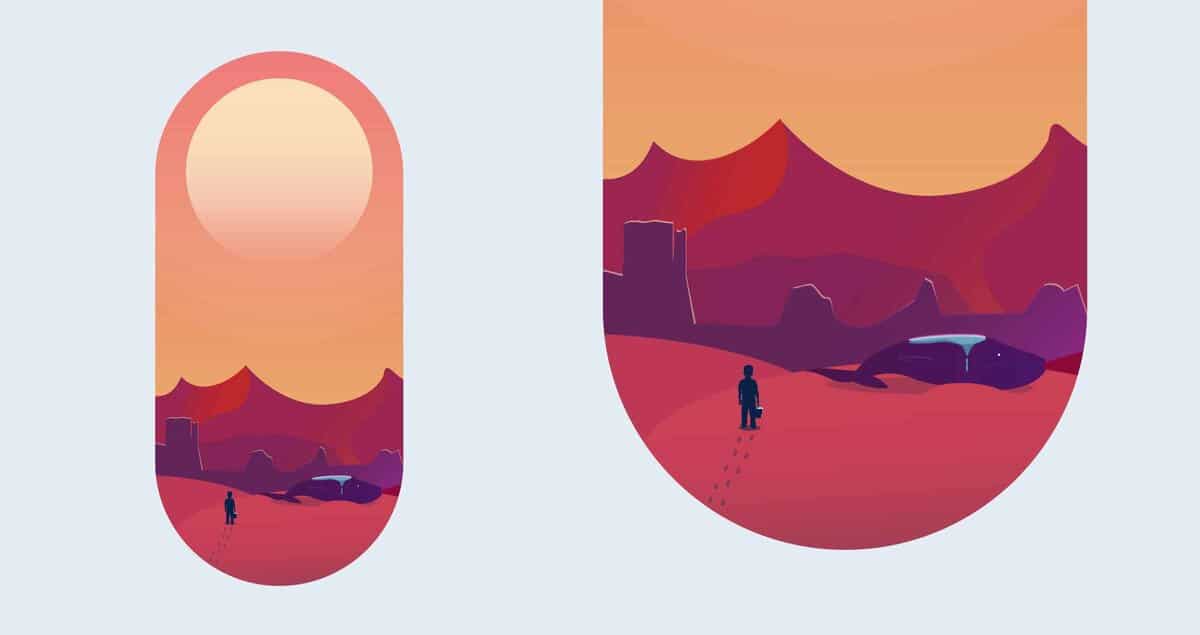 Usually I send a first draft to the client before moving to the defining part. The back and forth feedback process is the most time consuming step. Details make the difference even in the simplest design. Obviously, this is an ideal workflow that changes constantly based on the client and deadlines. I love when my idea becomes something that I can see, and when my clients also like what I do, I'm really glad that I chose this career. The process for my illustration is basically the same, except that I'm the client (and the most demanding one!).
I love to use gradients and bright colors, pushing and over-saturating the tints, but my design process alway starts with a monochrome/greyscale version.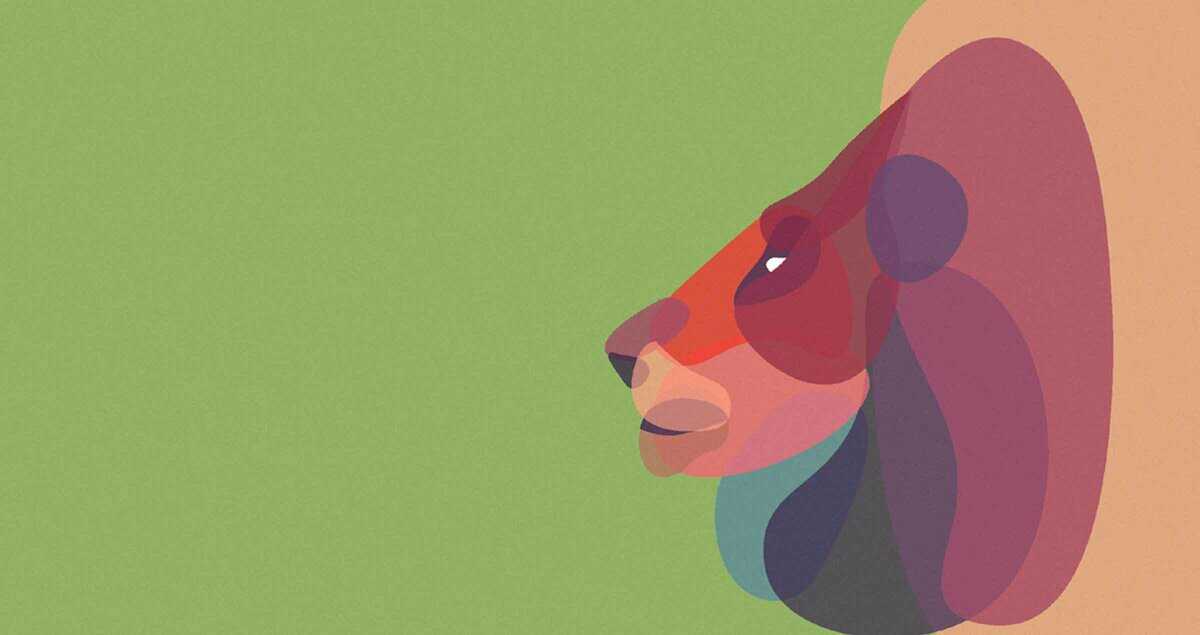 I'm a cinemaniac, so the subject of my illustrations is often an element or a scene from a movie, like my Star Wars vehicles series, which has been shared more than a thousand times. "Capsule Illustrations" is my new collection that has as its subject the fantasies, dreams and desires of a child, different for each illustration, often in surreal situations with fantastic landscapes with bright and vivid colors. Through floating ships in the clouds and swings attached to the sky, this manifestation of the inner child is free from constraints and limits dictated by logic, living in a world where "It's impossible" is a forgotten exclamation.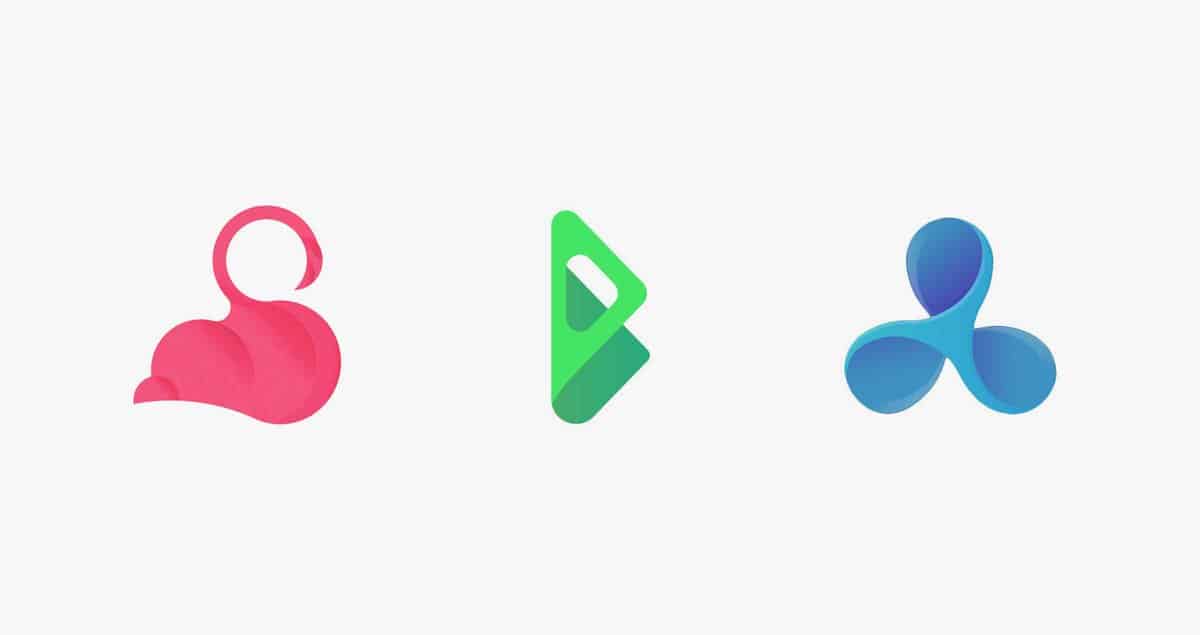 My advice for aspiring designers is to improve critical thinking (books are very useful friends) even before opening Photoshop or Illustrator. I often see visually beautiful professional work that lack solid concepts and logic. Our world is very competitive and I think that at the end it's not the best who stands out, but the one that doesn't give up. Network with beautiful creative minds as much as you can, don't be afraid to share your ideas and practice everyday: these are some extra tips that I'd like to give. What I like about my current situation is that I'm never bored. I have the chance to work on a variety of projects with a lot of different assets to produce and this is what I'd like to do for the rest of my life, working for an agency (eventually my own, hopefully) with an international clientele. I'm interested in the entertainment industry, I've had the chance to work on some assets for a couple of productions but in the future I would love to work A-Z on a complete project, from props to advertising.