Laurie Rosenwald is an American author, artist, and designer. A New York City native, she graduated from Rhode Island School of Design with a degree in Painting and has taught graphic design and illustration at School of Visual Arts, Parsons School of Design, NYU, and Pratt Institute. She currently divides her time between New York City and Gothenburg, Sweden. In 2013, she was a speaker at the TED-X Conference in Gothenburg.
Compare prices for graphic design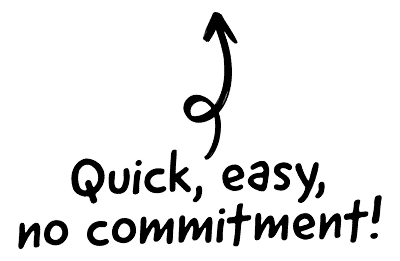 Typically I've worked for entertainment, fashion, beauty or lifestyle type clients, etc. but lately I've been doing a lot of advertising work, especially in Europe and Asia- it's more varied. Almost everything I love is from the UK – I watch only connect and University Challenge and listen to Desert Island Discs and the News Quiz and read a lot of deceased British humorists. The artists I love are Matisse and Picasso- not American.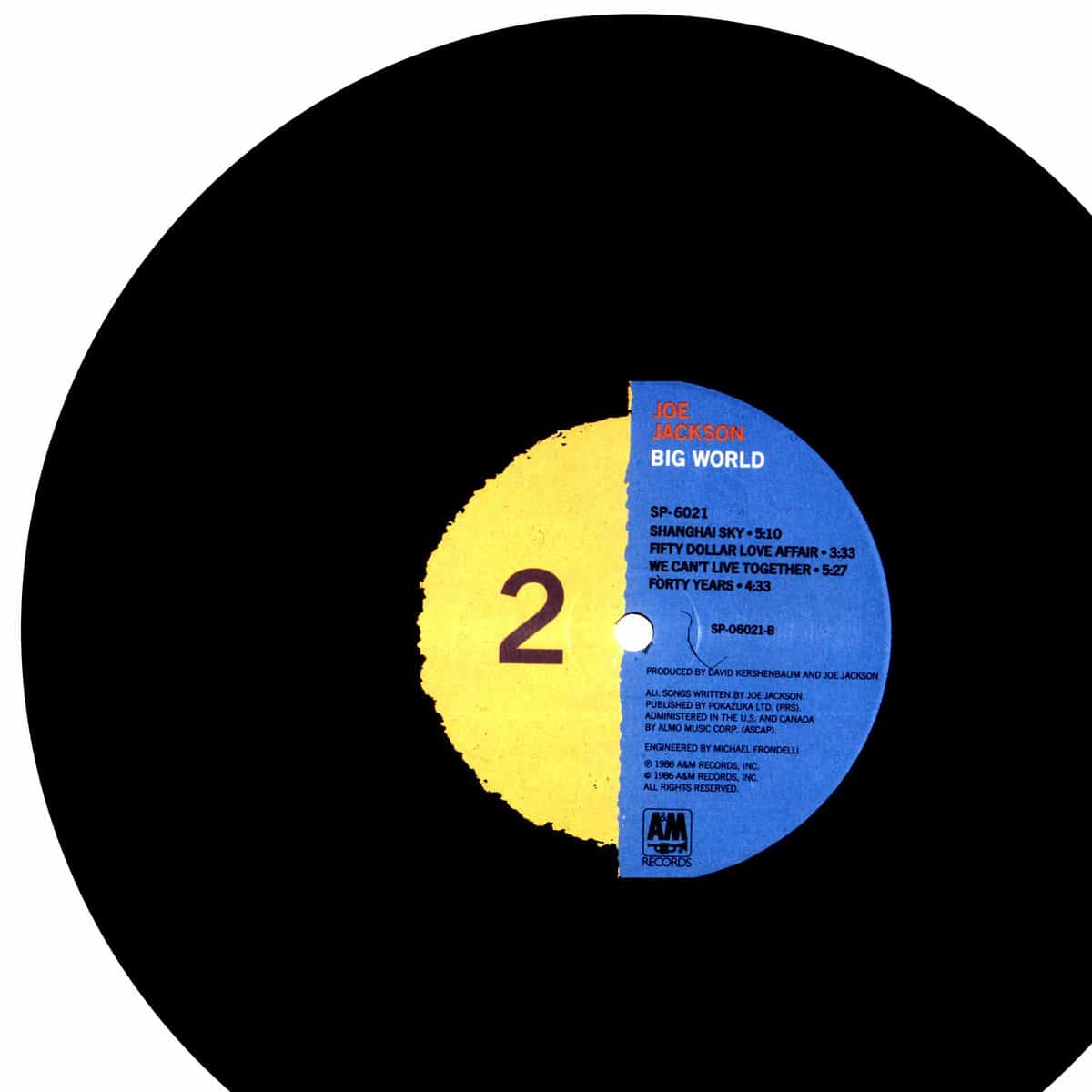 The CRM platform to grow your business
Great for entrepreneurs
Powerful data analytics
Manage sales and data

Seamlessly connect data, teams, and customers
Cutting-edge marketing
Ideal for teams or solo use
Measure sales conversions

Powerful web builder and advanced business tools
Great for startups
Powerful web page builder
E-commerce available

Supercharged content planning
Great for marketing
Better than lists or sheets
Manage social media

Create a new website in 10 minutes. Easy.
Launch your website fast
Powerful data intuitive
No coding skills needed
So I guess it follows that my work flies more in Europe. I live part time in sweden. Sometimes it's financial or business or travel-related, and in Japan I do some licensing- products of my own- sold retail at "loft", for example. More of that, please!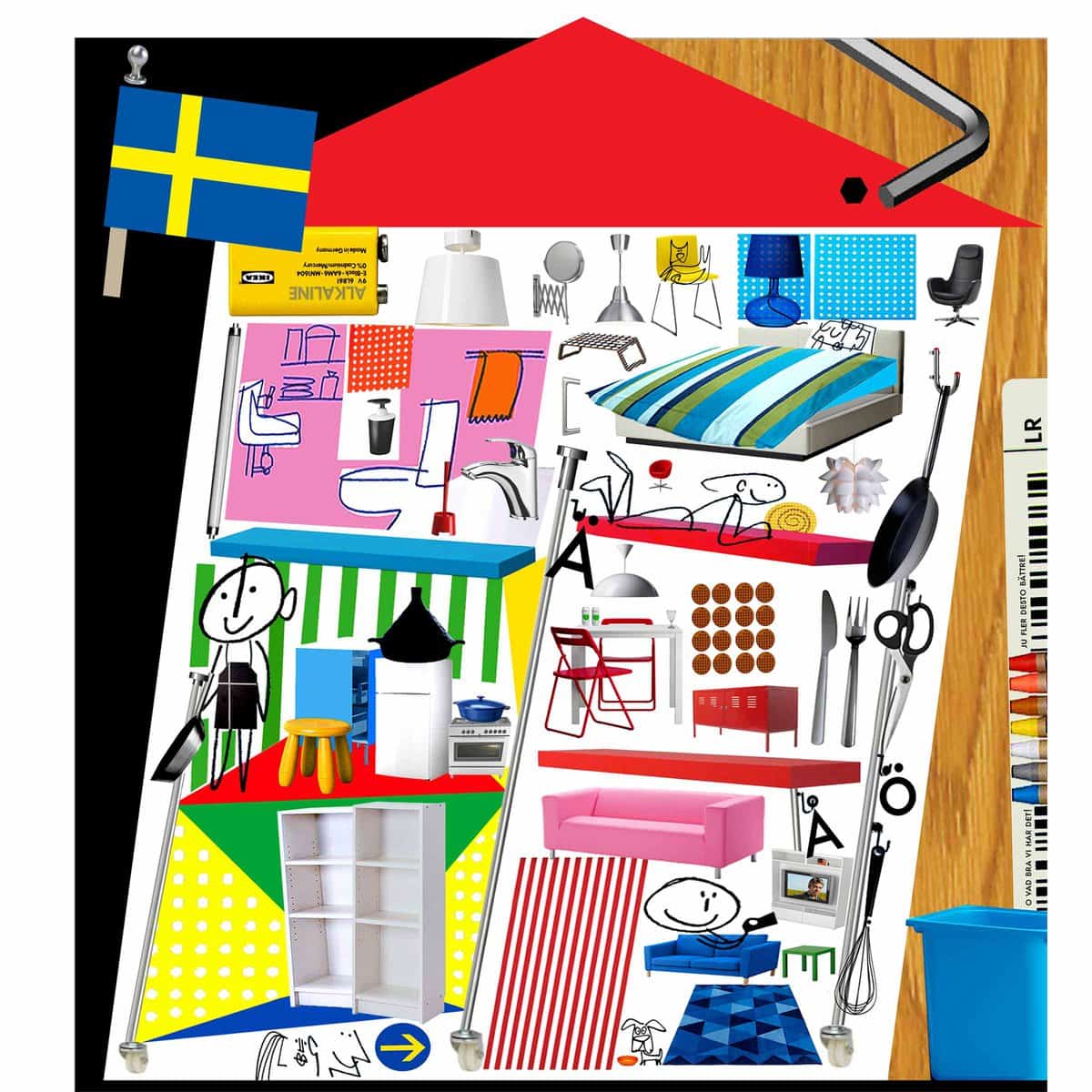 And editorial illustration I will always love to do, too. All of it! Animation has become more important- I wrote many of these as well as directed them.
Also the brilliant author david sedaris and i collaborated on an animated app for itunes: David's Diary.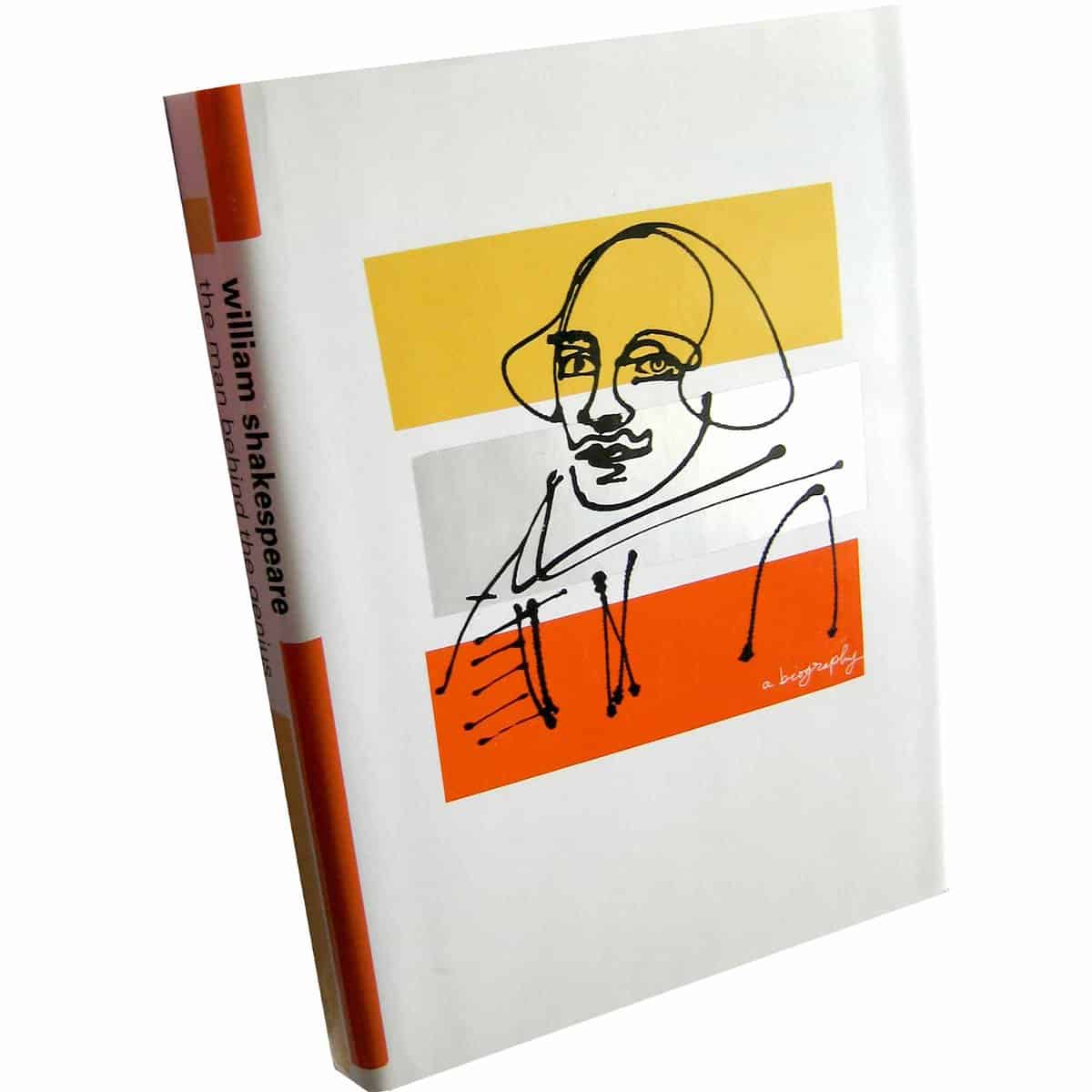 I also teach the Mistakes on Purpose workshop all over the world. Besides schools, design and communications companies host it more now, like eden_spiekermann. Or American Greetings, Google, Starbucks…. next stop, in May 2017, is Mimaster in Milan.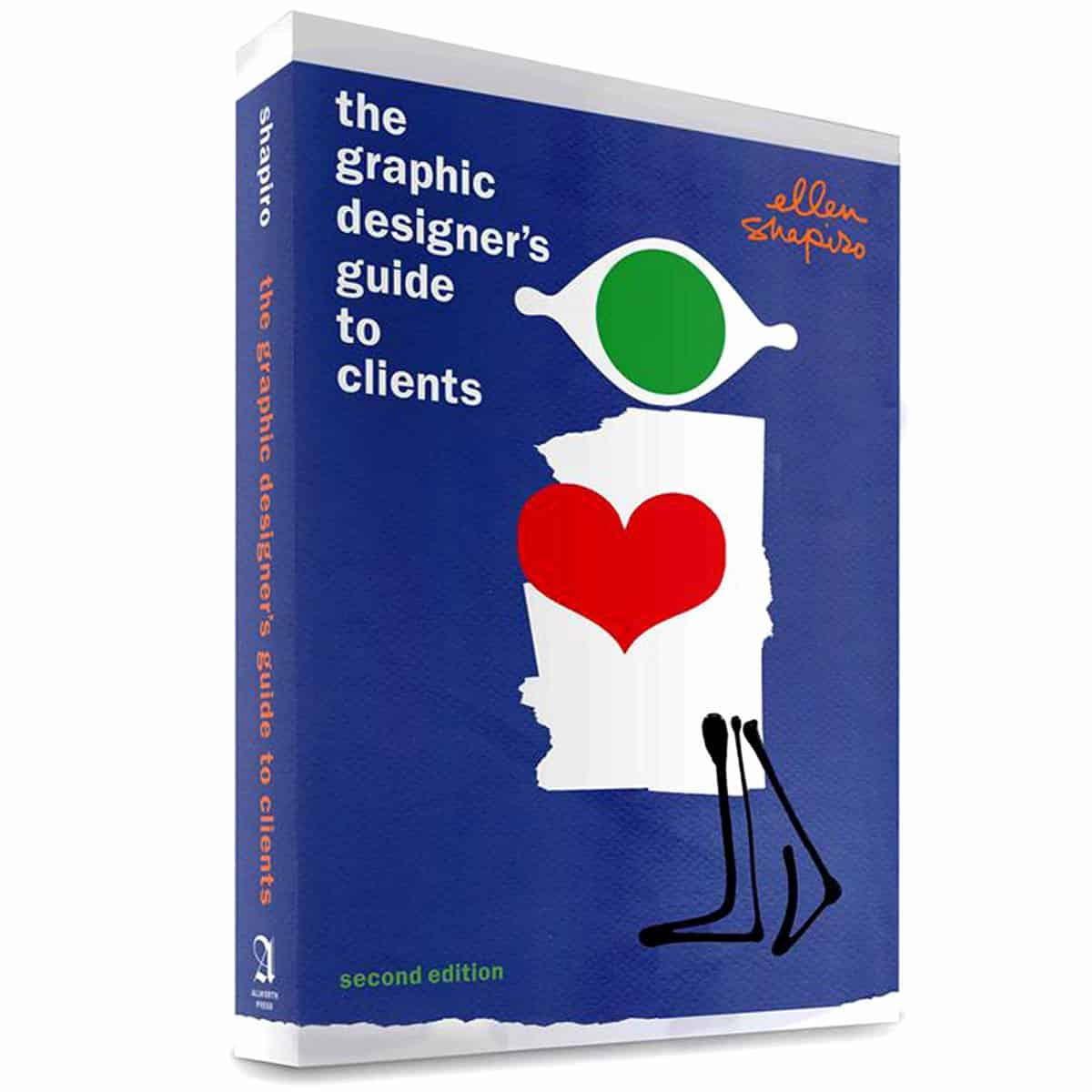 On starting out
I began the way I've continued- design and illustration and painting and animation and writing humor are all involved, all one to me. My clients and painting collectors make distinctions and usually want one particular aspect of what I do, which is totally groovy.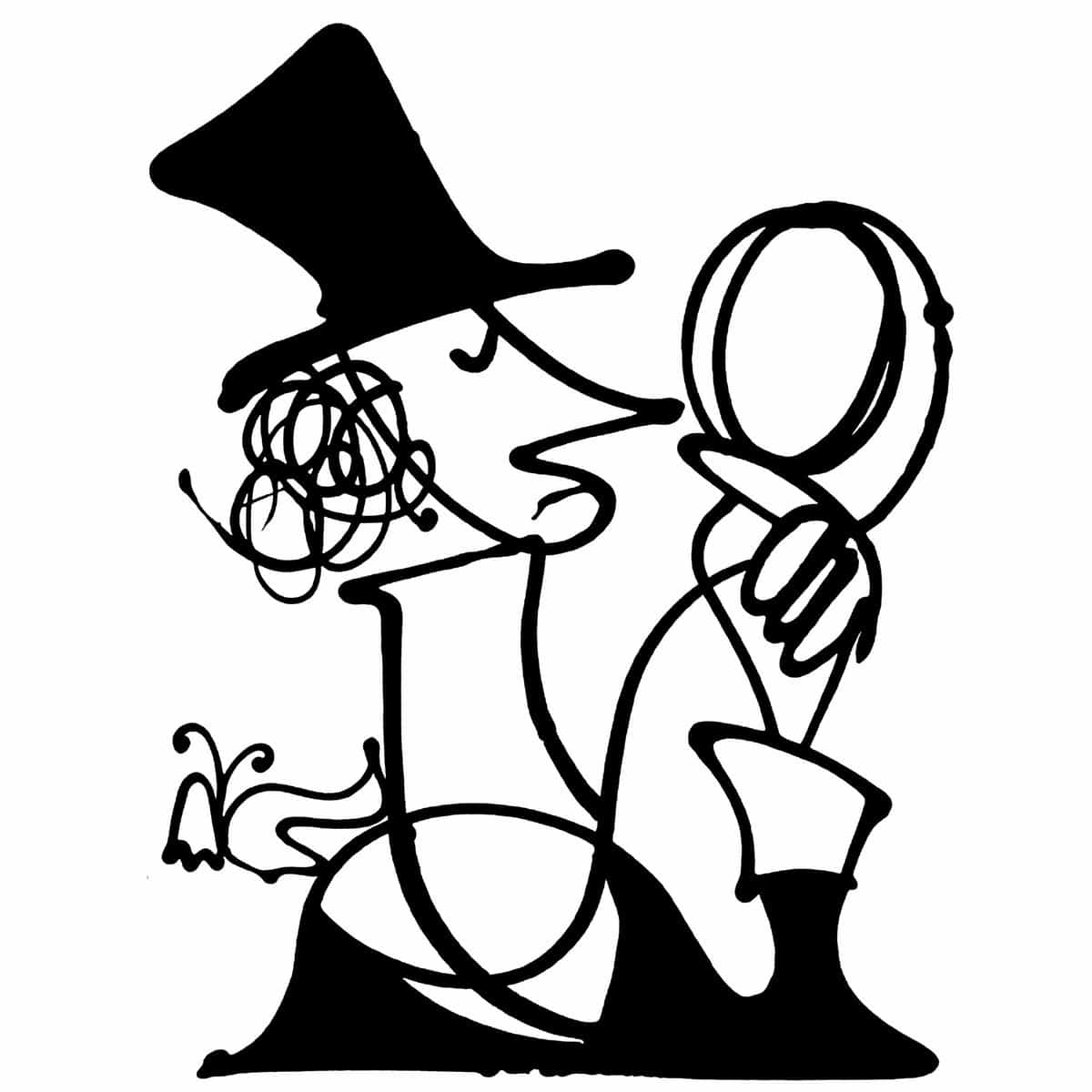 Some people think of me as a portrait artist, others as a typographer or animator. I answer all calls with great enthusiasm! I love to work.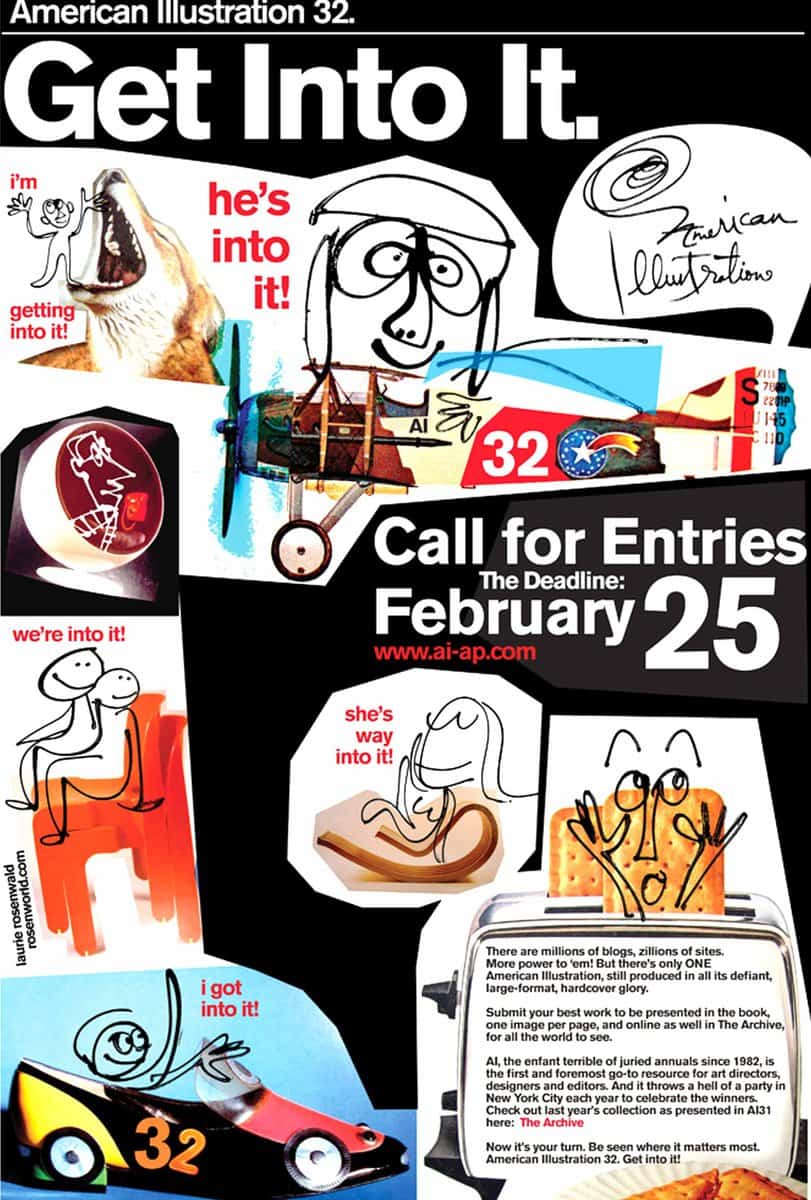 I've learned that it's important to replace x-acto knives point side down, and not to grab a heat gun by the nozzle. I paint in encaustic (hot wax) on wood, so there's a lot of -um, exciting moments in the studio.
On the creative process
I am more formal than many illustrators, and the color, line quality, texture of a piece are paramount- concepts are usually straightforward. I often just ask the client what they want and do it- with me, it's how it's executed that counts the most- the subject can be almost anything. I aim to do the cleanest, most direct solution and still get the idea across. Then again- sometimes I do collages (like the Ikea house for the New Yorker) with tons of detail.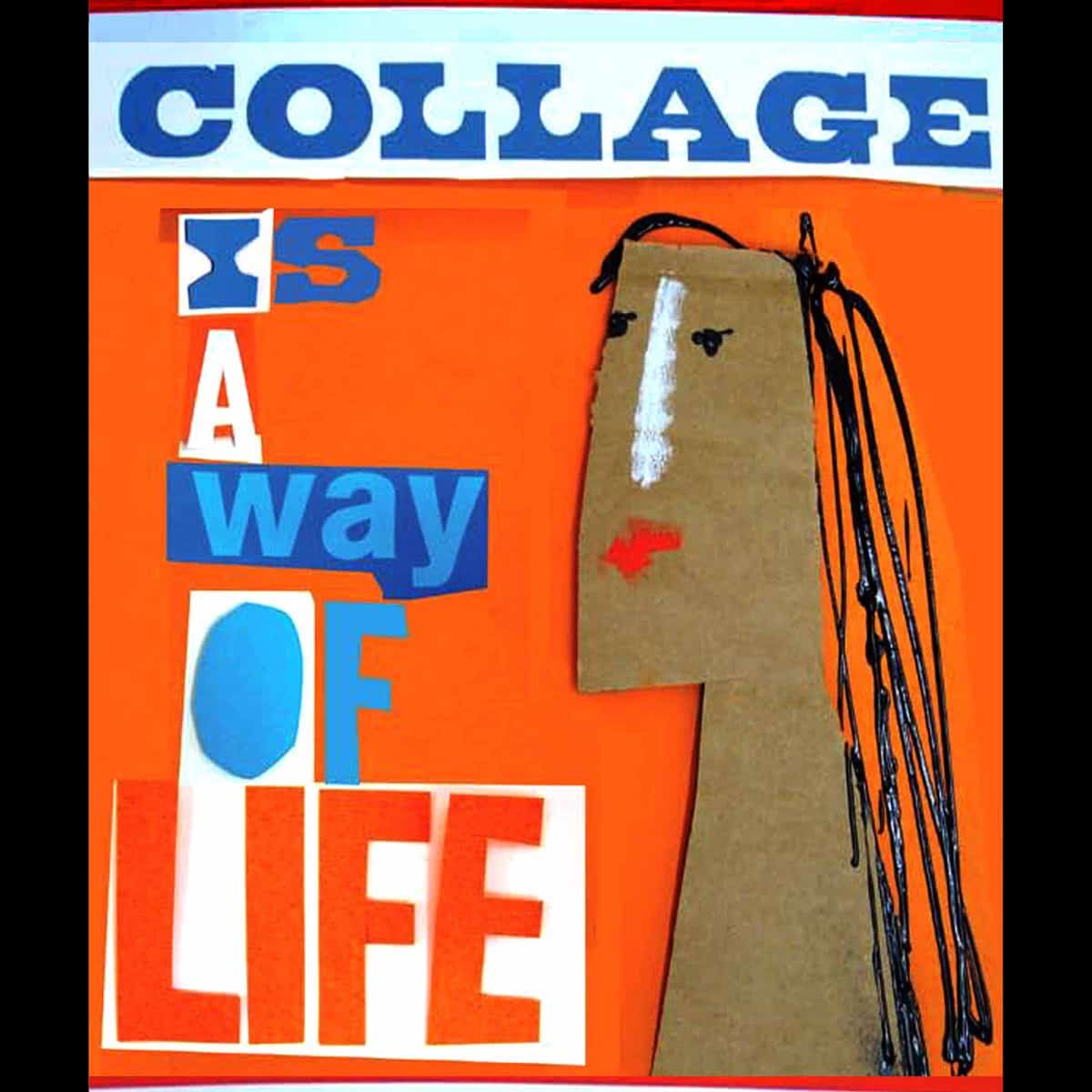 On tools of the trade
I use a squeeze bottle with black paint, caran d'ache crayons, colored paper, gouache, casein, melted wax, and a dip pen on paper towel. An 8b pencil. And I play- and photograph as I go. I combine, cut and finish things in Photoshop, but never draw in Photoshop. Sometimes I do draw in Illustrator- in a childish, super basic way. Almost everything has a handmade component, though.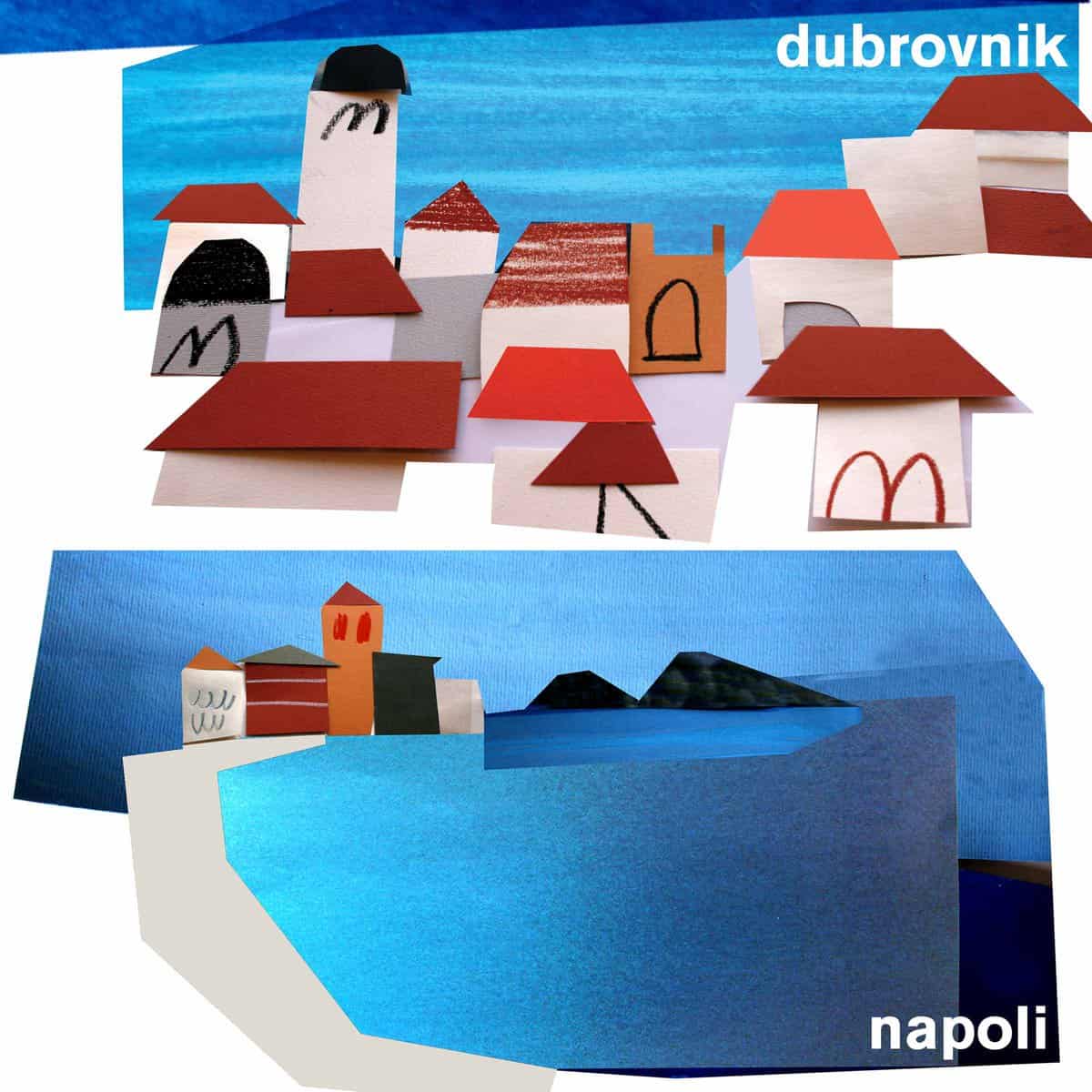 On routine
My routine varies enormously. If i'm painting I bike over to the studio and make a huge chaotic mess. Or if I write I go to a secret private library uptown. It's like a tomb. total silence. I love it. Samples of my writing can be found here. I have 3 books in the works- one about Mistakes on Purpose workshop. The other book is an illustrated memoir. Called memwah.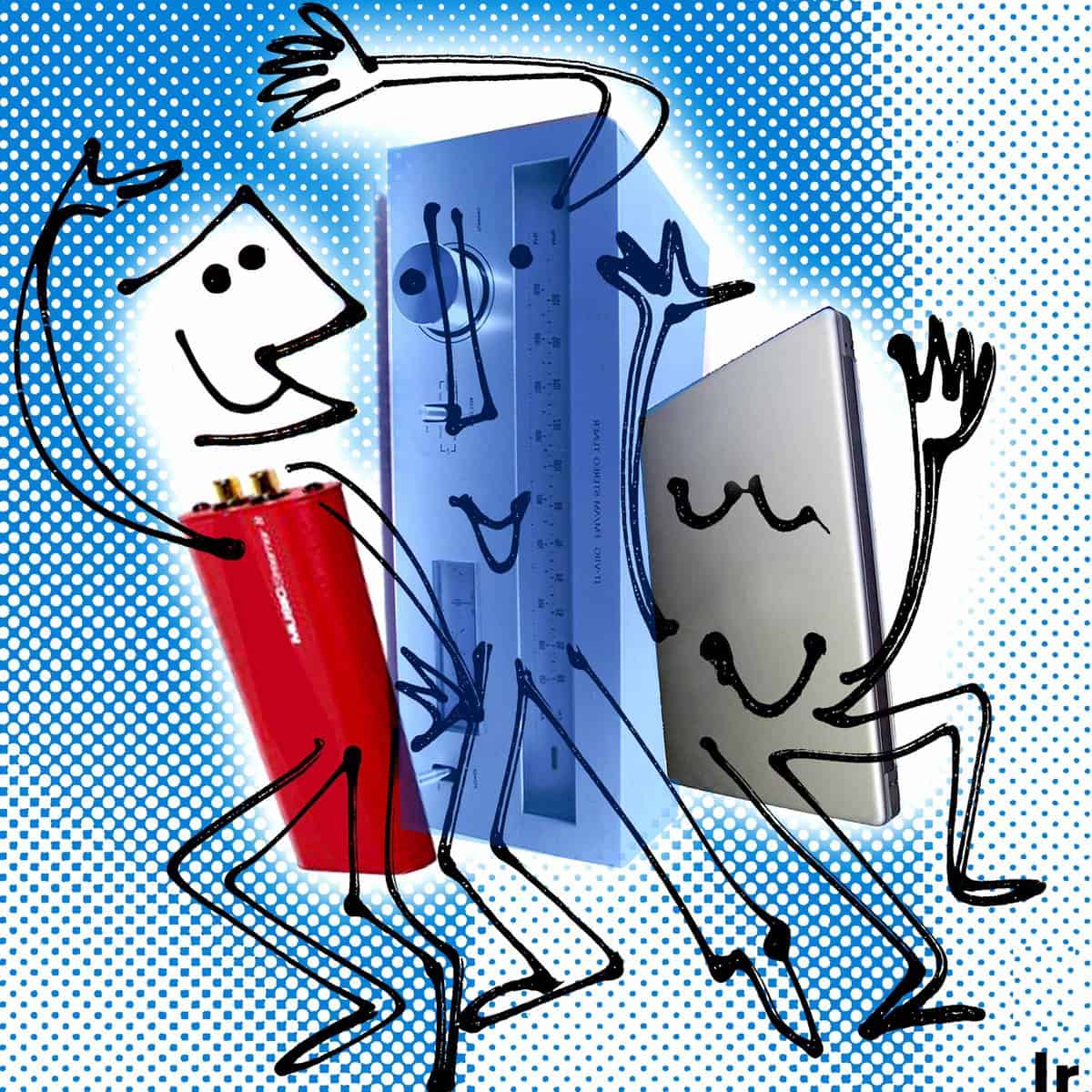 I'm also updating New York Notebook (Chronicle) and starting work on Paris, L.A. and London notebooks, and looking for the right publishers.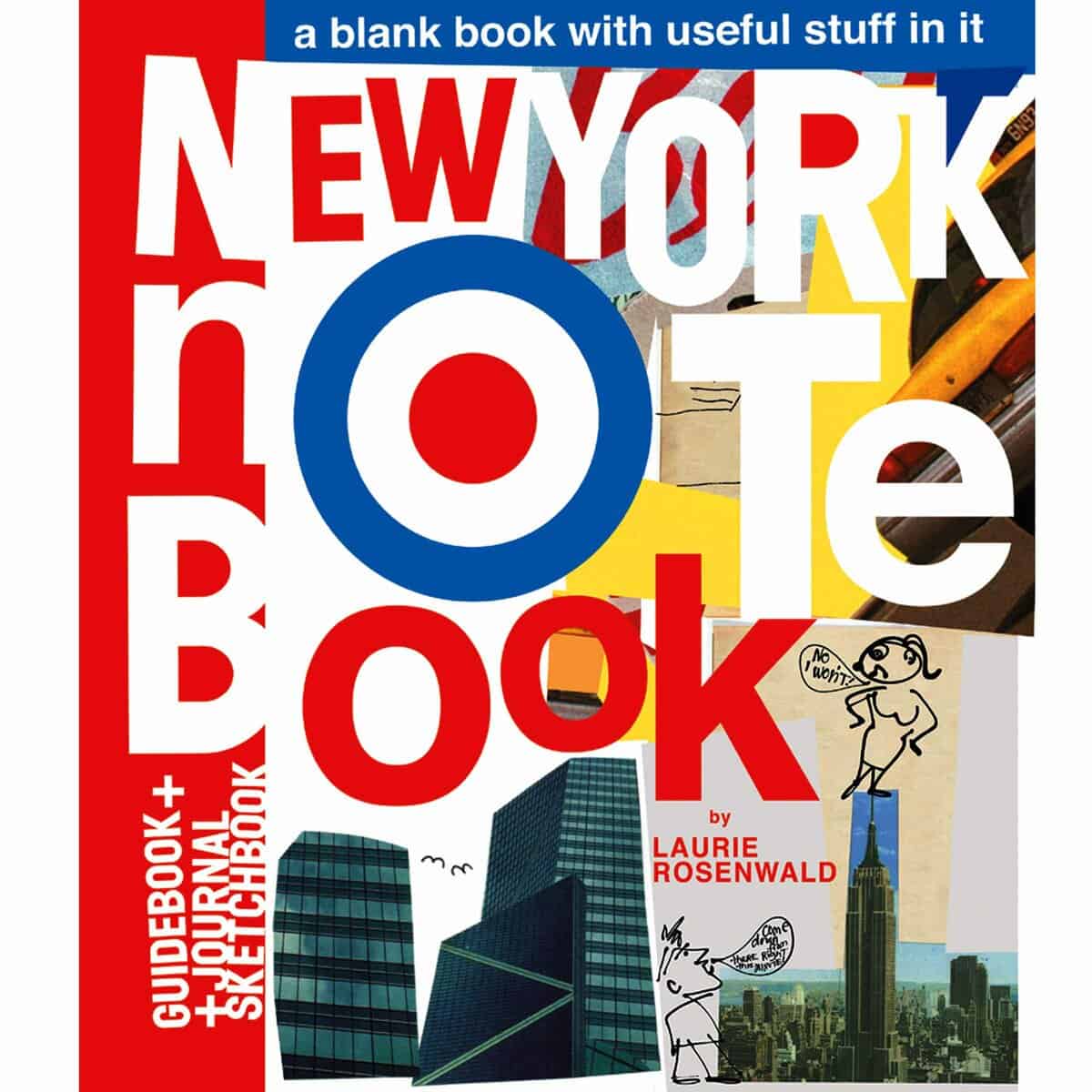 When I'm doing collages I can work at home or the studio. I normally work alone but often with an intern or assistant- they have to be able to switch gears a lot, because I do. Days are never typical. They have that in common.
Advice for others
I do not like to give advice. And if I do, please do not listen. One recent book is titled All The Wrong People Have Self-Esteem. (Bloomsbury) true, don't you think?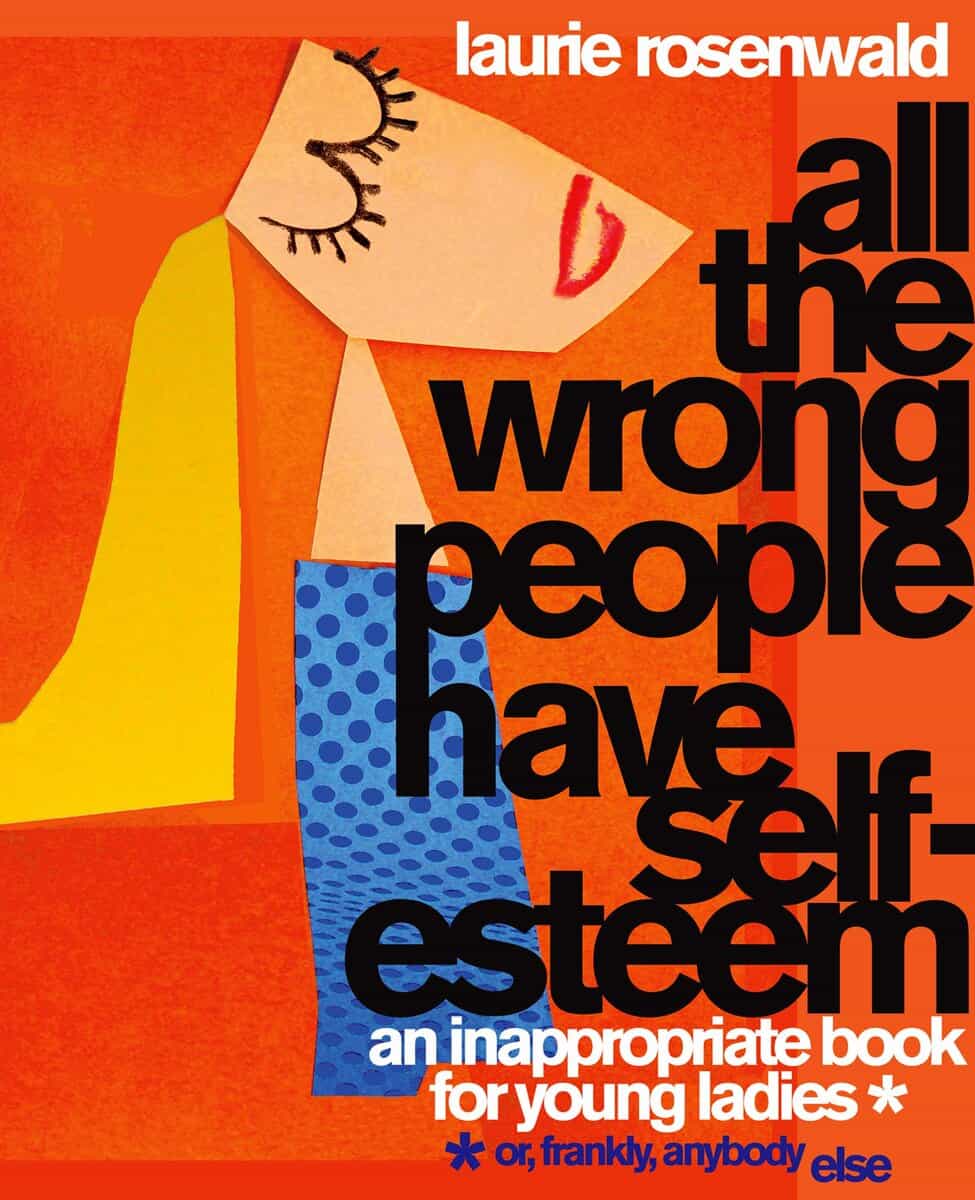 The future
I want to keep doing self-generated projects- paintings and books. but I also love to do advertising, and my favorite projects allow me to use humor and the visual together somehow. That's the most fun. Also I really enjoy collaborating with other people. You learn a lot that way.
Learn more on the Rosenworld website and Laurie's Wikipedia page.