Frank Burder and his wife Rebekah founded their own husband-and-wife creative studio in 2007 and have been working together and growing their business ever since.
Compare prices for web design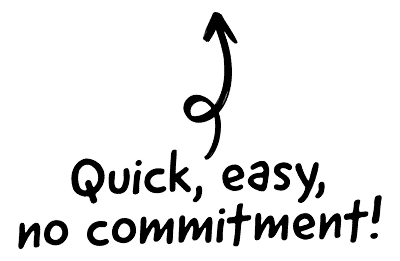 When I was younger, I was constantly drawing things. I was the type of kid who had heavily illustrated and big elaborate pop-up books. Visually, images have a far greater impact on me than words. As I grew older and developed my own style, I found that it was very analytical and clean so this led me to study architecture because I thought there was no way I could earn a decent living as an artist.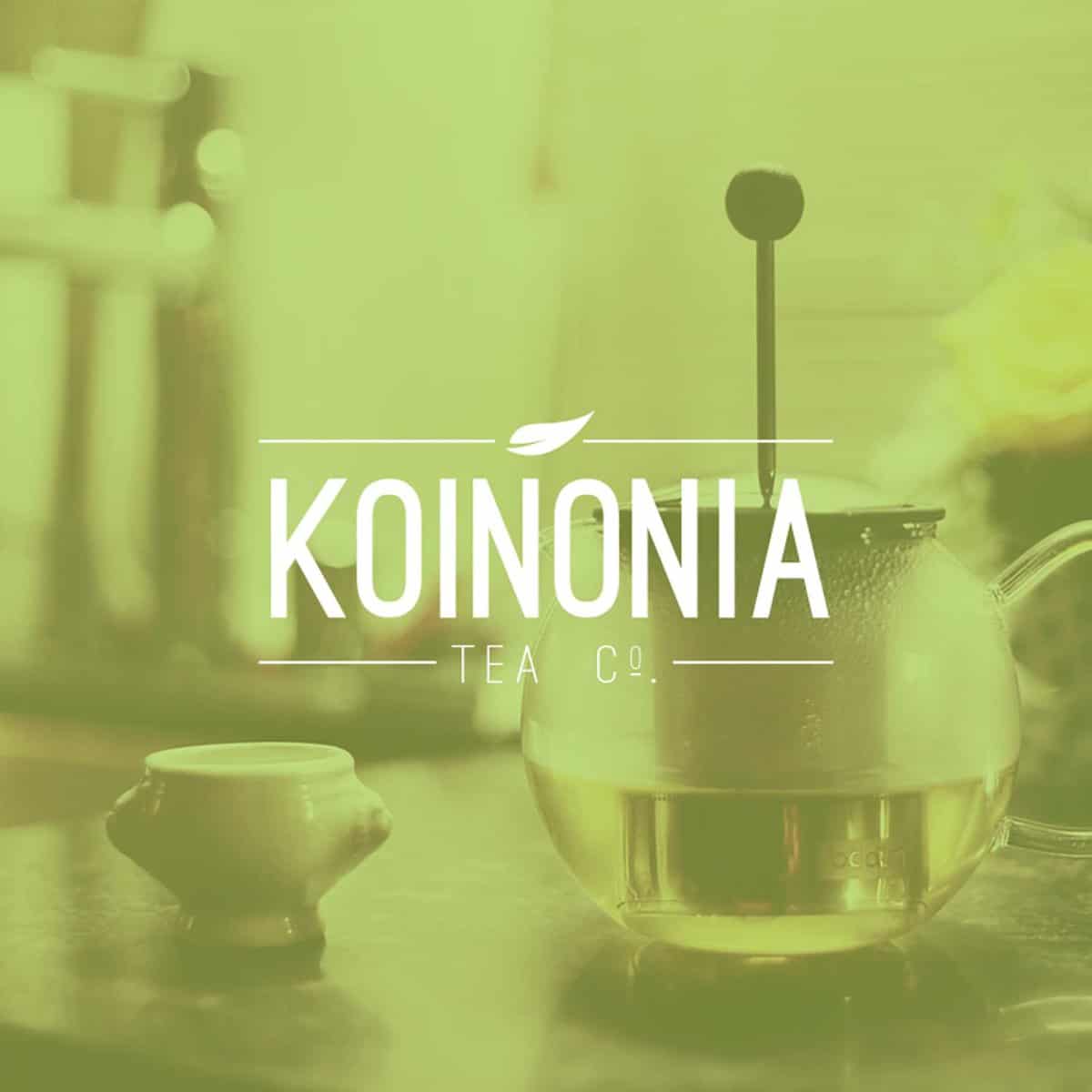 The CRM platform to grow your business
Great for entrepreneurs
Powerful data analytics
Manage sales and data

Seamlessly connect data, teams, and customers
Cutting-edge marketing
Ideal for teams or solo use
Measure sales conversions

Powerful web builder and advanced business tools
Great for startups
Powerful web page builder
E-commerce available

Supercharged content planning
Great for marketing
Better than lists or sheets
Manage social media

Create a new website in 10 minutes. Easy.
Launch your website fast
Powerful data intuitive
No coding skills needed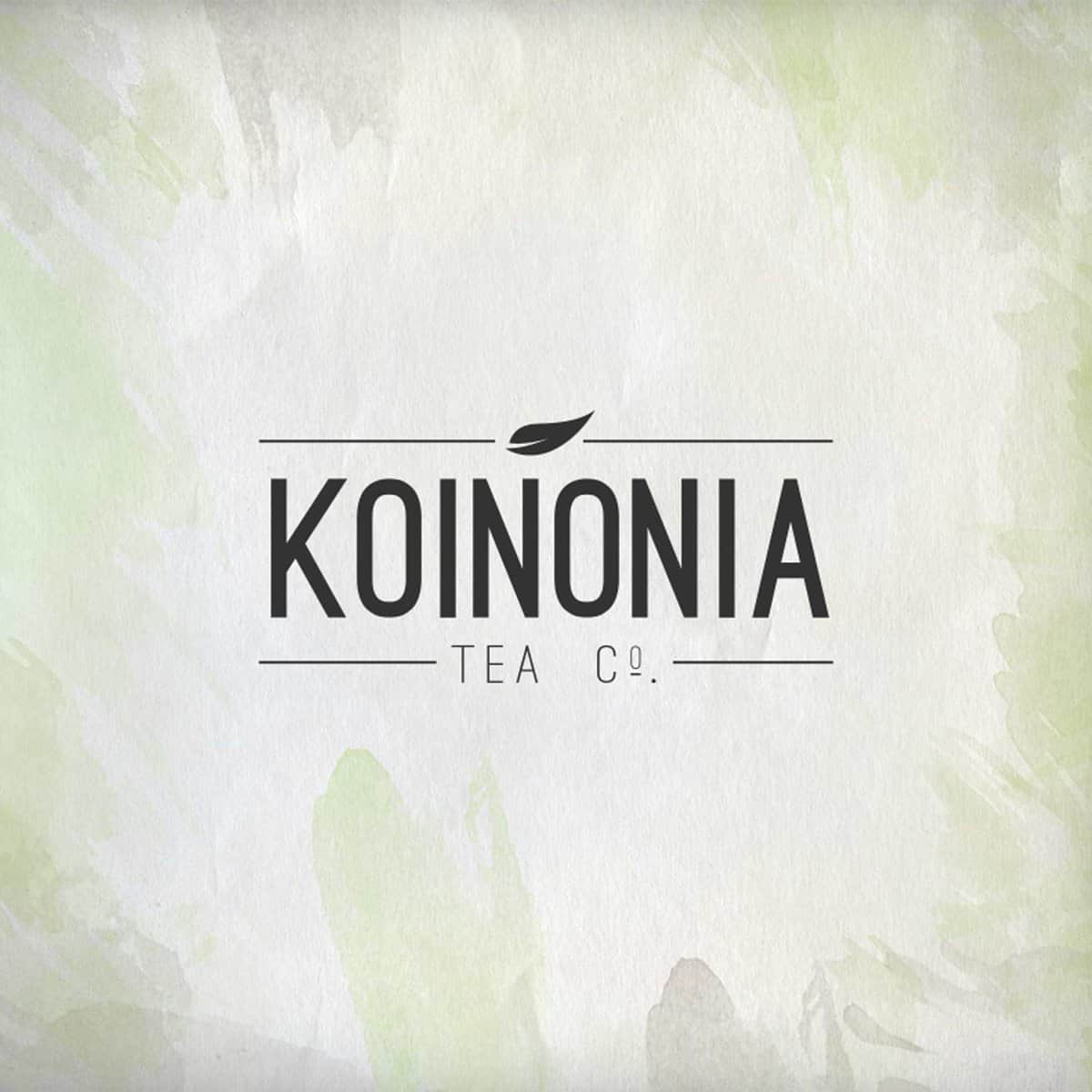 I was studying architecture in Grand Rapids, Michigan in 2003 when I was introduced to their graphic design program. I was instantly attracted to analytical and technical side of design and I switched majors shortly after.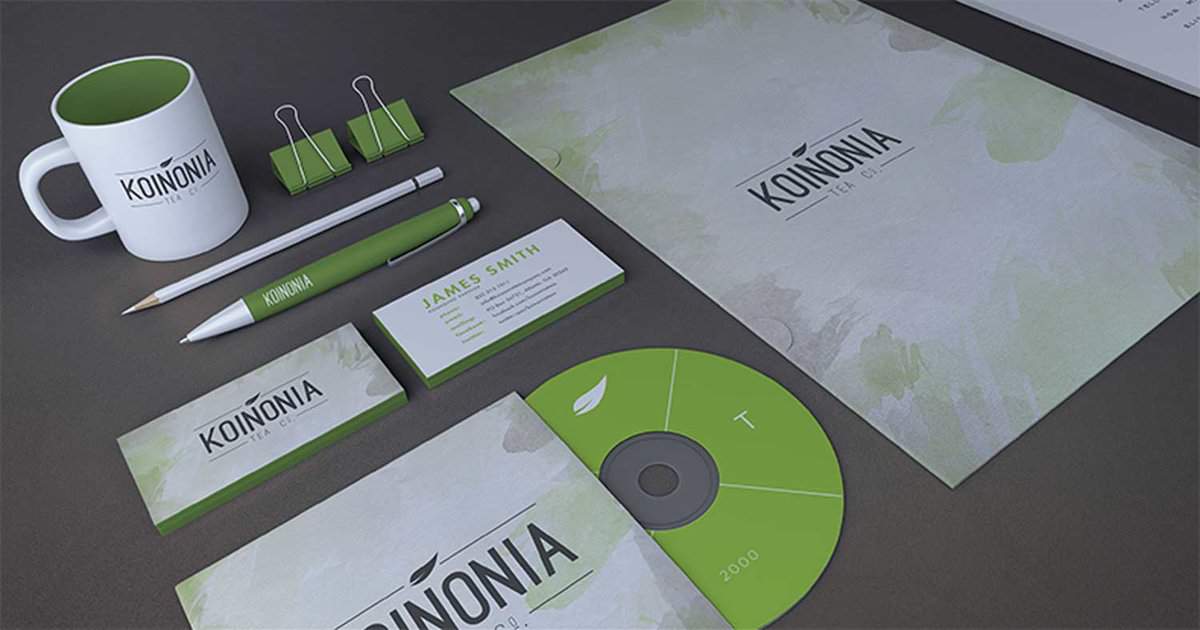 I worked a fulltime job for 3 years to cover my bills while I freelanced on the side. In 2008 (with the encouragement of my wonderful wife) I took the leap and decided to put everything I had in to starting my own business. It's been a long, bumpy road but it's also been one of the most rewarding decisions I've ever made.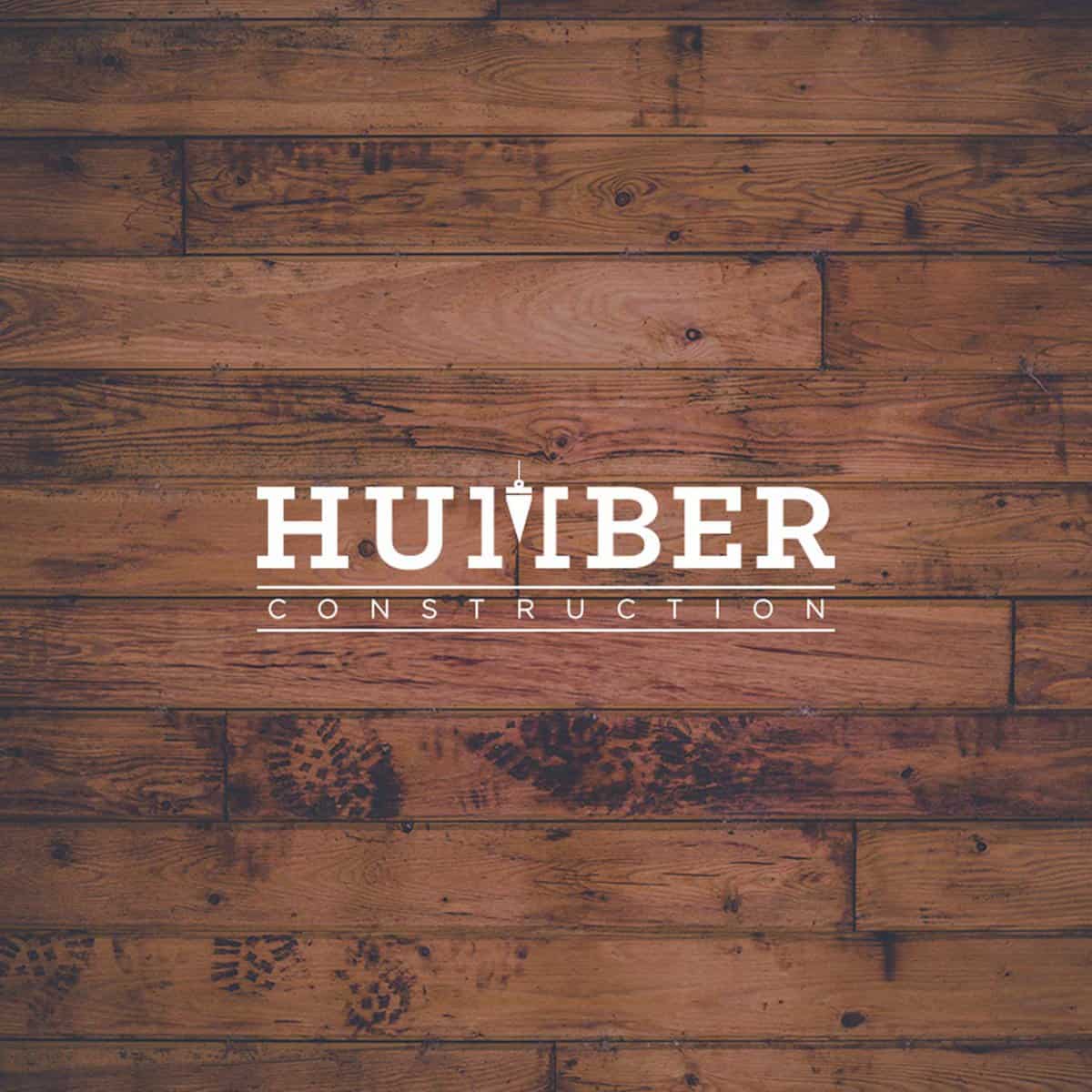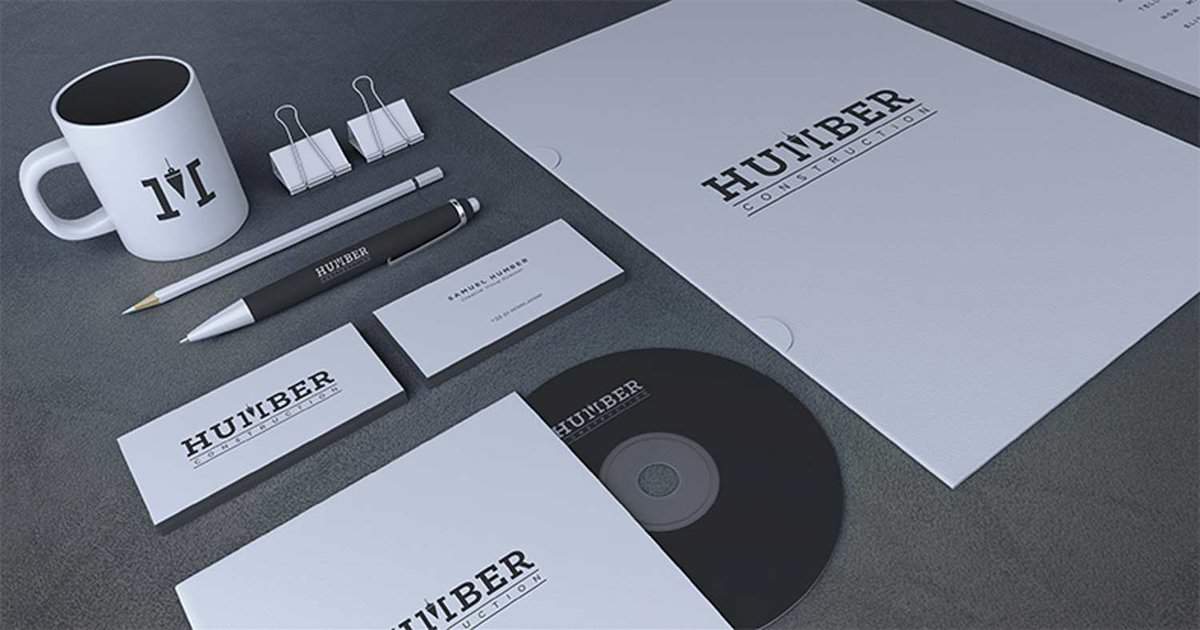 I'm the type of designer that loves to sit at my desk and check off a task list filled with a variety of creative work. This makes me an excellent fit for the type of client that runs their own campaigns and strategies but just needs someone to do the actual work. This has led me to a variety of clients, but I typically work with in-house marketing companies who outsource their creative work.
My biggest motivation is the constant desire to be better at my craft and push things further along. It's exciting to run your own business and to see actual growth so naturally that motivates me as well. Also, when your business/career is all you have to feed your family, that's a pretty good motivator in itself!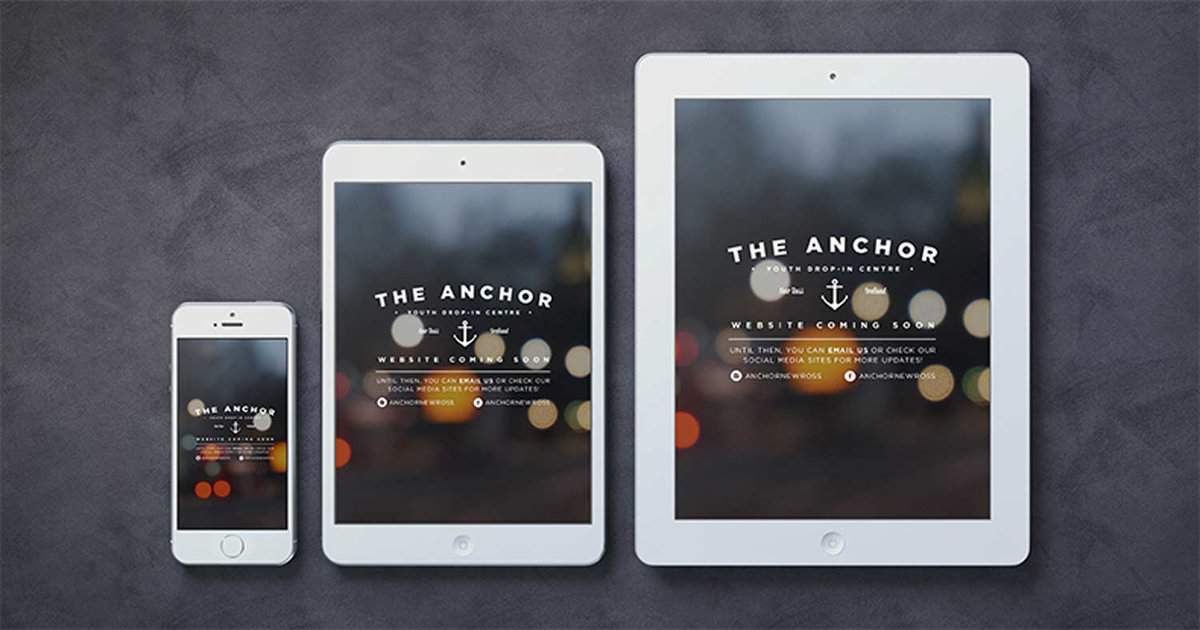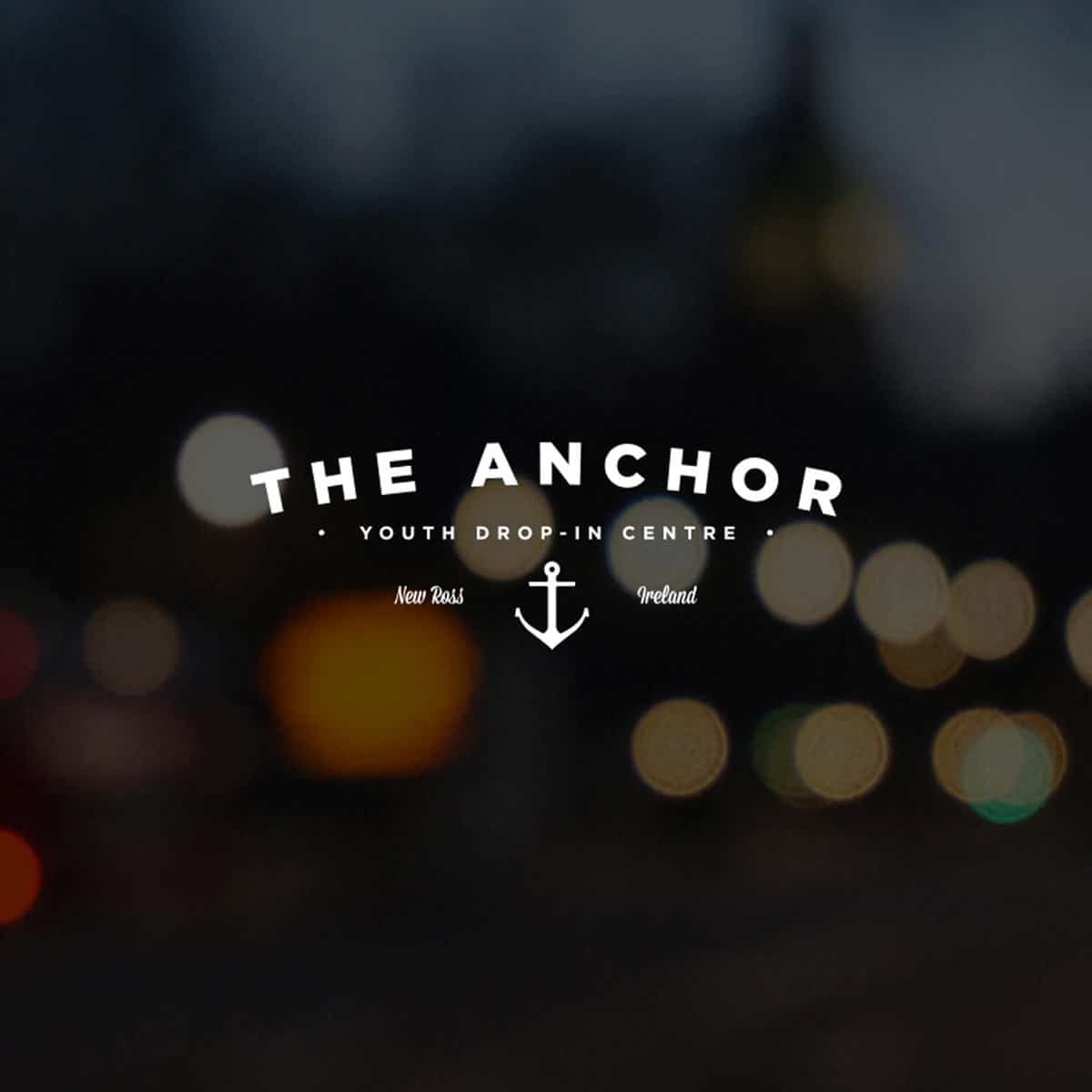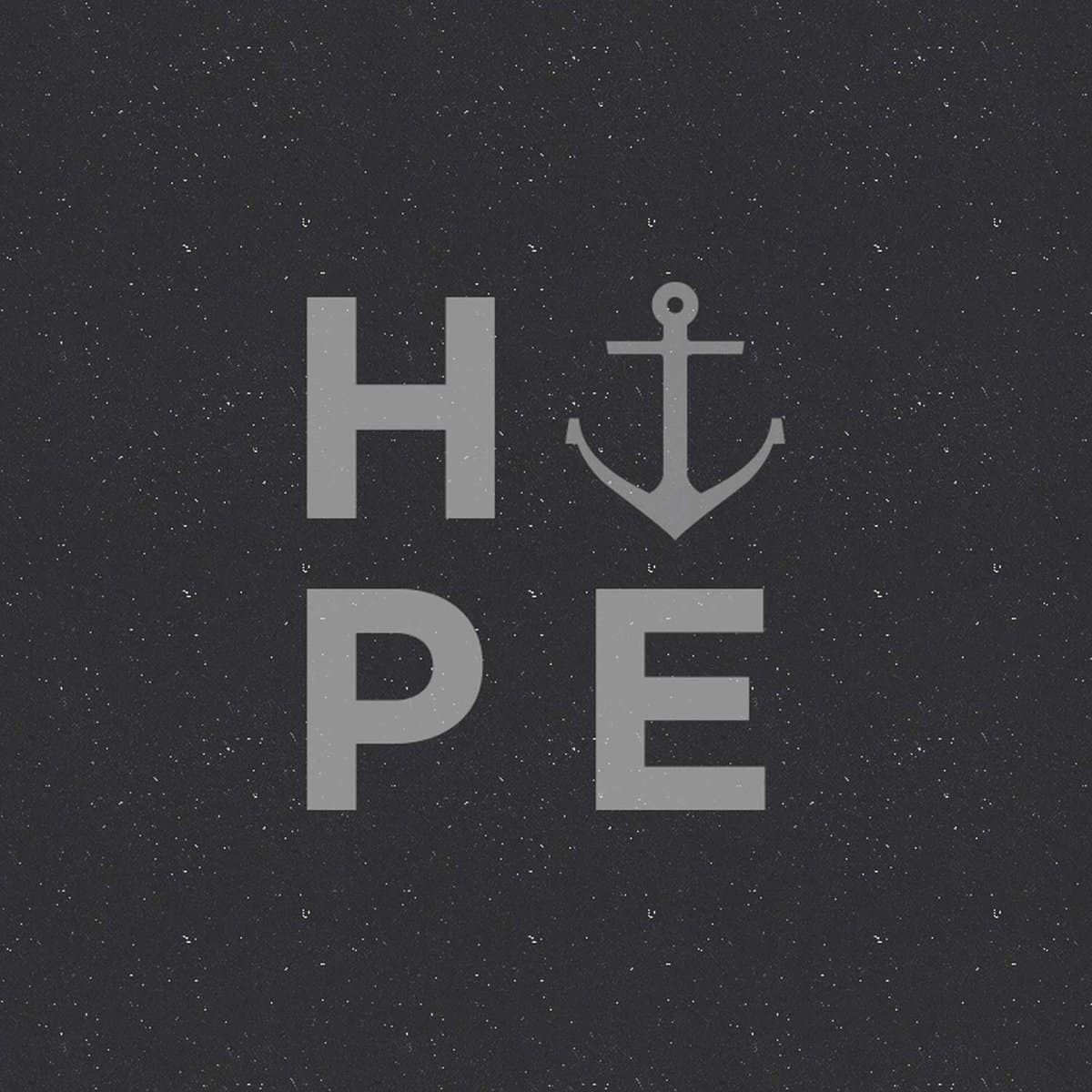 I'm a coffee lover so my creative process always starts with a nice cup of coffee. Contrary to a lot of blogs you'll read about creative process, I actually spend very little time on paper and head to the computer as soon as the idea is fleshed out enough to start. I find that I spend way too much time on paper making it "look good" and at the end of the day it has to be recreated on my computer anyways. For me, being self-employed means time is money so any time I can save during my creative process is money earned. If you work faster on paper versus a computer than by all means, keep it up! I just find that this process works best for me. In case you missed it, the key here is the nice cup of coffee.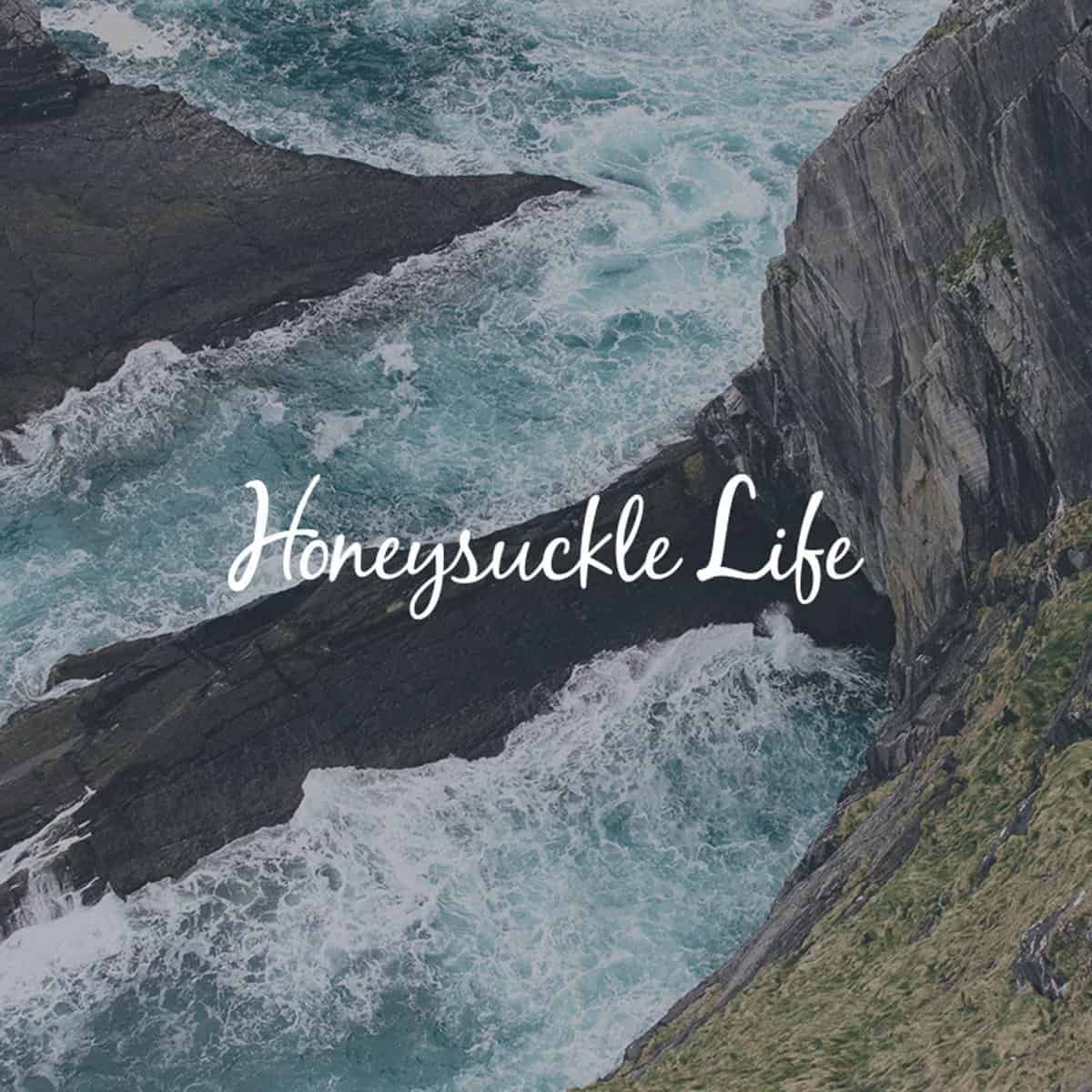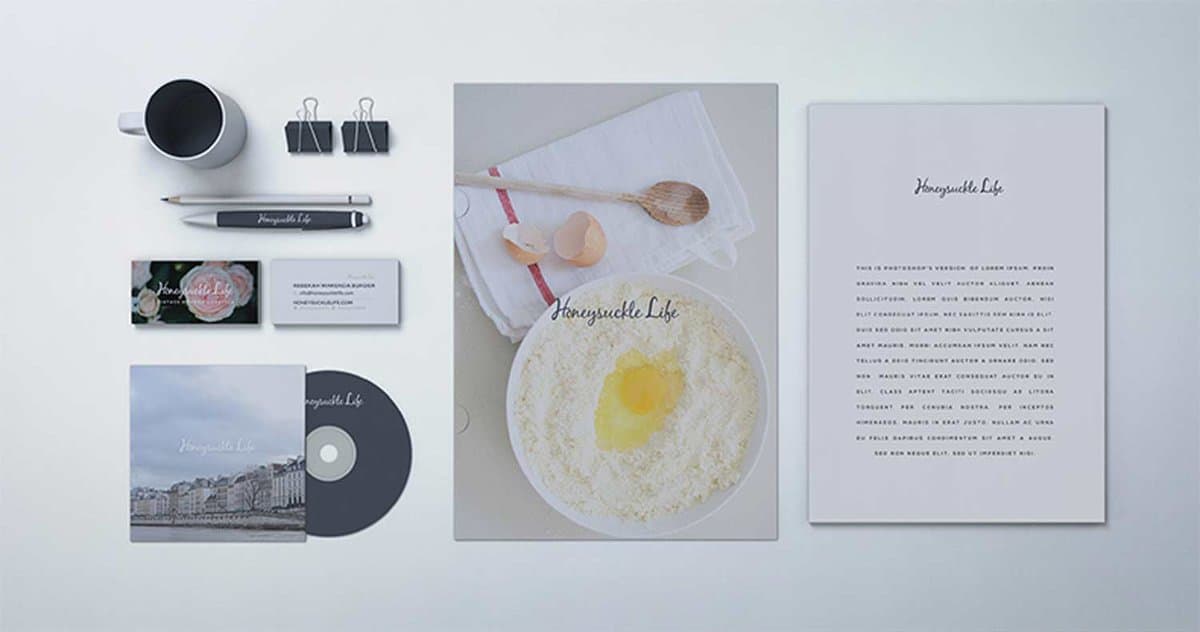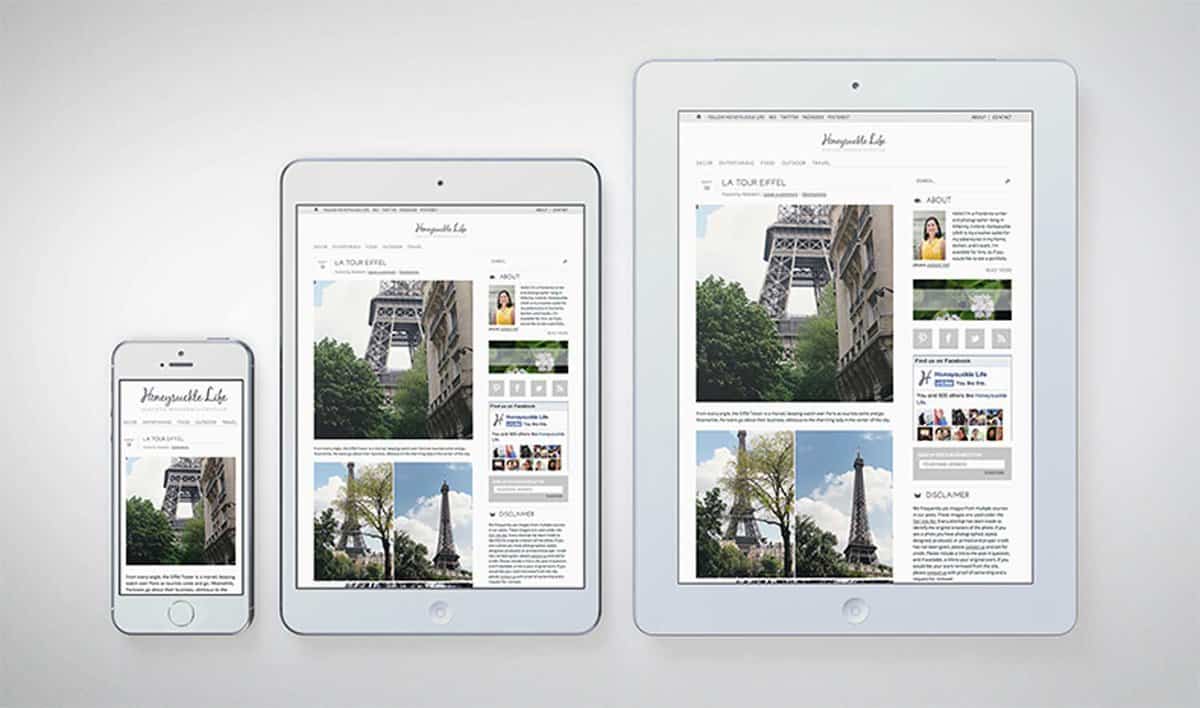 It helps to know the current trends so I use Pinterest and Designspiration a lot during the beginning of a project. I have my boards organized for what the public sees and then a few private boards for ongoing project inspiration. Since starting my business, I've lived in 3 different countries so I've switched setups a few times in the past but my current setup is a 15" MacBook Pro with an aftermarket SSD drive (definitely worth it!) docked on a 27" Apple Display. I have a Creative Cloud subscription with all of the software but I mostly use Illustrator, InDesign, Photoshop, and Dreamweaver. With all of the advancements that Adobe has made recently with iOS Apps, I also have an iPad Air 2 which gets used quite a bit these days for work-related tasks.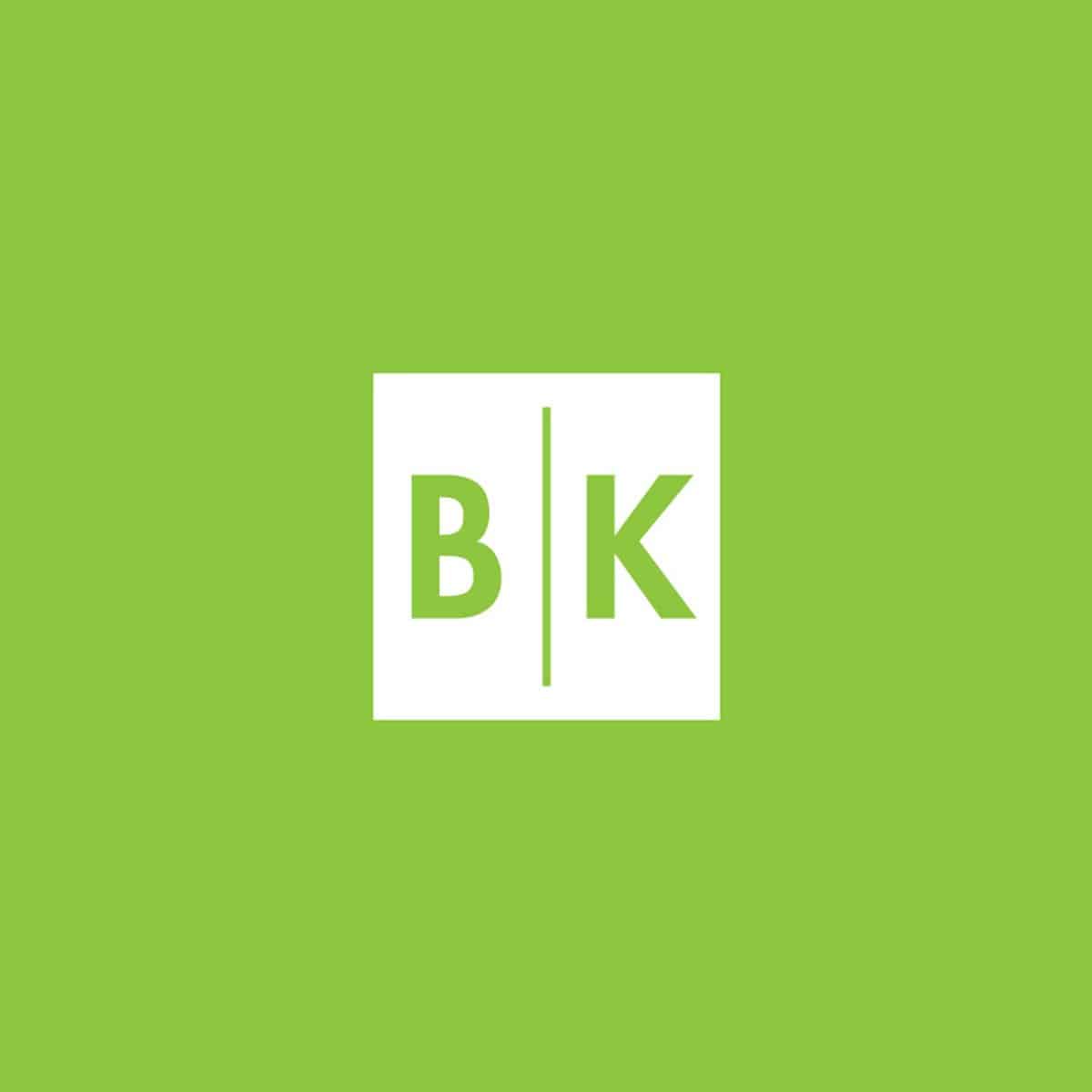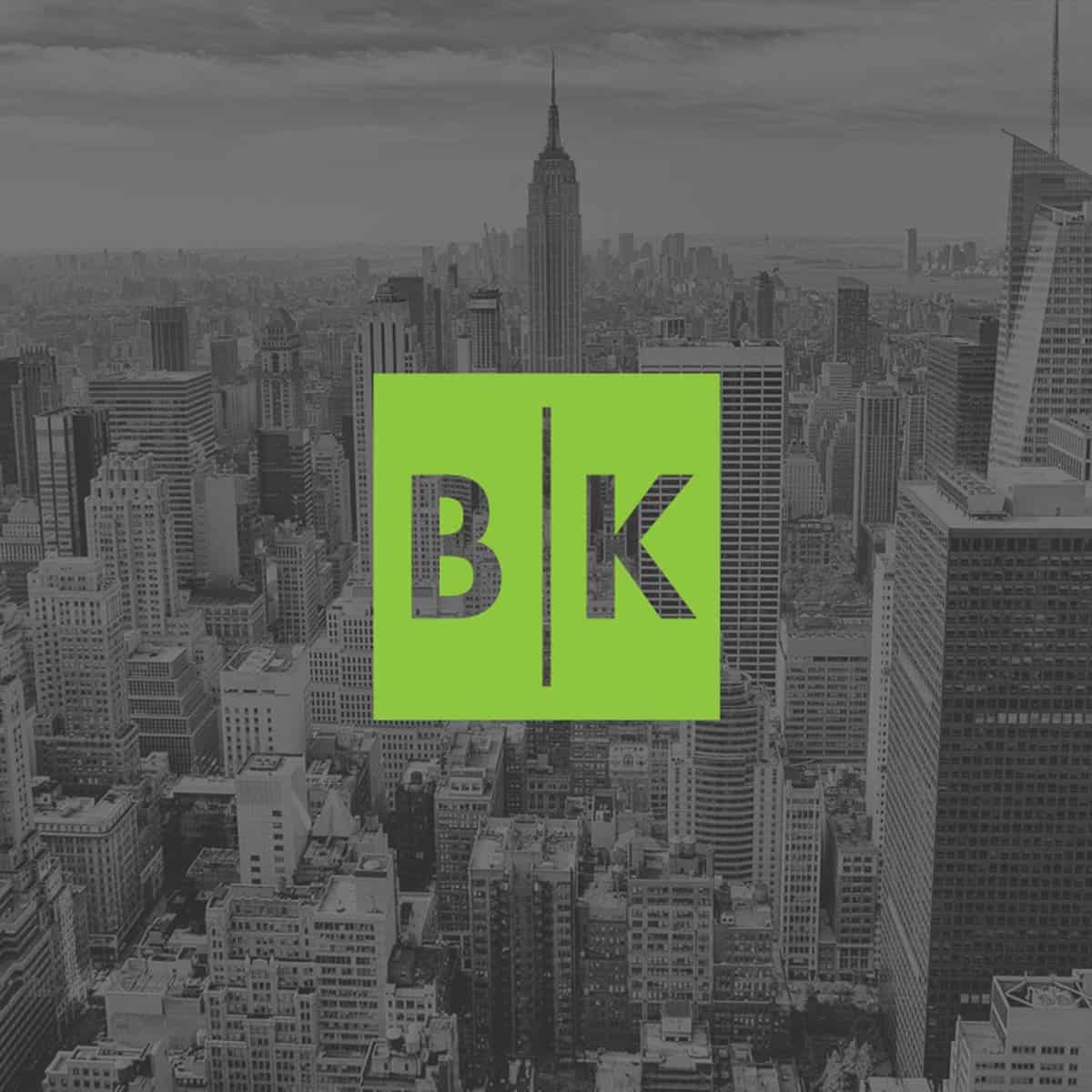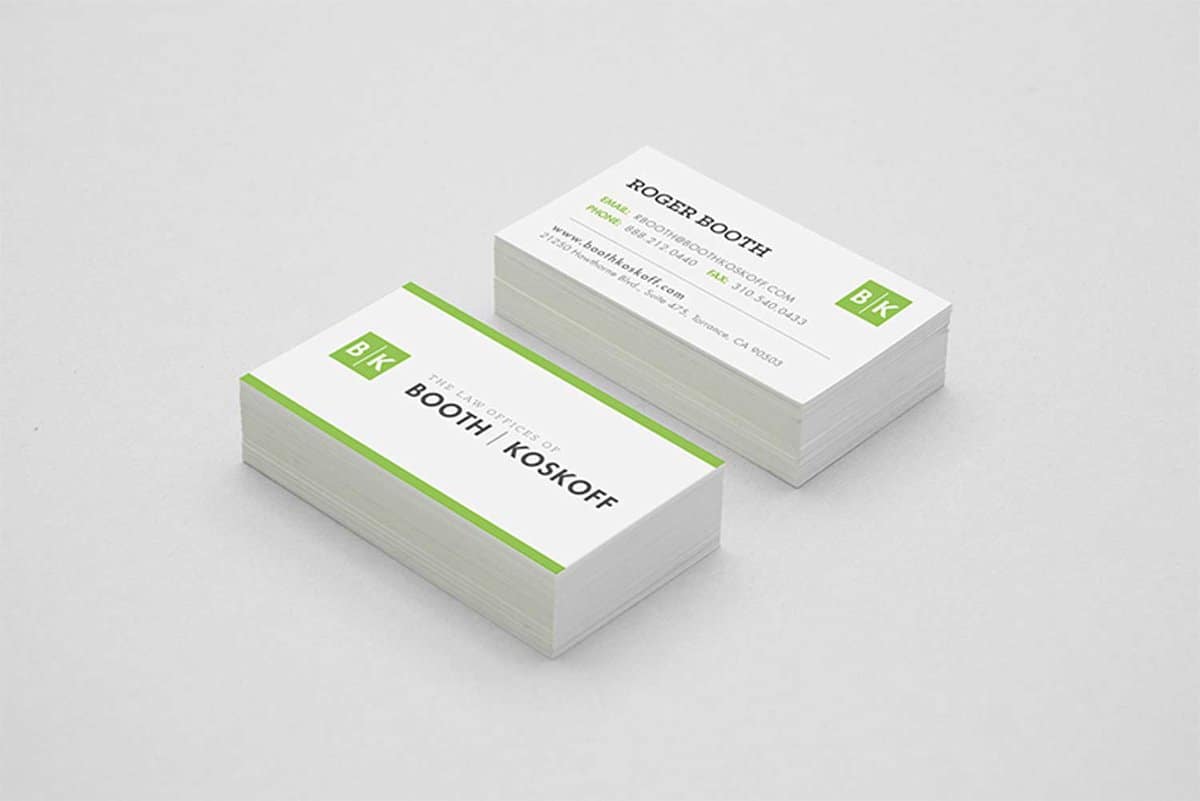 I can work from anywhere with an internet connection but day to day I work from home in a small bedroom that has been converted into an office. My wife is the co-founder of our company and also handles our copywriting, marketing strategies and research, social media, and photography. We also have a labradoodle named Larry who makes sure we're doing well and staying active throughout the day.
I get an immense amount of satisfaction when I close the door on my office for the day knowing that I put in 100% regardless of how much actual work or billable hours were produced. Creating things for a living can be stressful but it's so fulfilling to know that what you create can change how people feel and react. You can make a difference in the world through what you produce.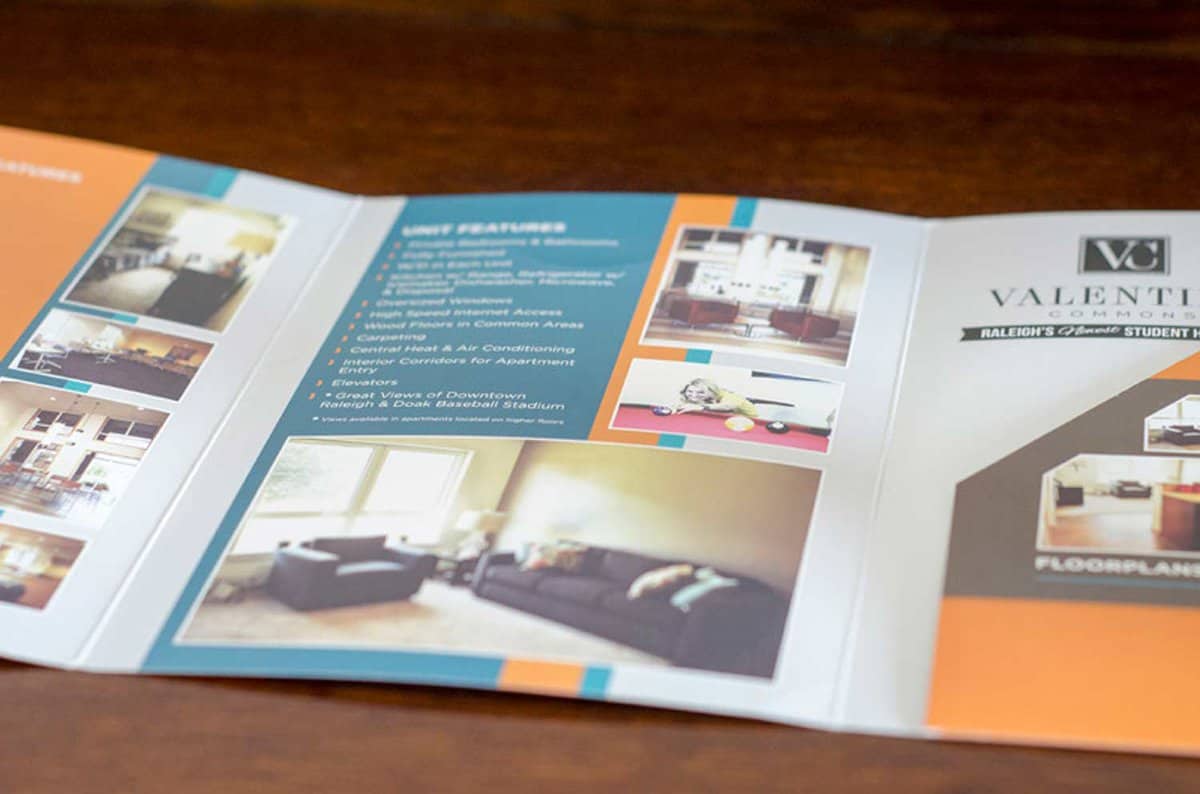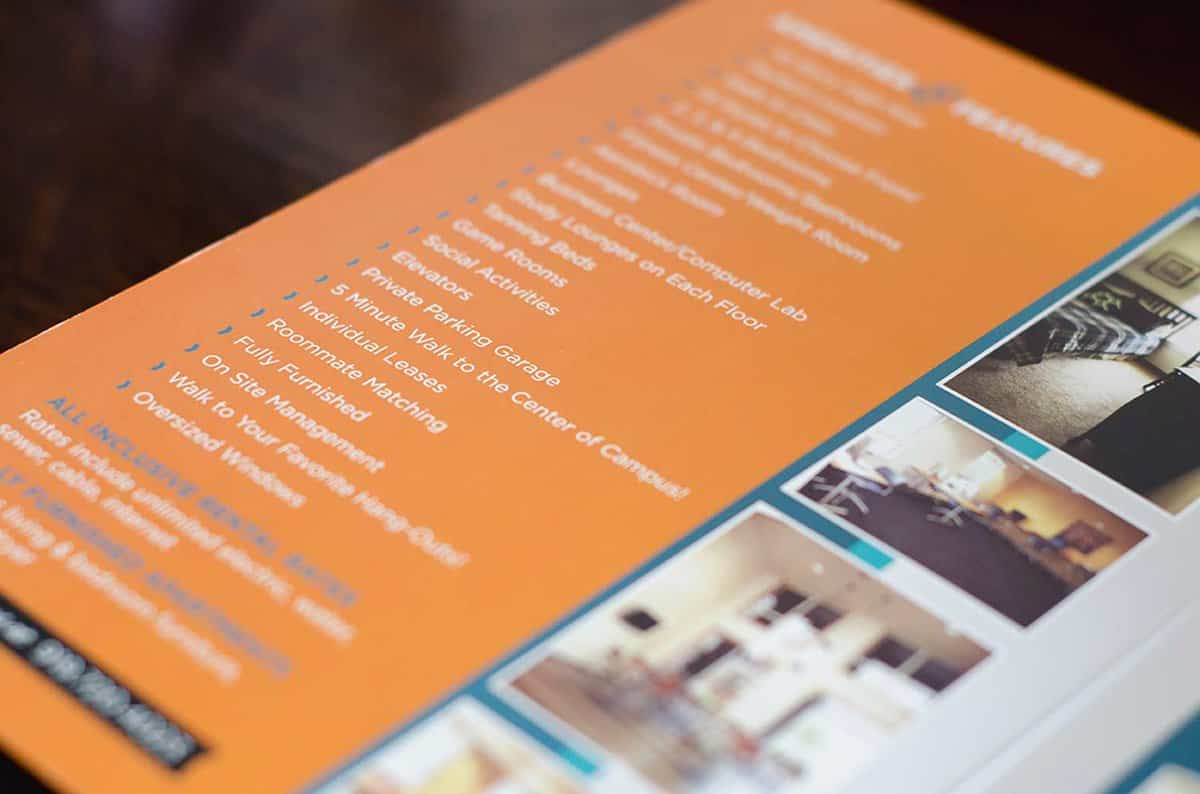 My long term goals for our business are to grow to the point where we have a small design studio of 3-4 people. Currently it's just the two of us so we wear all of the "hats" of a business so I want us to get to the point where we hire people to do the tasks we currently do and move more in to a director/manager role. I look forward to the day when I can finally actually hire one of the talented young designers looking for work that I hear from on a weekly basis!
Learn more about Frank on the Burder Creative website.