Sam Glynn only recently embarked on his illustration career, but you wouldn't know it from his work, which has the polish and wit that you might expect from an illustrator with many years of experience. Sam's abilities are perhaps boosted by his career in motion graphics for television, which he left behind to pursue his passion for illustration.
Compare prices for graphic design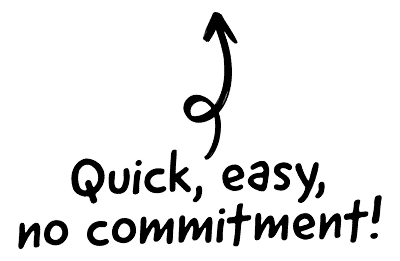 Currently my clients are mainly editorial based, as well as a few web based projects. There's a possibility I may have some home and gift products on the horizon.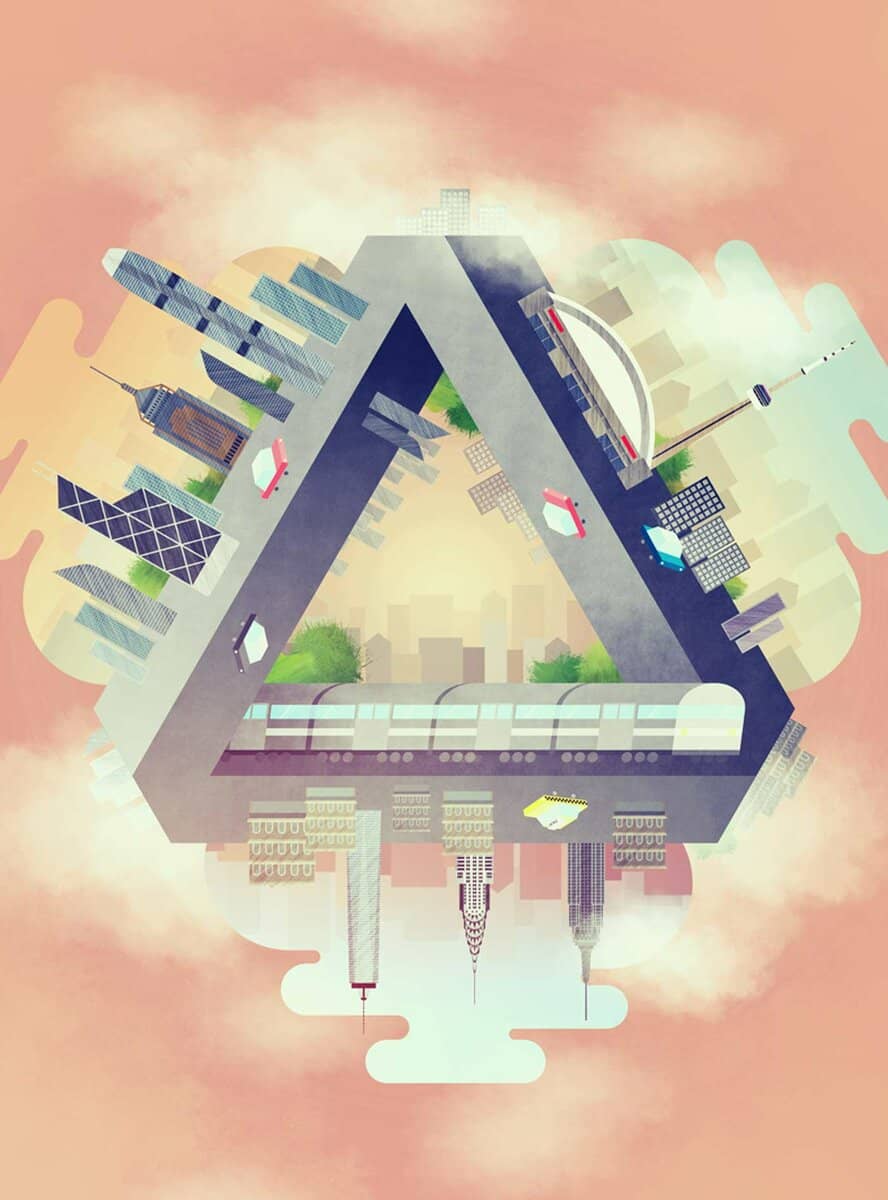 The CRM platform to grow your business
Great for entrepreneurs
Powerful data analytics
Manage sales and data

Seamlessly connect data, teams, and customers
Cutting-edge marketing
Ideal for teams or solo use
Measure sales conversions

Powerful web builder and advanced business tools
Great for startups
Powerful web page builder
E-commerce available

Supercharged content planning
Great for marketing
Better than lists or sheets
Manage social media

Create a new website in 10 minutes. Easy.
Launch your website fast
Powerful data intuitive
No coding skills needed
I'm essentially just starting out in illustration, even though I graduated in 2006. After studying I fell into working in motion graphics for television by accident, I ended up doing that for 5 years. Eventually the lure of drawing again was too much and I decided to pursue illustration again. So I've pretty much only been full time since the beginning of the year!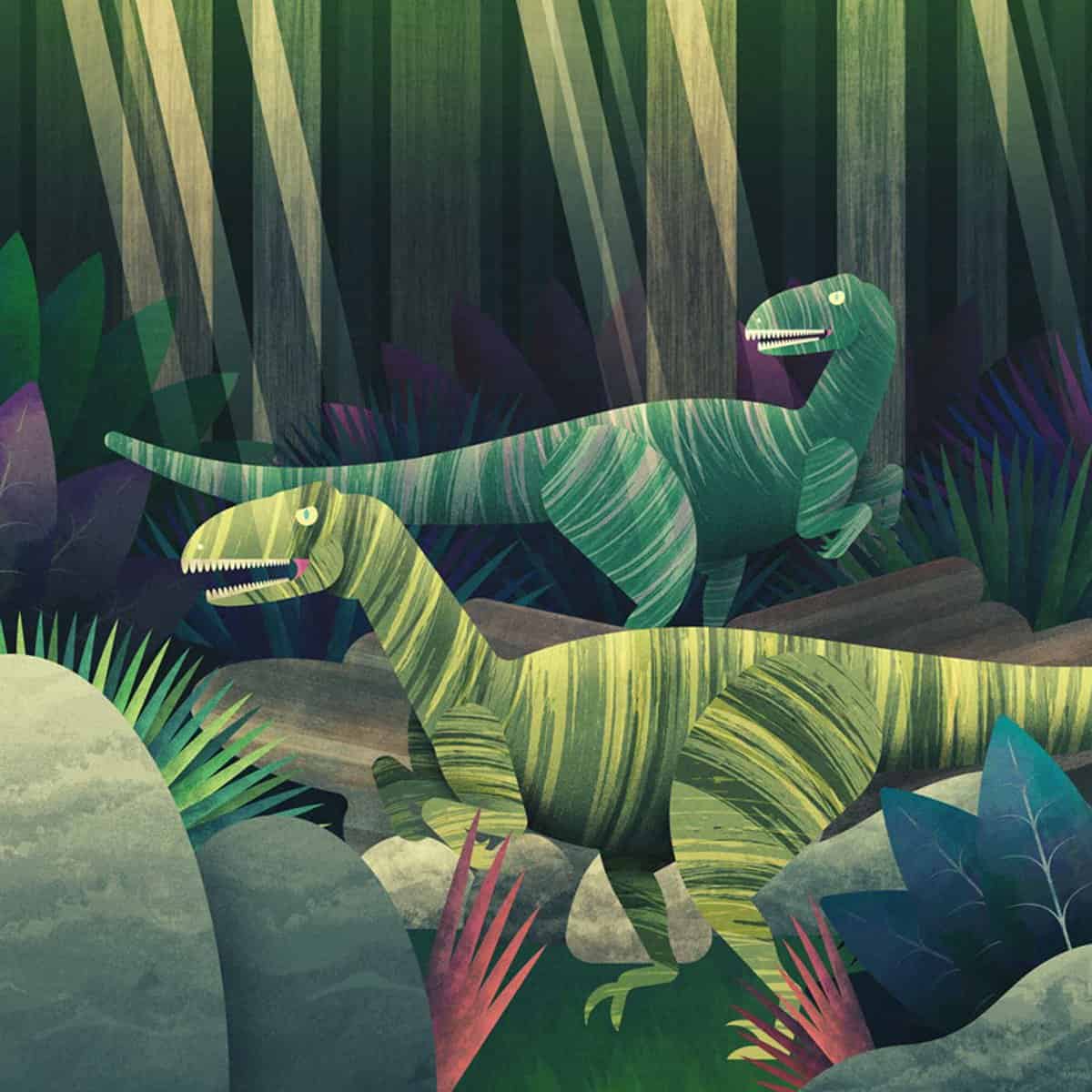 I guess my biggest motivation is the idea of working for yourself, doing something you believe in and are proud of the end result. This is not always easy with client based work, but when you work for good people it doesn't feel like work.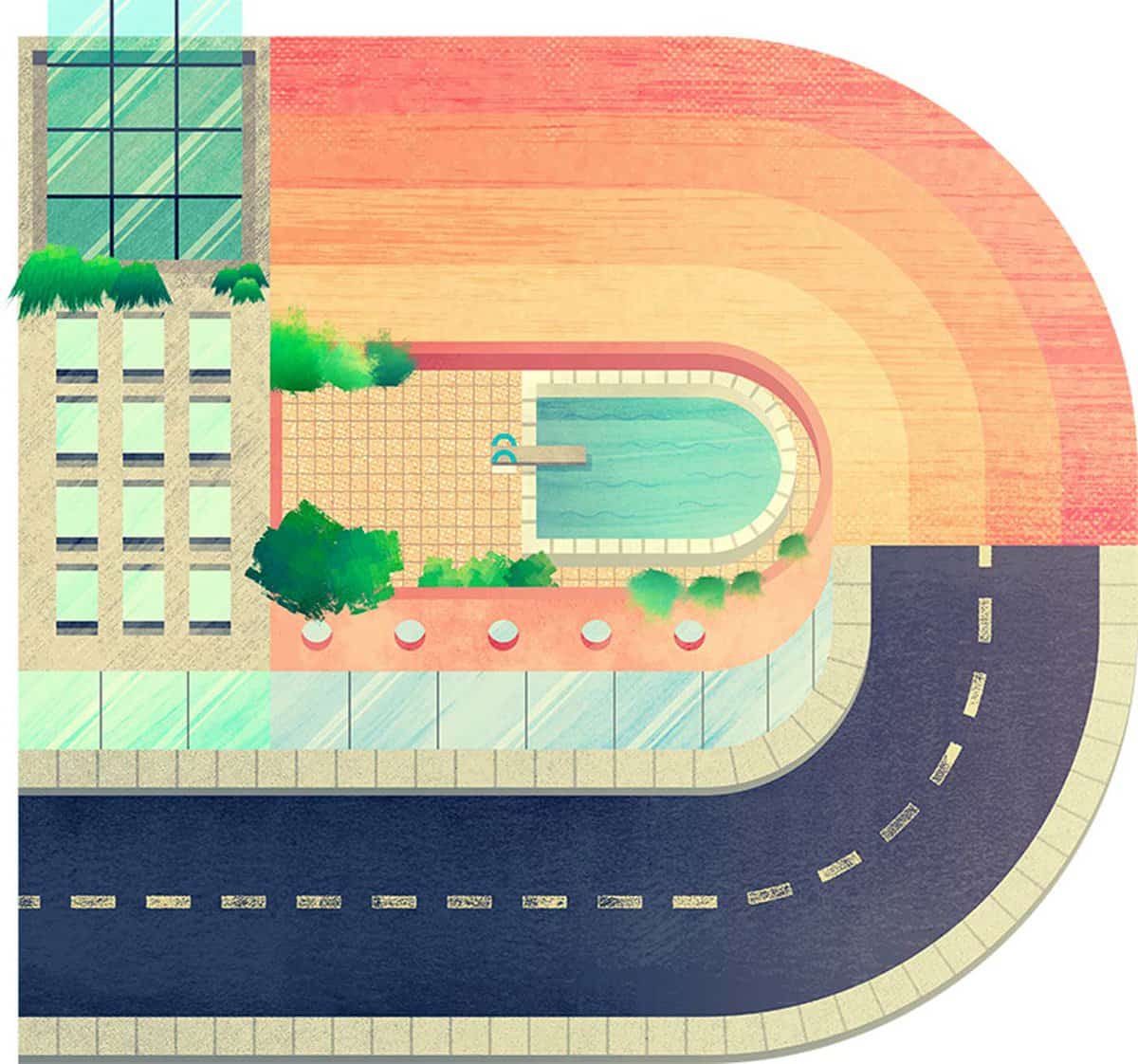 I try to take inspiration from as many places as possible like nature, film, photography and fashion. Like most I try not to take inspiration from contemporary illustration, but with the constant stream of work being made and shared on social media its sometimes hard to think "I wish I made that!"
I'm also lucky enough to have a lot of talented friends around me, so they are always big motivators to keep you on your toes.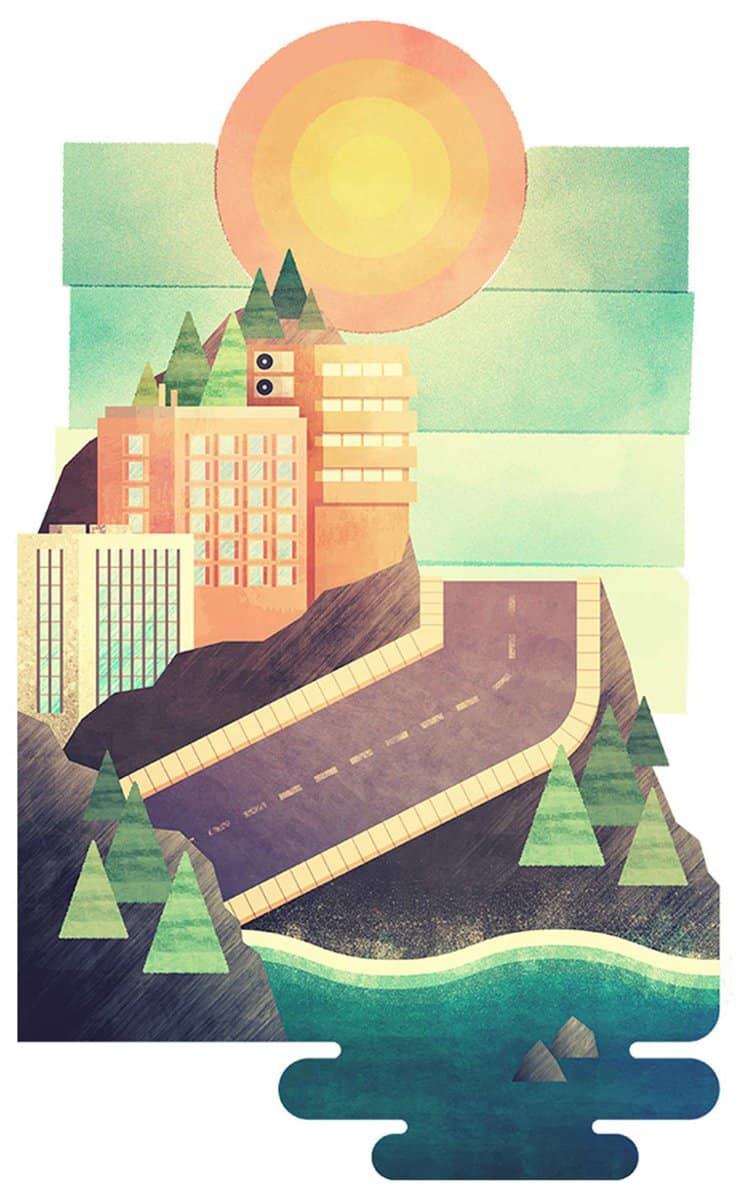 I think it's the same process for personal and client based work, although client work is a little more ridged. When I receive a brief I normally sketch out a bunch of small thumbnails and write a lot of notes. From here I take things straight to the computer to work up the finished piece.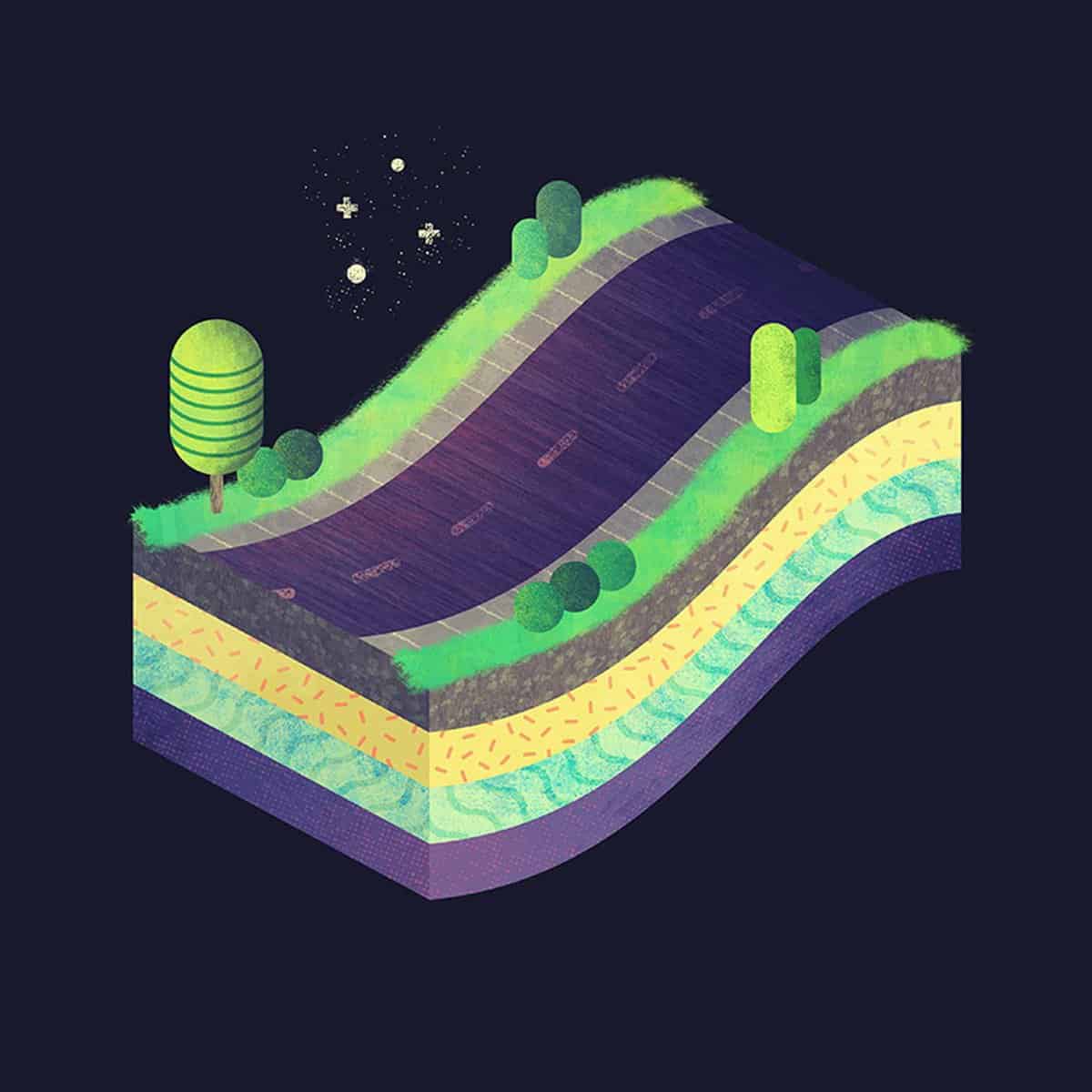 After sketching. I normally start to draw up the finished piece in Adobe Illustrator. I find it gives me a lot of flexibility for the style I've developed. I then take things into Photoshop to finish up the colour and texture. I have years worth of scanned textures and collections of bits that make the desired marks for each piece. I feel this is where the work really starts to come together and I try to have a lot of fun with it. I can be quite labour intensive however and often end up with a file with hundreds of layers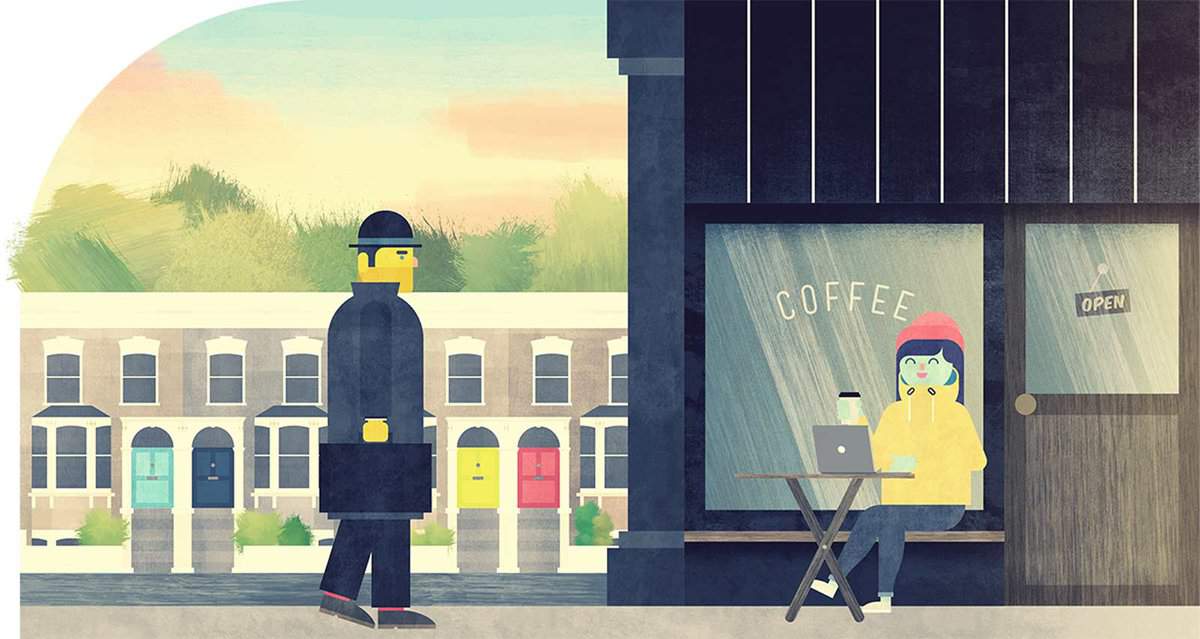 I work from my studio in East London, I share with close friends who are all designers themselves. I really like this sort of work environment as there are always people to bounce ideas off. I think we all trust each other and appreciate any constructive criticism and comments. I don't think I could work alone or from home, I'd go crazy!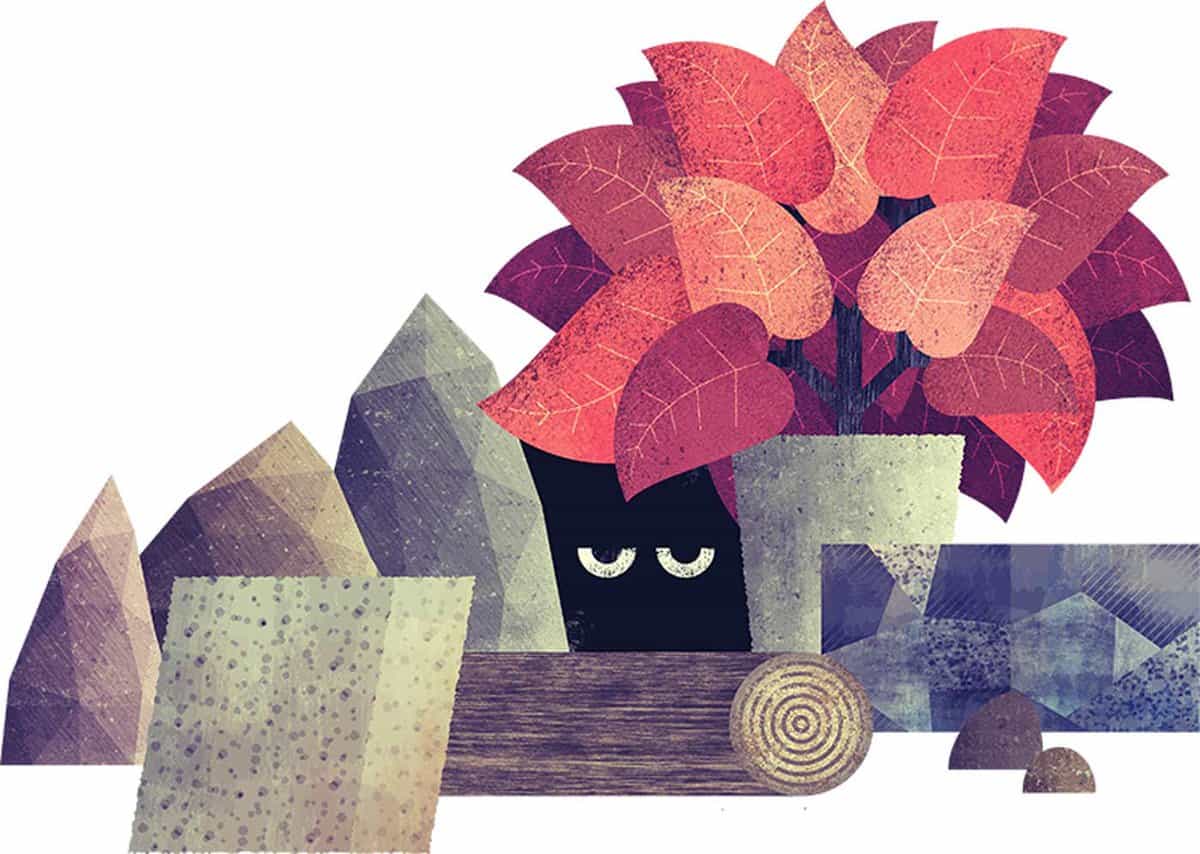 Like most creatives, I enjoy it most when I get to be creative! There are times when you have to spend the day replying to emails, chasing clients and general admin, but the best times are when you can just get stuck into a project and make something cool. Social media allows you to connect with so many people so quickly, it's a good feeling to just make something for the sake of it and put it out there.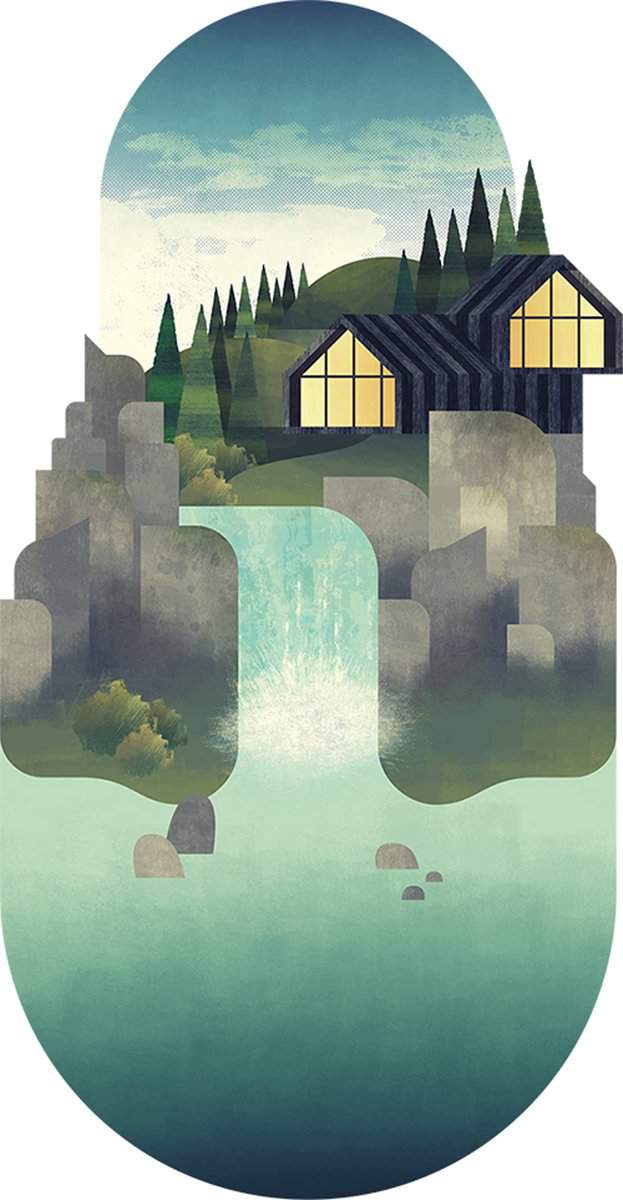 As i'm just starting out, i feel as if it can go anywhere. I think it's important to not pigeonhole yourself too much as you might miss an amazing opportunity that you never thought of. I would like however to work on some fashion illustration and maybe some art direction.
Follow me on Twitter and Instagram for updates or to just say hello!
You can also learn more about Sam on his website.